How heartwarming it is to meet people who have a warm and welcoming heart? It isn't daily that we come across people who really go out of their mundane schedule to bring a smile on someone else's face. Bus Driver Wayne Price, however, did something extraordinarily beautiful for the kids he used to drive to school everyday.
One fine morning on 11 December, Bus Driver Wayne Price received a call.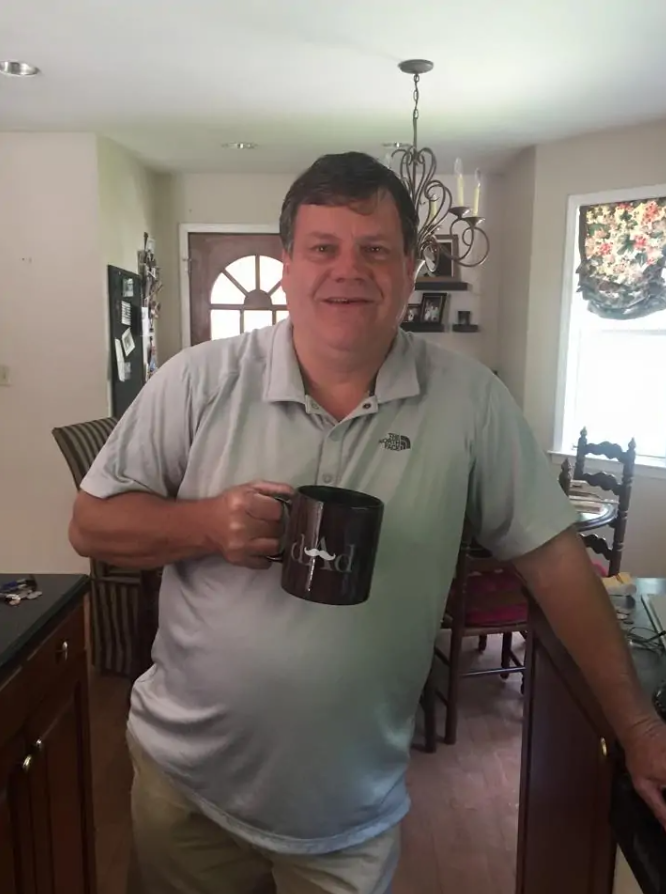 The call informed Wayne that the schools will be closed for an extra two hours that morning because of bad weather.
Living in Montevallo, he realized this meant the kids might not get to eat breakfast or lunch.
You see, most of the kids at Montevallo Elementary School come from low-income families. These kids are provided breakfasts and lunches at the school at reduced prices.
If the school would open late in the morning, the kids will stay hungry until lunch.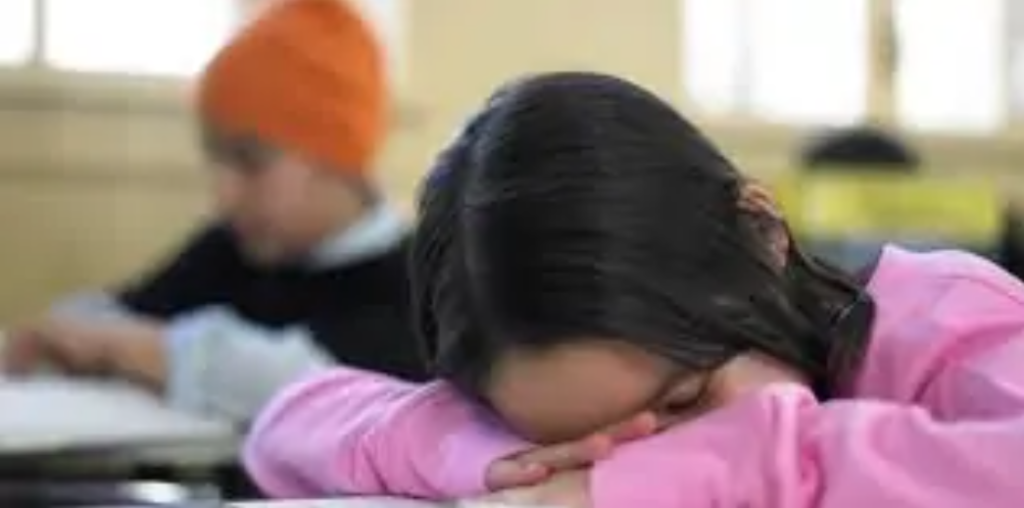 When Wayne realized the situation, he immediately planned a sudden pit stop. He hit the local McDonald's and purchased a breakfast sandwich for himself.
Not just himself- he bought the McDonald's Biscuit Breakfast Sandwich for every kid in the bus.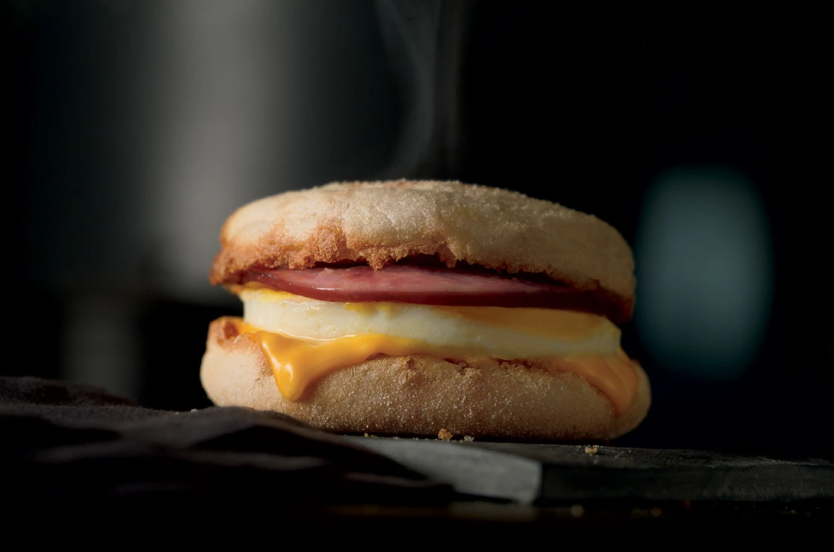 He said, "When I got to the McDonald's, I asked the manager, 'Can you turn around 50 biscuits in 15 minutes and can you give me as good of a deal as possible?"
The kids were overjoyed with Wayne's gesture as he asked them to pick between Sausage and McMuffin.
His sweet and generous gesture shows his love for the kids. All the kids even gave him fist-bumps and high-fives as they enjoyed their breakfast in the bus.
The elementary school shared the story on its Facebook page.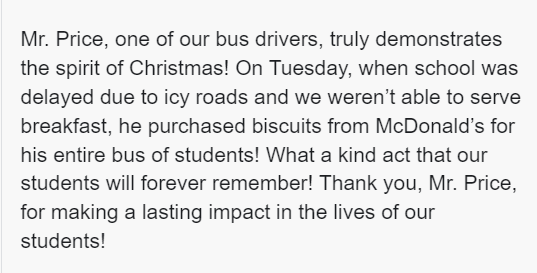 Principal of Montevallo Elementary, Allison Campbell told TODAY, "It speaks volumes to [Price's] character that he was attuned to that."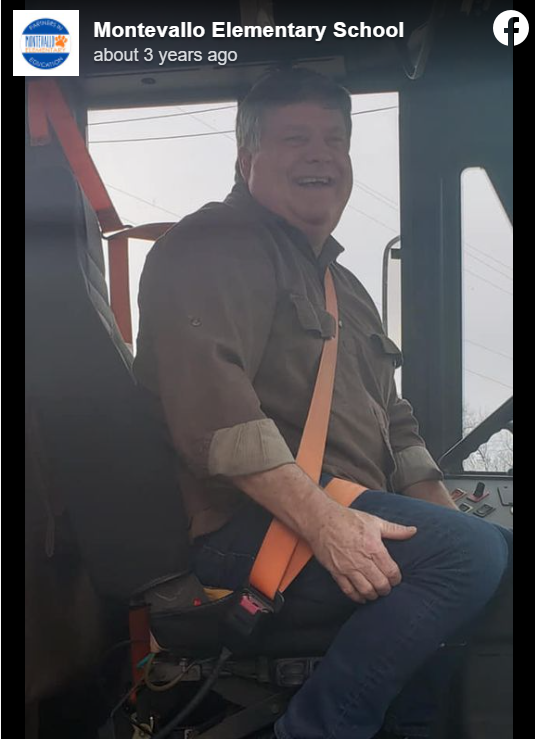 "What a kind act that our students will forever remember!"
Indeed!
Thank you, Mr. Price, for making a long- lasting impact not just in the lives of the students but also all of us who read about your good deed!
Let's SHARE and give Mr. Price a shoutout for his kindhearted gesture.