Billie had rocked Neon-green hair for a long time but surprisingly she ditched it and went blond.
Singer Billie Eilish. 19, has ditched her neon green and black hair for a blonde look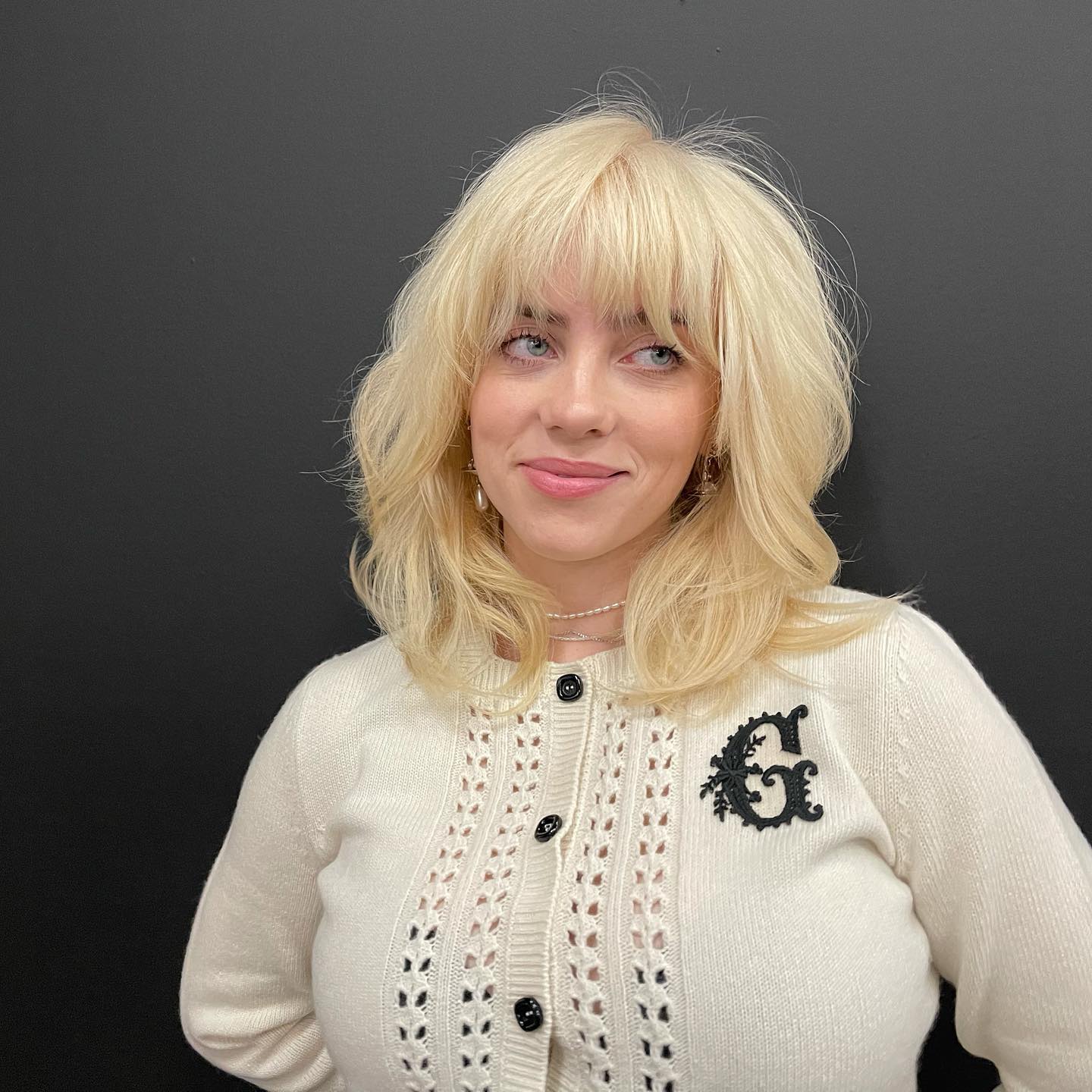 Billie rocked her signature green hair at Grammys.
Her green and black hair look became her statement hair color for a long time. However, in a photo, her new blond hair and fresh new haircut with curtain bangs look phenomenal. She posted a photo in her new look with the caption  'Pinch Me' on Instagram.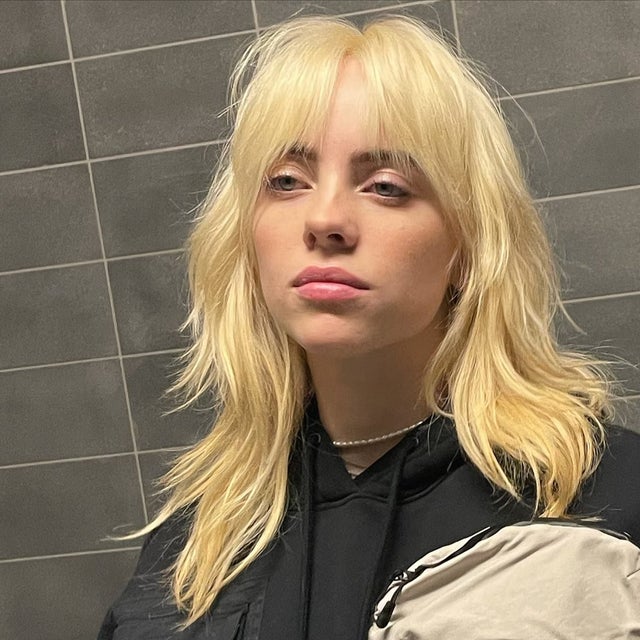 Her fans loved her blond hair and it received a lot of attention online.
Billie has experimented with her hair colors before. She previously dyed her hair blue and gray, among other colors.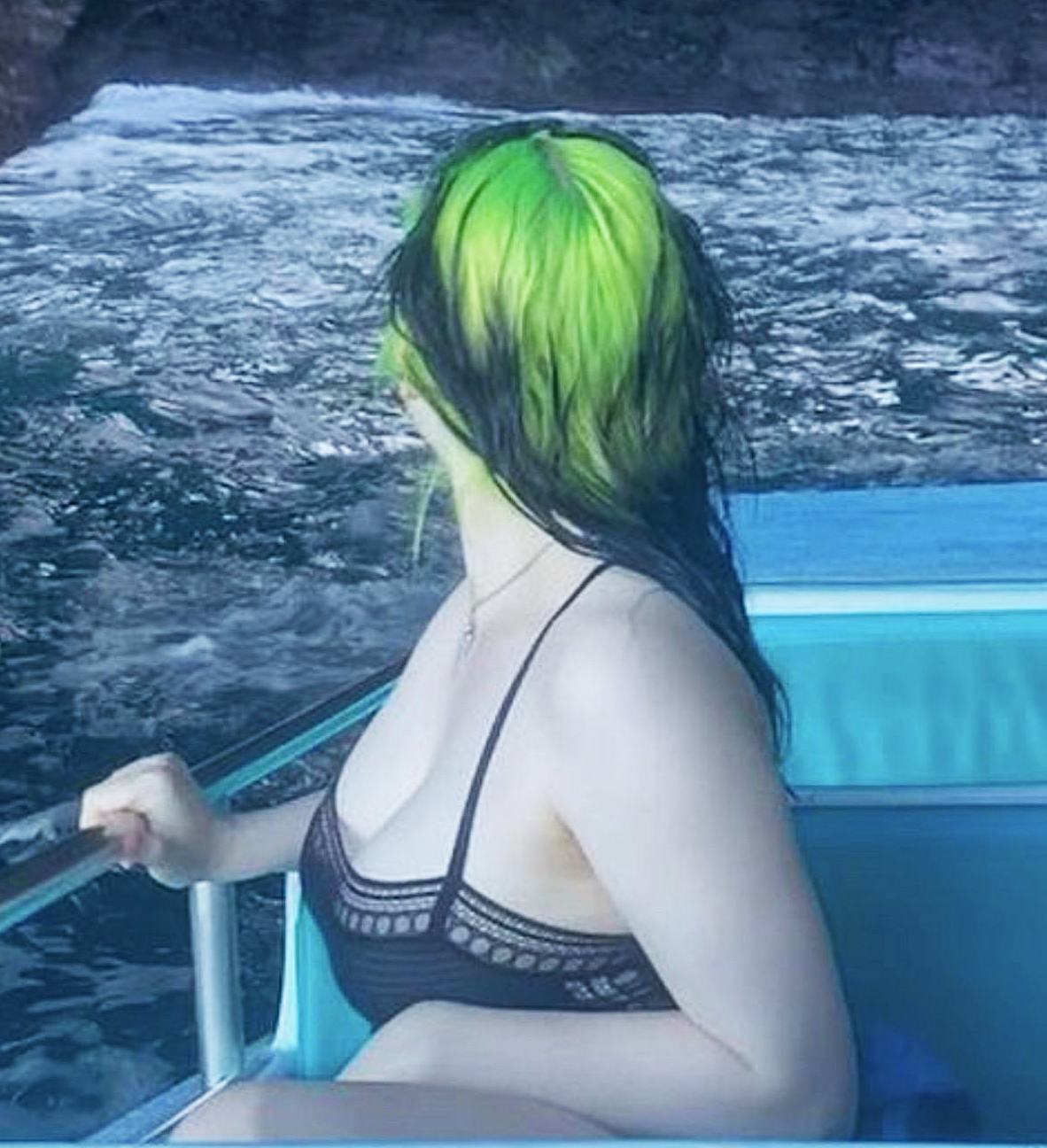 Billie loves to tease her fans and keep them updated so she posted a story suggesting a hair color change and captioned it "Can you guess what color"?
Later she posted a small video on Instagram doing a hair flip sharing her new hairstyle with her fans. She looked stunning in her blond shag hairstyle.
Her fans were anticipating a change for a while but the blond hair was a big surprise for them.
She has had her neon green roots and black ends since 2019 and she was kind of leaving hints of a big change when many speculated that she wore a wig to Emmys and was purposely covering her head.
Either way, fans are loving the new hair and Billie has set yet another statement look