Meet Lainey Molnar, a talented artist from Hungary who is passionate about empowering women through her art. With her unique comic series, Lainey fearlessly challenges societal norms, celebrates body positivity, and explores relatable experiences in a light-hearted and humorous way.
Drawing inspiration from her own life, Lainey embarked on her artistic journey in 2020 during the pandemic. Since then, her work has gained tremendous popularity, allowing her to dedicate herself fully to her craft. With an impressive following of 1 million Instagram fans, Lainey's art resonates with people around the world.
Join us in embracing Lainey's creative vision as she uplifts and entertains with her empowering comics. Get ready to smile, laugh, and appreciate the beauty of her art.
More info: Instagram | bylainey.com | tiktok.com | Facebook
#1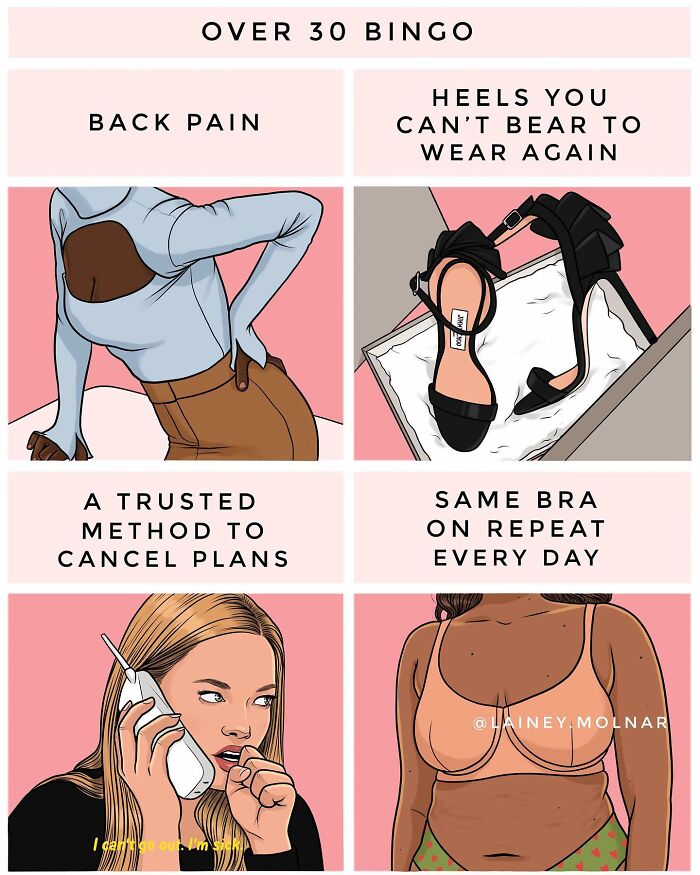 #2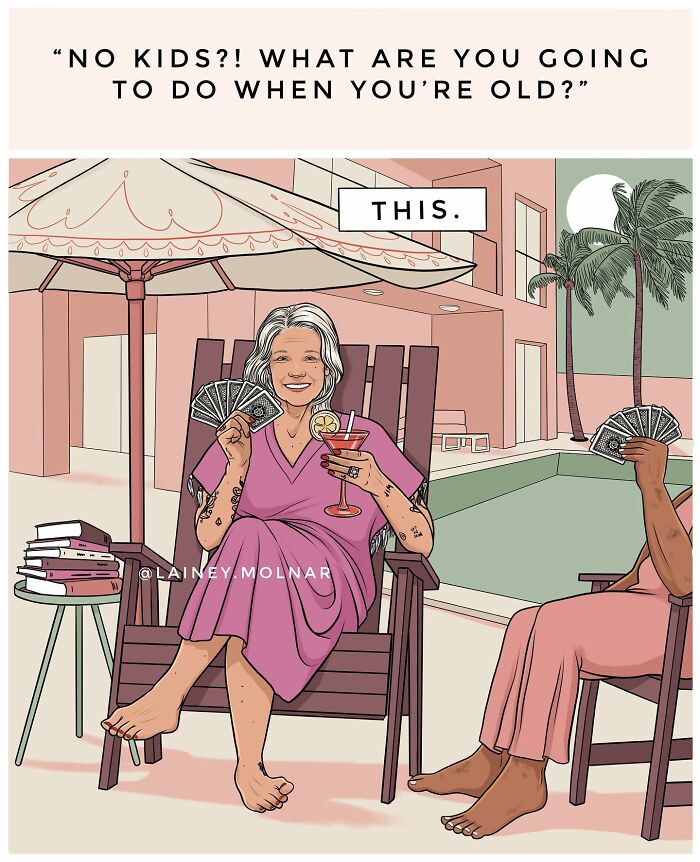 #3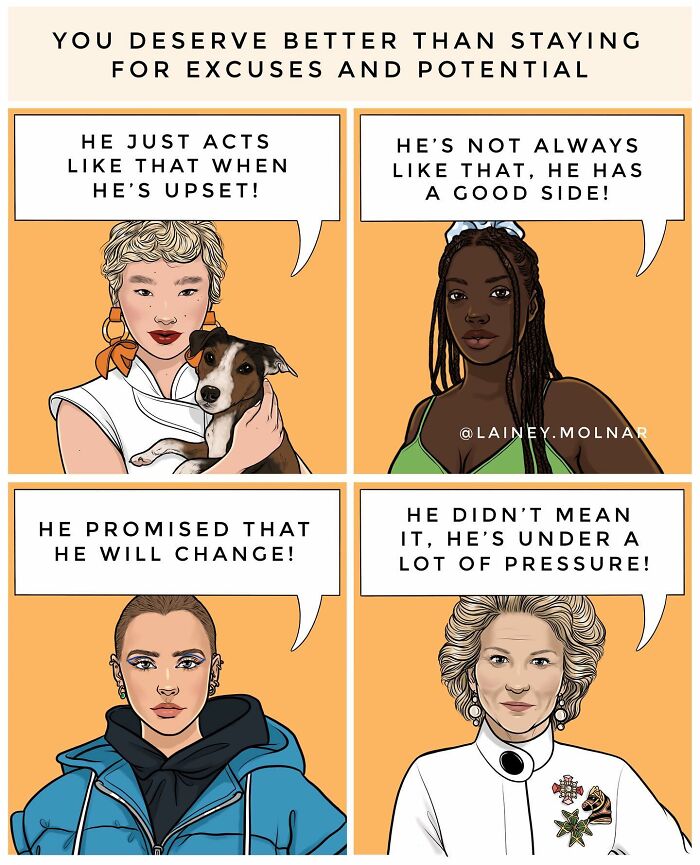 #4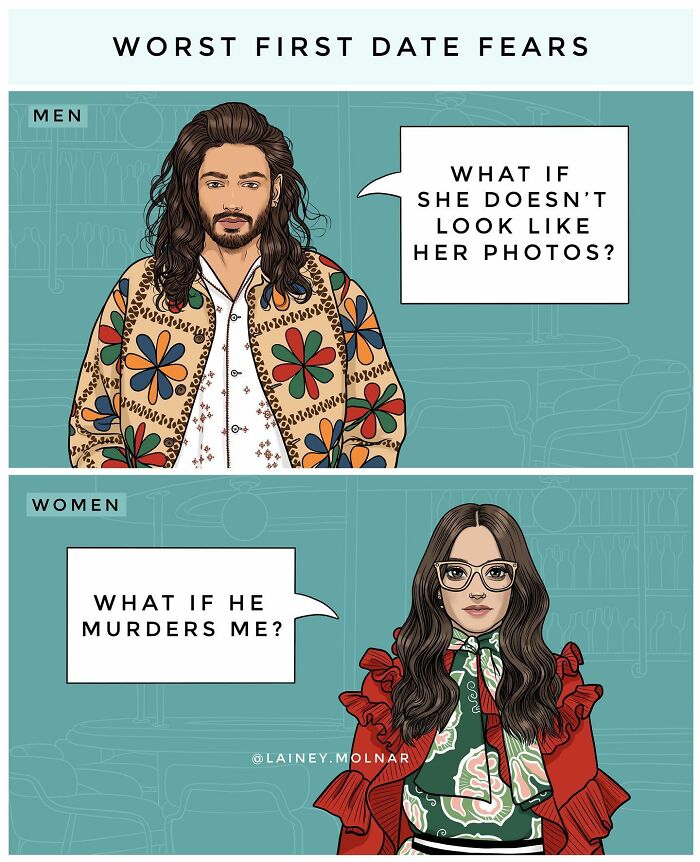 #5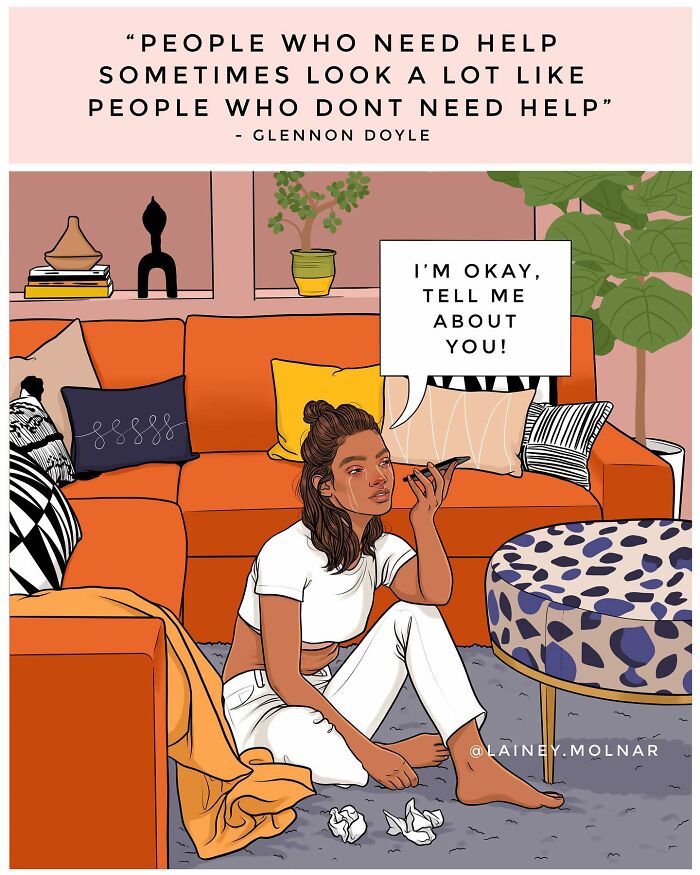 #6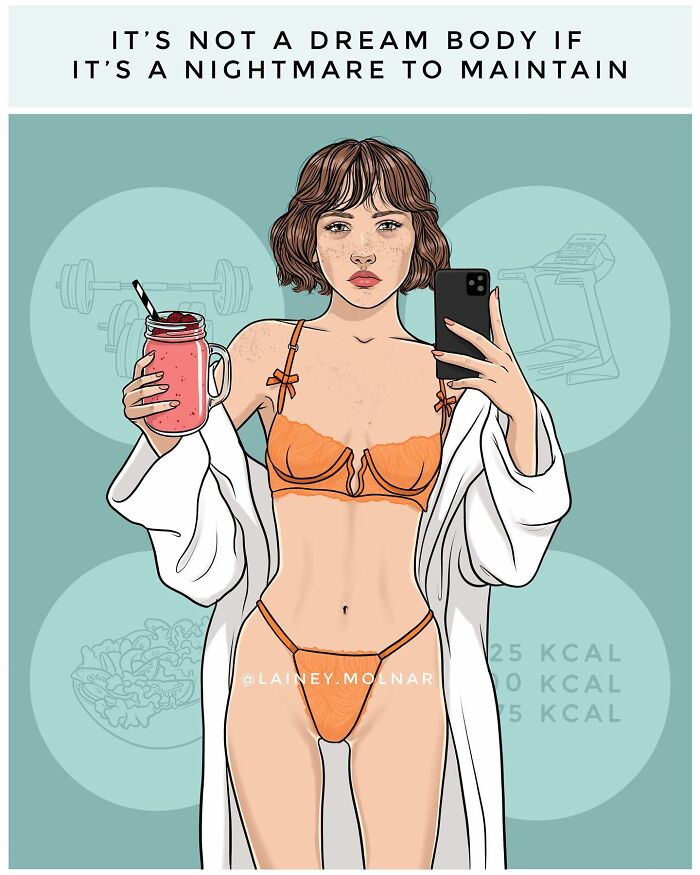 #7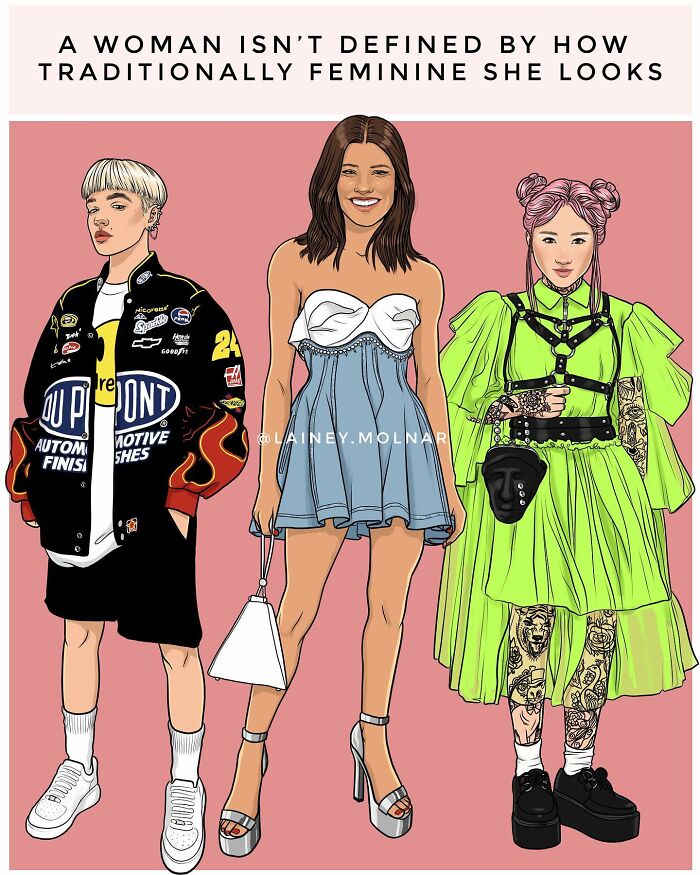 #8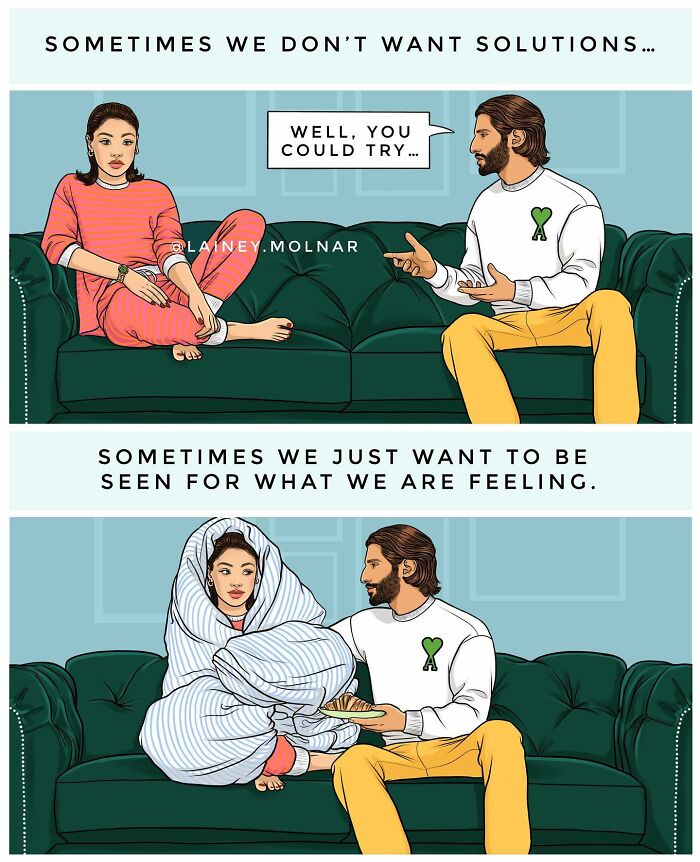 #9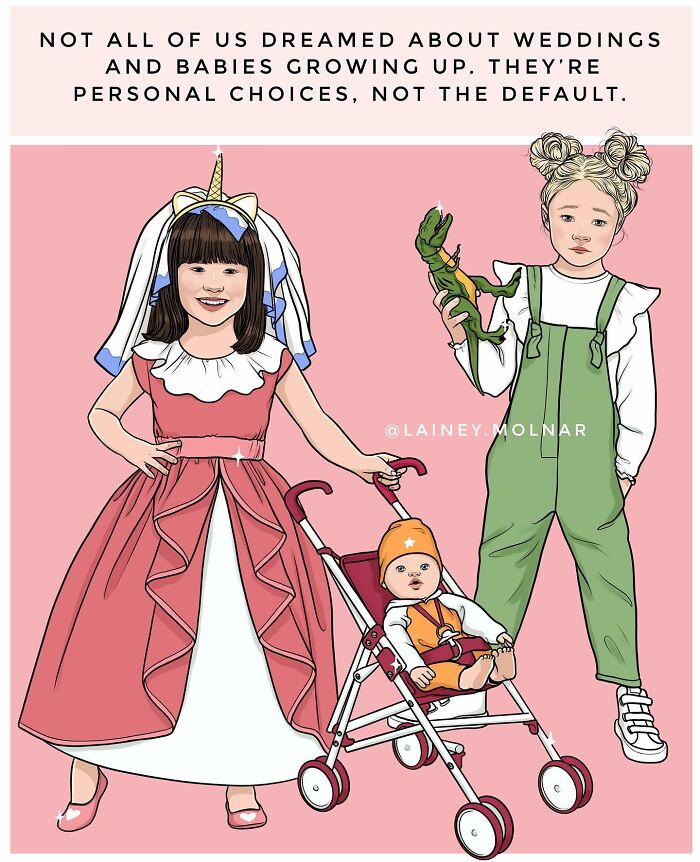 #10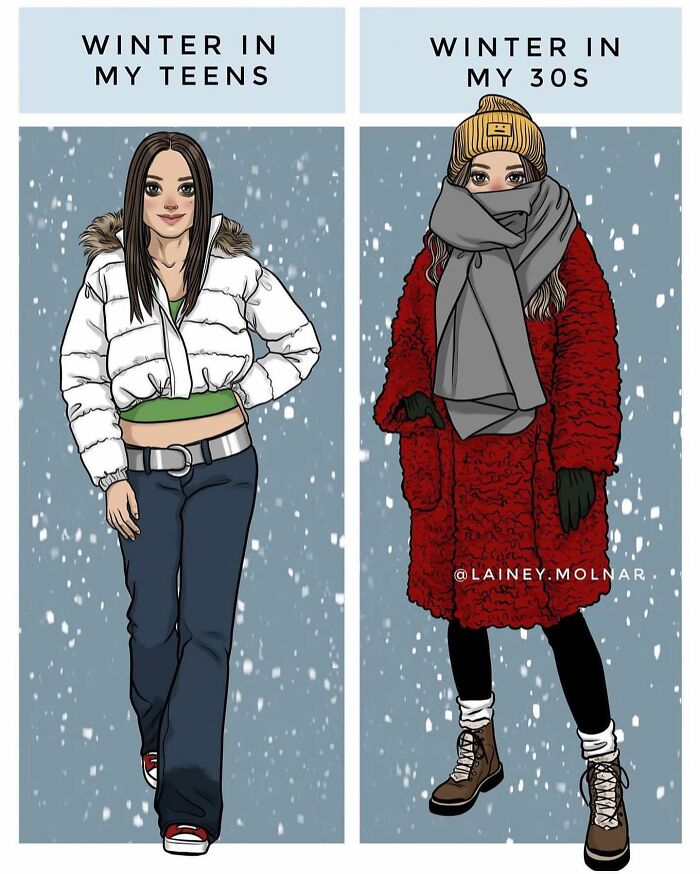 #11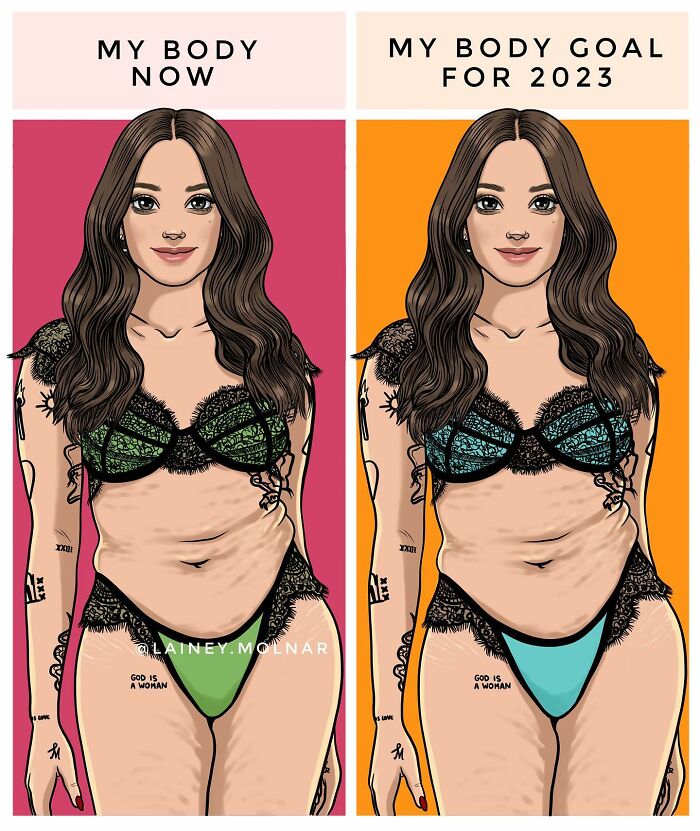 #12
#13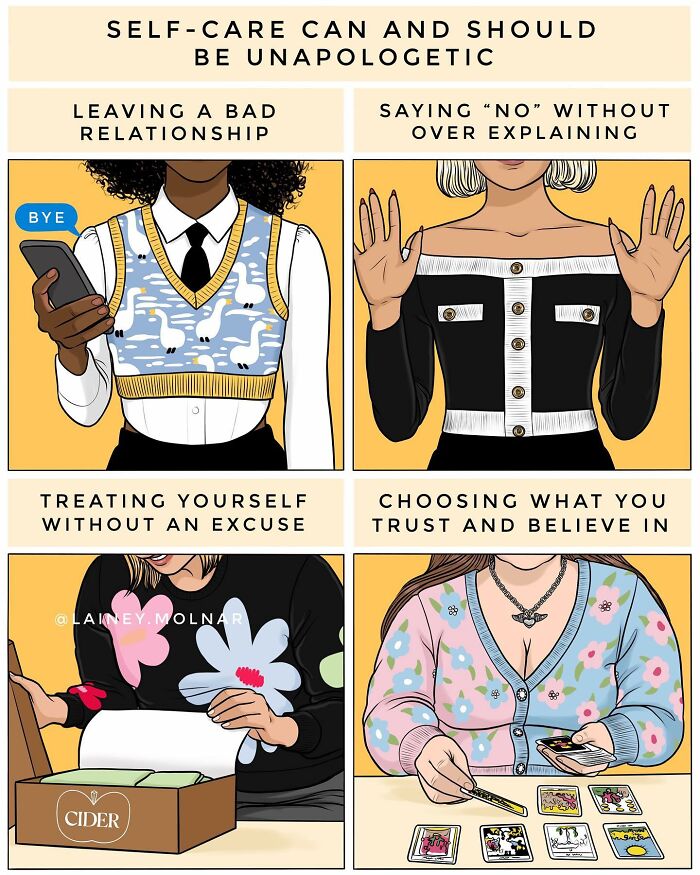 #14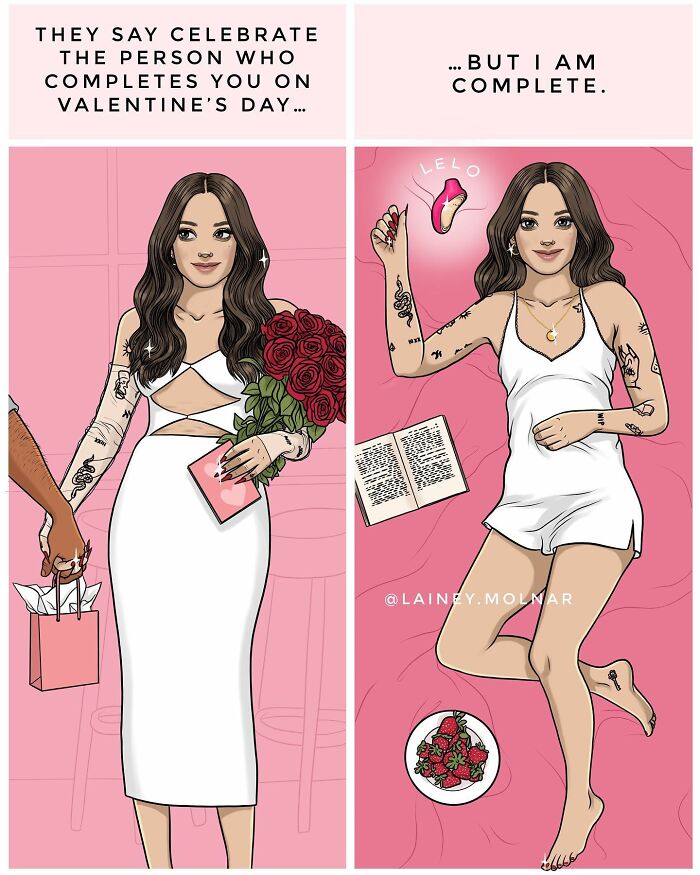 #15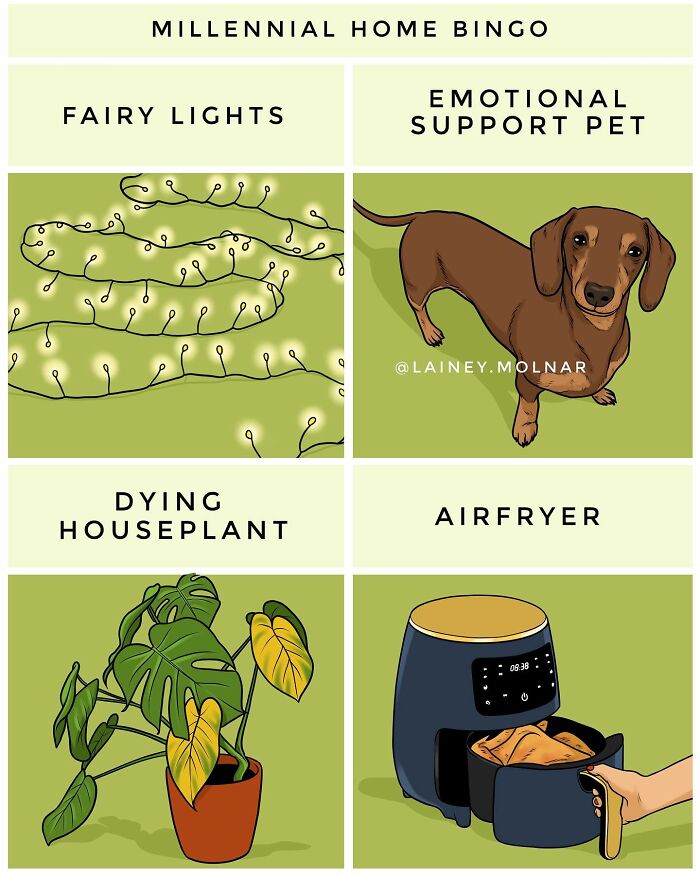 #16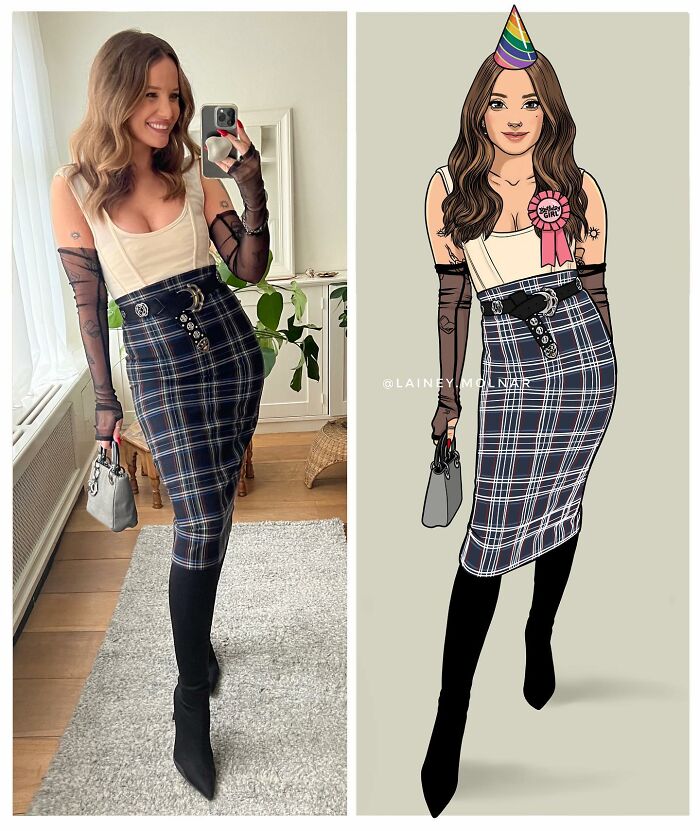 #17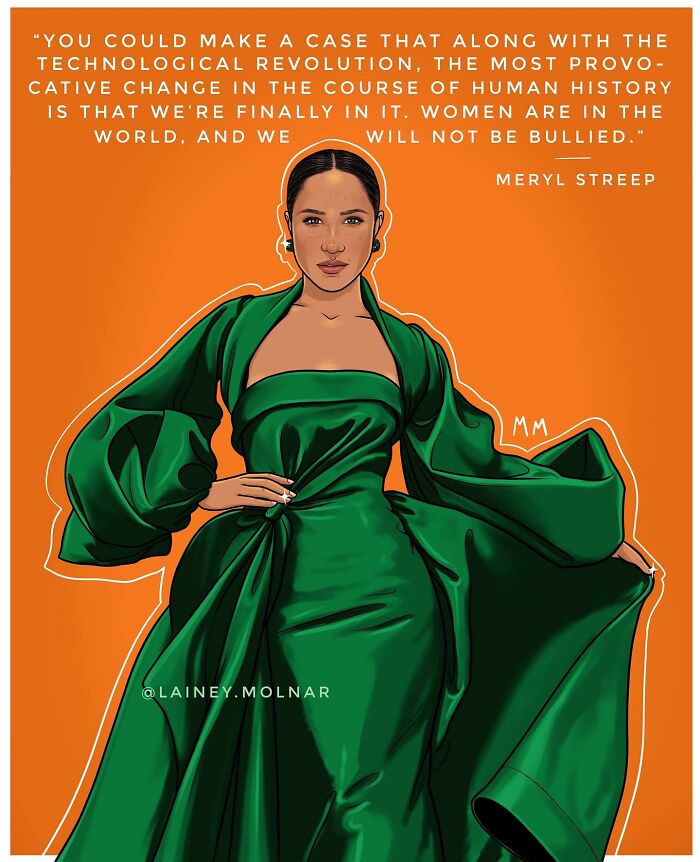 #18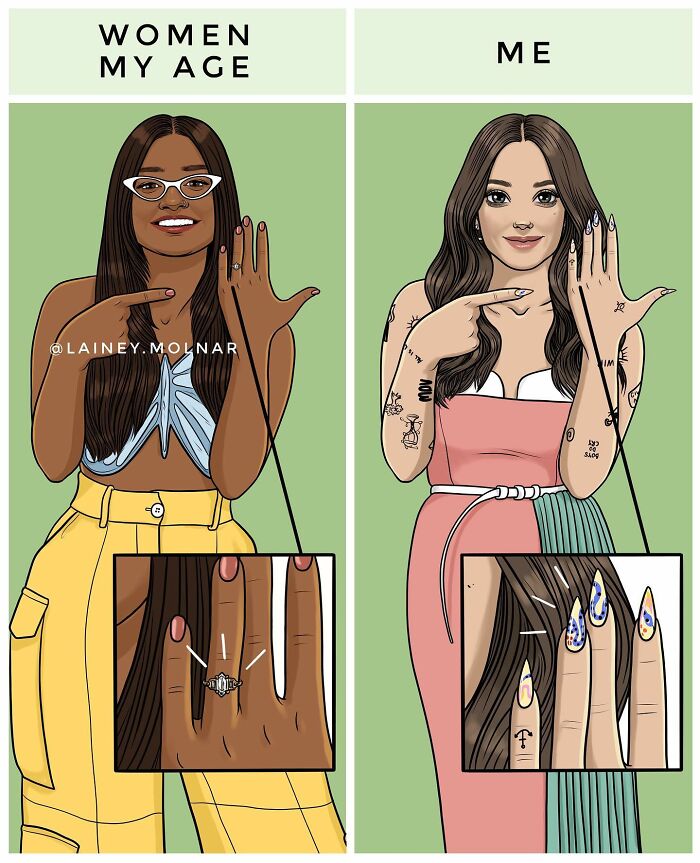 #19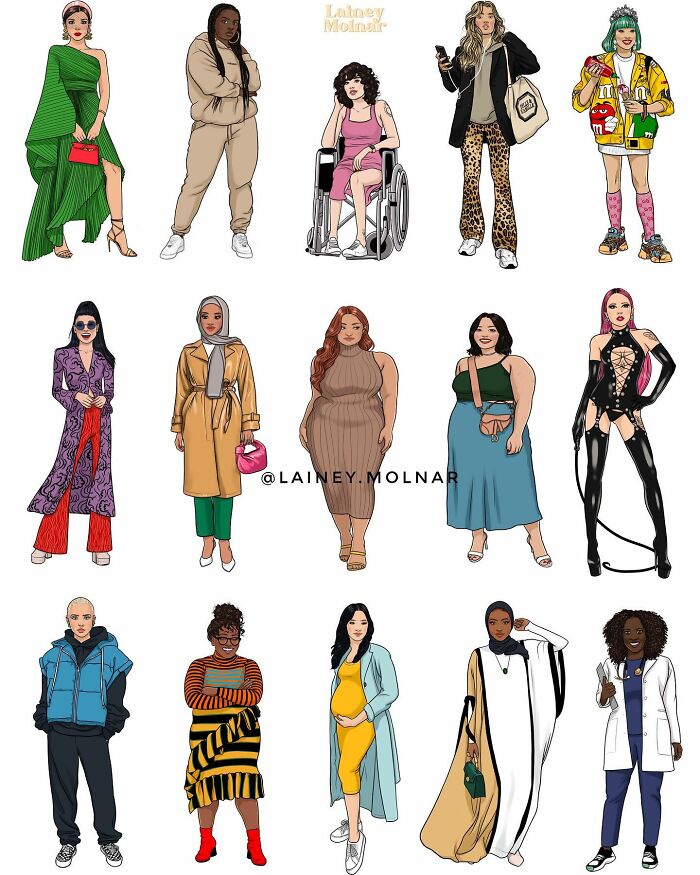 #20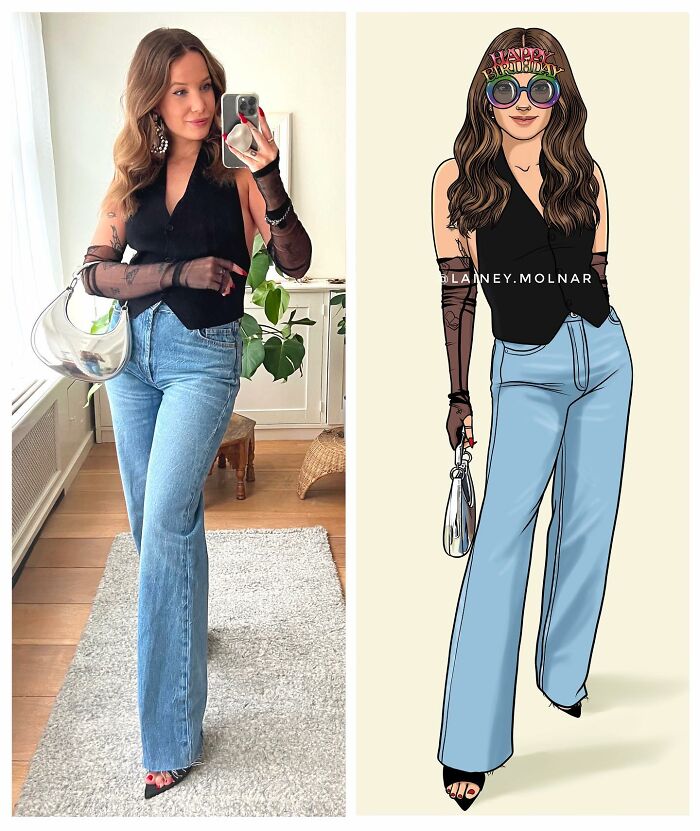 #21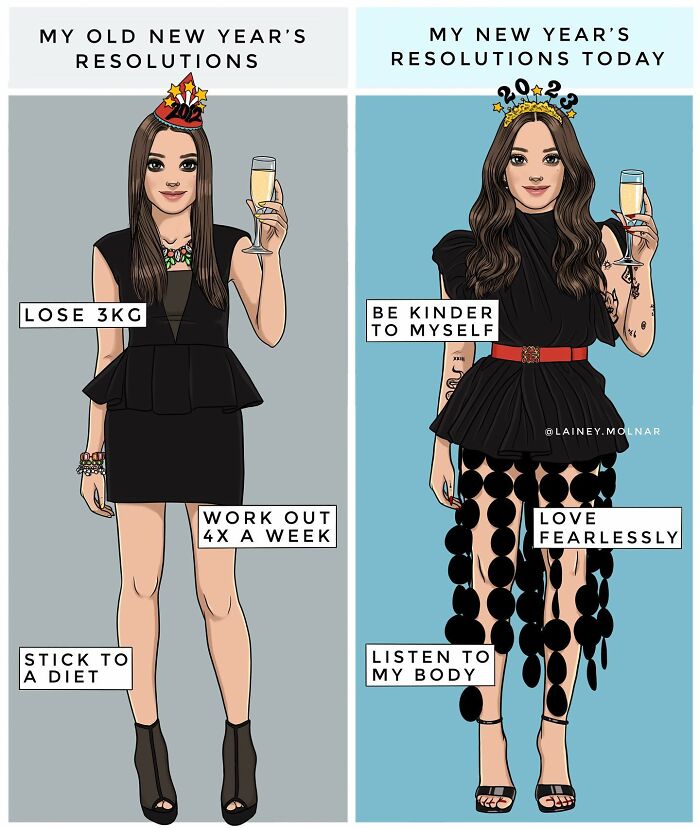 #22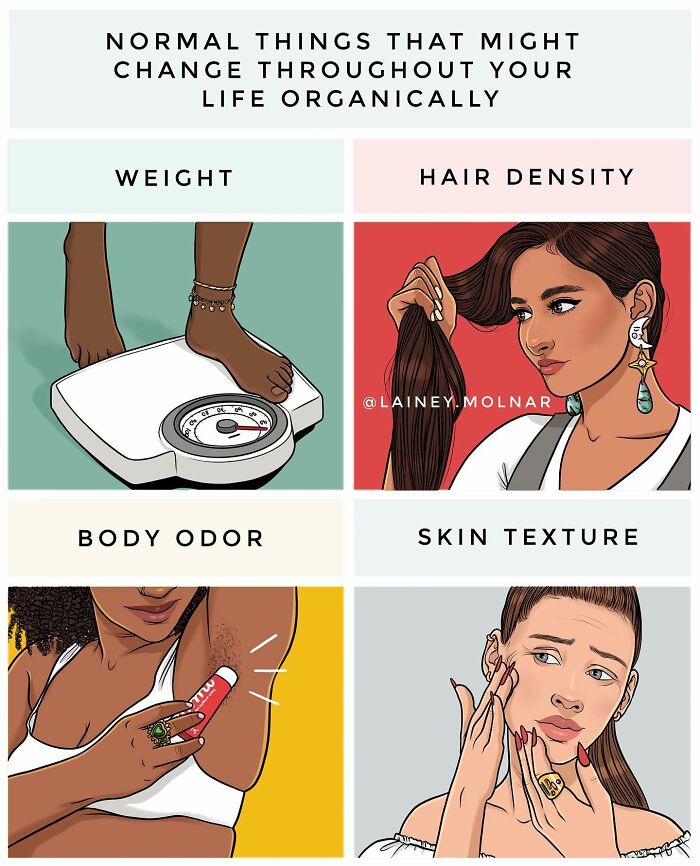 #23