Disney has been an intricate part of most of our life. Most of us have imagined being in the world with our favorite characters. Especially artists, love to make fan arts inspired by Disney characters. It is because everyone in their childhood only watched the Disney channel because of how amazing cartoons and movies. Many of us must have thought of living in Disney's fictional world at least once. 
We have seen a lot of illustrations of princesses, princes, and many other characters being drawn by people. But there is one category not many people touch to make art on, Disney dads. Have you ever thought about how would Disney Dads look if they were real not animated?
One artist from Helsinki has created a series where he draws Disney father characters into realistic art. The artist's name is Jirka Vinse, he is a graphic designer. His artwork is so realistic and full of personalities. He perfectly captures the personalities of the Disney dads and makes the perfect realistic portraits. 
Jirka features many dad characters like Chief Powhatan (father of Pocahontas), Cassim (father of Aladdin), King Triton (father of Ariel), Zeus (father of Hercules), and Tarzan's dad. The pictures are lifelike and attractive at the same. Who knew A bunch of Disney dads would look so handsome. Although the artist has created many ultra-realistic portraits of Disney heroes, heroines, and villains. But Disney dads by far are the best and most different of them all. 
Jirka Vinse has more than 184k followers on Instagram and still growing. 
More info-  Facebook | Instagram | jirkavinse.com
Scroll down and find the artist's realistic portraits of Disney dads below.
#1
Aladdin's Father Cassim From Aladdin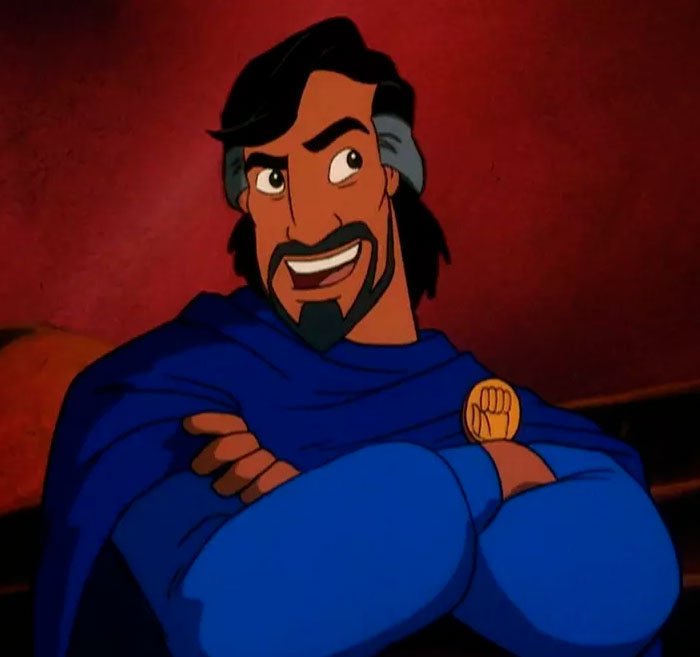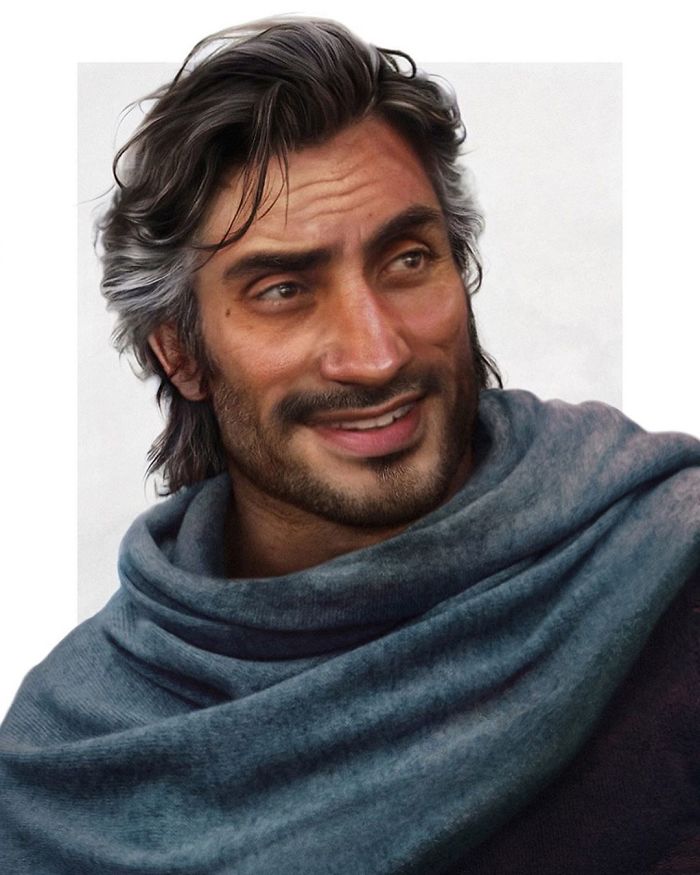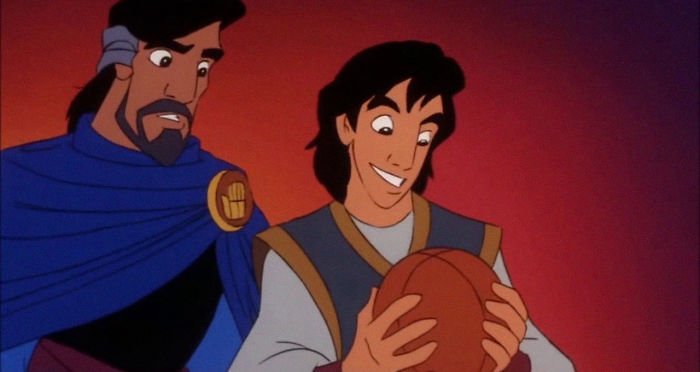 #2
Tarzan's Dad from Tarzan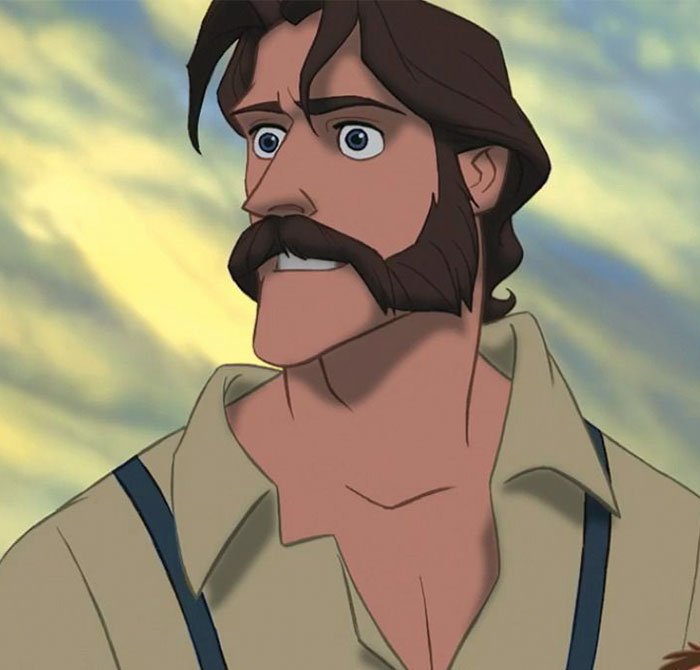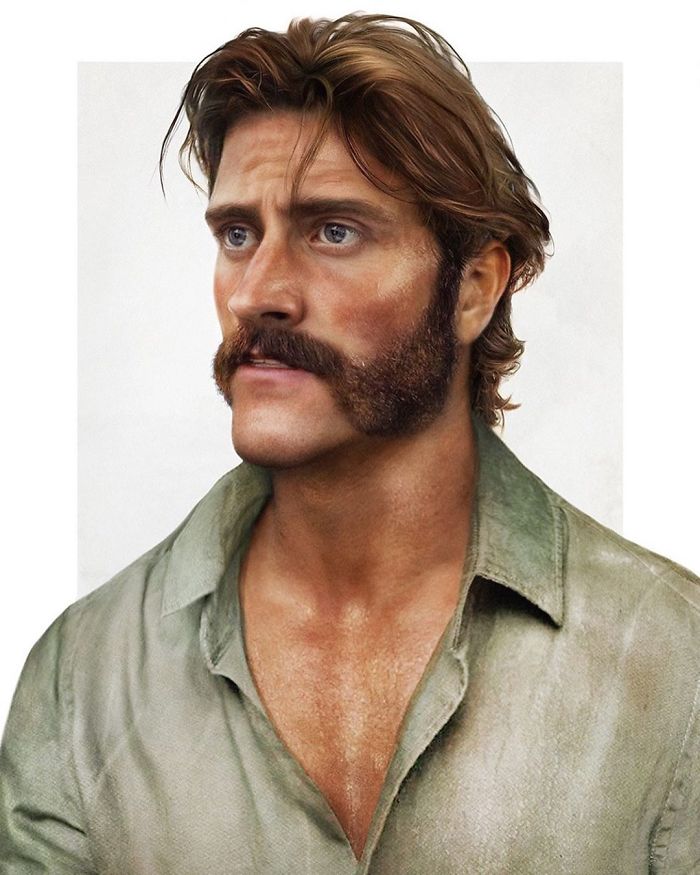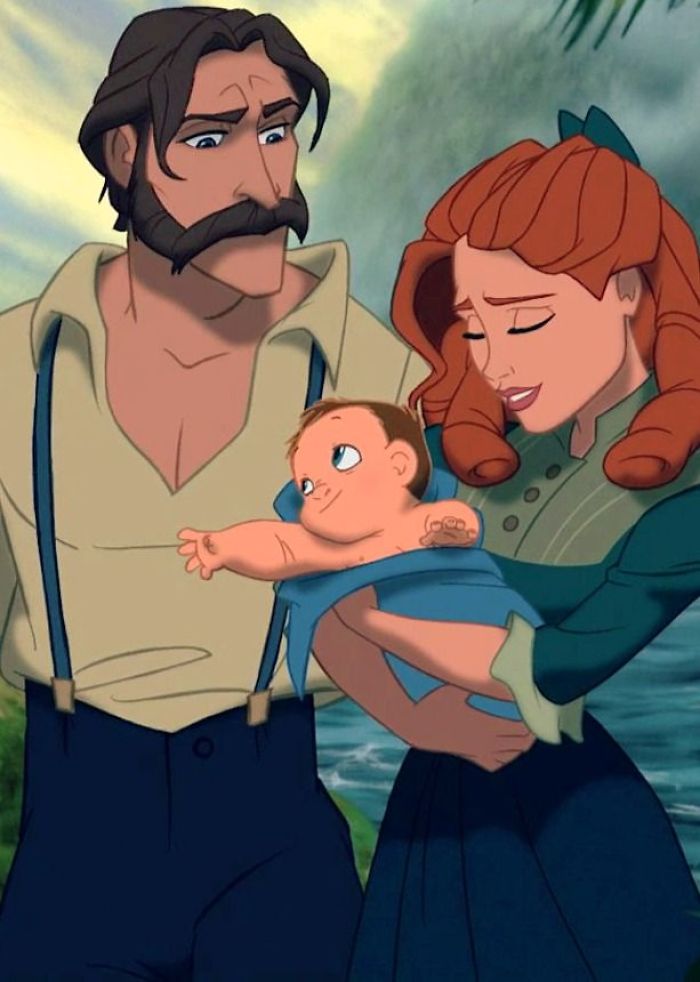 #3
Pocahontas's Dad Chief Powhatan From
Pocahontas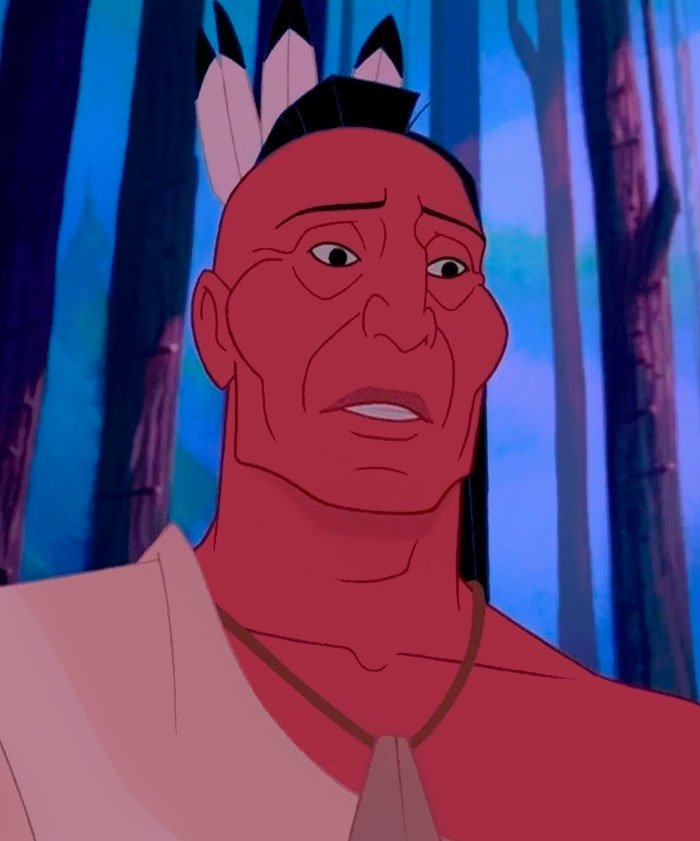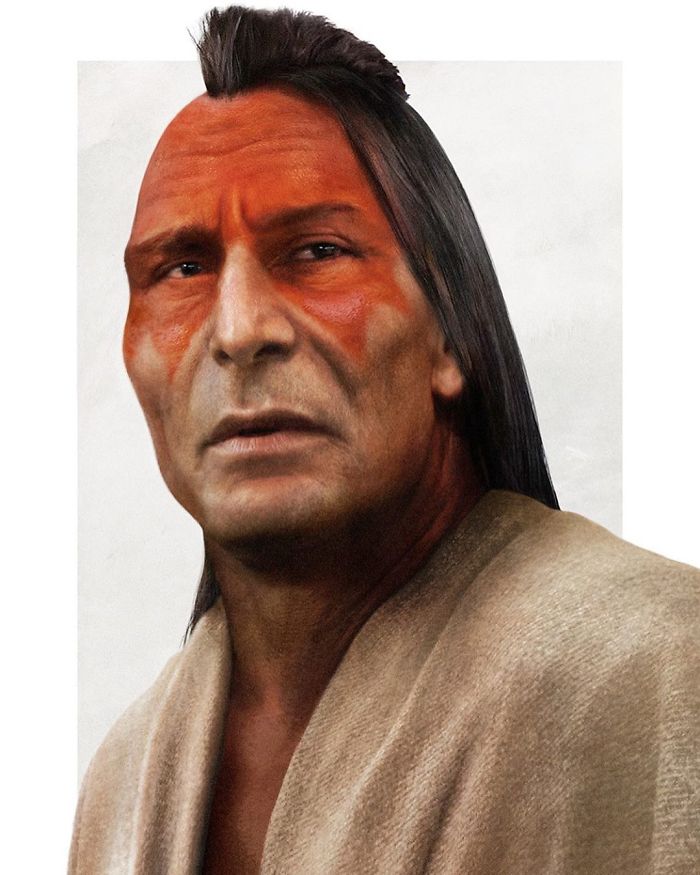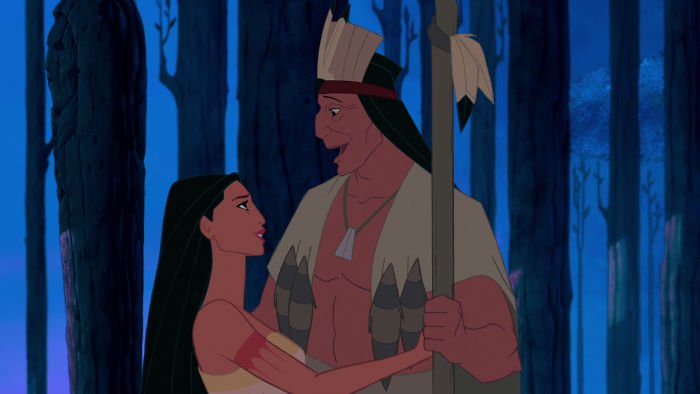 #4
Ariel's Father King Triton from The Little Mermaid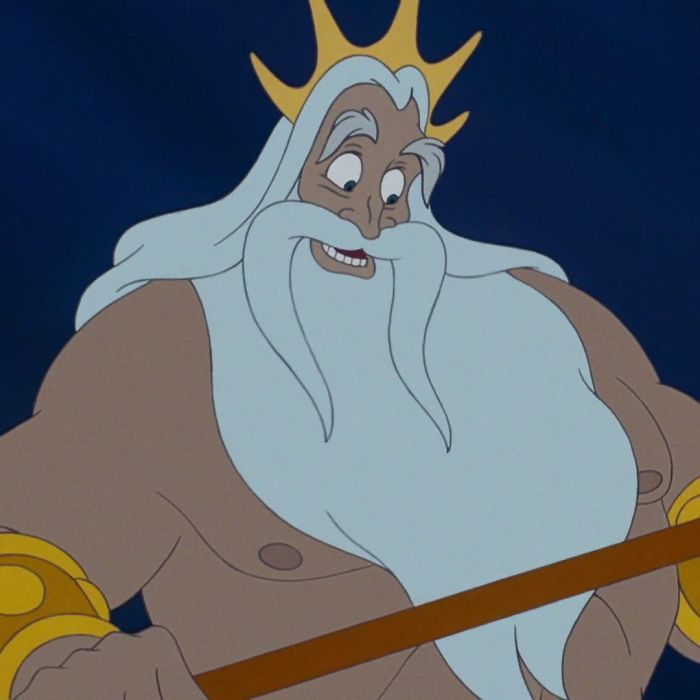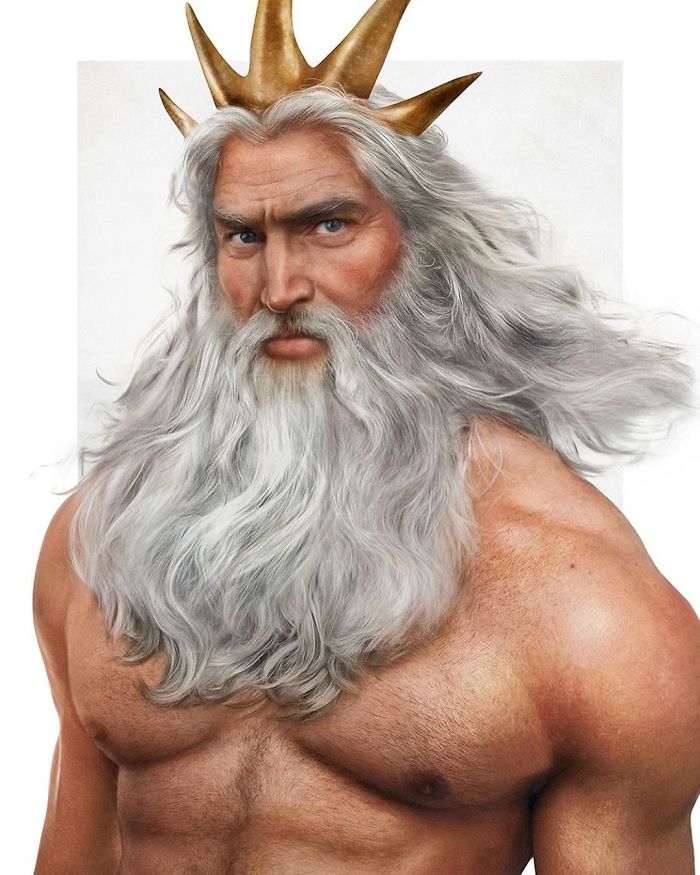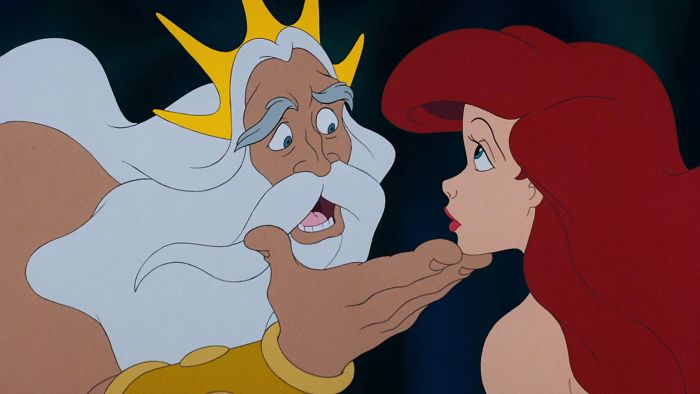 #5
Hercules' Father Zeus From Hercules