Discover the intriguing world of Evil Disney Princesses with us! Imagine a universe where our beloved princesses take on a wicked persona. This imaginative series by the talented artist "Willemijn1991" from the Netherlands showcases these evil transformations.
Get ready to witness the darker side of your favorite characters, as they don menacing looks and emit a sinister vibe. These captivating illustrations will leave you in awe. Join us as we delve into this fascinating art gallery created by the 29-year-old artist.
Indulge in the wicked makeovers of the "Evil Disney Princesses" and let us know your thoughts. Prepare to be amazed by this unique twist on the classic princesses we know and love.
Support the Artist: DeviantArt
#1 Anna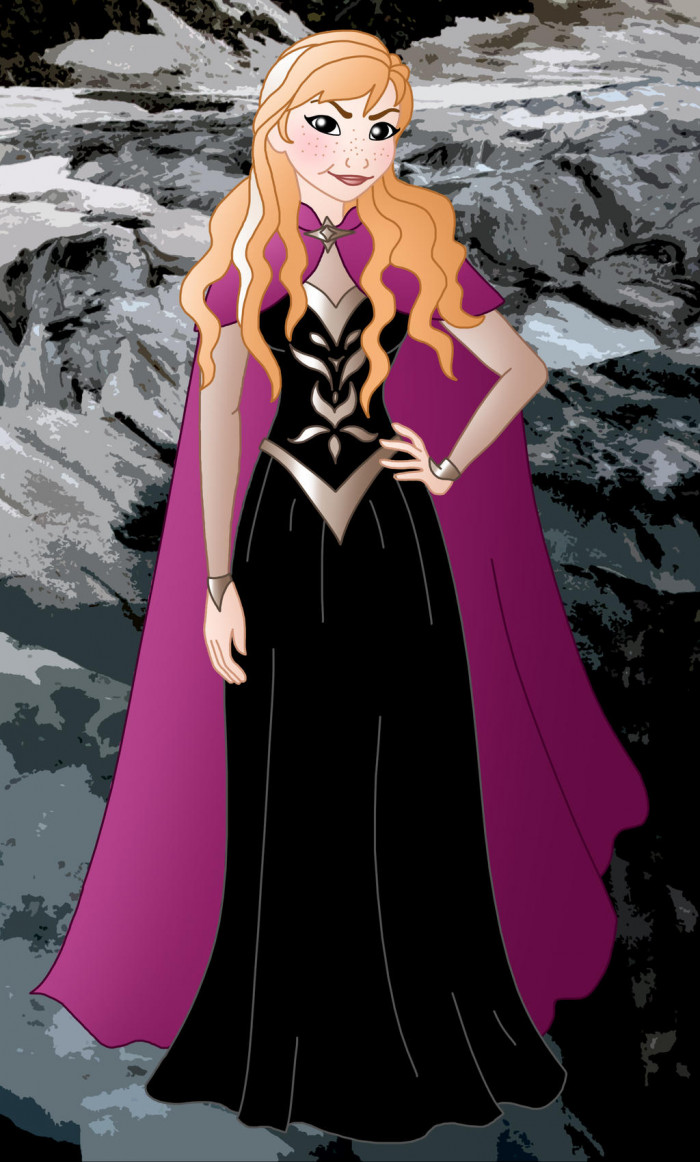 #2 Tiana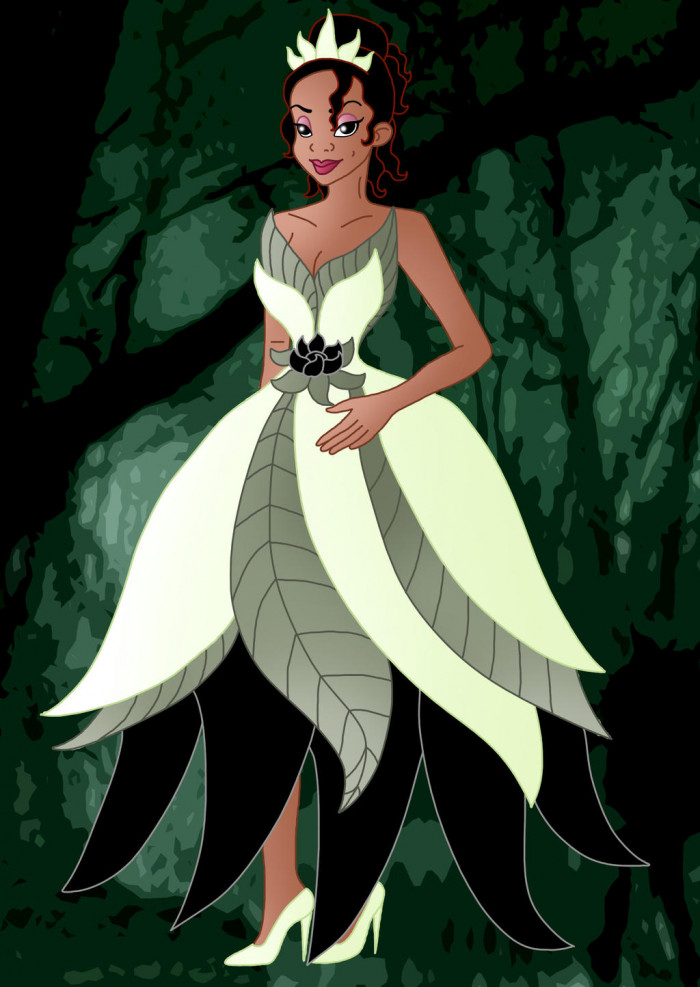 #3 Ariel
#4 Tinkerbell
#5 Aurora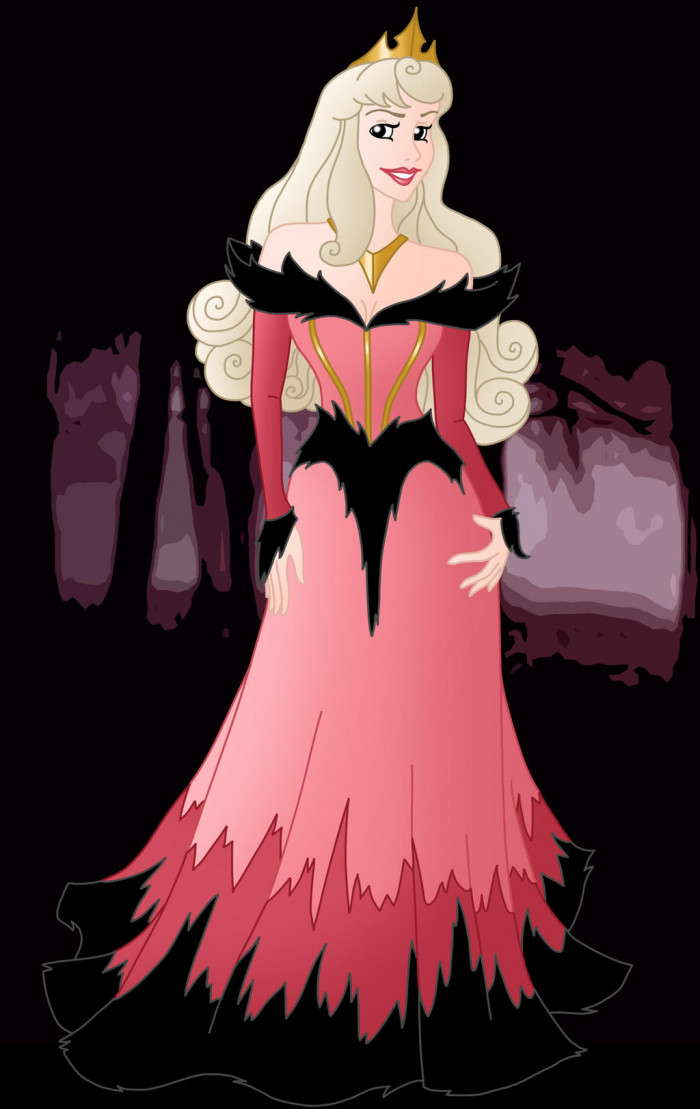 #6 Belle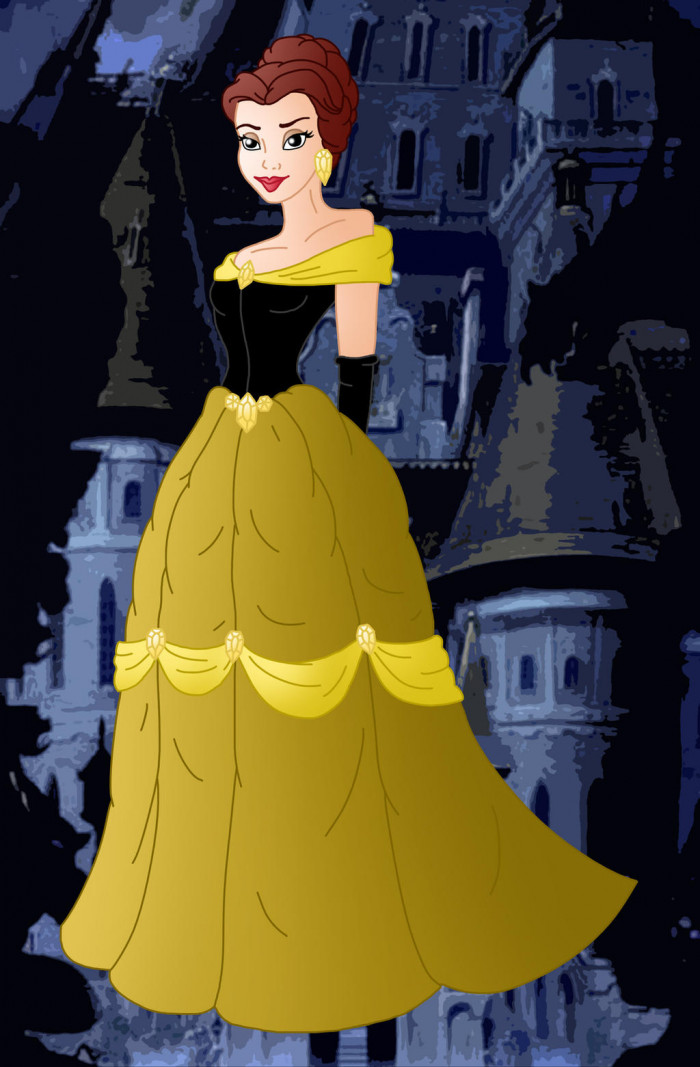 #7 Cinderella
#8 Elsa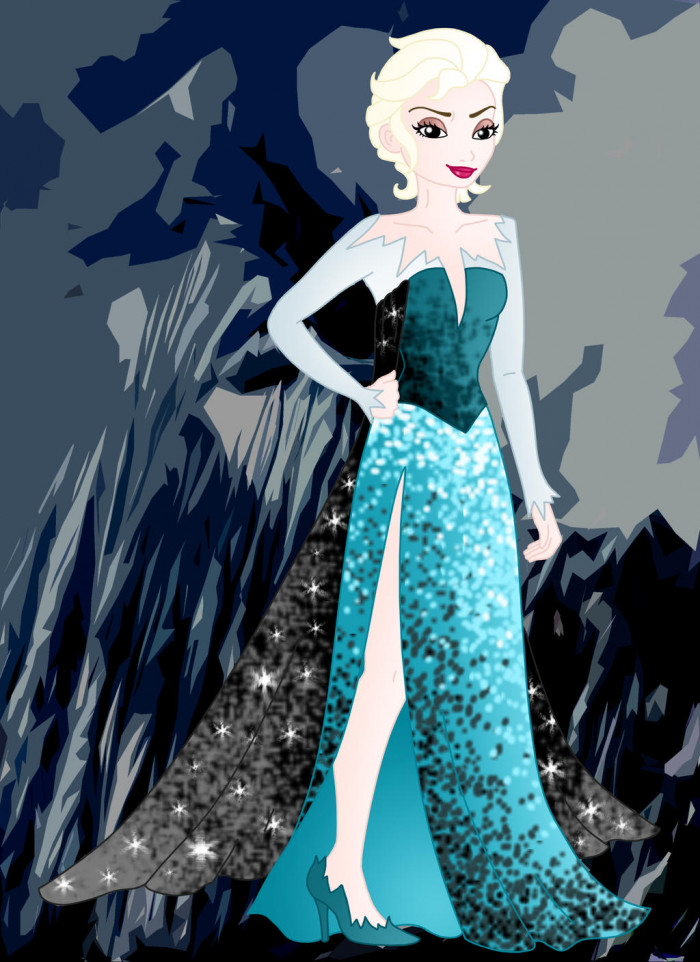 #9 Esmerelda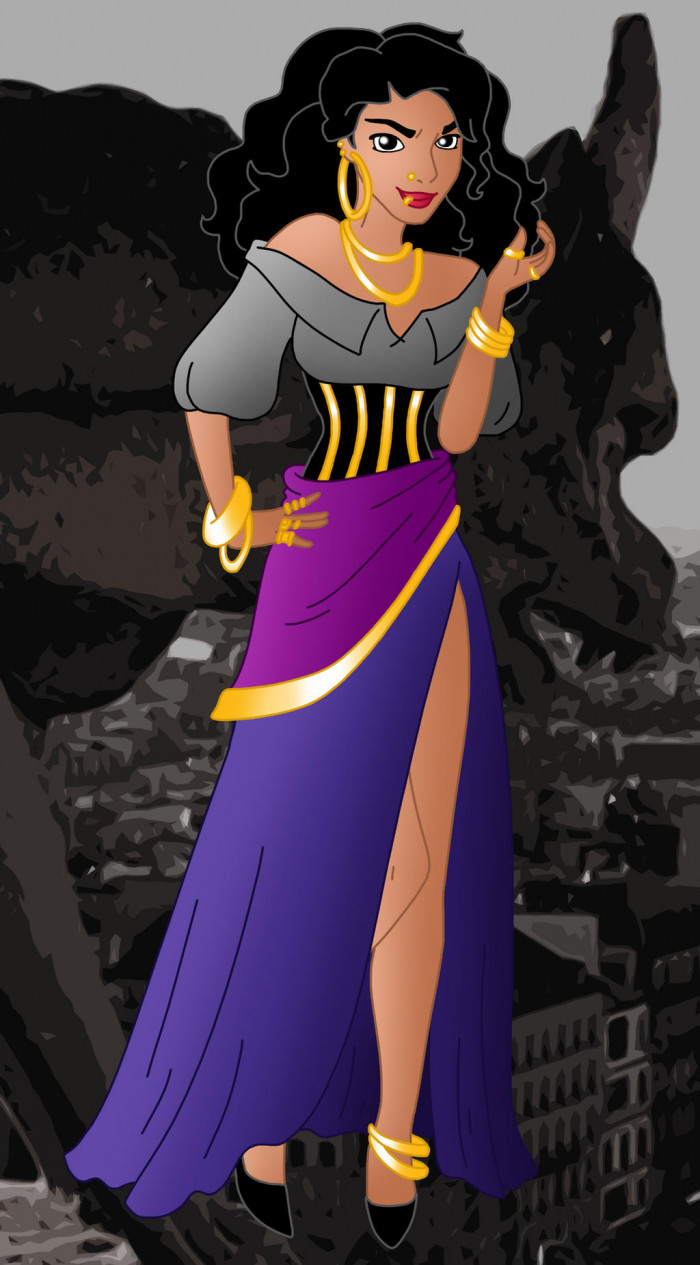 #10 Giselle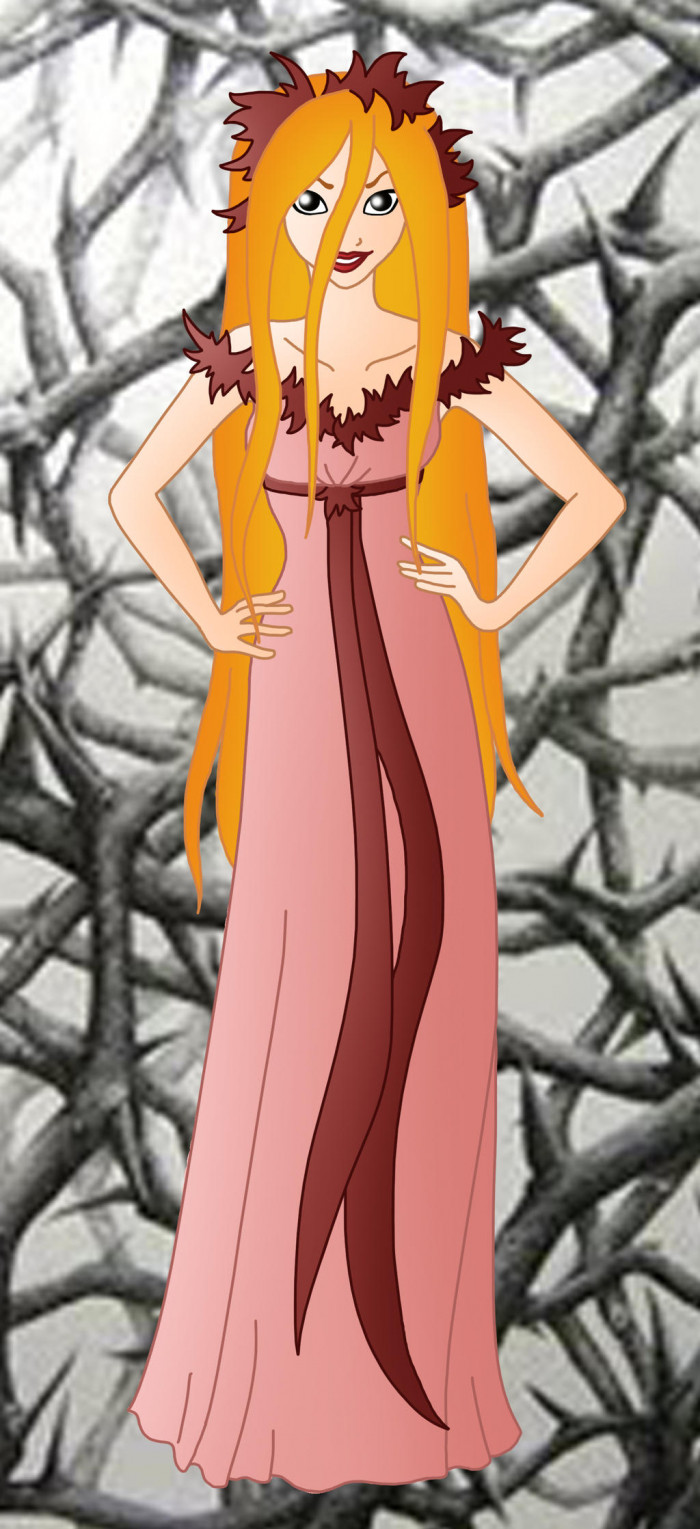 #11 Jane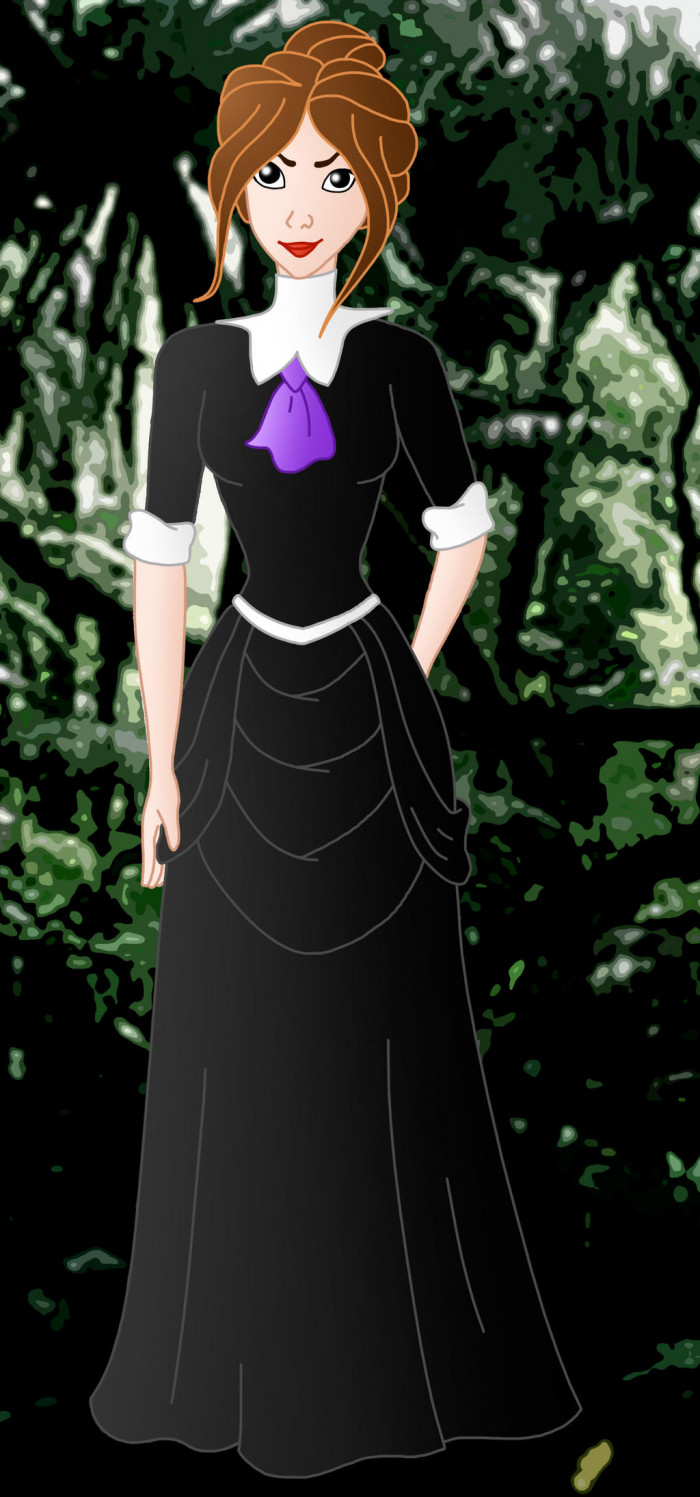 #12 Jasmine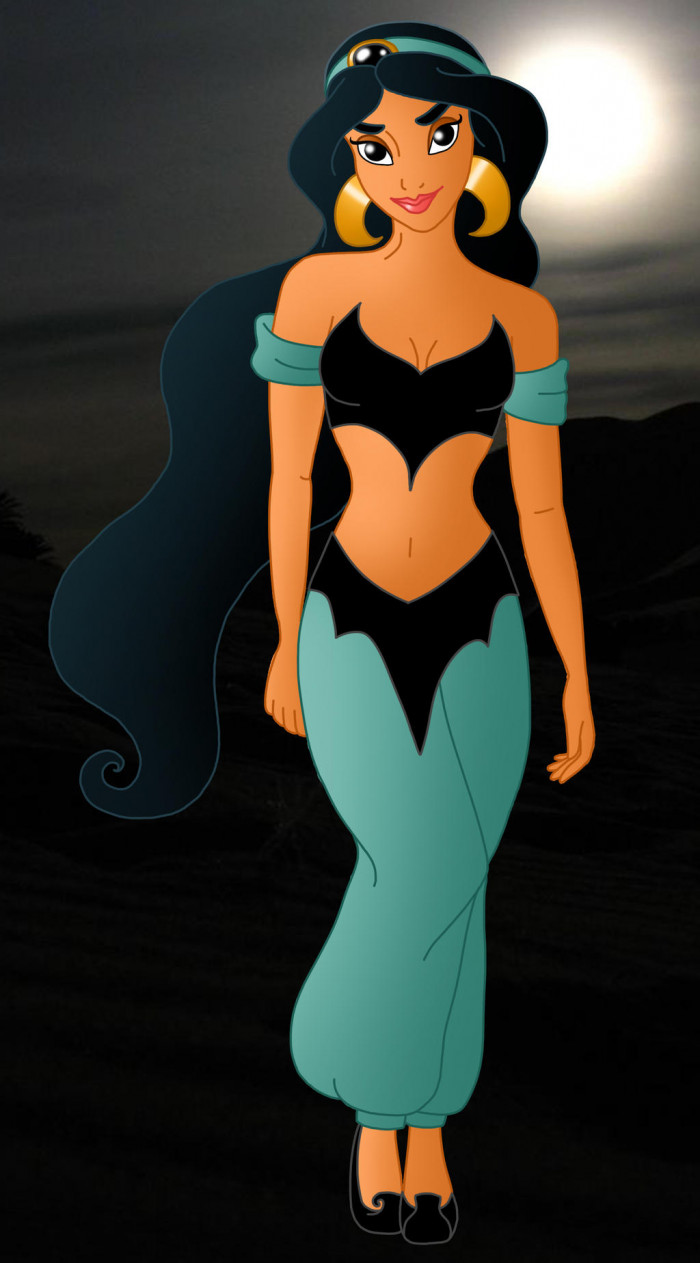 #13 Megara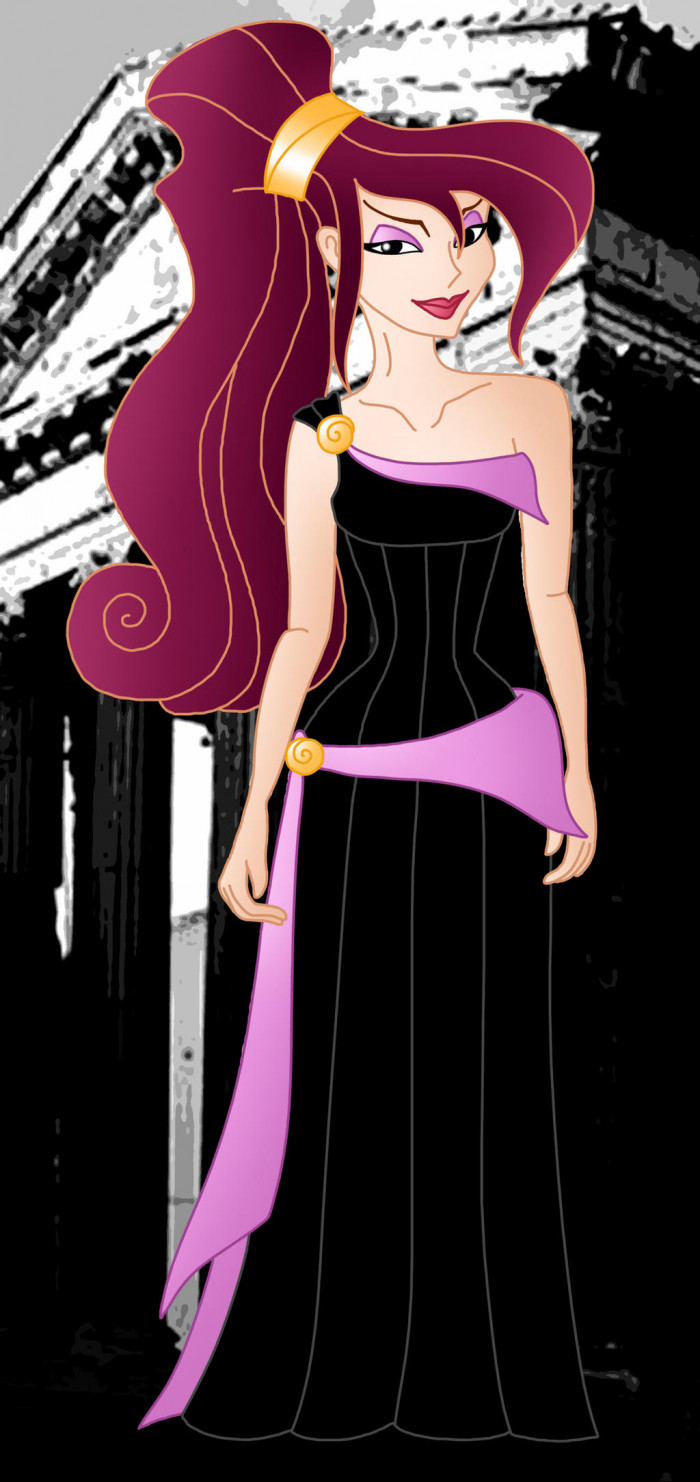 #14 Merida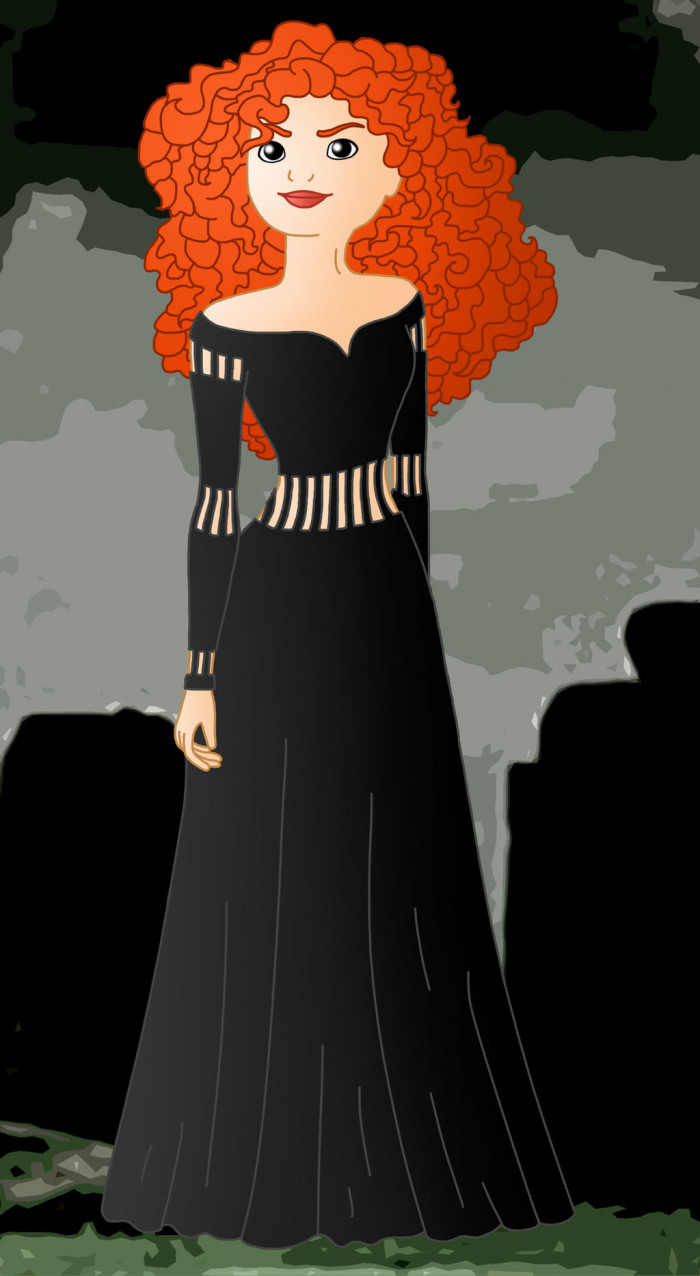 #15 Mulan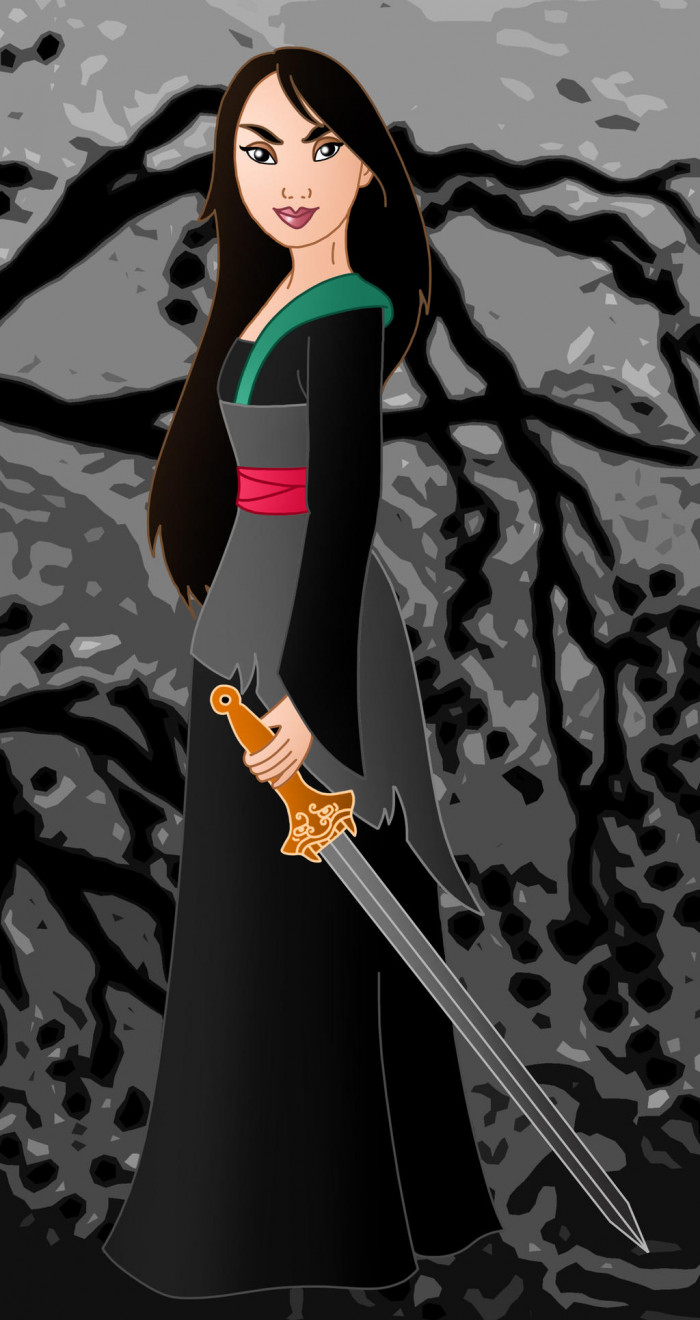 #16 Pocahontas

#17 Rapunzel
#18 Snow White