Discover the honest side of Disney movies with us! While Disney is known for its enchanting tales and talented artists, it's important to acknowledge the underlying messages and lessons they convey. As we grow older, our perception of these beloved films evolves.
In this series of modified movie posters, we present a more realistic and unfiltered depiction of the films. By giving them accurate titles, we shed light on the true nature of the stories without any sugarcoating. It's a refreshing take that provides a clearer idea of what to expect.
Join us as we explore these candid movie posters that reflect the realities within Disney's magical worlds. Let's appreciate the artistry and storytelling while acknowledging the valuable lessons they impart.
#1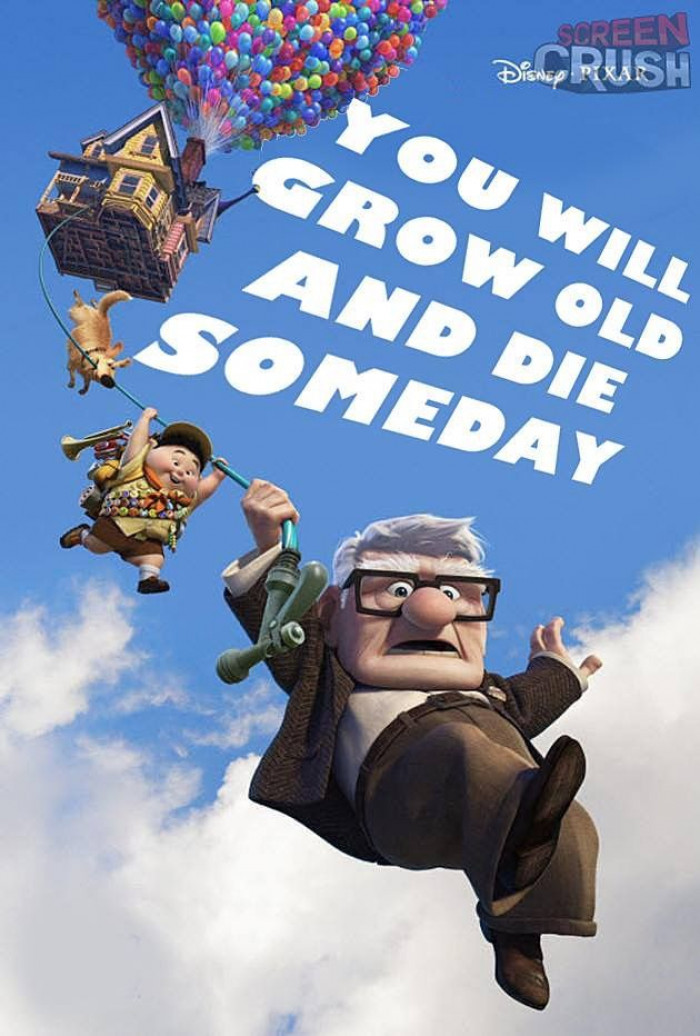 #2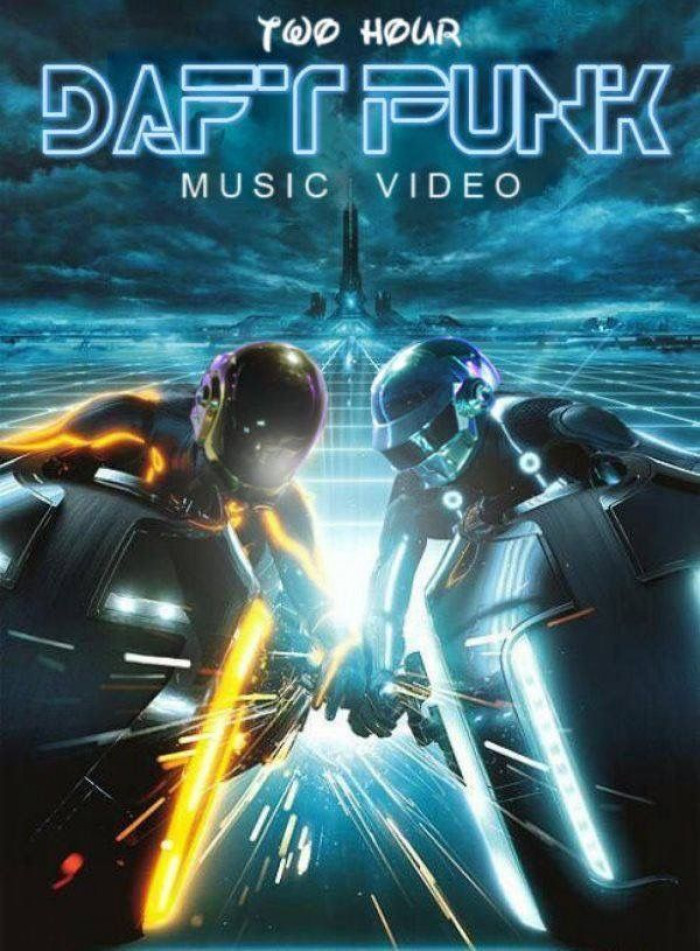 #3
#4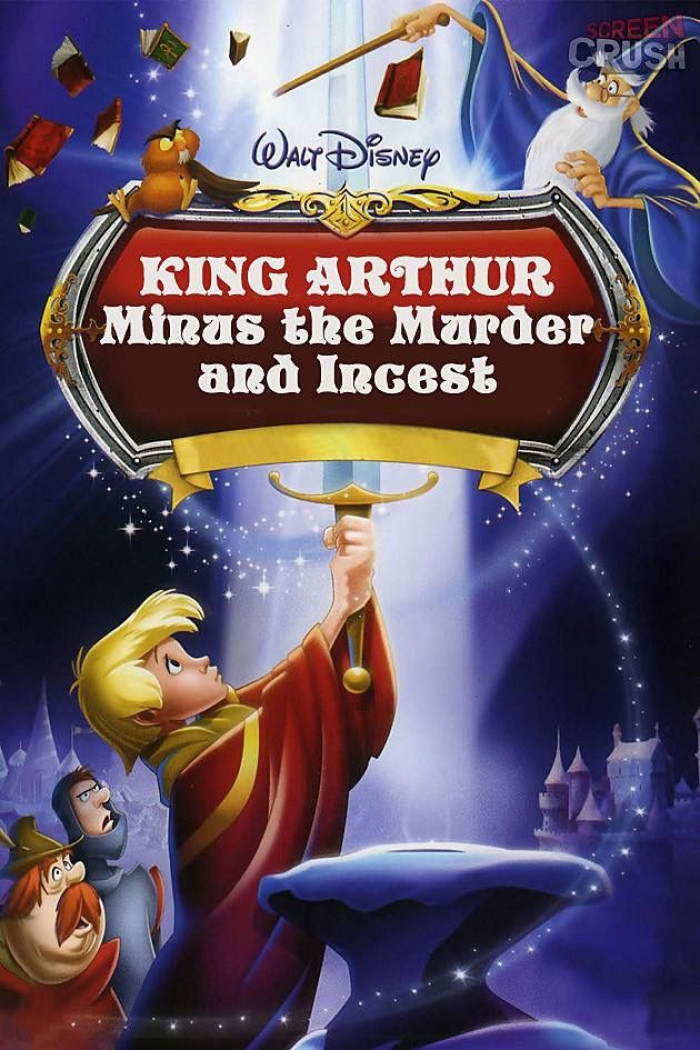 #5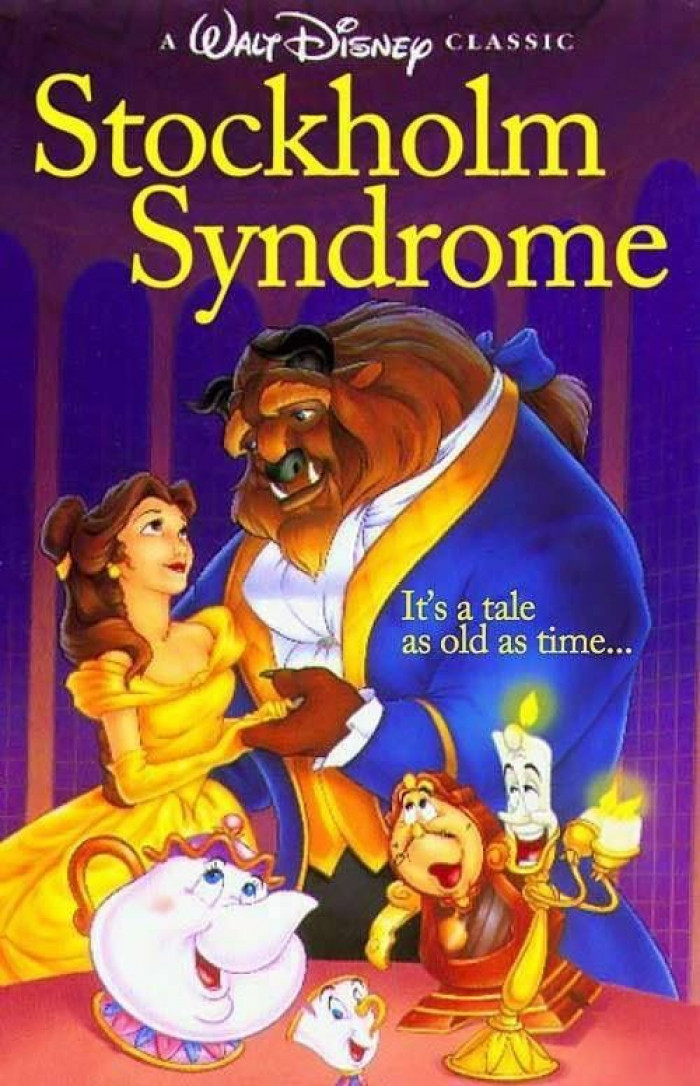 #6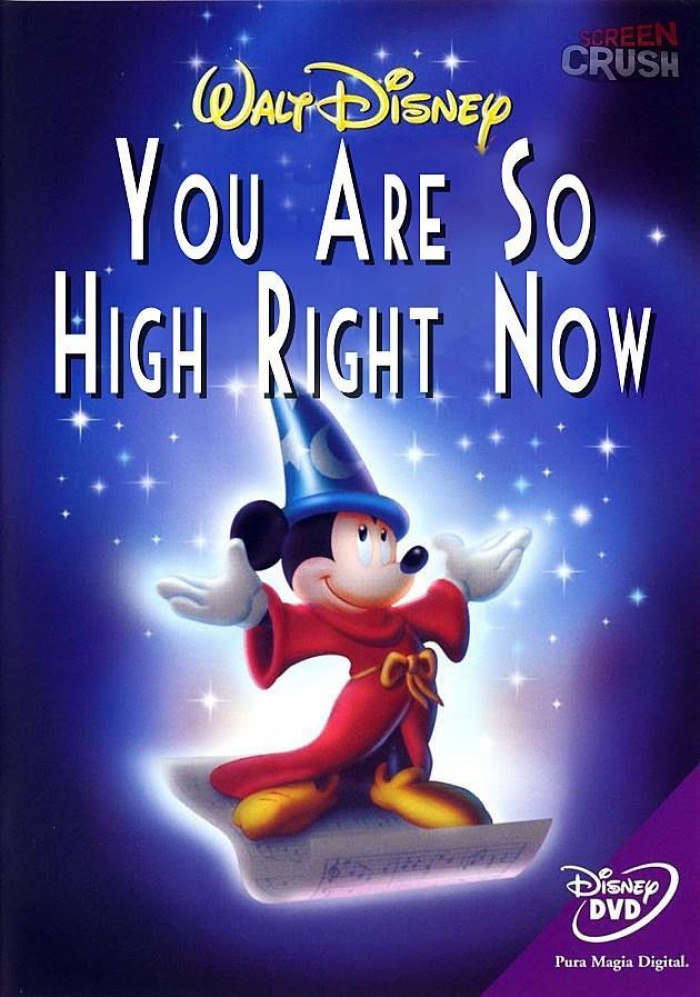 #7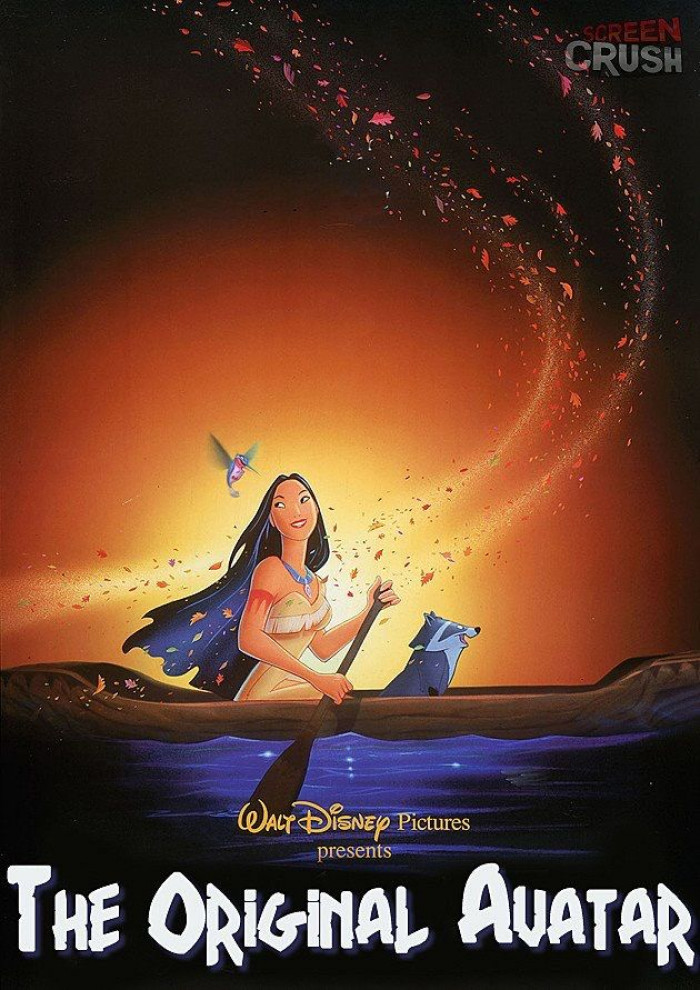 #8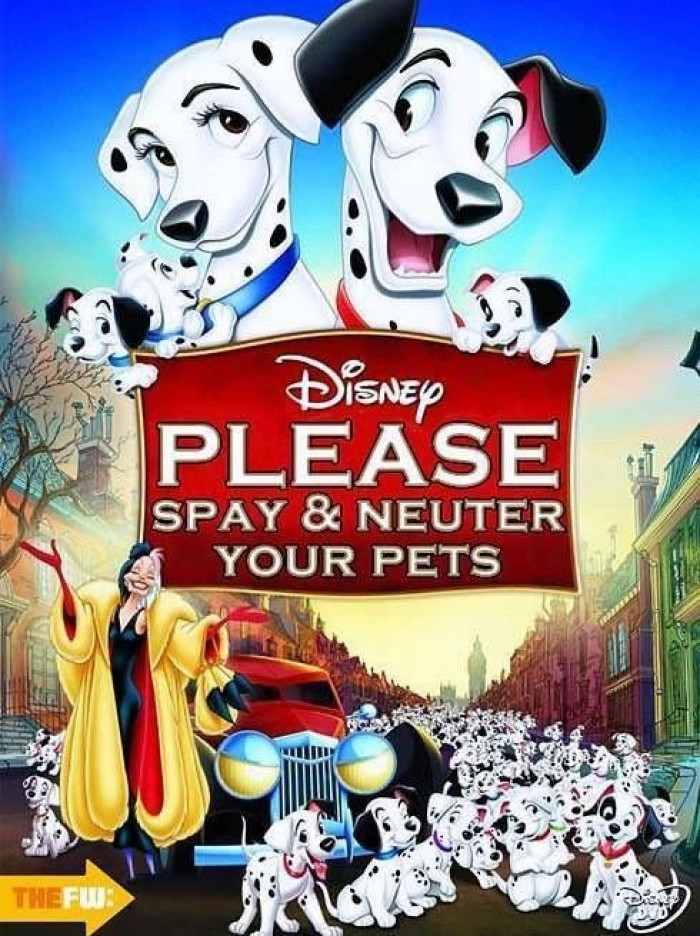 #9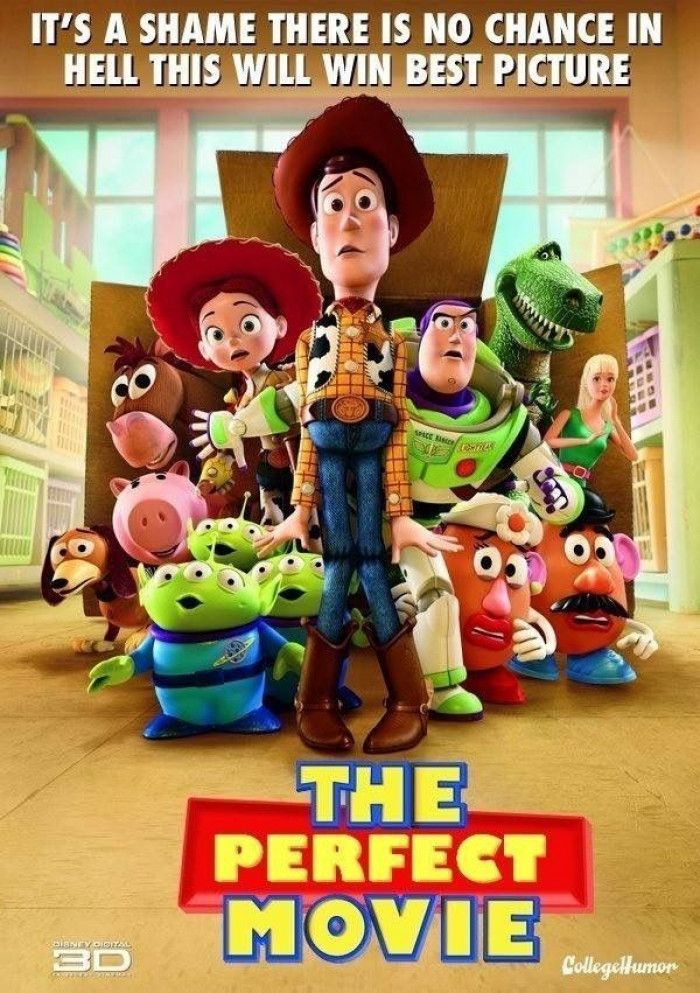 #10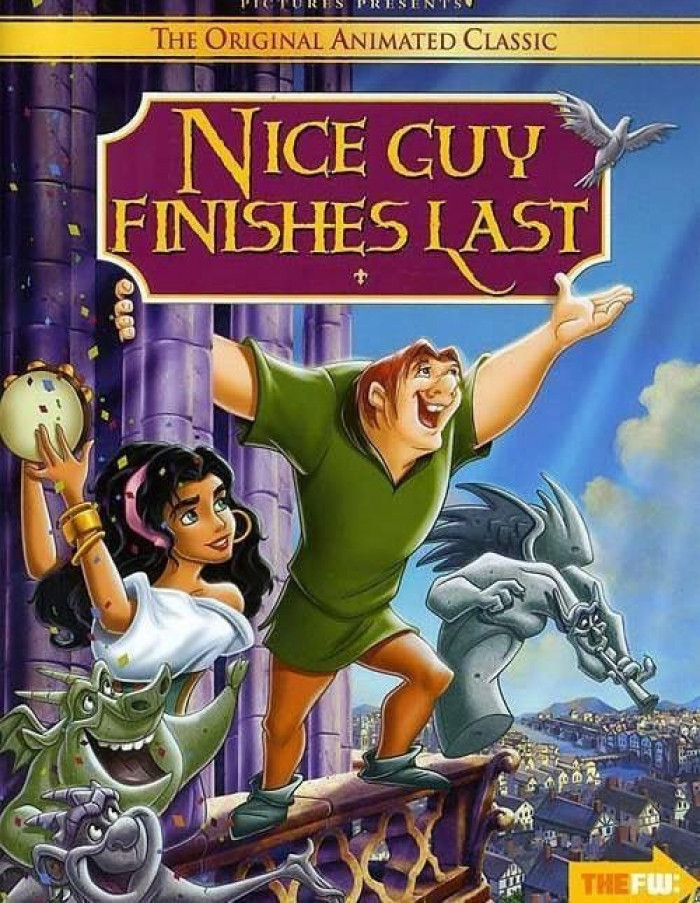 #11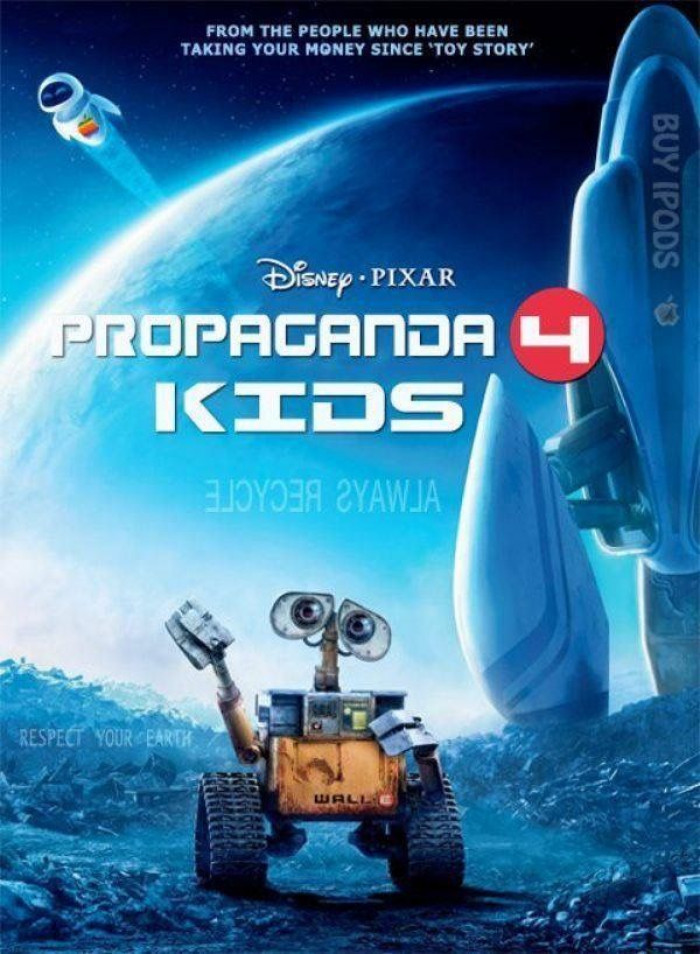 #12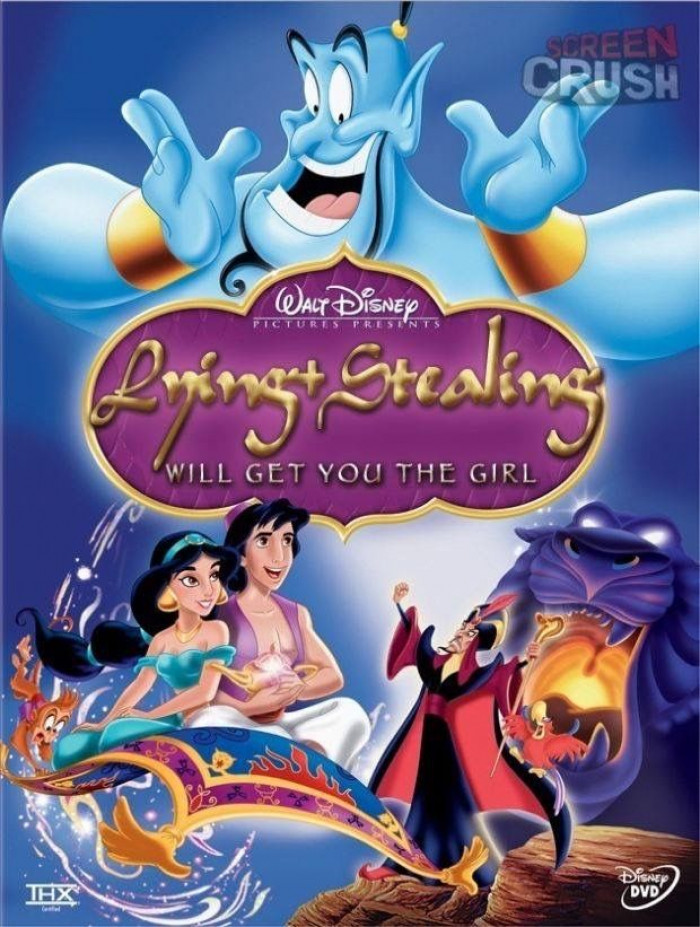 #13
#14
#15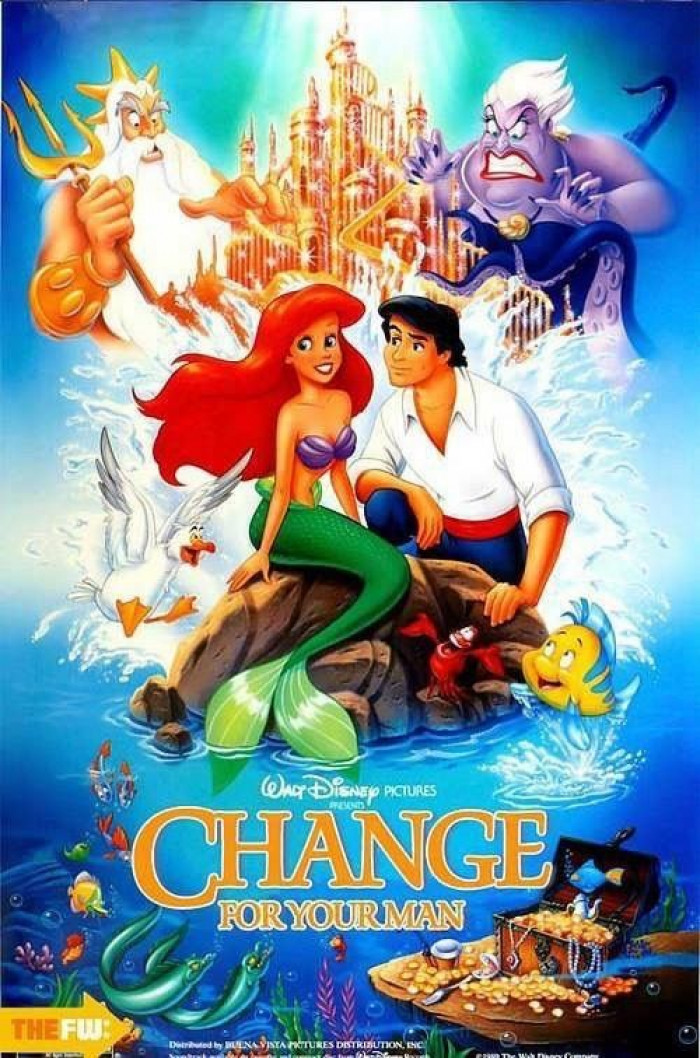 #16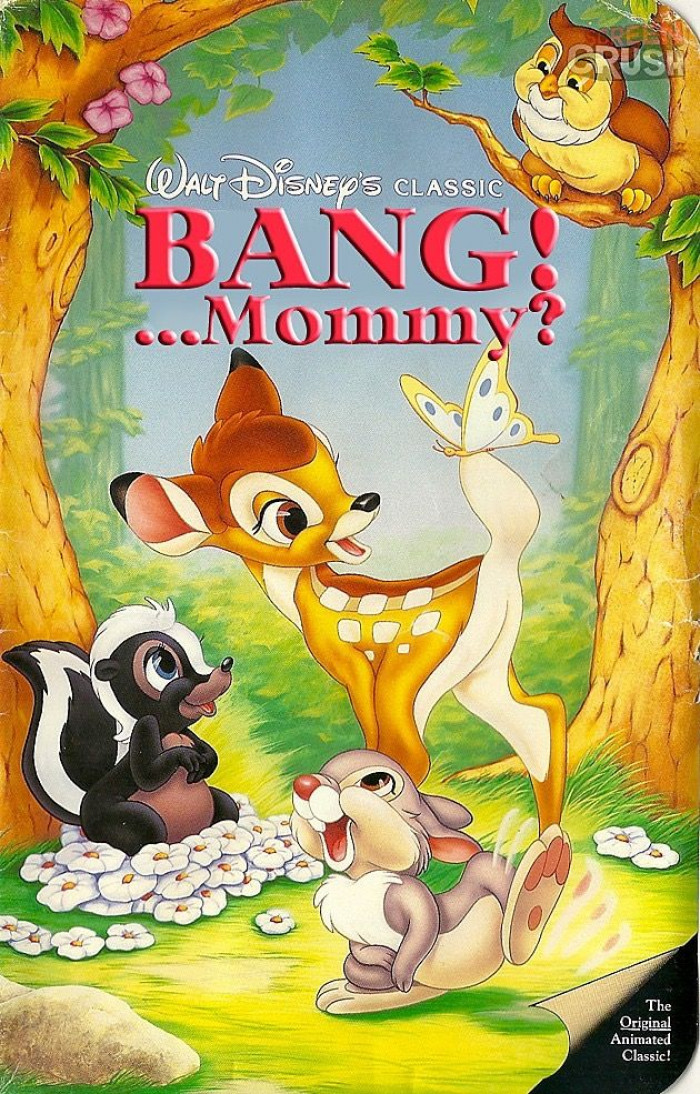 #17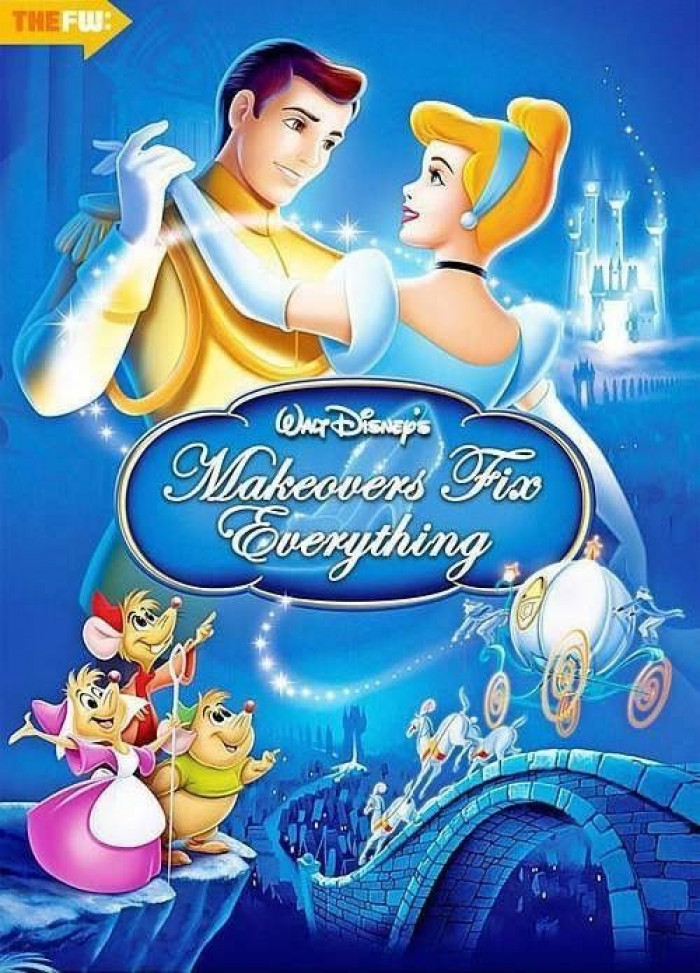 #18
#19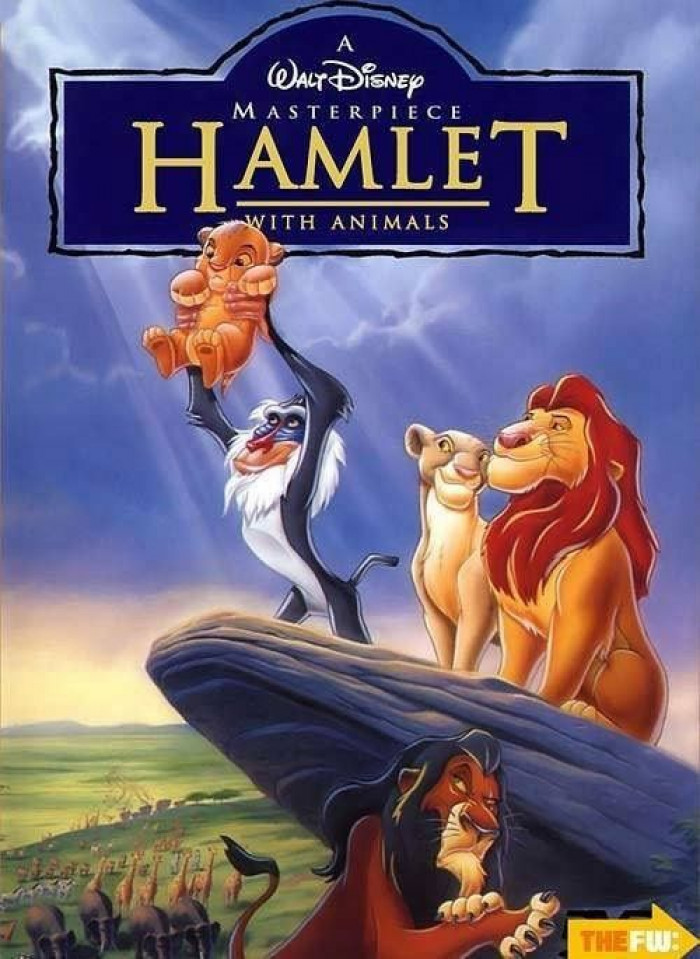 #20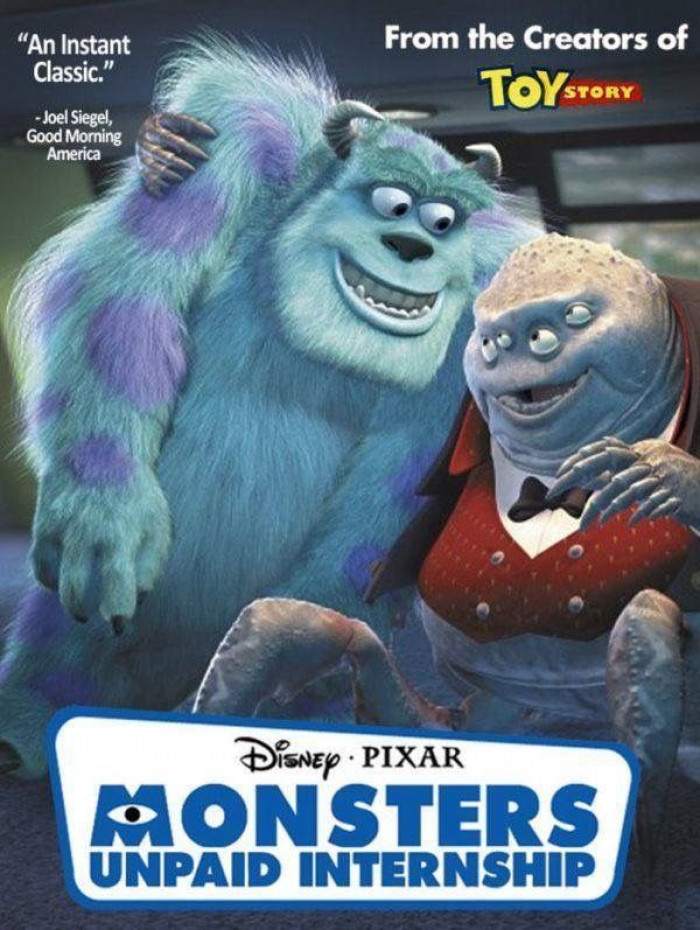 #21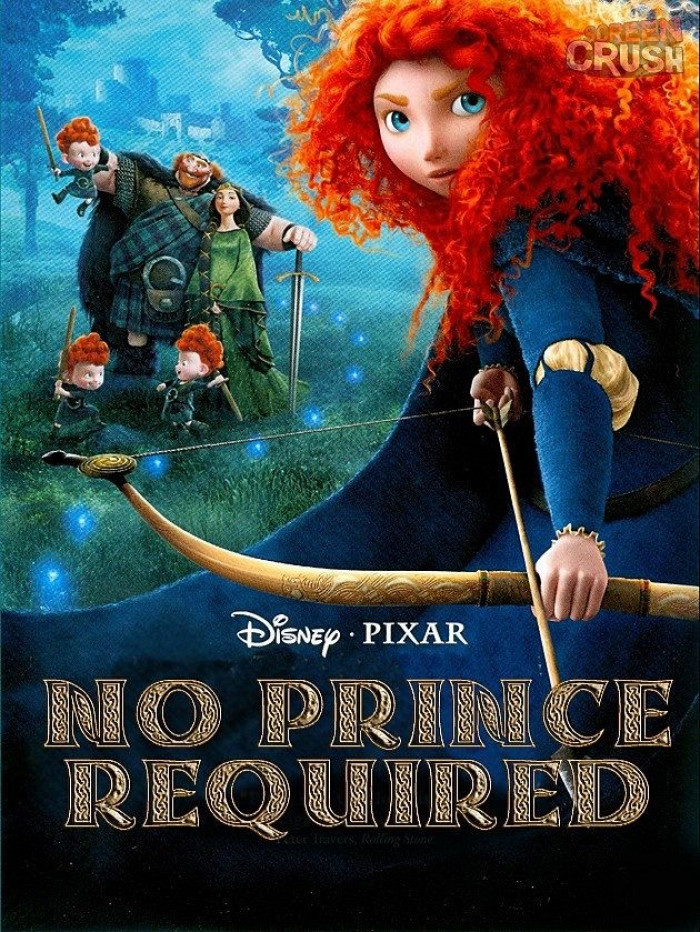 #22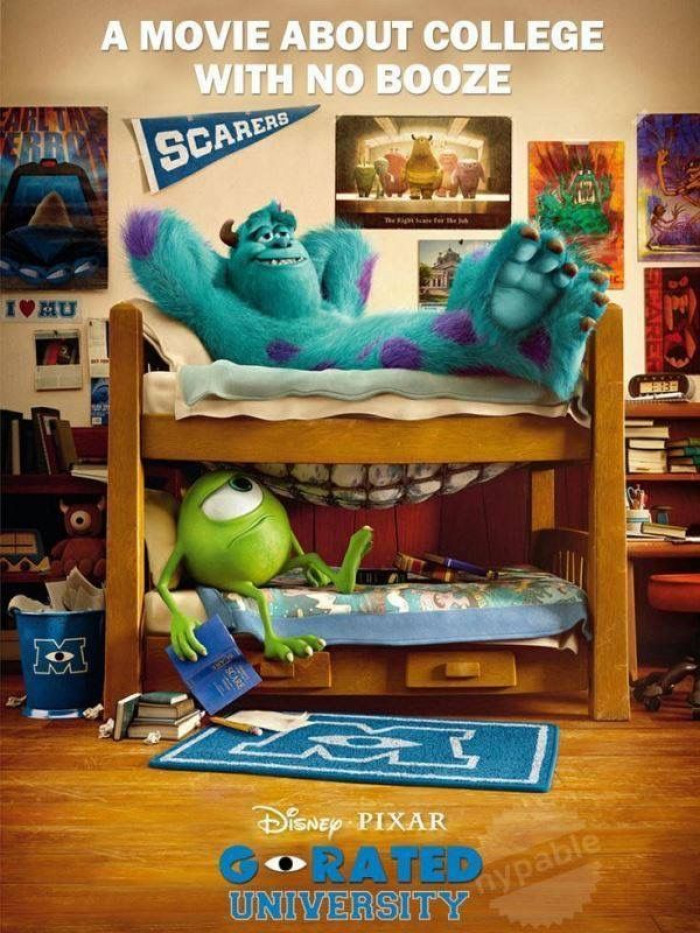 #23