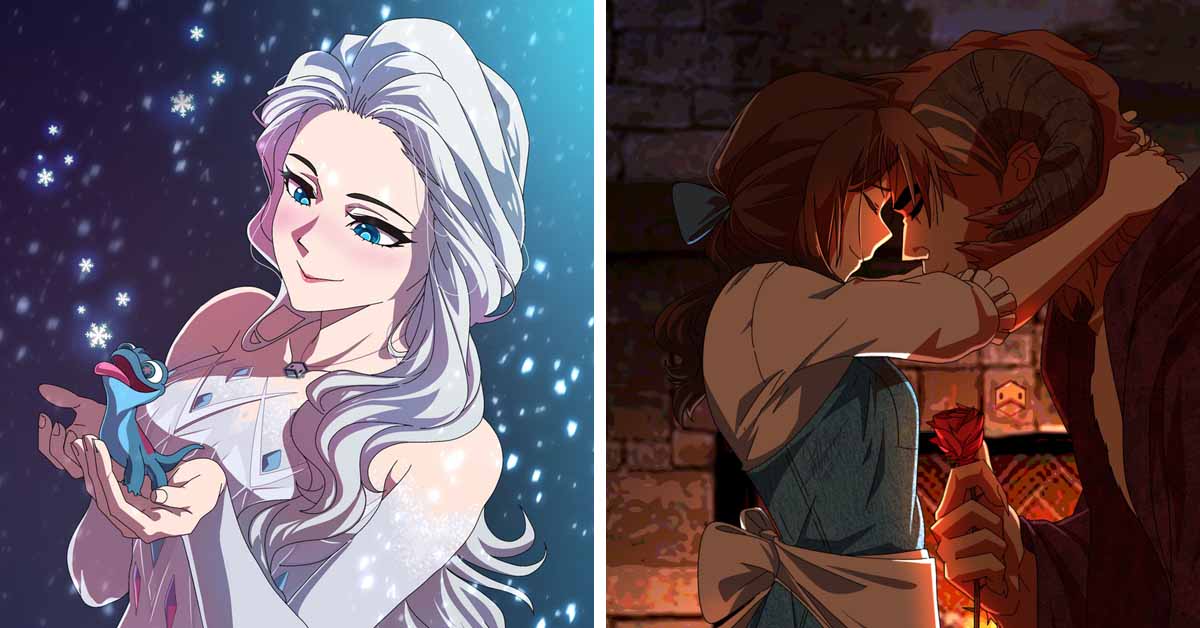 Disney has been an intricate part of most of our life. Most of us have imagined being with those characters in their world and vice versa. People have always loved Disney and its characters, especially artists. Artists love to draw the characters and have fun with them. Have you ever thought about how Disney characters would look if they were drawn as anime?
To answer this question one artist named Ethan Seth aka Duck Lord Ethan started drawing Disney characters. He put his twist on it, he made the anime versions of Disney characters. Ethan is a Filipino student and a talented artist.
This Philippines-based artist made amazing versions of Disney princesses and many other characters. Like Snow-white, Lilo & Stitch, and The Little Mermaid featured in his illustrations. He has a fresh and young perspective to view things and present them through his art.
His anime version illustrations are so seamless and amazing and people love it. Ethan makes mesmerizing pieces of art. His interpretation of these characters in anime is beautiful and amazing. 
The artist Duck Lord Ethan has more than 36k followers and people love his work. 
Scroll down and find our best illustrations from the artist's gallery.
#1 Merida and Queen Elinor from "Brave".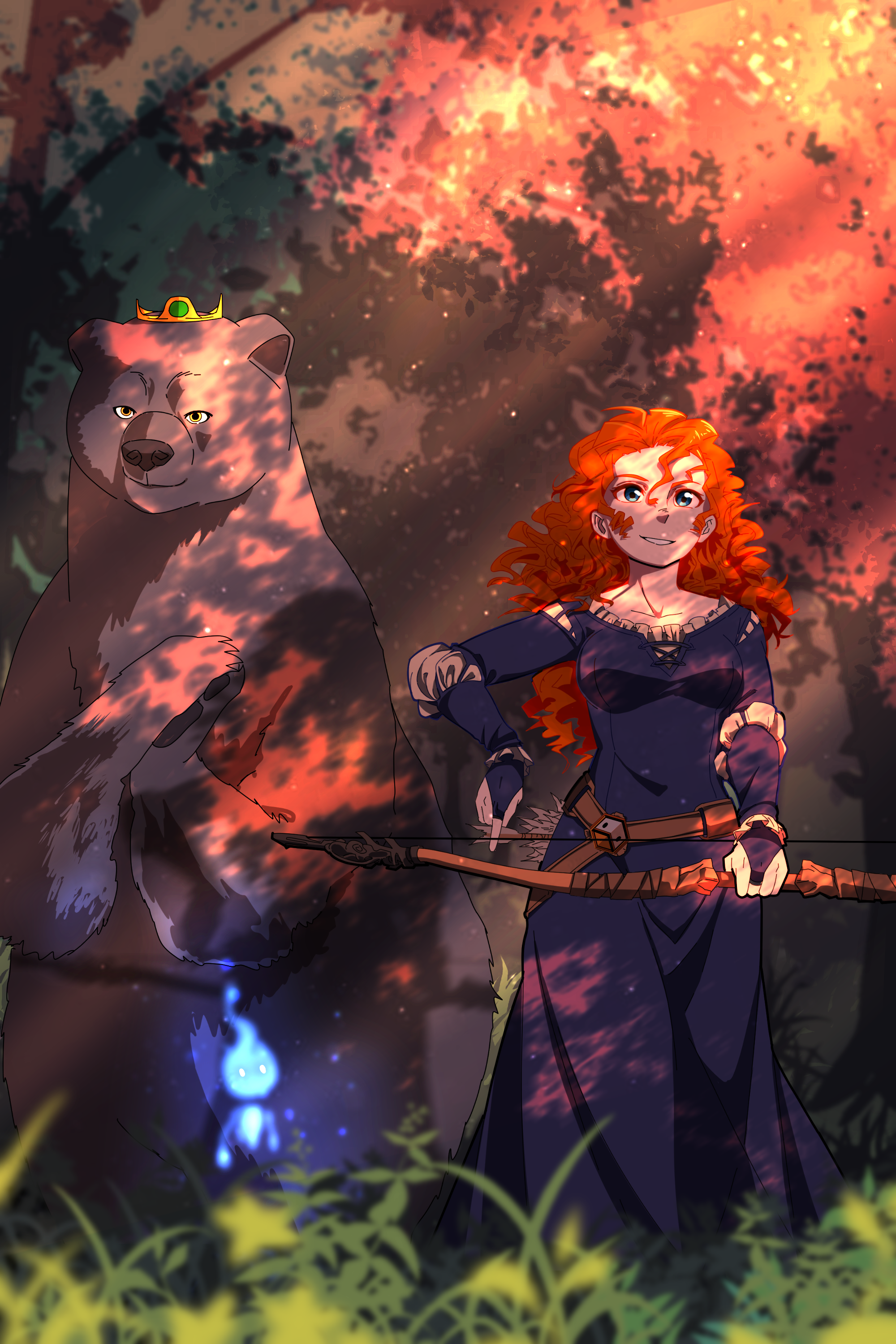 #2 Aladin, Jasmine, Genie, and Abu from "Aladin".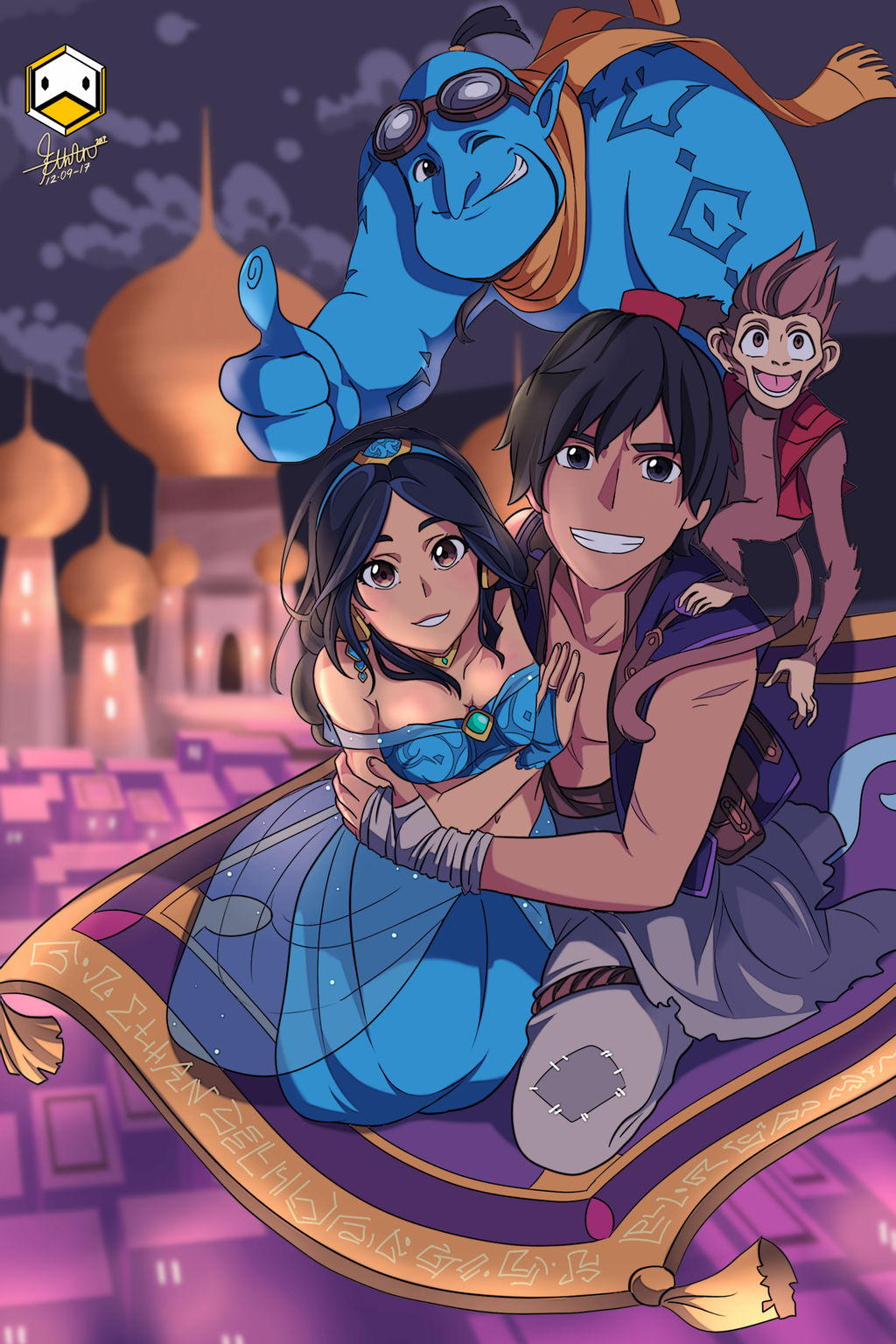 #3 Belle and beast from "Beauty and the beast".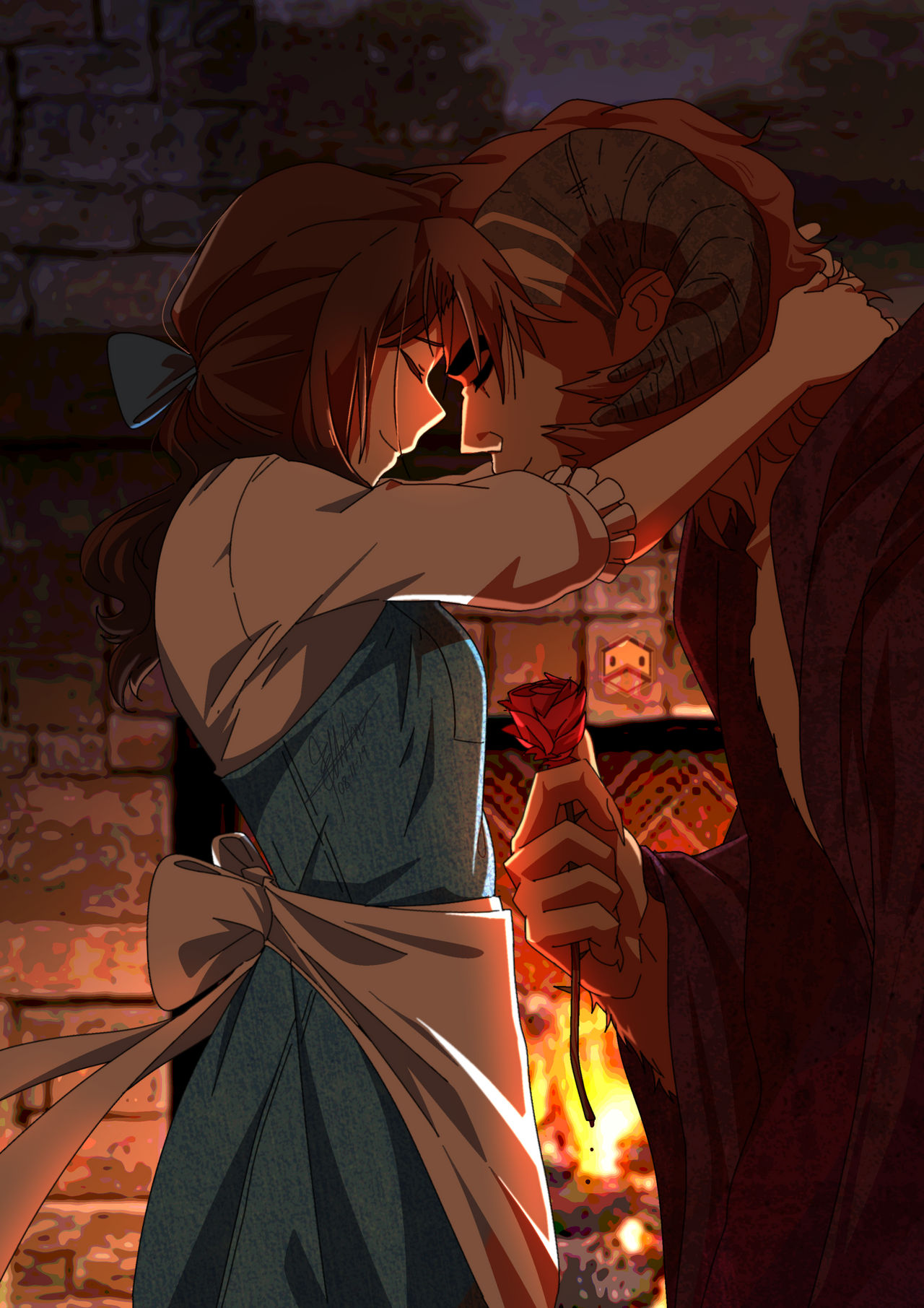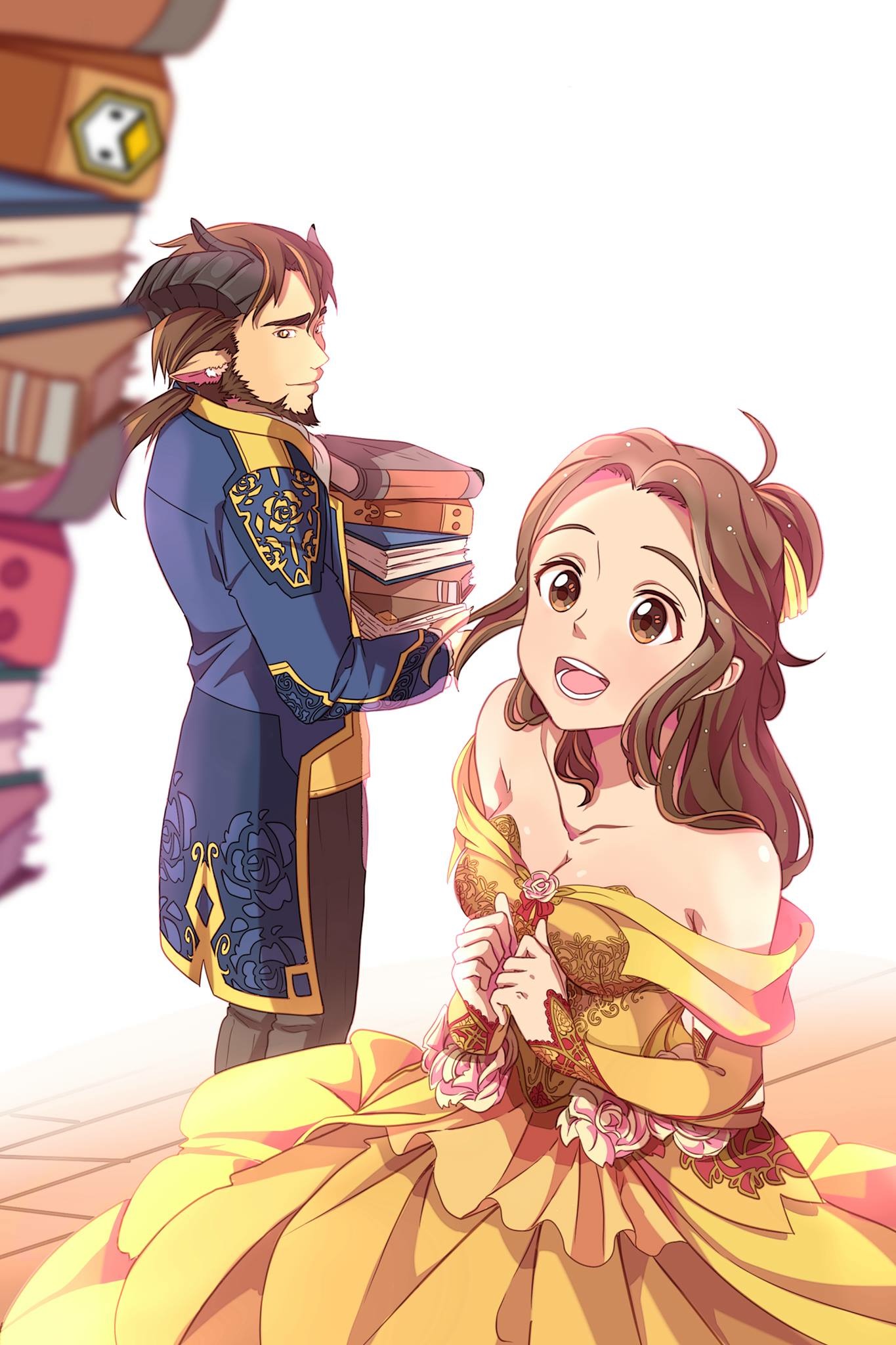 #4 Elsa from Frozen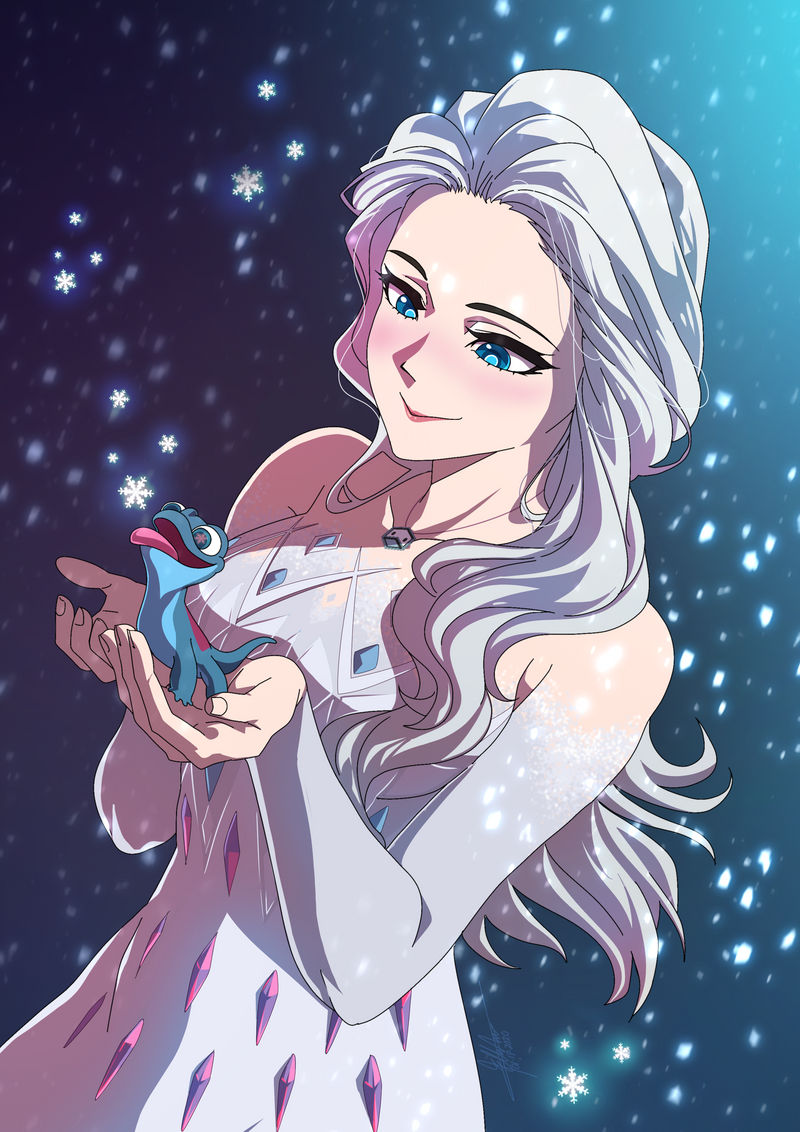 #5 Mulan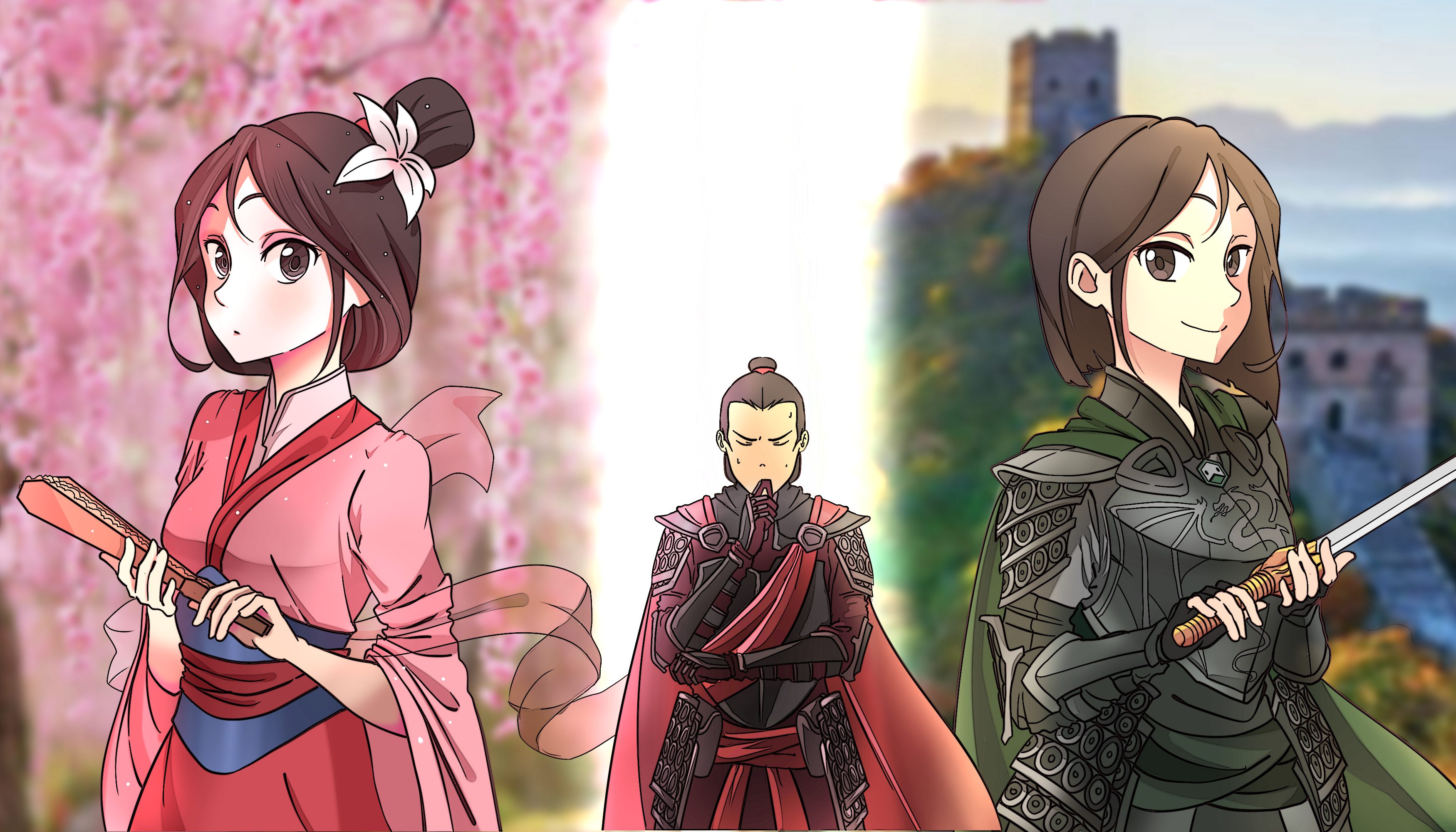 #6 Shan yu from "Mulan".
#7 Anime version of Mulan.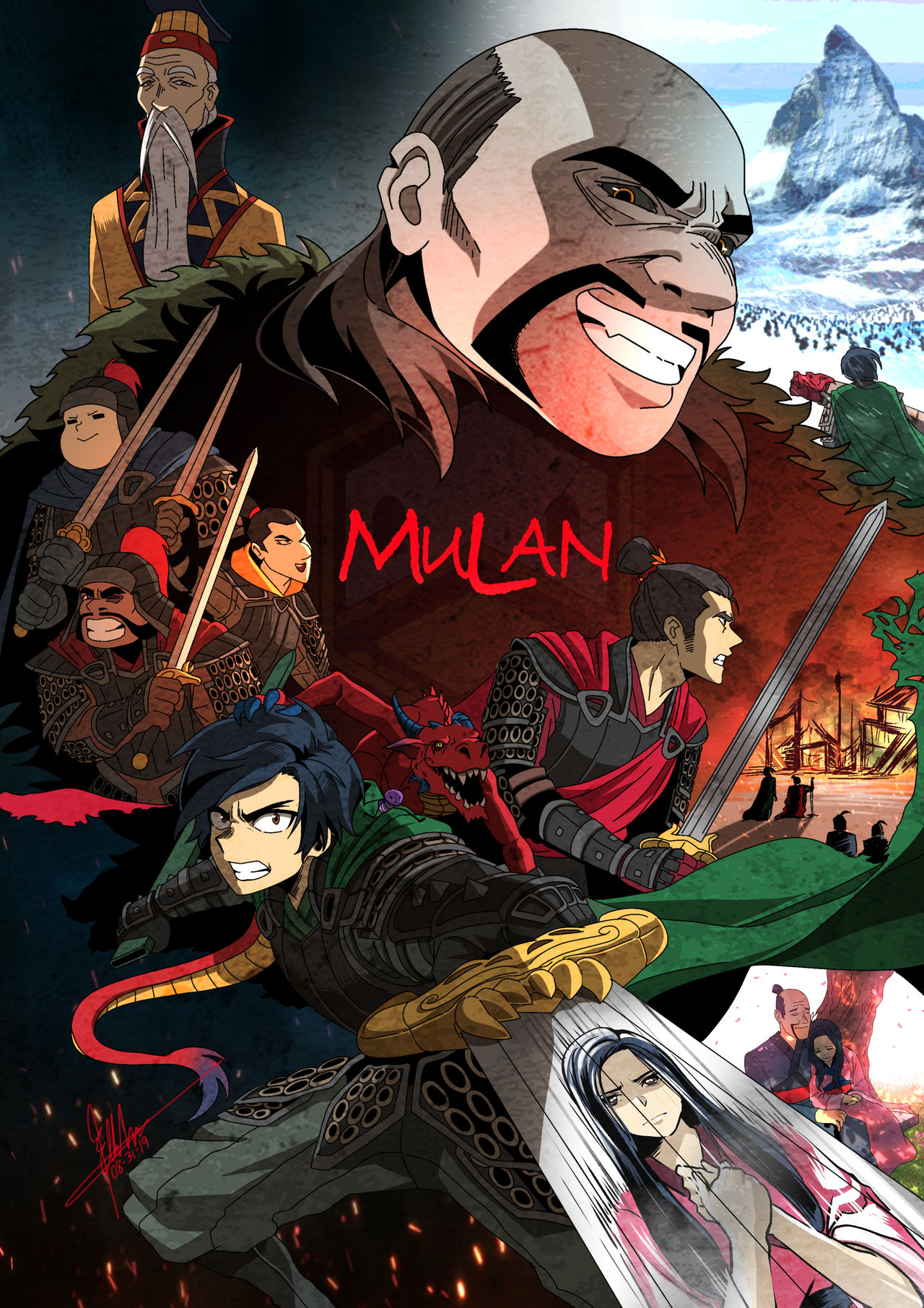 #8 Ariel From "The littler mermaid".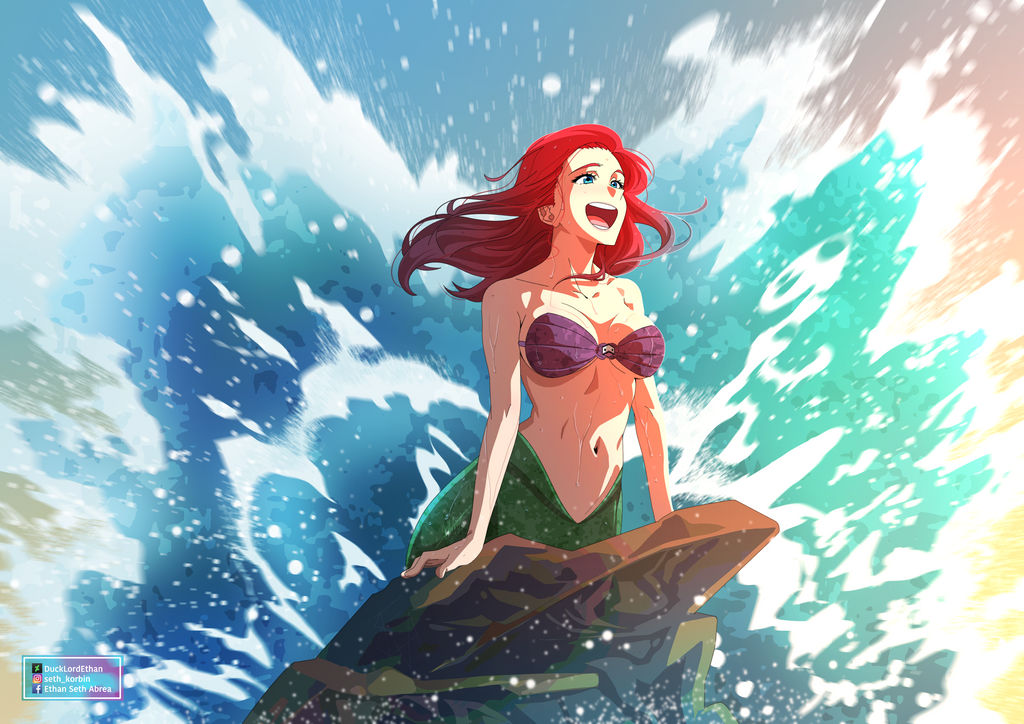 #9 Ariel,
Sebastian, and Flounder from "The Little Mermaid".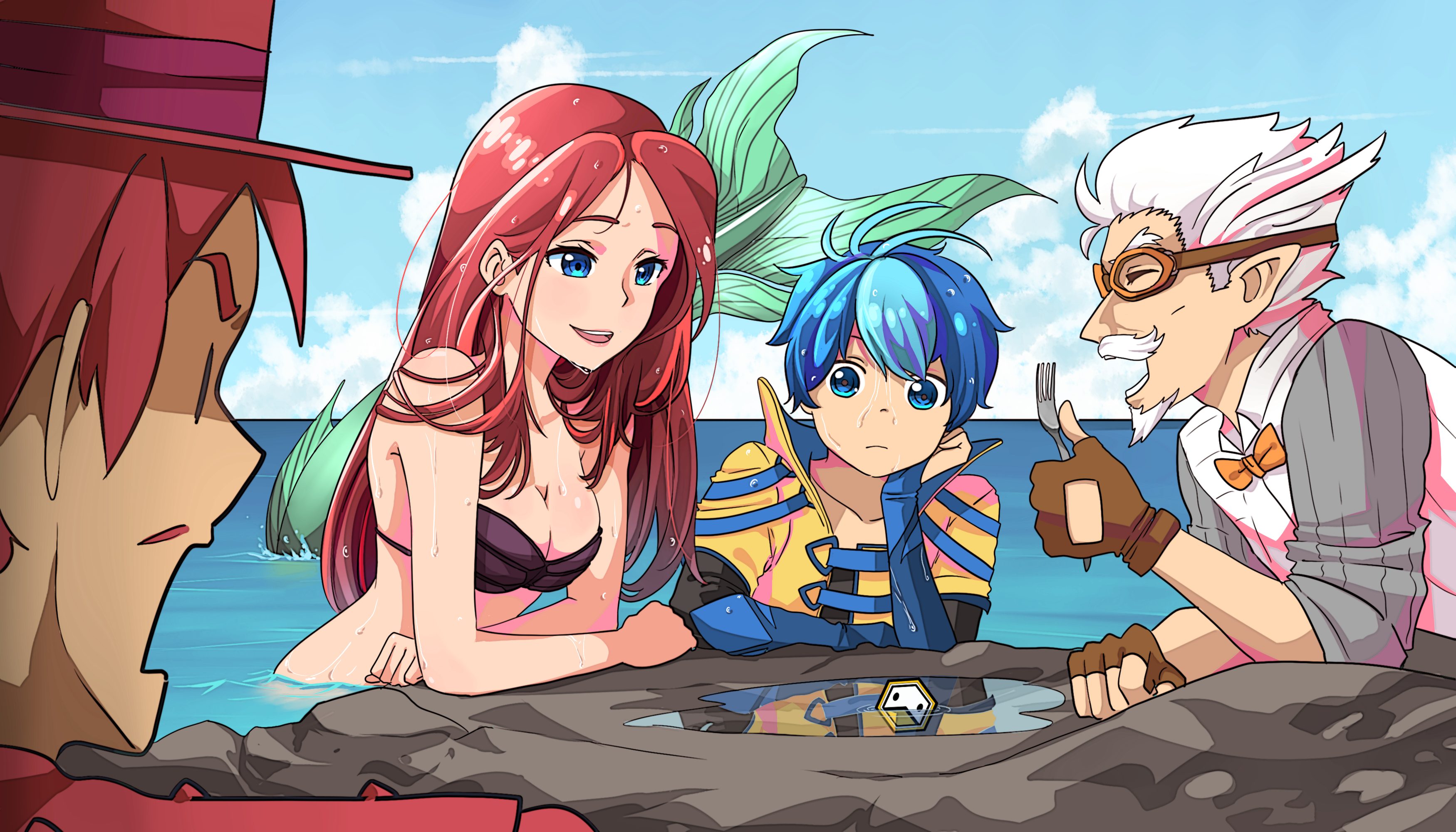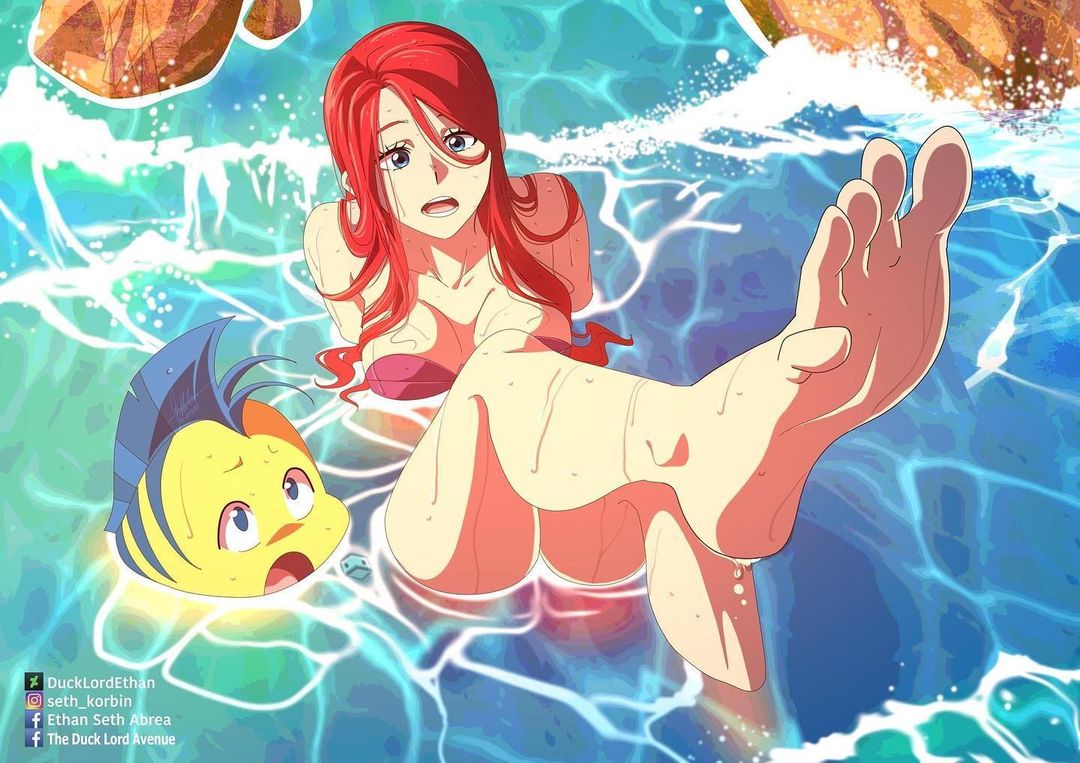 #10 Lightning Mcqueen, Tow Mater, and Strip Weathers from "Cars".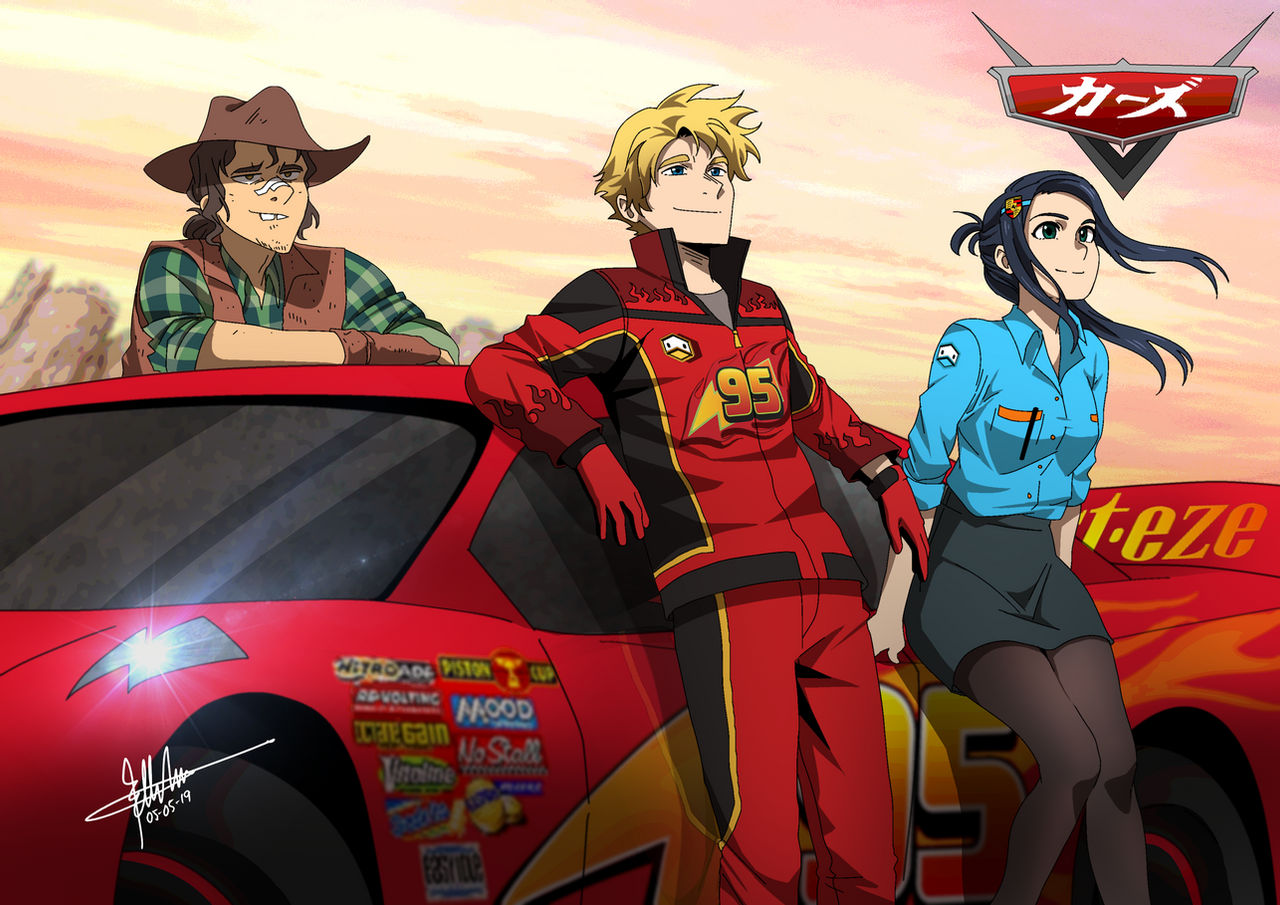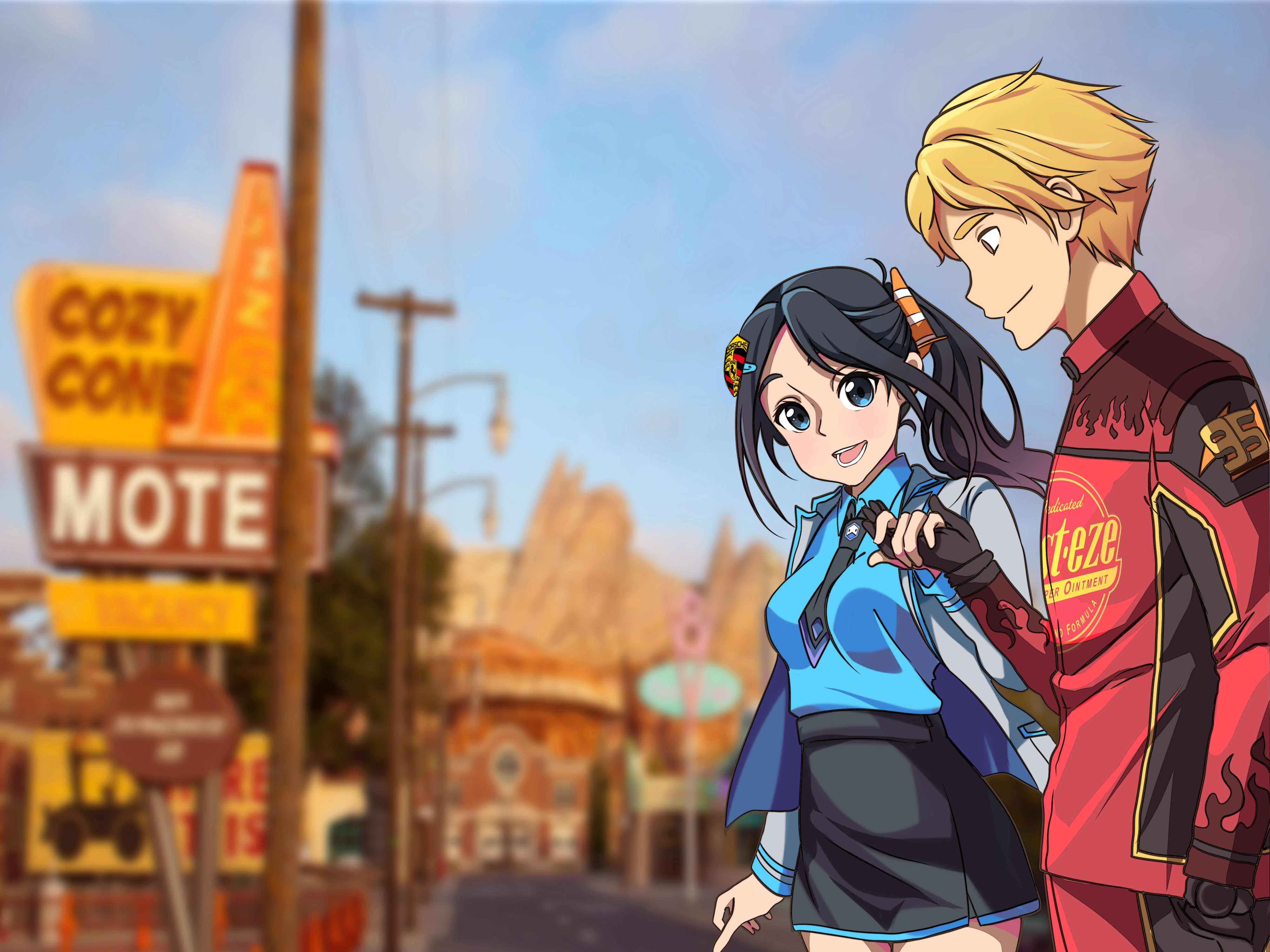 #11 Lilo and Stitch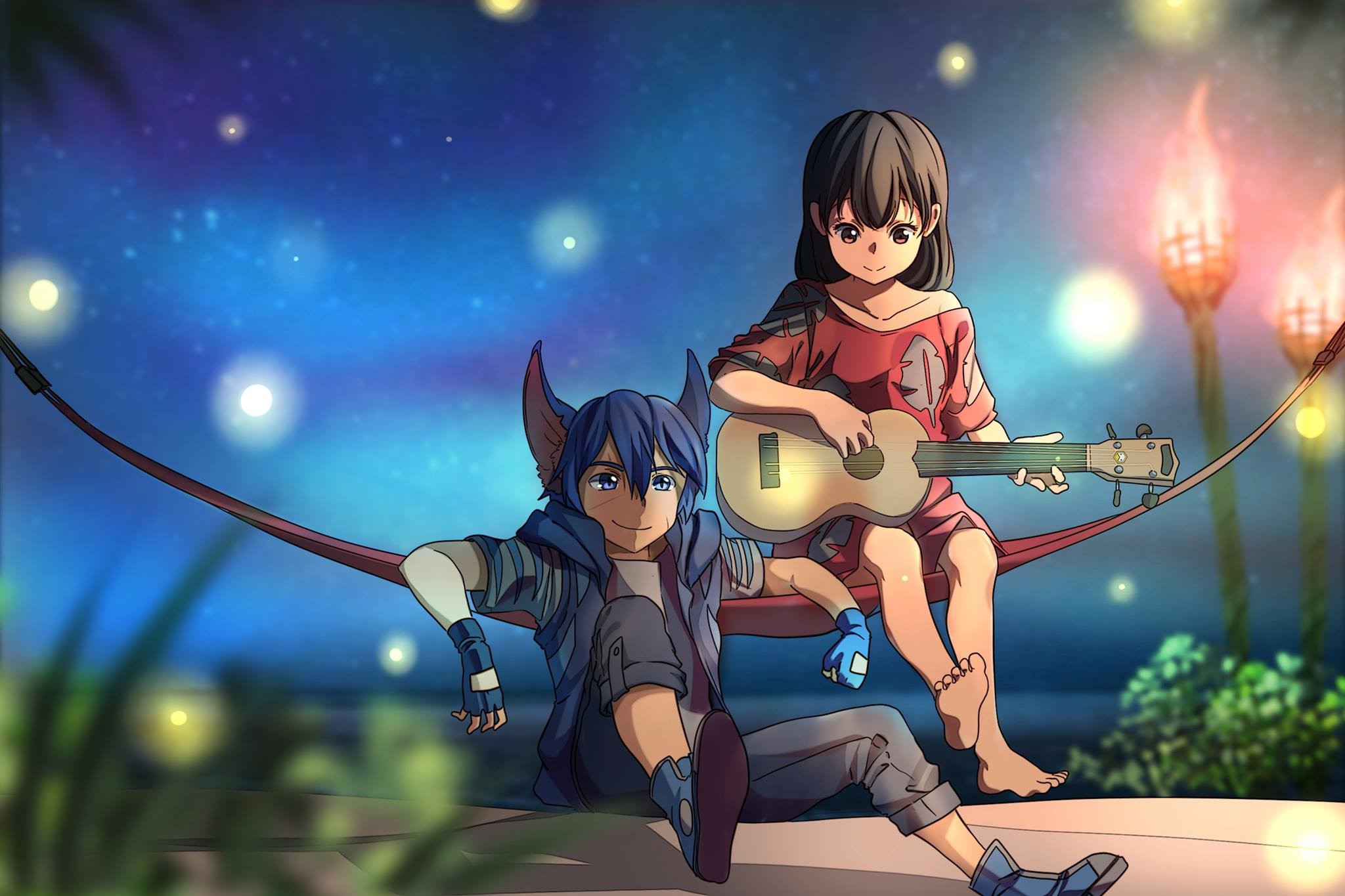 #12 Snow White.
#13 Star wars
#14 Peter Pan
#15 Gravity Falls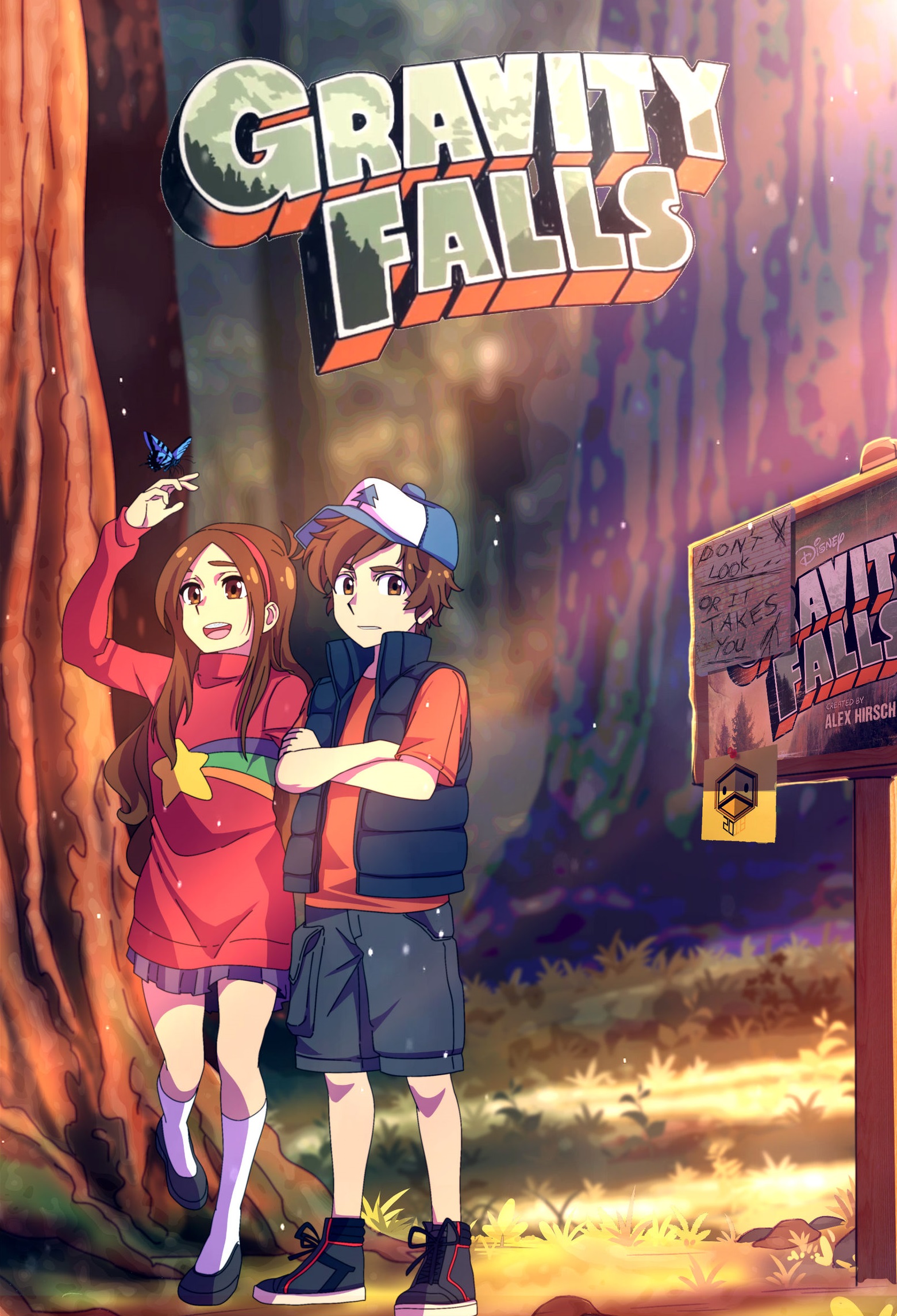 #16 Aurora from "Sleeping beauty".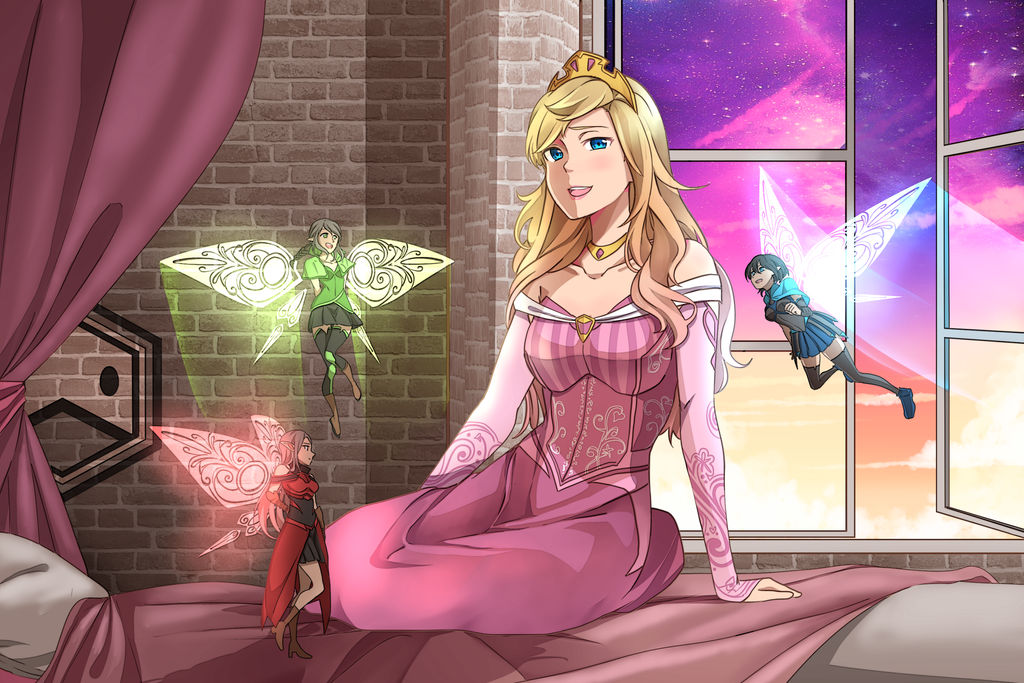 #17 Anime version of "Iron Man".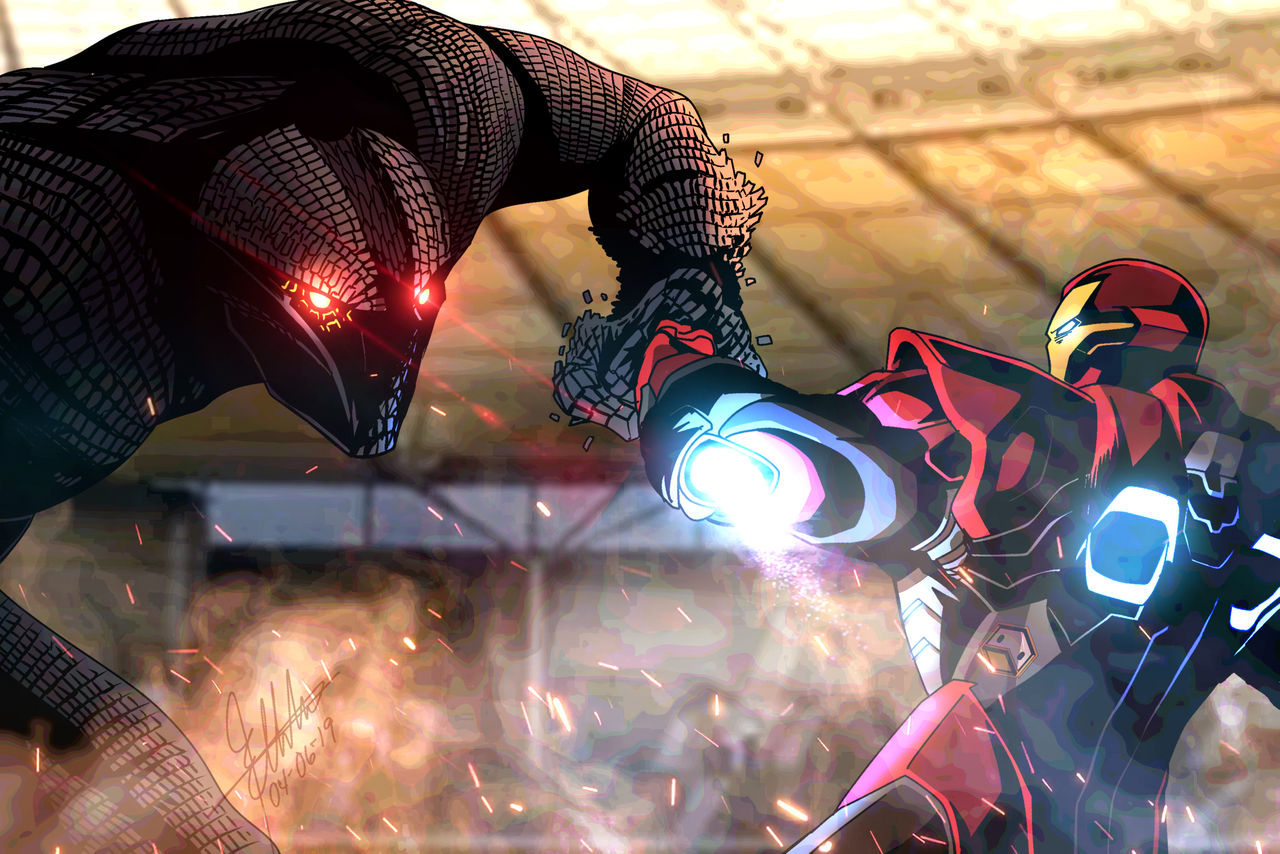 #18 Anime version of the Spiderman.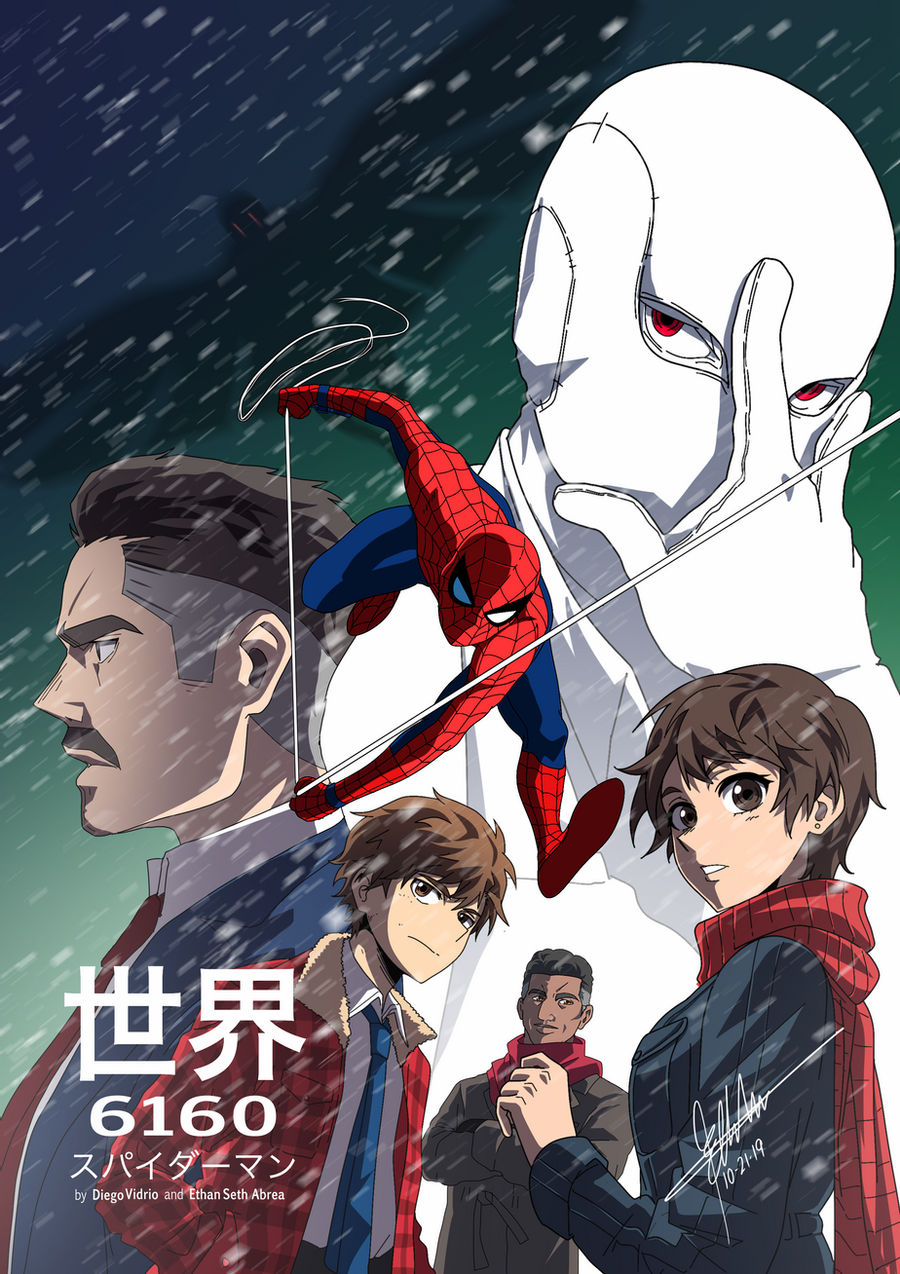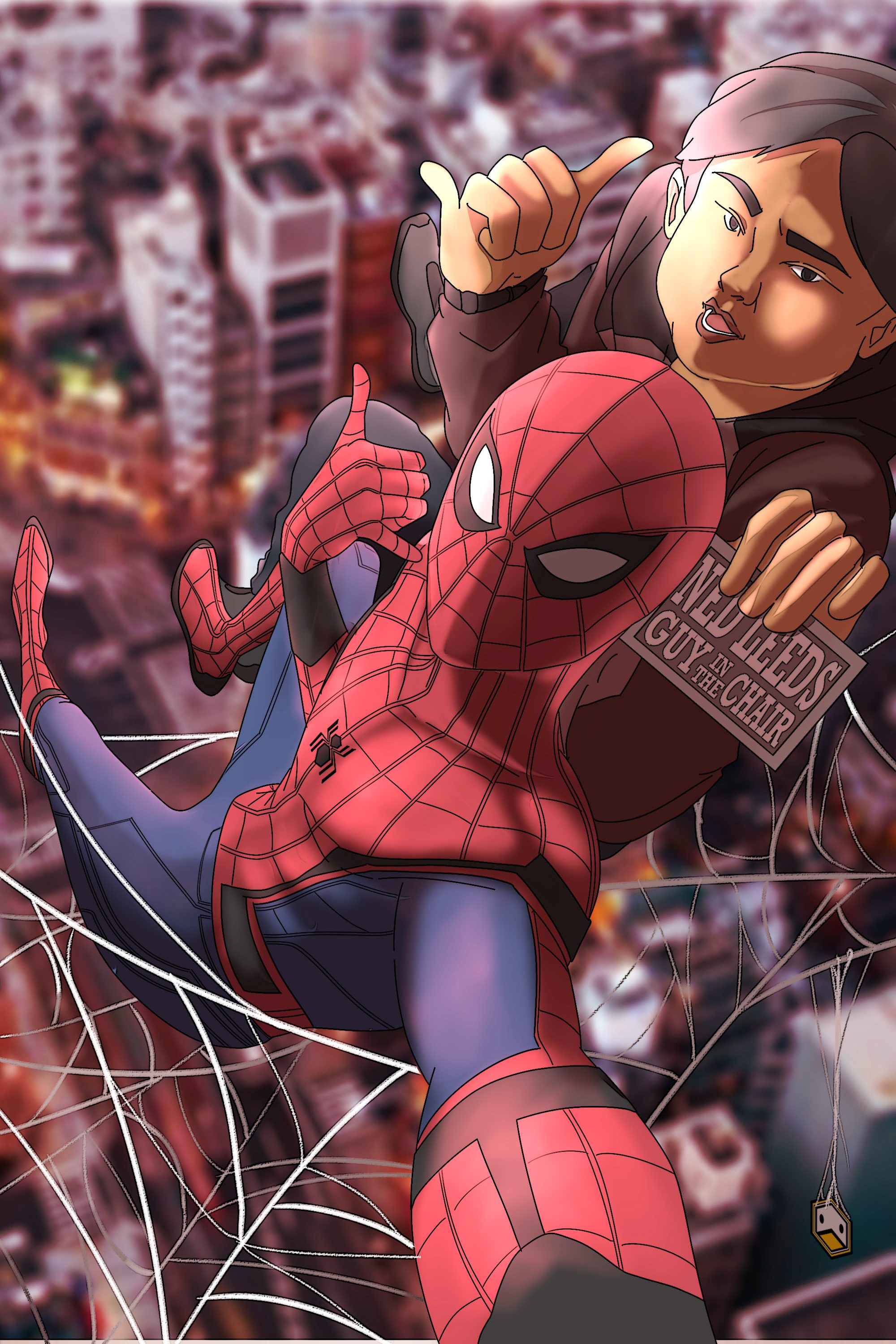 #19 Marvel universe