Unfortunately, many of us being involved in a toxic relationship and they are really painful and deathful too. Though, this aforesaid hasn't kept people away from this kind of relationship, especially as the belief of being with the devil that's known instead of getting involved with an unknown new angel, still lingers on. But if we remove toxic people from our life and add positivity so, it brighten up our mind and open doors to a bright future.
Artist Jean Dolly of Amsterdam, the Netherlands has released a comic that perfectly explains people who have been continuously liable toxicity to leave the fog cycle and then start seeing things positively. A toxic relationship naturally closes the mind and a person can't able to make a good and happy future.
Artist's latest comic is titled 'Somebody I used to know,' and it perfectly describes a common personality type that leeches on someone instead of patterning with them. The comic undeniably explains the reality of toxic relationships and, indeed, are way too relatable. Scroll down and check it out below.
Source:- Instagram
#1
#2
Jean Dolly lives and works in Amsterdam, the Netherlands. "Recently, I've started to document my life and my thoughts in a series of comics, graphic short stories if you will," she introduced herself. "I love creating art. I love telling stories."
#3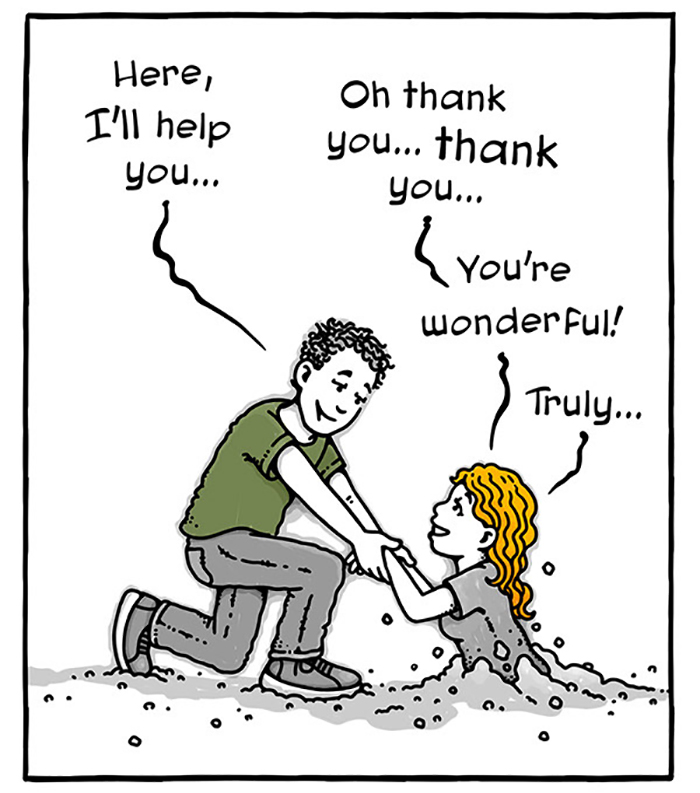 'Somebody I used to know' was not born from a random thought or anything— Jean Dolly used to know the type of person the comic depicts.
#4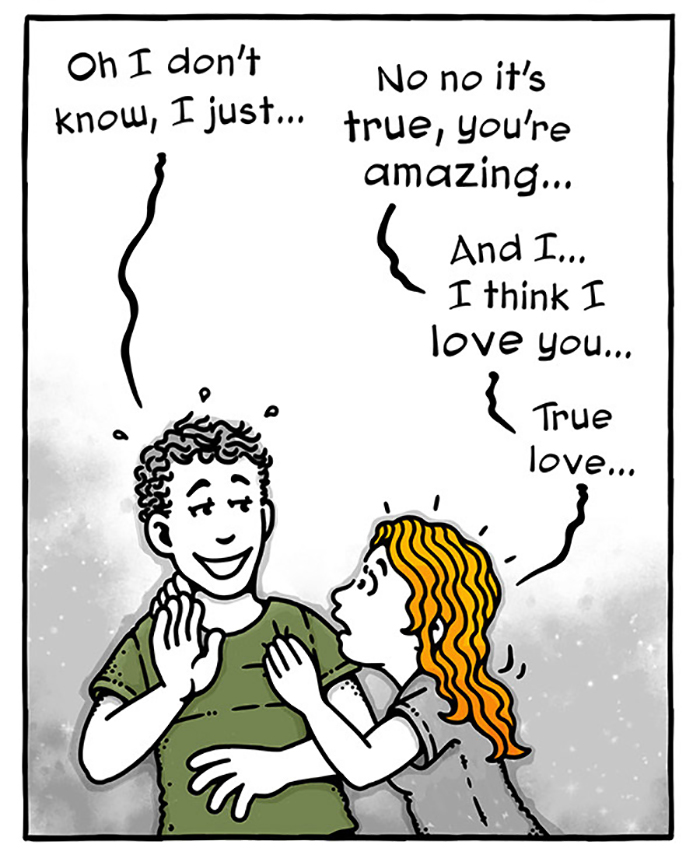 #5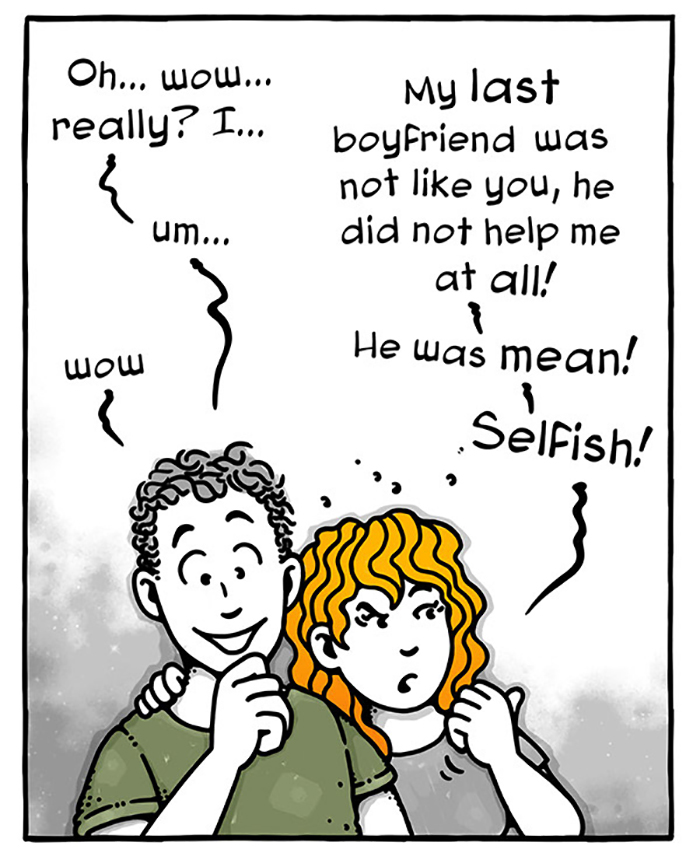 #6
#7
#8
#9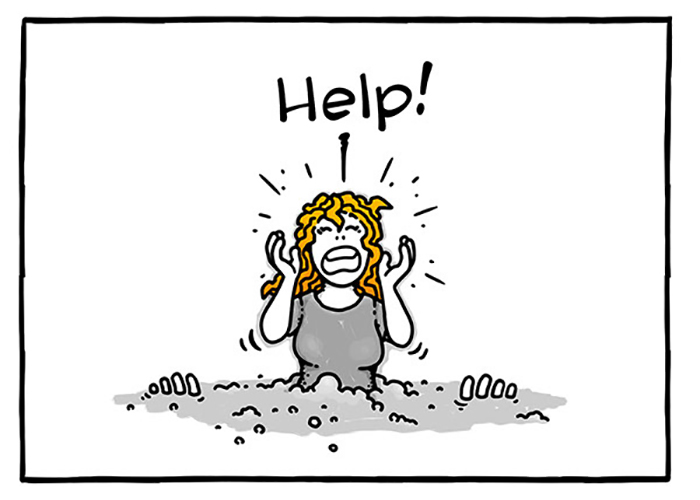 #10