Pregnancy is the only thing that has always been considered alluring and magical. And especially when you see other pregnant women and want to experience it. But the reality is different because everyone's journey and experience are different. But have you ever thought of documenting your pregnancy in a very creative way? No? Well, an artist did. And she illustrated her whole journey in a very creative manner. So, she used Disney princesses to document her journey.
Well, it's not a new thing that artists have a different attachment to Disney Princesses. And we all know artists around the world adore them for their charm and relatable qualities. That's why so many artists use them to reimagine things in new, different contexts for their artwork.
So, meet artist Anna Belenkiy. She shared her whole experience and documented the journey of her first pregnancy in a Disney style. Moreover, she is a digital artist and draw her experiences and post them on her Instagram account. She is so inspired, from Disney princesses from her girlhood to her childbirth. Therefore, she decided to make this adorable experience a part of her pregnancy journey.
Moreover, she started her degree in animation five years ago, and she became a professional digital artist. Besides, her obsession with Disney and its princesses began when she first saw Ariel. Artist shared that Ariel inspires me to chase my dreams.
Therefore, we have made a series of her journey in the gallery below. So, go and scroll down and have a look at her beautiful journey.
#1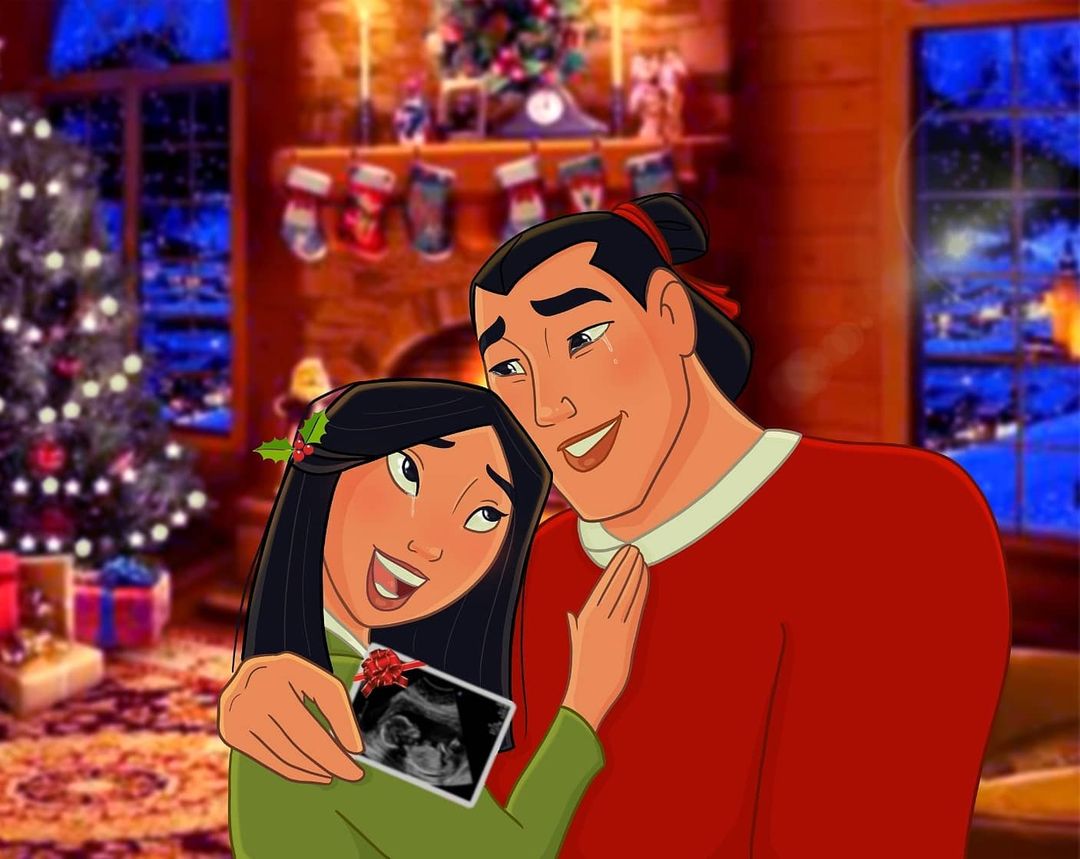 #2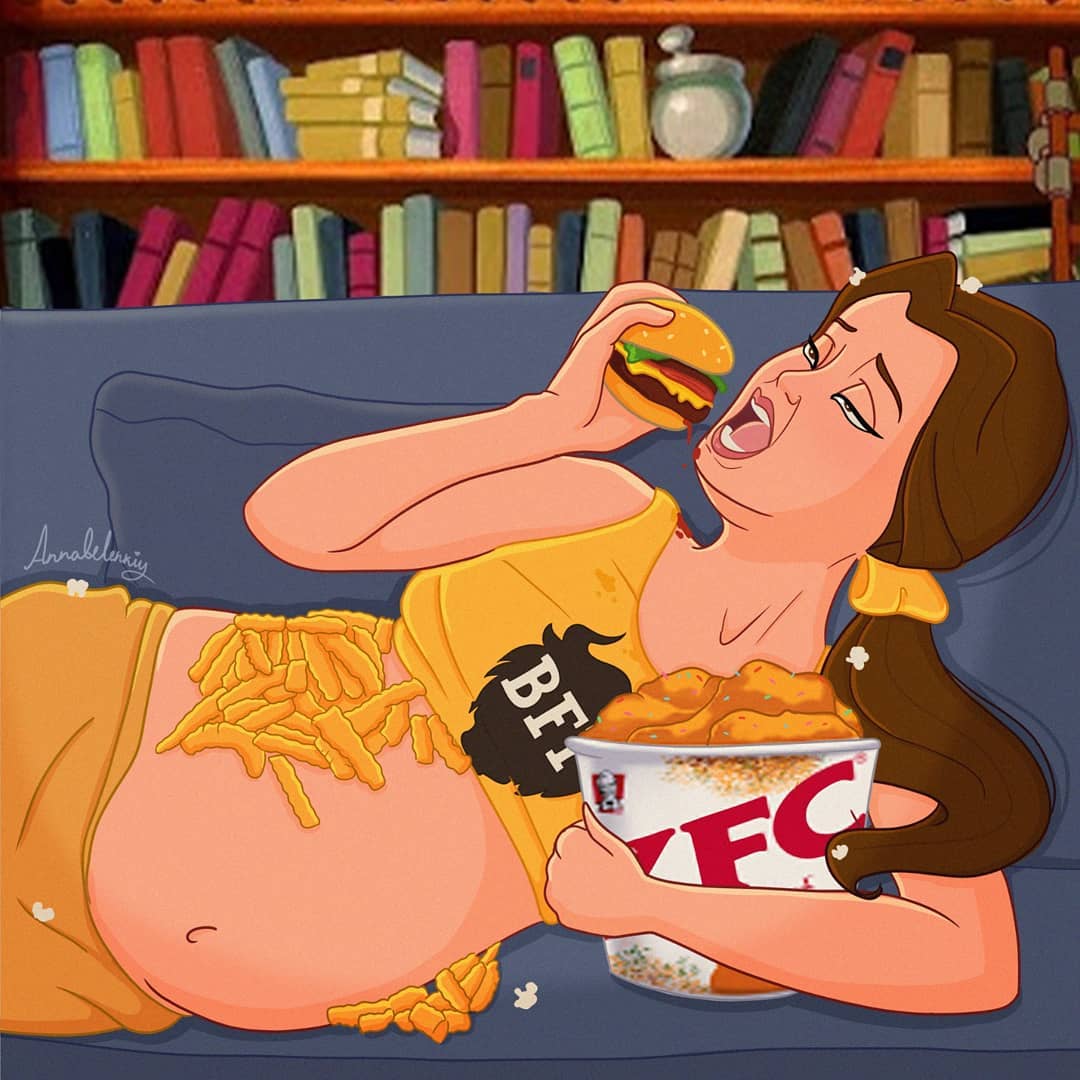 #3
#4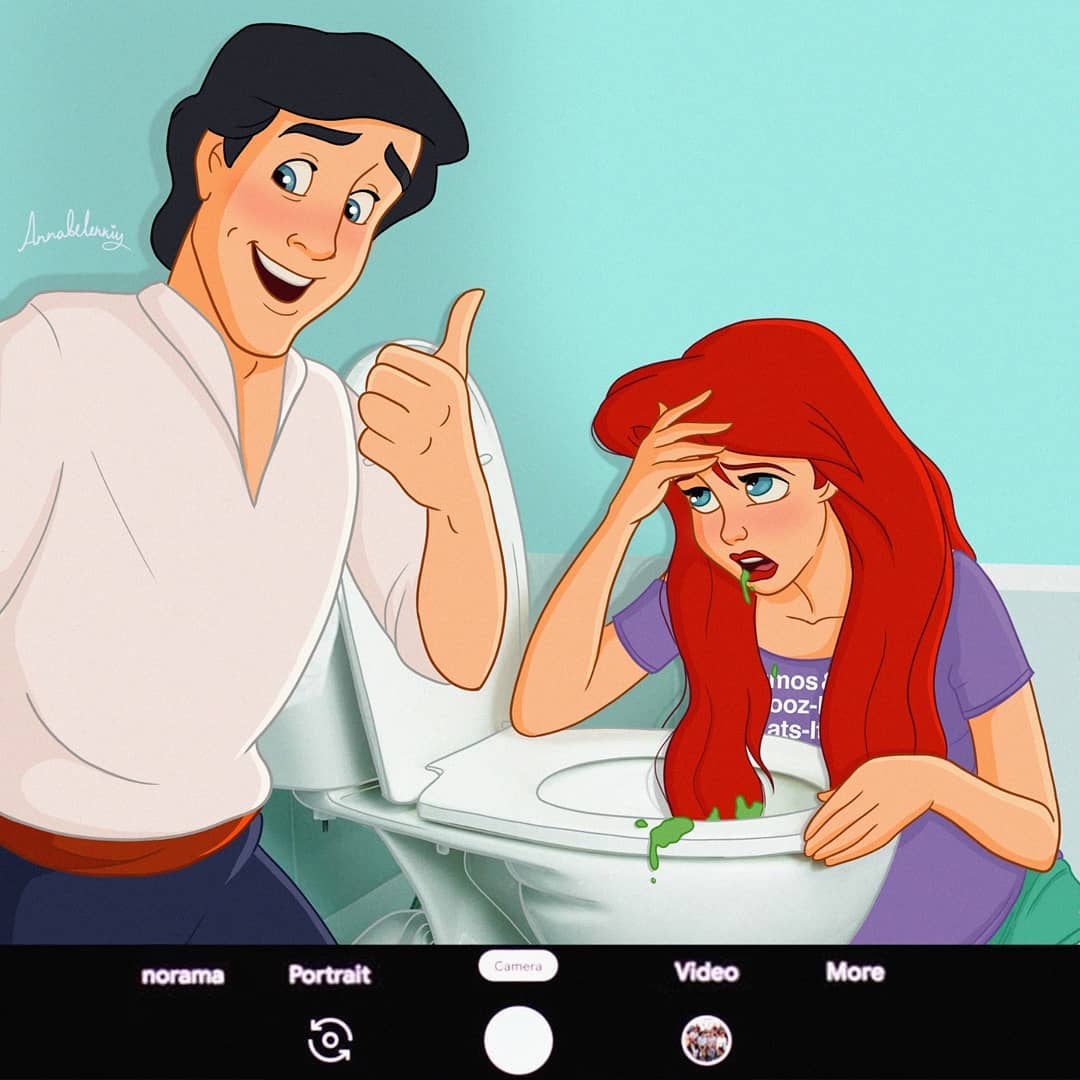 #5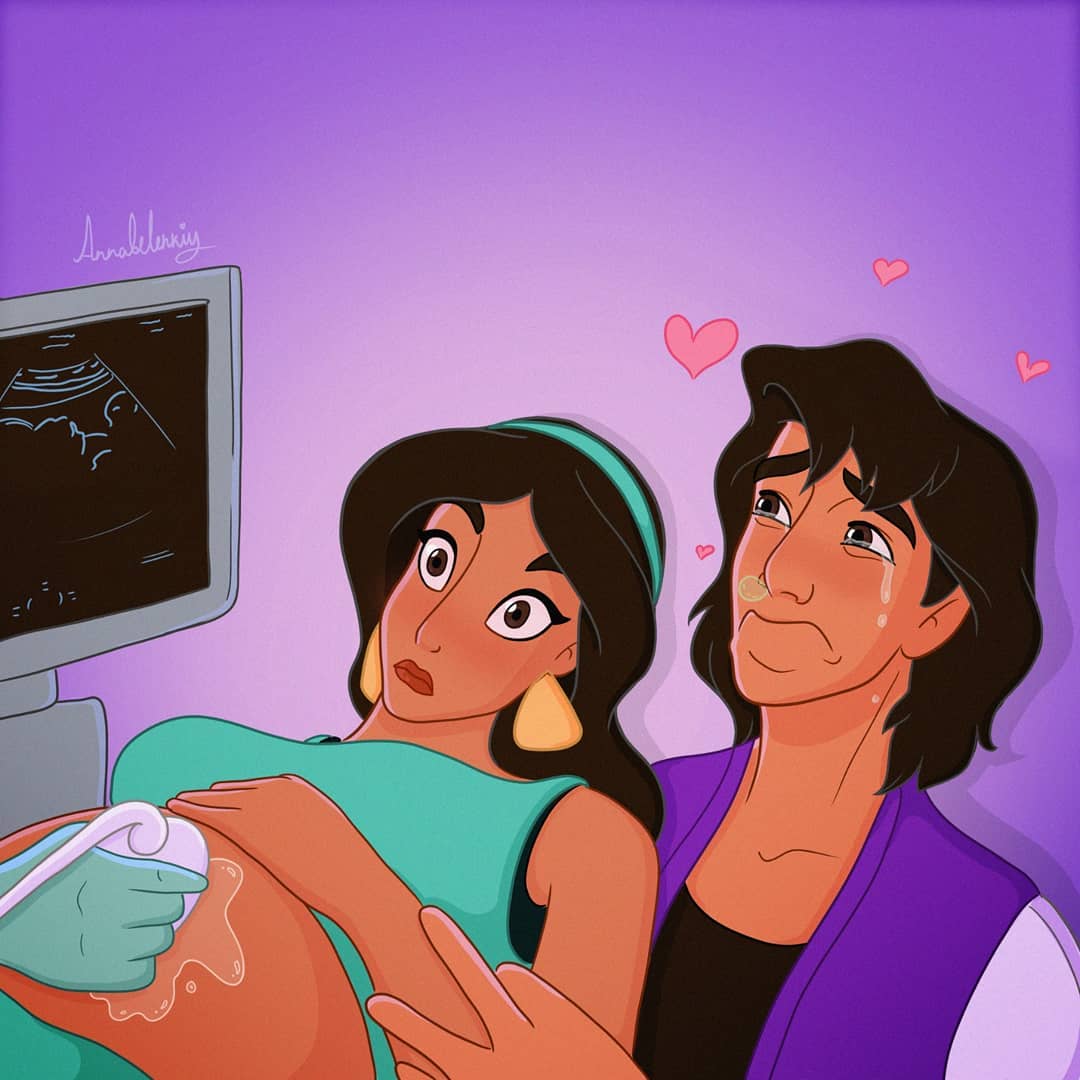 #6
#7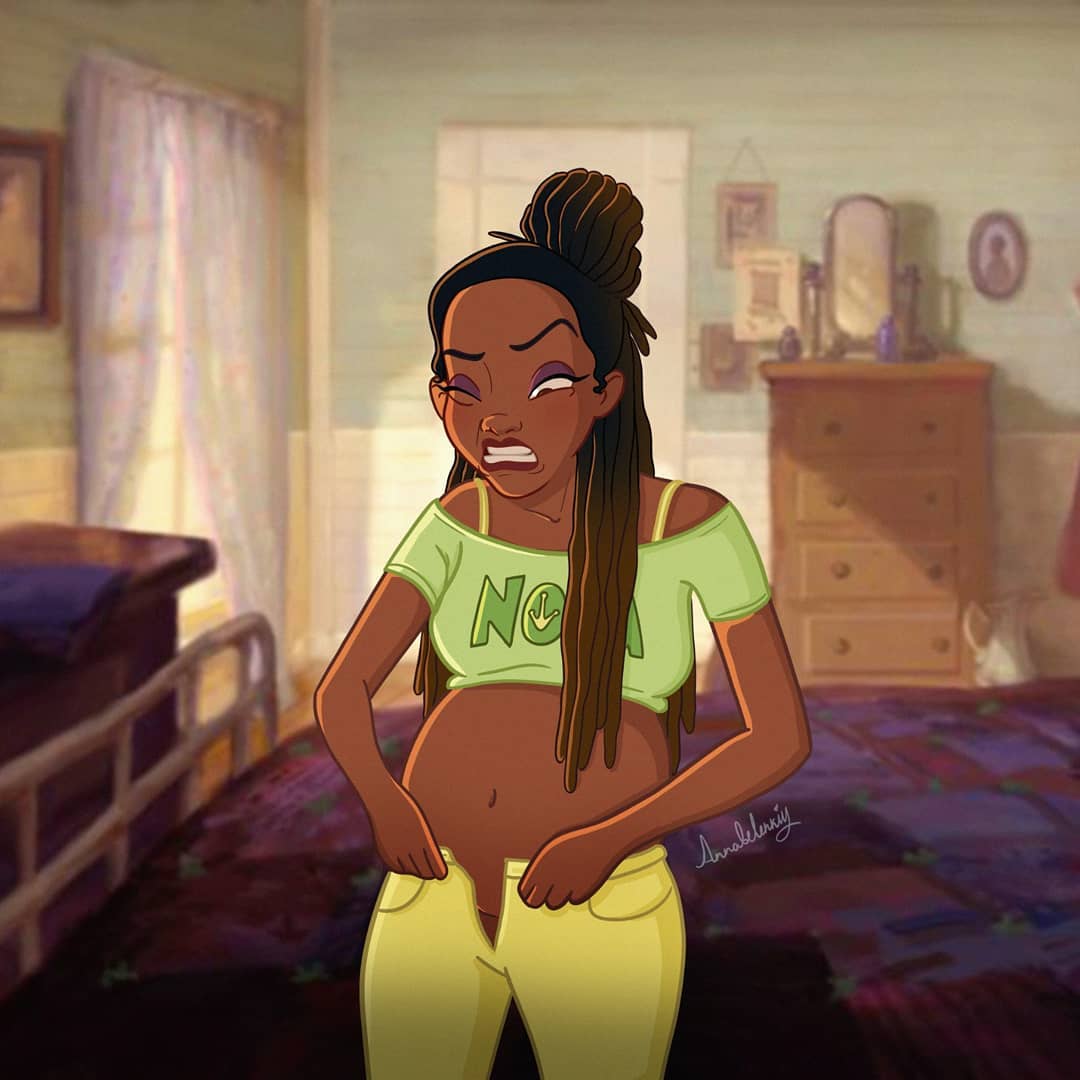 #8
#9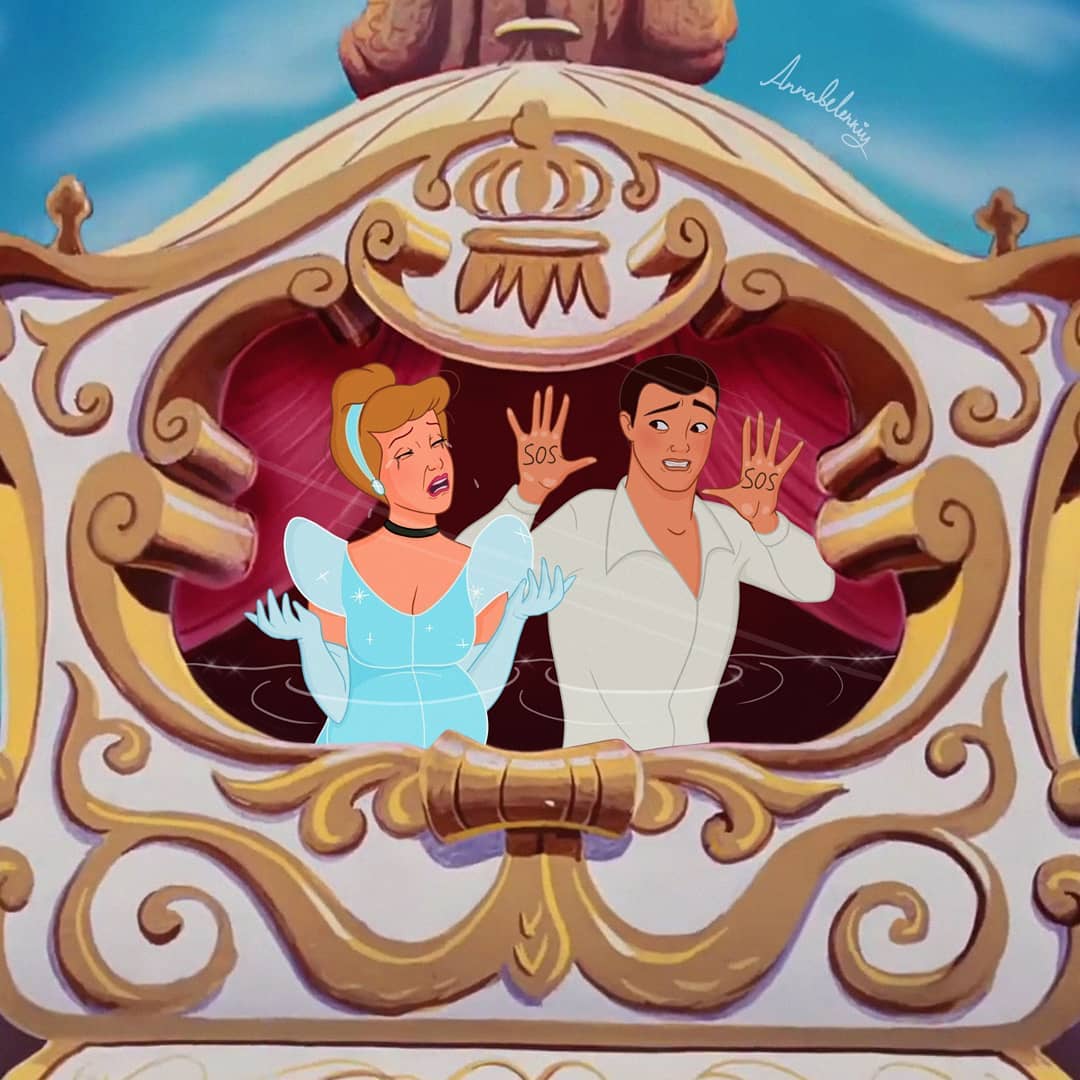 #10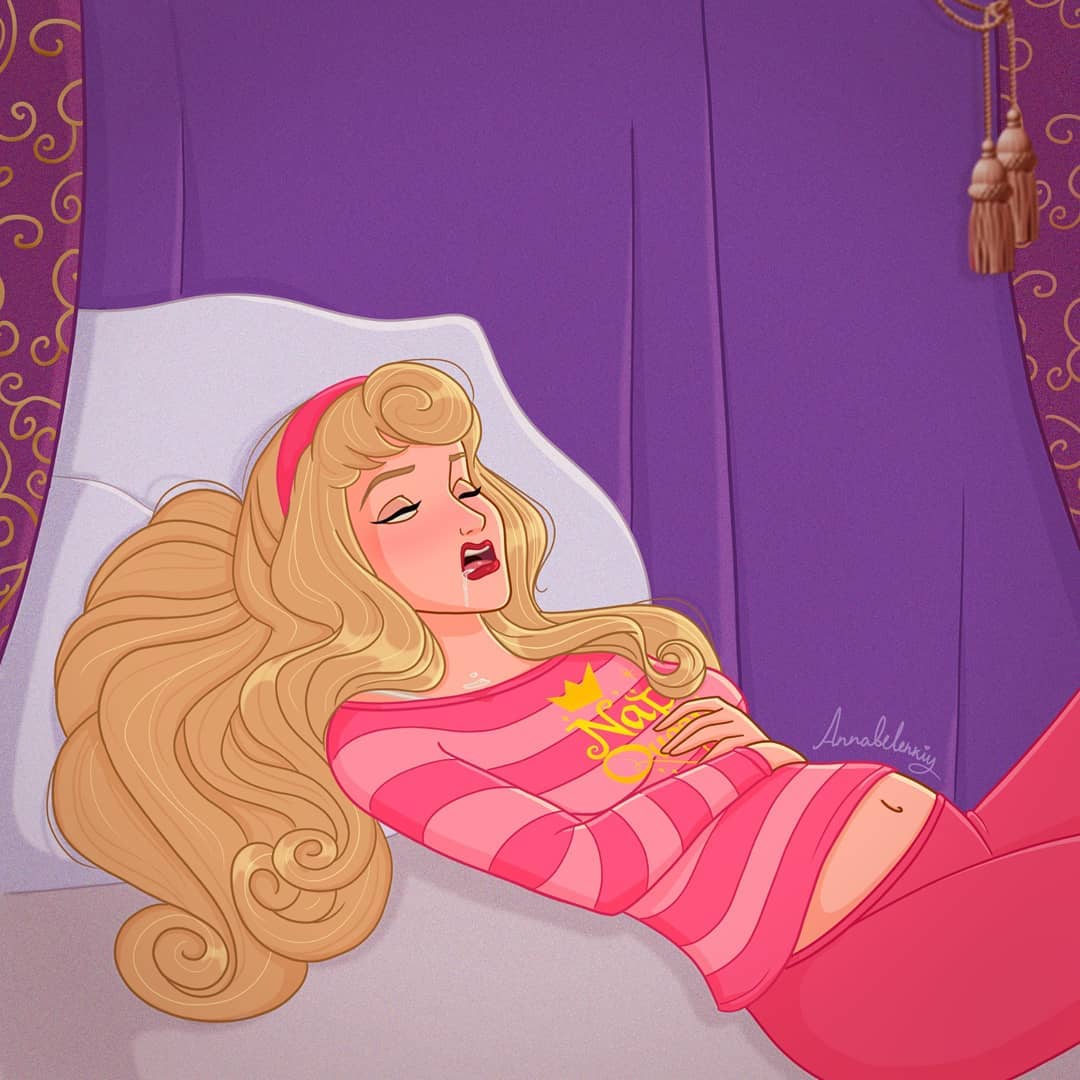 #11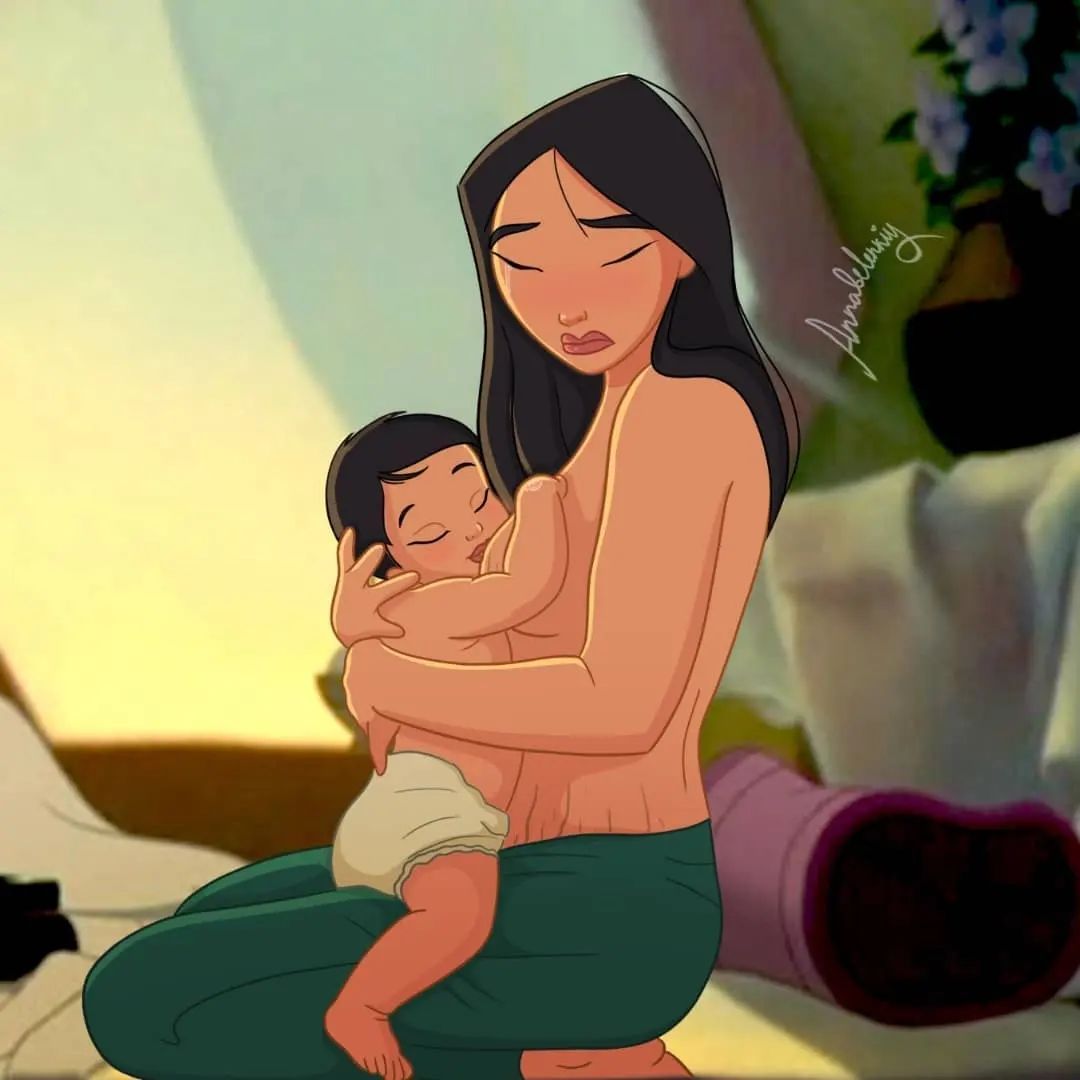 #12