Comics are everyone's favorite, with relatable and inner conflict. We think there will hardly be any person who does not like to read comics with such a twist. Reading comics is a lot of fun. But when the story takes an unexpected turn, it becomes even more interesting to read. This time, we have the best artist to share the 4-panel images. The creator of Wyn Comics is the best suited for the category.
Sharing comics with relatable and unexpected modes can make tough days a little brighter and better. Viewers can read all these comics in their spare time. The ideas and fantasies behind these excellent illustrations are always worthy of praise. And it is so great that it is often difficult to understand them.
Please scroll down and enjoy our best picks from Wyn Comics.
#1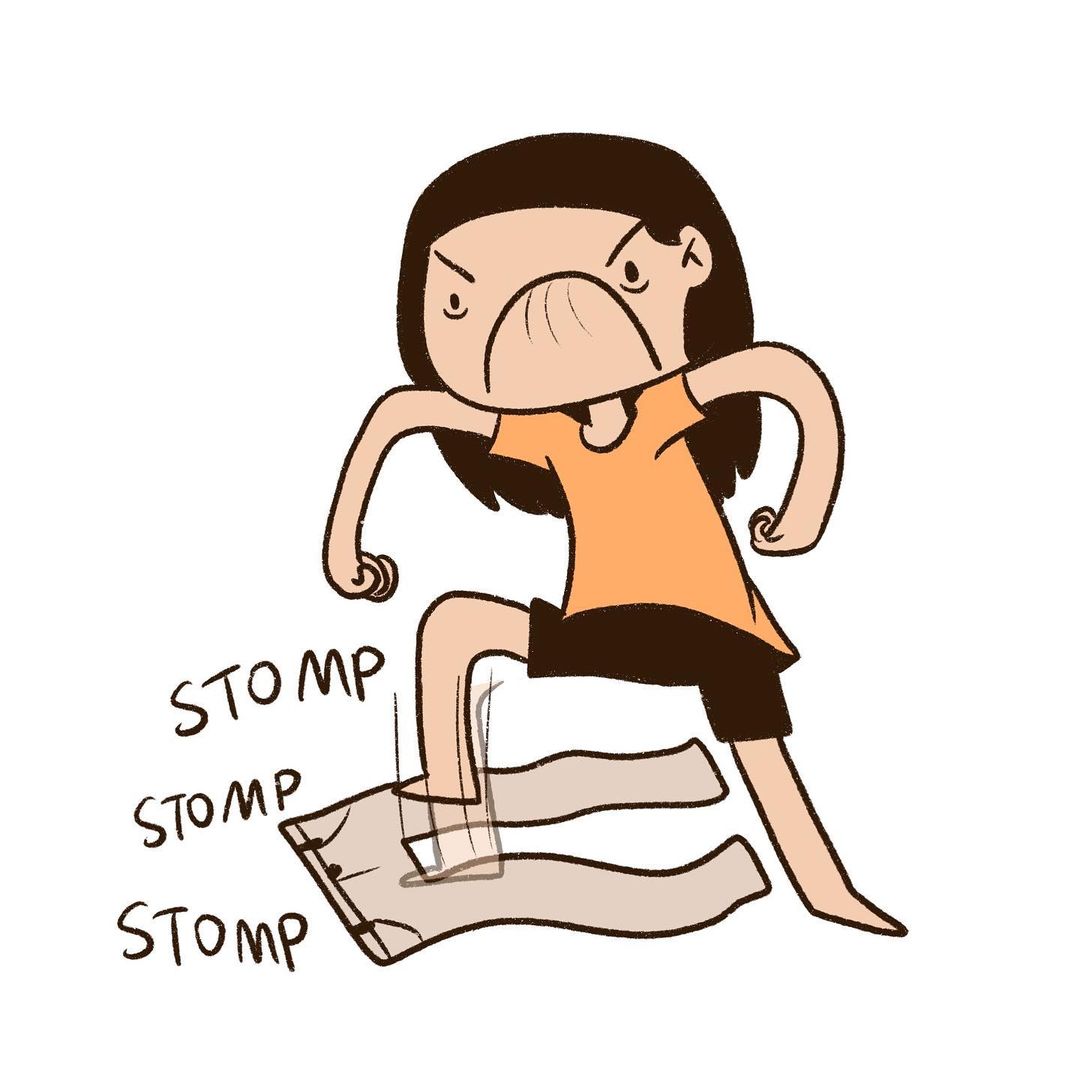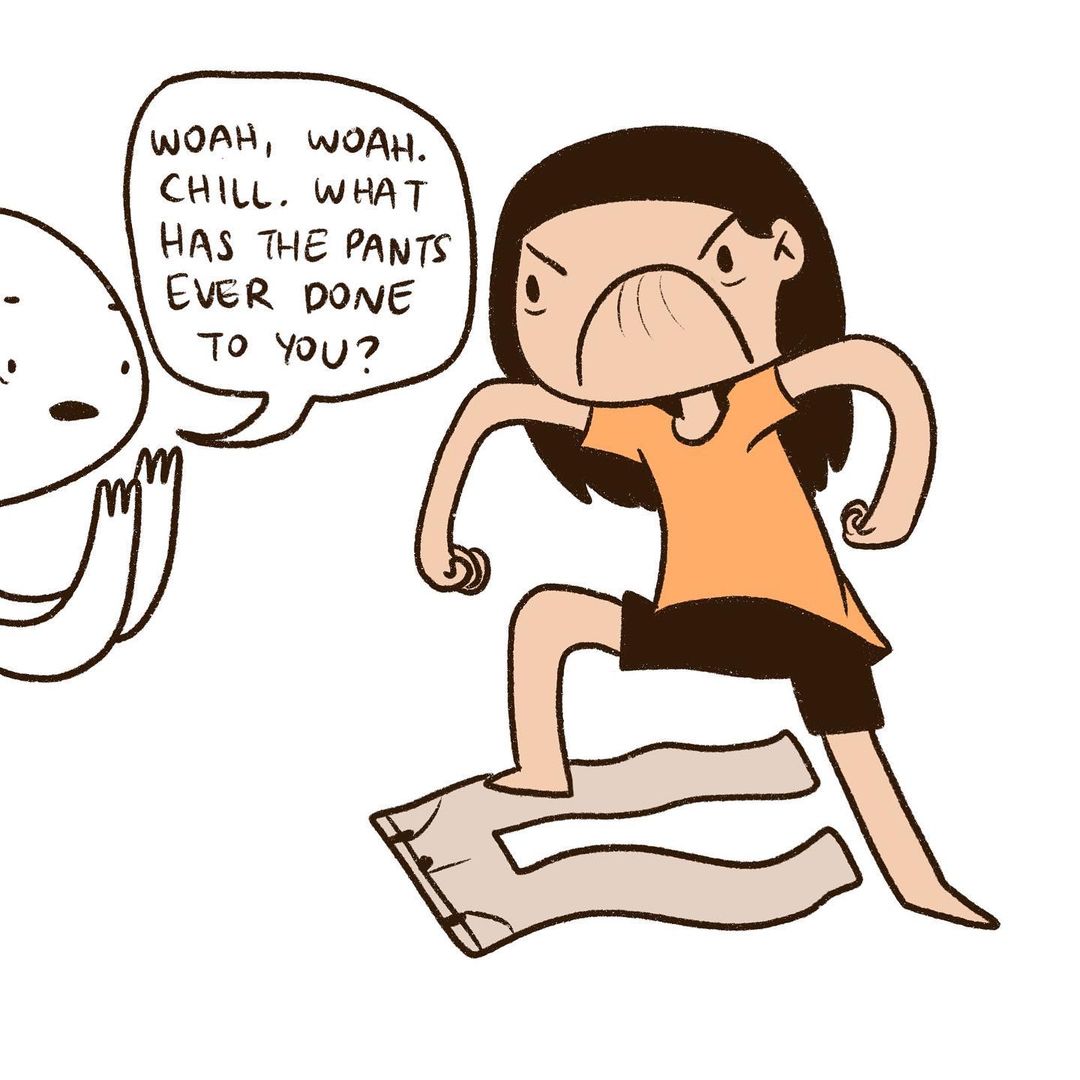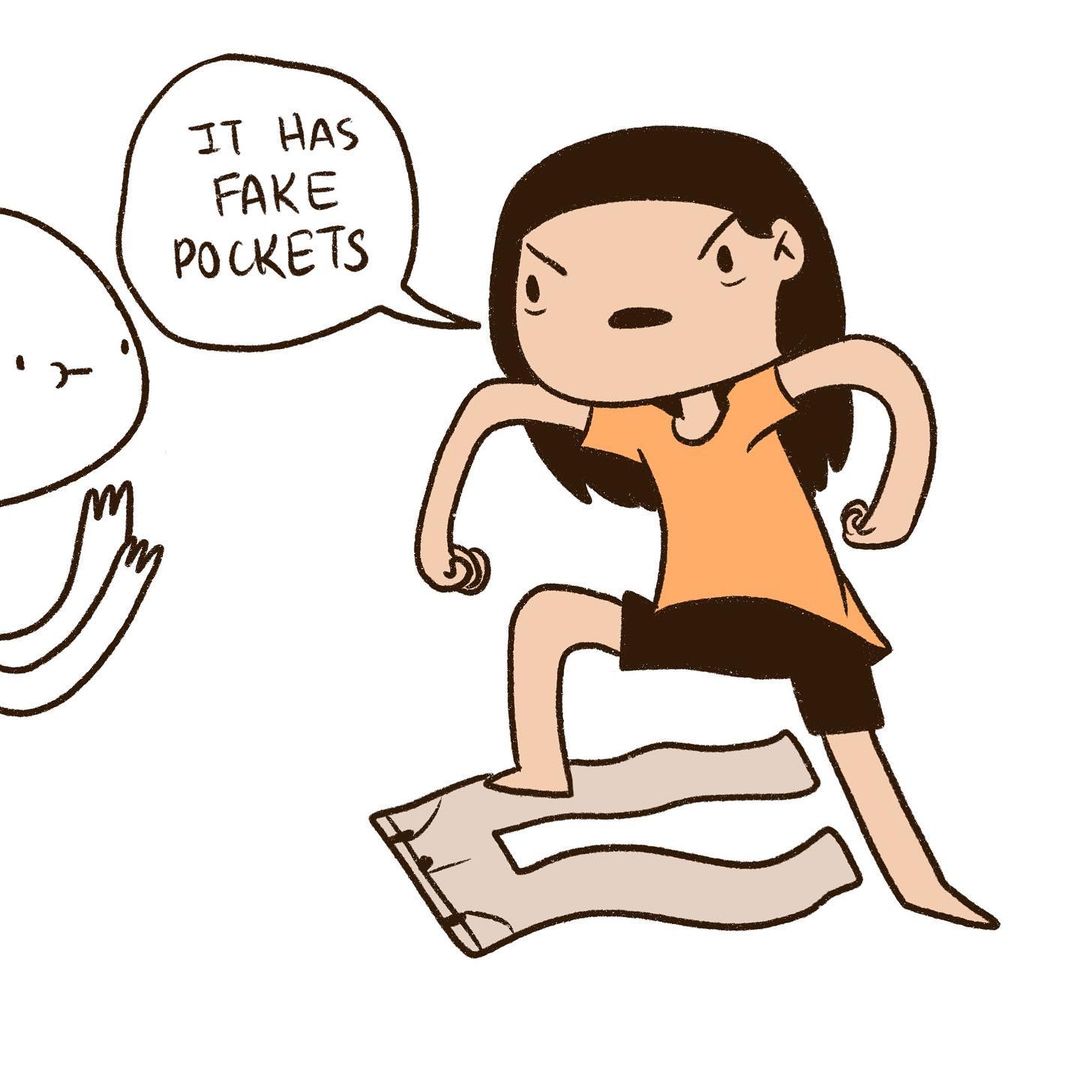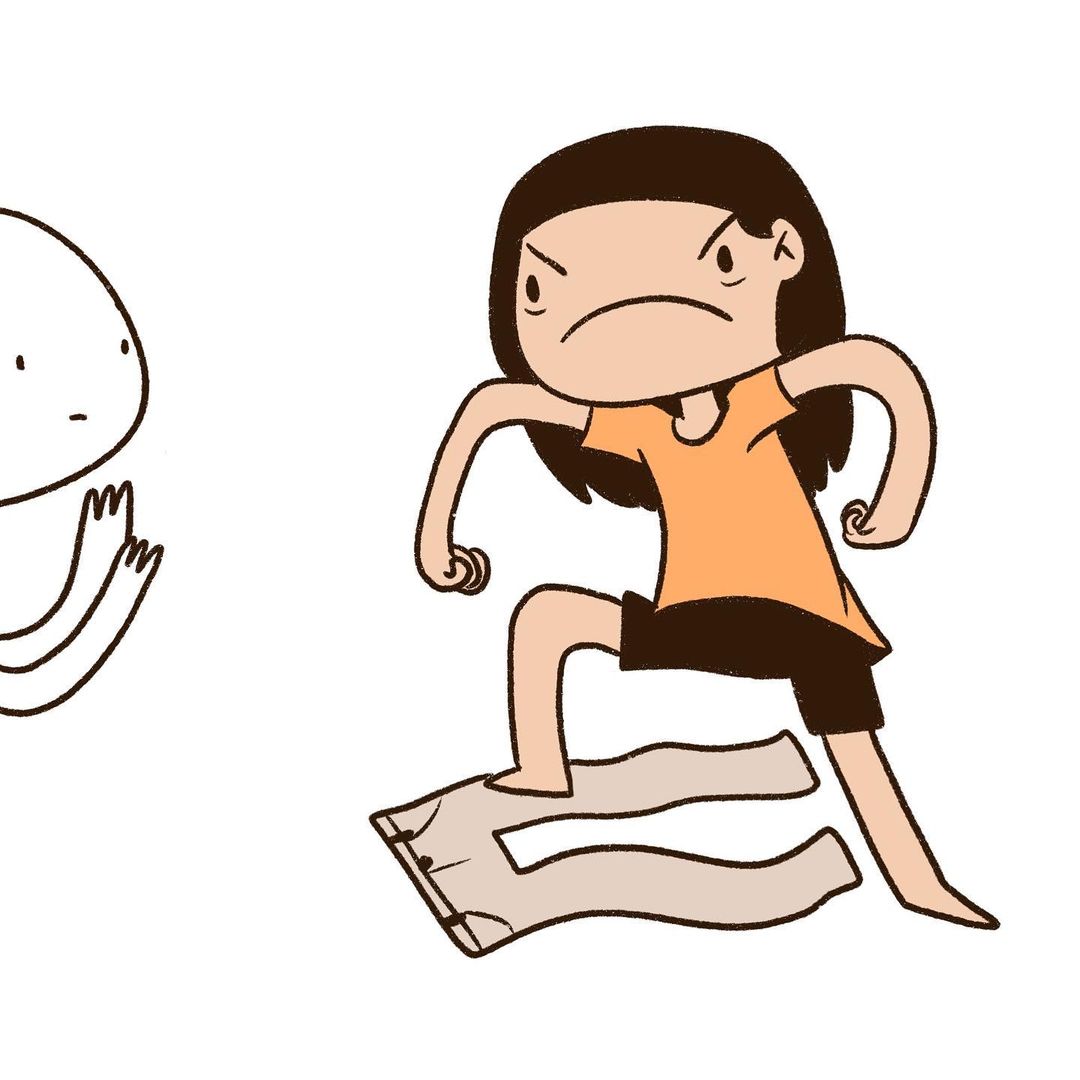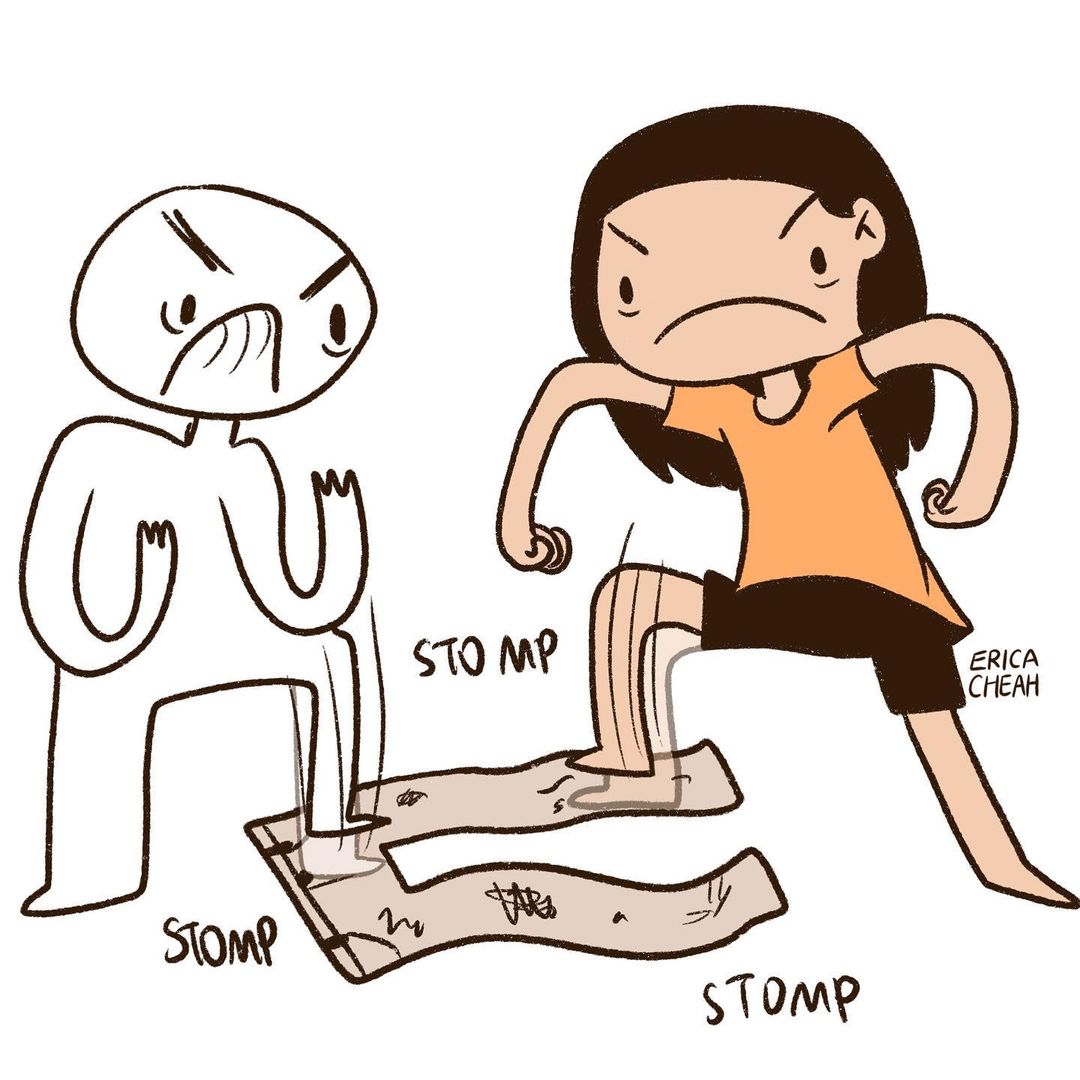 #2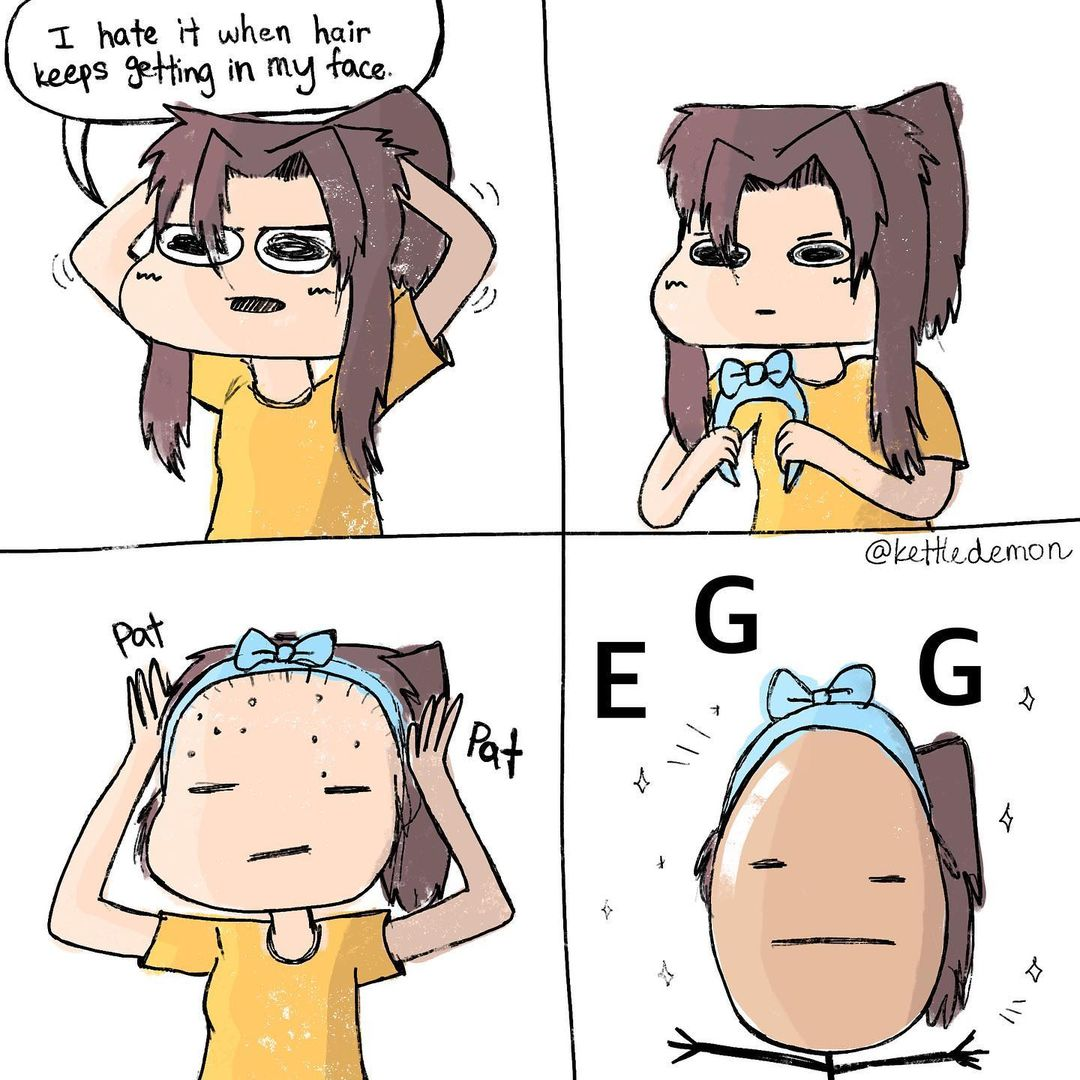 #3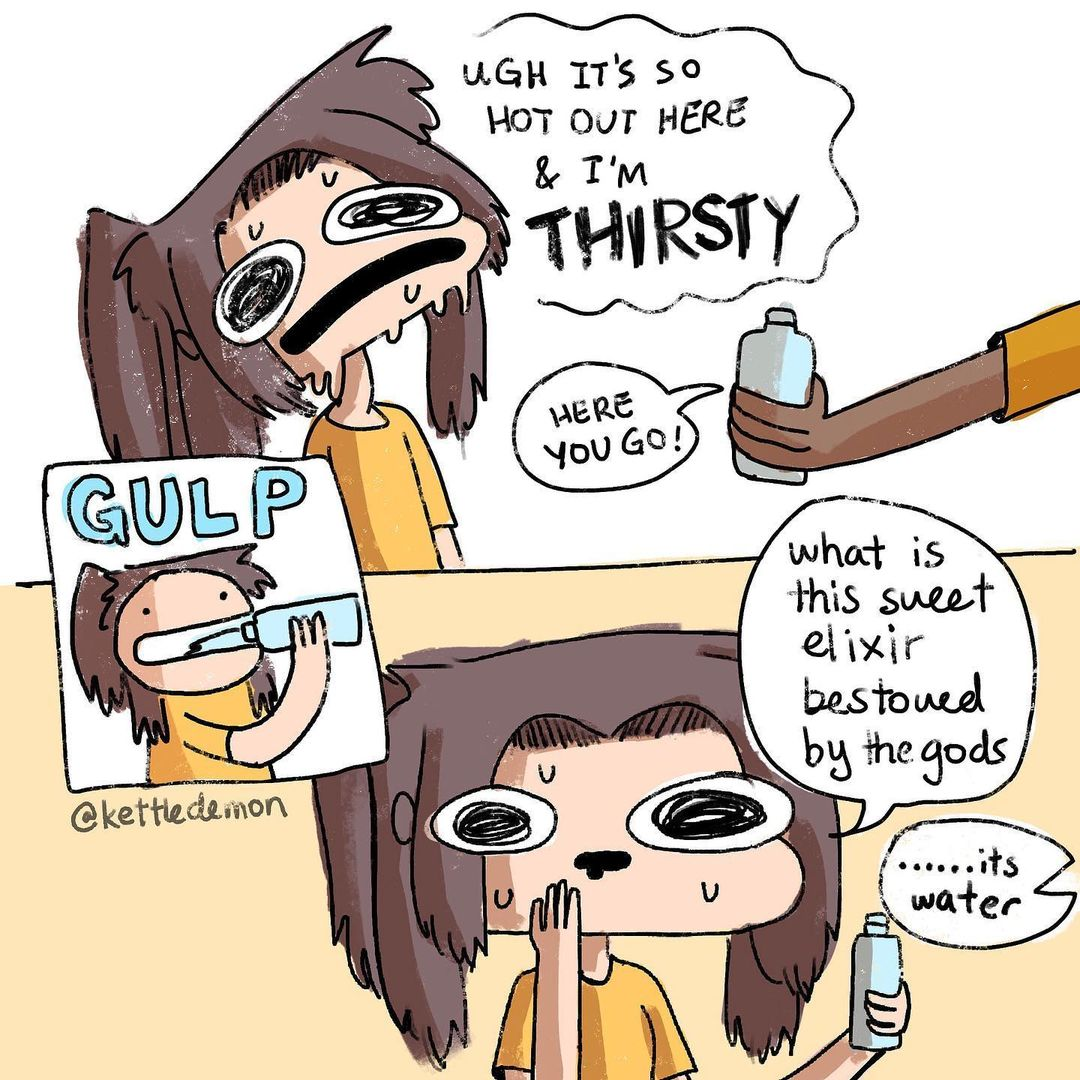 #4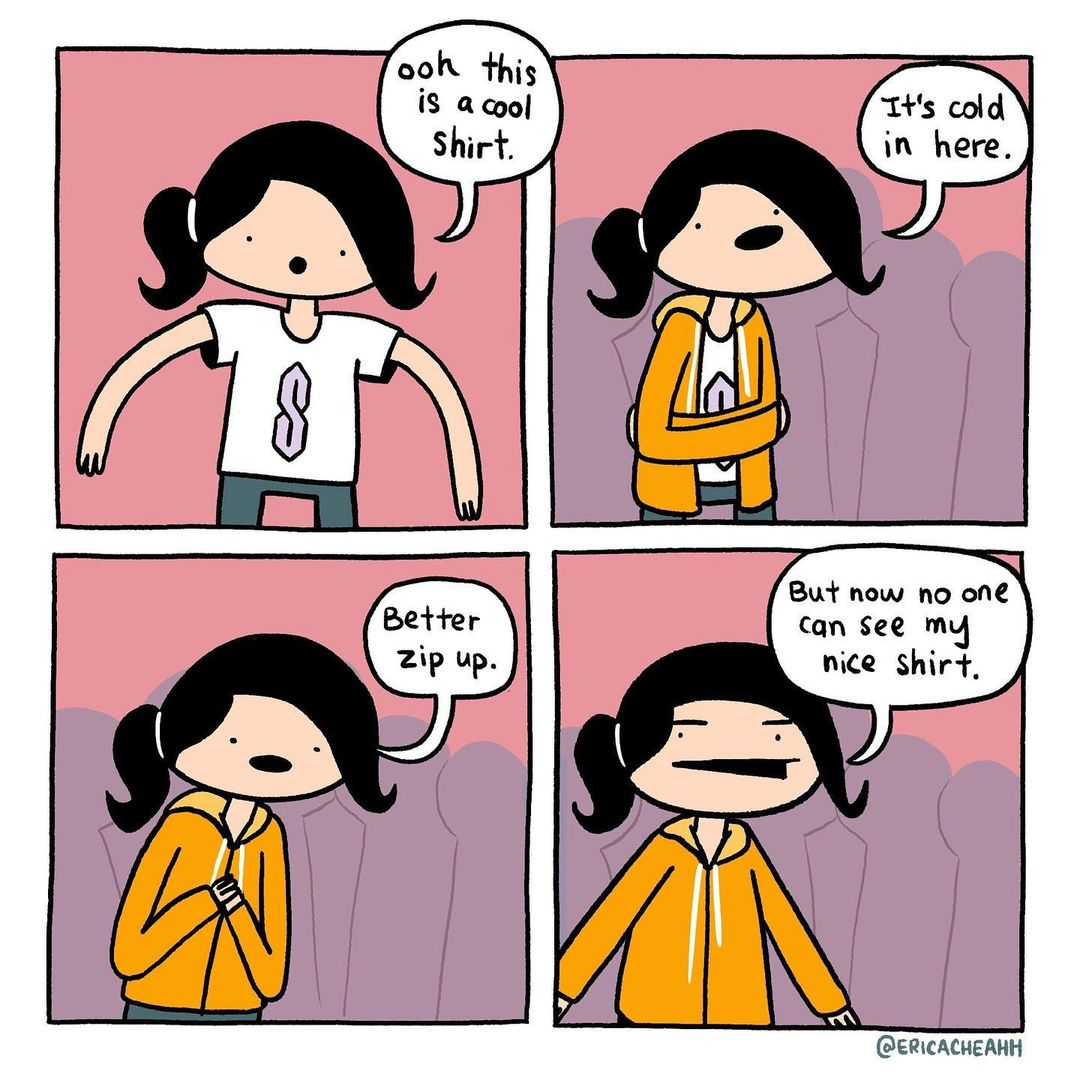 #5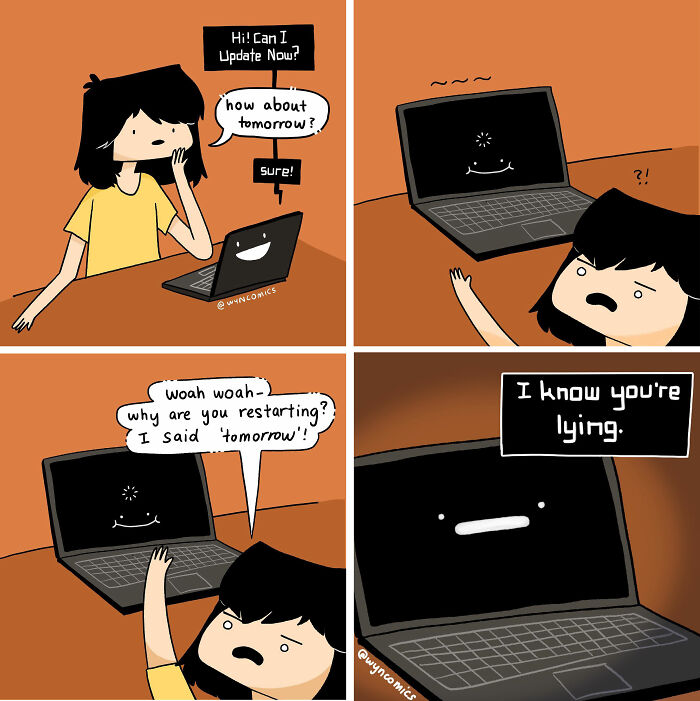 #6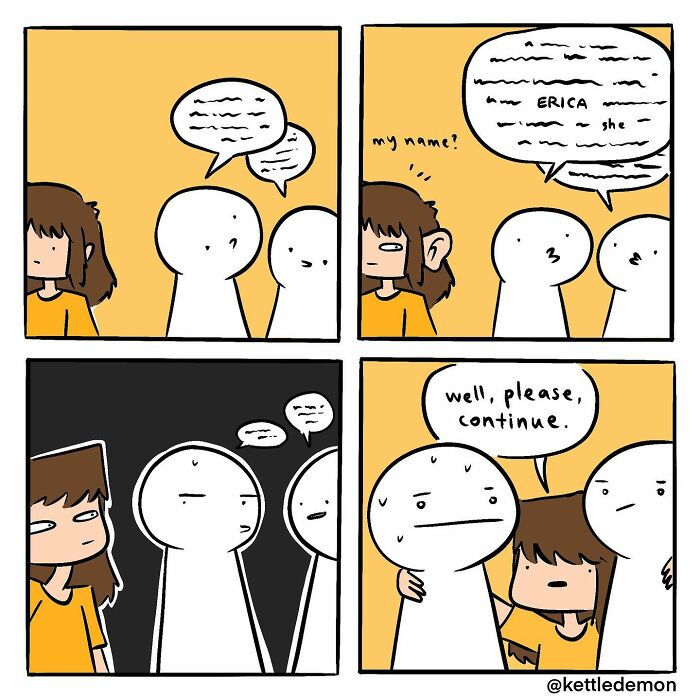 #7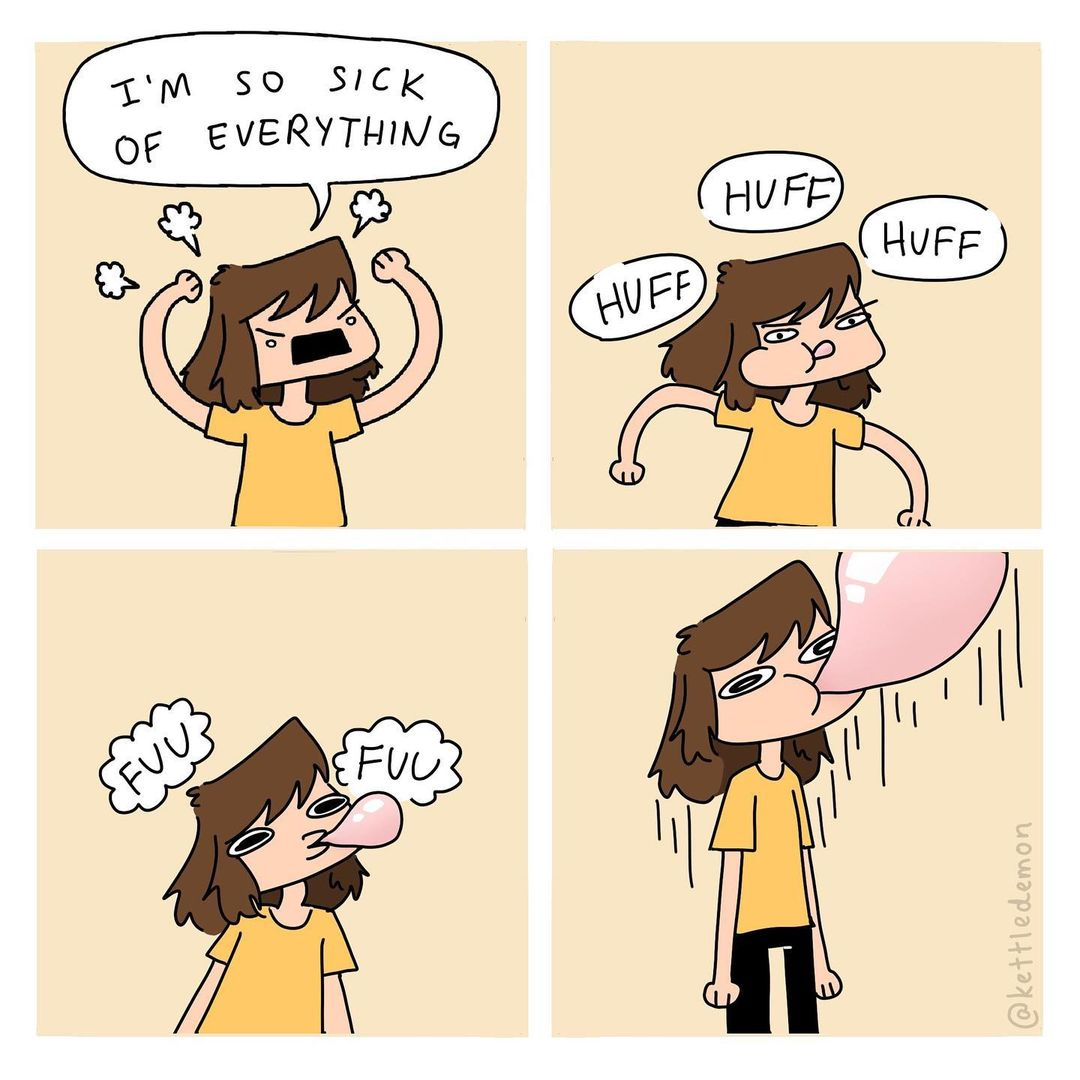 #8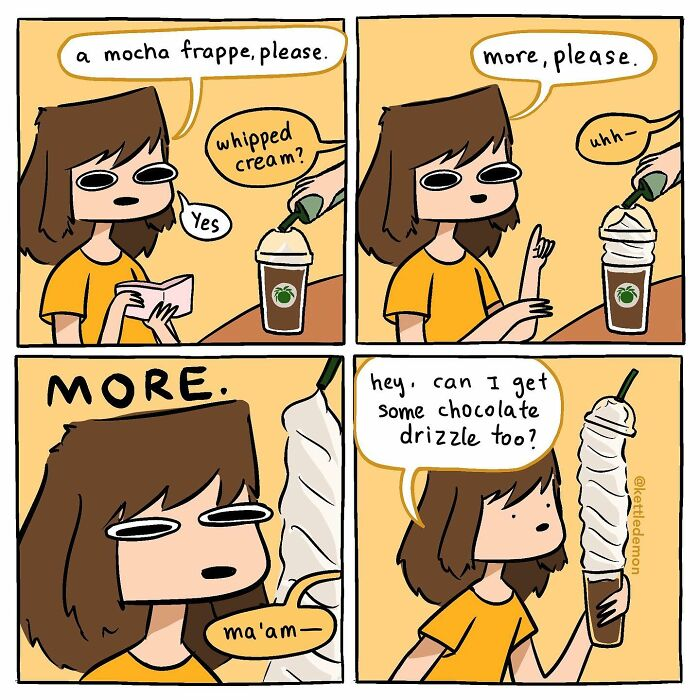 #9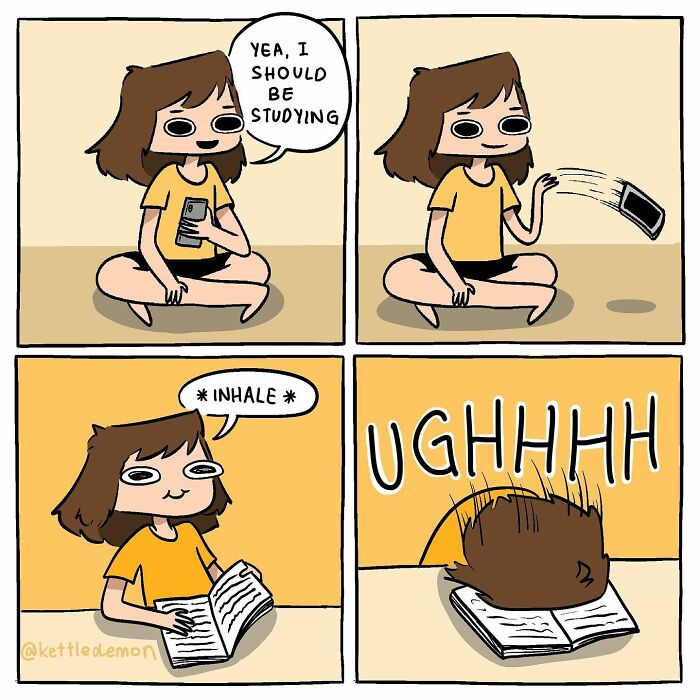 #10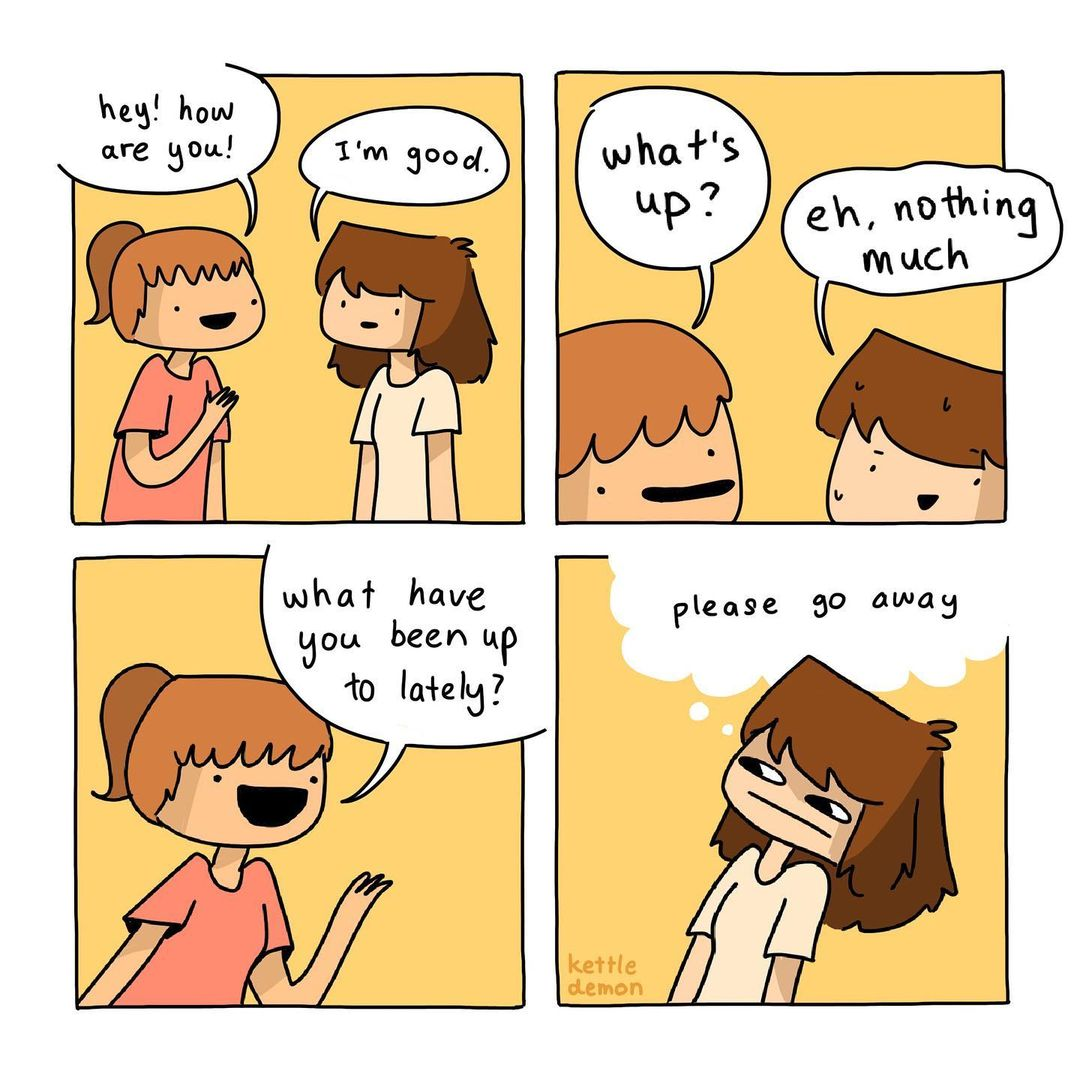 #11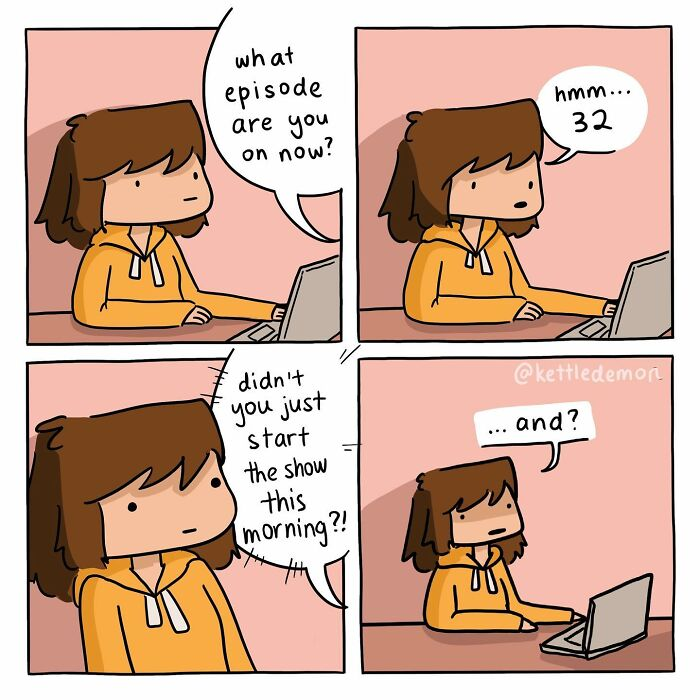 #12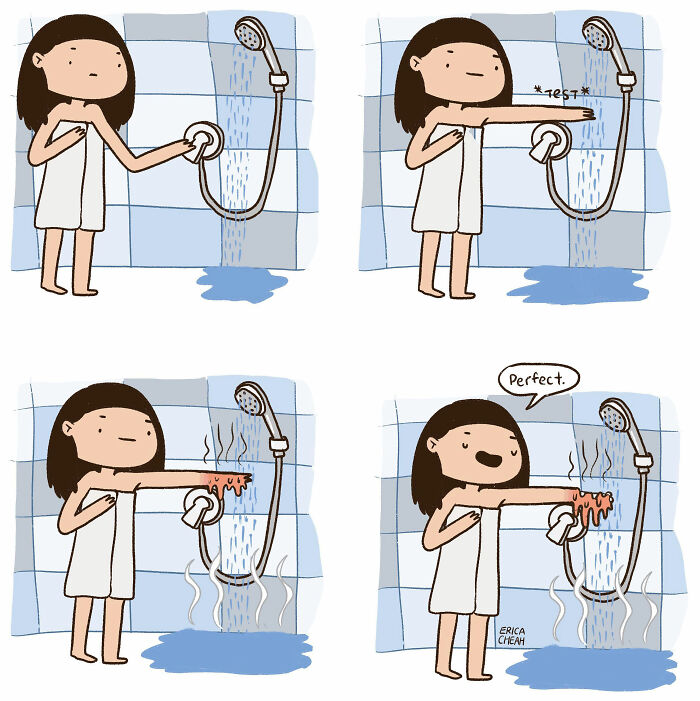 #13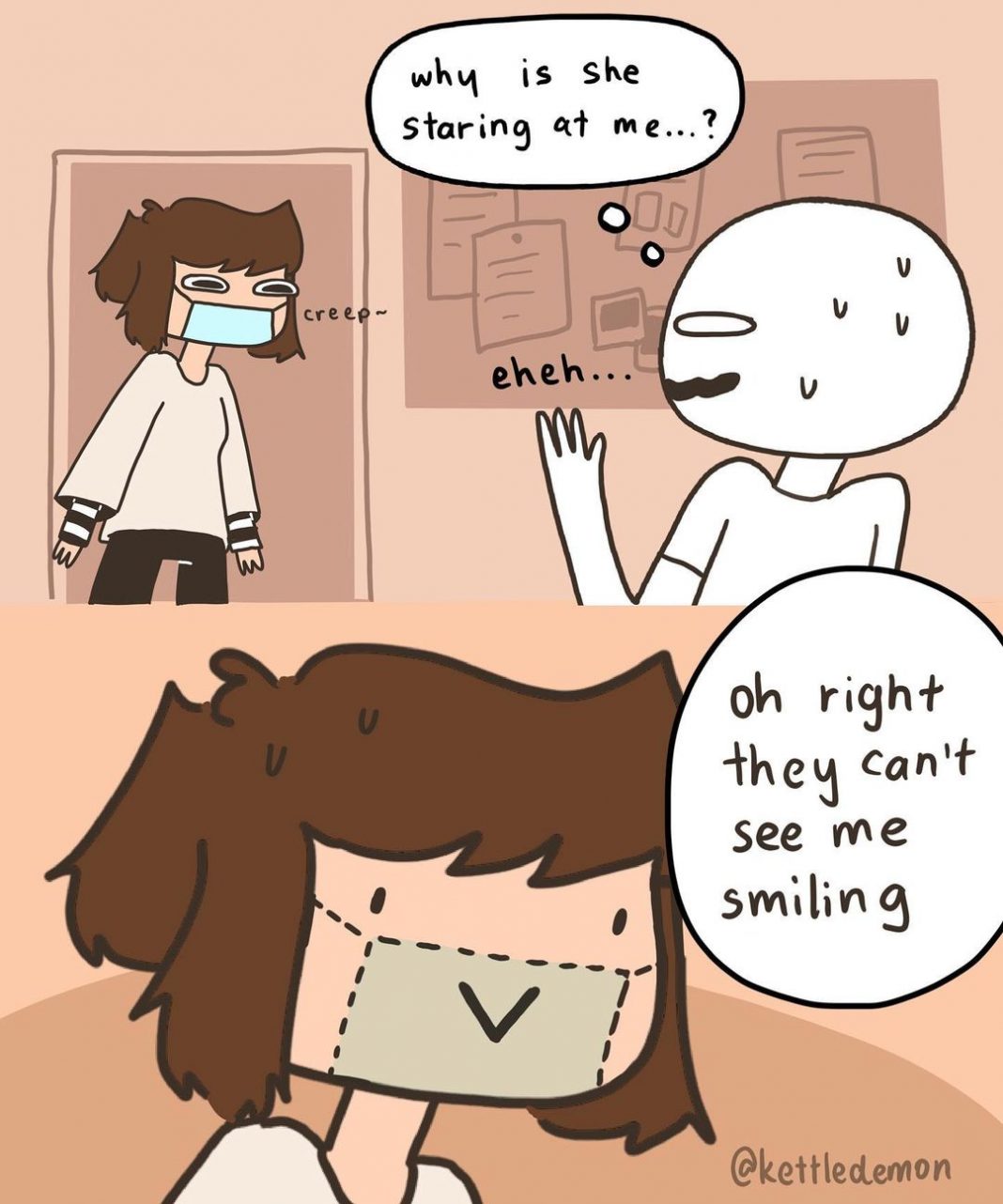 #14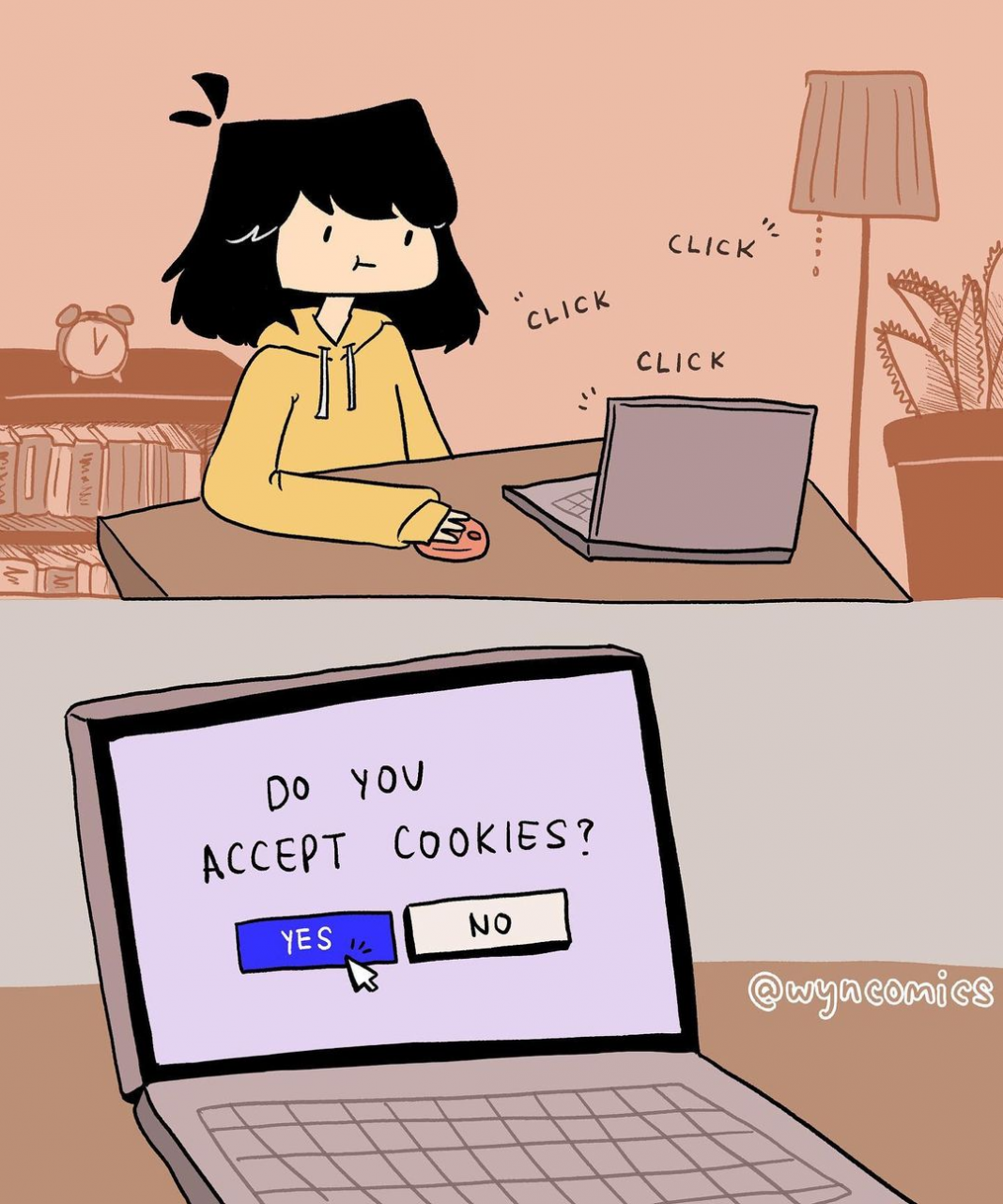 #15
#16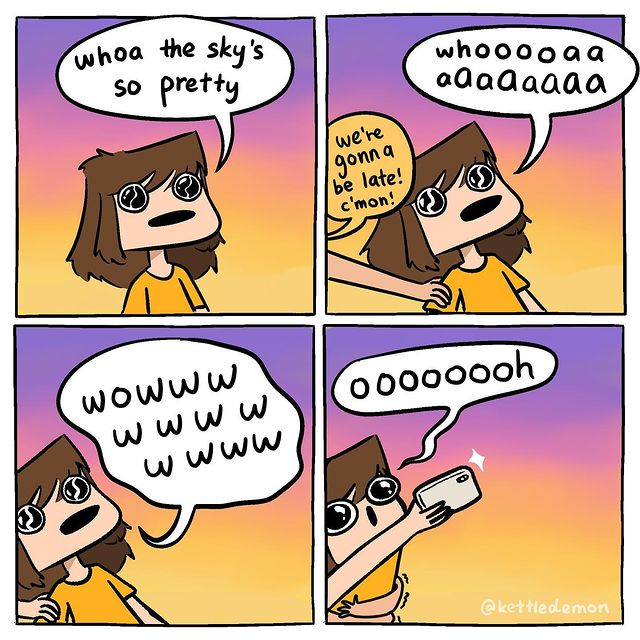 #17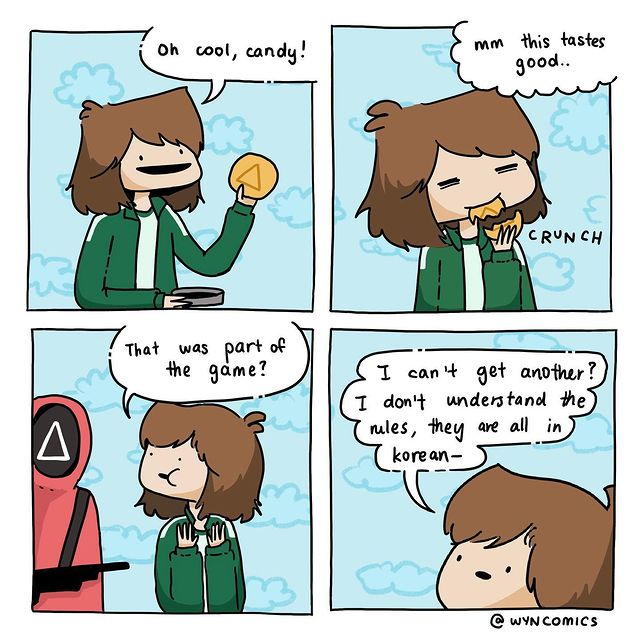 #18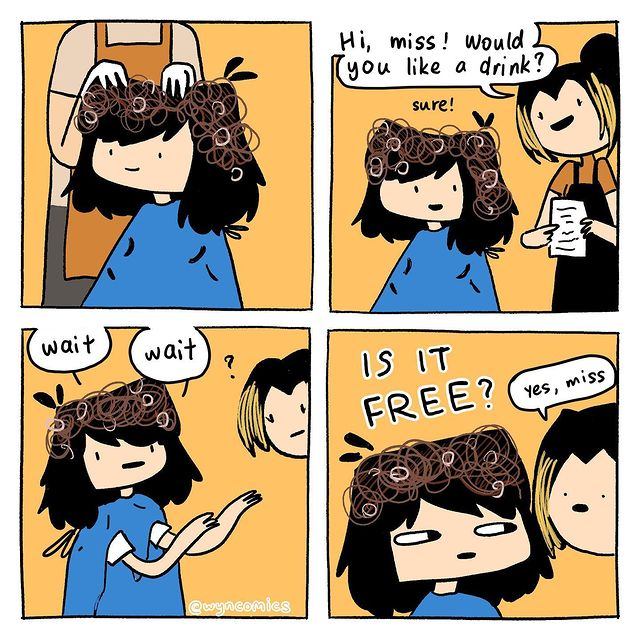 #19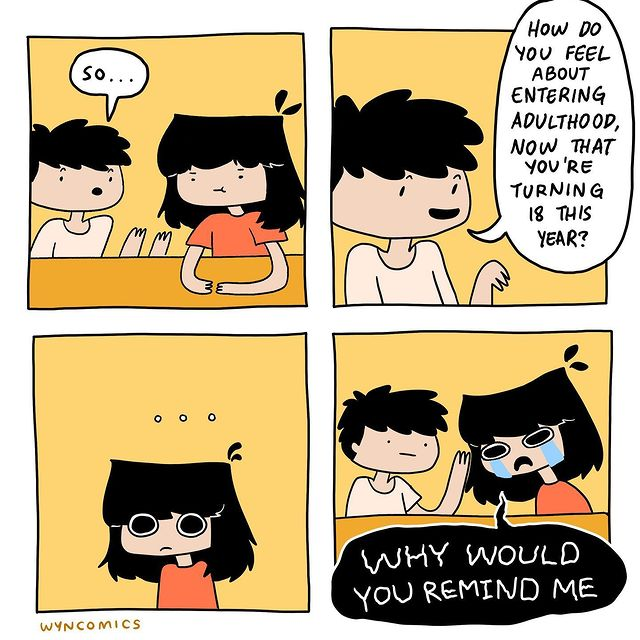 #20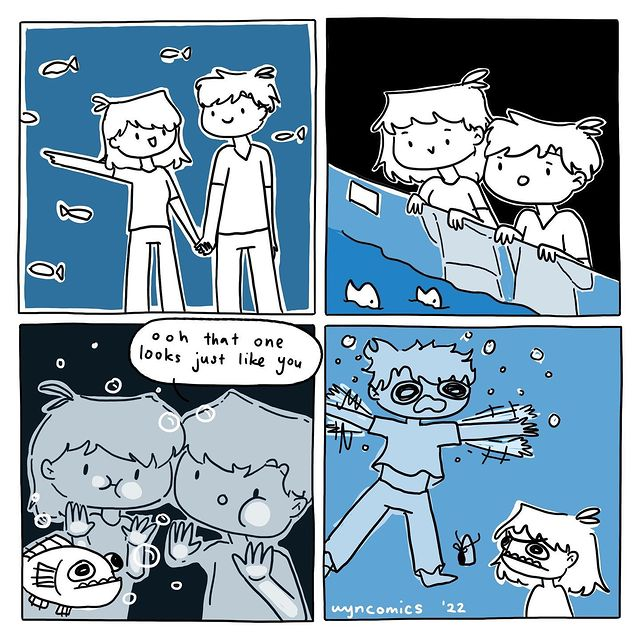 #21