Colorful comics are always attractive while reading. A comic strip will undoubtedly gain a large following if the artist includes an intriguing narrative in addition to vibrant visuals. 
Today we are introducing you to an artist who makes funny comics with vibrant colors. The artist has named his comic 'Half Decent Comics'. 
The artist has not revealed his identity to the people to maintain privacy. They draw four-panel comics with weird and funny endings. 
According to the artist, they started drawing as a way to get away from life's misery. Although the artist has a small fan base on Instagram, it is just about time that people discover their work. If anyone read these once they will become a fan undoubtedly. 
Scroll down and enjoy our best picks from the Half Decent comics.
#1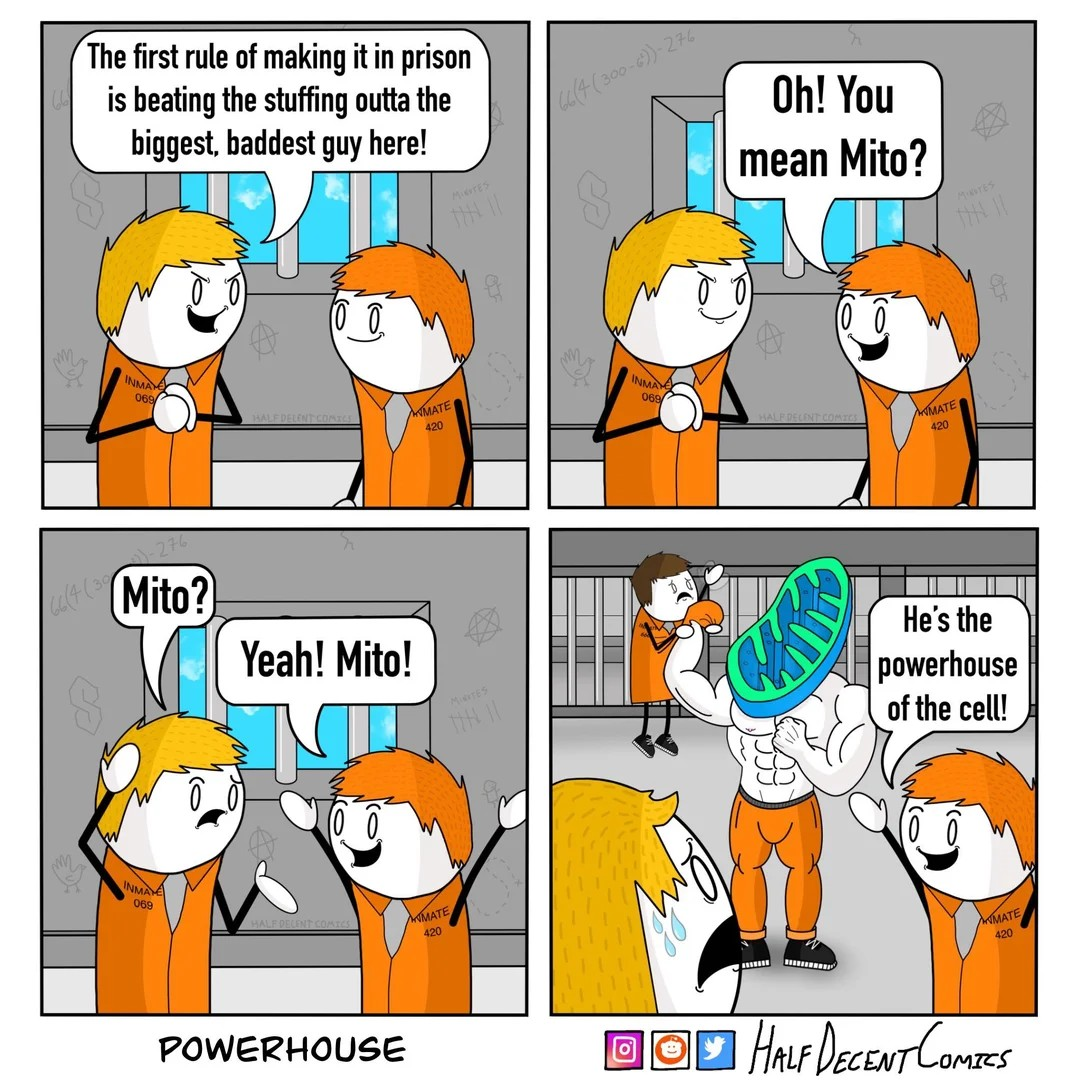 #2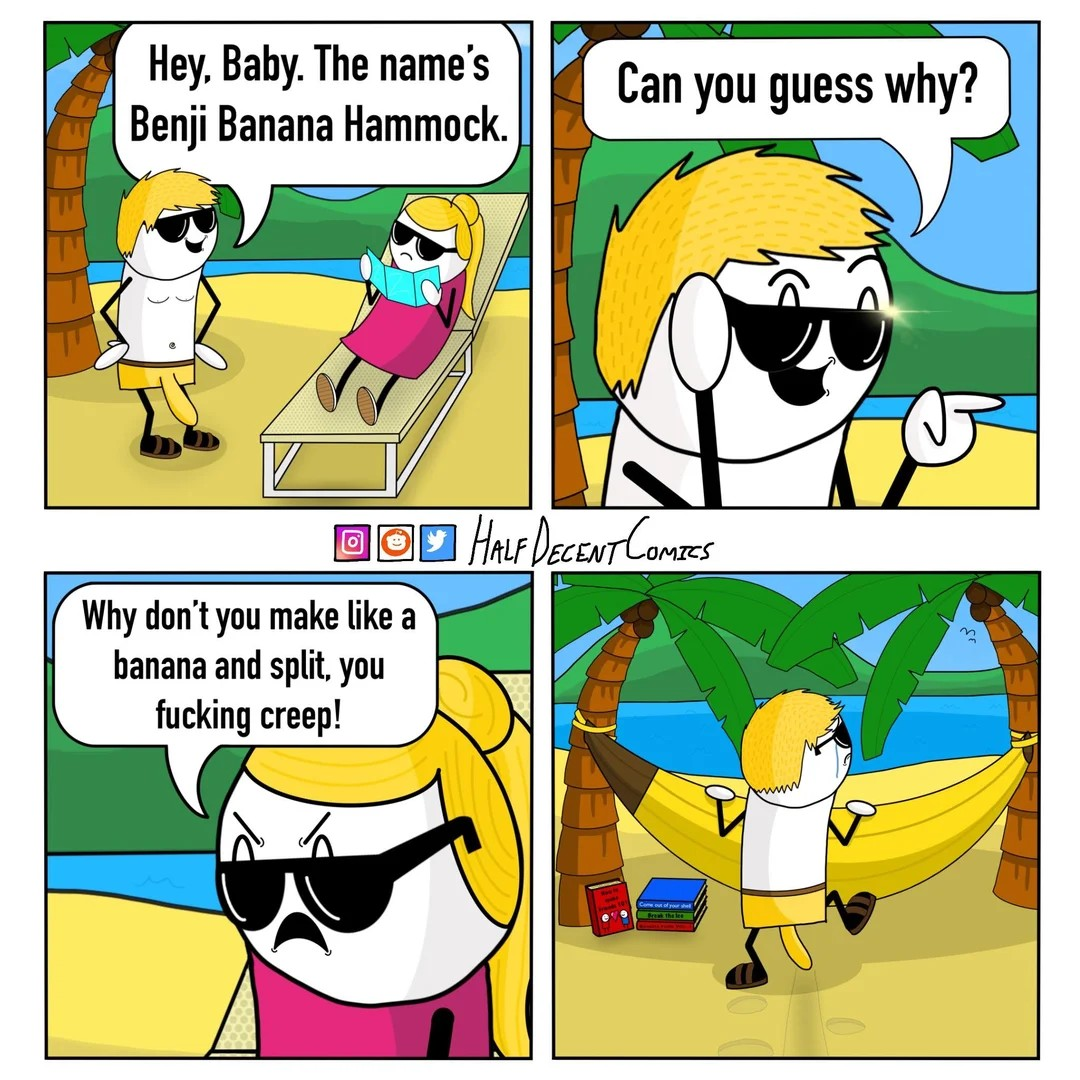 #3
#4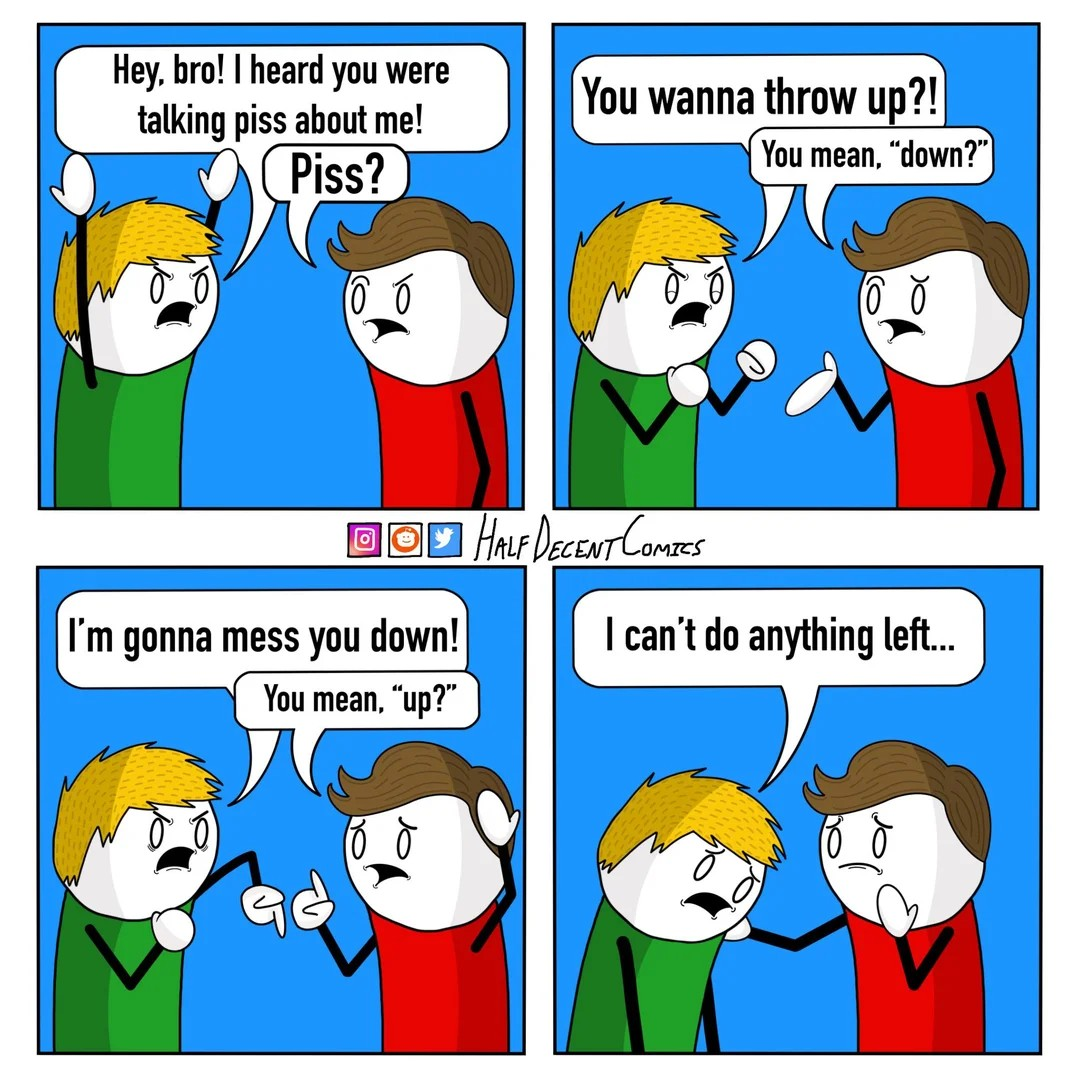 #5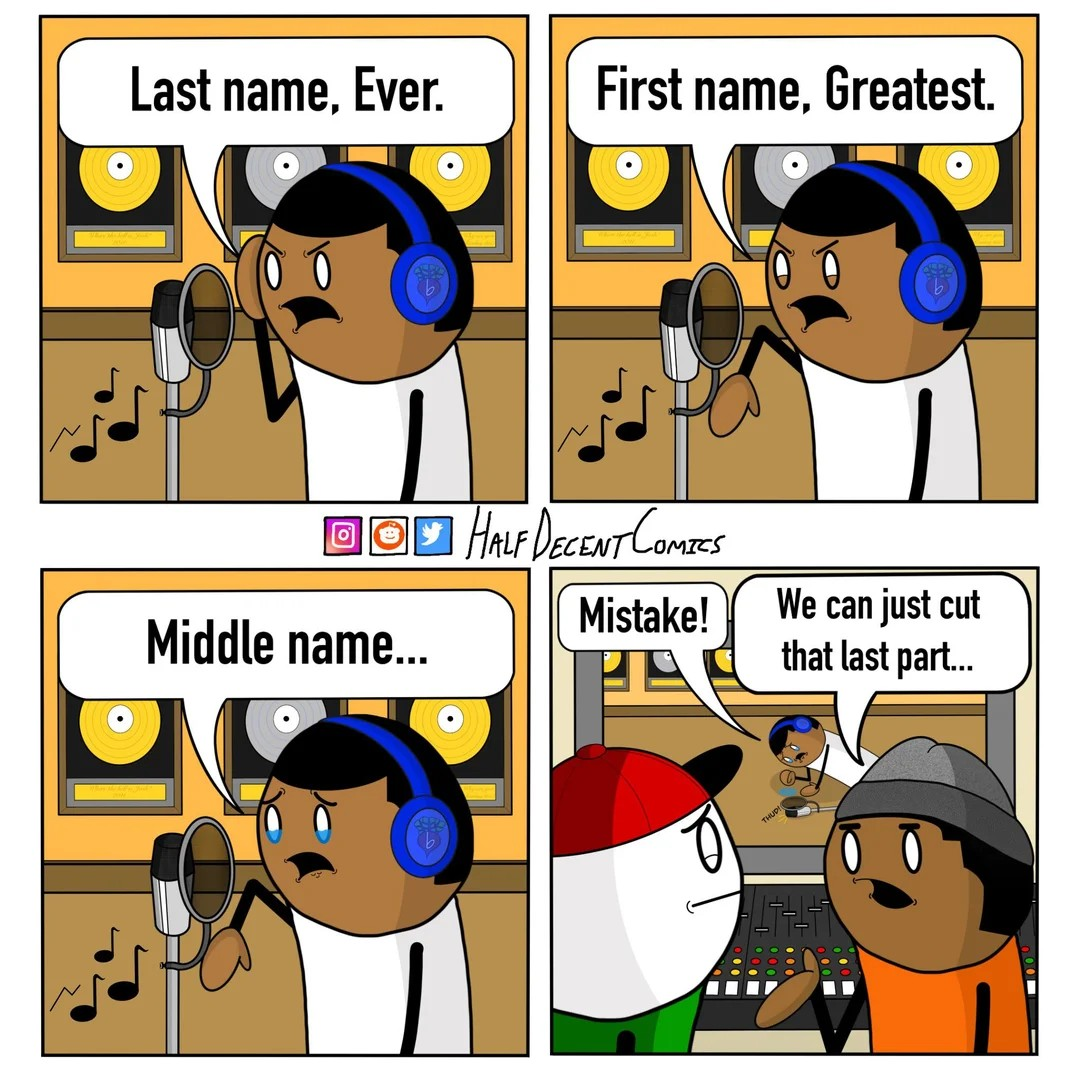 #6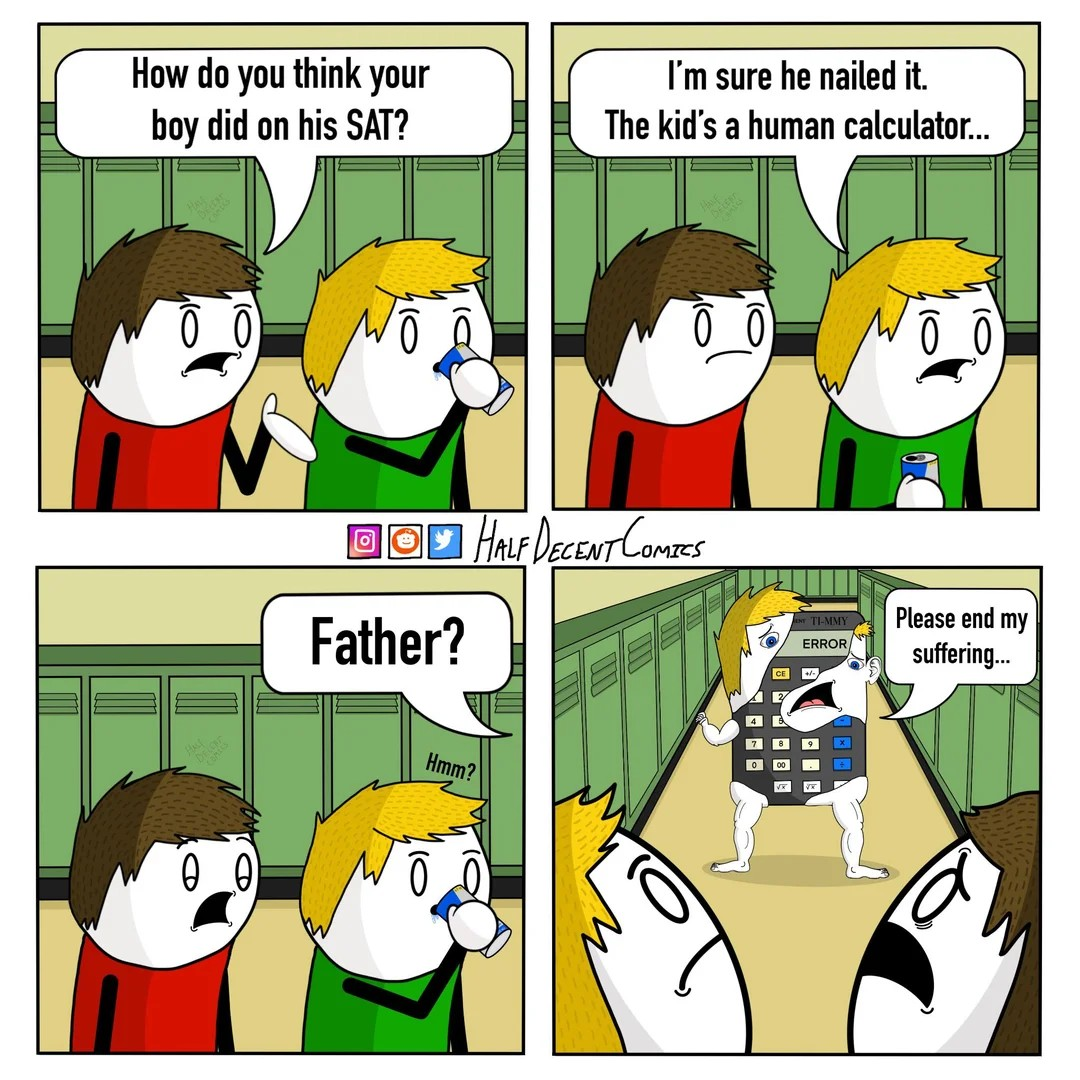 #7
#8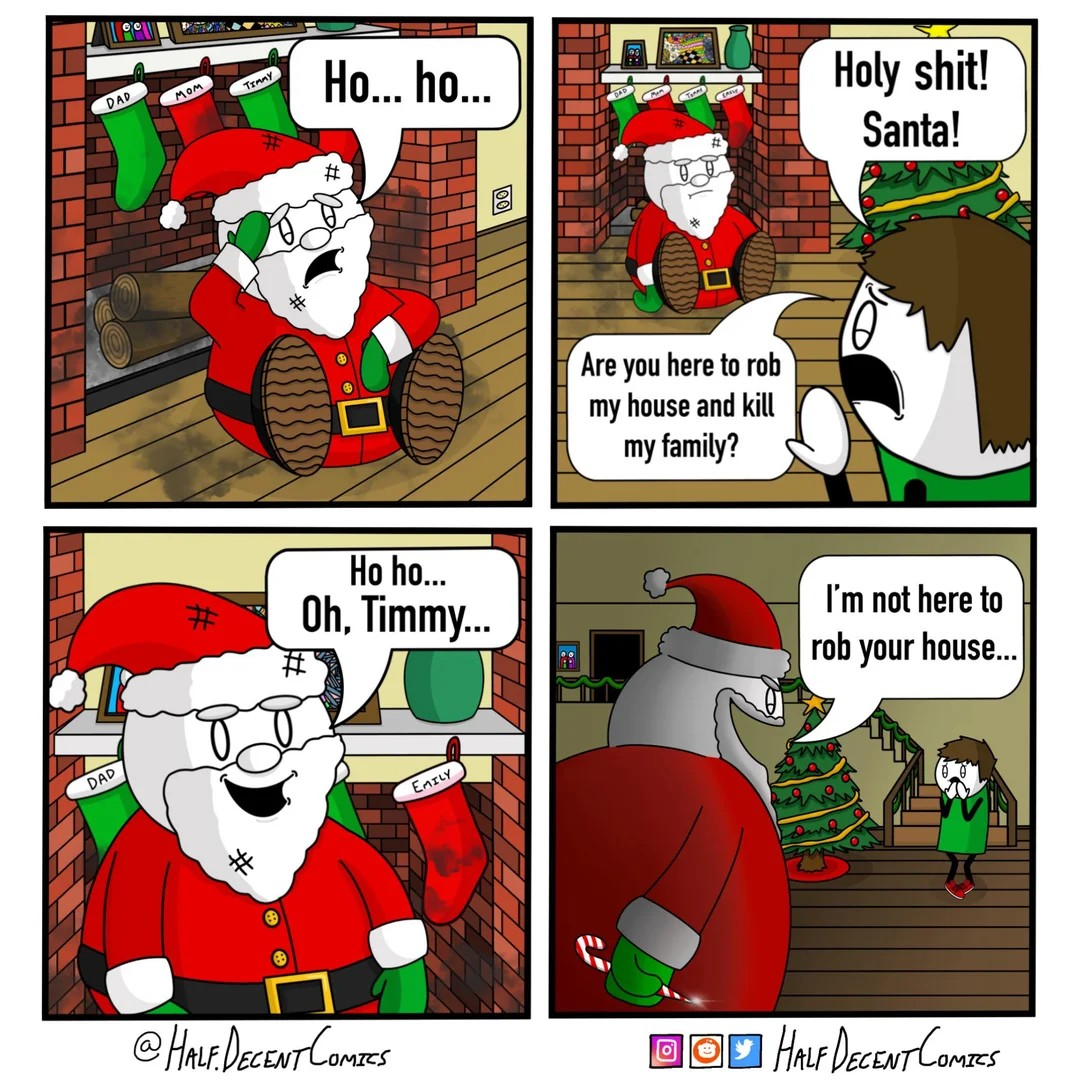 #9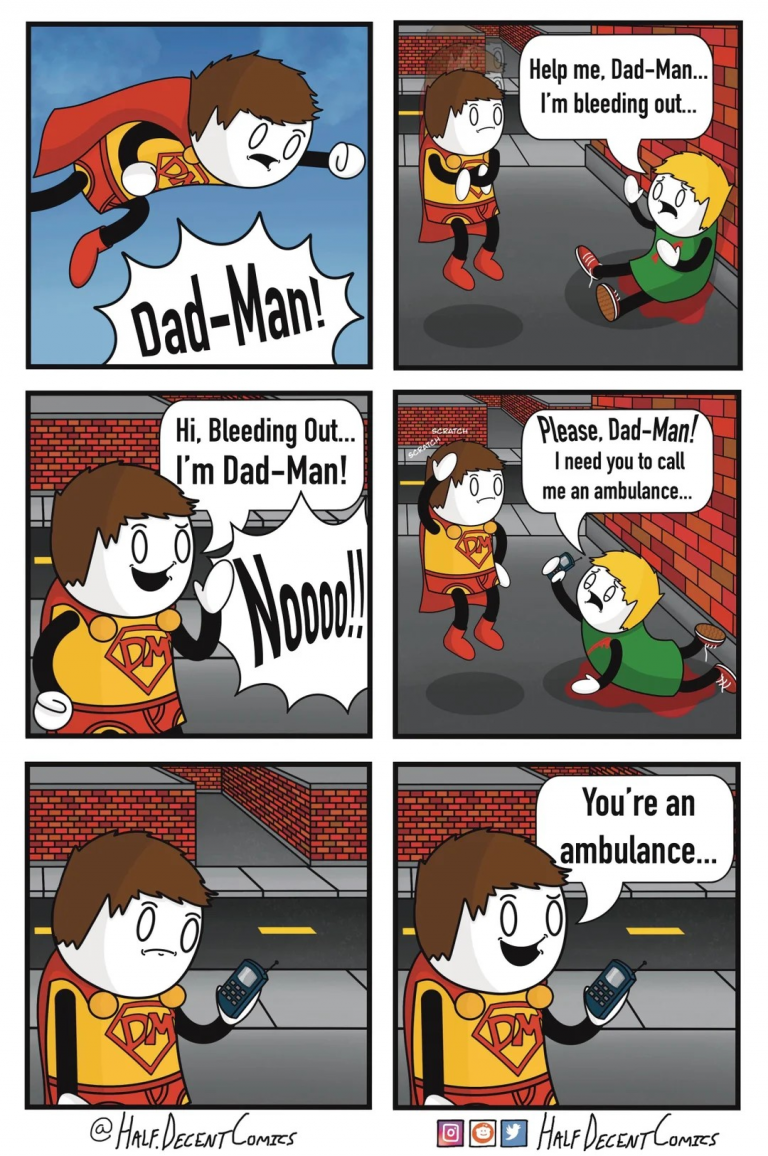 #10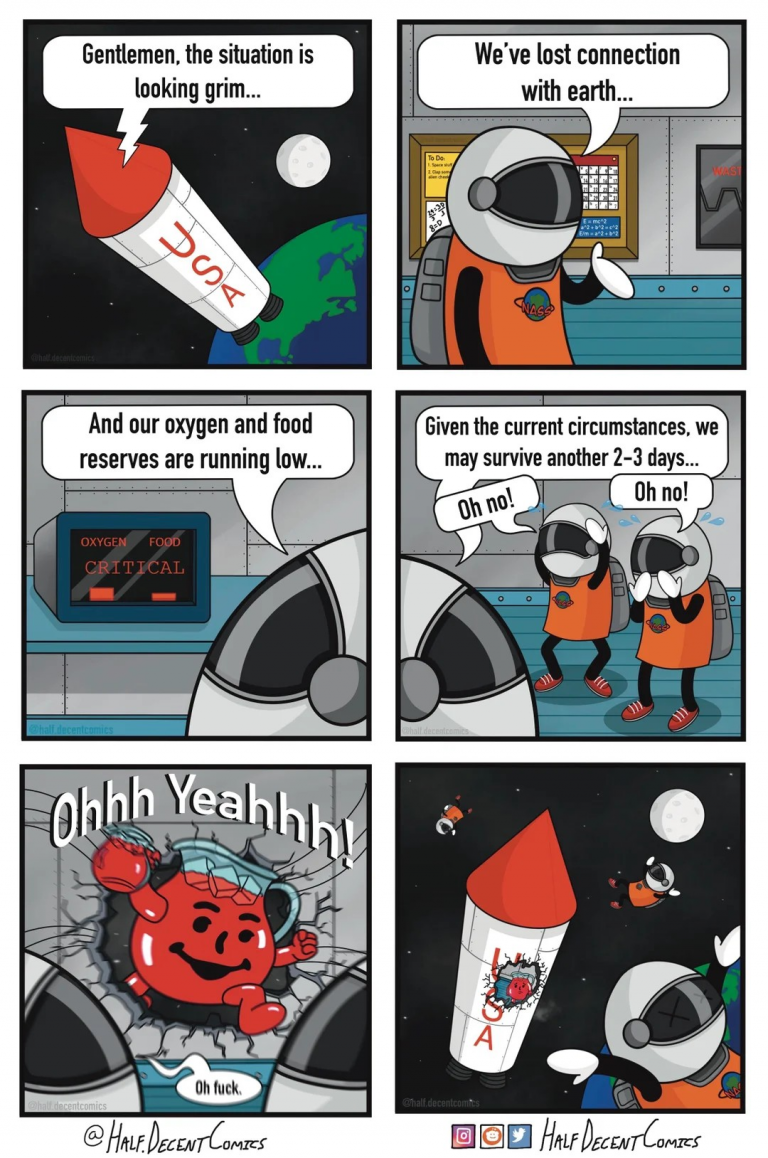 #11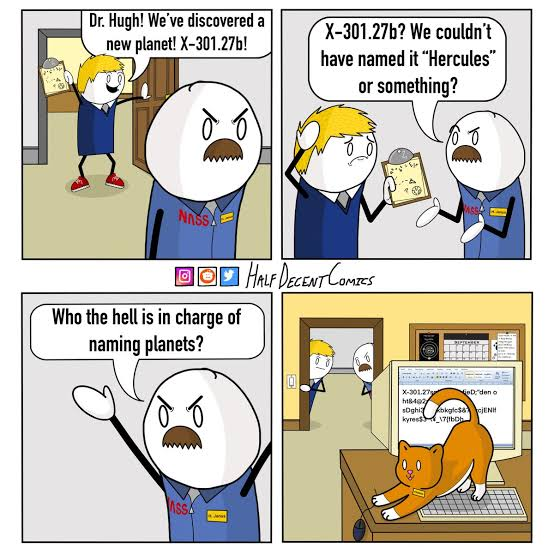 #12
#13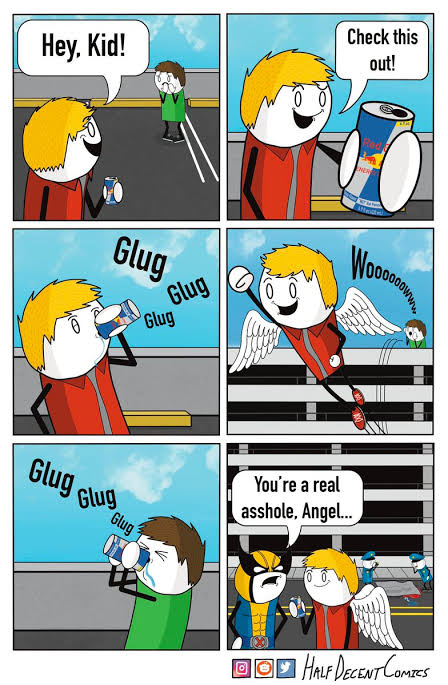 #14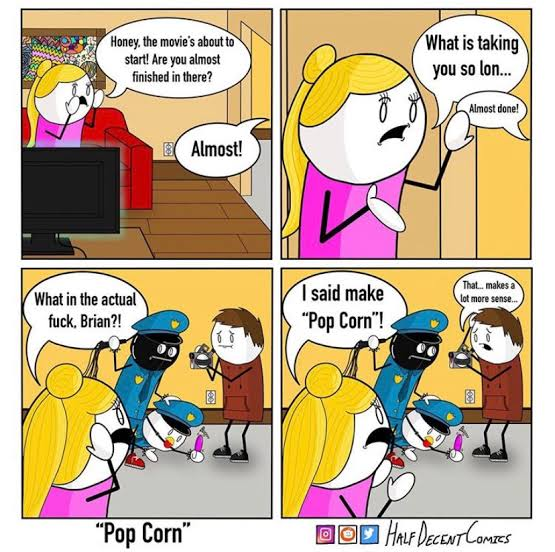 #15
#16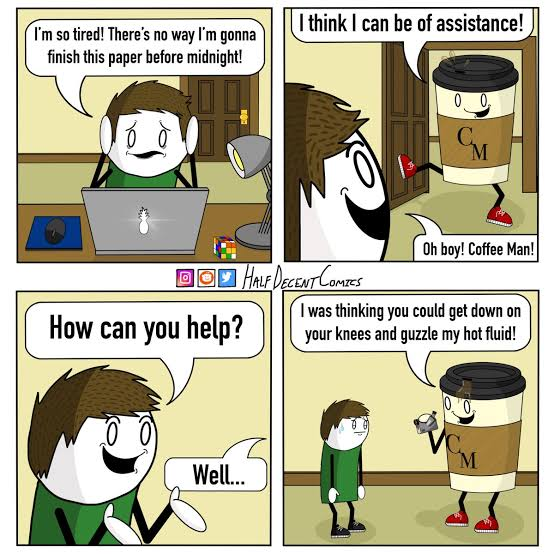 #17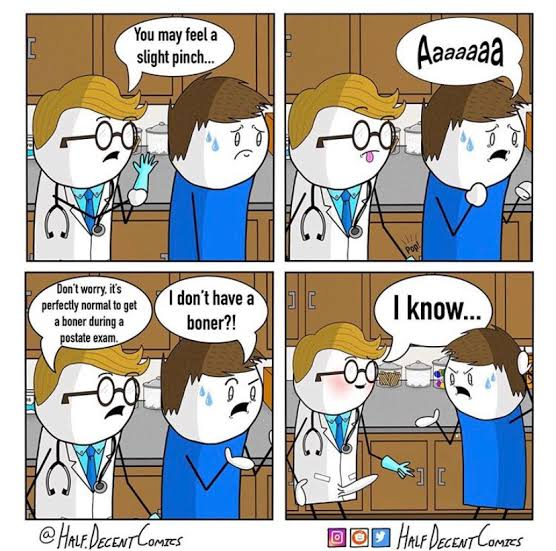 #18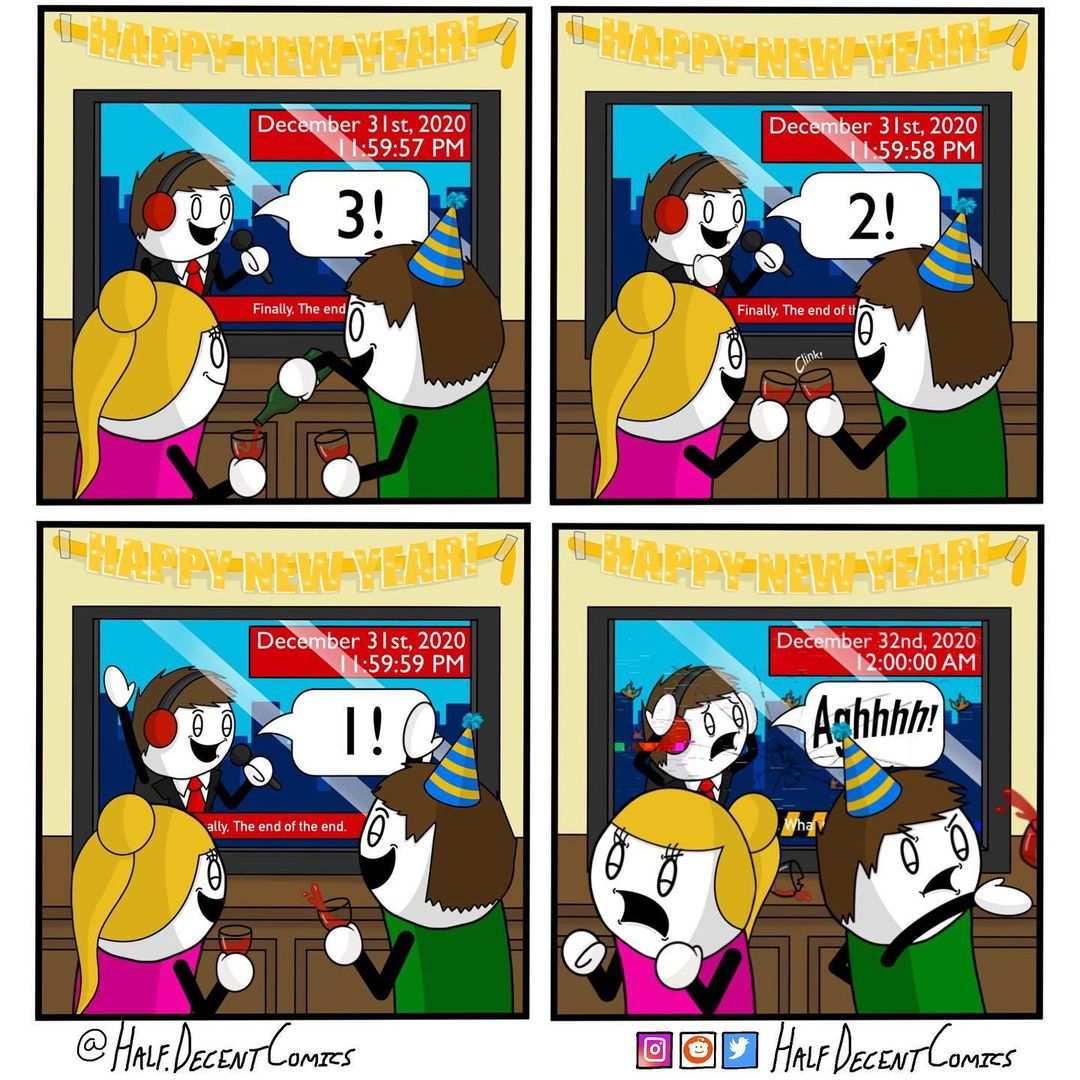 #19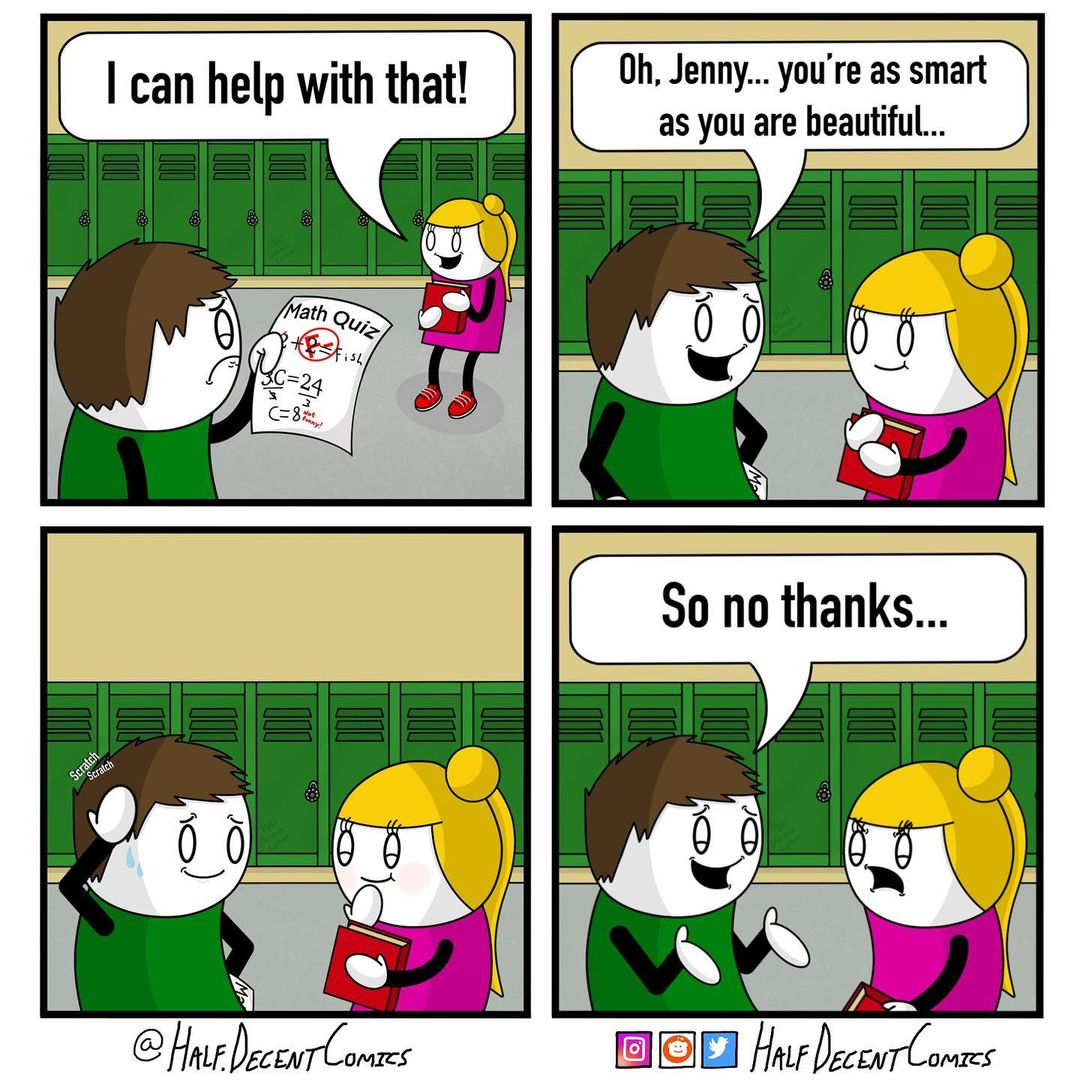 #20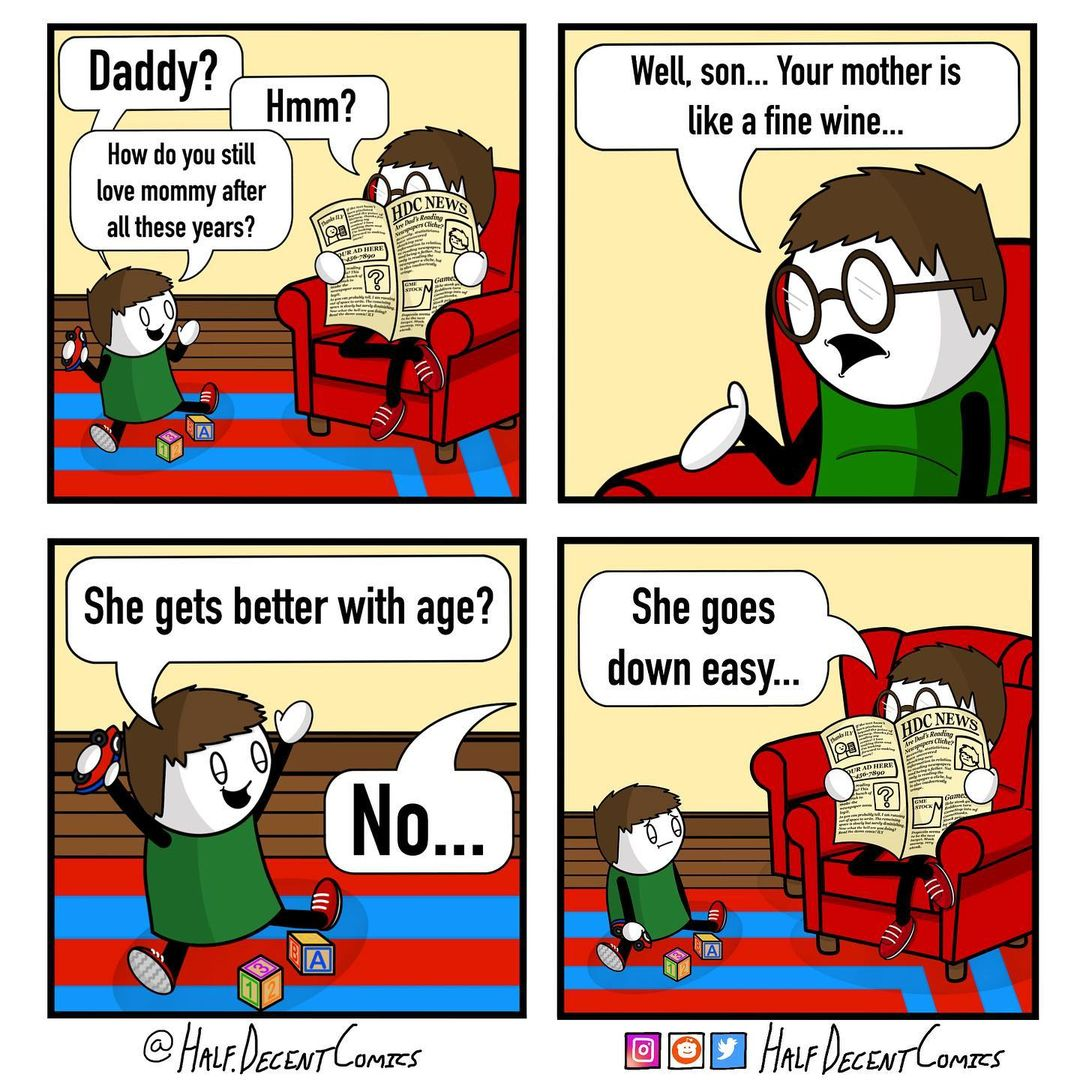 #21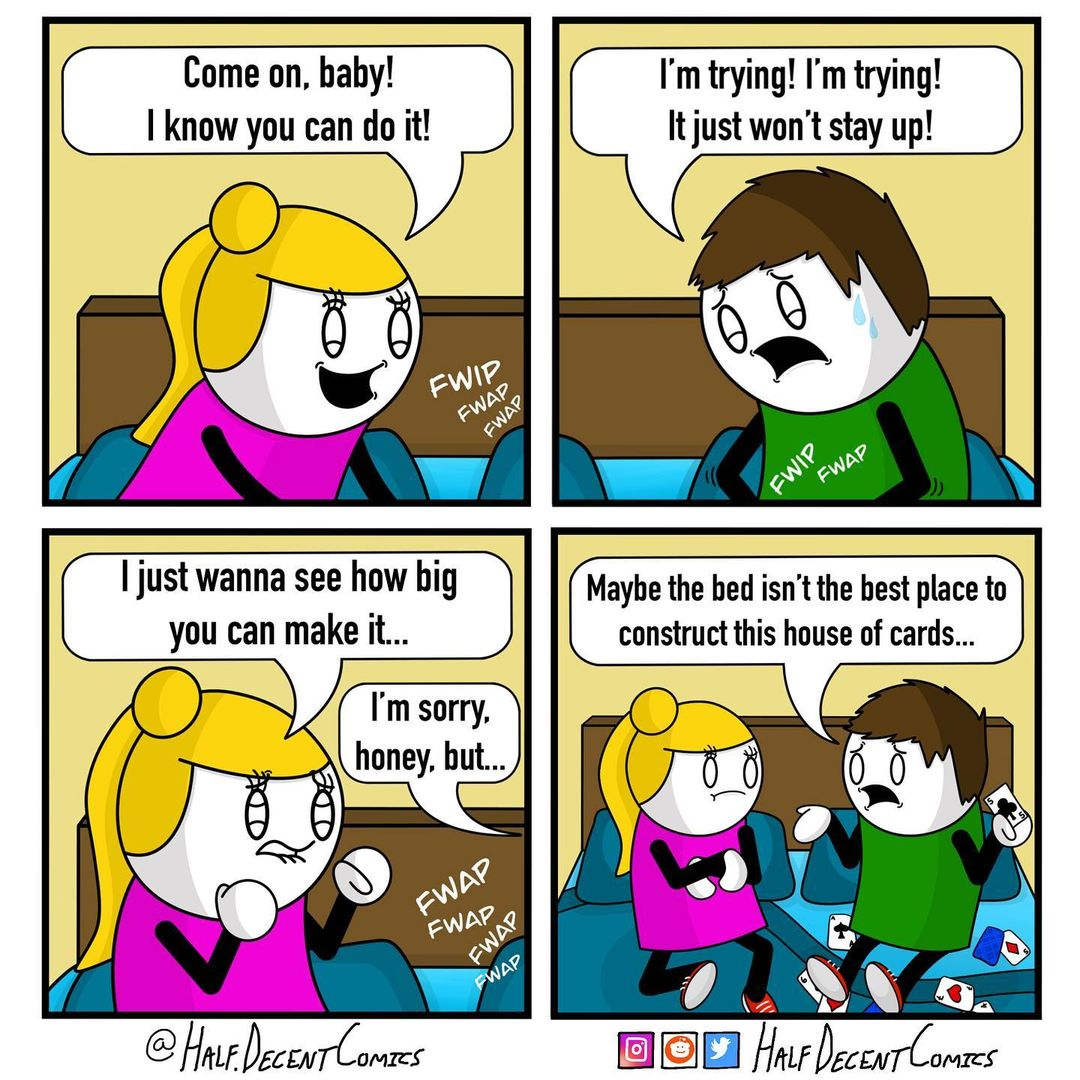 #22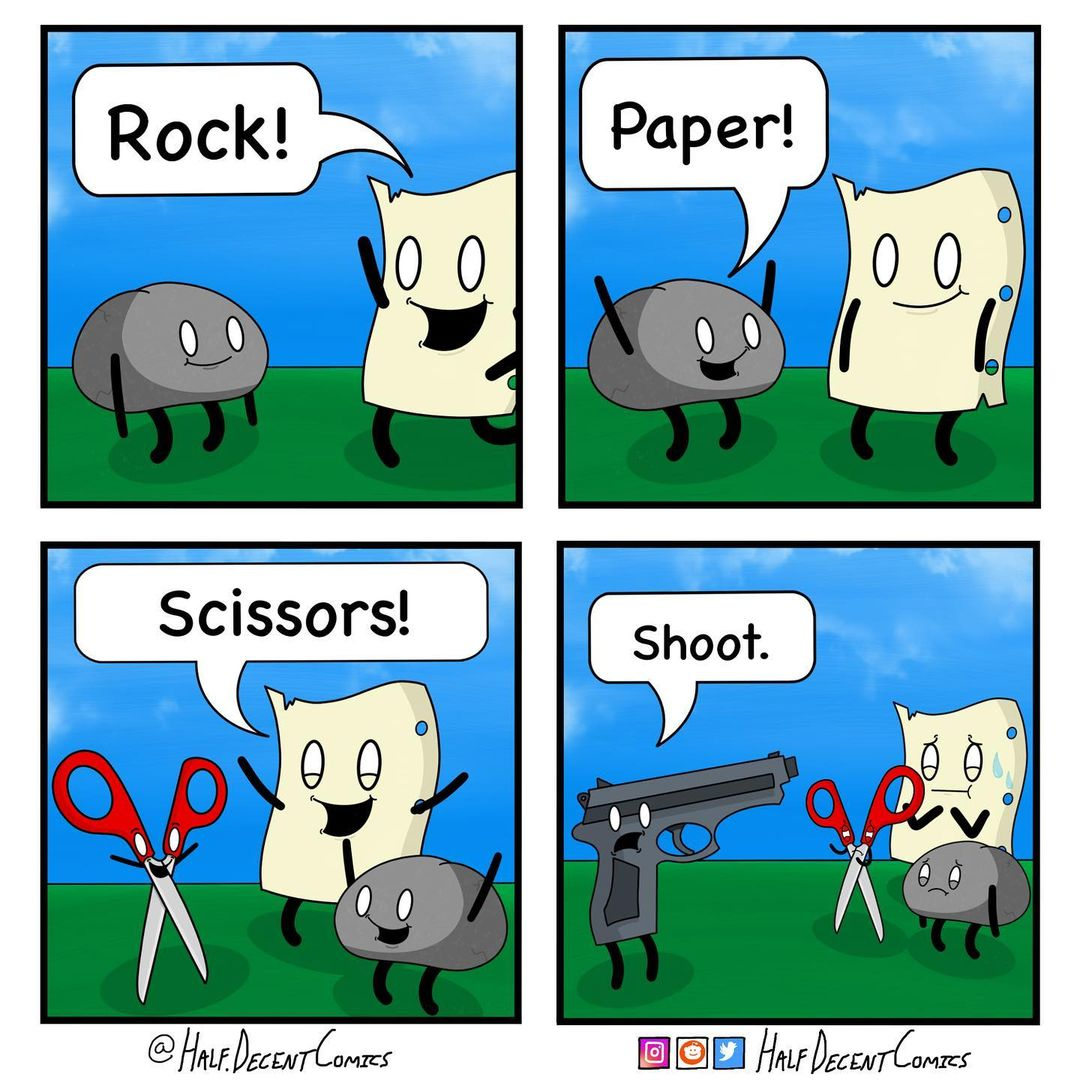 #23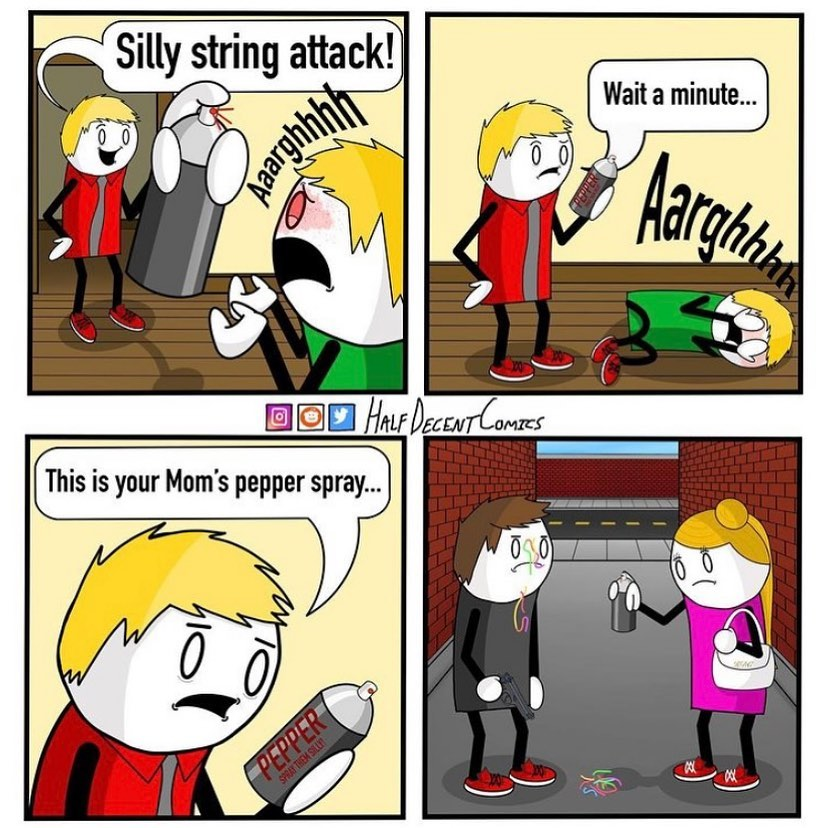 #24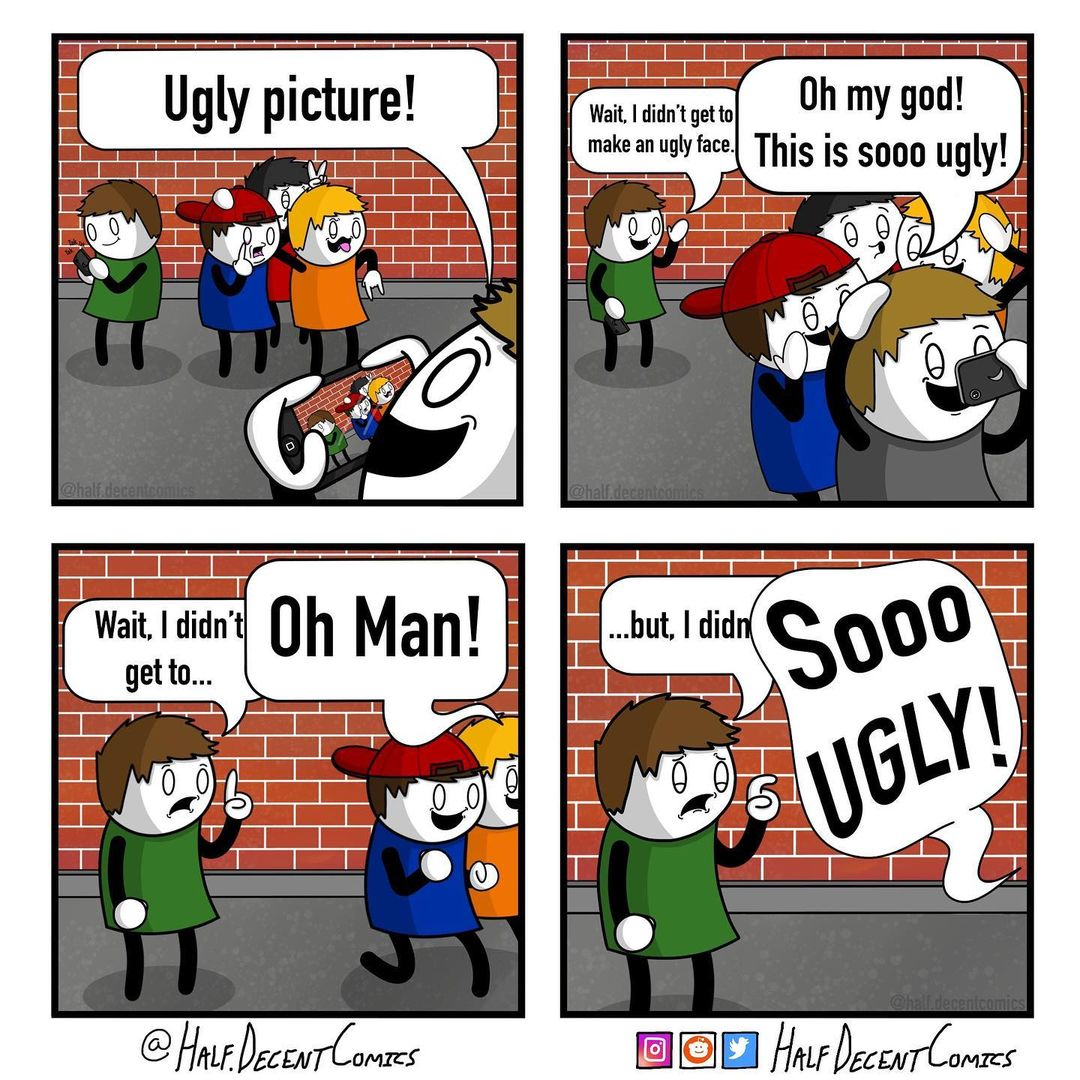 #25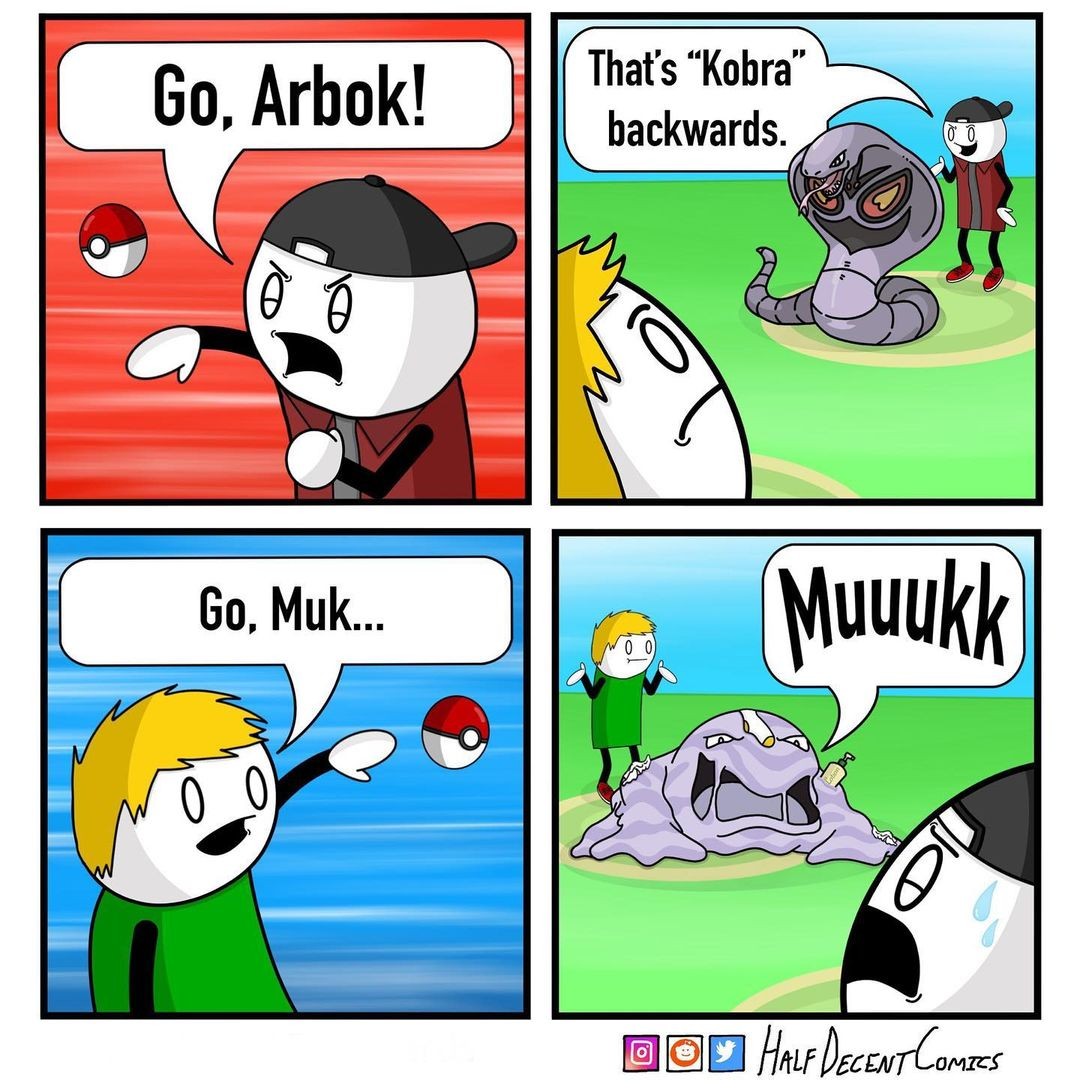 #26