Webcomics are the best way to tell a story with just a picture and some text. It is short, funny and quick, and even funnier to look at. They give artists the freedom to express even the most uncomfortable situations effortlessly. Reading them takes less time and in today's world when people have very small attention spans it's a win-win.
Today we are introducing you to another hilarious comic strip named 'Quickies Comics'. The artist is a cartoonist from Los Angeles, California, and creates black and white comics. The artist wants to keep their identity anonymous to keep their privacy. 
The artist creates simple illustrations with different topics. The comics always have a funny twist or some witty humor hidden somewhere. 
Scroll down and enjoy our best picks from ''Quickies Comics'.
#1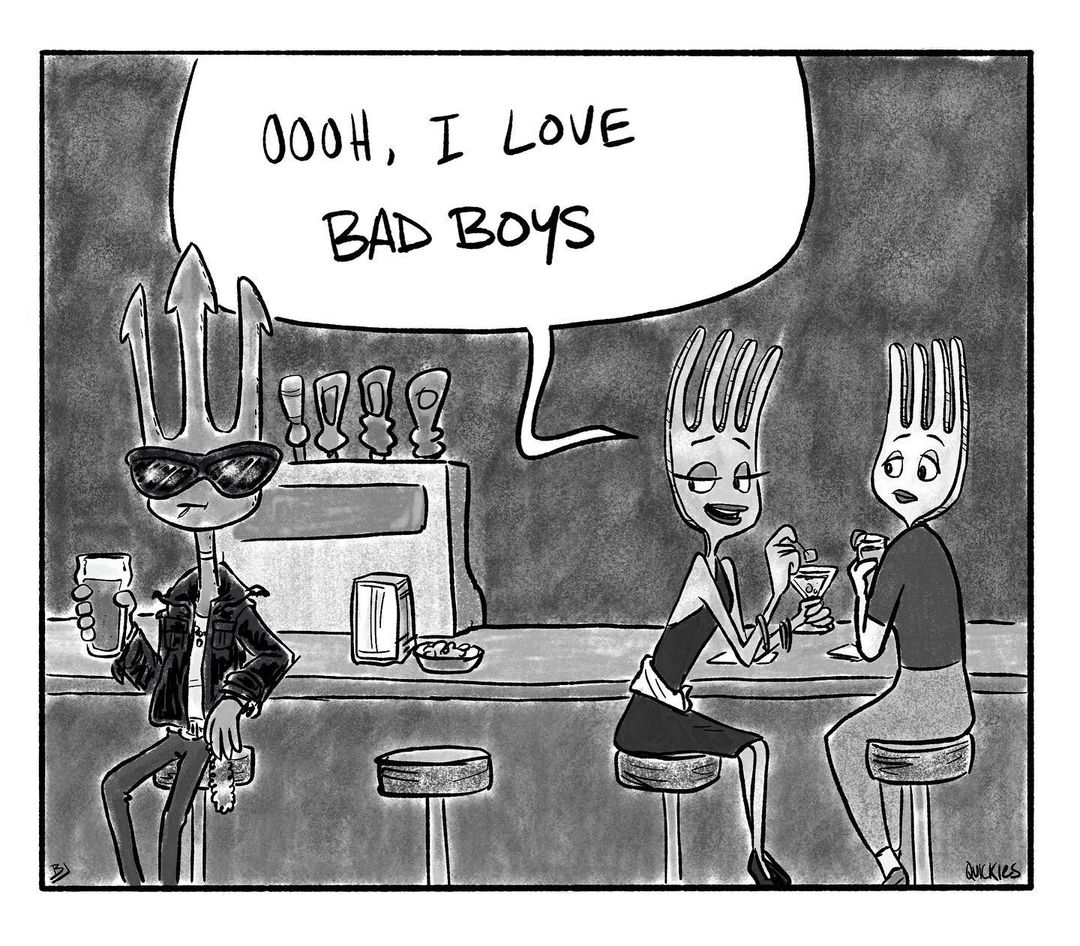 #2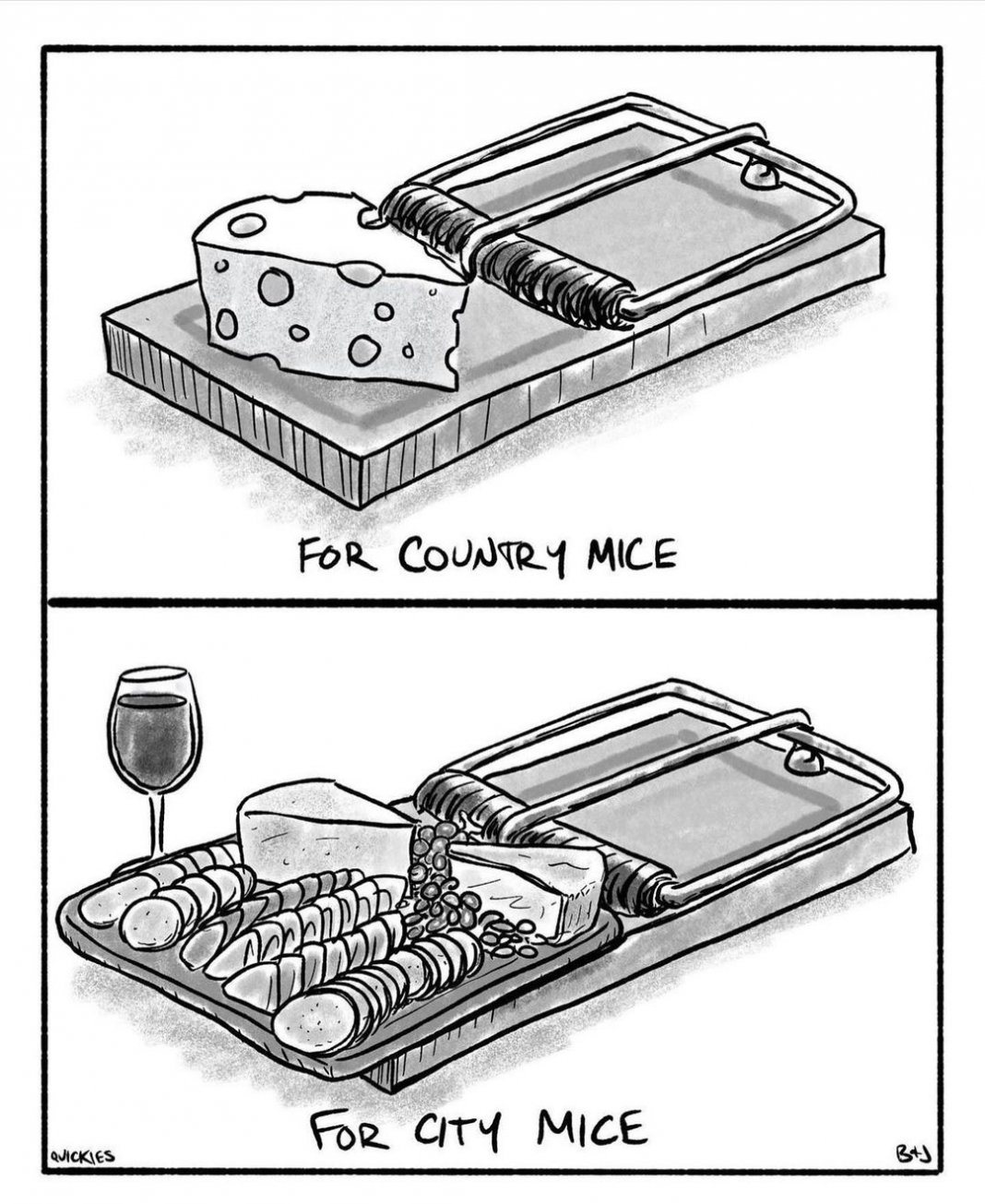 #3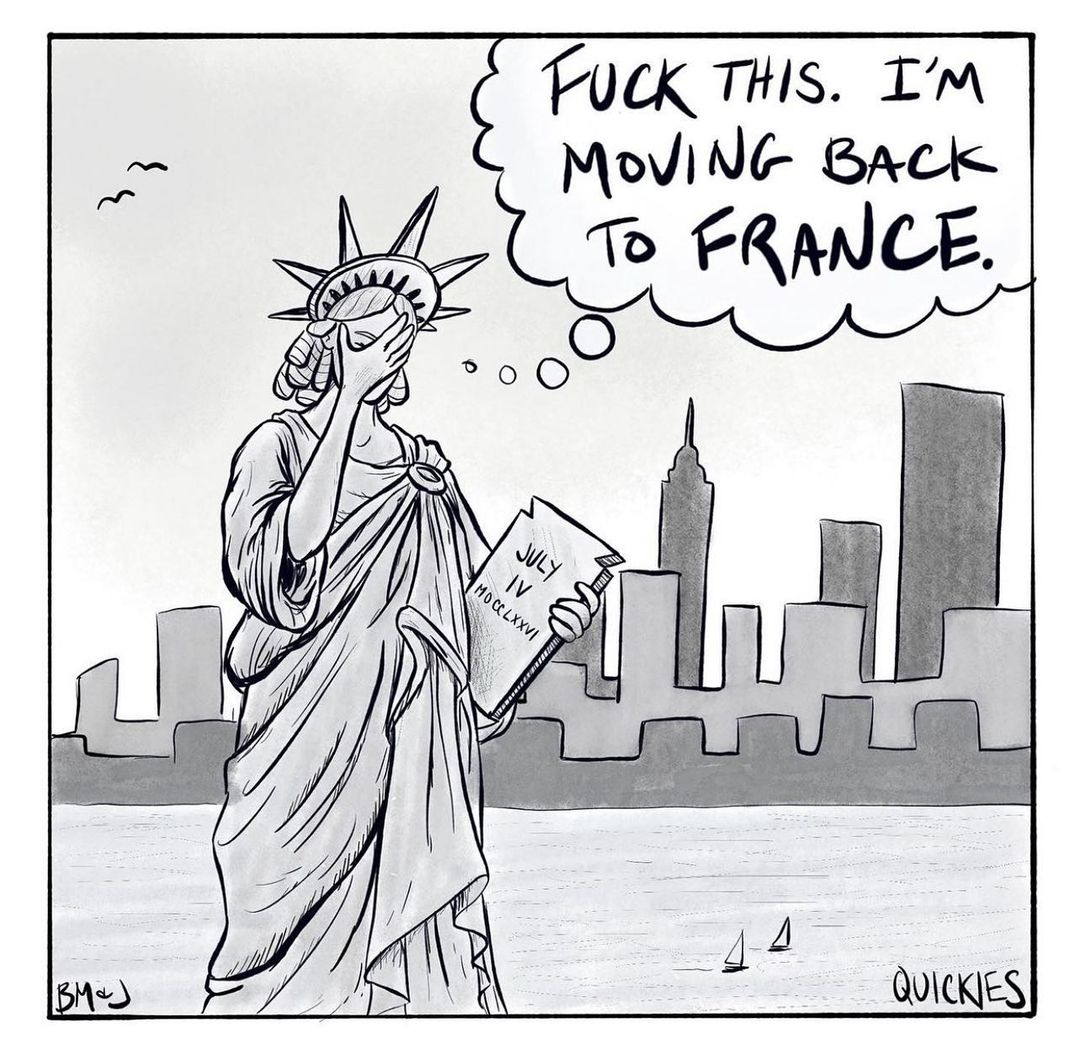 #4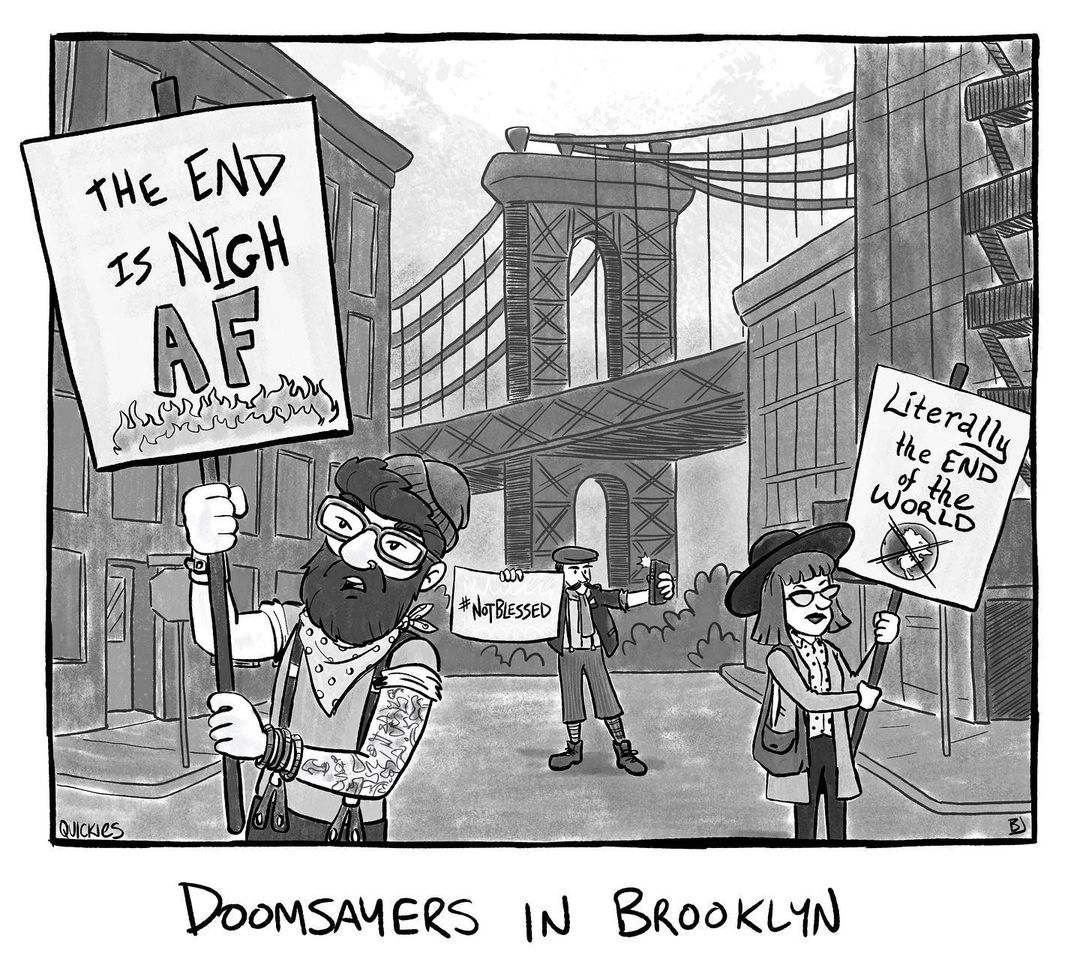 #5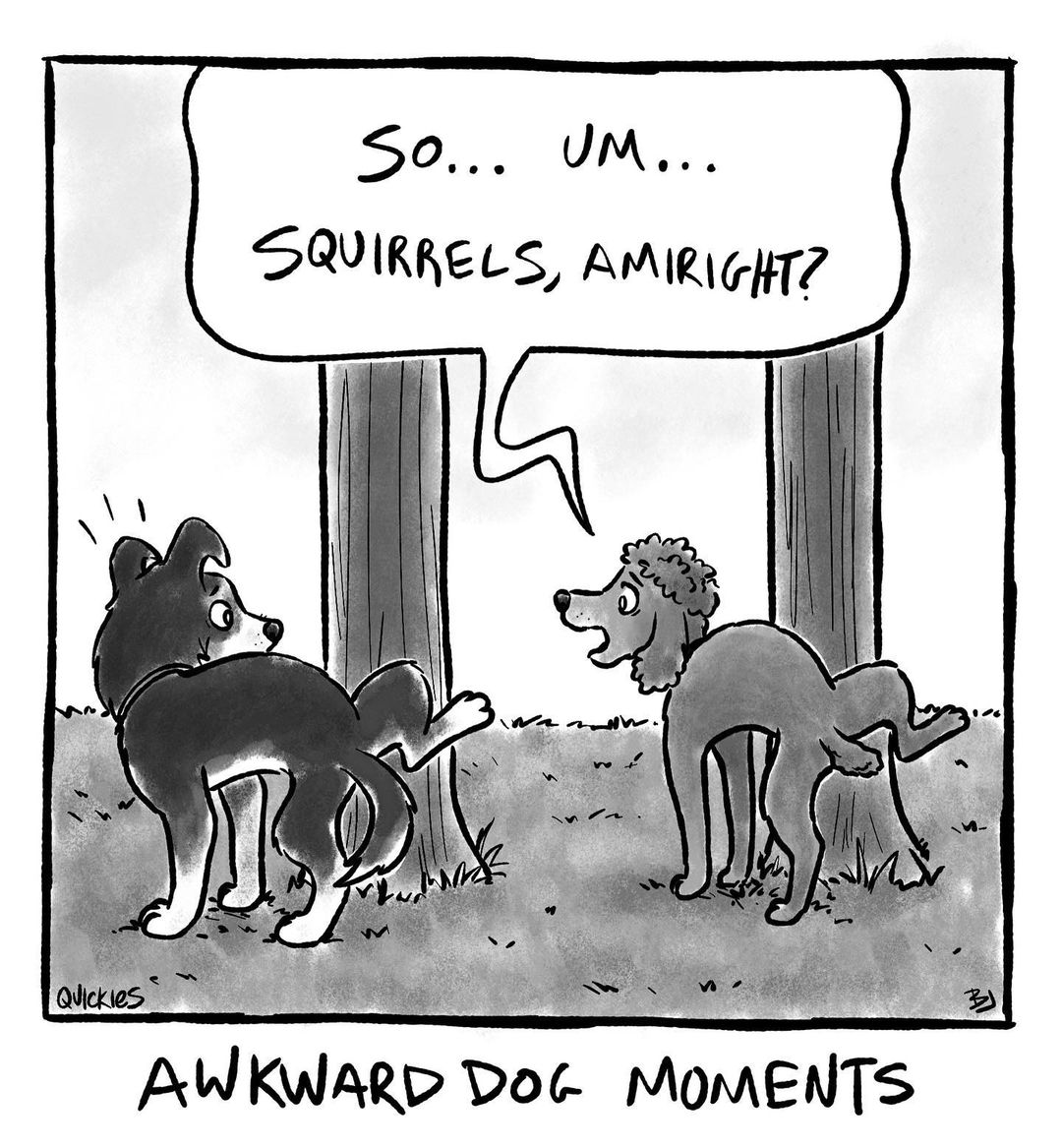 #6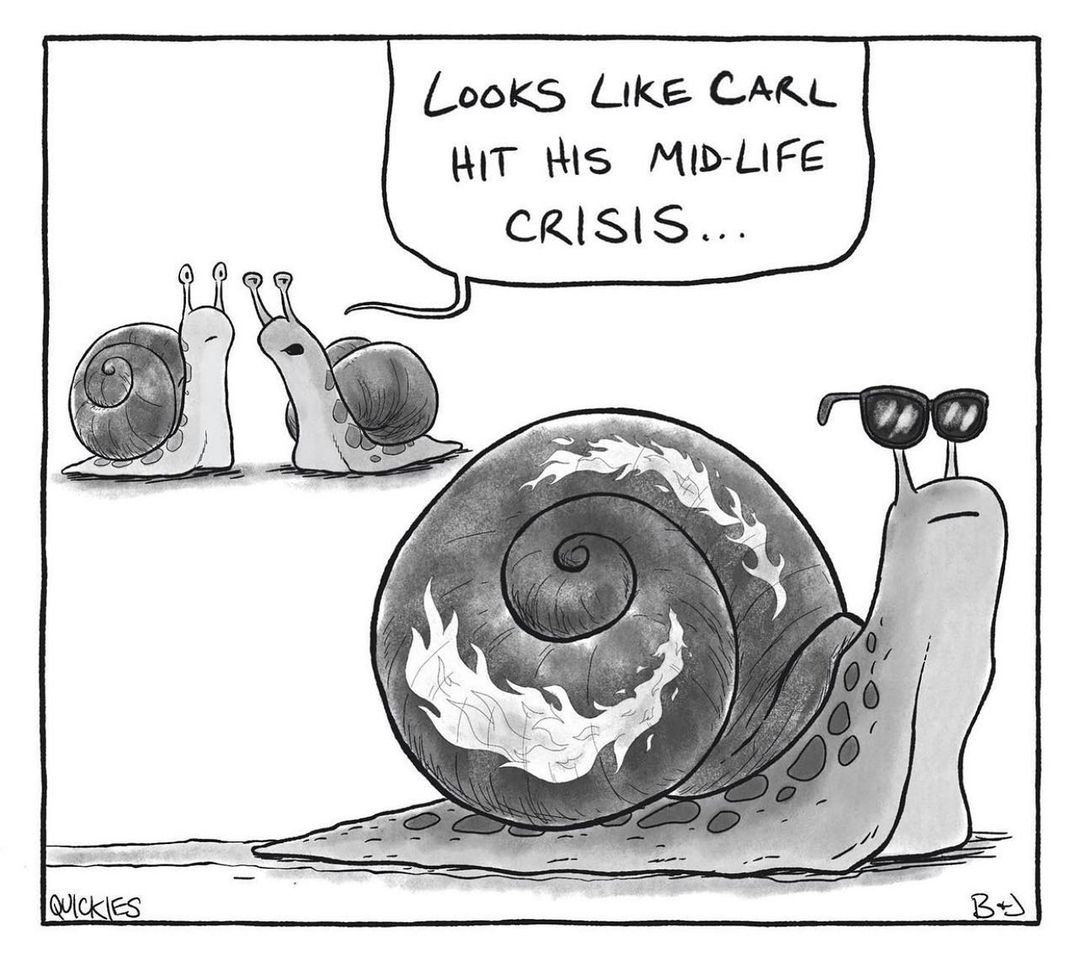 #7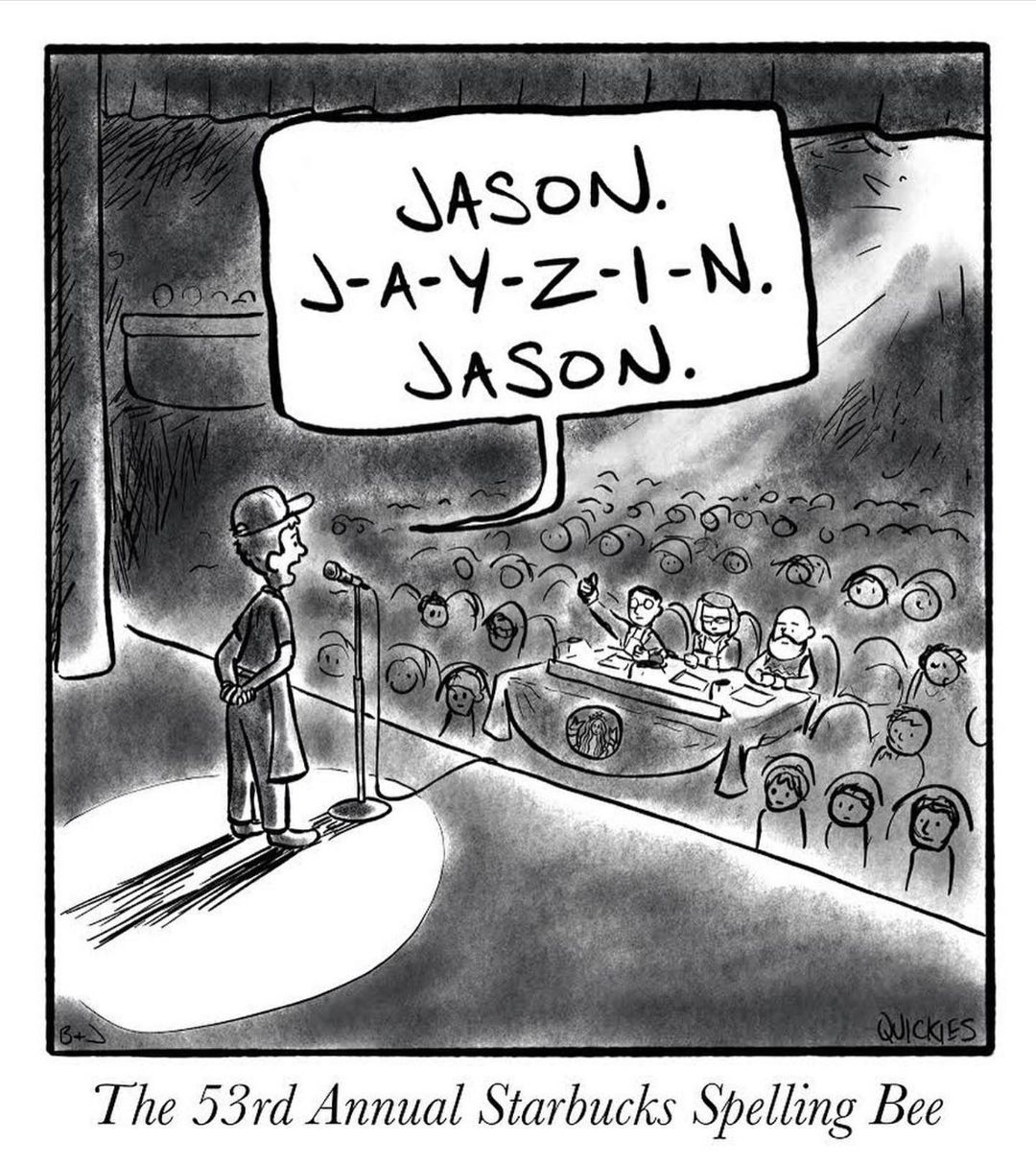 #8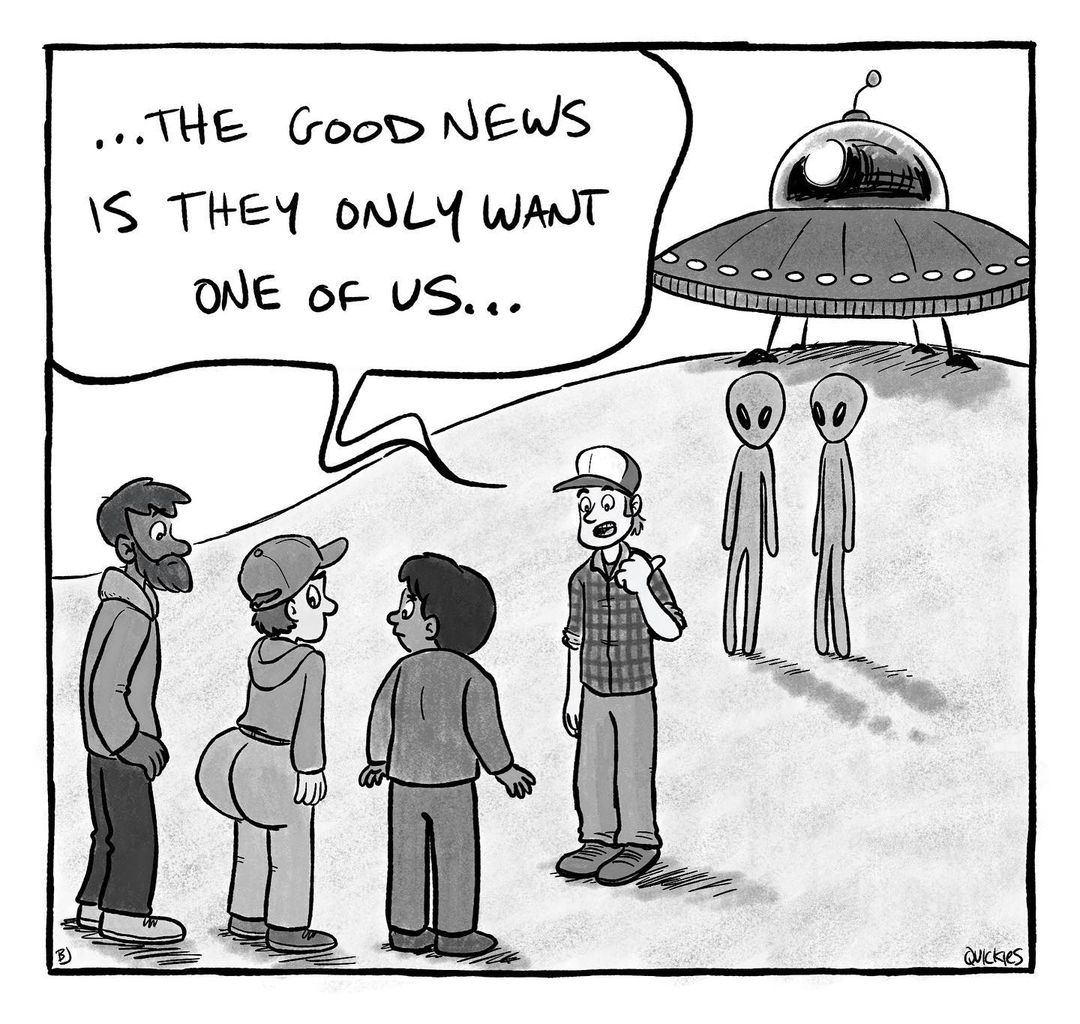 #10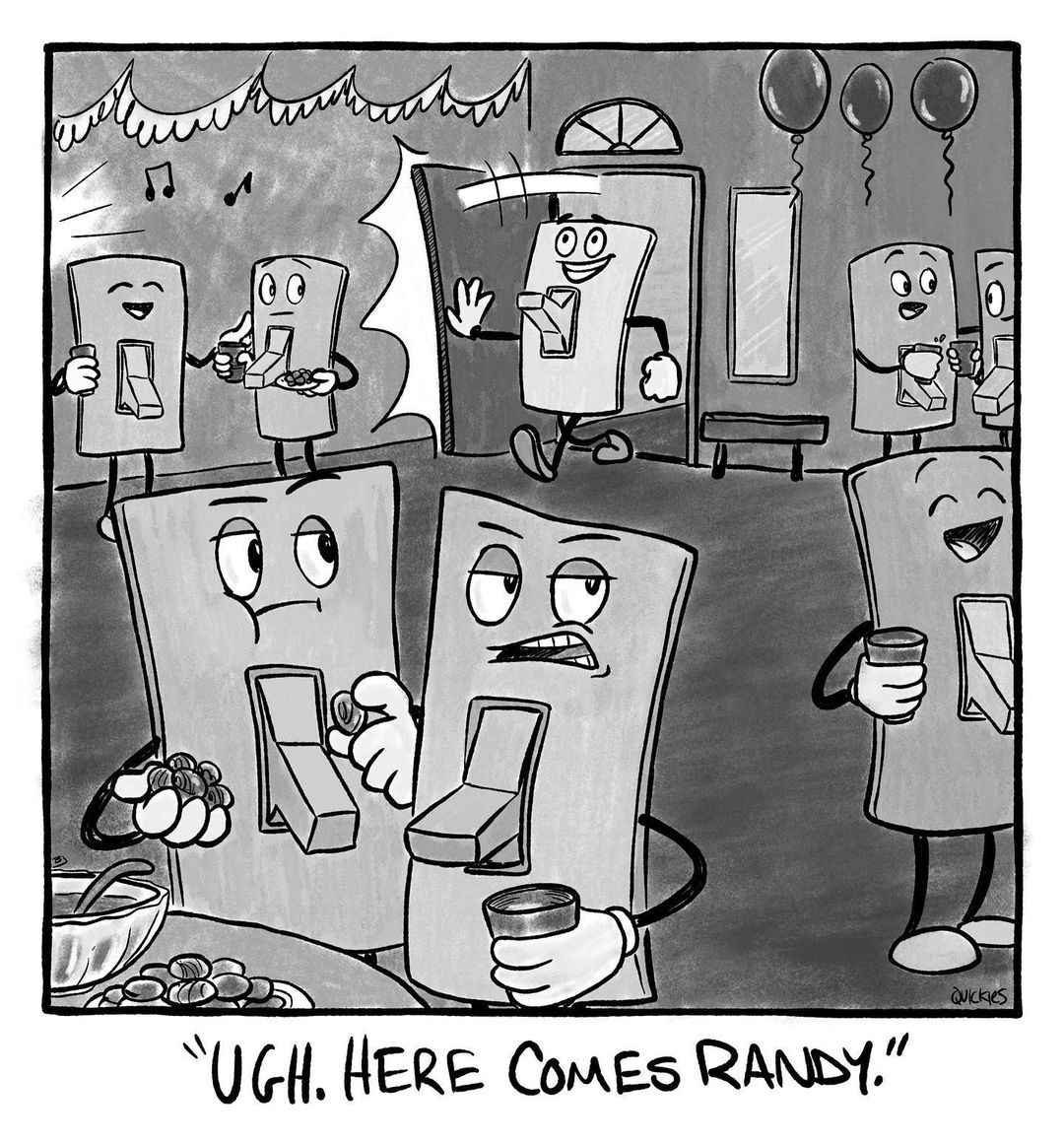 #11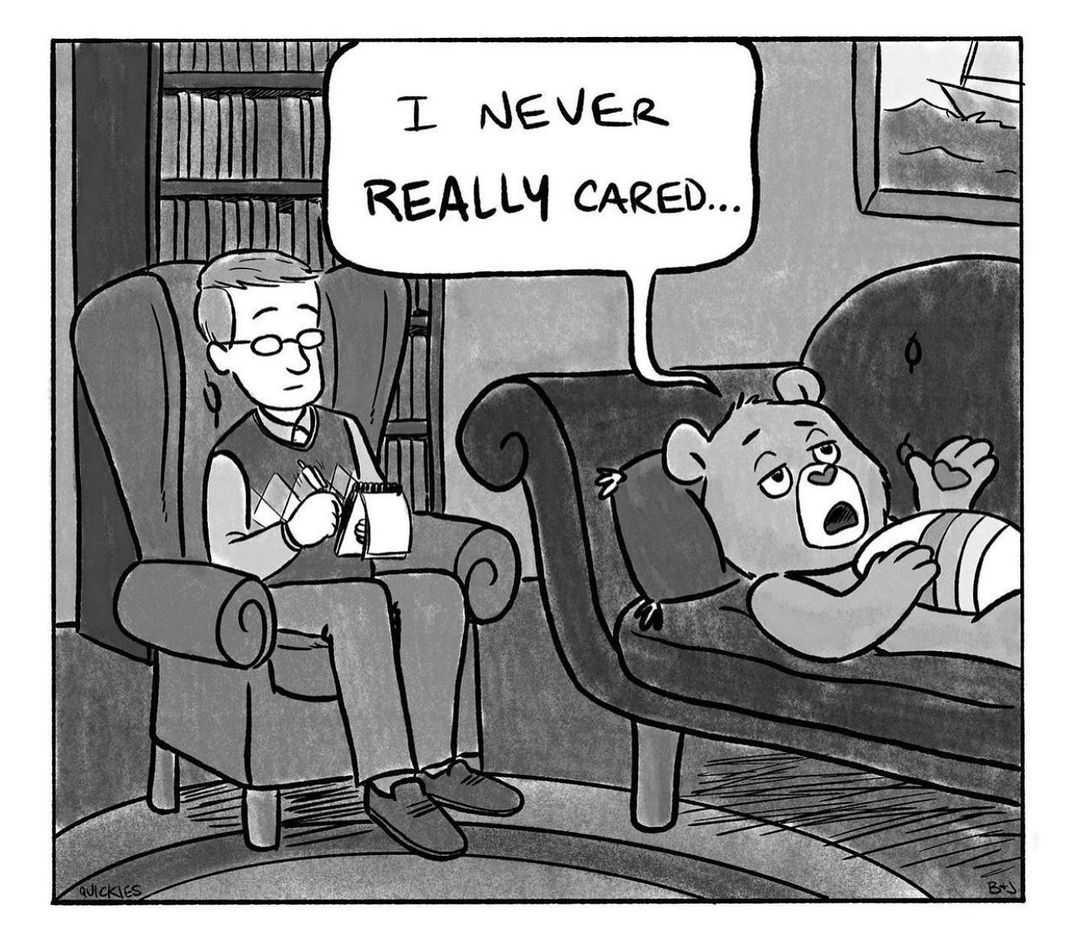 #12
#13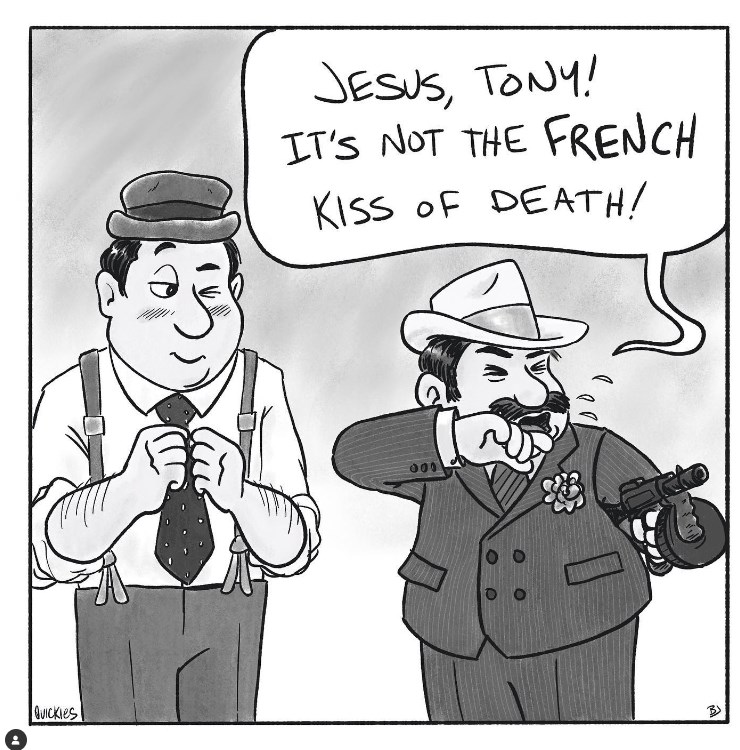 #14
#15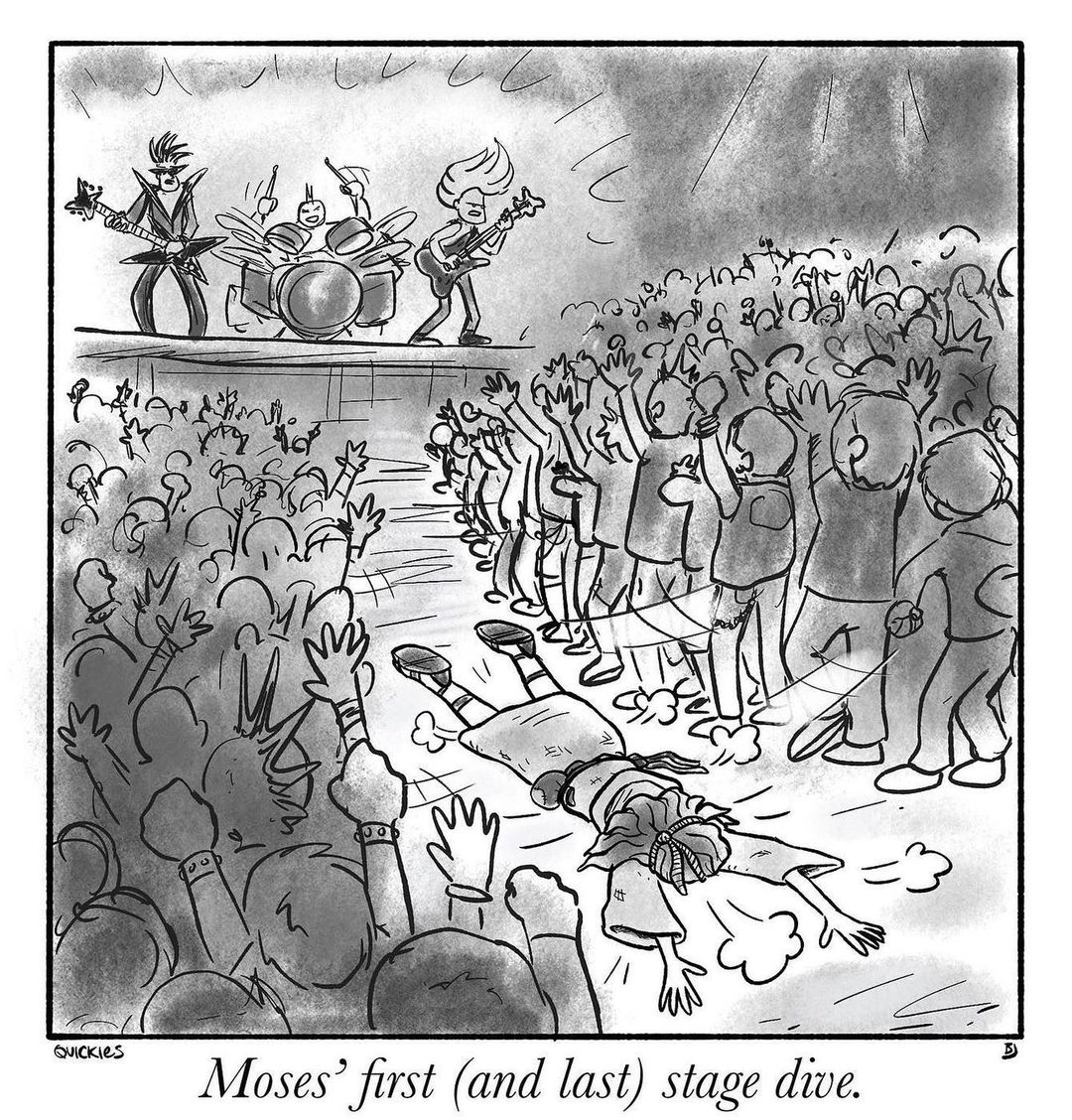 #16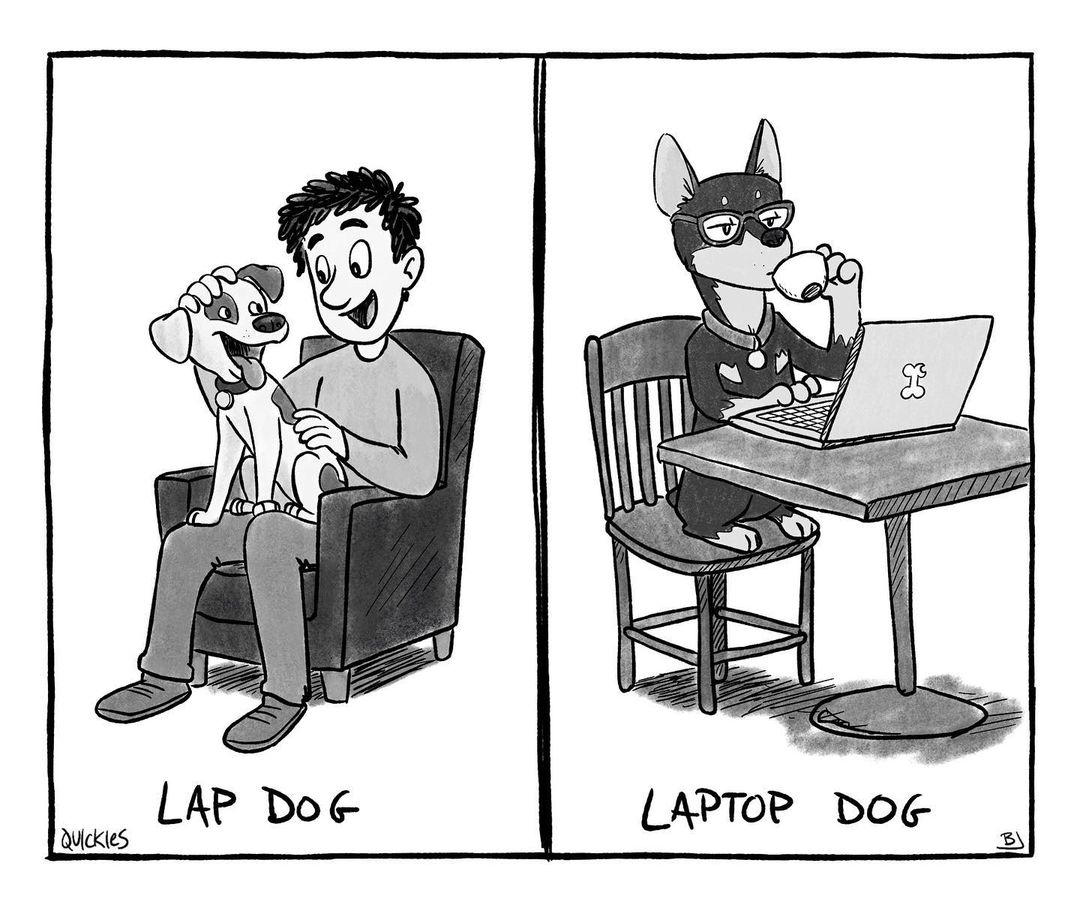 #17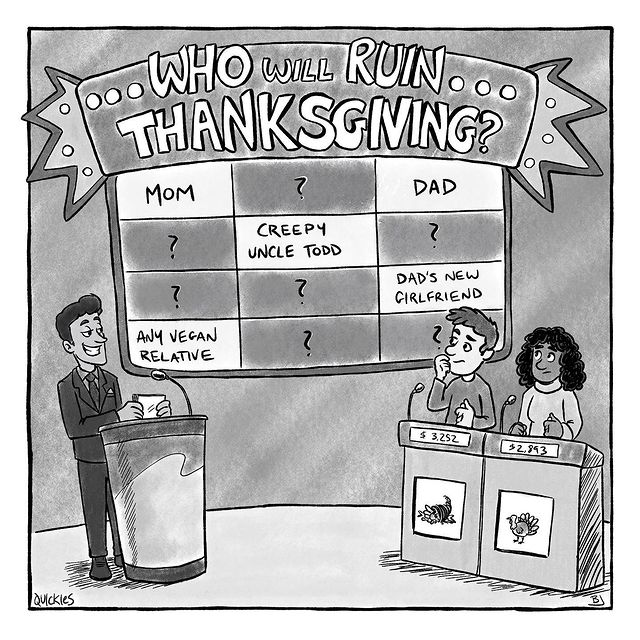 #18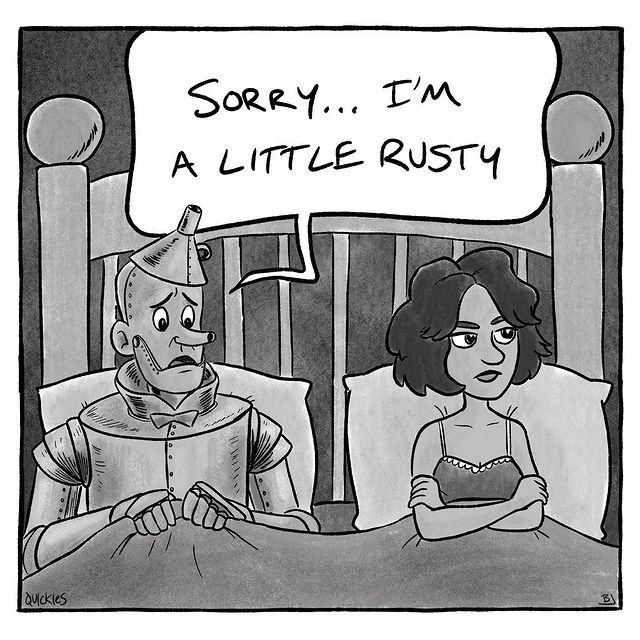 #19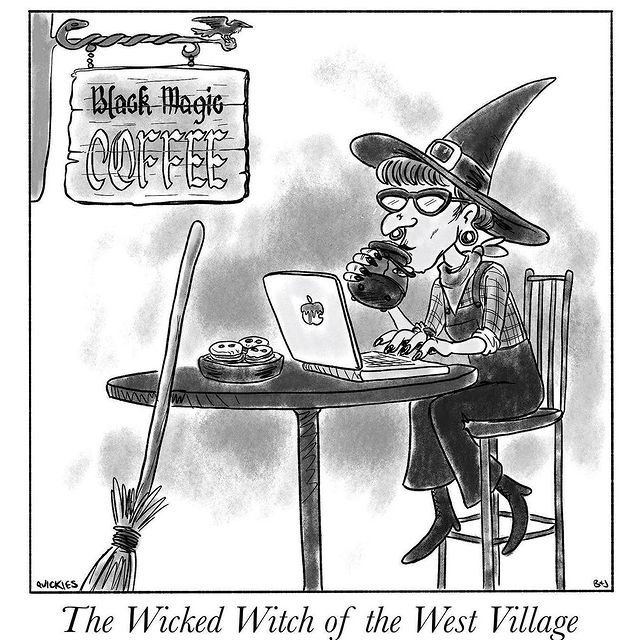 #20