Kevin Ford 54 Has been working at Las Vegas burger king for 27 years since 1995. He has not taken a single leave while working there as a cashier and a cook.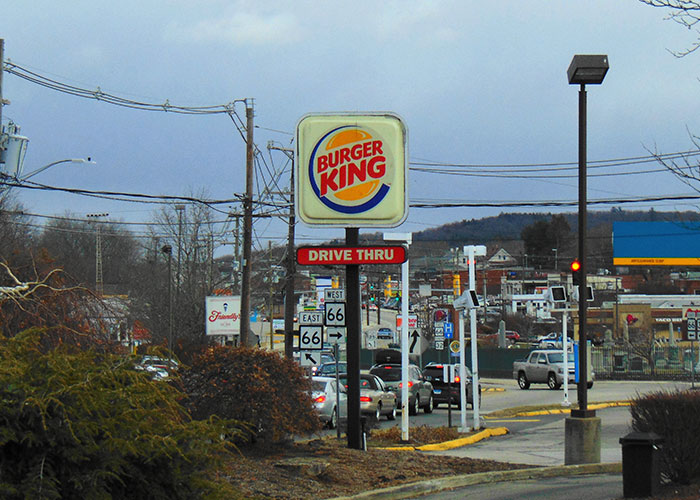 Recently a video went viral where on his 27th work anniversary he received only a bag of small gifts as a reward. It was a transparent bag with a reusable Starbucks cup, two pens, a single movie ticket, and some cheap candy. This enraged many netizens and they have expressed their disappointment in Burger King as a whole. 
Hence people came together to help Kevin and his family through generous donations on GoFundMe.
The initial goal of Gofundme was to raise $200 But it turned out to be much more. 
The campaign has raised more than $382,124 as of July 19.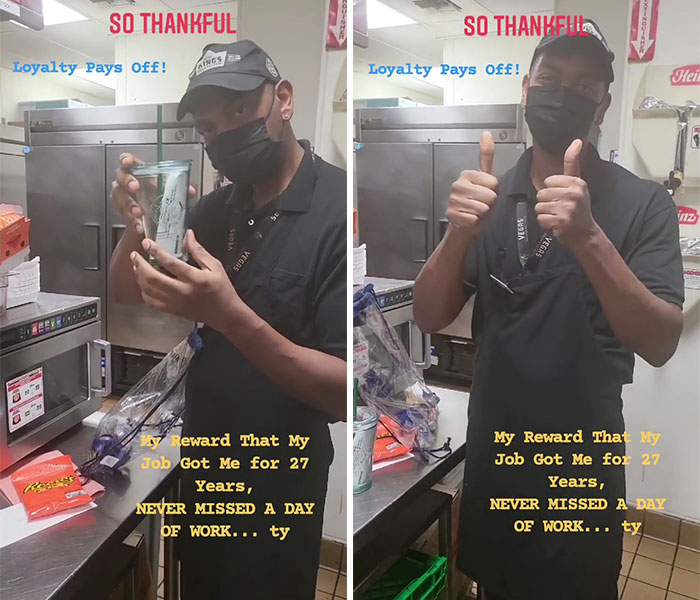 After the video of him receiving the gift went viral, his daughter Seryna Ford set up a GoFundMe page to raise enough to fund a trip to see his grandkids.
"The man in that video is my father. He has worked at his job for 27 years and yes, he has never missed a day of work. He originally began working at this job as a single father when he gained custody of me and my older sister 27 years ago. Then as our family grew and he remarried, he continued to work there because of the amazing health insurance that was provided through this employer because it was unionized," Ford's daughter, Seryna, wrote on the donation page.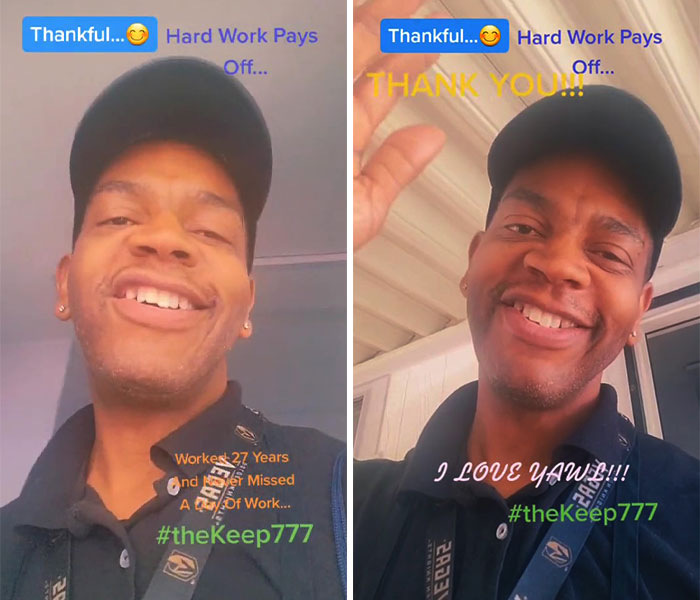 Kevin was grateful regardless of the gifts he received from the company for his loyalty and hard work through the years for the company. 
"I'm happy about anything, I'm thankful for anything I get, I'm not that type of person, believe me. I've been through a lot, It's a great company, you know, I've been there 27 years. But, like most big corporations, they've kind of lost touch with their workers, and through Covid and whatever, they started cutting out programs." Kevin told Told in an interview.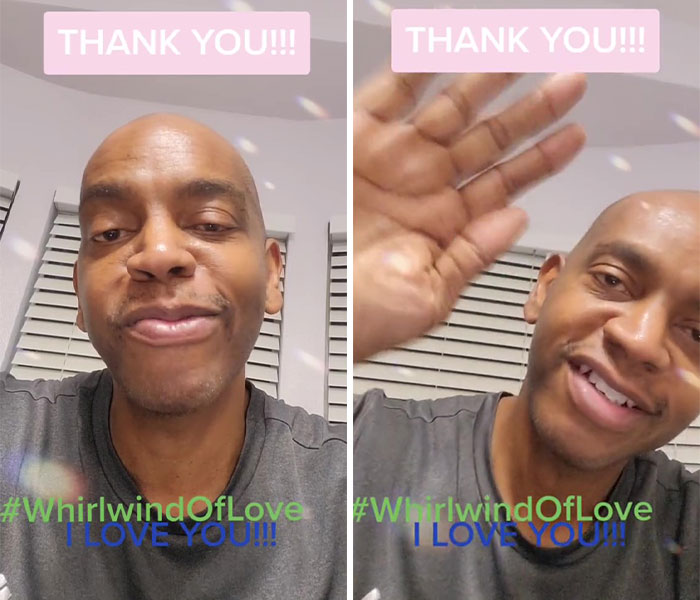 The love and support Kevin and his family got after the video went viral were overwhelming.
Sharing some videos on social media Kevin thanked everyone who came forward and helped him. "I'm headed off again to another day of work, but I love y'all and I gotta get outta here before I start crying. This really means so much to me, God bless! I appreciate everything that you've done. Now I'll be able to take some time and go see my grandkids, and spend some time with them. You guys… It's just so beautiful," Said Kevin.