Generosity comes in all sizes and shapes. In the case of the Brownings, generosity came in the size of kids who were willing to keep them warm in the freezing nights. The Brownings had been struggling to stay warm in their fire-damaged camper. They desperately needed a home to keep them warm. However, they never expected their prayers to be answered in the form of kids.
A group of kids from a Georgia elementary school proved there's still goodness in the world.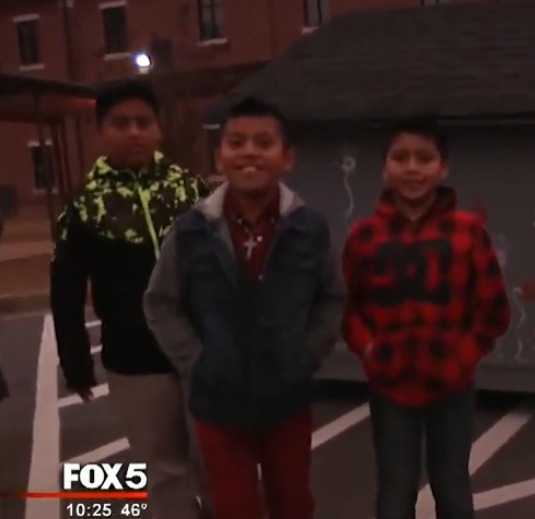 They saw the veteran and his wife struggling in the cold and decided to build a tiny home for them.
So, how did they do that?
Navy veteran Eddie Browning and his wife Cindy Browning had been living in a camper. They had been dreaming of a warm and cozy home that could keep them safe in the freezing cold weather.
Eddie Browning, 61 years old said with tears in his eyes, "I don't have the words to tell you what we feel."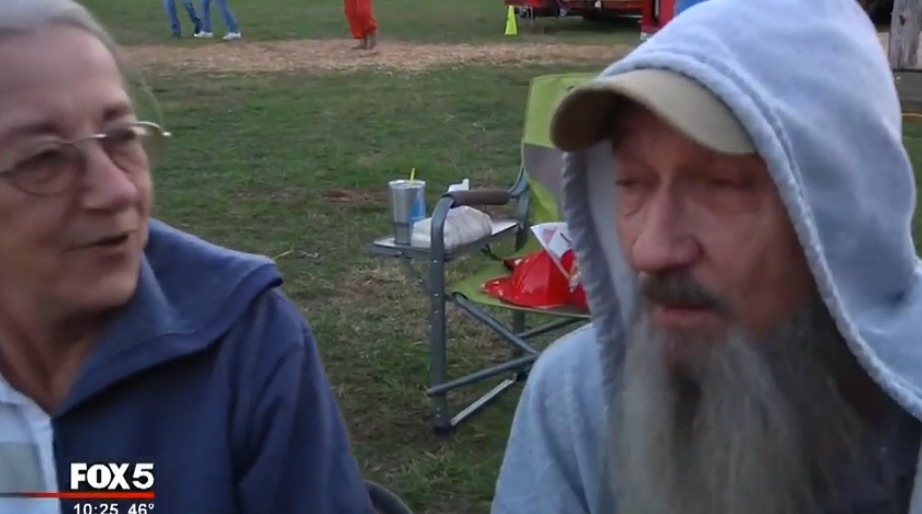 Students from Elm Street Elementary in Rome along with GA and volunteers built a tiny house for the couple.
They presented the house to them at the Georgia Tiny House Festival in Eatonton at the Ooh La La Lavender Farm.
The Brownings were overjoyed with love. Cindy Browning said, "I couldn't believe it. It's a dream come true."
It was the kids idea to build the house but they needed legal permission to put it.
Organizers with the Georgia Tiny House Festival and Ooh La La Lavender Farms gave the kids permission to put the home on the farm.
The story doesn't end here!
After the kids completed the home, they needed help with plumbing, electricity and extension of the house. Donors, volunteers, and corporate sponsors pitched in to help the kids turn the house around into a well equipped home.
The 248 square foot home houses a kitchen, bathroom, bedroom, and all necessary appliances.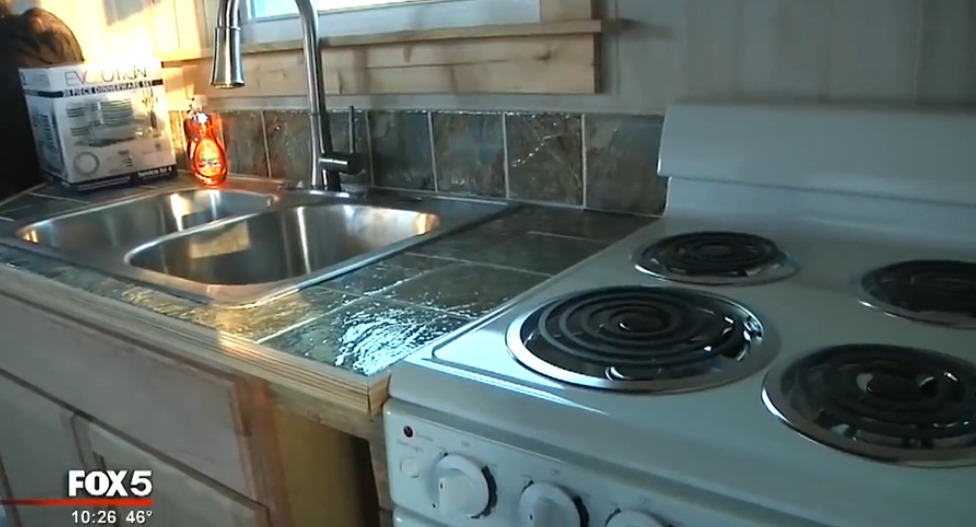 The initiative was so successful that Elm Street Elementary School will build a new house every year for a family in need.
BRAVO to everyone who put their efforts in giving a beautiful home to the Brownings!