Often people with down syndrome are not fit to have children or cannot have them. But a man named Jad Issa with Down syndrome has broken that misconception. He is not just living a fuller normal life he even has a son, whom Jad has raised to be a doctor.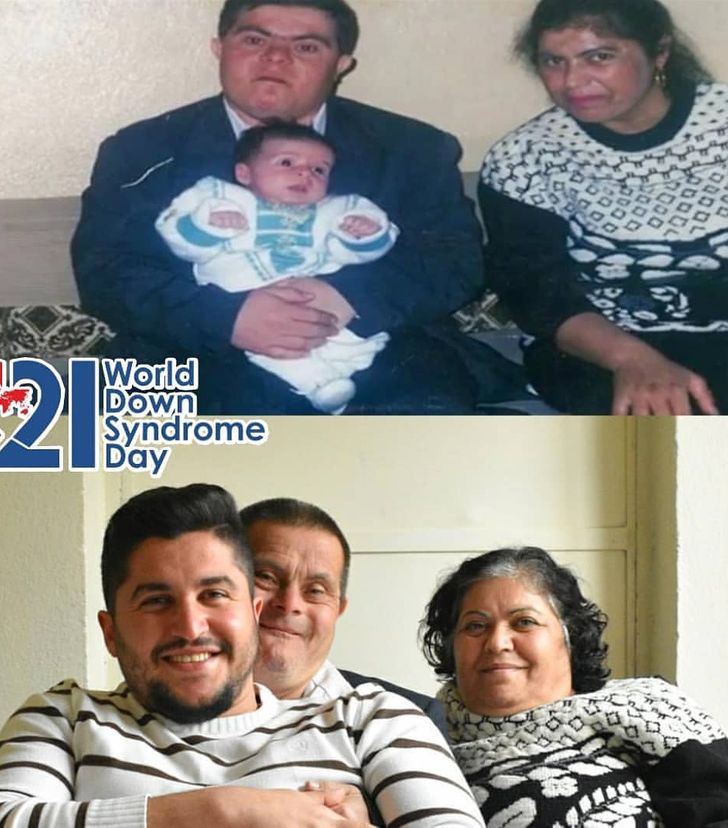 Sader was born in a very unique family in Syria His father Jad Issa has Down syndrome, but that did not stop him from becoming a wonderful father. Jad worked very hard to make his son's dream come true. He used to work in a wheat mill and worked profusely towards providing for his family. Jad even started saving money for Sader's college tuition so that he can live his dreams.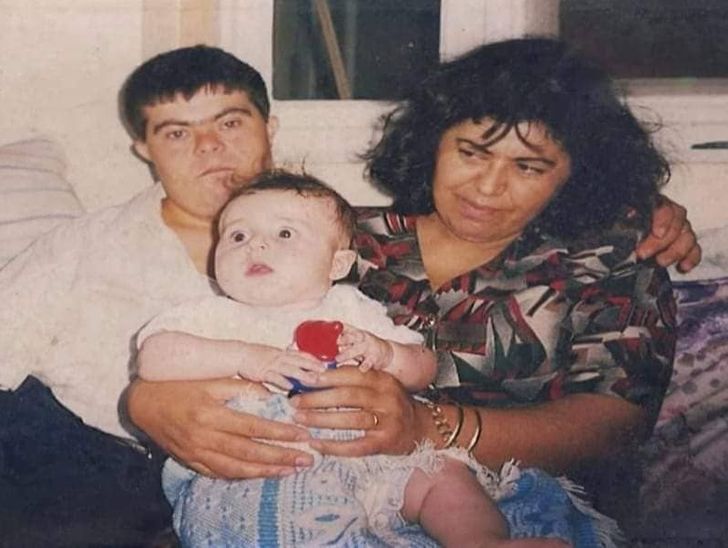 While sharing a picture with his dad Sader wrote – "I think I would've been much less excited about life and much less passionate about what I do if I didn't have my special father".
According to Sader his father's hard work and commitment gave him the best future possible and inspired him to study and become a doctor. He tells that he remembers that he was very loved as a kid. His father would spend time wrestling and playing games with him. 
He's extremely proud of his doctor son.
Sader now is working as a dentist in Syria. It is one of the high-paying and respectable jobs around there. Jad was just so happy and proud of his son that even when he was in medical college, jade always introduced him by telling people "my son is a doctor".
 In one of his interviews, he also stated that despite being married for more than a decade his parents are still so much in love. They understand each other and love to go on long walks with each other.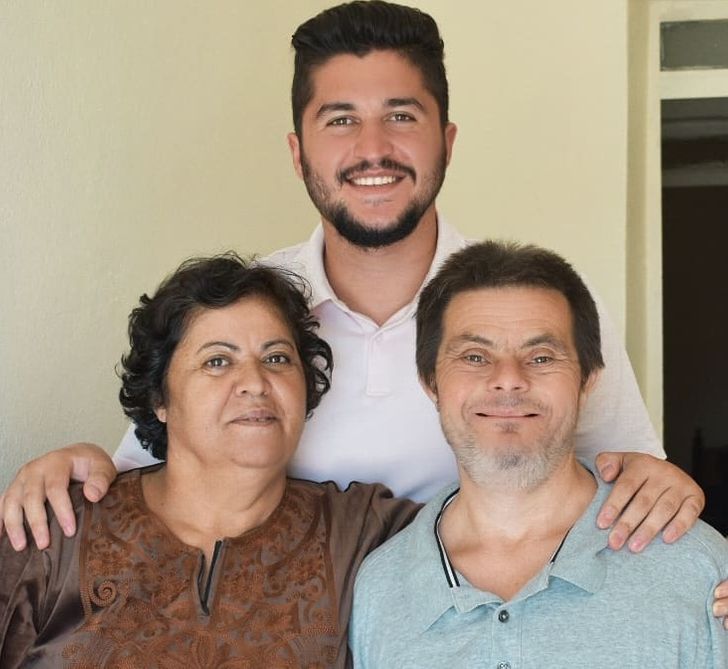 Sader owes his success to his father and admits that he is as proud as his dad of him.