Today we brought an inspiring story of a single father who gave up his career to take care of his son. Dean chain who played Superman in the TV series, Lois and Clark: The new adventures of Superman. People love to see their on-reel heroes be a hero in real life. 
Dean had a rough childhood while growing up. His father abandon him and his mother when he was very little. His mother married a man when he was 4 and he never got in contact with his biological father. 
Even with having a challenging childhood, he wanted to be the best father to his son. Despite getting into a long custody battle with his girlfriend Dean made sure that his son would not have to go through the same things he did.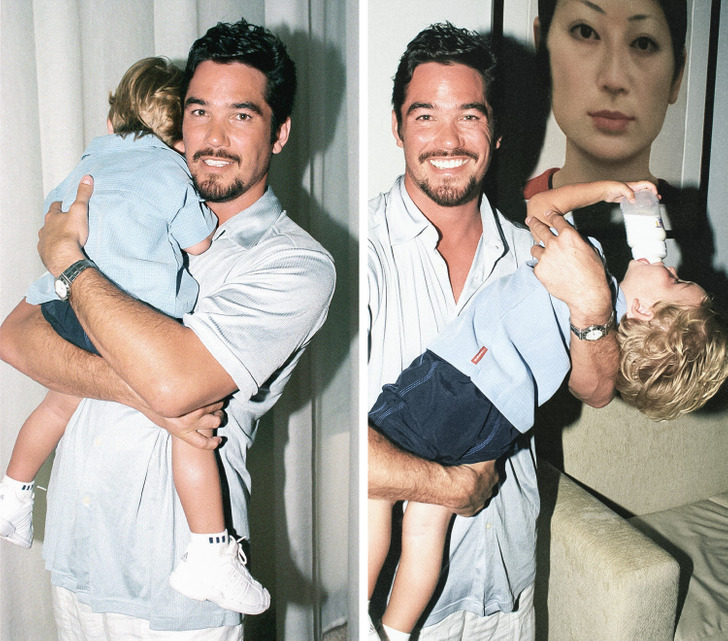 He shared, "I cook every meal for my child. If I don't cook, he doesn't eat. I cook a very mean steak. I'm also very good at taking the 9 leftovers I have and turning them into something".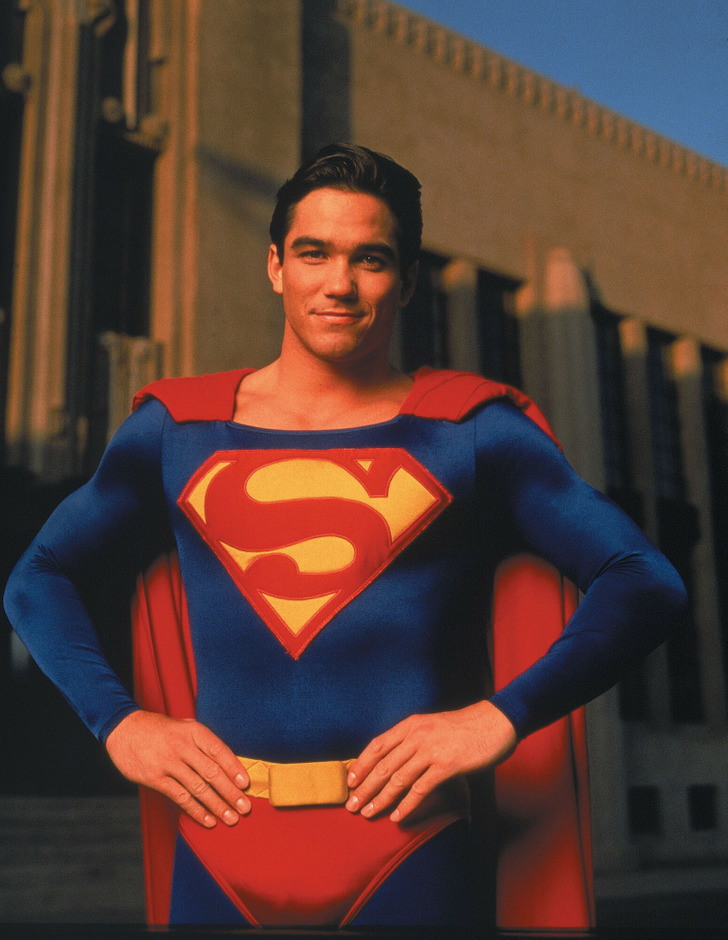 The actor decided to put his career on hold and focus on raising his son. He even got a lot of criticism over this but he does not regret his decision, not even a bit. According to the actor –  "I'm there. I'm a very present father, and I would never do it otherwise."People are, like, 'Haven't you been aspiring for anything?' Yeah, I've aspired for a life!"
Why is when a mother decides to sacrifice anything as a society we cheer them and when a father decides to puts his career on hold to raise his son he is looked down upon.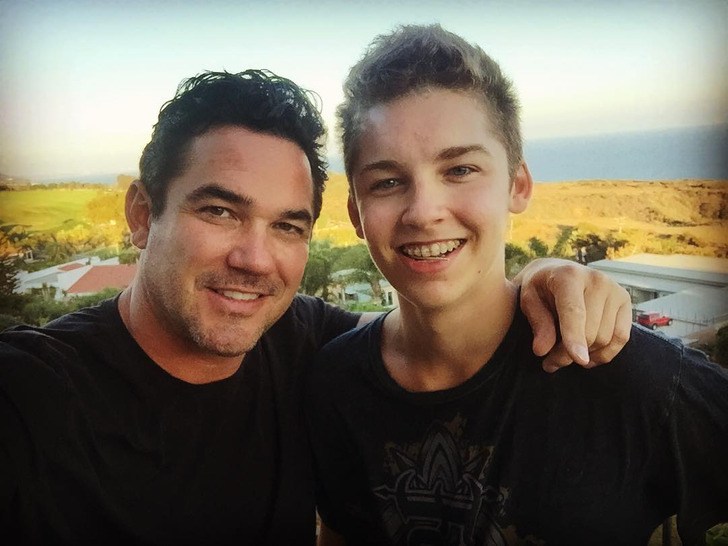 They both share an unbreakable bond.
Dean and his son share a very special bond.  He has shared adorable pictures of the 2 of them on Instagram with the caption "I think he's pretty proud of Dad, but to be honest, I'm pretty proud of him. I think he's my favorite human being on the planet." For his son, he is a real-life superman.