Nicole Lucas hall is a mom of two, son Asher and daughter Winry. In most cases, she is just an ordinary mom juggling her life with her two kids, but she does have a mission. Her daughter Winry was born with a rare birthmark on her face. It covers the fourth part of her face.
Nicole shared that at first when they saw the birthmark on their daughter's face they were concerned. Both of Winry's parents were concerned for her safety and well-being as none of them had ever seen a birthmark like that.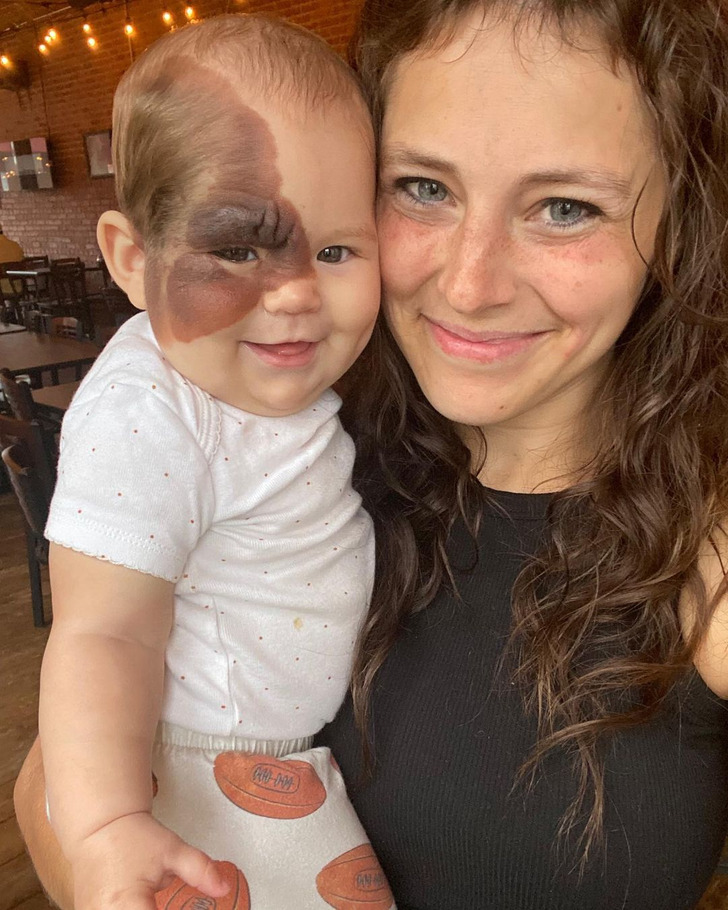 They later consulted the doctors and they told them that there was nothing to worry about. Winry was born with rare congenital melanocytic nevi, or CMN, with a prevalence estimated at around 1 in 50,000 births. This reassured Nicole and her husband that this was not gonna affect Winry's health 
Living in a society that is constantly judging and criticizing, it is not easy to raise a child with an unusual mark on her face.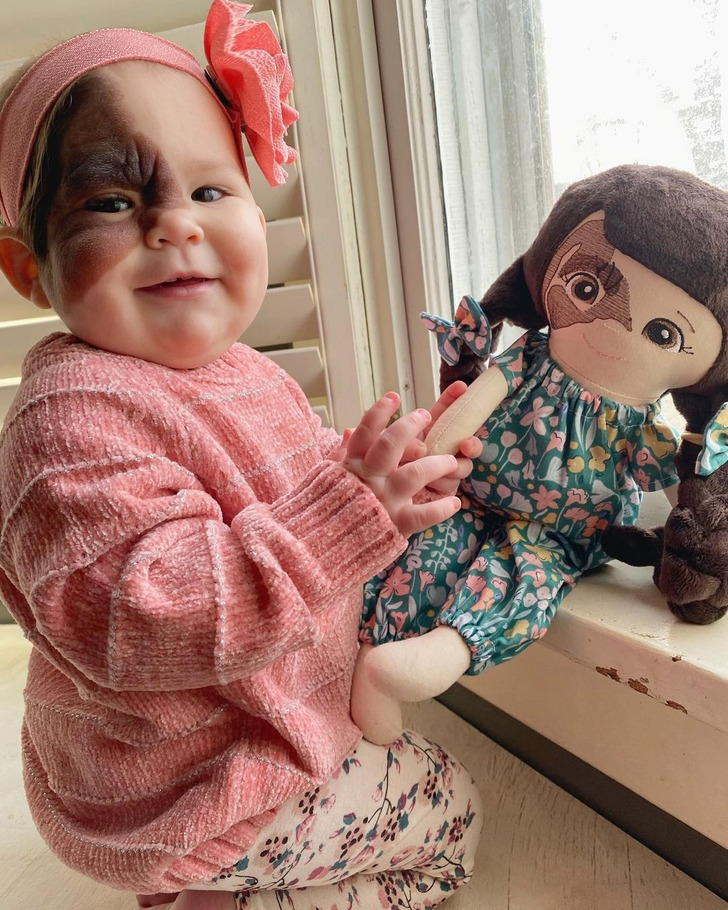 However, Nicole handles it in a very calm manner and sees it from a different perspective. According to her most of the negative or mean comments they receive are pure because of a lack of information about the subject. Nicole and her husband try to be as informative as they can be to educate people and for some who are just rude and hateful try to handle them with humor. 
Her brother is her protector.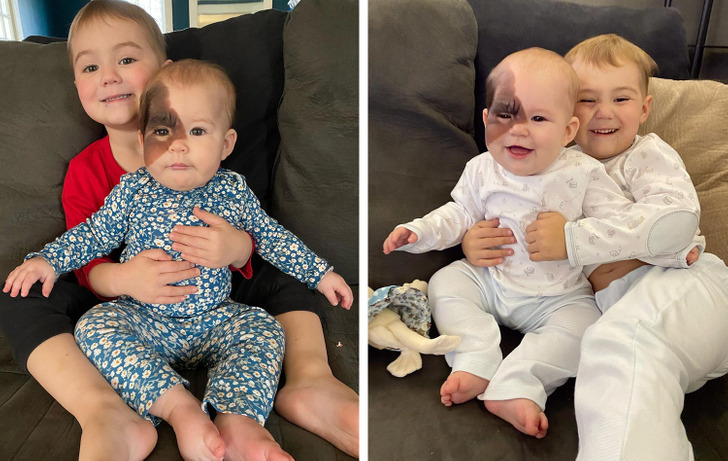 Winry has an older brother who is very protective of her and loves her very much. According to Nicole, he is wonderfully unaware that there is something "different" about his sister. He knows she has a birthmark on her face, but that is nothing more different to him than having different eye colors.
They are raising Winry to become a confident woman.
Nicole and her husband are doing everything they can to raise their children to be confident and feel secure in their skin, no matter what others tell them. 
Nicole also shared that they are teaching Winry to keep kindness as her top priority in life. They are raising her to be a warrior who is kind and lively as she is now.
Nicole knows one thing for sure: they will always safeguard and direct their daughter toward people who will regard her with kindness and respect. Winry will always find shelter and a safe place in her family's arms — that is what matters most.
A social media mission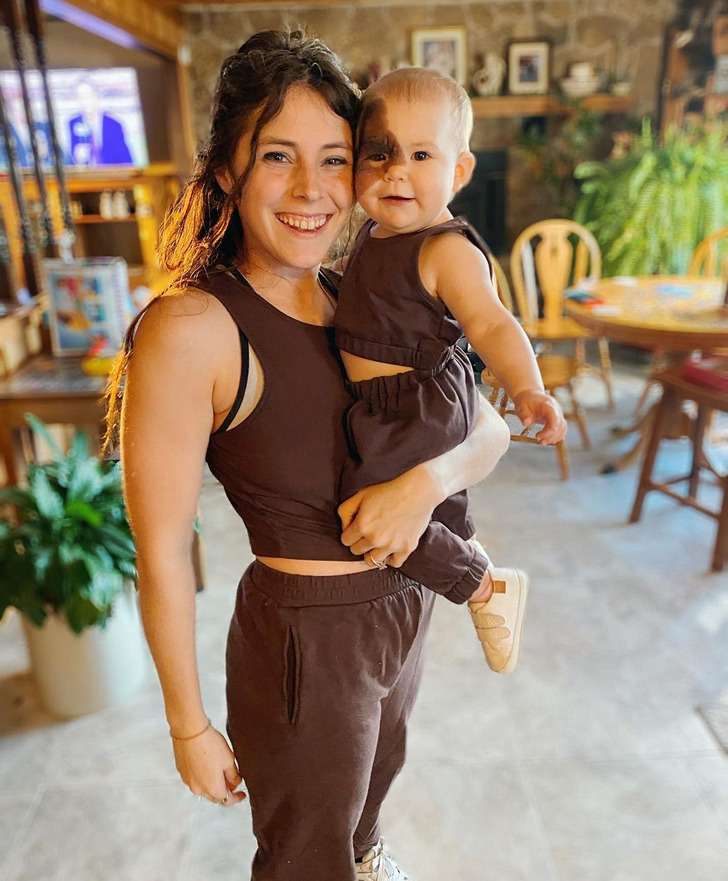 Social media has helped Nicole in raising awareness about CNM and she is constantly working on educating more people about it. This also encourages parents and kids who are going through the same.