The thing called a perfect relationship does not exist and there is not an argument in the world that can change that. We make mistakes we are humans, and nobody is perfect. Being in a relationship is like being on a roller coaster of emotions. Some days you just cannot seem to take your hands off your partner and some days you just hate them. 
But there are always some efforts that you can make in order to make your relationship healthy.
#1 Trust each other.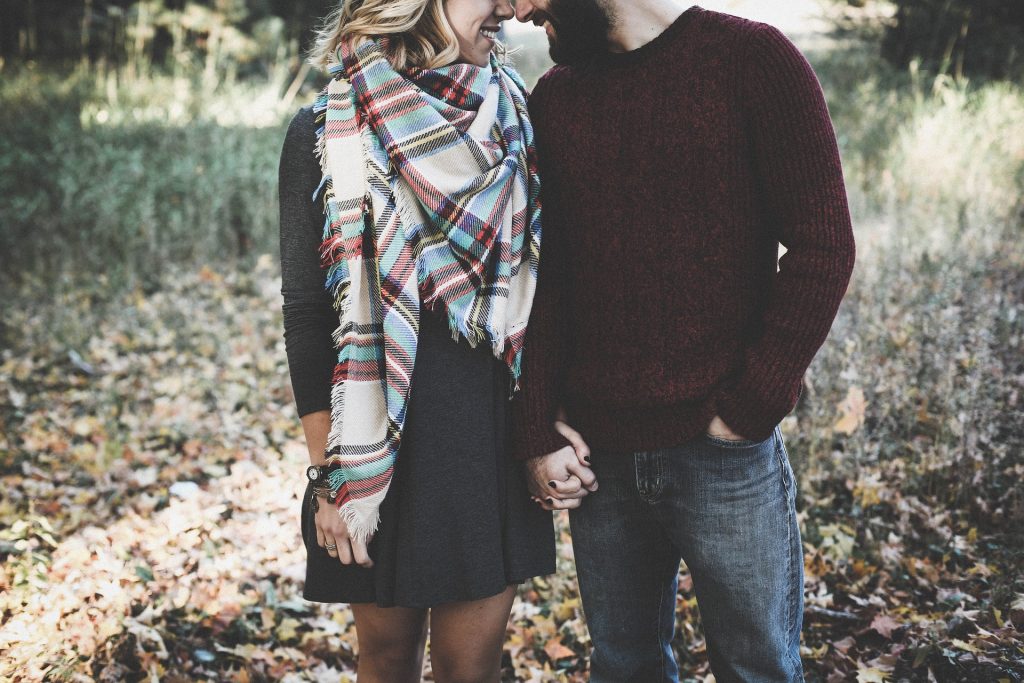 Trusting the one you love makes all the difference in the relationship. It gives you and your partner peace of mind. 
#2 Love each other with no regrets.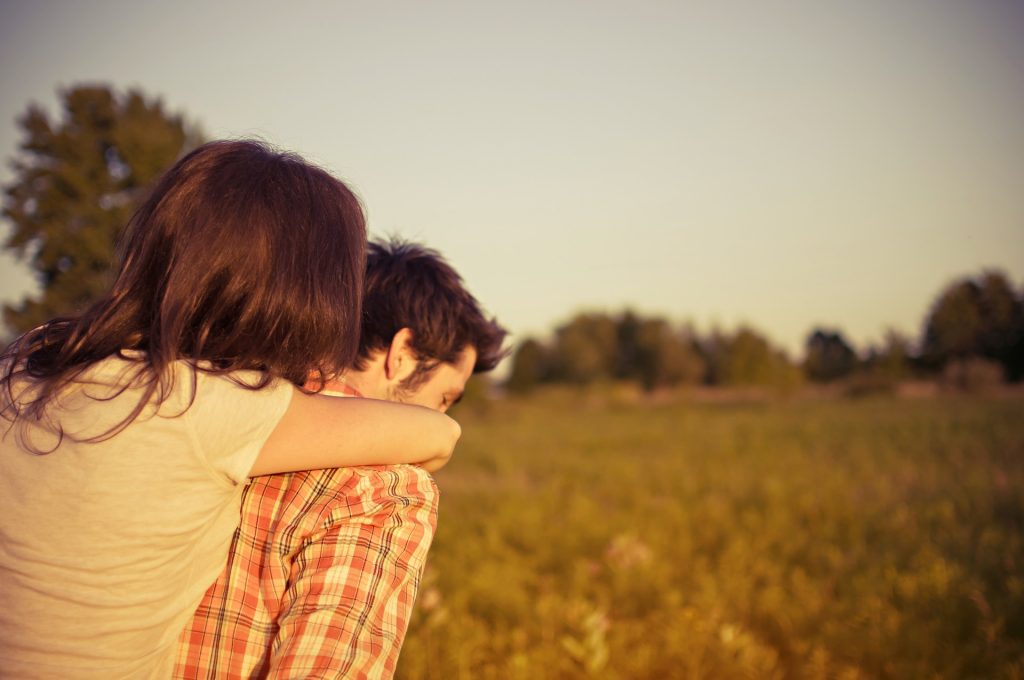 Love should not come with regrets, hence cherish the moments you spend together. It is a give-and-take relationship you both need love and deserves love. 
#3  Respect each other.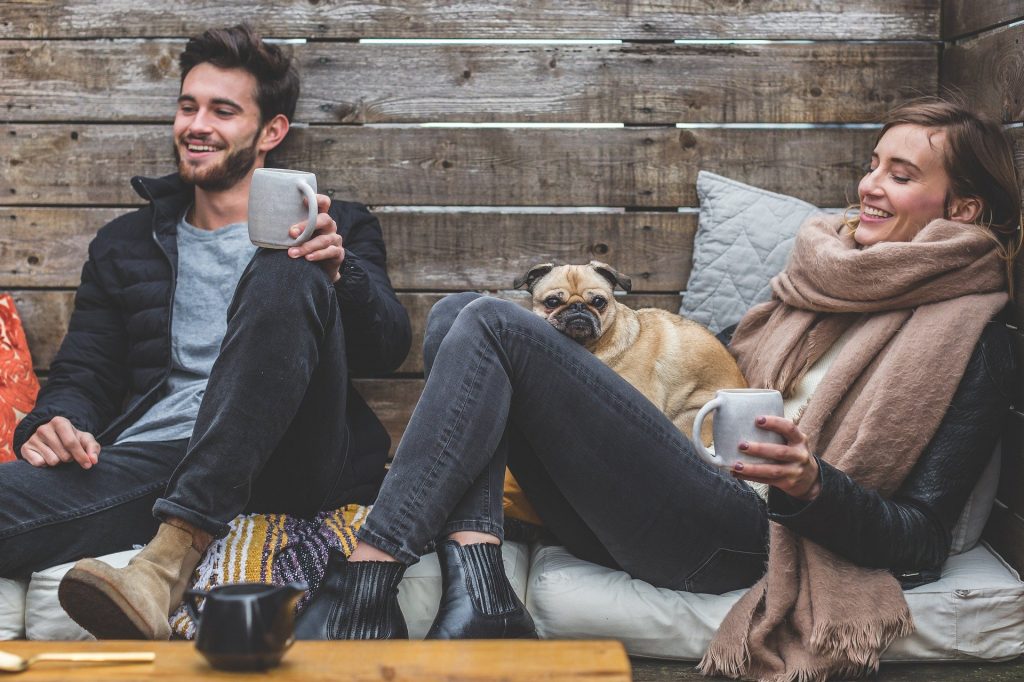 Respect is the key to a good relationship. No one wants to be in a relationship where one does not respect the other.
#4 Compliment each other's weaknesses.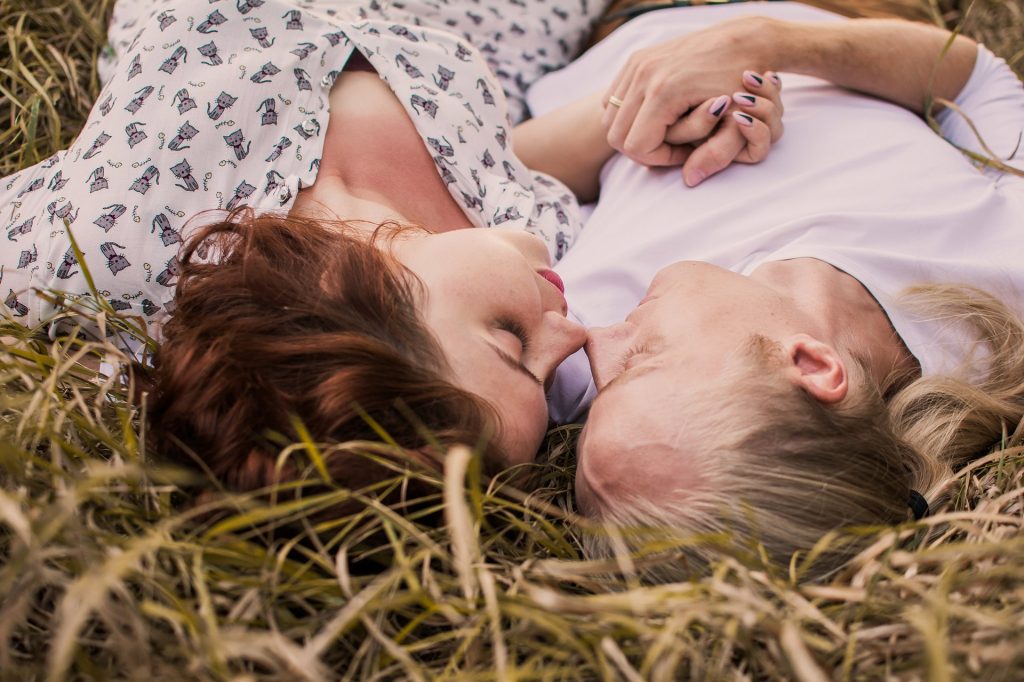 Being in a relationship means being there for each other. Like people say couples are the two other half, show your other half that they make you complete.
#5 Communication.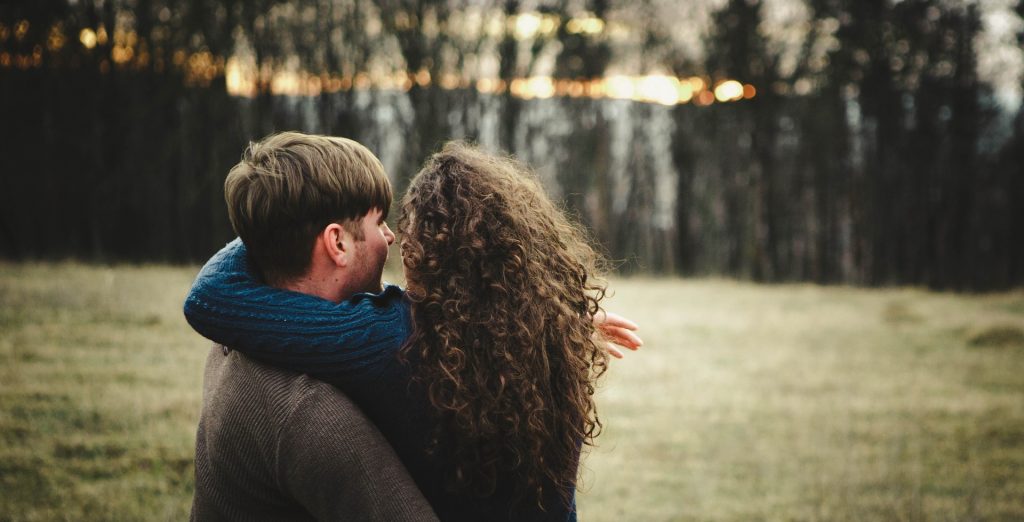 Listening is the key to any successful relationship be it romantic or not. Be sensitive towards each other feelings and make your partner feel heard. Often miscommunication becomes the reason for breakups. Most of the time all it takes for an issue to be solved is communication. 
#6 Be Supportive
We often seek support and comfort from the people we love. Being supportive is a great way of showing love and care for your significant other. We love when our partner cares and makes us feel seen. There is nothing better than having your loved ones on your side.