Who Does not love Disney and its characters? We all have grown up watching them our entire childhood. Everyone must have thought once about what these characters would look like if they were human. Disney character features are exaggerated and animated, in short not very human. We have also loved them but their faces are far from reality. They have all the best features and look cute, beautiful, brave, and anything and everything anyone can want.
 Wouldn't it be cool to see how would a princess would look if she was a human?
Many artists have reimagined and recreated Disney characters a lot of times. One of these artists is Toyboyfan.
The artist created a project called "In real life"  in which he uses artificial intelligence to recreate Disney's characters. He uses his artistic skills to make the characters more human. By changing the features like eye, nose, and hair he brings them into life.
According to the artist- 
"For these A.I. edits, typically I start off with a photo of a Disney character and a photo of a real-life person who I think looks like the said character, then I put the two into the A.I. program that I use to merge the two together. Afterward, the result can look a little funny, so I take the resulting photo and combine it with another photo and so on until I get a somewhat realistic photo that kinda looks like the character. Then I will take the photo to Photoshop and start making tweaks here and there to make it look even more like the character, like changing the eye color or refining the face".
Scroll down and find the artworks of  Toyboyfan's "In real life" series.
#1 Ryder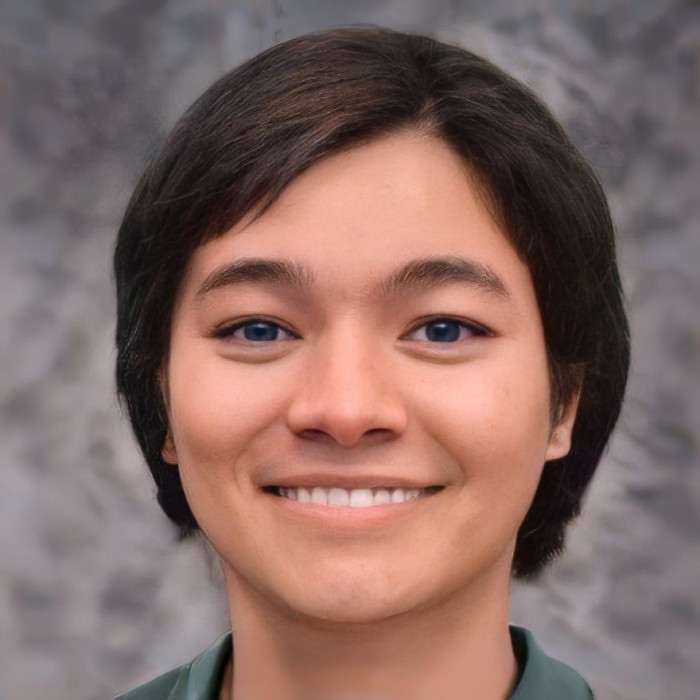 #2 King Agnar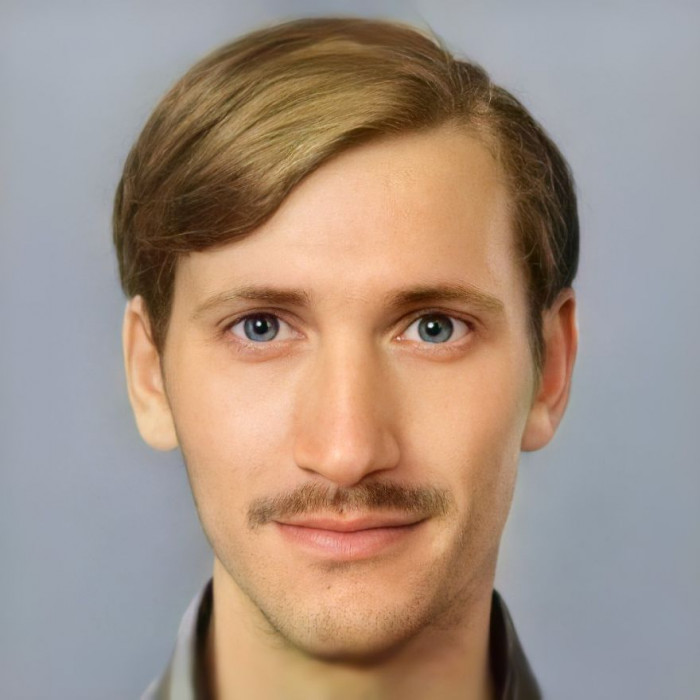 #3 Prince Hans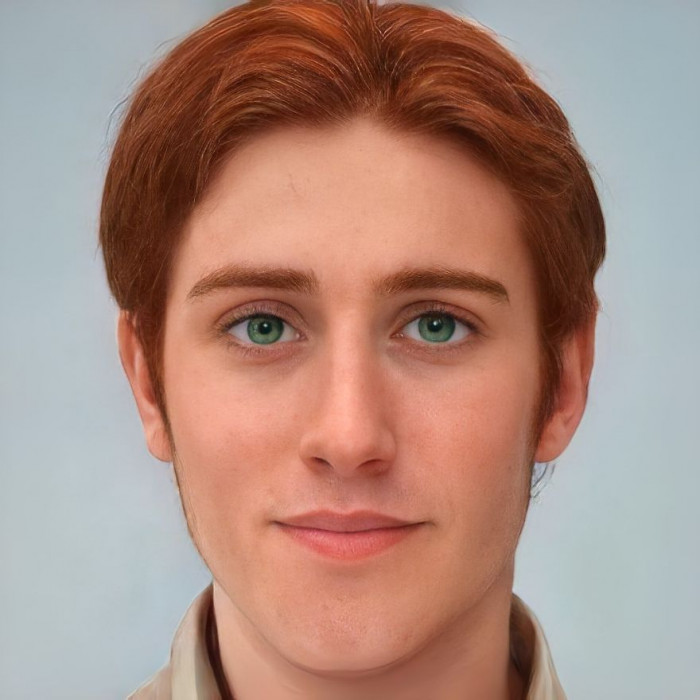 #4 Honeymaren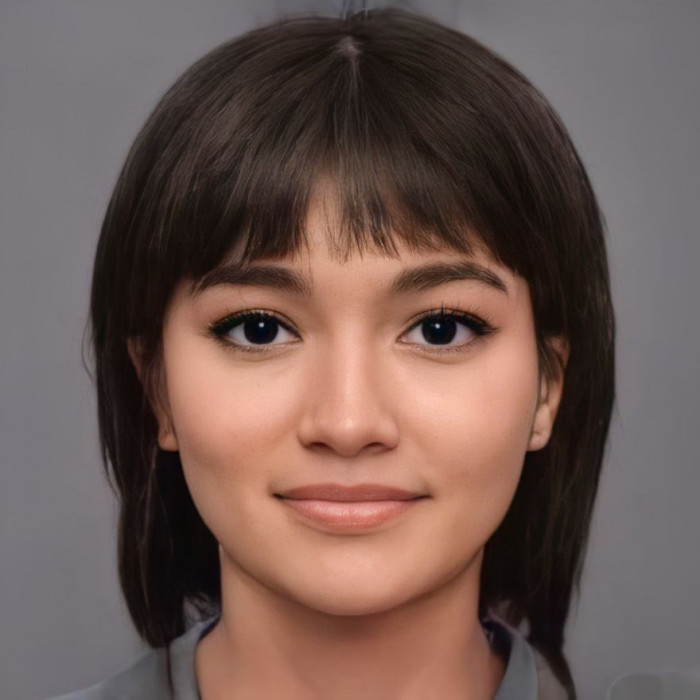 #5 Queen Iduna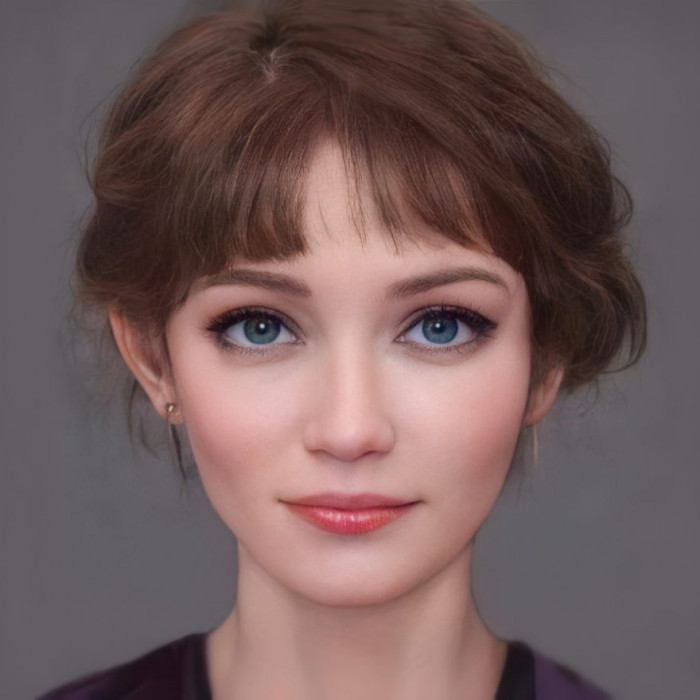 #6 Belle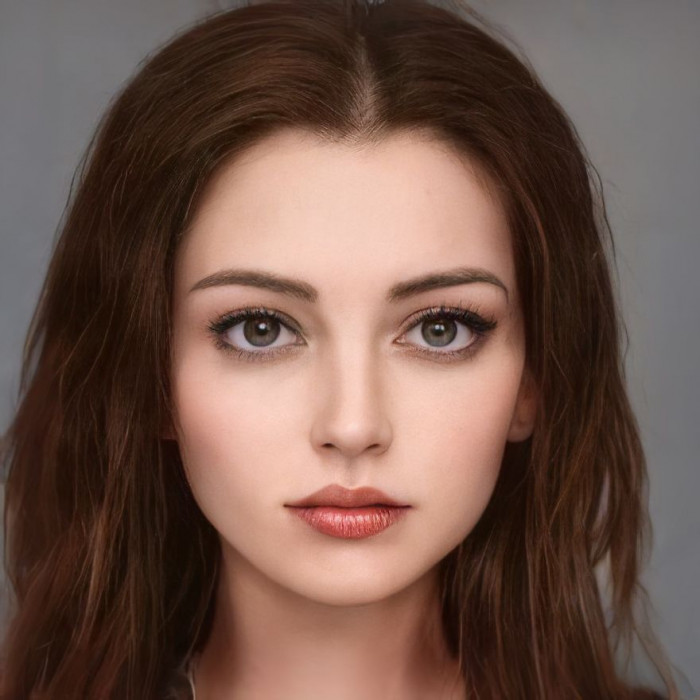 #7 Ariel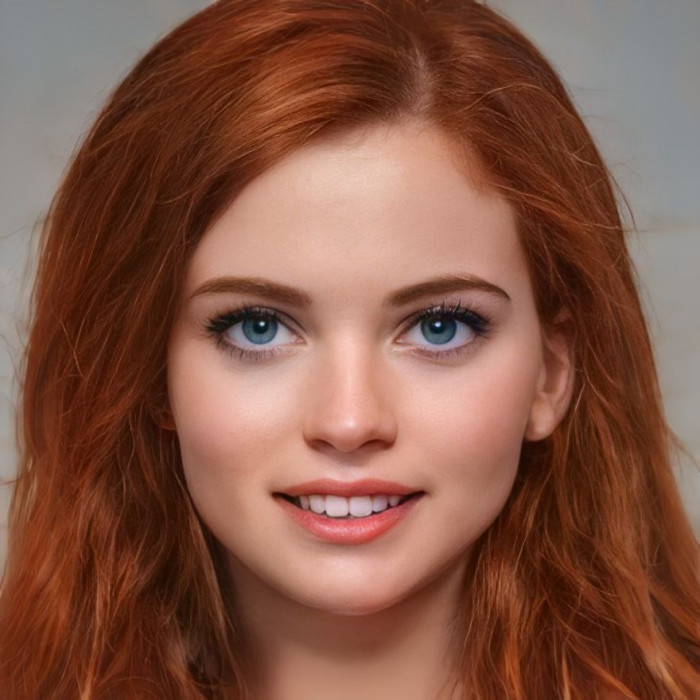 #8 Anna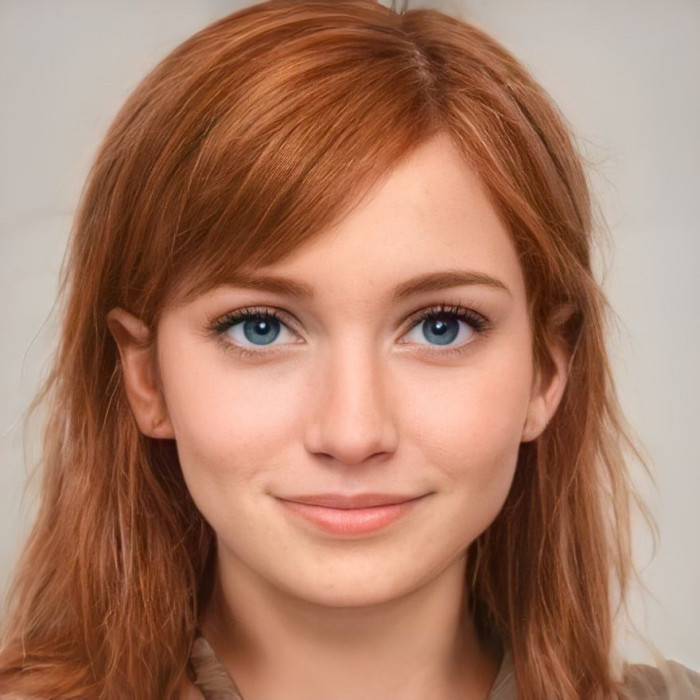 #9 Elsa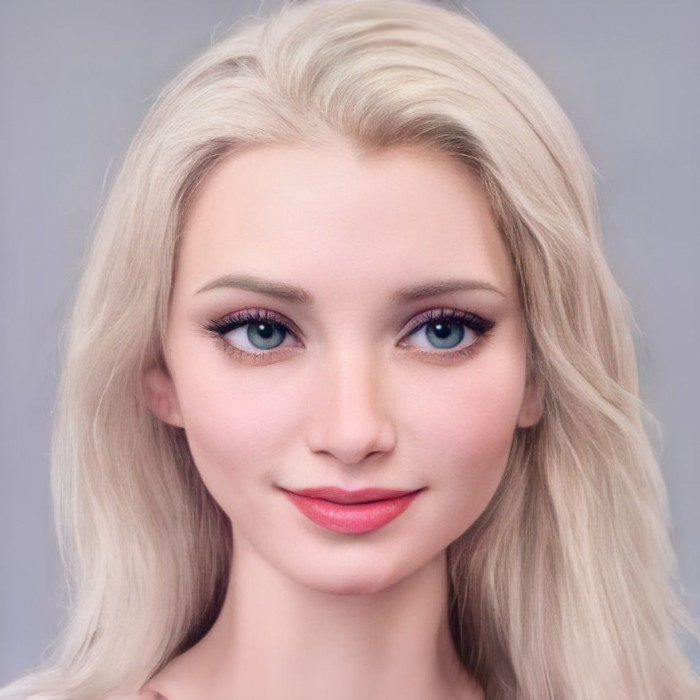 #10 Kristoff Bjorgman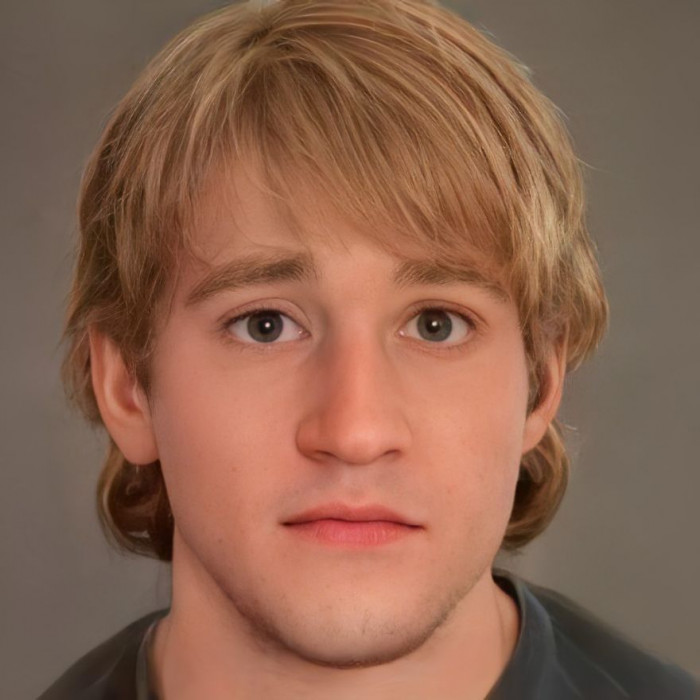 #11 Moana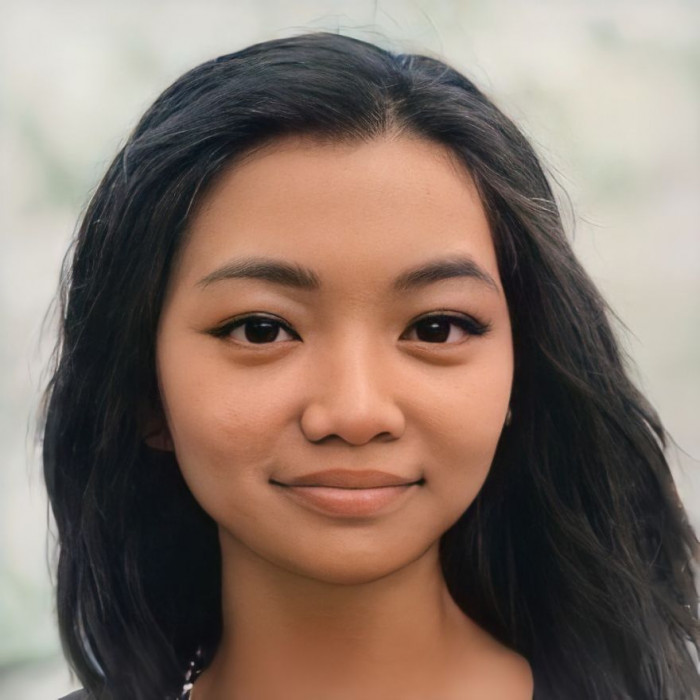 #12 Tiana