Most of us have grown up watching cartoons, especially Tom & Jerry and Popeye. But how many of us actually know about the people behind it? I would guess very less. A man named  Eugene Merril Deitch, most commonly known simply as Gene Deitch, was an American illustrator, animator, comics artist, and film director behind all these favorite characters.
He was born in 1924 in Chicago. Deitch lived in Prague for most of his life where he relocated after Rembrandt Films promised to fund Munro in 1959. It turned out to be his best decision as Deitch received an Oscar for best animated short in 1960 for it.
Sadly on April 16, 2020, he passed away at the age of 95. He lived a fulfilled life with many great experiences and achievements.
#1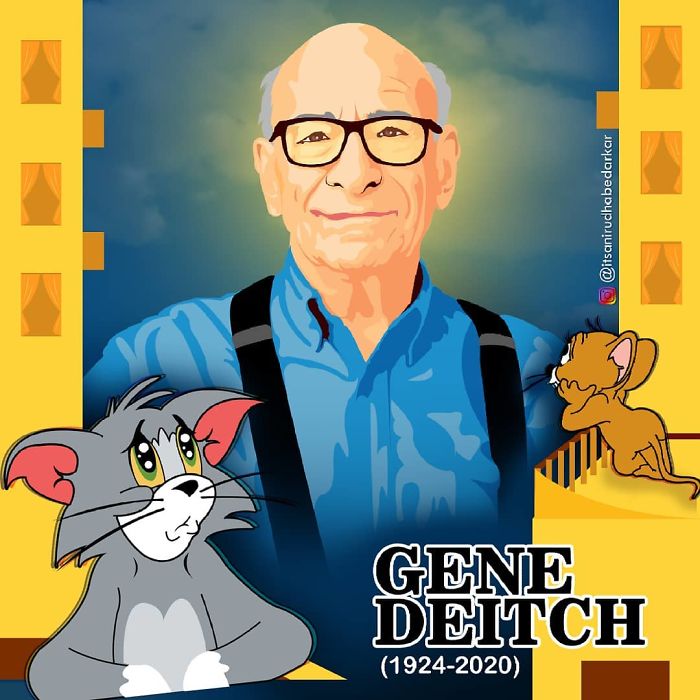 He is best known for his work on the Tom and Jerry animated series, and he directed 13 episodes. Munro, Tom Terrific, and Nudnik were also one of Deitch's creations.
His wife and three sons from his first marriage are all in the same industry.
#2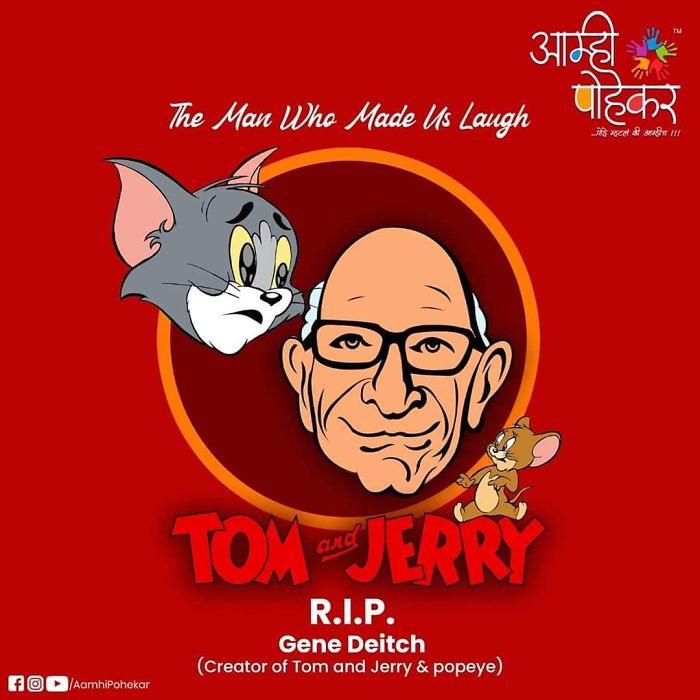 #3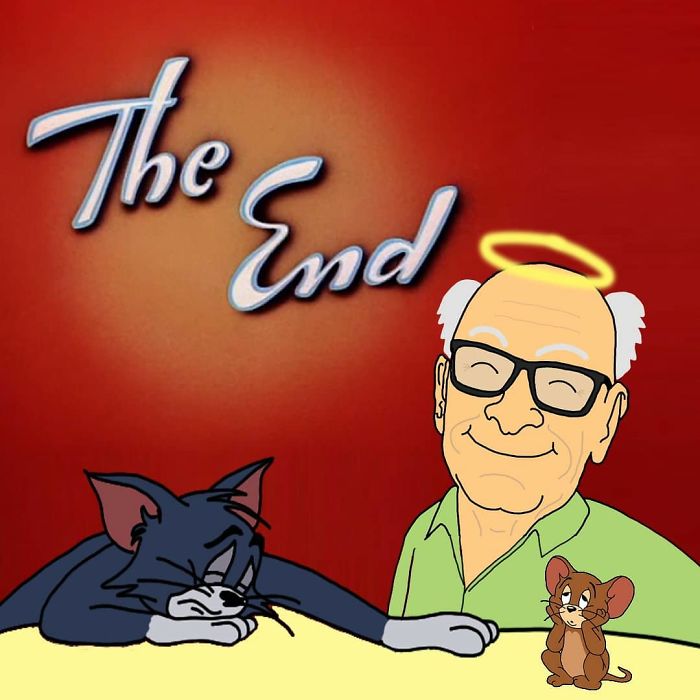 Deitch started his career by drawing detailed aircraft blueprints at North American Aviation. But his career in animation started in 1955 when he took an internship at the animation studio  United Productions of America and later became the creative director of Terrytoons. 
He became widely popular when he directed the Popeye cartoons and Tom & Jerry series. Those are still are one of the famous characters around the world. The Oscar-winning illustrator was an inspiration to many.
#4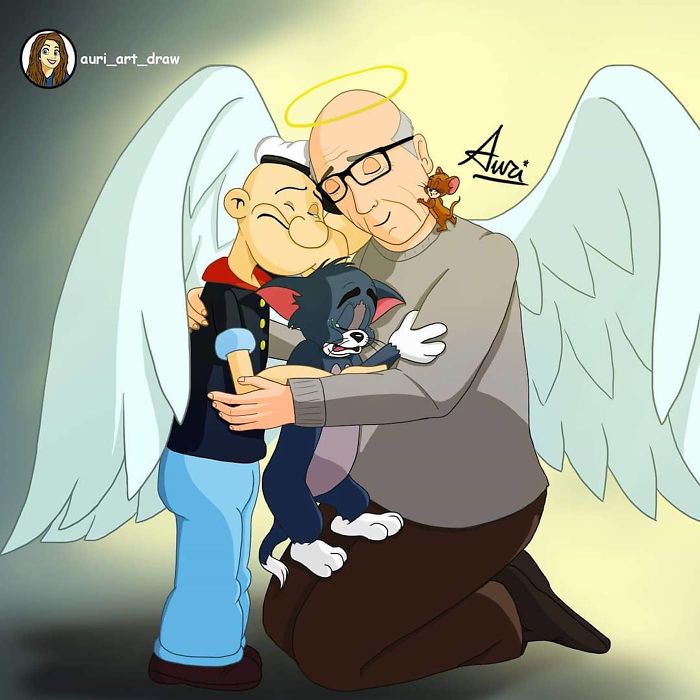 Since hearing about Deitch's unexpected death artists from all over the world have been making touching artwork and illutations as a tribute to him. Many Celebrities are writing heartfelt messages on Twitter followed by many other fans.  
So many artists have made illustrations featuring Tom & Jerry and Popeye as a sign of respect to Deitch.
#5
#6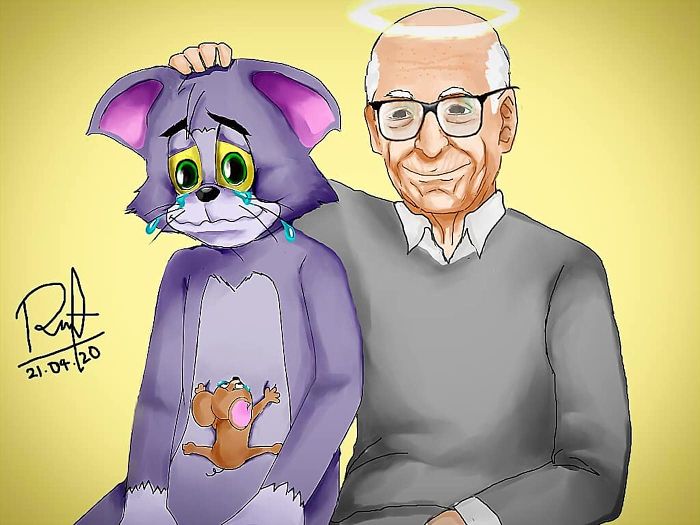 #7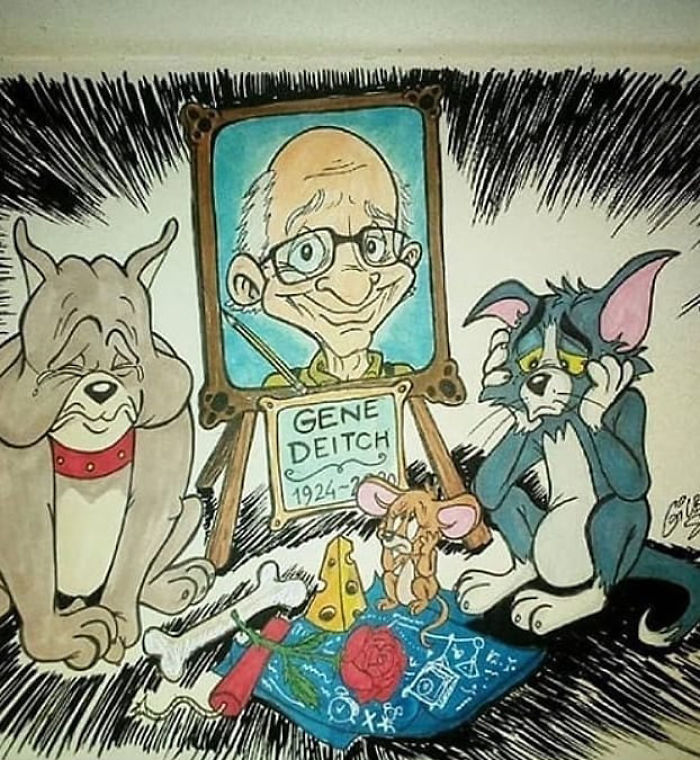 #8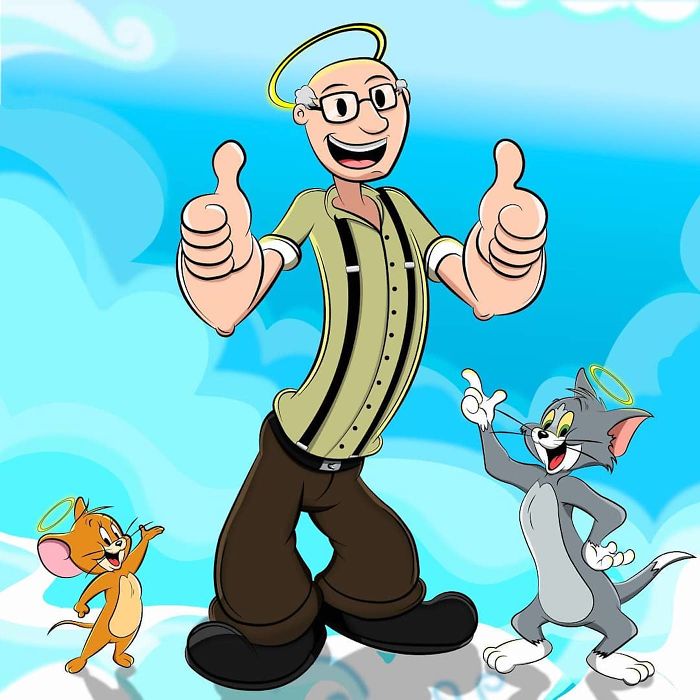 #9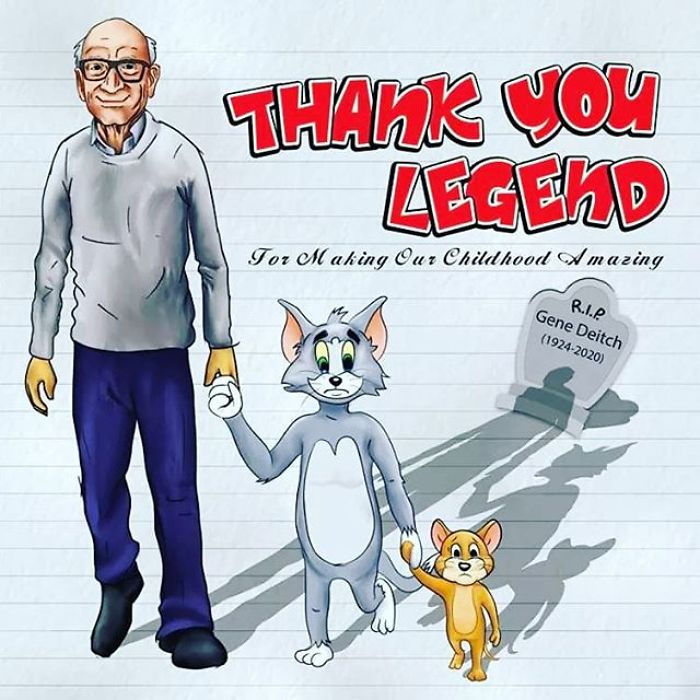 #10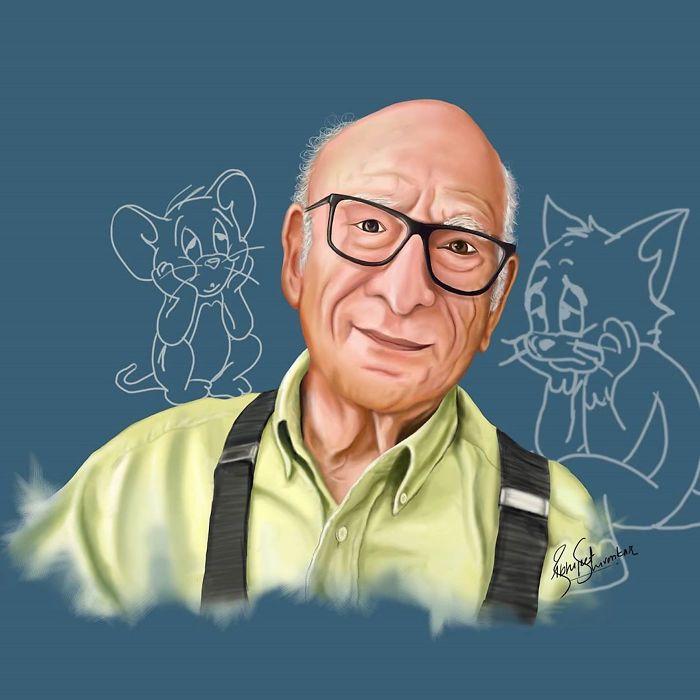 #11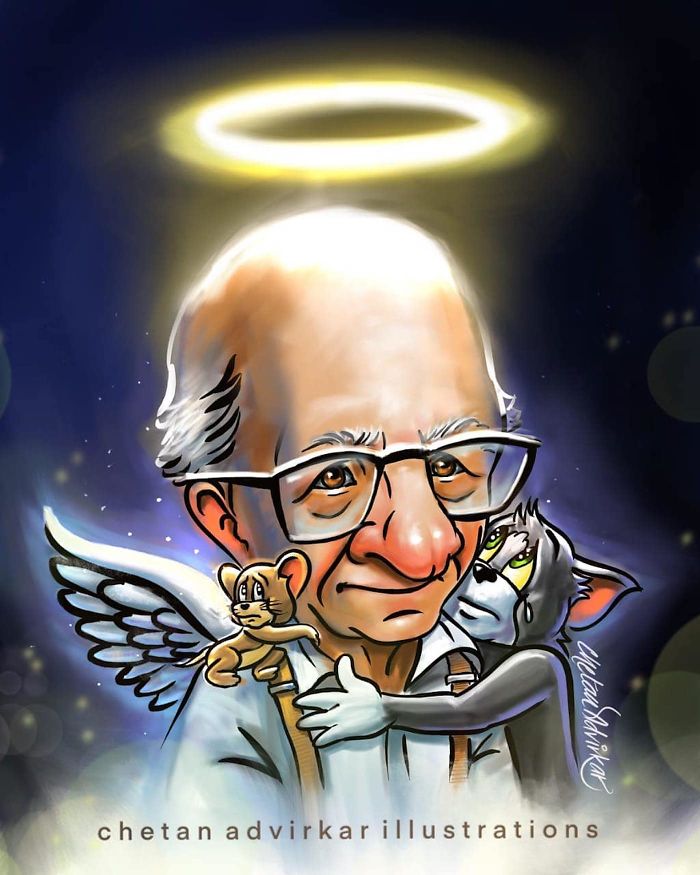 #12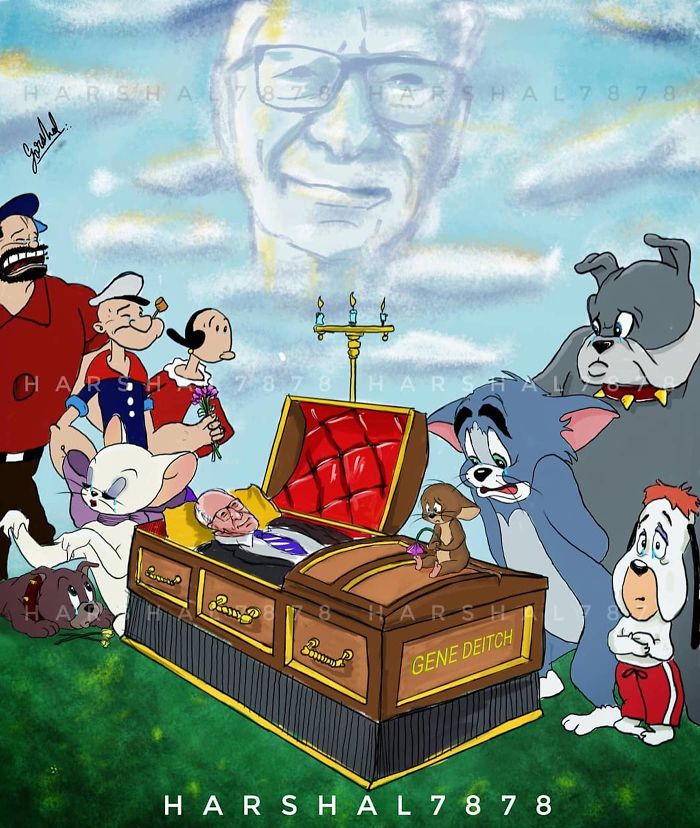 #13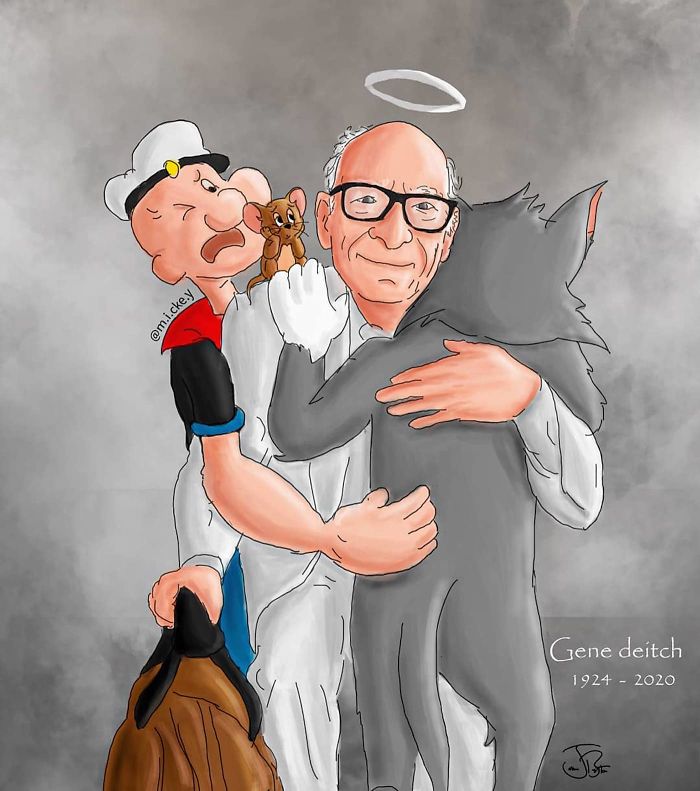 #14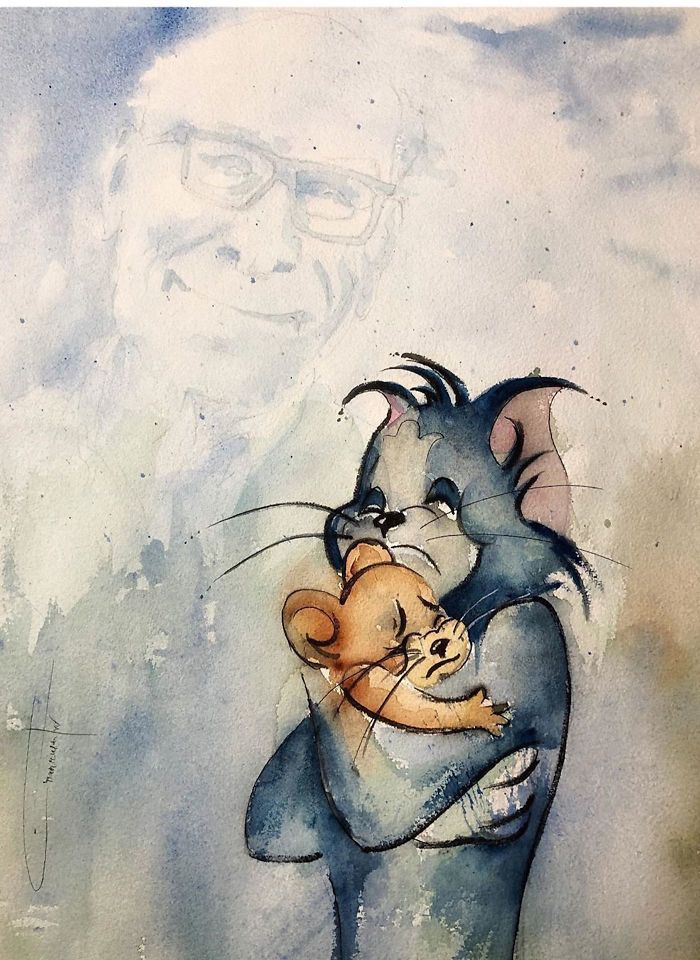 #15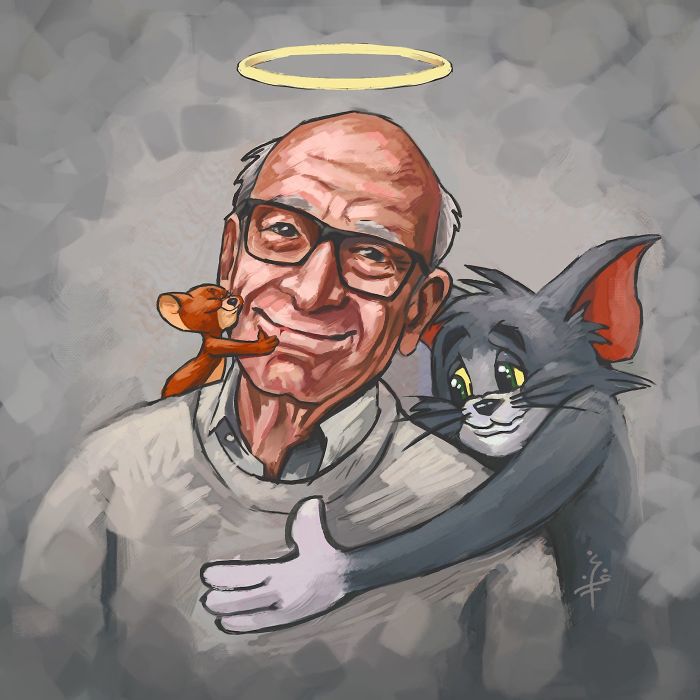 #16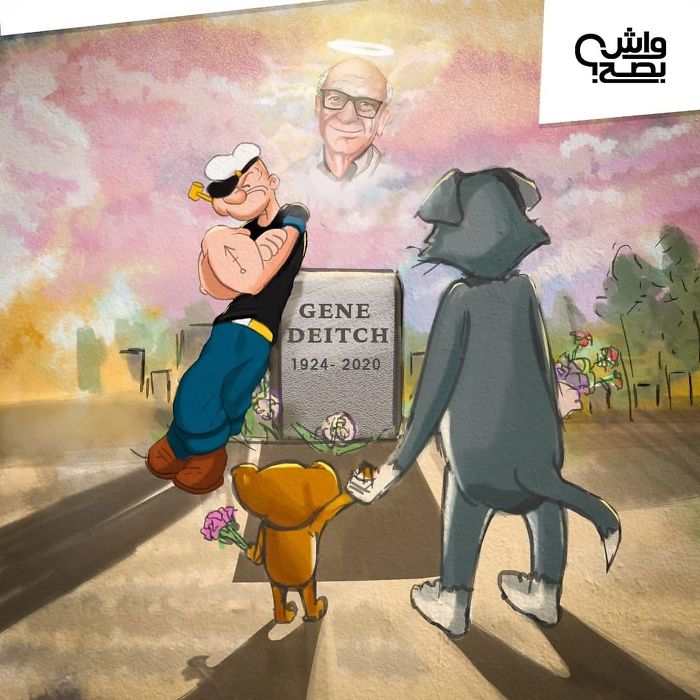 #17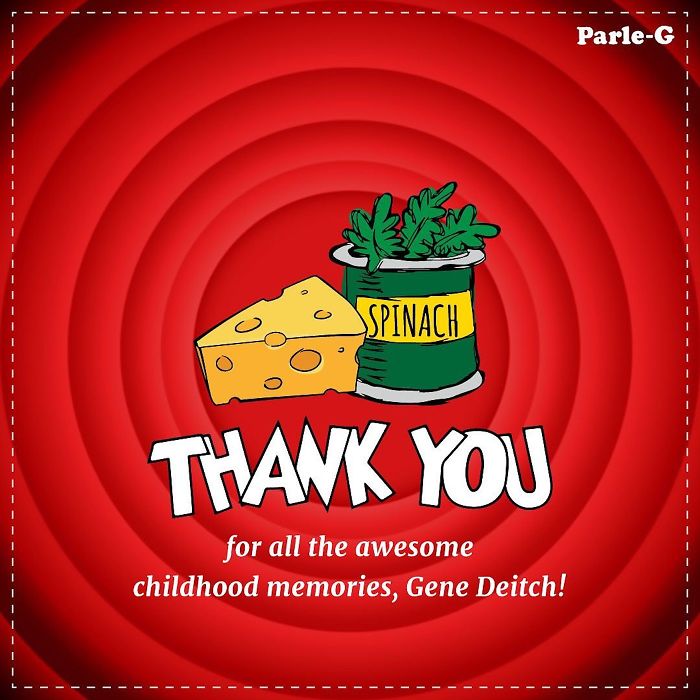 #18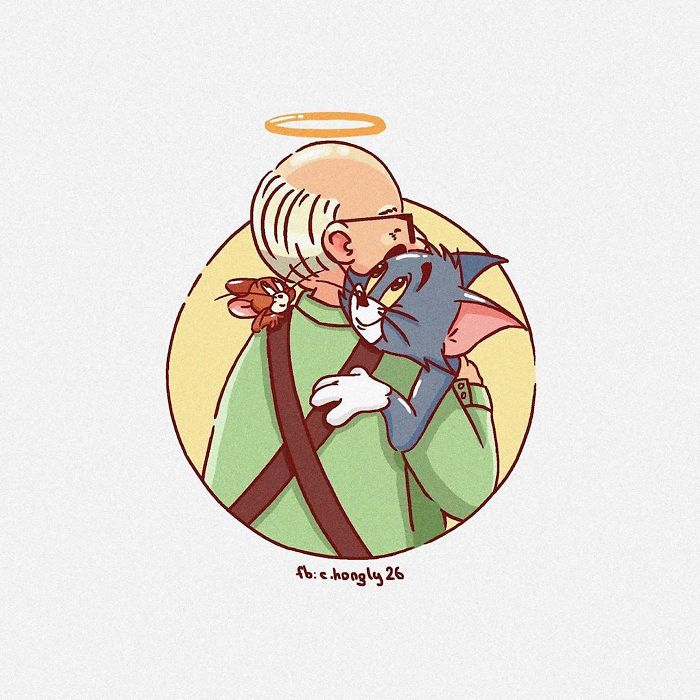 #19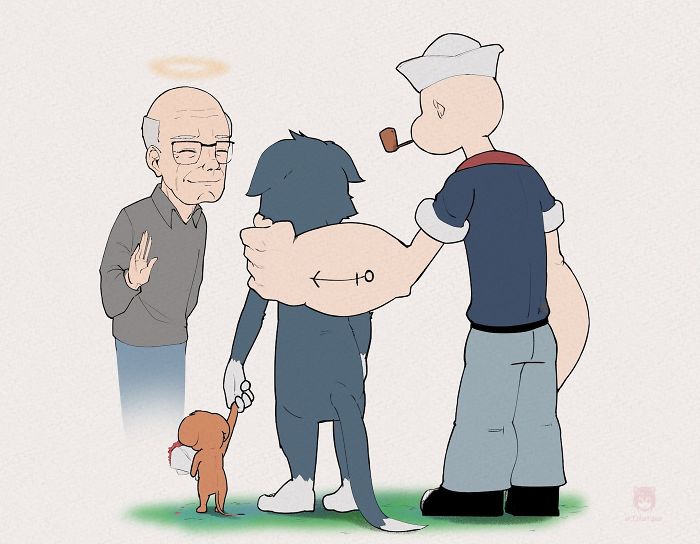 #20