Often celebrities are in the news for scandals and criticized for various reasons. But this time Ryan Reynolds is in the news for something he did for burn victims that won many hearts.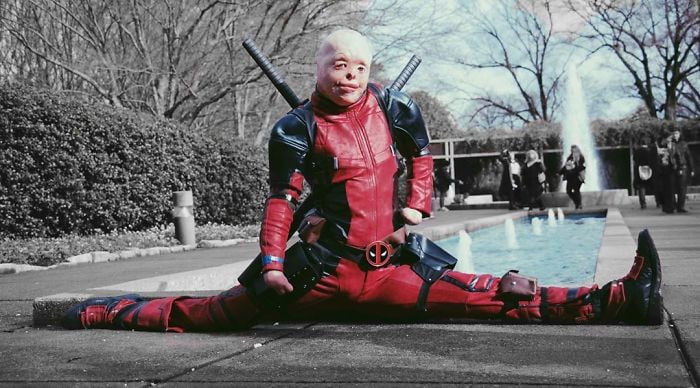 John Quinn aka Jadiant is a burn victim who likes to dress up as Deadpool. He lives in Millington, Tennessee, and loves the character Deadpool. Jadiant explained that Deadpool has made him feel much more confident about showing his real self. He is an expert cosplayer, a bodybuilder, a motivational speaker, and a med student.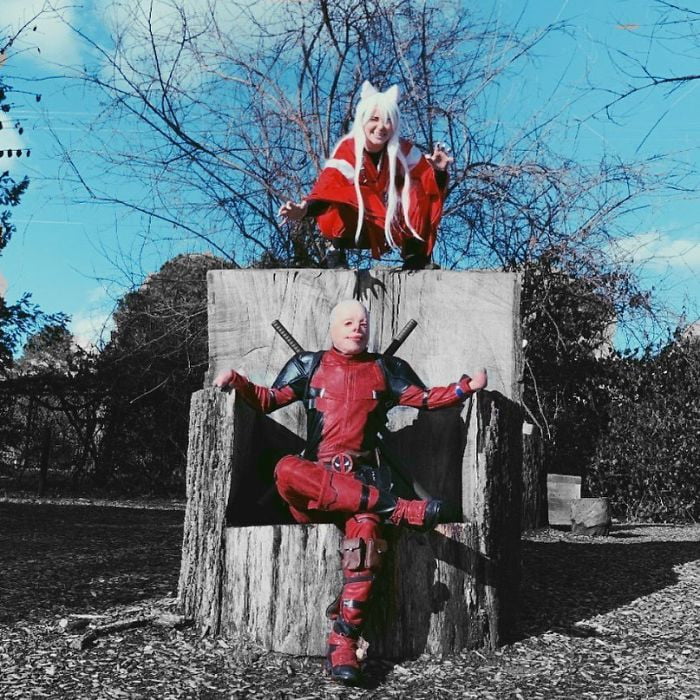 He made an Instagram post in which he did a split and tagged Ryan Raynolds who plays Deadpool in the movie.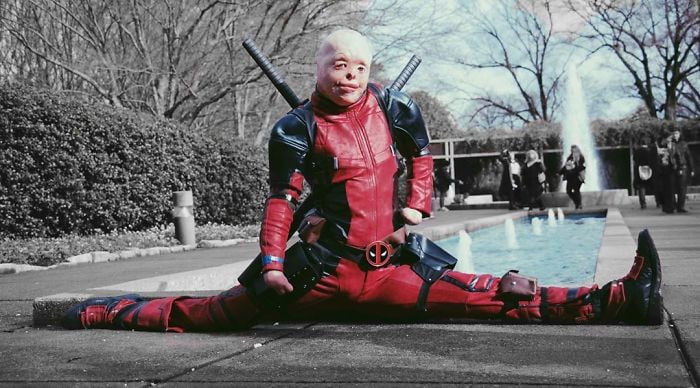 Later Jadiant's post caught the actor's attention and he responded to it and made his day. Ryan wrote "I felt reborn* in response to the post.
Jadiant was very happy with this reply and made another post and wrote that this was like his dream come true. He further said that he learned to do splits just for this photo and Deadpool's character gave him confidence.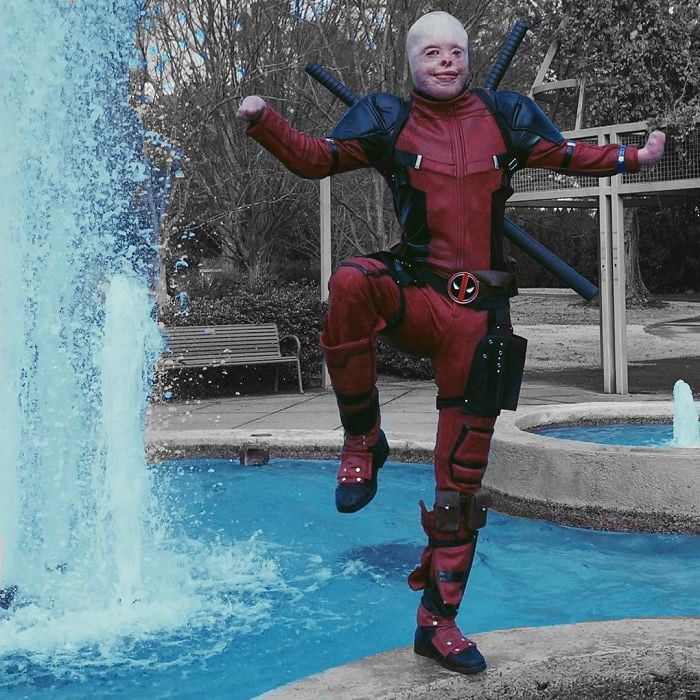 "Anyone who has read or watched anything about Deadpool knows his face and body are pretty messed up. So it is only natural that I cosplay him." Said, John.
Jadiant is an ambassador for the Courageous Faces Foundation and is very passionate about it. It is an organization trying to improve the quality of life for people with rare and severe illnesses, whether it is traumatic injury, illness, or genetics.
He got caught in a house fire when he was 4 years old and suffered 95% burns to his body. John was in a coma for six months after that. He also went through more than 100 operations over the years and with the help of physical therapy and treatment, he got better.

The experience has made him more caring and strong and now he wants to help others overcome their fears too.