In this fast-paced world, things do not last long particularly if it is a story it fades slowly. But one writing prompt from 2017 has been popular for so long.
The case title was "#Case: 273402" of this tale and was written by Kitten Wiskers aka Mindy. This tale follows the life of a young girl named Charlotte Dower who is not afraid of monsters under her bed anymore. She has someone worst than a monster to be afraid of.
Many loved the story so much and thanks to a Russian artist Natalya Sorokina now it is in comic form. This was her first colored comic and she made the best out of it. Her comics struck many and went viral.
This story originally posted by Kitten Wiskers has been viral for the past three years.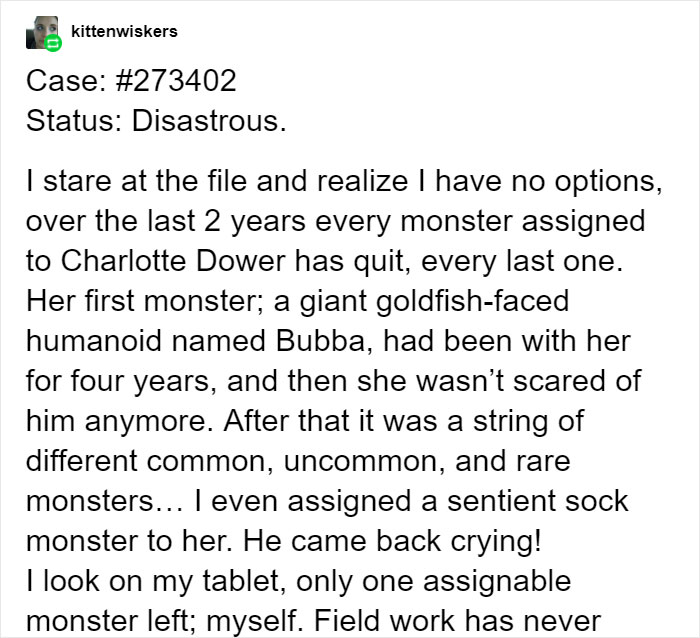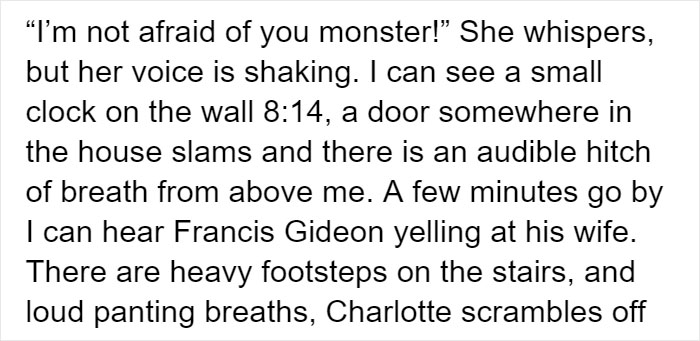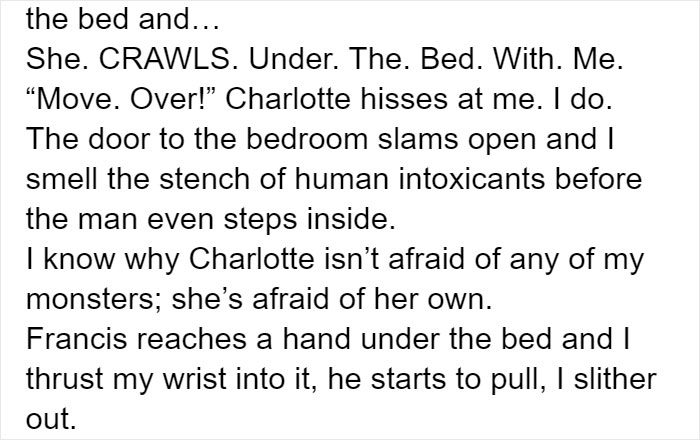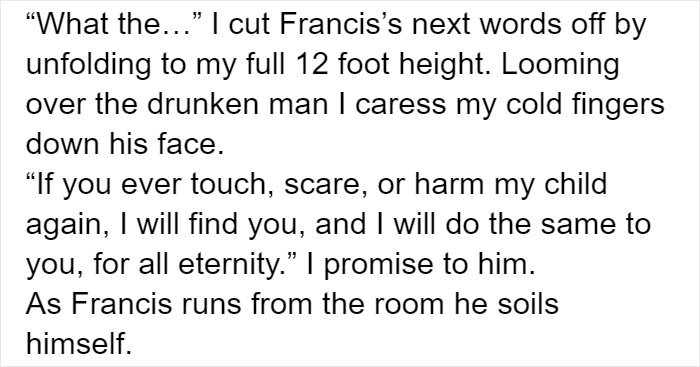 This story has been on the internet for a long time and naturally made some fans. Many fans have created fan art and even a short film was made around it. The short horror movie was named "Charlotte and the Monster," in 2018.
And Russian artist Natalya Sorokina decided to illustrate it in this comic strip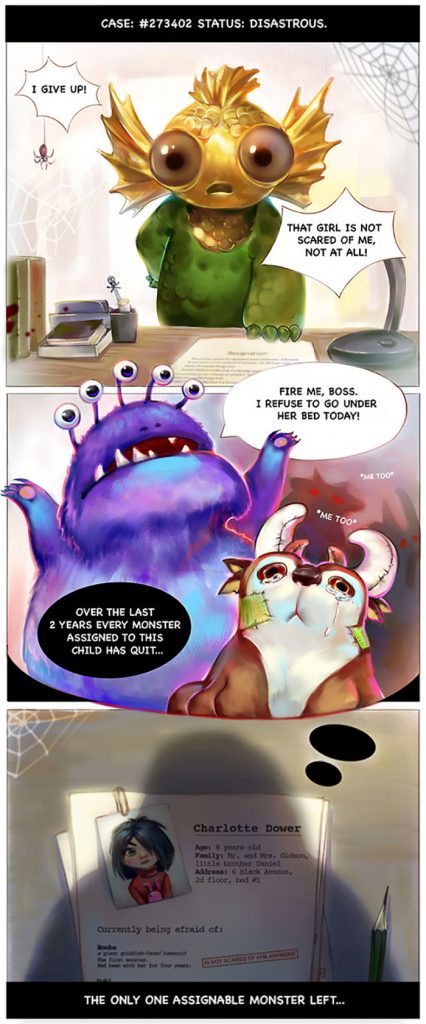 Natalya is a Moscow-based illustrator who works for several design firms and takes on personal projects. She explained that she likes to switch styles and themes on her Instagram so that her gallery can appear overly diverse. This is because she does everything from sexy portraits to cute comics for children.
The story of little charlotte moved her deeply. She stated that "the storyline is short, simple, yet brilliant."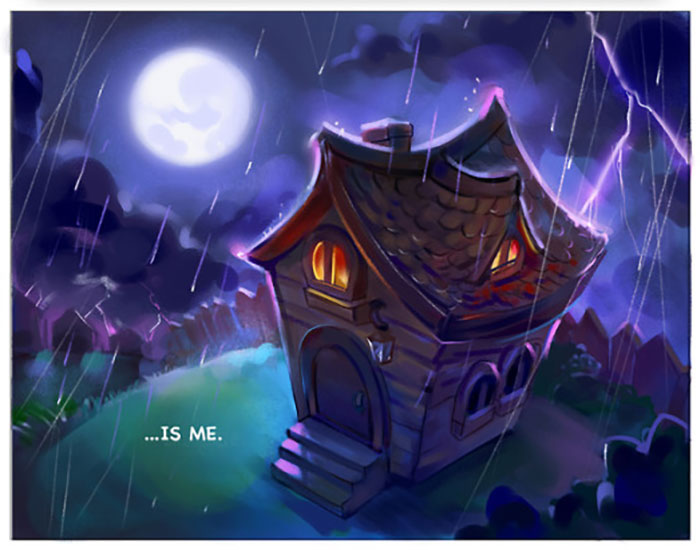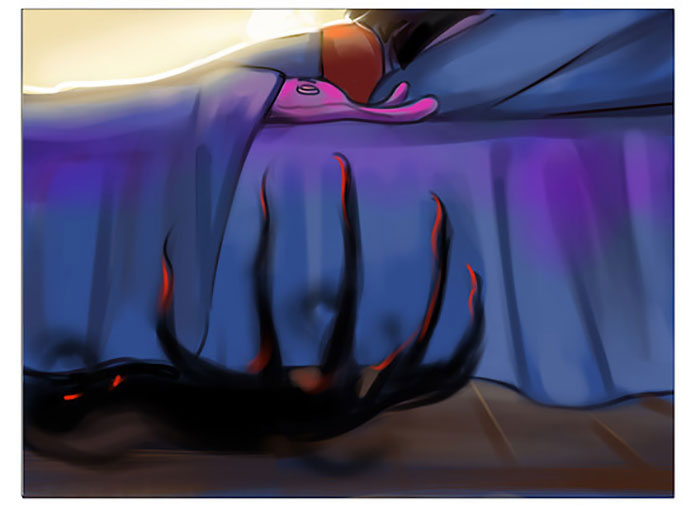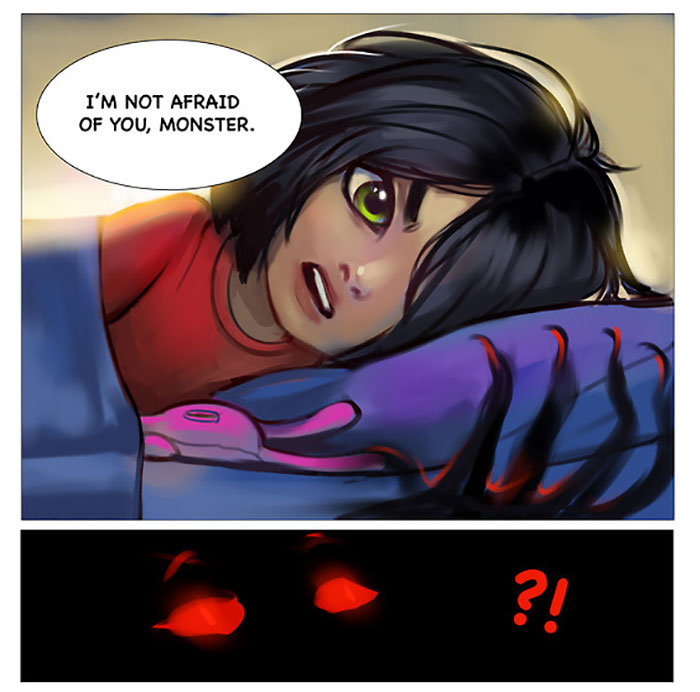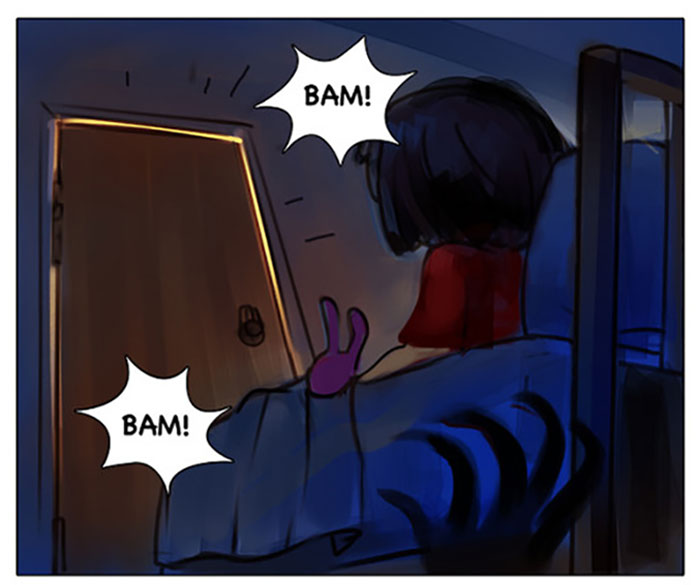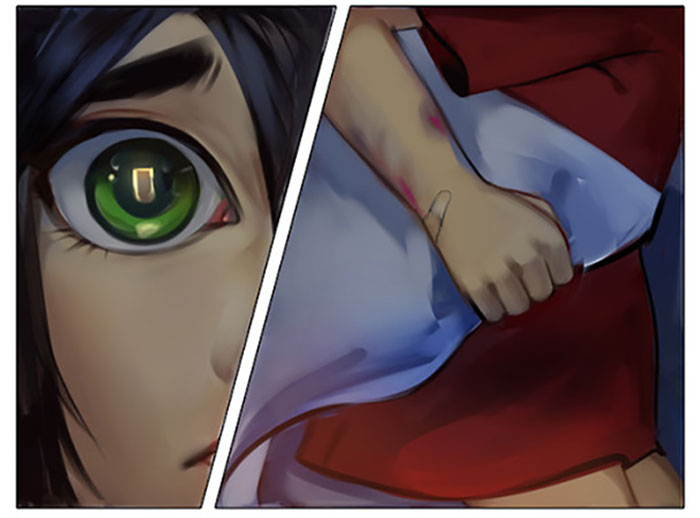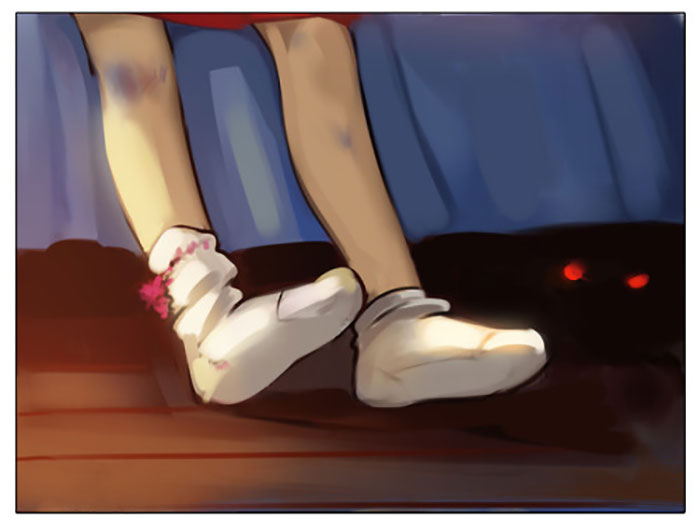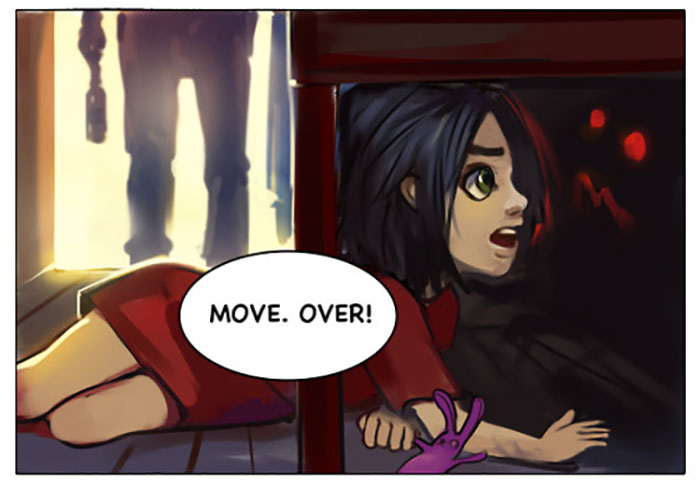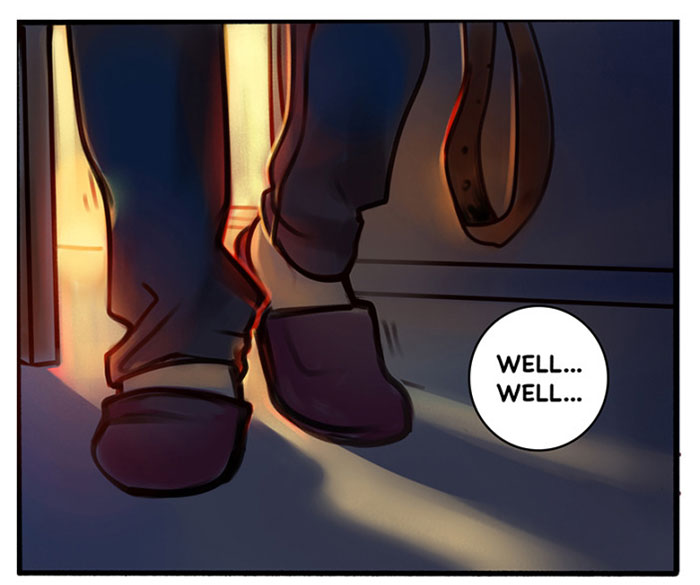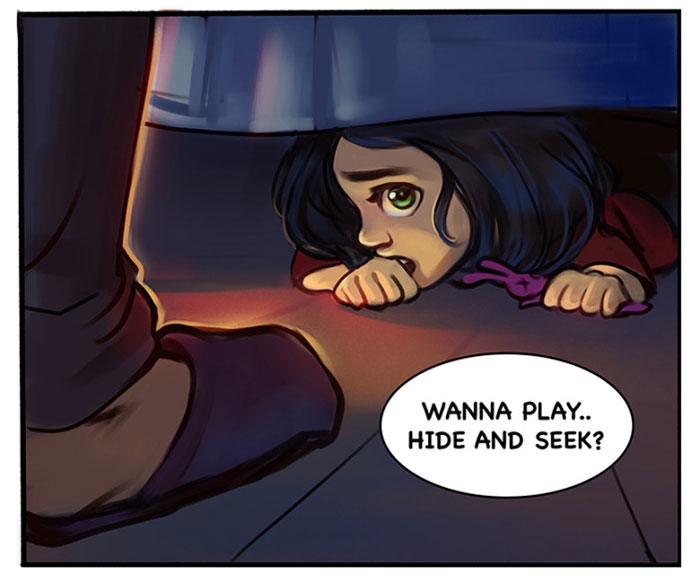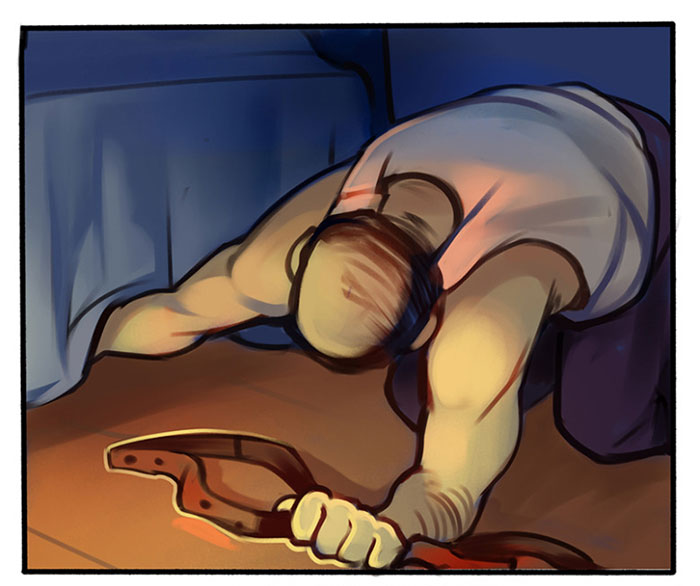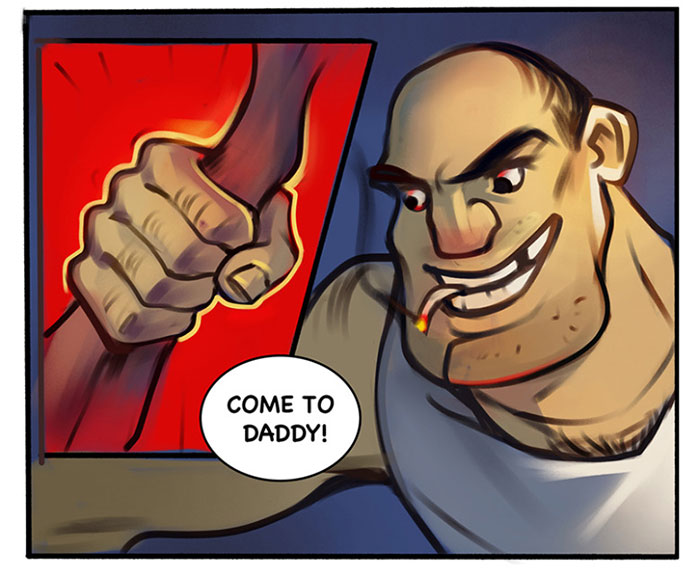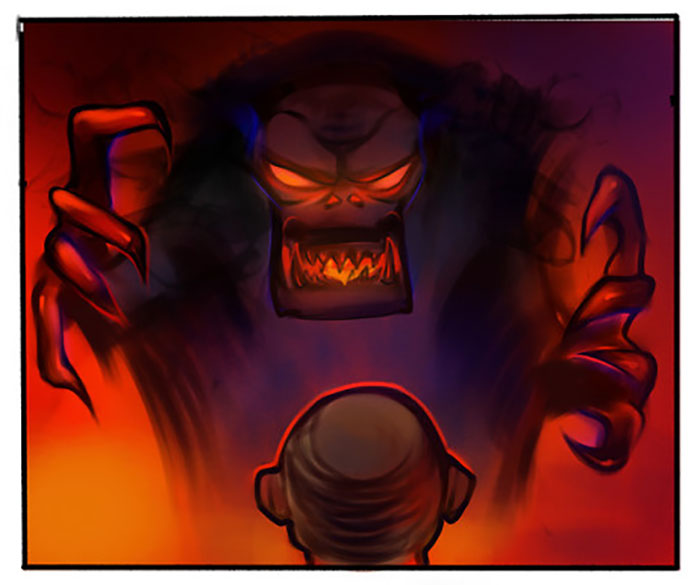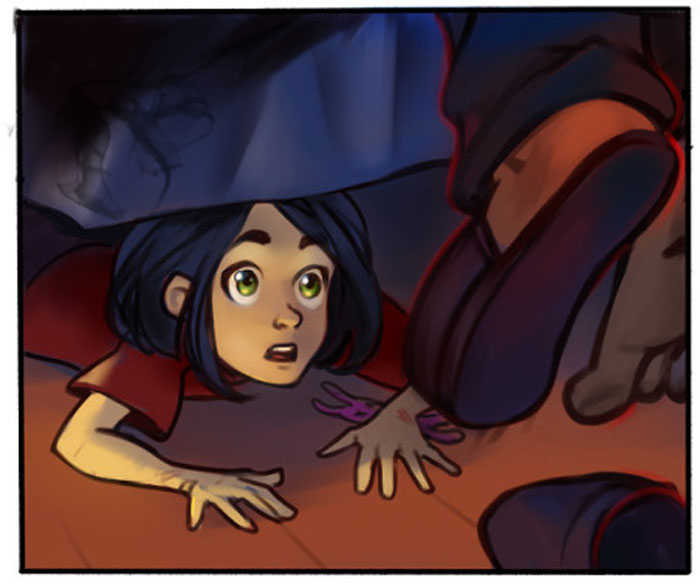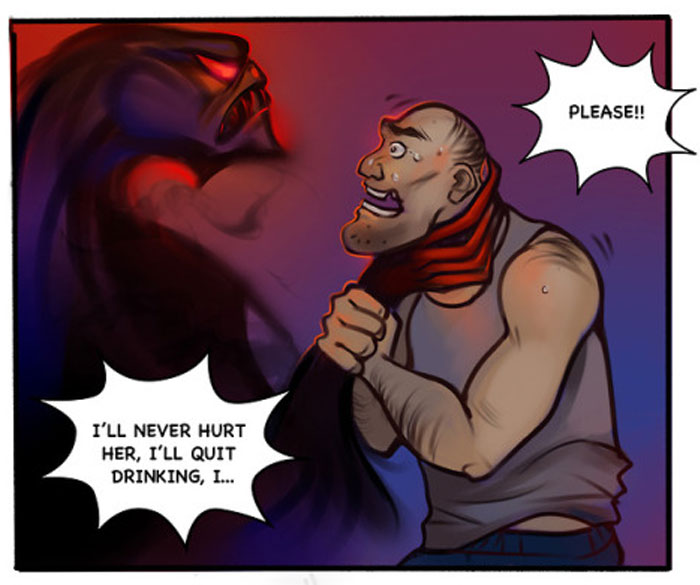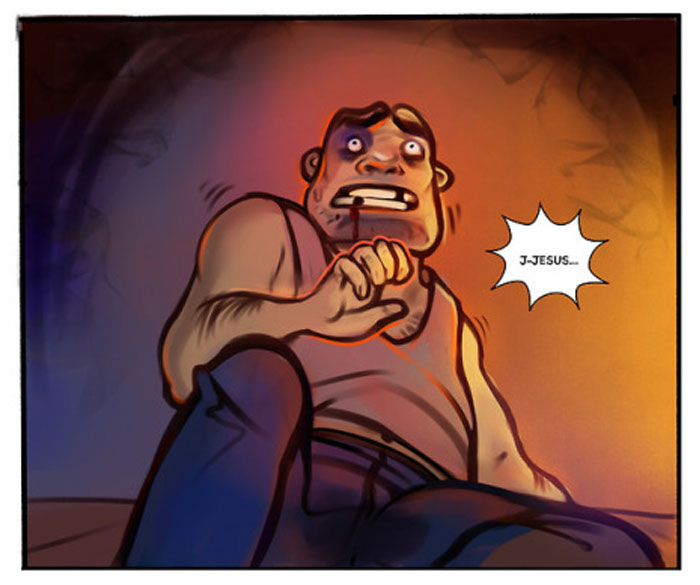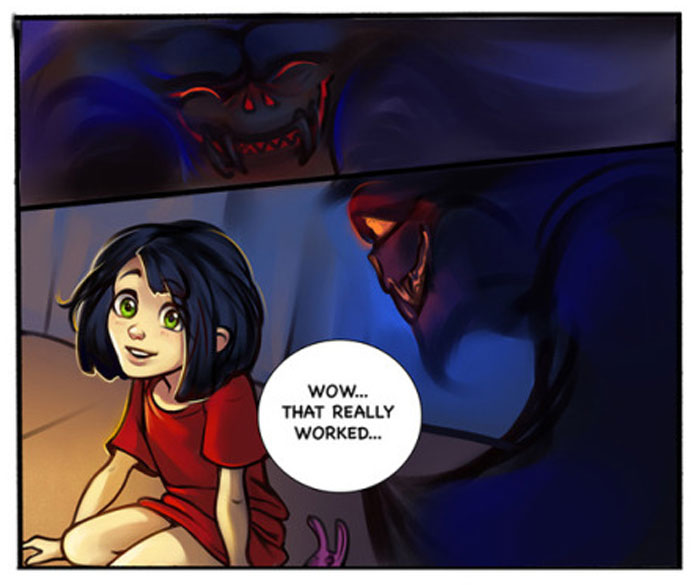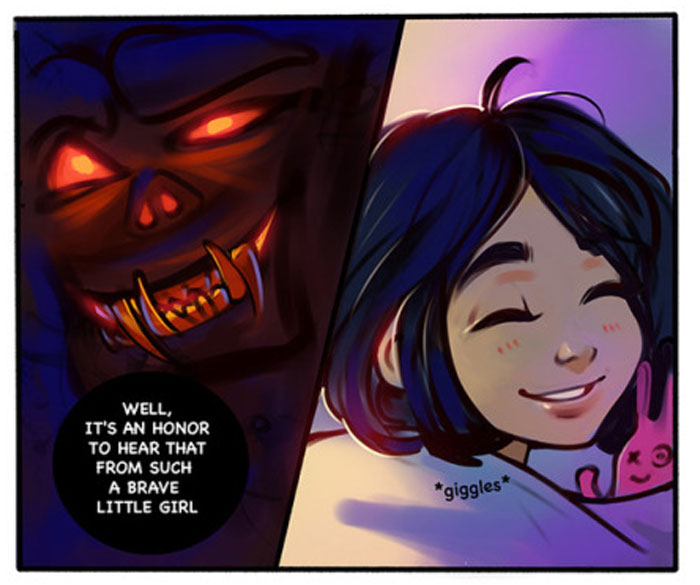 "I was very nervous, thinking I didn't do my best and that people wouldn't like it. I couldn't decide on publishing the first chapter for several months," said Natalya.
According to the artist, art helps to release the sadness and calls it "a free therapy session."