Kids have a vivid imagination. More than their imagination, their will to do something great, new and creative every single day is a drive. They often set out to achieve new goals. These goals can be both terrifying and thrilling! Something exactly similar to what we are talking about happened in Iceland where a 10-year-old boy dreamt to achieve the unachievable.
Meet, Brynjar, the 10-year-old boy who set out to achieve an incredible goal.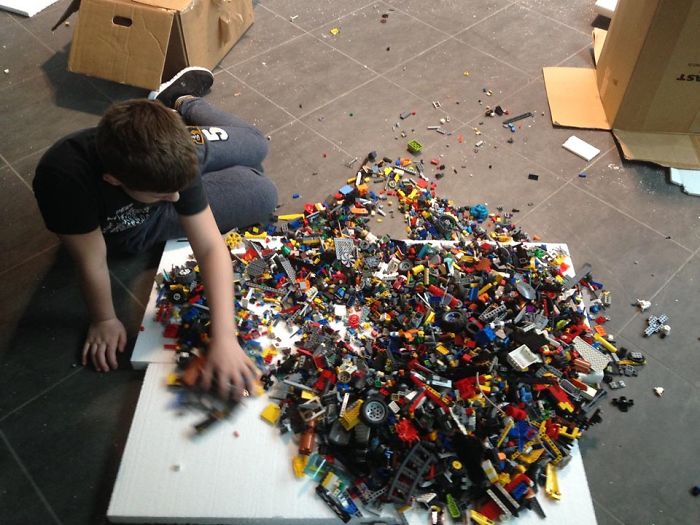 His goal in life at 10-years was to build the world's largest Titanic replica out of "LEGOs."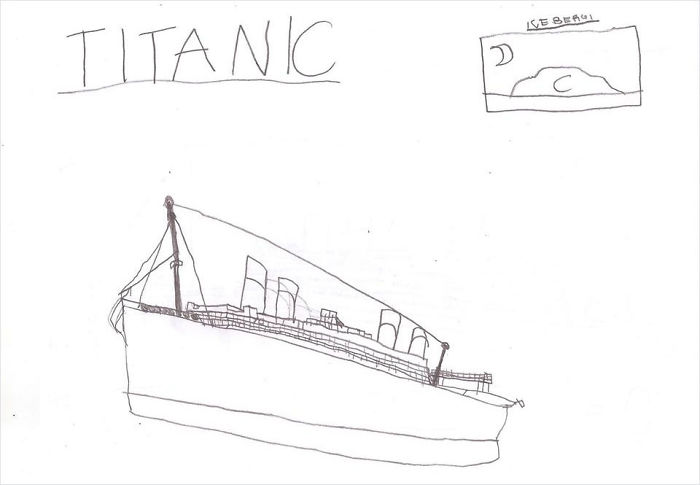 Brynjar has always been obsessed with Lego's and ships. He loves everything about ships. As a matter of fact his favorite ship of all times is the massive TITANIC!
Ever since he saw Titanic, he became obsessed with the idea of building it!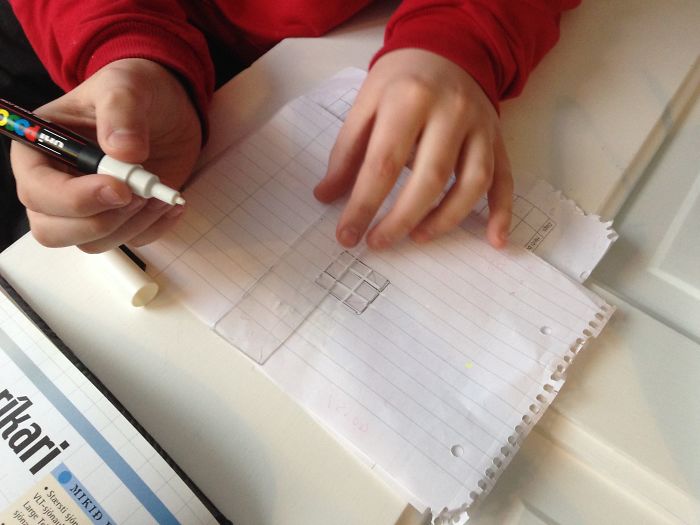 His obsession, however, came with the fact that he has autism.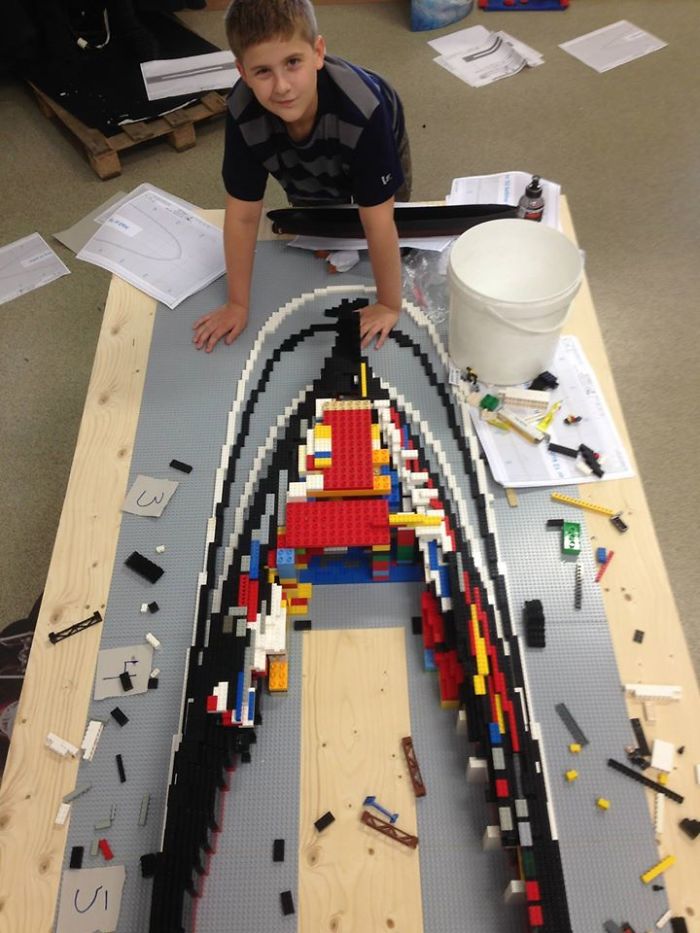 With Autism, LEGO's allow him to stay focused while giving him a fun way to test his creativity.
When asked Brynjar said, "LEGO has been an important part of my life since a very early age. Because of my poor social and communication skills, I was always on my own, playing by myself, so LEGO bricks became my best friends. While building with LEGO, I was using and developing my imagination and creativity. I don't remember feeling lonely, I was too busy building something."
He started building his dream ship!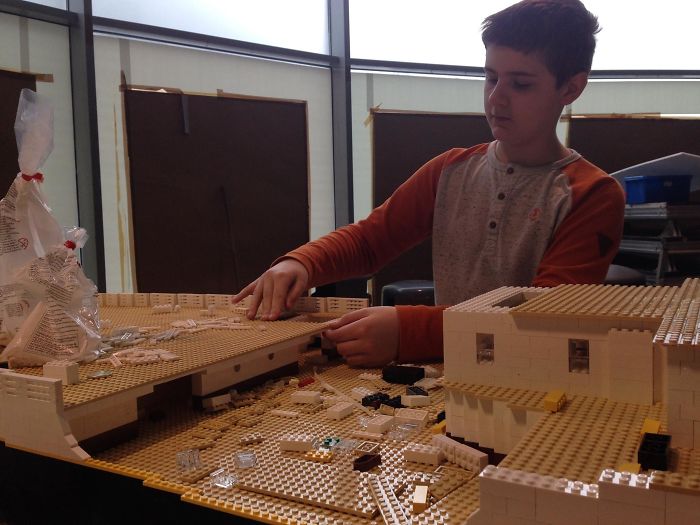 Of course, he had help from his grandpapa and mom.
Collecting all his determination and excitement, he took the next 11 months to build the Titanic Replica.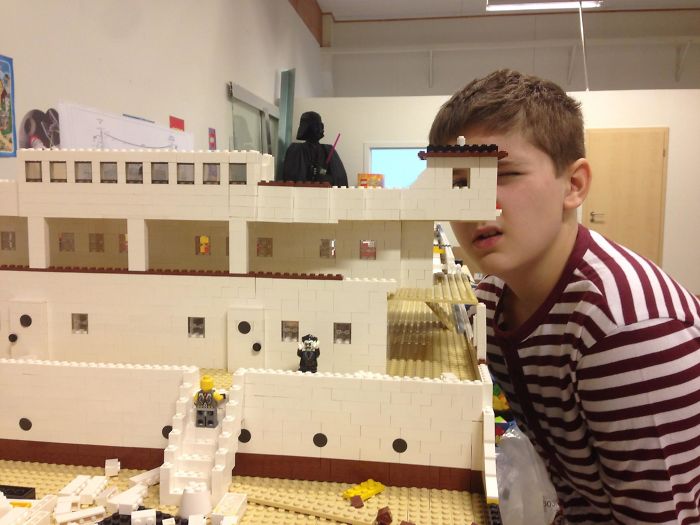 He used to work 3-4 hours everyday after school.
Eventually, he completed the Titanic replica and the final result was astonishing.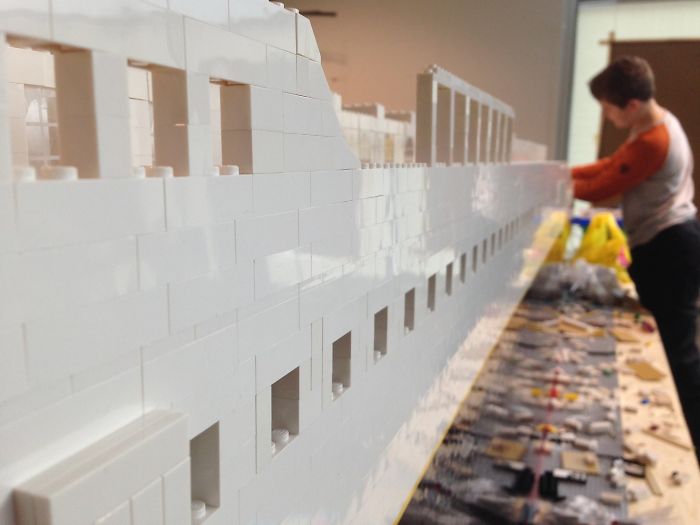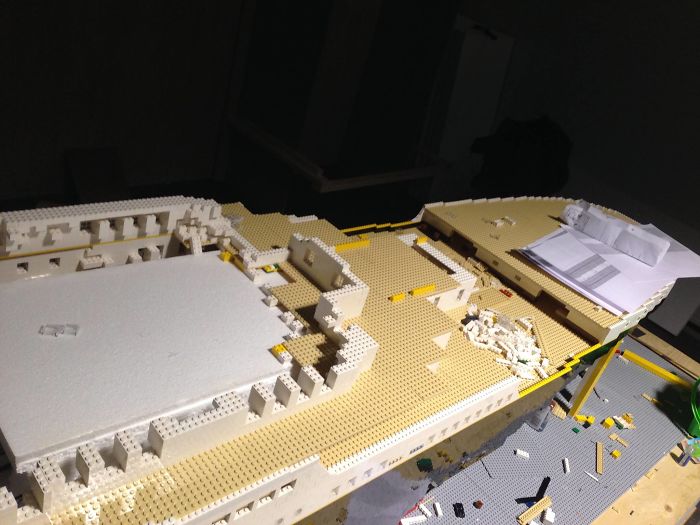 How massive?!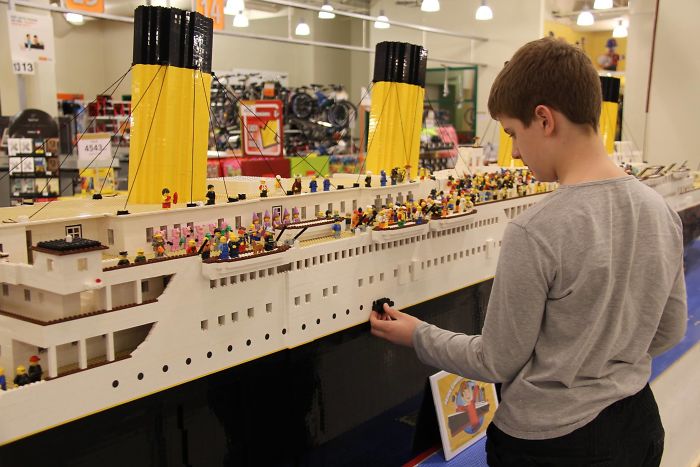 This experience helped him build not just his confidence and determination but also taught him a lot of lessons.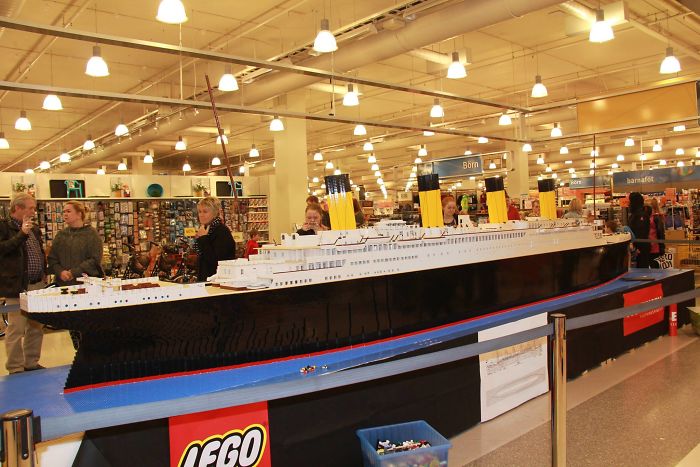 He said, "We know that if you are allowed to develop your skills through your interest, you can become stronger. I have had that opportunity and today there is nothing that I cannot do if I focus on it. This message is important for me to get across."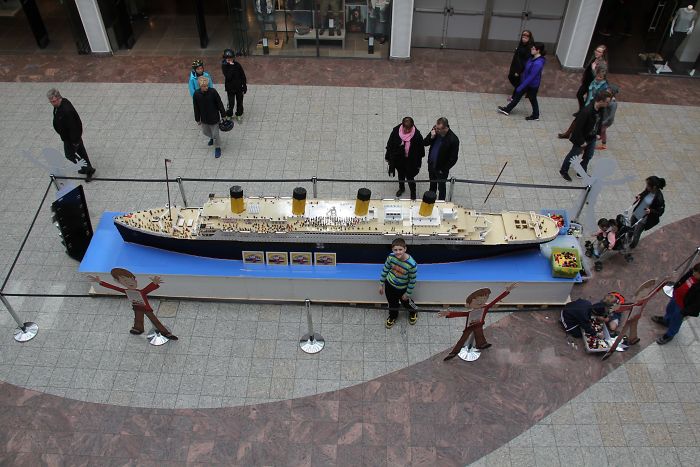 His determination also took him to TED Talk.
Watch him as he teaches people some of the most important life lessons!