The winters in Oklahoma city can be brutally cold. So many people are dependent on their heaters for the necessary warmth. Heaters are also machines that can stop working at any time. This can create a big problem when you live in a place with so much cold. The situations can be pretty dangerous sometimes.
Stacy and Josh who live in Oklahoma go to know that their heater had stopped working and they felt hopeless with it.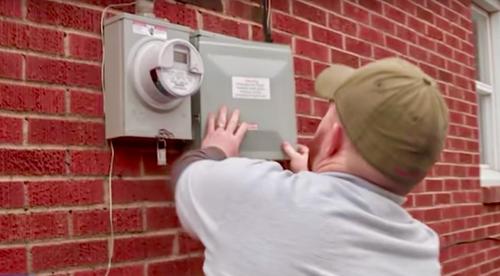 The couple discovered that their heater was just fine, it did not have any issue. But, the electricity company had removed their meter because of a fire hazard concern. They were not doing well financially and had problems meeting ends when all this happened.
The walls of their house had corroded wires and the electricity won't be turned on until the wire will be replaced. The home should also have to pass an inspection.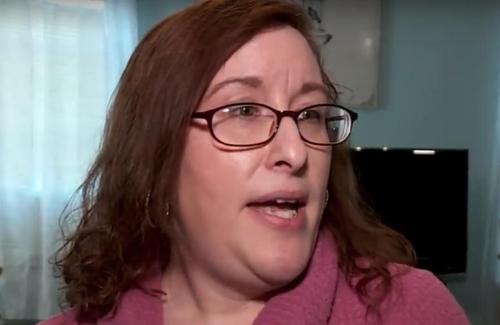 The couple was struggling with their finances and could not afford to pay for whole new wiring for their home. They could only pray from god to make everything fine again.
Little did they know their prayers will be answered soon.
Josh and Stacy were regular at church and one day they thought of helping a church member. They prepared a few meals for a man and his sick wife.
The man was a military veteran and had served in Afghanistan named Joshua Matthews. He was also working with a local electric company.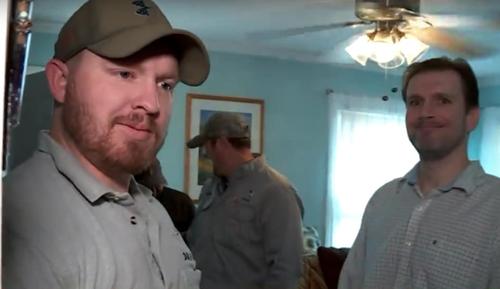 Joshua decided to repay the favour by helping the couple with their heat situation.
Joshua gathered some of his colleagues and decided to help the couple in need. They were able to help just in time. The crew had to work hard to get the work completed. They had to work in dark, cold, and damp conditions for many days.
They worked in dangerous situations, the ladders were slippery because of the dampness in the atmosphere. The crew was still determined to get the work and to get it passed in the inspection. The house passed in the inspection the electricity was restored and the couple got the much-needed heat in their home.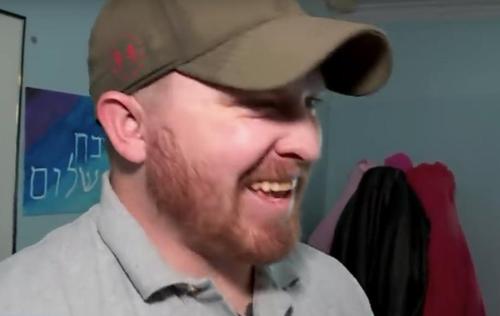 After some days Stacy and Josh asked Joshua Matthews to come to the house for the re-inspection of the writing.
But, There was no need for a re-inspection of the wiring. The couple planned a surprise party for him to show him their gratitude. This was their way of saying thank you to him for doing such a big favour. These are the stories that restore our faith in humanity.
Watch the video of the surprise party thrown for Joshua.