How far will you go to keep a couple of kids in your neighborhood away from your picture perfect lawn? Maybe a sign board asking trespassers to stay away or a normal fence to inform people to stay away from the lawn. It is natural to feel protective about your lawn but isn't it extreme to put an electric fence? What if the kids get a shock? However, being overprotective can cause trouble too.
Being overprotective is exactly what this Virginia man did. He installed the electric fence and outraged nearby parents.
As the school year commenced, people living in Henrico County in Virginia discovered an unusual device in their neighborhood.
They noticed that their neighbor had installed a new fence, with a shiny new panel. They figured out it was an electric fence.
The electric fence shocked them. Why?
His house is next to the kid's school bus stop where middle and high school students mostly wait for their buses.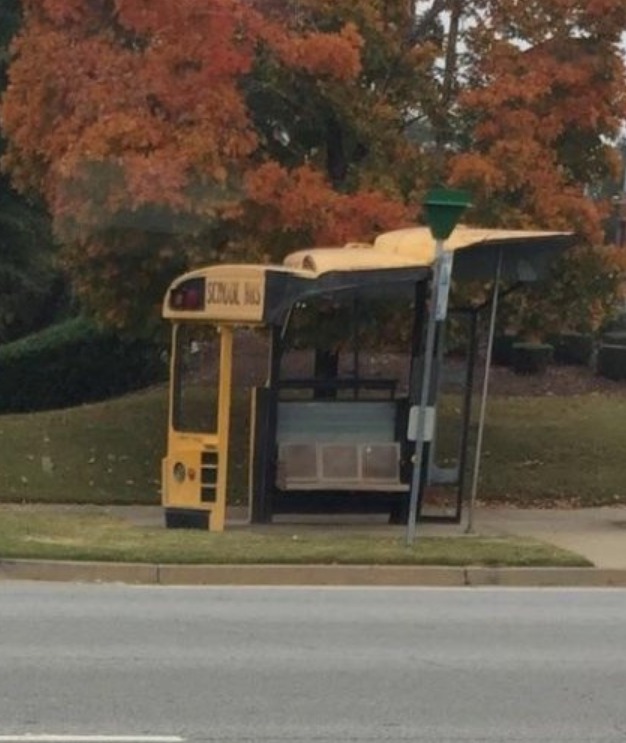 WRIC noticed how the fence was just a few inches away from where the kids were waiting.
It would have made it it easy for the kids to fall on it and injure themselves.
This wasn't it! Another concern was that the fence owner didn't put any signs for the kids to be cautious.
Fence's owner, Bryan Tucker did not put a warning sign to inform kids and people about the electric fence.
Outraged by the irresponsibility, the neighbors called the police.
In defense, Bryan Tucker mentioned the reason behind putting the fence. He said he put the fence to keep the kids from trespassing and leaving trash in his lawn.
He told WRIC, "I'm not in charge of other people's children. I'm not directing other people's children on what to do. All I can do is protect myself and that's why I've got a fence up."
Once the police arrived, they contacted Henrico County's Public Works Department and declared the fence illegal.
Since, the fence was encroaching the easement, they concluded it illegal.
However, he was allowed to put a fence within his property limits.
Tucker intended to keep the fence up and he did that.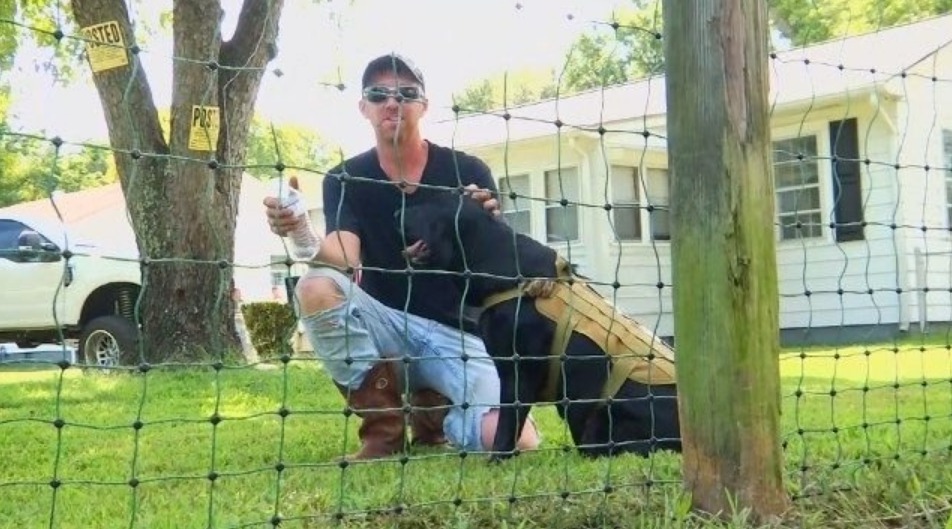 This became a viral debate online with people in splits for the fence.
People fell on both sides of the argument!
Which side are you on? Let us know in the comments.