Adam Sandler has been married to Jaqueline Sandler "Jackie" since 2003. Most people love him for his humorous characters but they miss noticing that he has created a massive career and a net worth of $420 million. He has been an entertainer and ruled the big screen over the past two decades.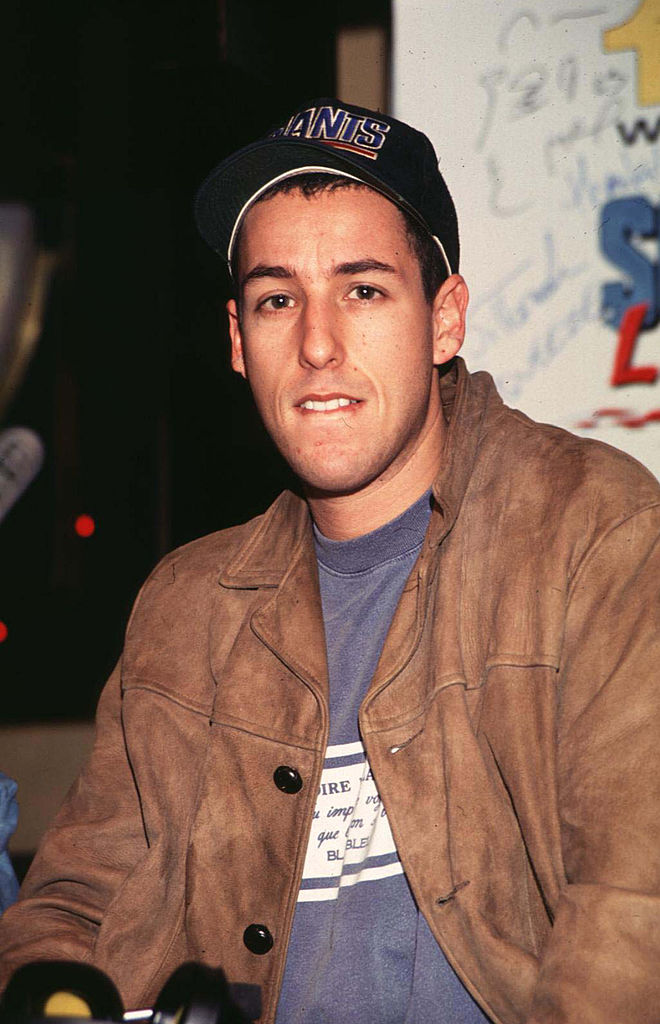 Over the years, he might have encountered many women. However, the cupid struck when he met Jackie. The couple married in 2003 and have shared an incredible bond with Jackie Sandler. They have celebrated their love in their 22-year long marriage! But did you know what keeps them going?? 
Adam met Jackie on the set of the movie Big Daddy and then married in 2003.
The inspiring actress Jackie after her roles in Deuce Bigalow managed to catch the eye of Rob Schneider. Rob introduced Jackie to Adam who cast her in Big Daddy. 
This led to something major: MARRIAGE!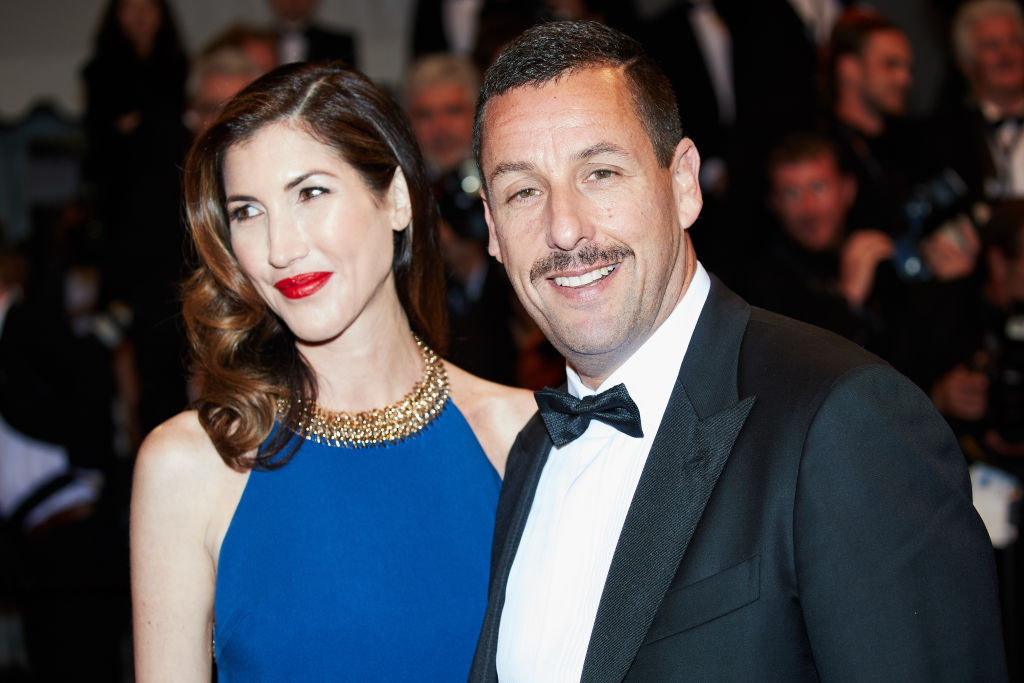 Adam Sandler began dating Jackie and they wasted no time, whatsoever looking ahead to the future. 
They even had a special guest as ring bearer and best man – his bulldog Meatball.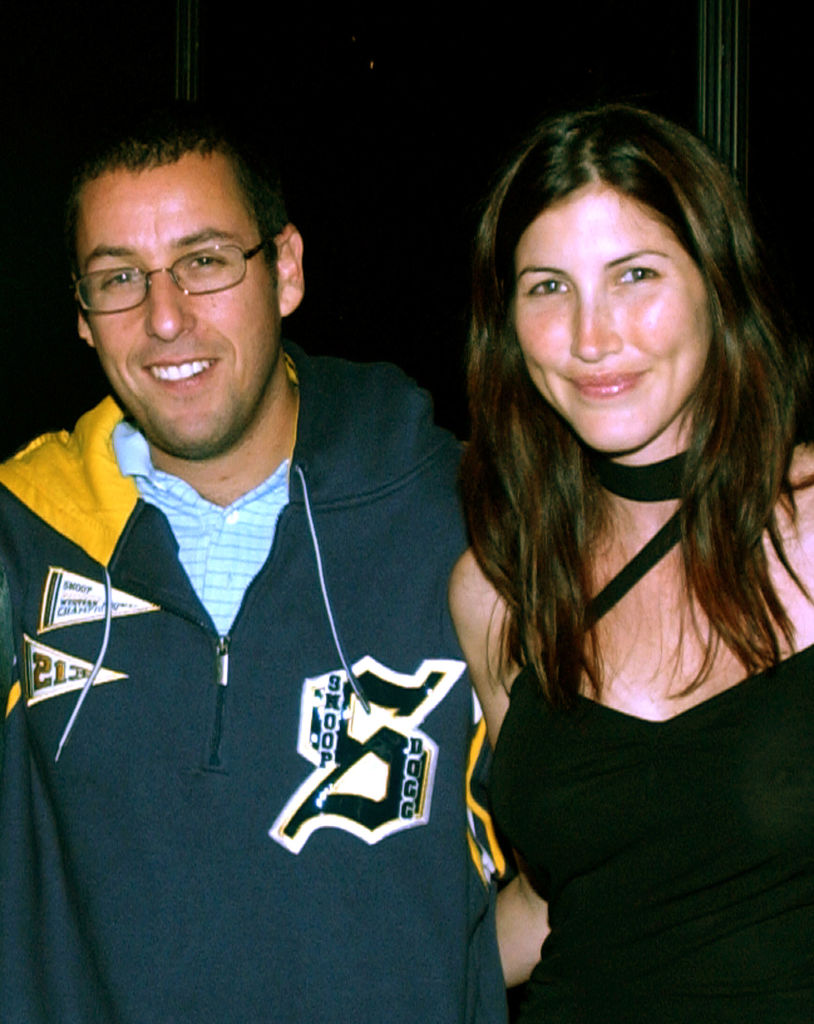 They soon had two daughters Sadie and Sunny and supported each other's careers. 
There's no jealousy!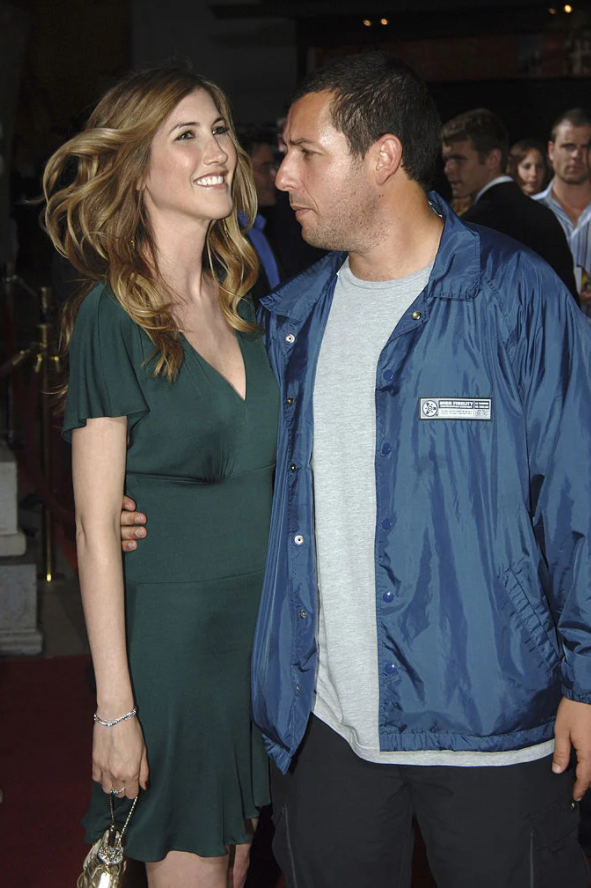 Appearing on the Ellen DeGeneres show, Adam was asked a controversial question about the love scenes with Drew. He replied, "It's like the best thing that my wife loves Drew so much that she encourages me! There's no jealousy at all."
The two have appeared in all of his Madison Production movies.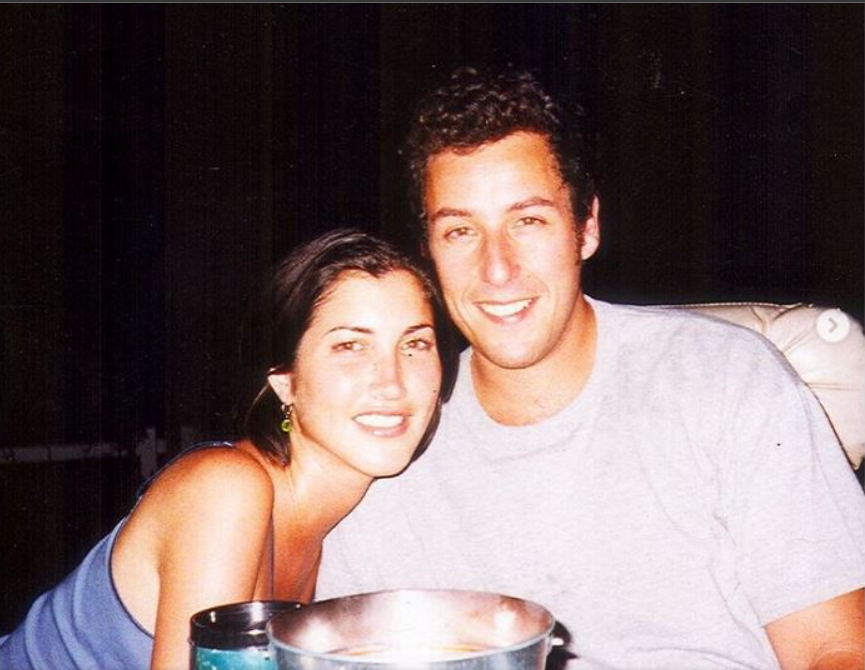 From 50 First Dates, Just Go With It, Little Nicky, Grown Ups, and Grown Ups 2, they give each other credit for their success. 
Sandler credits Jackie for encouraging him to move out of his comfort zone.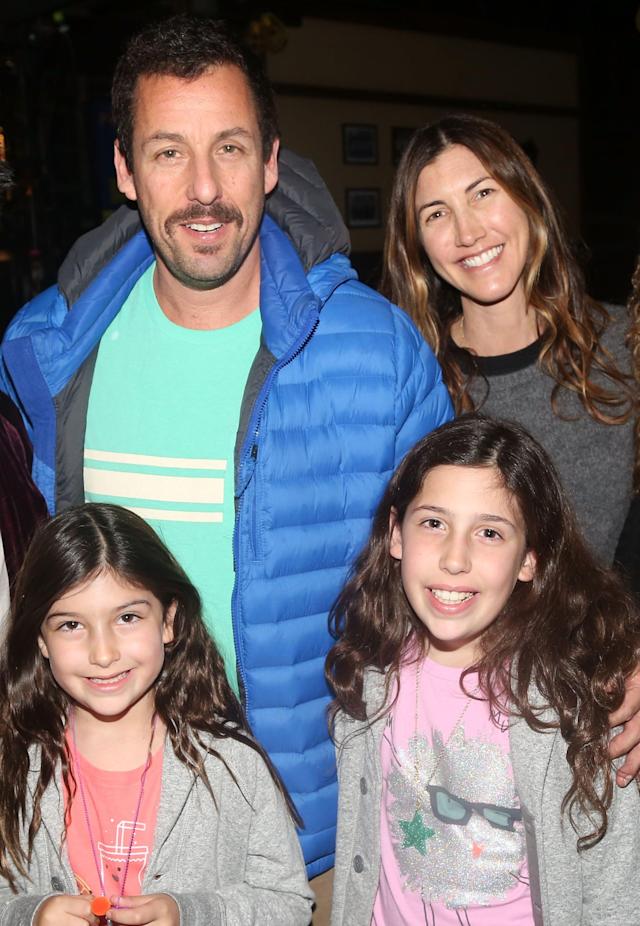 He says, "We do this together, me and Jackie, we discuss what I'm going to do, and she gives me strength and courage to jump into this stuff."
As for marriage advice, Sandler gives very smart and simple advice.
"Making sure that you don't run off too long and hang out together, tell the truth, and that kind of thing's good."