Being a Disney princess has been a dream of many of us for at least some point in our lives. We all wanted to live our fairy tale in our childhood to experience what it will feel like to be a princess for a day. Living in the magical world created by Disney is not possible but dressing like one of them is the closest we can come closest to. 
Many celebrities fulfilled their dreams of becoming princesses and dressed like one. Celebrities like Keira Knightley, Diane Kruger, Katie Holmes, Kim Kardashian, and many more wore princess-like dresses. They made their appearances on red carpets as princesses and stole our hearts.
Here are some of our best picks of celebrities dressed as or inspired by a Disney character.
#1 Penélope Cruz was the perfect resemblance to Aurora from Sleeping Beauty.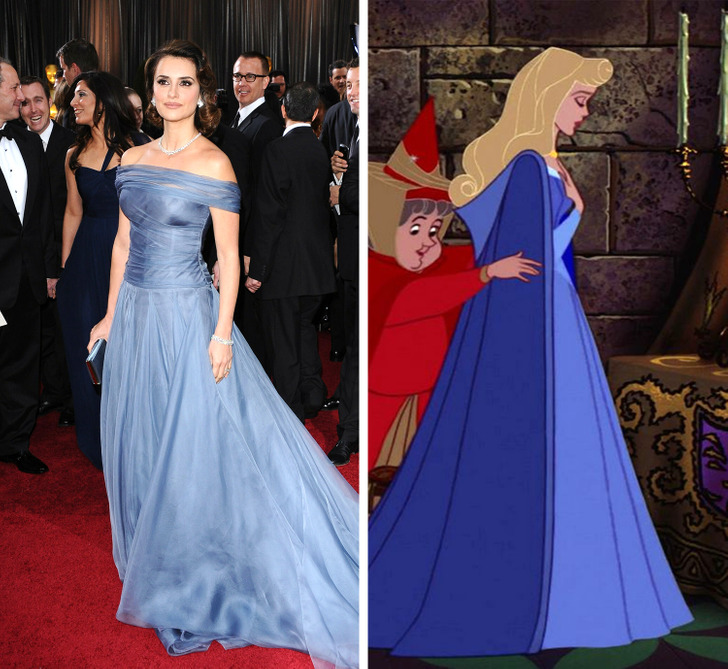 #2 Julianne Hough looked as stunning as Arial in her gown.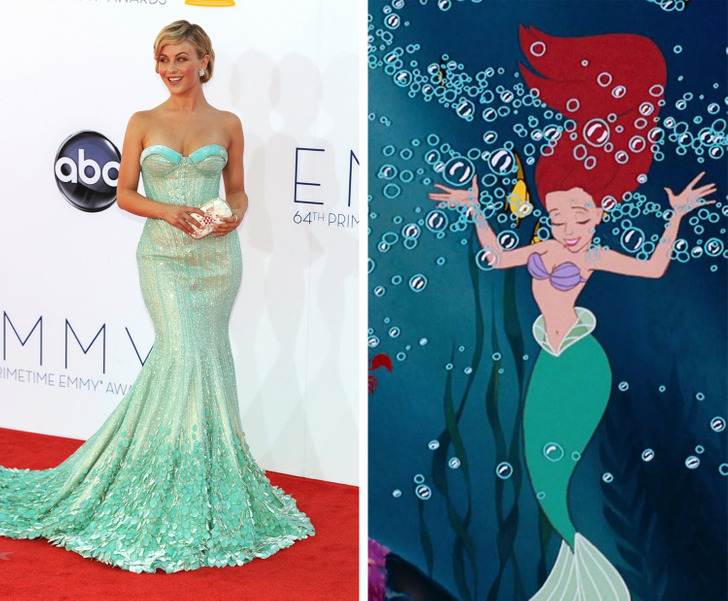 #3 Selina reminded us of Tinker Bell in her cute green dress.
#4 Katie Holmes slayyed the purple dress and an instant reminder of Queen from Snow White and the Seven Dwarfs.
#5 Here is Kerry Washington dressed as Jasmine.
#6 Lupita Nyong'o looked pretty as Cinderella in her light blue gown.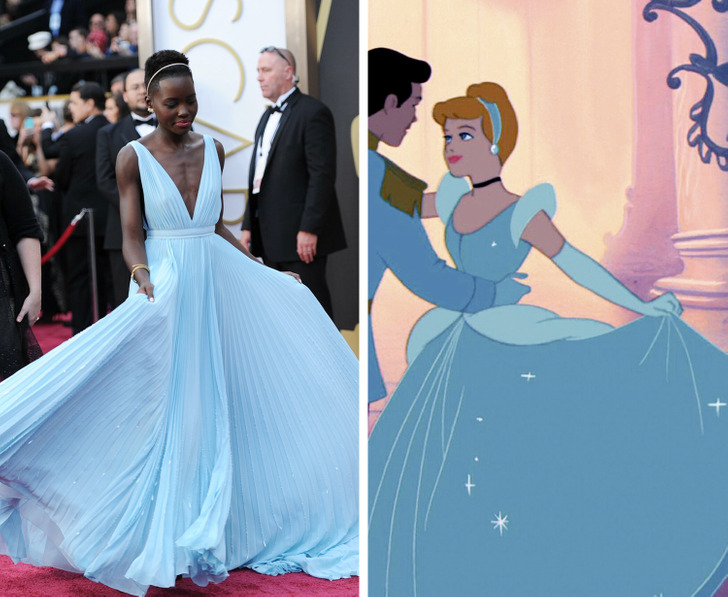 #7 Here is another Jasmine, Kim kardasian.
#8 Katie Holmes nailed Belle's gown from beauty and the beast.
#9 Cate Blanchett giving us major Mulan vibes.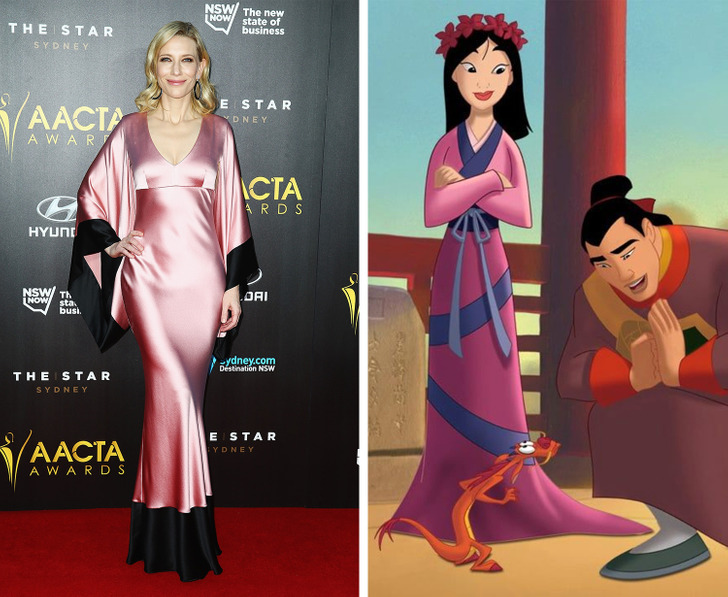 #10 Diane Kruger's Elsa-inspired dress looks gorgeous.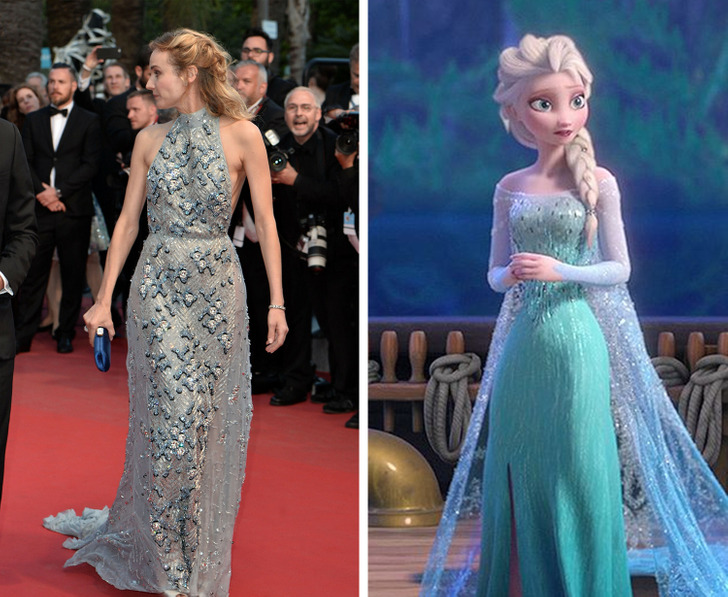 #11 Lupita Nyong'o green dress looks exactly like something princess Tatiana would wear.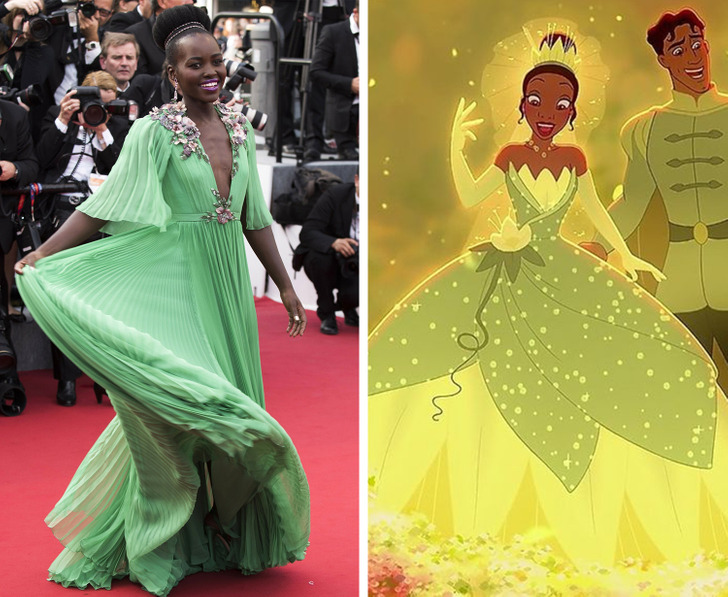 #12 Amy Adams as Cindrella.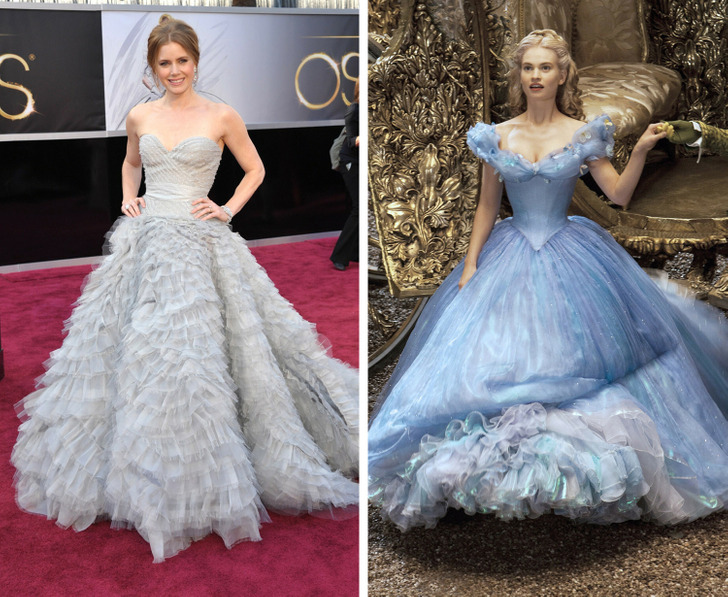 #13 Keira Knightley looks exactly like rapunzel right?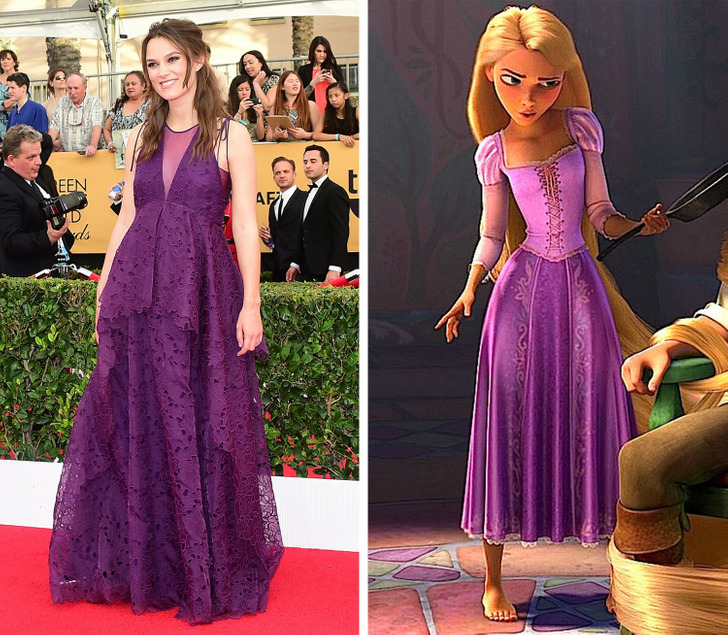 #14 Tell me Lana Del Rey doesn't look exactly like Arial.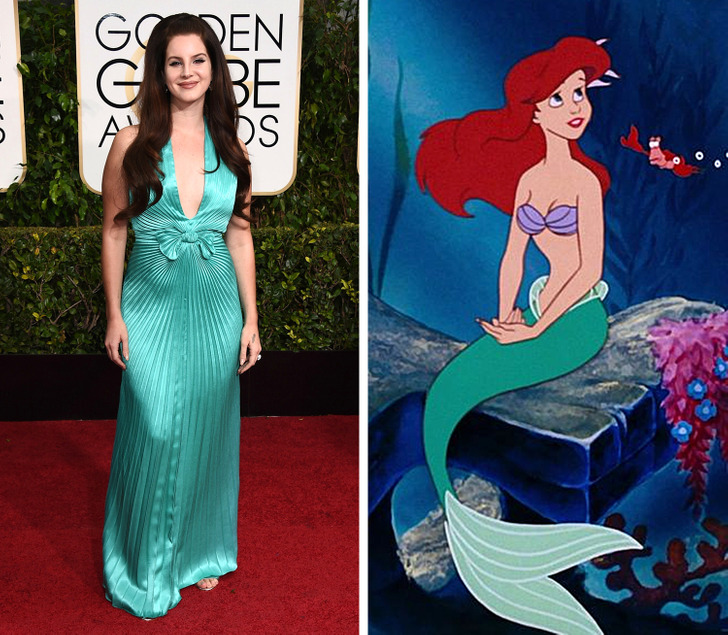 #15 Lena Dunham looks exactly like Belle in her yellow gown.
#16 Who could forget Nicki Minaj and her sassy look resembling Anna.