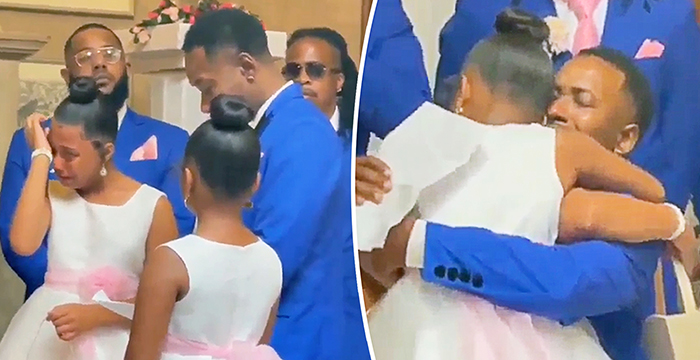 Dontez Williams and Myshella met each other on a dating app called "Plenty of Fish" about seven years ago. Myshella had two daughters at that time 1- year old Abigail and 2- year old. Myshella and Dontez decided to tie knots in the year 2021.
Dontez was always like a father figure to the girls ever since he met them. When he decided to marry Myshella he felt he should do something special for the girls too. So, he planned a surprise proposal for Myshella, Abigail, and Natalie. It turned out to be the sweetest proposal ever and left everyone in tears.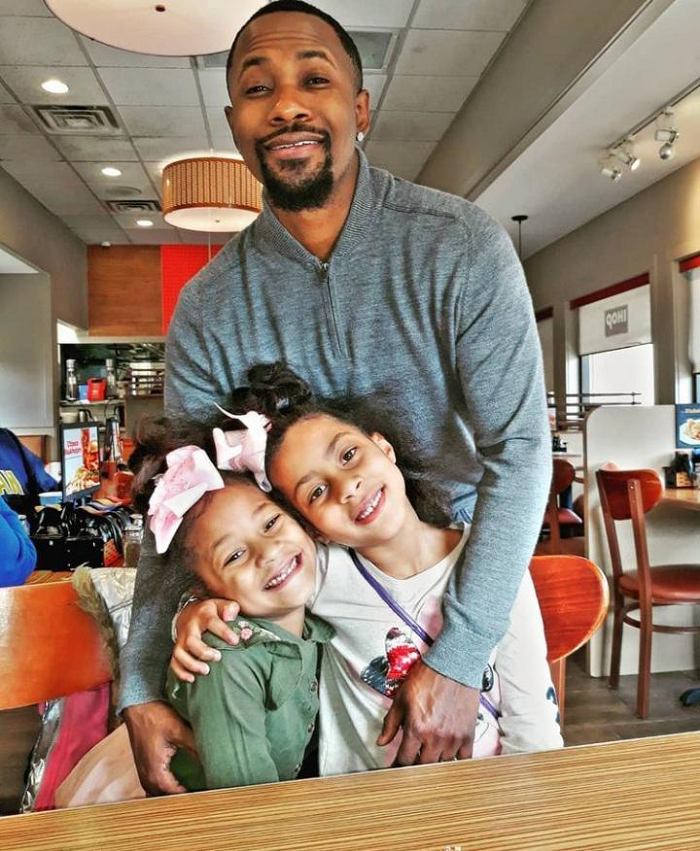 He gave a lot of thought and planning into the surprise and came up with a superb idea. He planned an adoption proposal for his soon-to-be daughters.
Dontez was determined to surprise them and make it special for them. He could have done it simply and gotten the adoption filed for Abigail and Natalie.
However to make this moment memorable he did everything he could. He discussed it with his colleagues and they helped him plan this too. He did not even read his vows in his rehearsals to maintain the surprise.
Dontez was marrying the whole family and he made sure he comes through. He even wrote vows for daughters to say during the wedding. It was a very emotional process and he felt he was meant to be their father. Dontez said, "Just the thought of me writing the vows for them, it made me want to tear up. When I felt that emotion just thinking about it, I was like, 'I got to do this. This is the right decision. There are no ifs, and, or buts about it.'"
When Dontez started his vows everyone was confused at first but soon enough everyone realized what was happening. It was a very emotional moment for them as Dontez was recalling the first time he met the girls how much good impact they have brought in his life.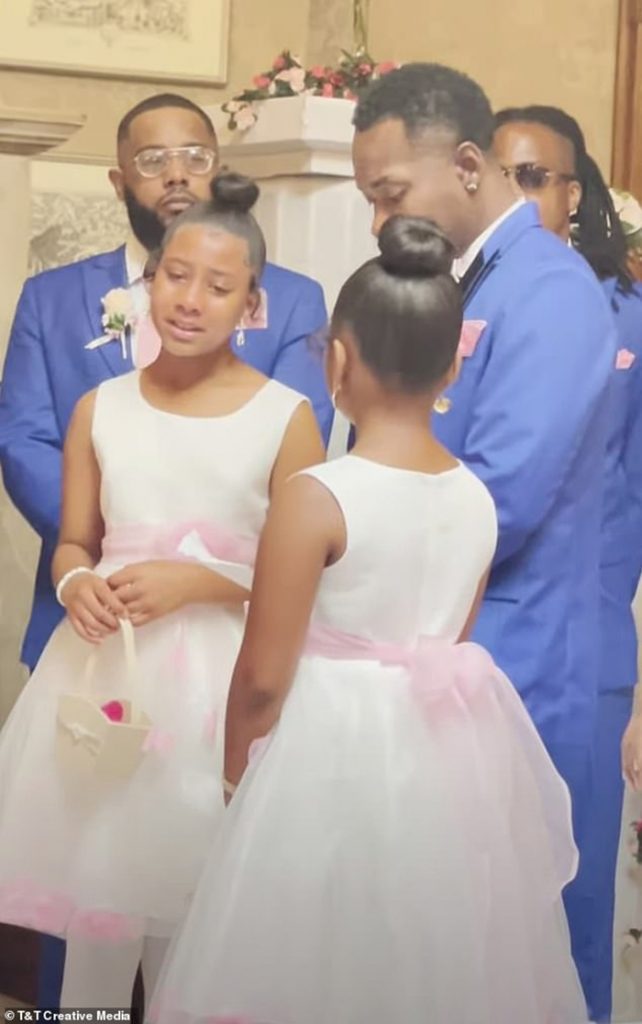 At the wedding altar when Dontez began to say the vows, it got confusing for Myshella and the two little girls. But soon enough Myshella, Abigail, and Natalie realized what was happening. In his speech, Dontez William recalled the days when he first met the little girls and how they have made a positive impact on his life. This made everyone cry at the wedding as they witnessed this beautiful moment.
He said "I never knew you really do become a man when you have children. Having someone to teach, protect and provide for them, discipline them, learn from them, and support them. For all of those reasons, you have helped me become a better person. I know that I'm a father figure to you both."
Dontez got down one knee and asked the girls if they can accept him as their legal father.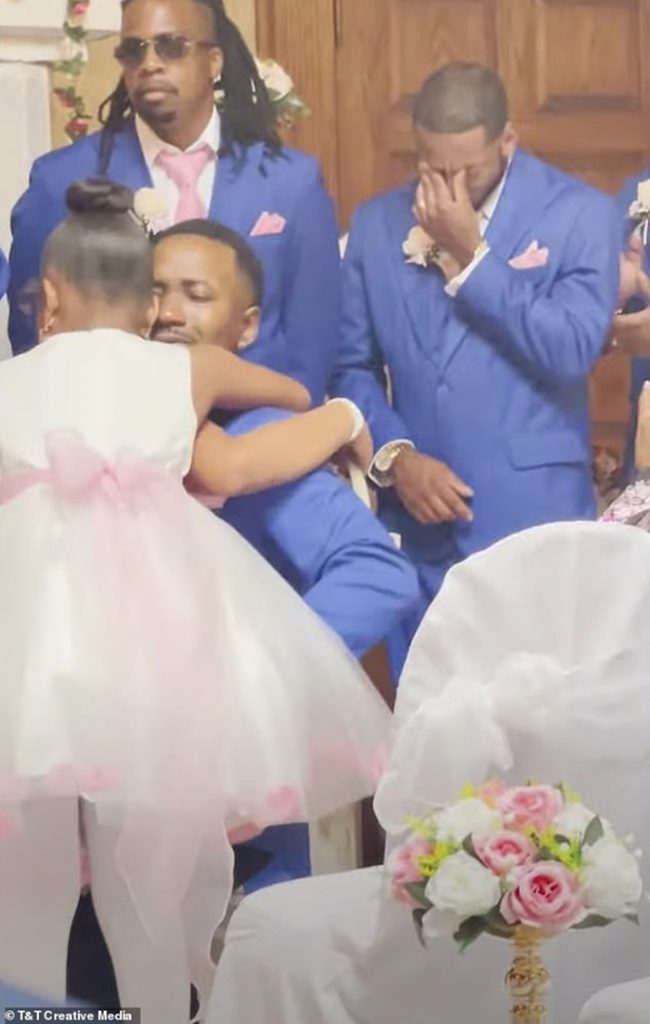 After he asked them if he could legally adopt them the girls were already in tears. They hugged him and said "Yes"
Dontez said Although they are not biologically his god could not make them any closer. He further said That he will forget the way Abigail looked at him. It was priceless,
Williams said. "It meant a lot to me seeing her face light up." This was such a sweet and special gesture by him for both the girls.
Dontez stated that Myshella was really shocked, but she was happy and just thankful for him stepping up. She was really happy that he felt that way for them and said she was grateful to have him in their lives.