Today we are introducing a Melbourne-based artist who creates sweet and sassy characters to spice up your day. The artist's name is Yuri.
The artist has created many characters for her comics, and one of them is named BB. Yuri calls herself the mother of BB. BB is a white blobby character whose grandparents are from Malaysia and Japan; hence Yuri calls herself Ms. Worldwide. 
Yuri wants to create a safe and inclusive space for everyone, which is why BB looks the way he looks. BB's character is shy Gender-free, age-free, and race free. 
The artist wants everyone who loves BB to feel empowered and gain the courage to be unapologetic. People love BB so much they even have gotten BB tattooed.
Please scroll down and find our best picks from Yuri's collection.
#1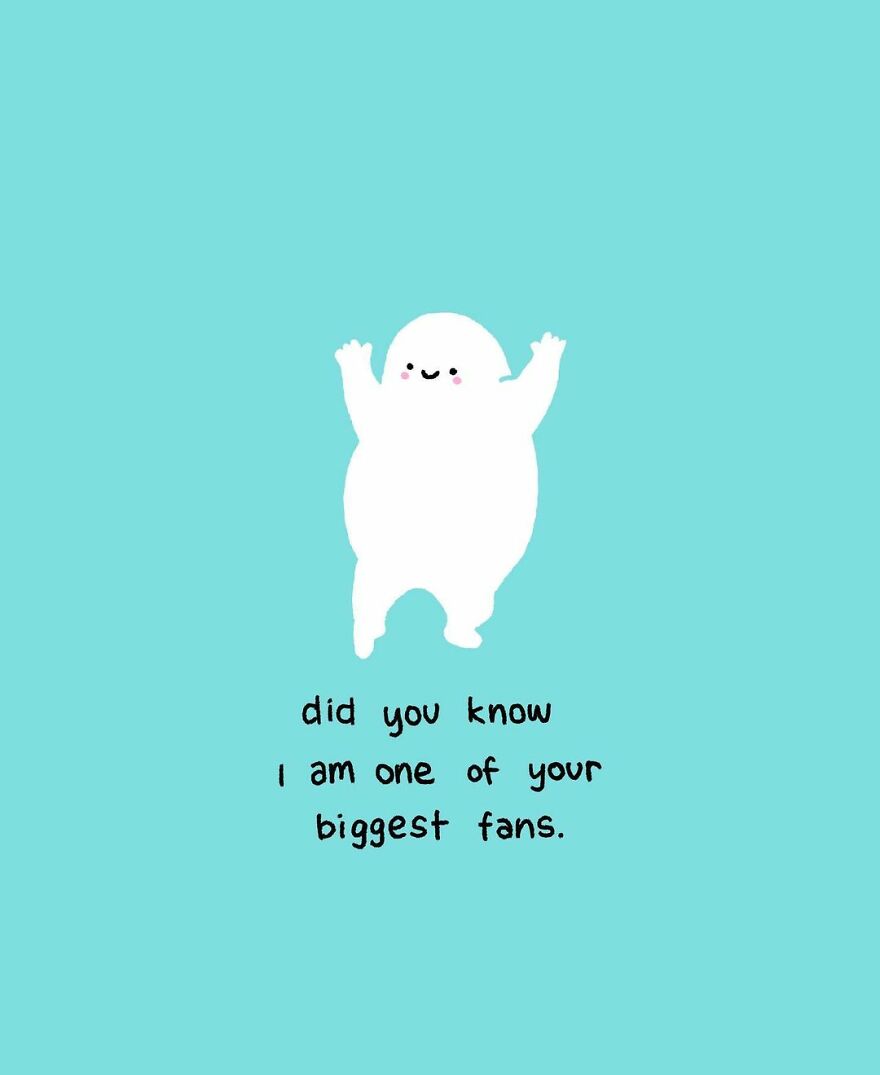 #2
#3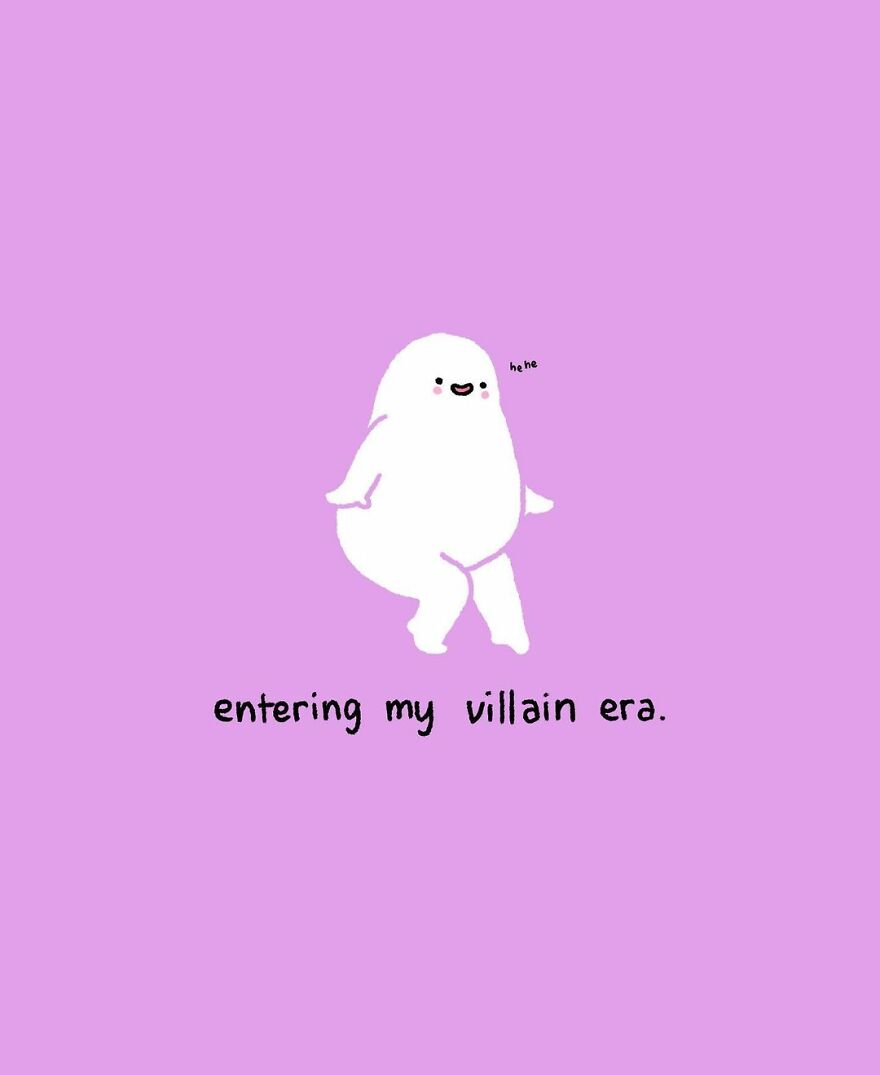 #4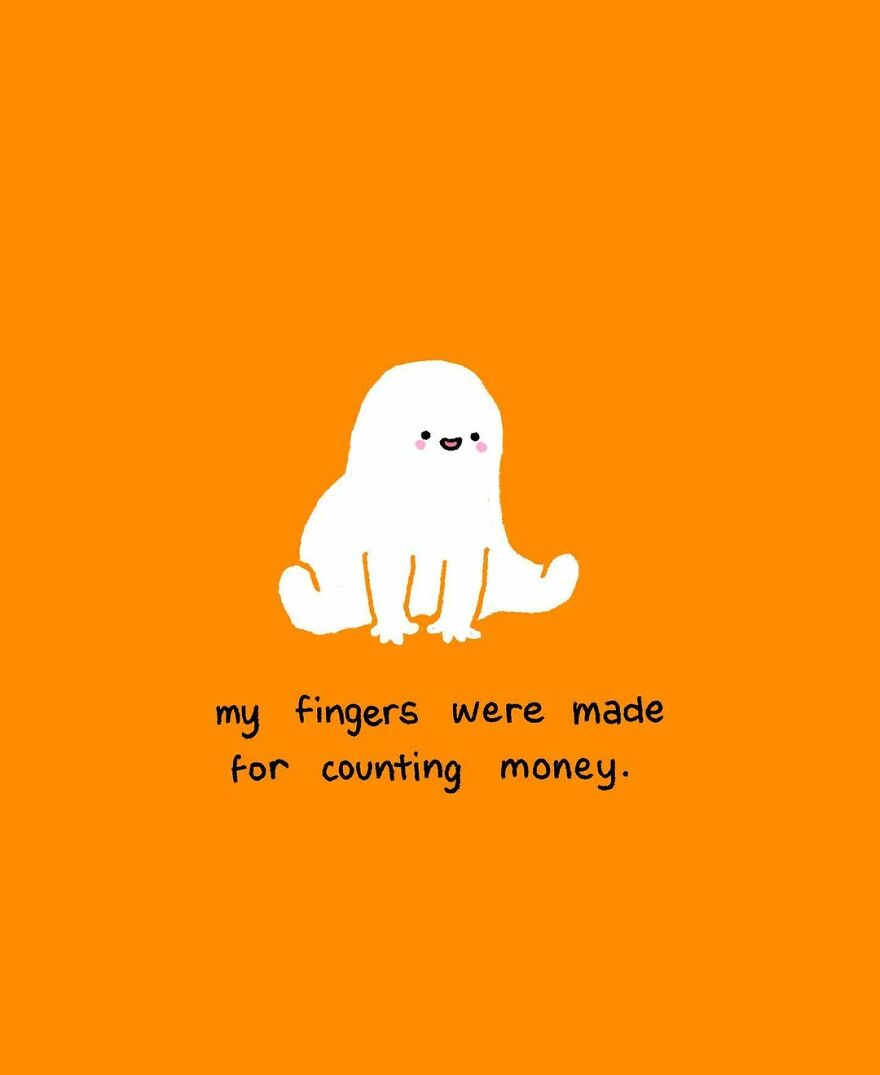 #5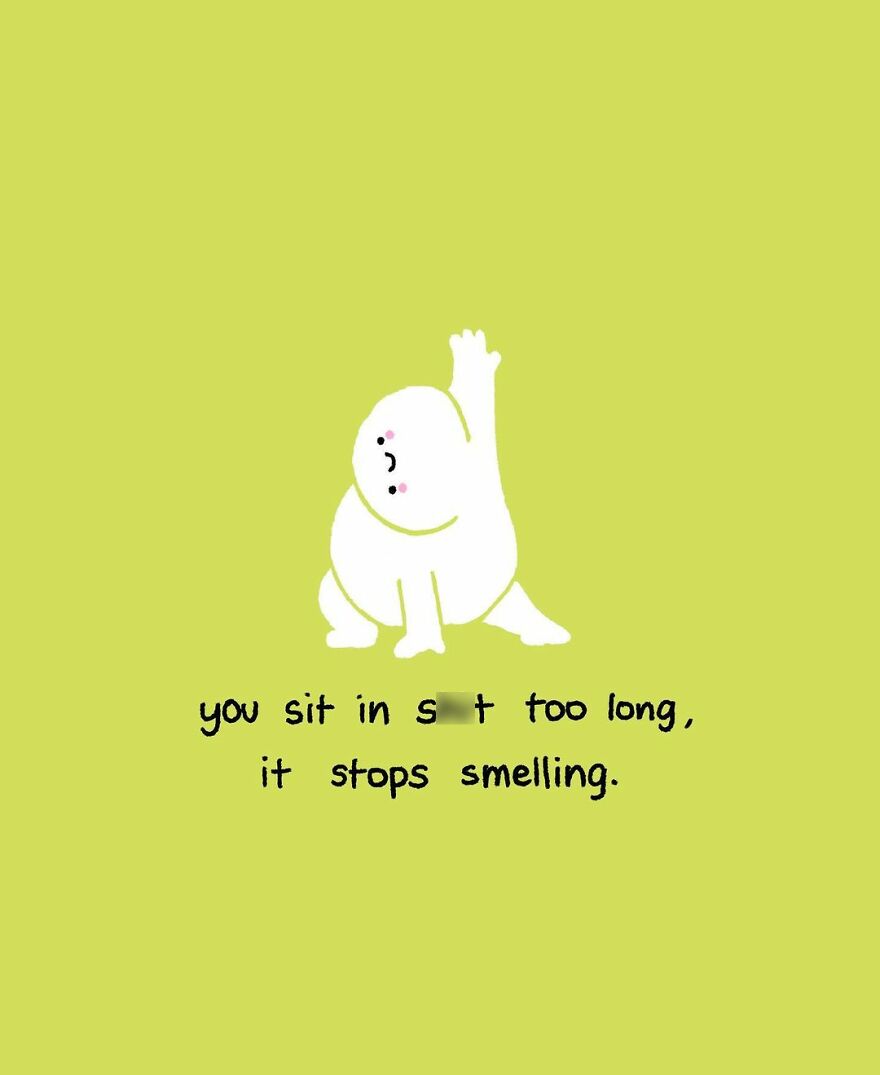 #6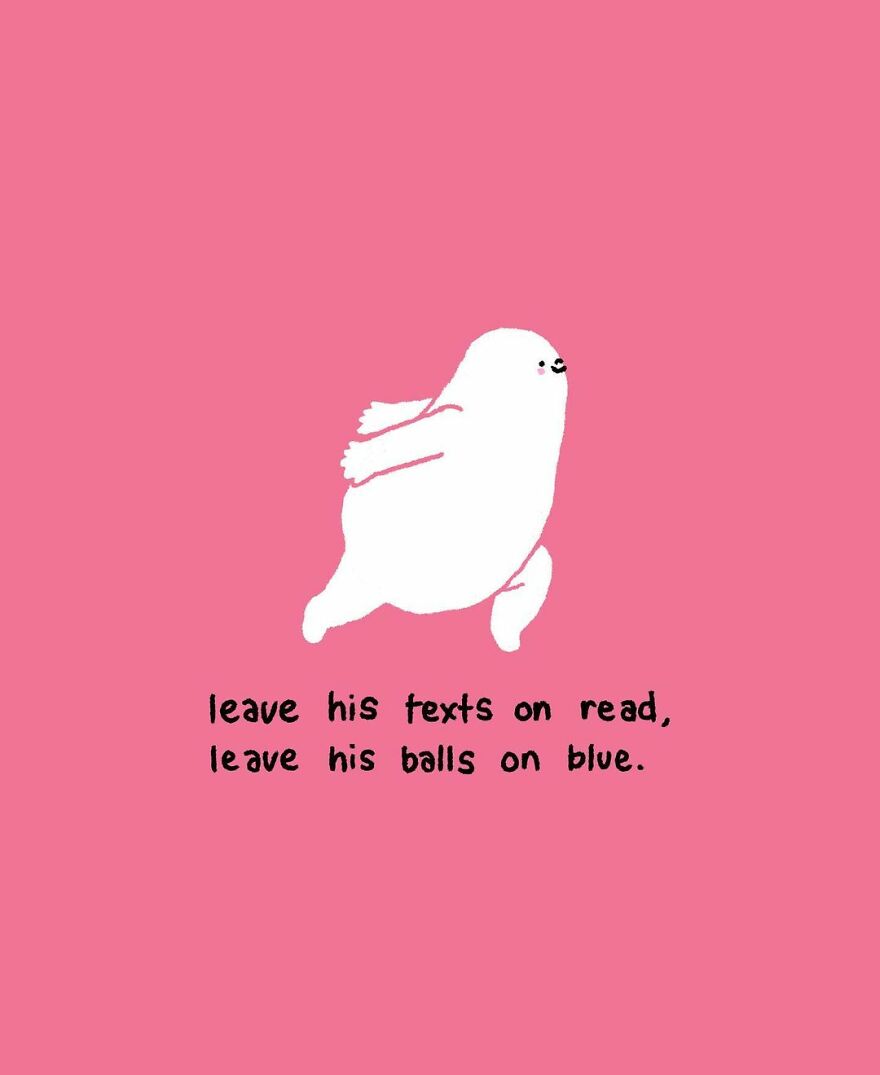 #7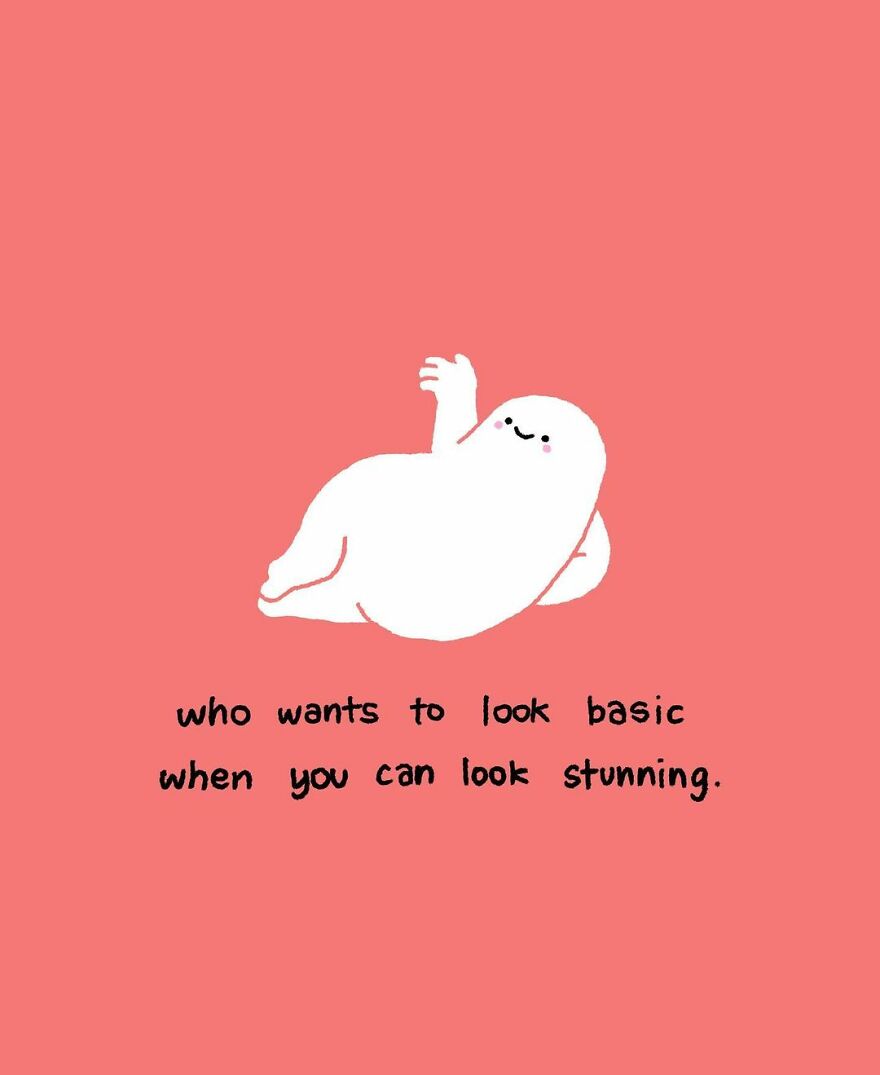 #8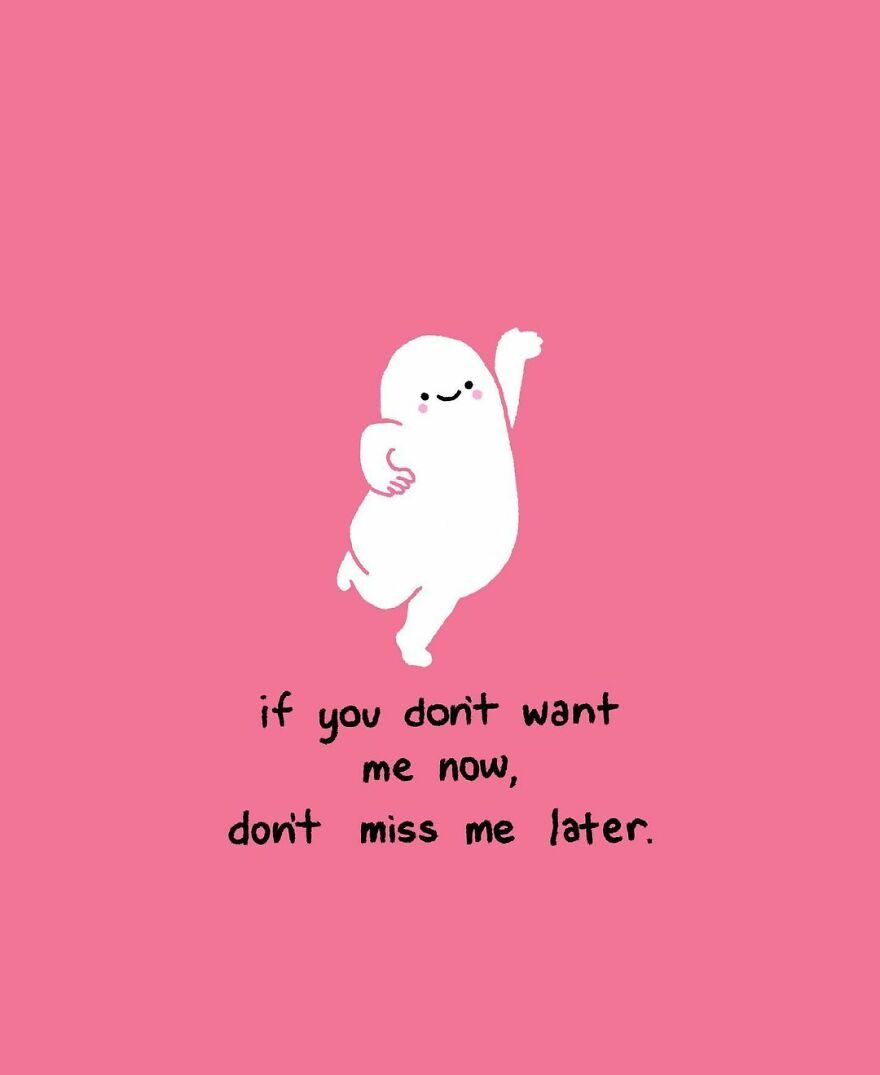 #9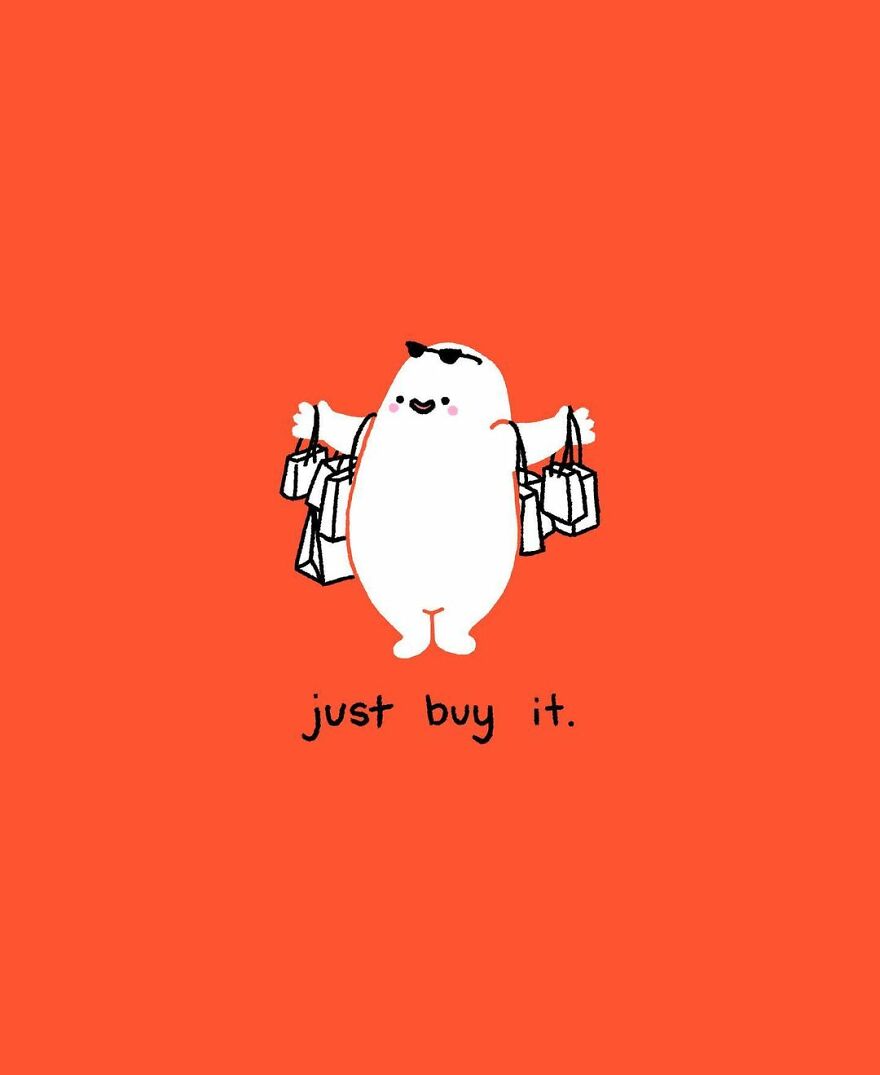 #10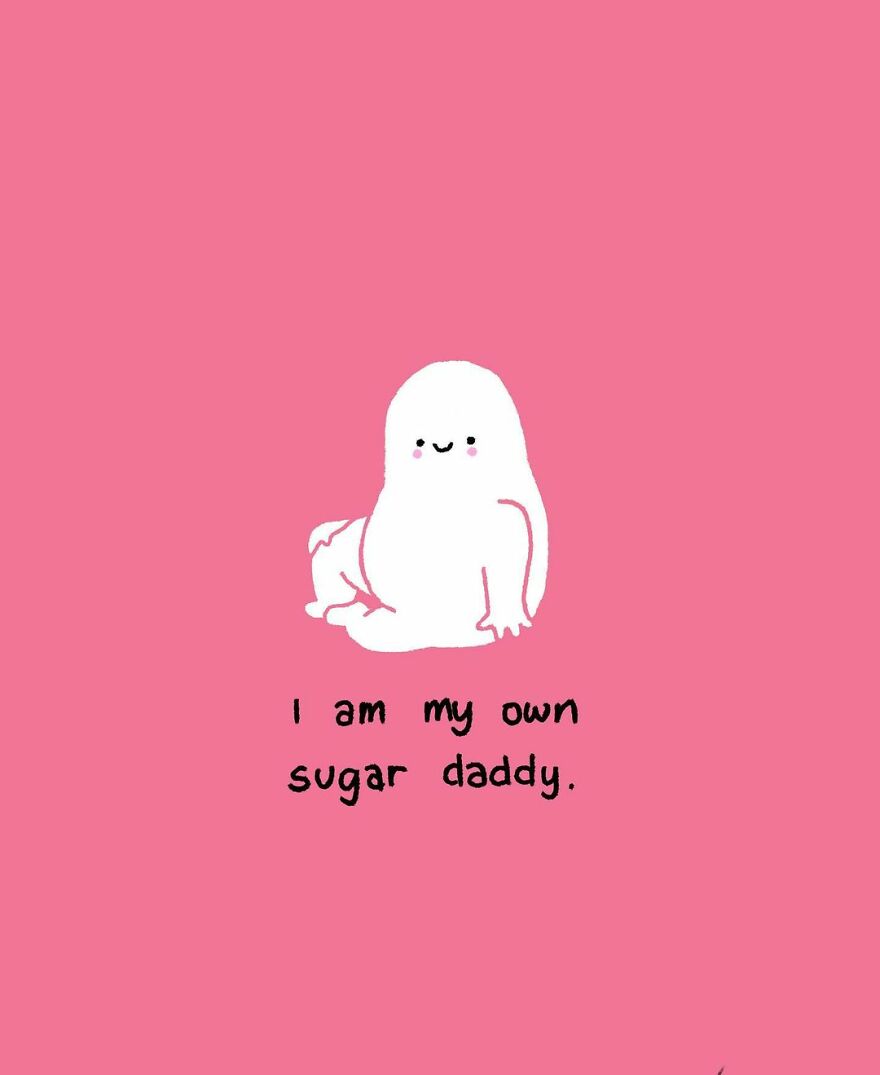 #11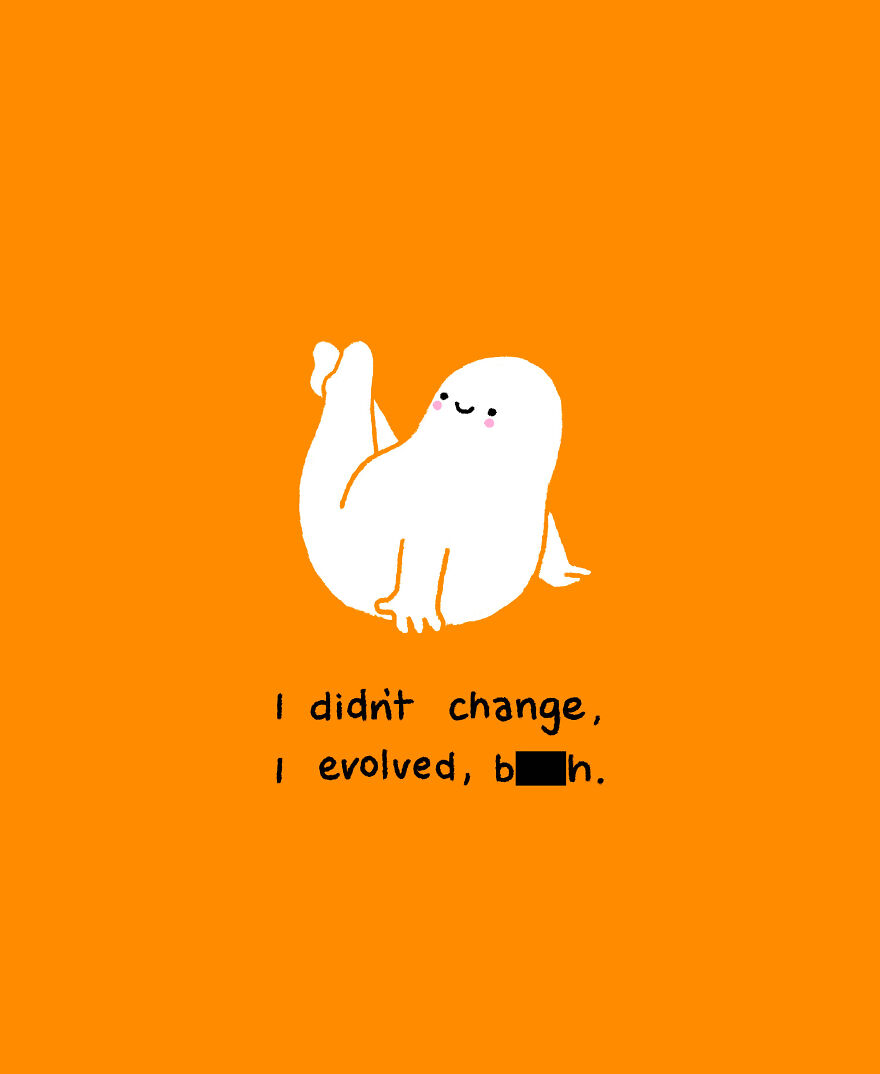 #12
#13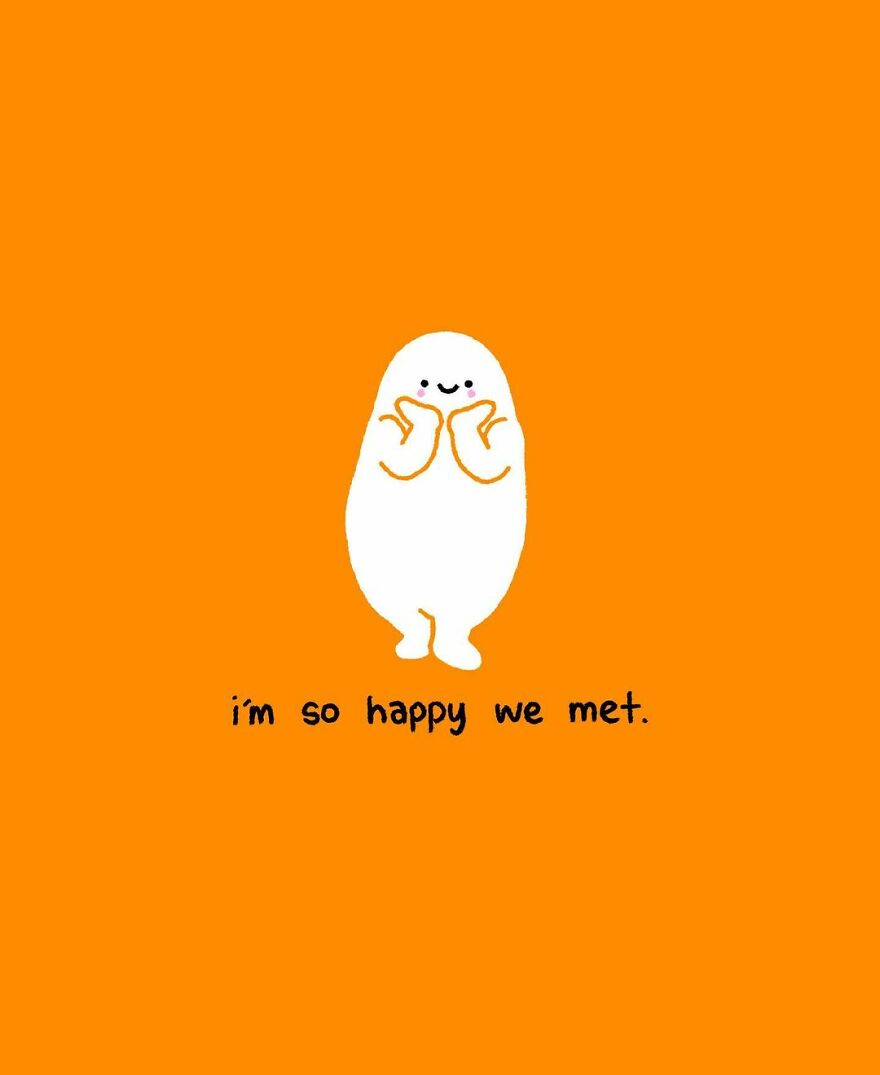 #14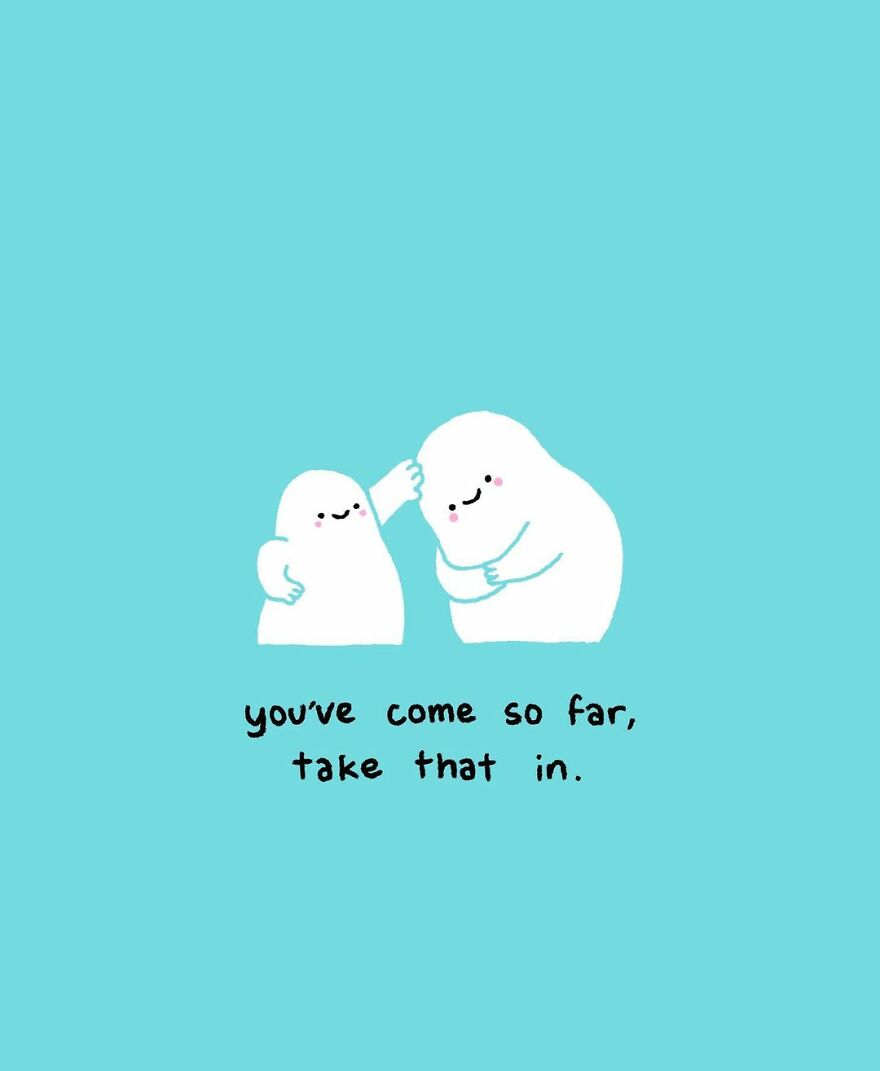 #15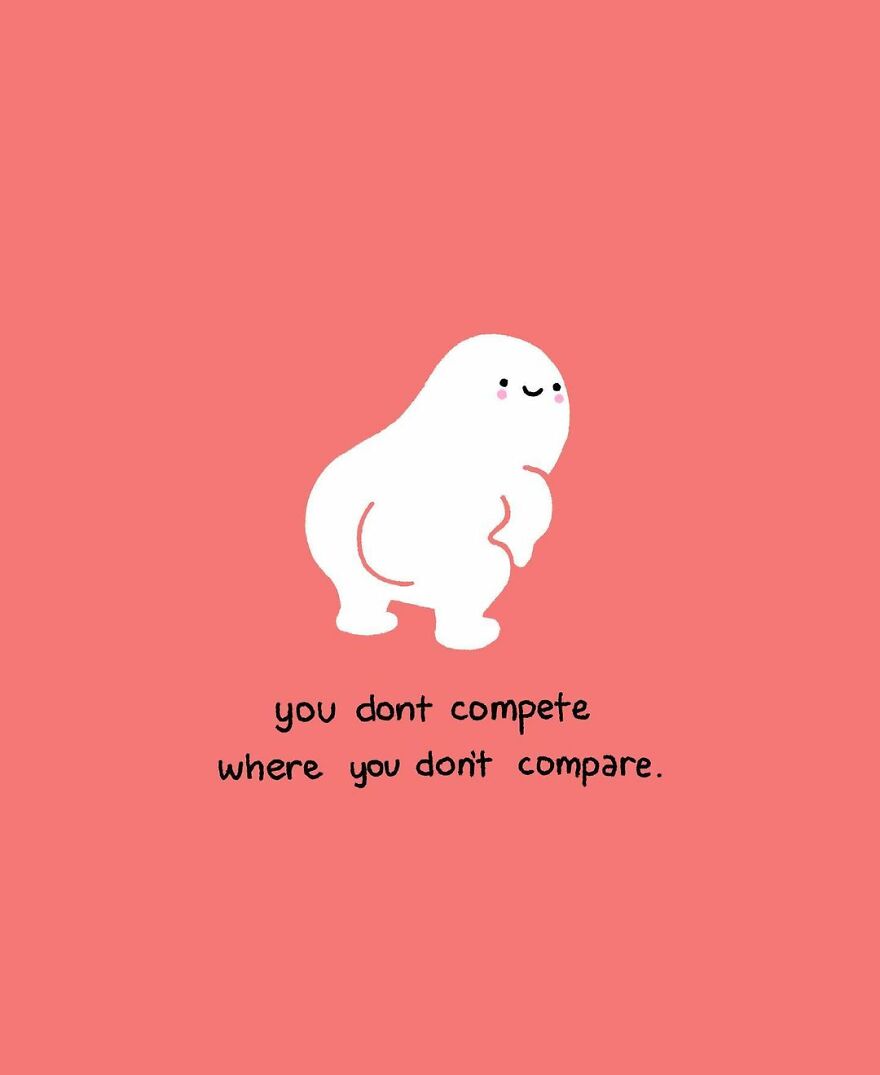 #16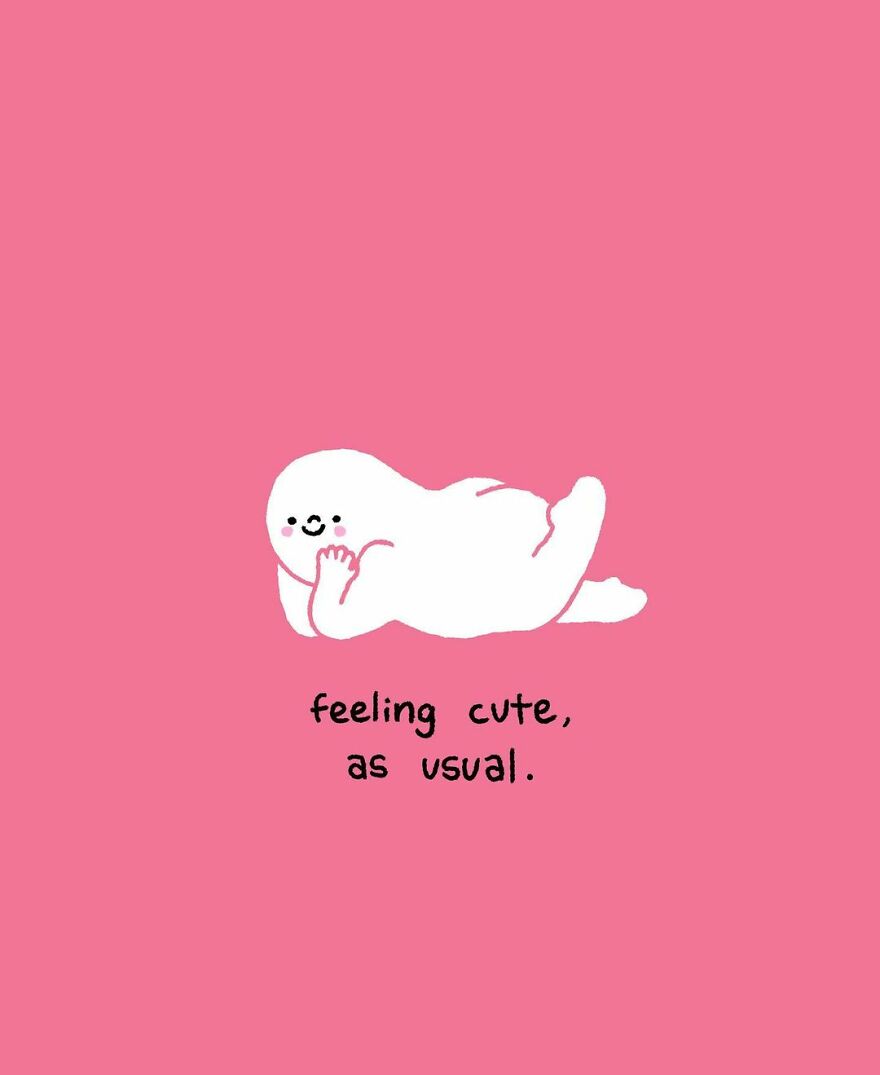 #17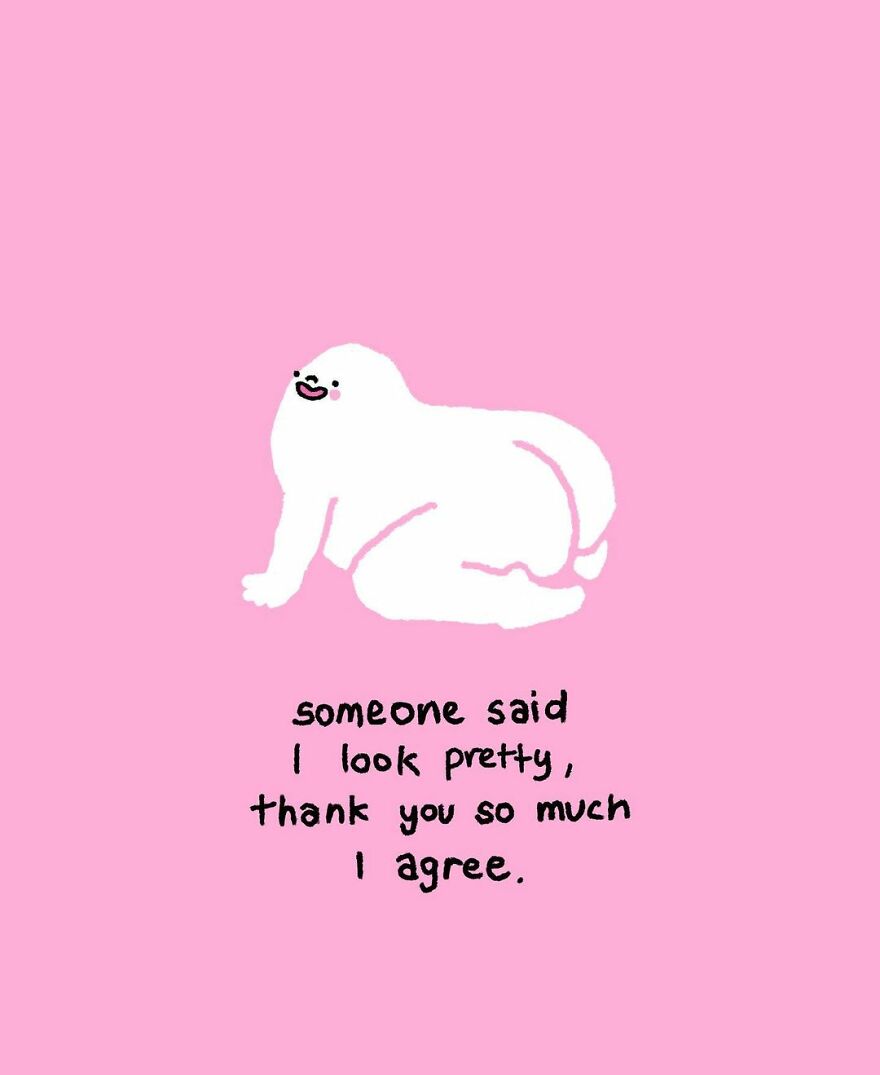 #18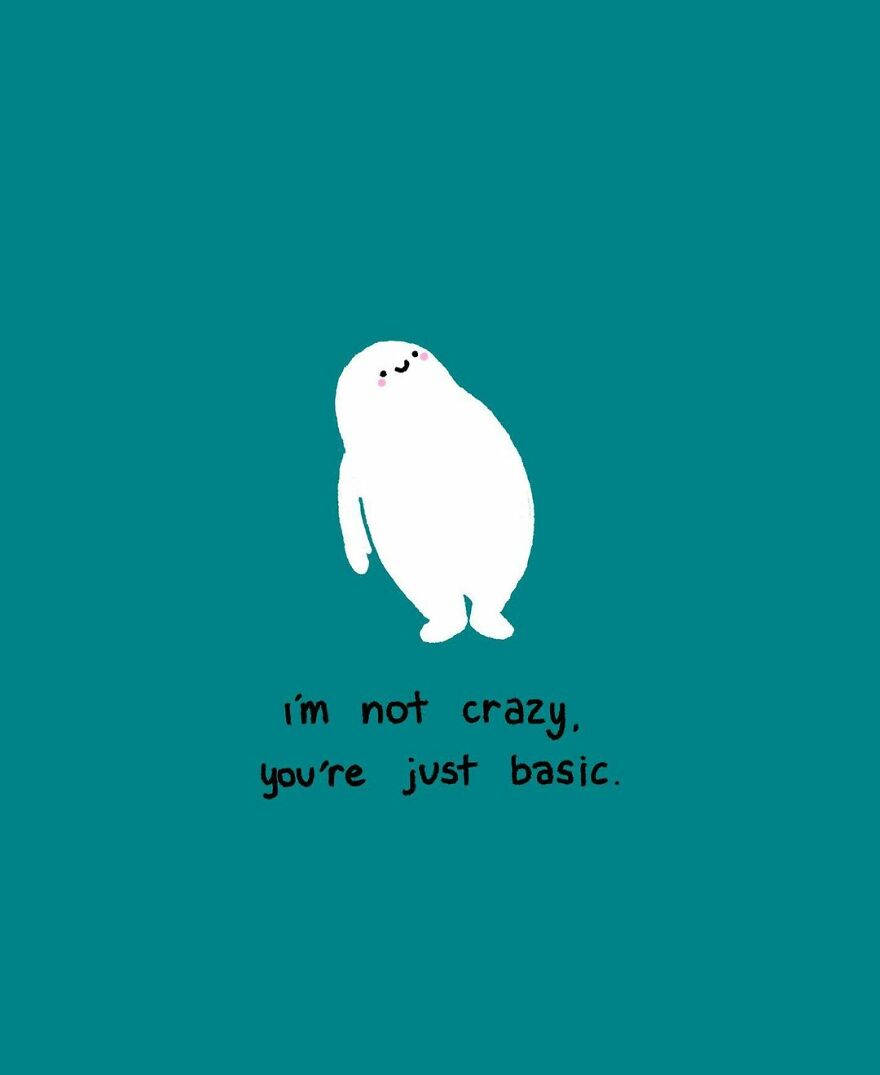 #19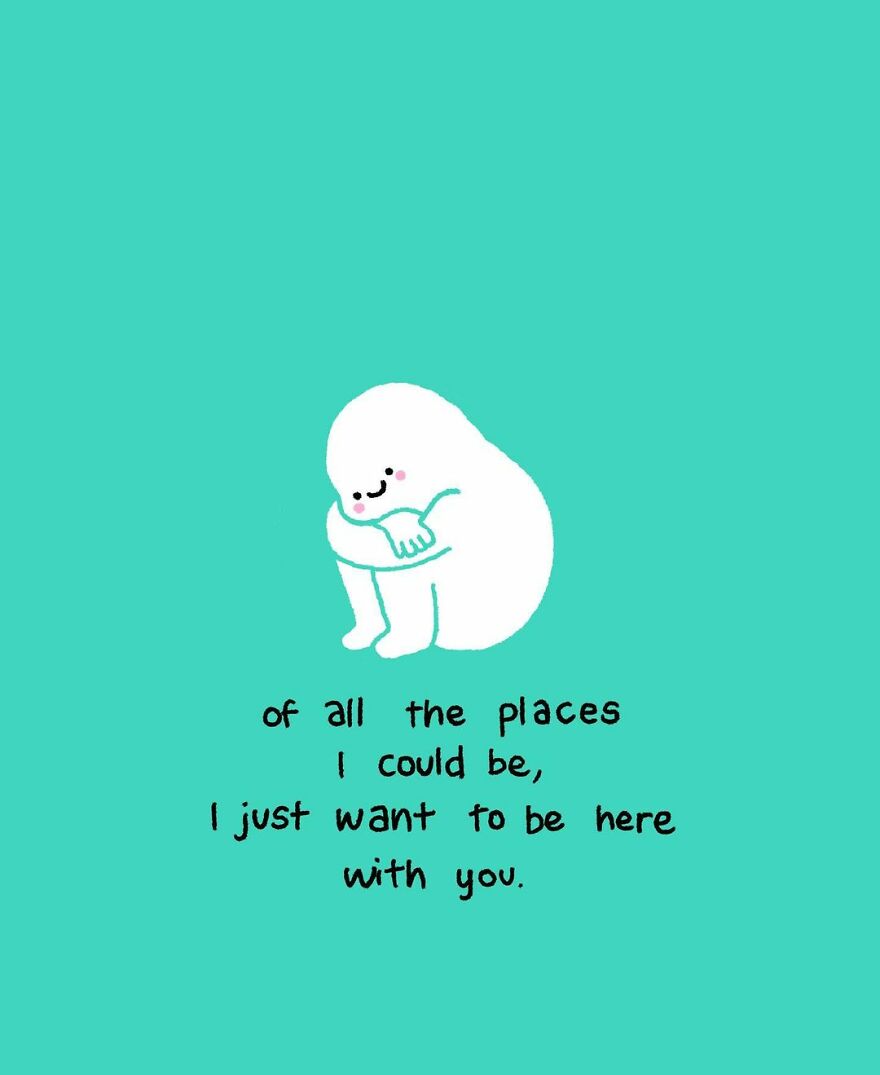 #20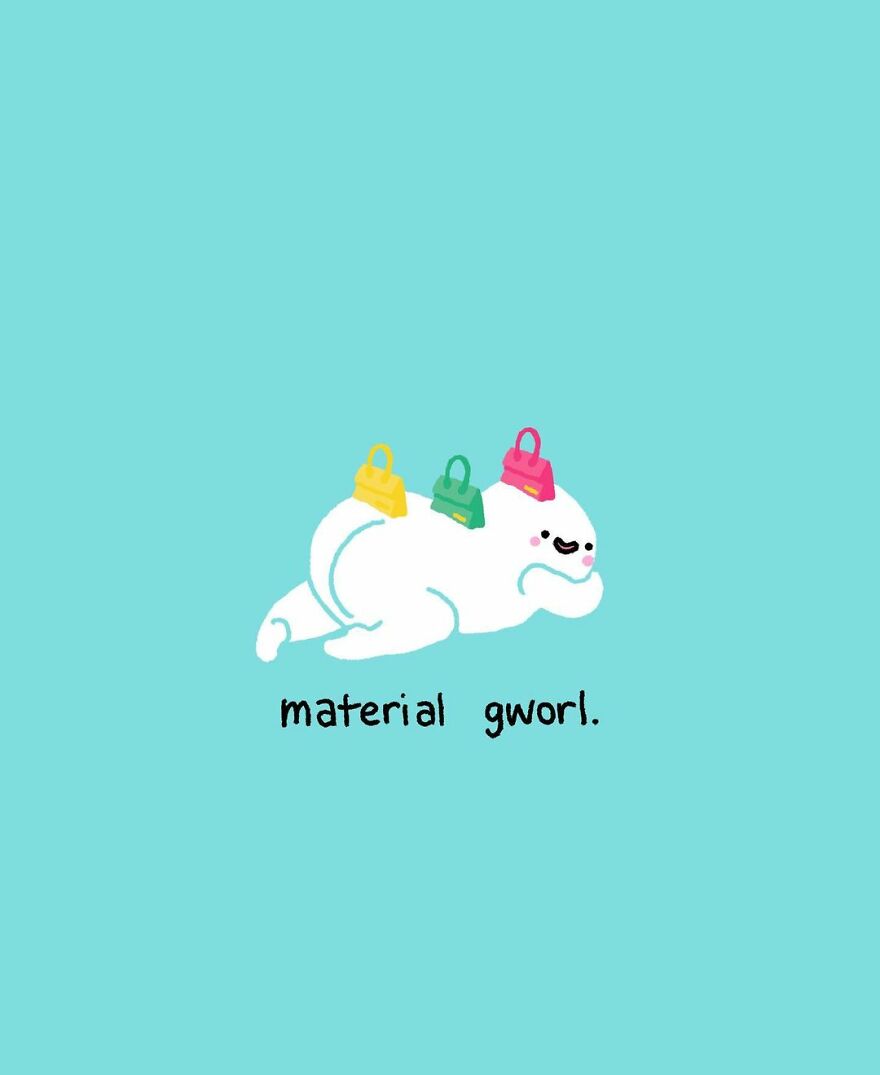 #21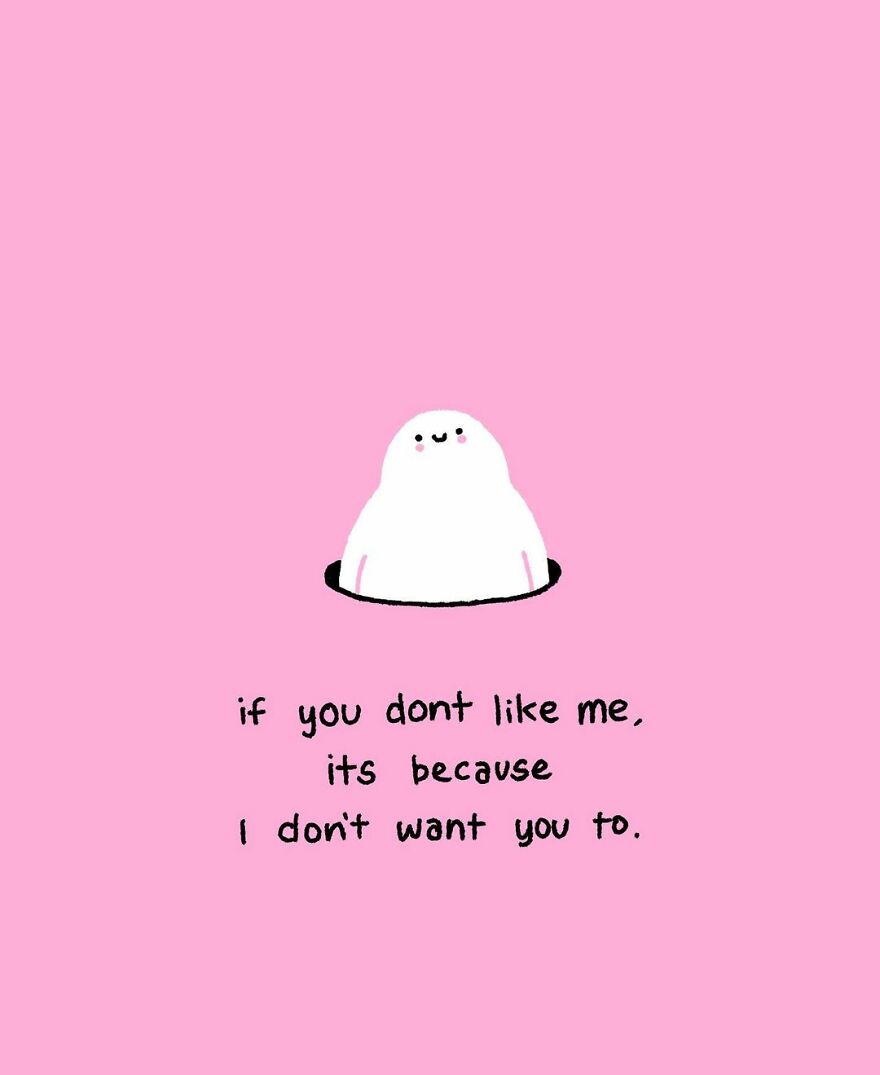 #22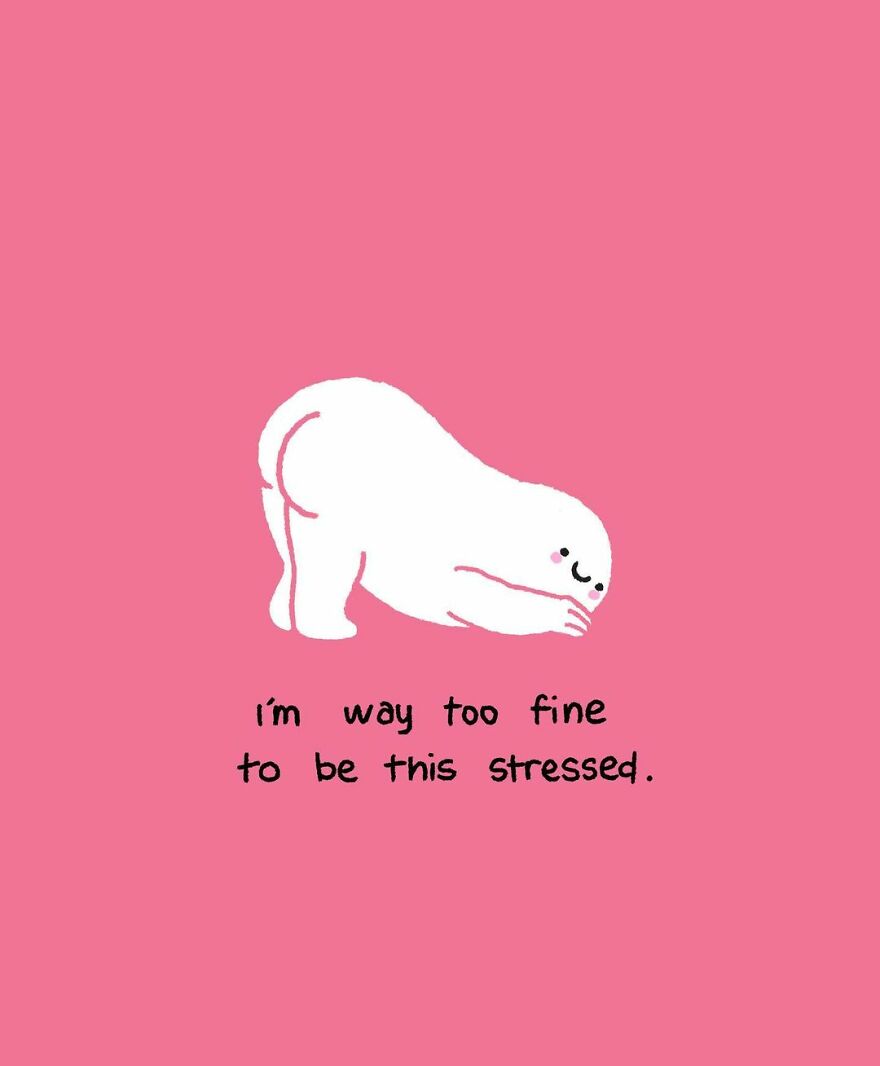 #23
#24
#25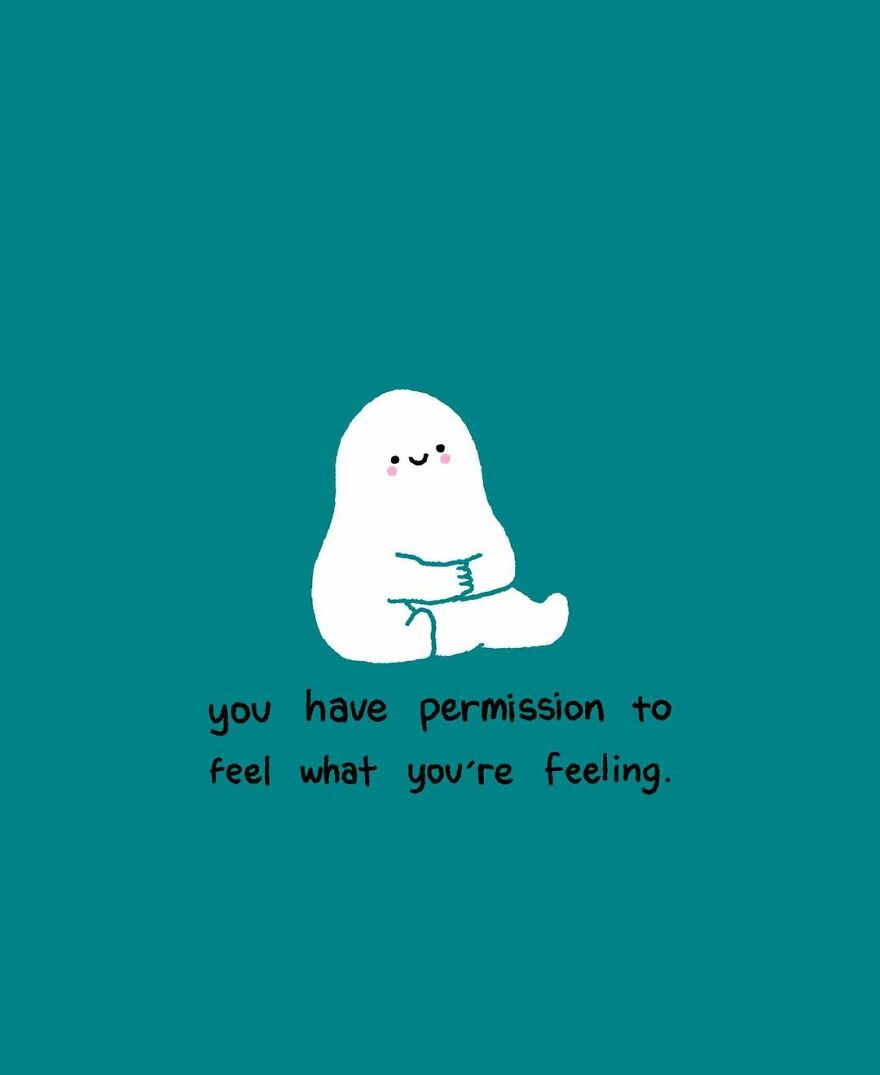 #26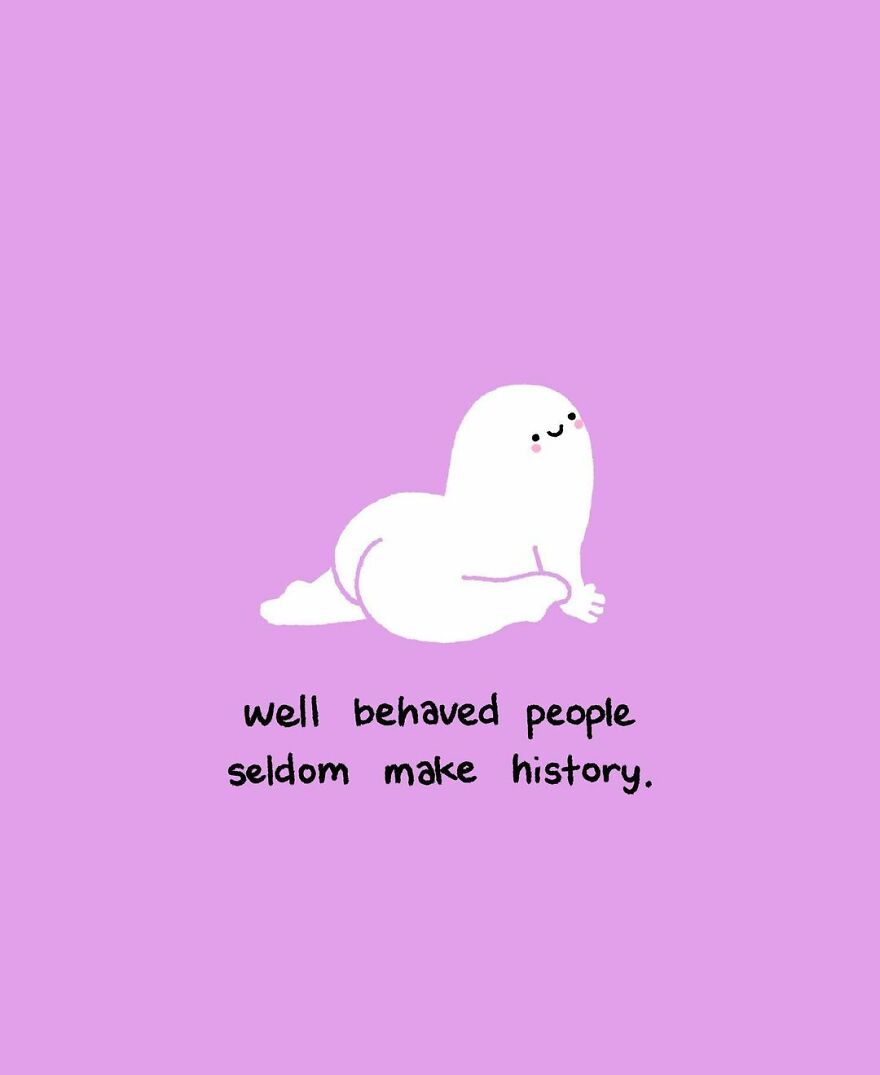 #27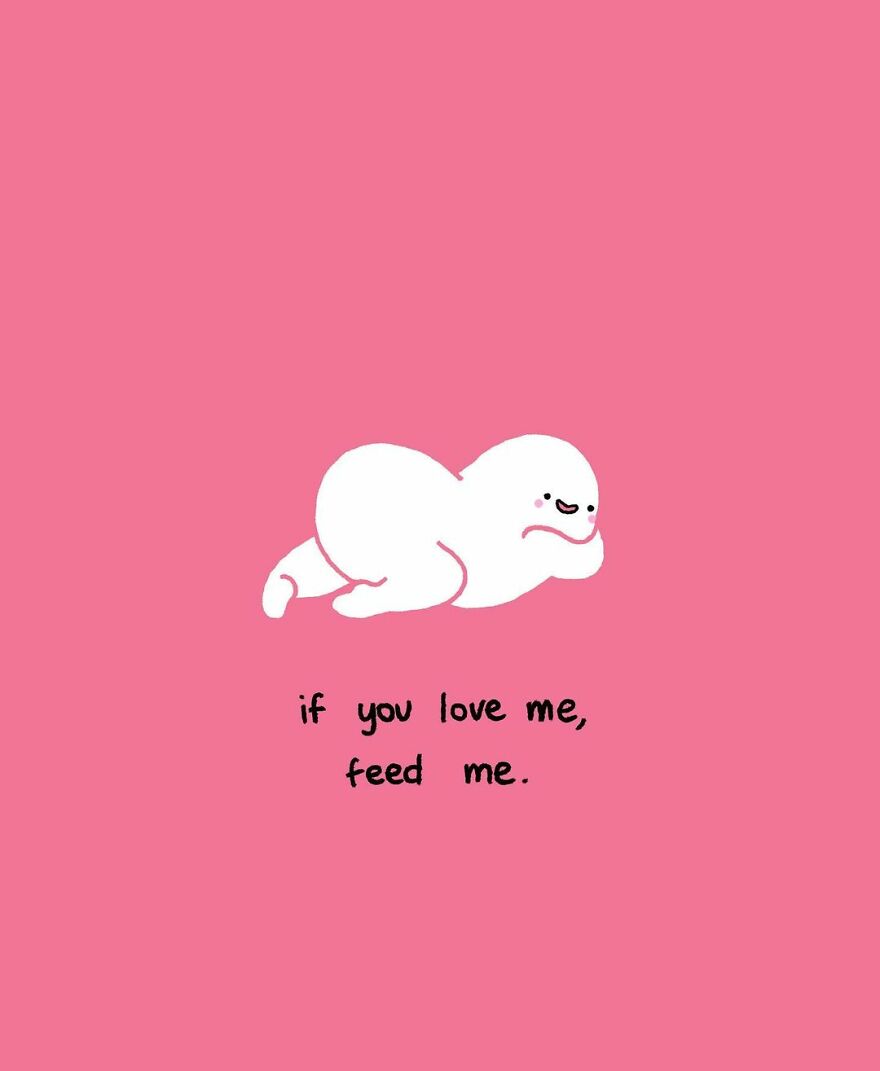 #28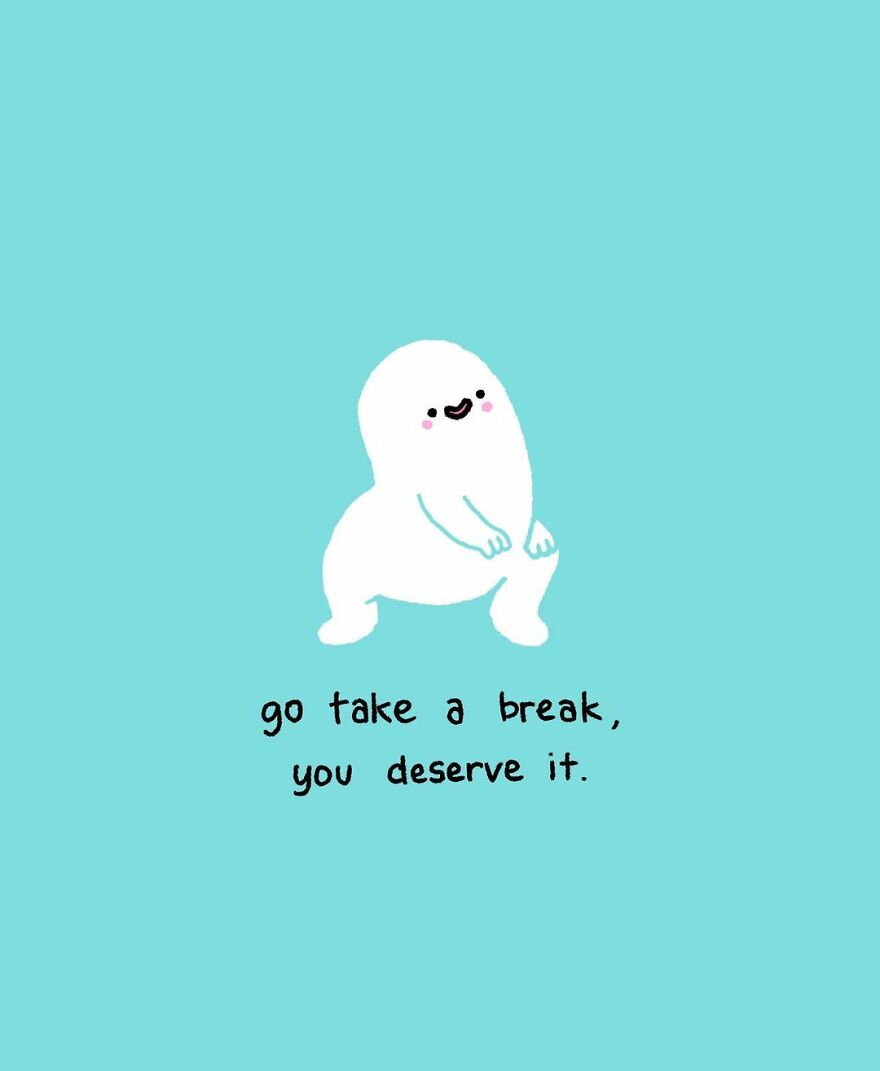 #29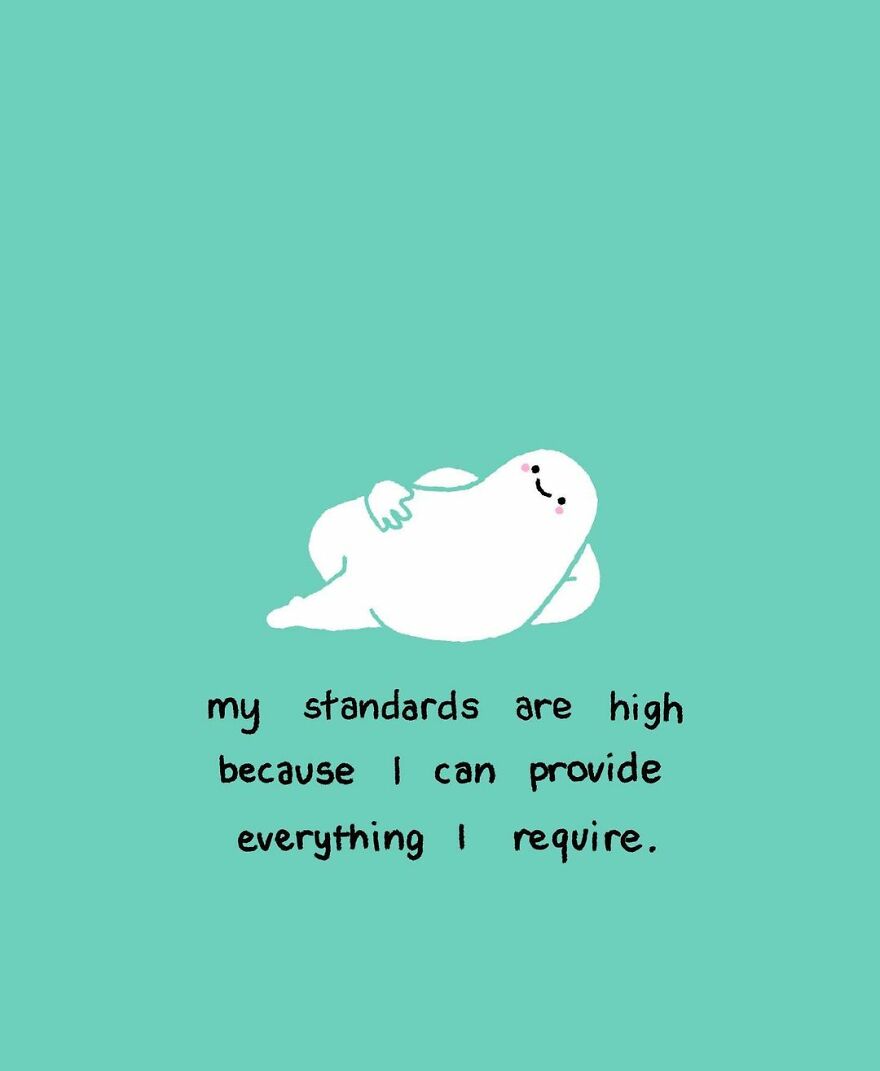 #30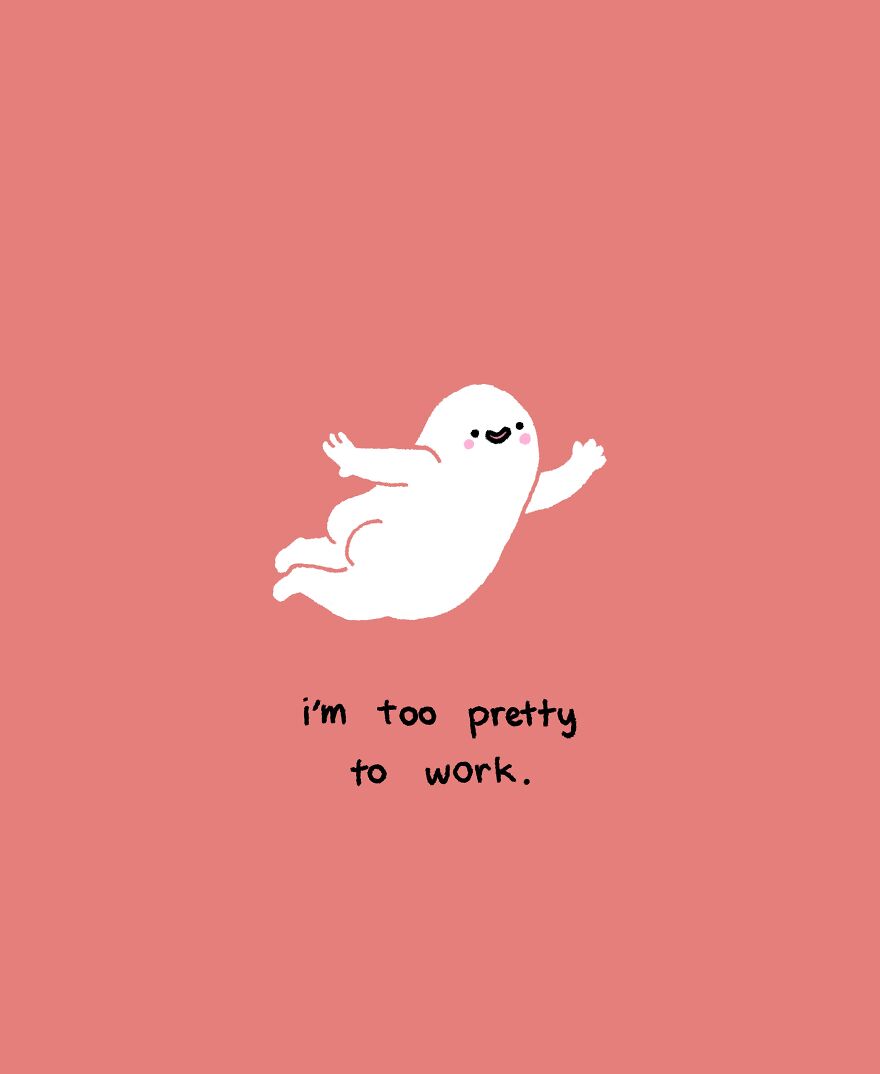 #31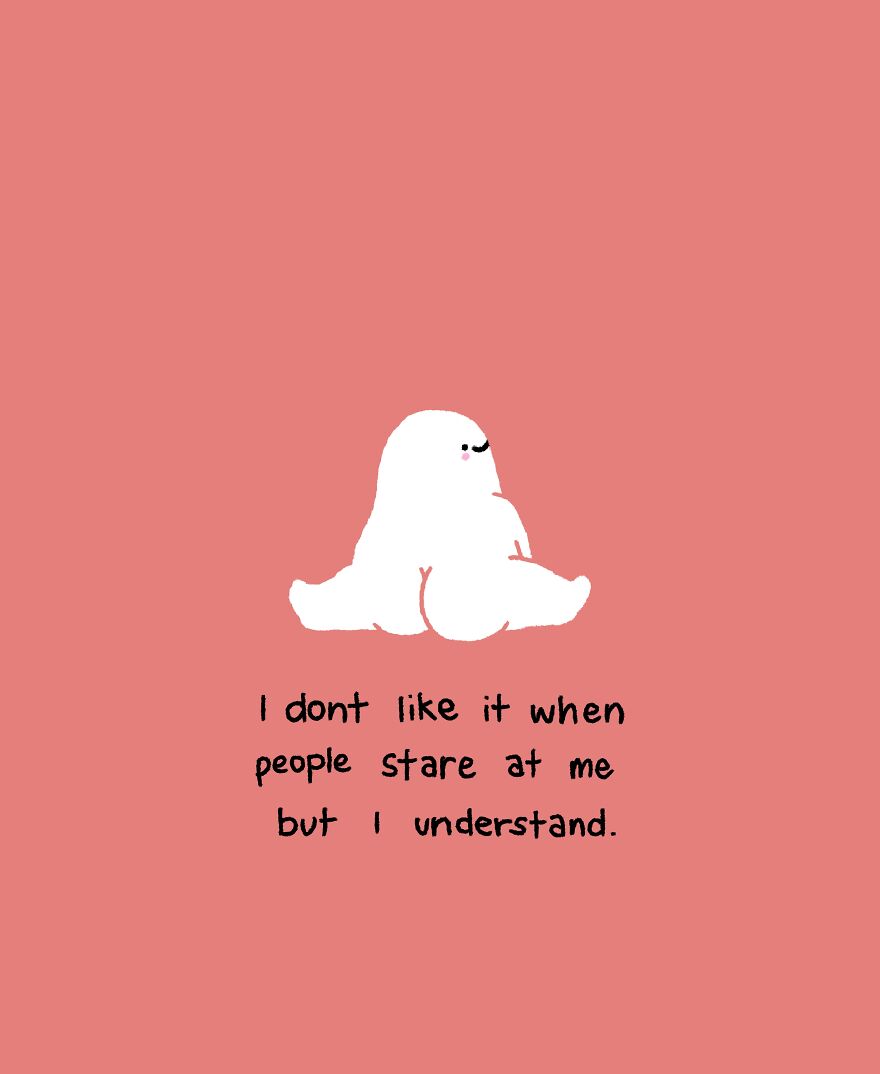 #32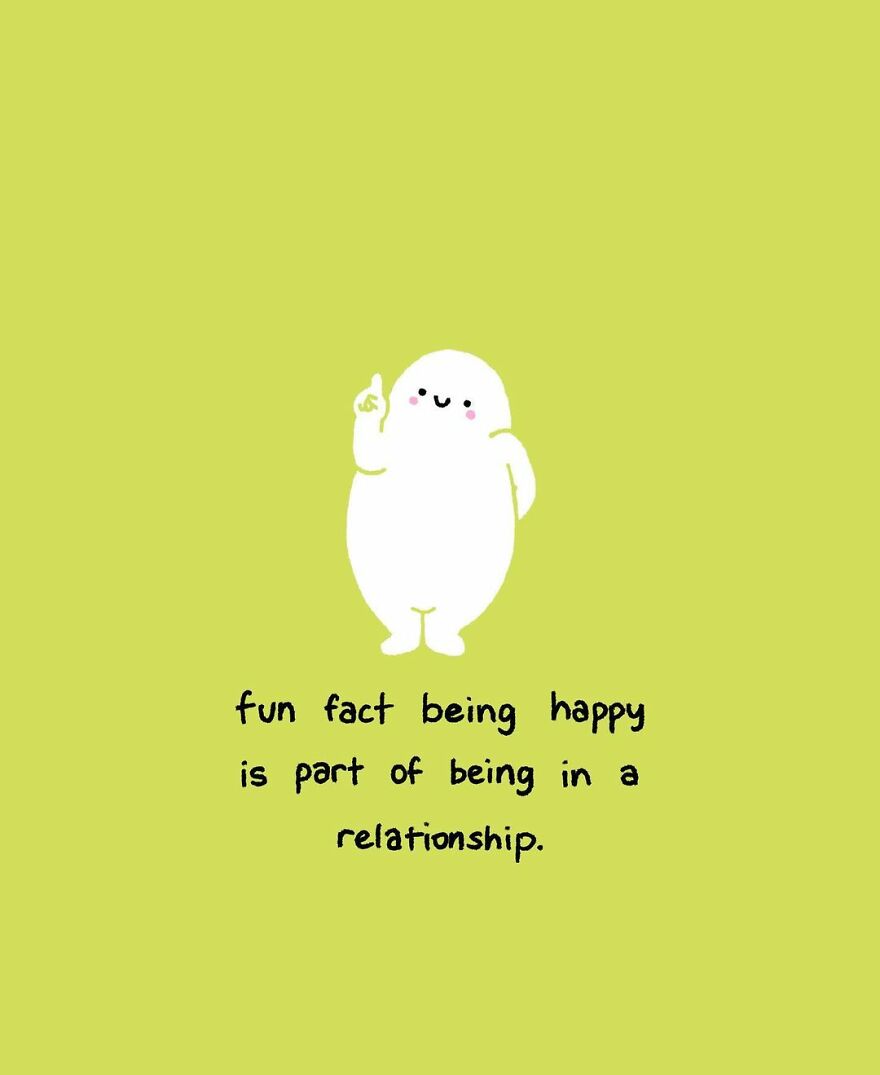 #33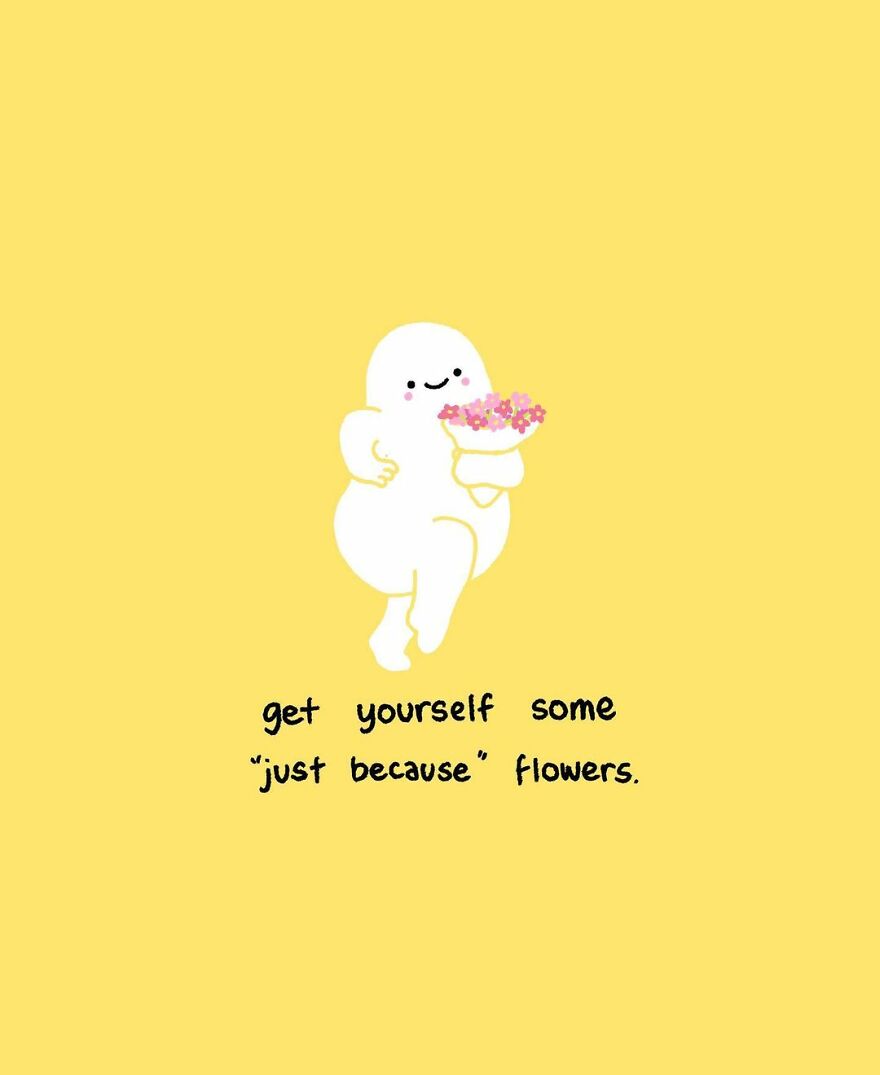 #34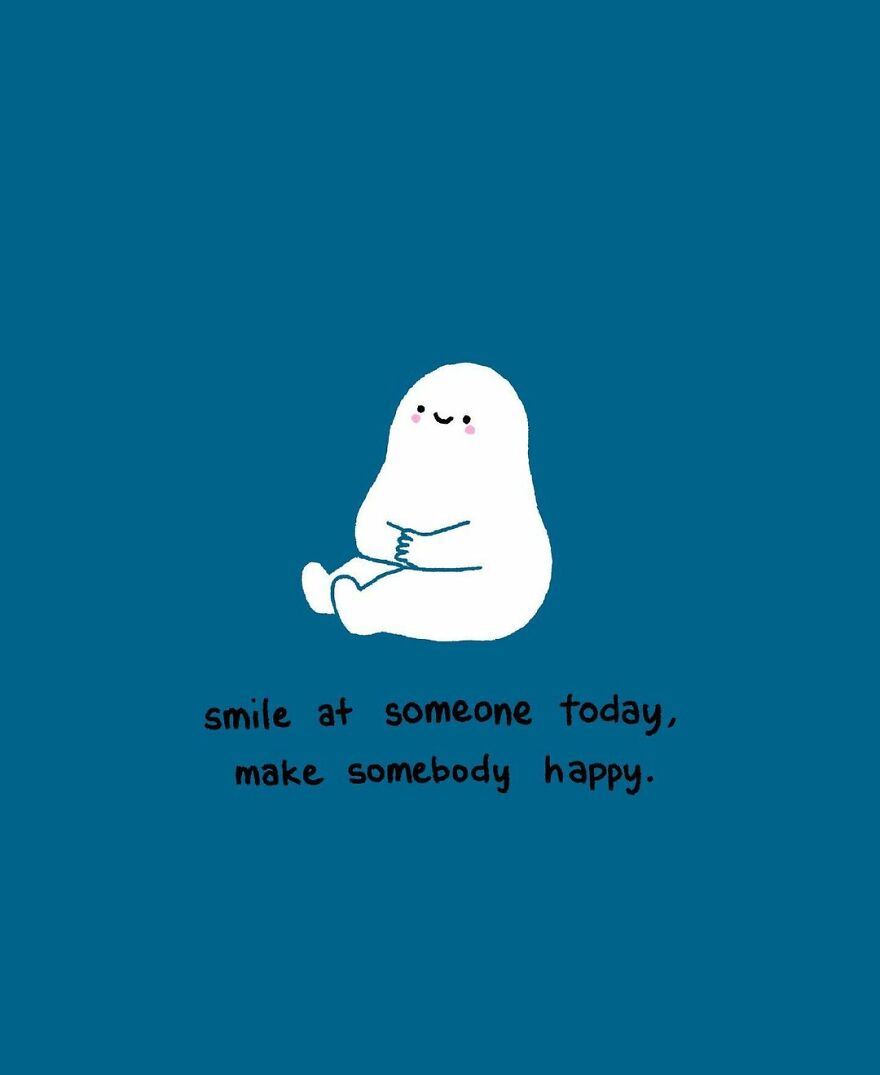 #35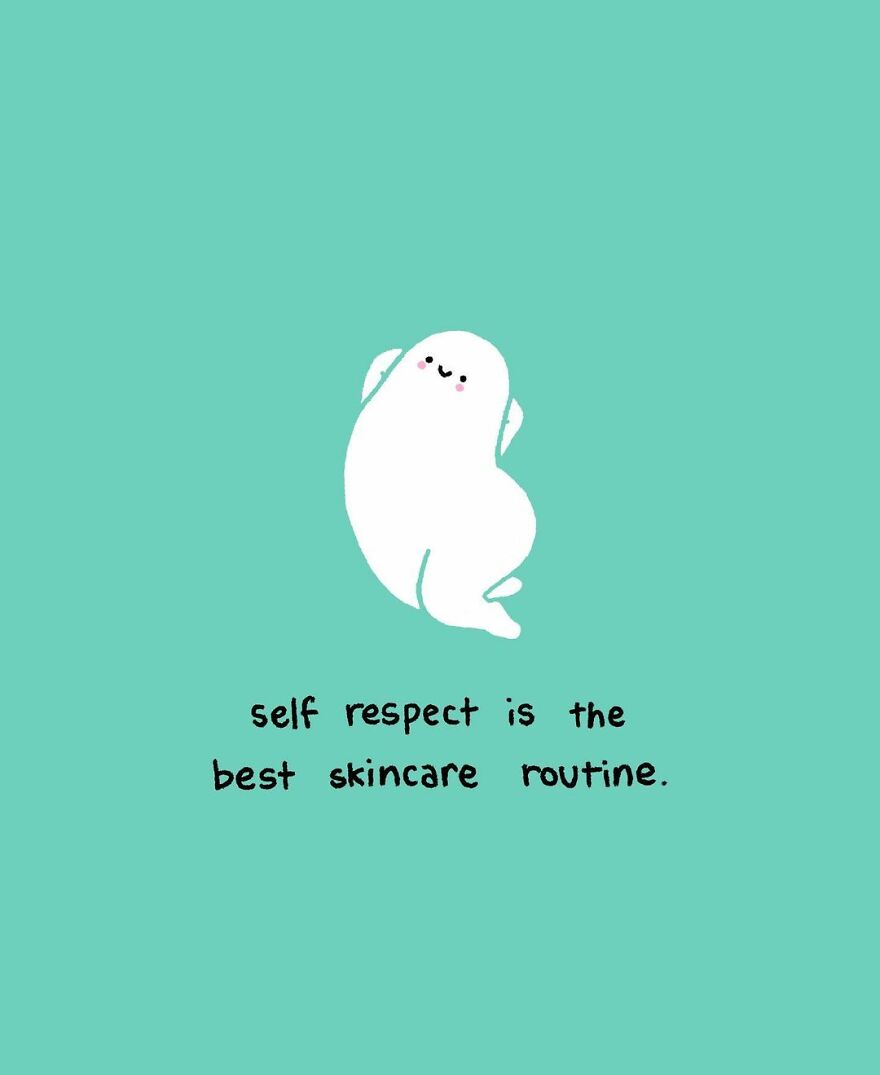 #36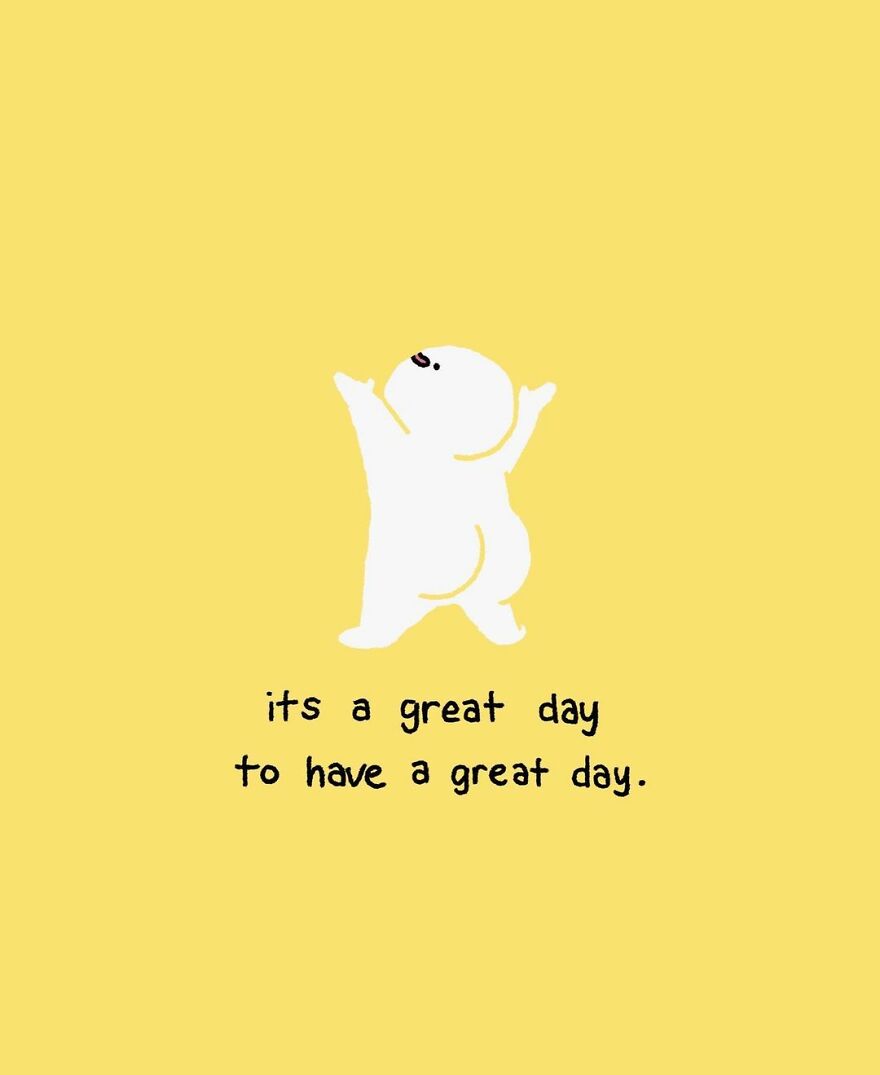 #37
#38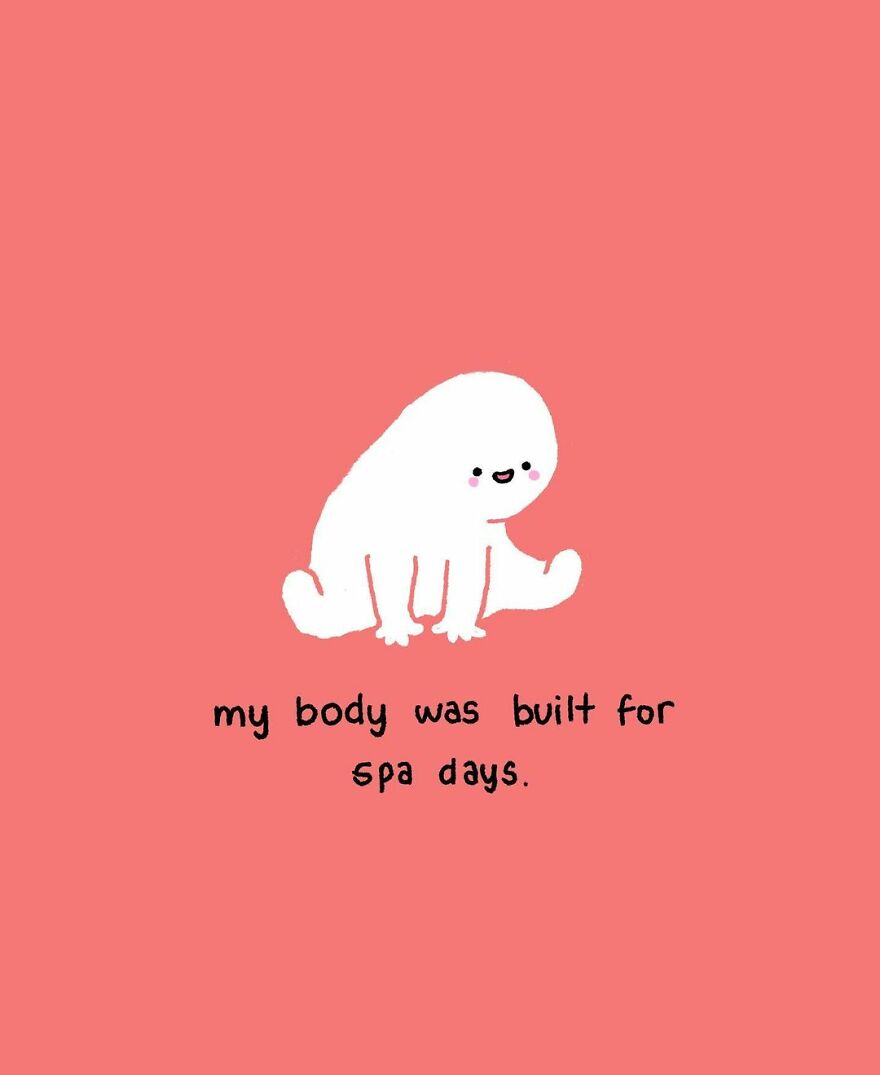 #39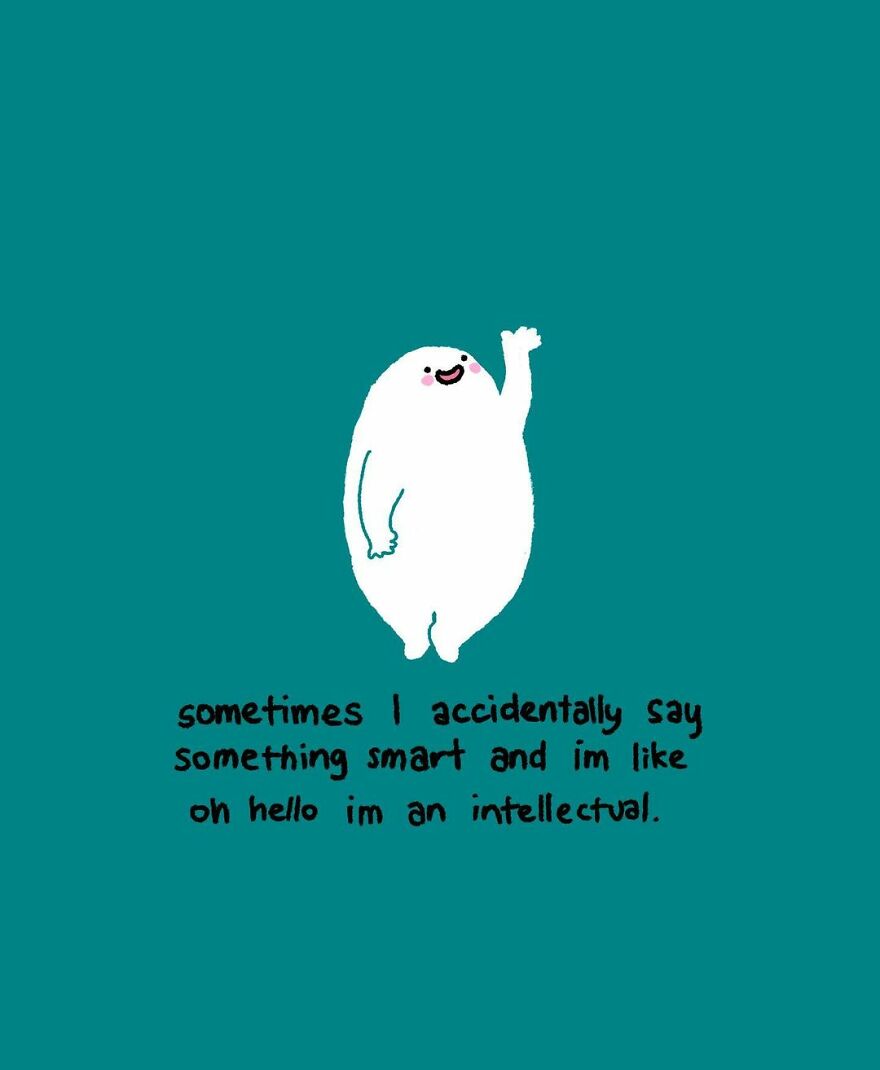 #40
#41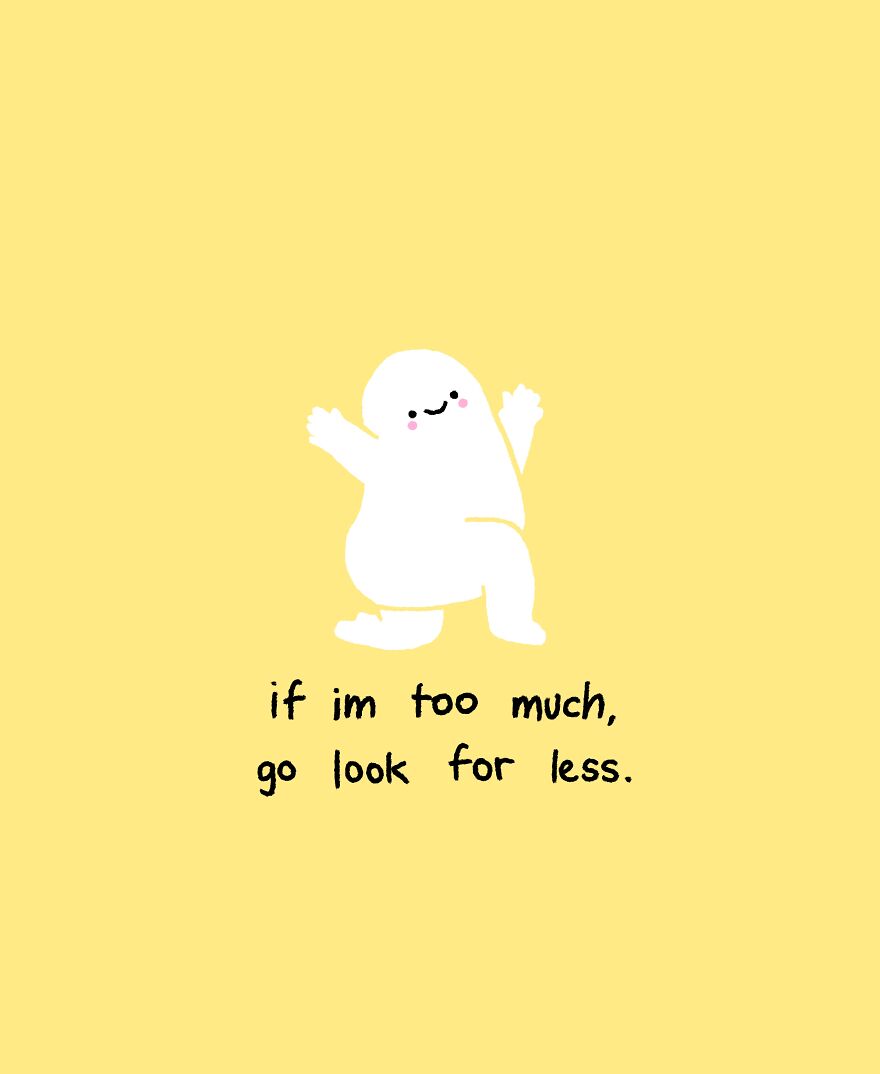 #42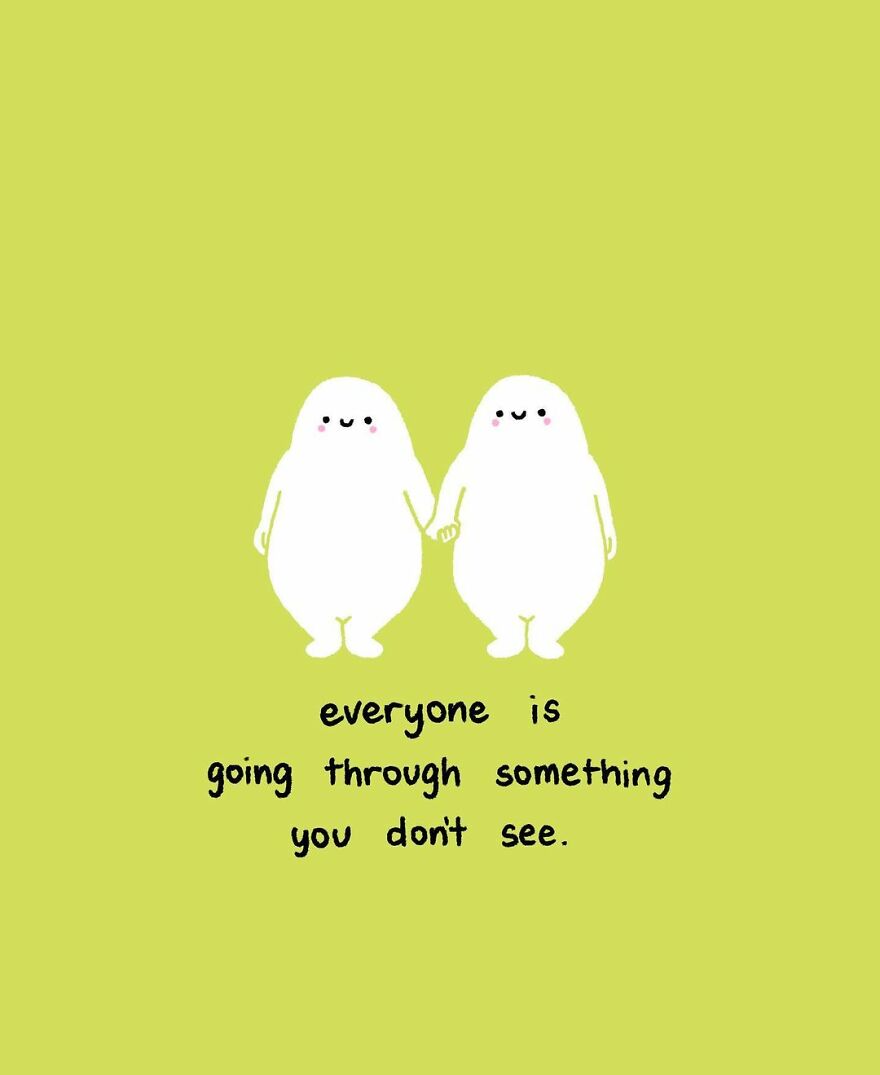 #43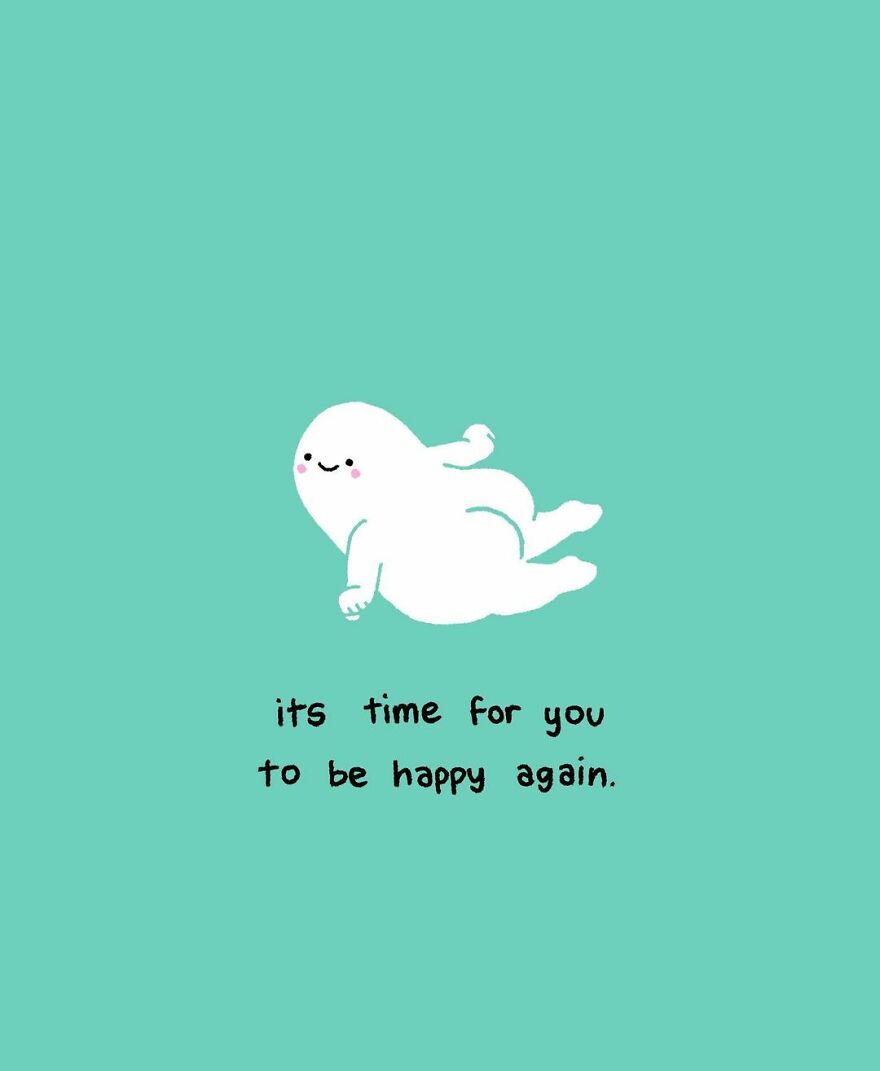 #44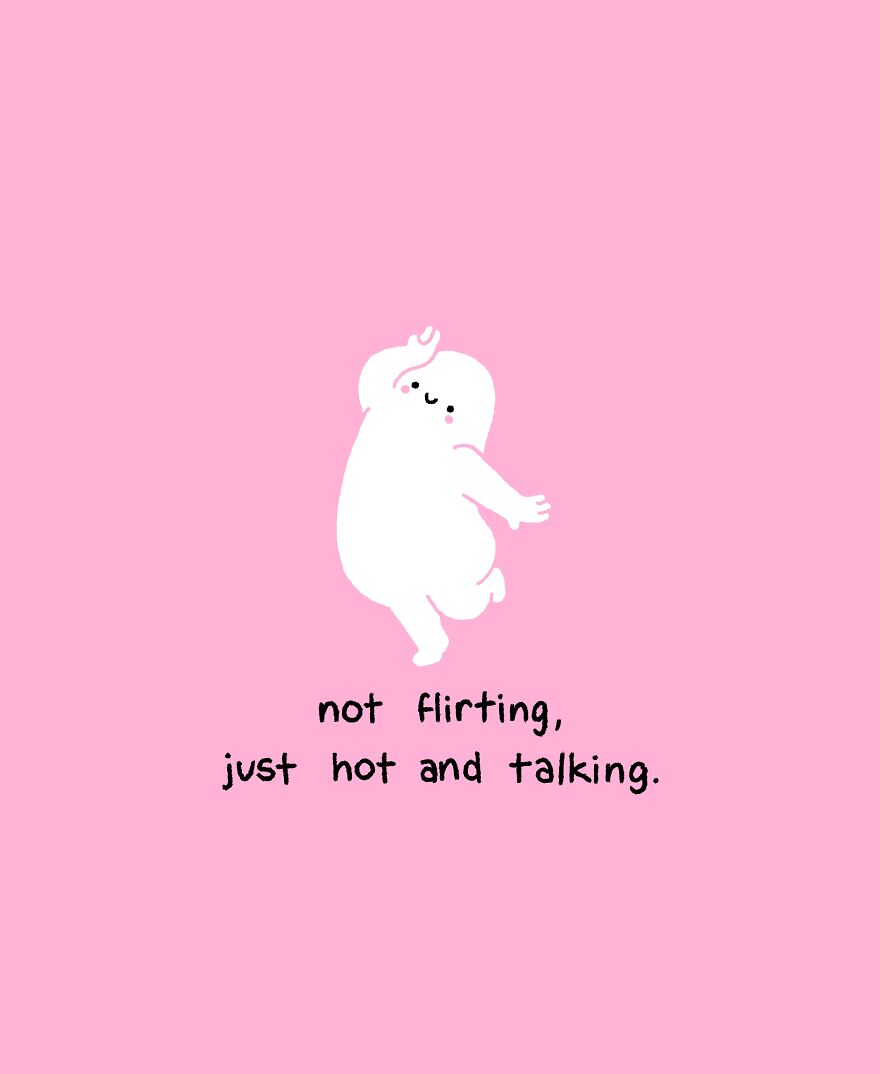 #45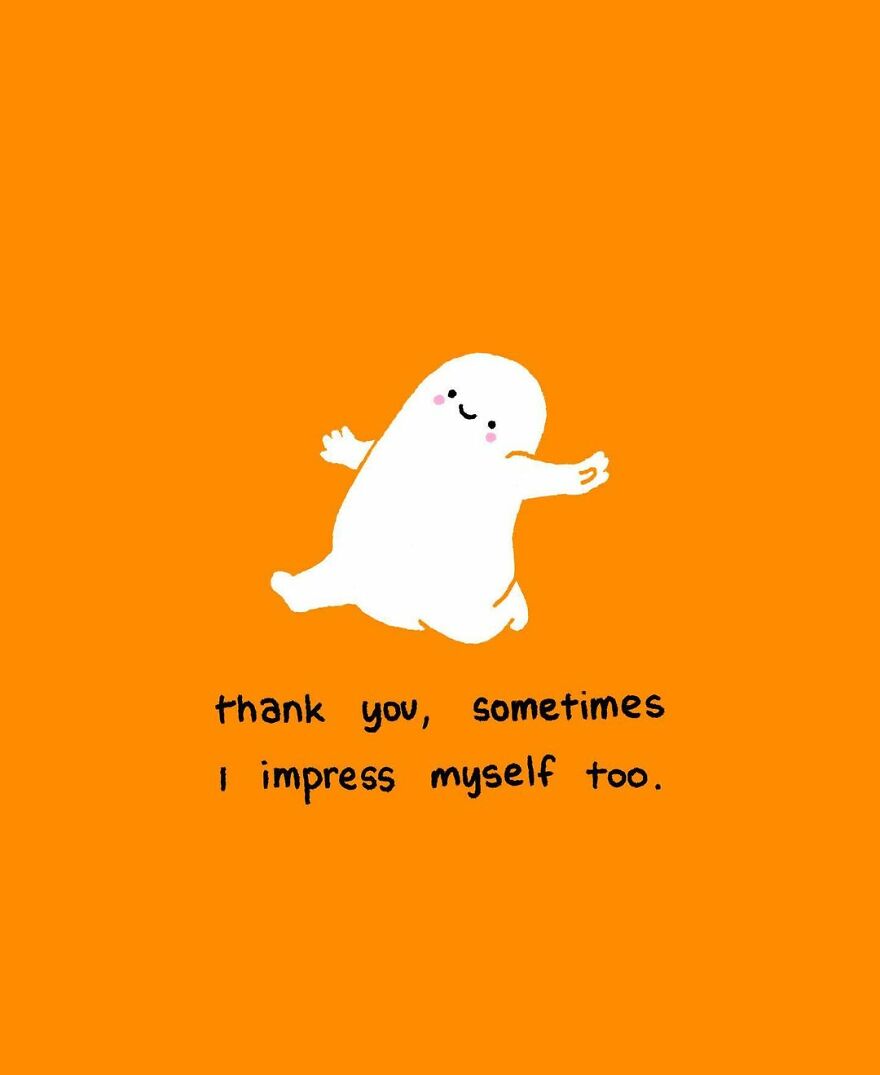 #46
#47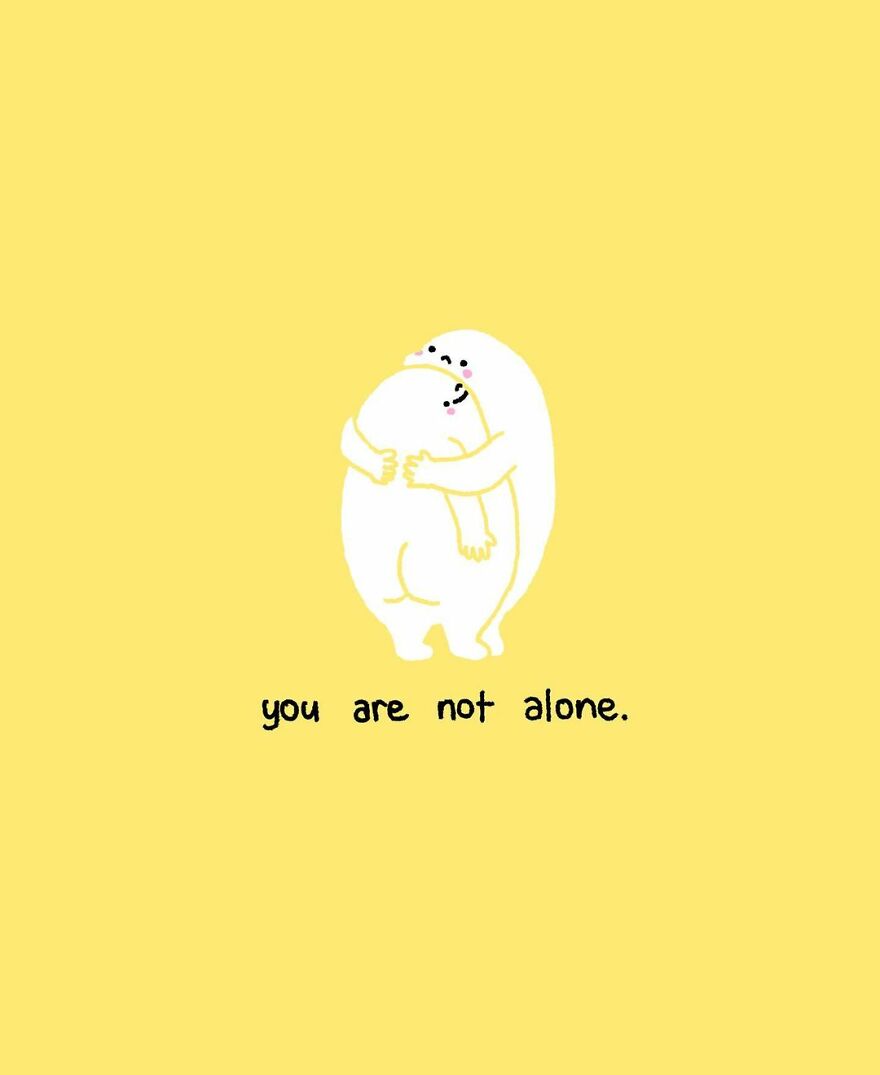 #48
#49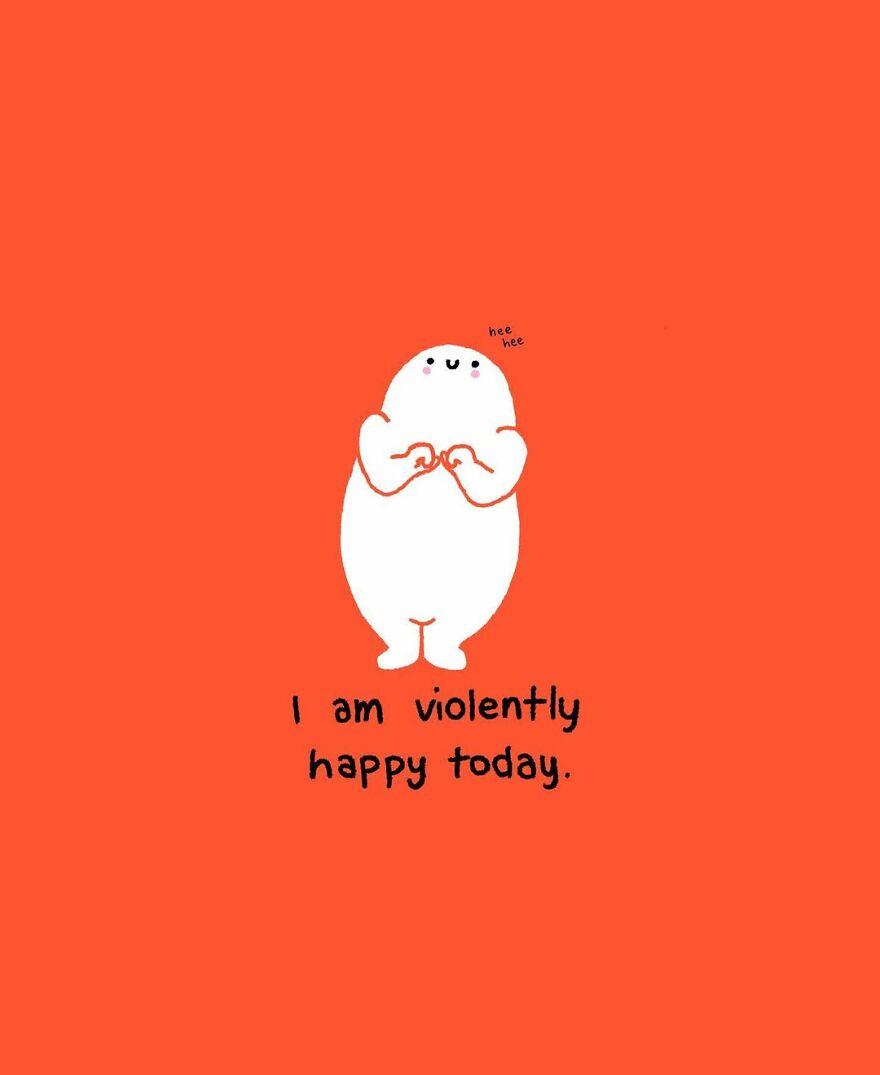 #50