Let's meet the 'Creative Knight-Wit' from Leicester City, United Kingdom. This talented artist is known for their adorable one-panel comics that are sure to bring a smile to your face. With a knack for imaginative humor, the 'Creative Knight-Wit' adds playful wordplay, uplifting messages, and clever puns to their comic.
Their comic series, aptly named 'Constant Bagel Therapy', is a hilarious treat. The artist's minimalist drawing style adds to the comic's charm, capturing the essence of humor in a single panel. With a whopping 483K followers on Instagram, their work is loved by many.
So, take a moment to scroll down and check out the latest comic from the 'Creative Knight-Wit'. Get ready to enjoy a delightful blend of creativity and wit that will brighten your day.
More info: Instagram | shopconstantbageltherapy.bigcartel.com
#1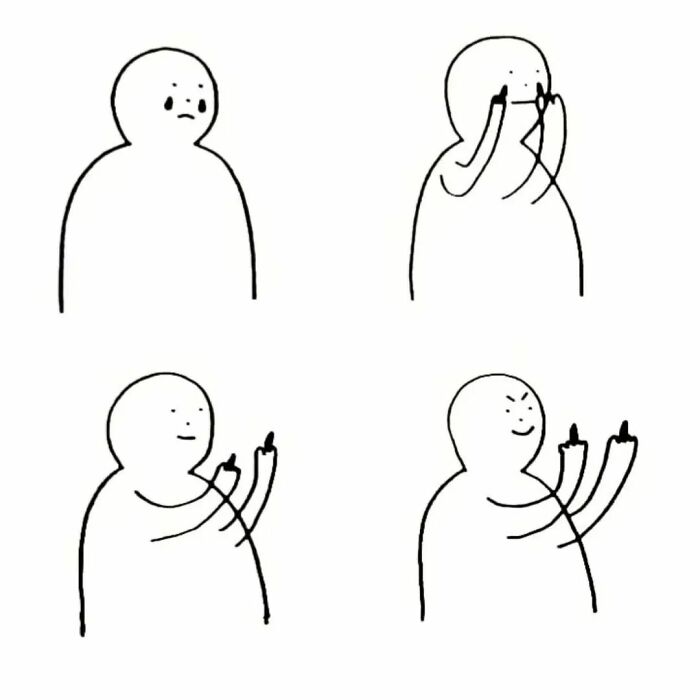 #2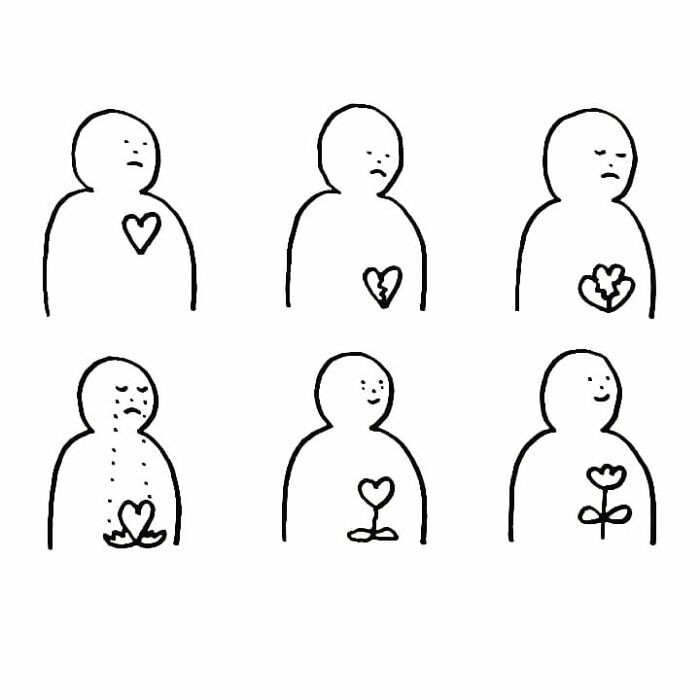 #3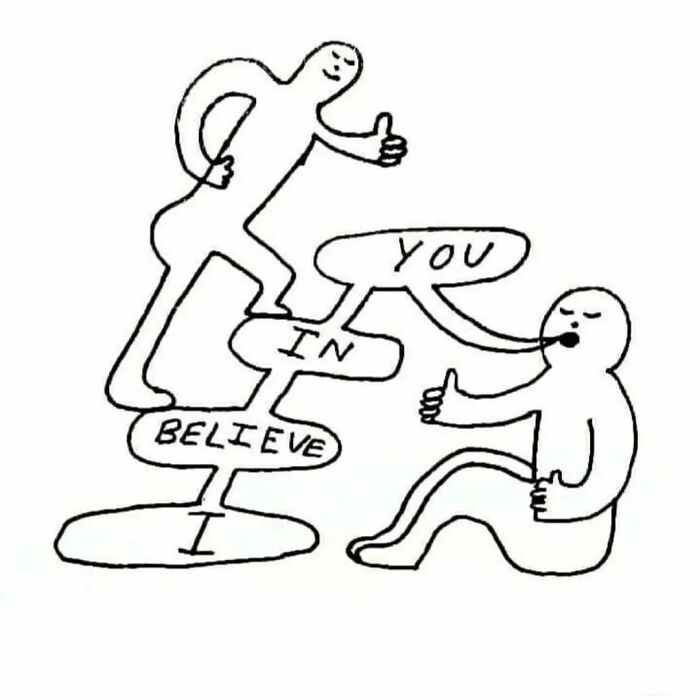 #4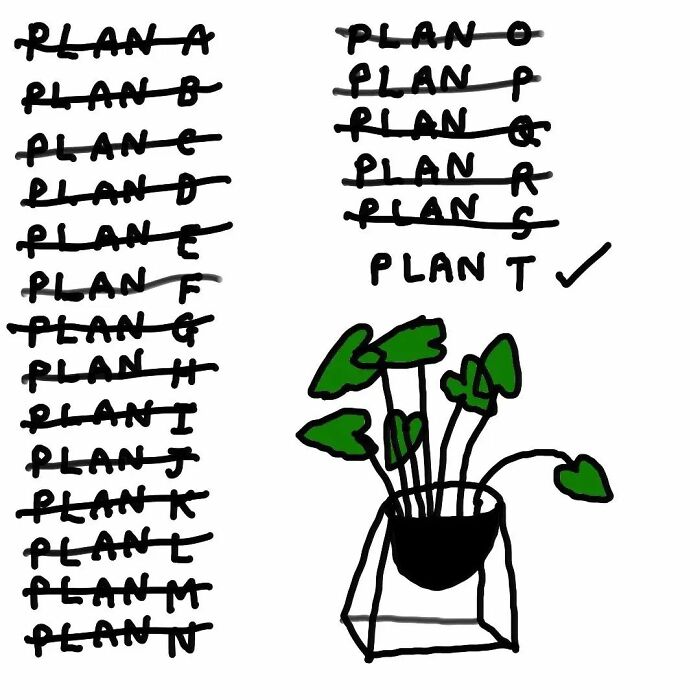 #5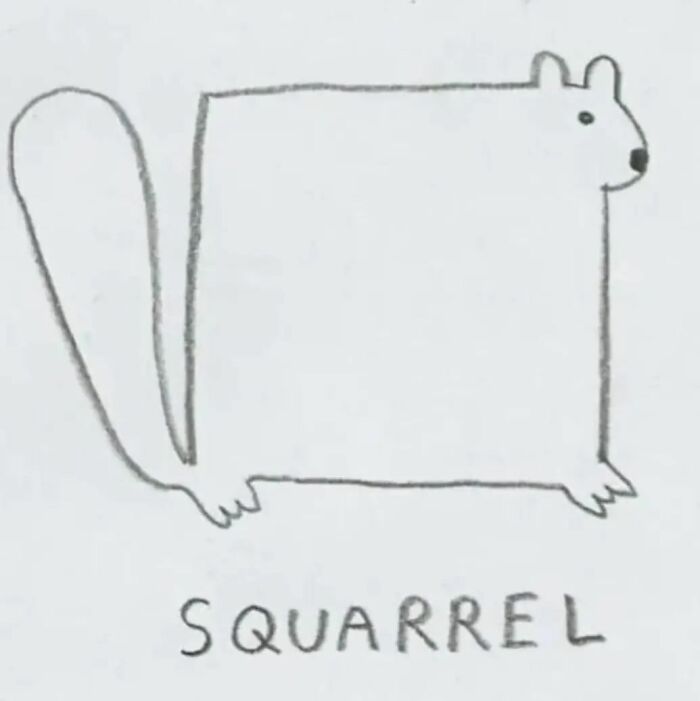 #6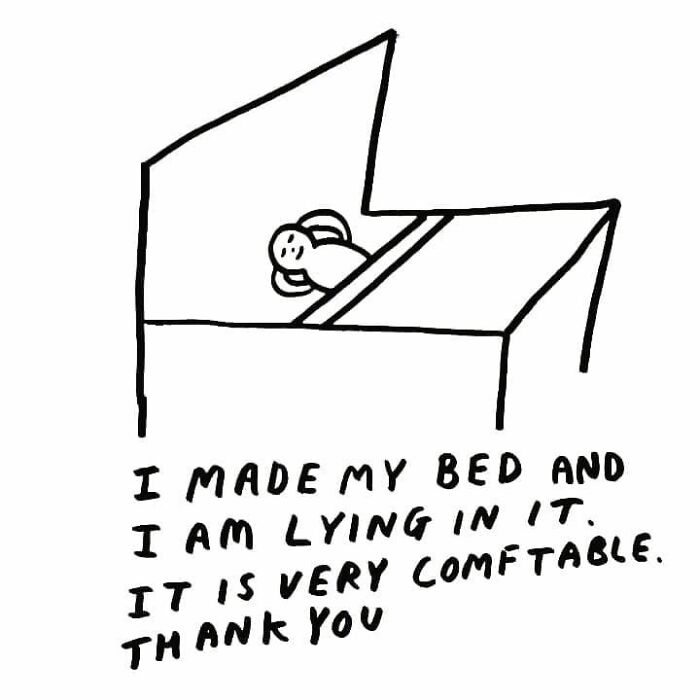 #7
#8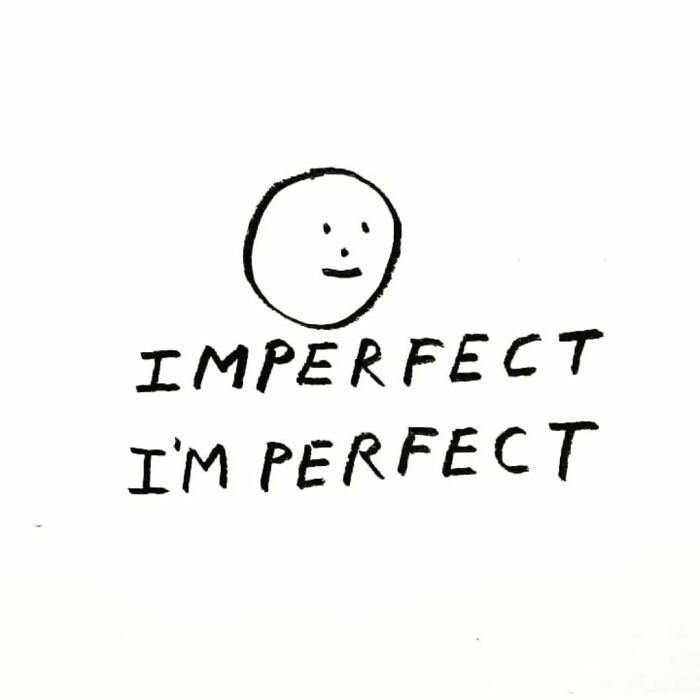 #9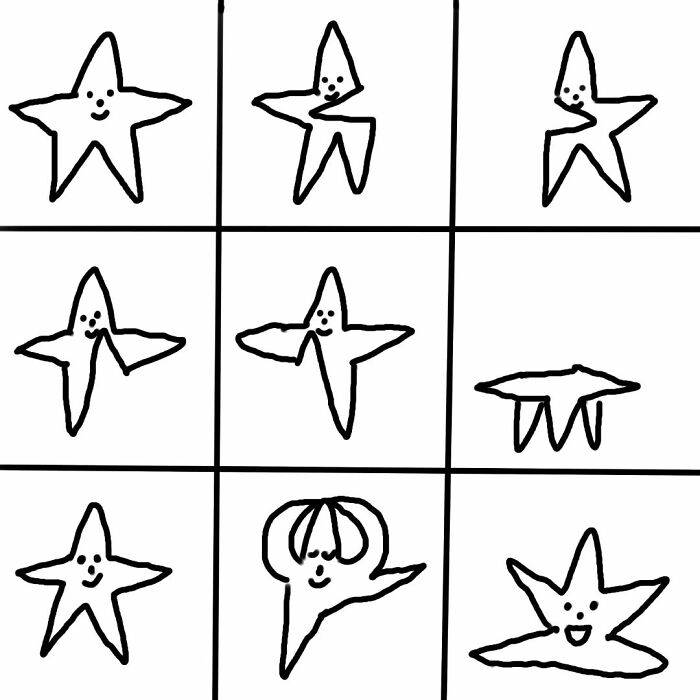 #10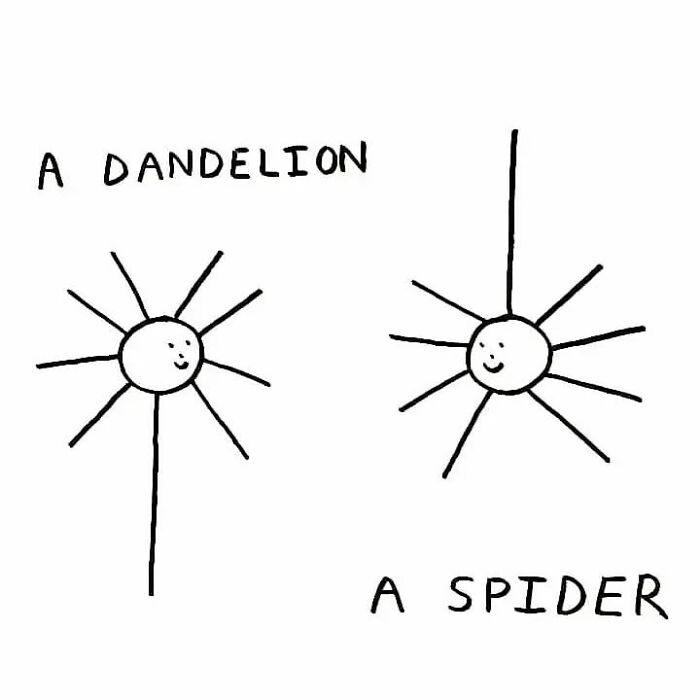 #11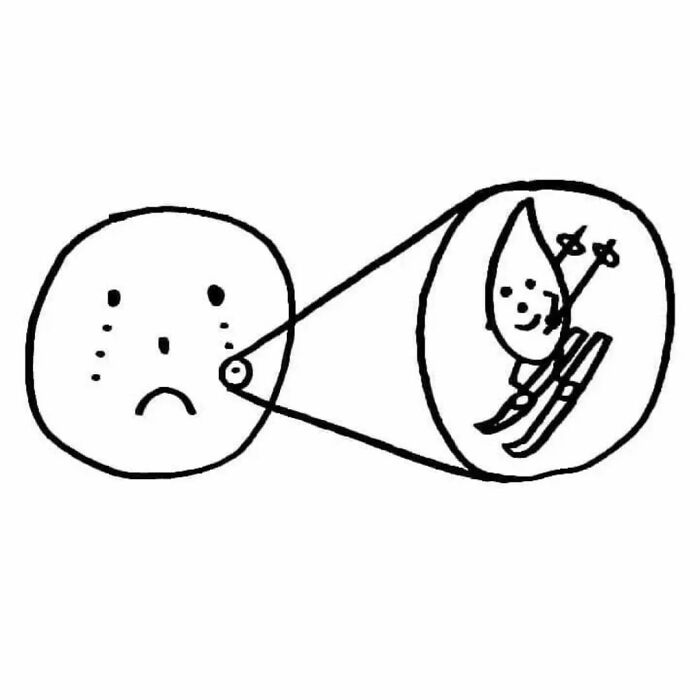 #12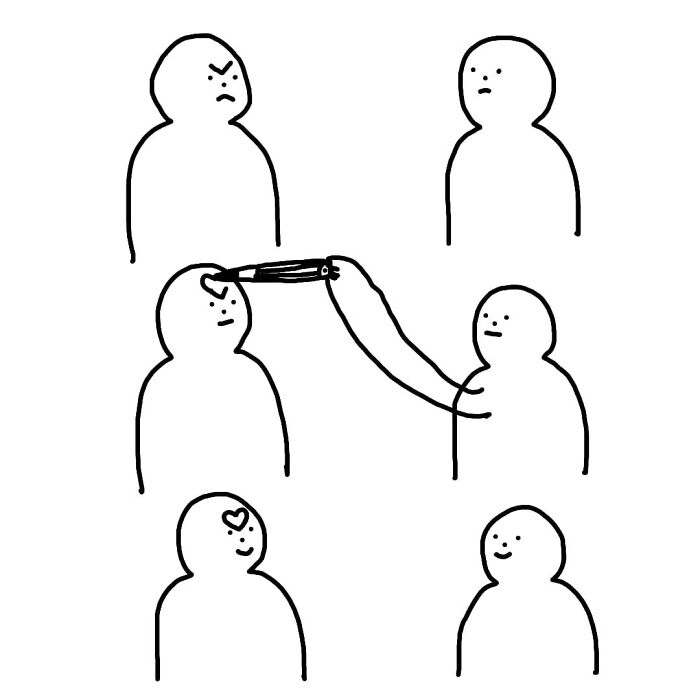 #13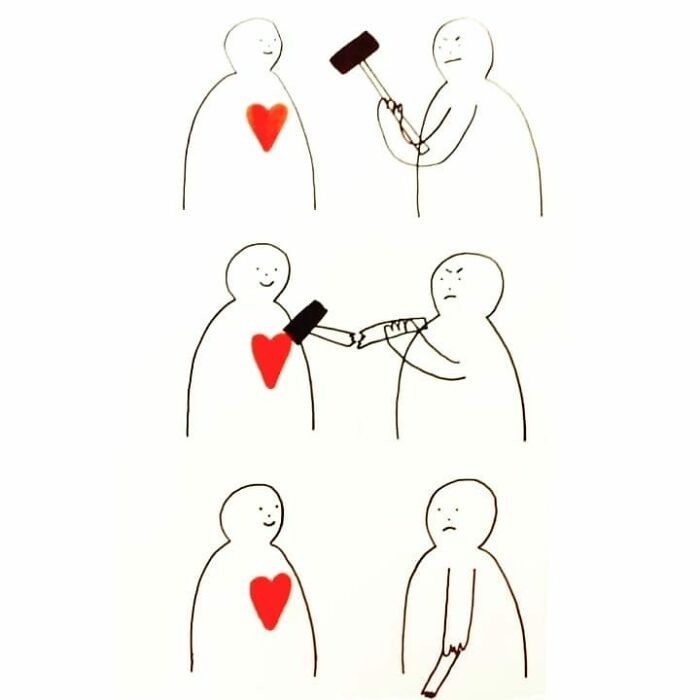 #14
#15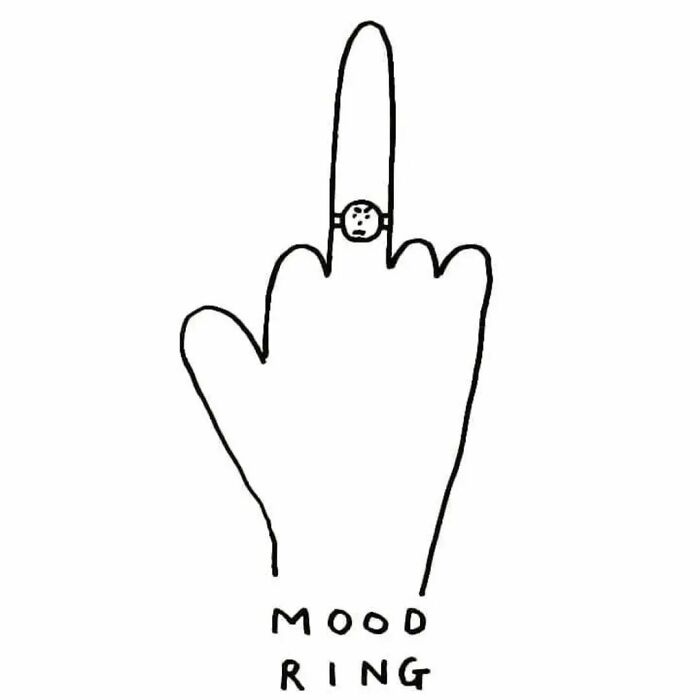 #16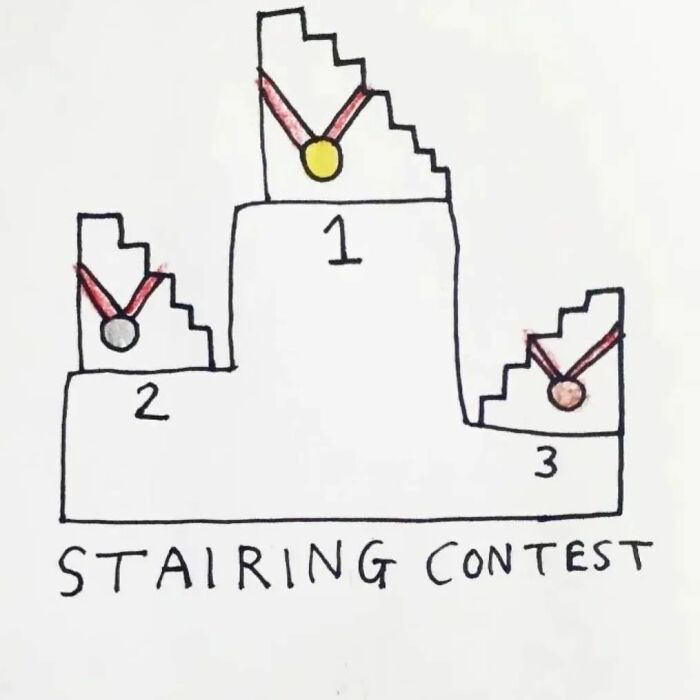 #17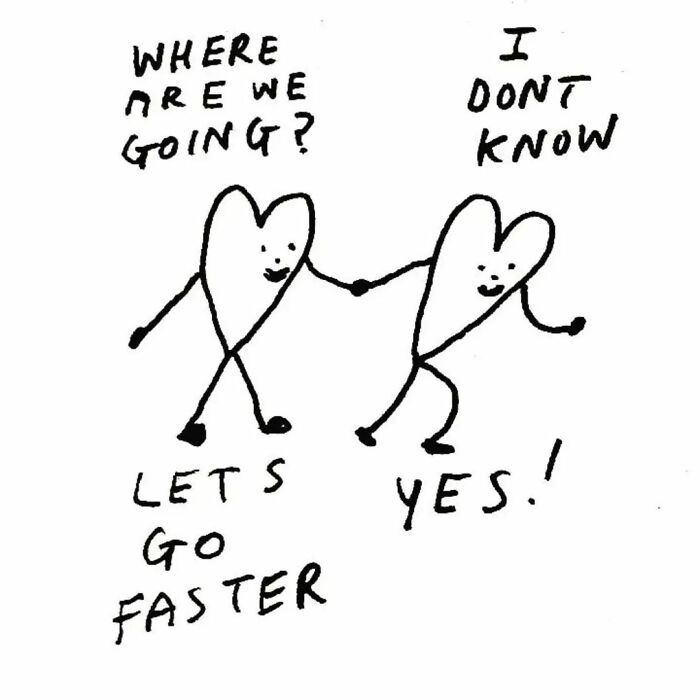 #18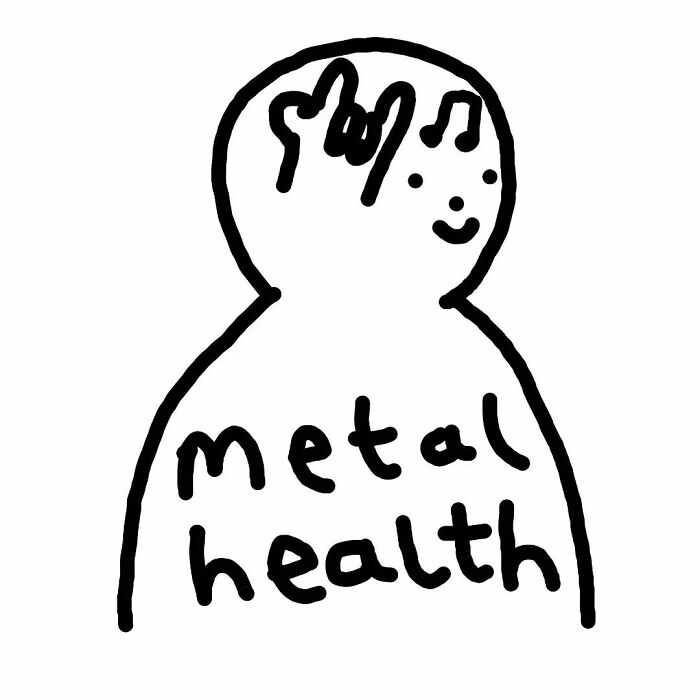 #19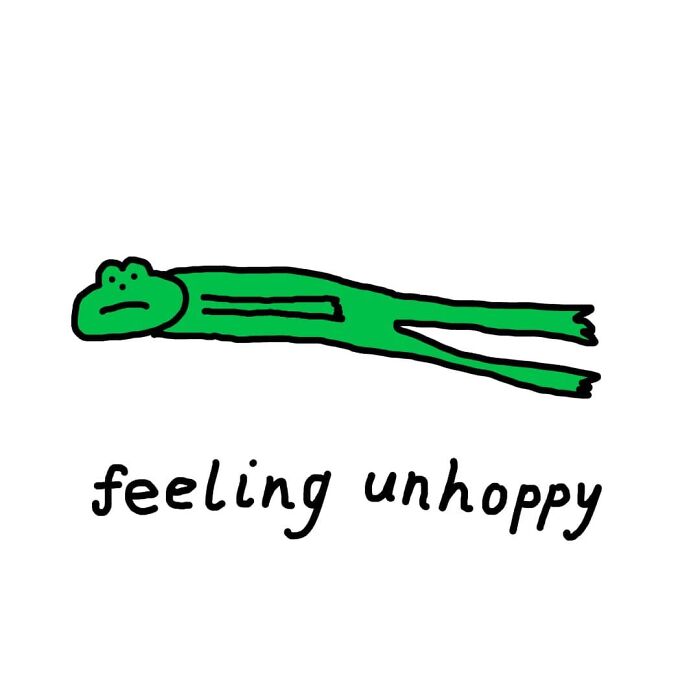 #20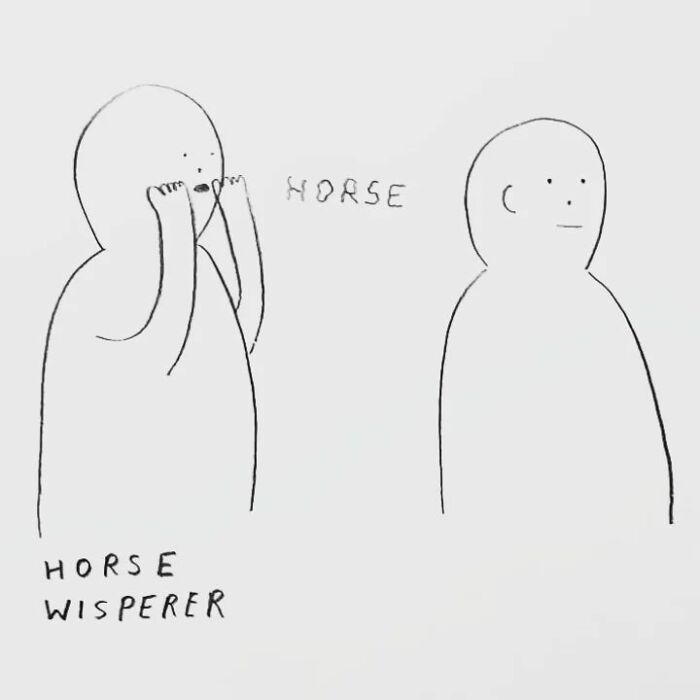 #21
#22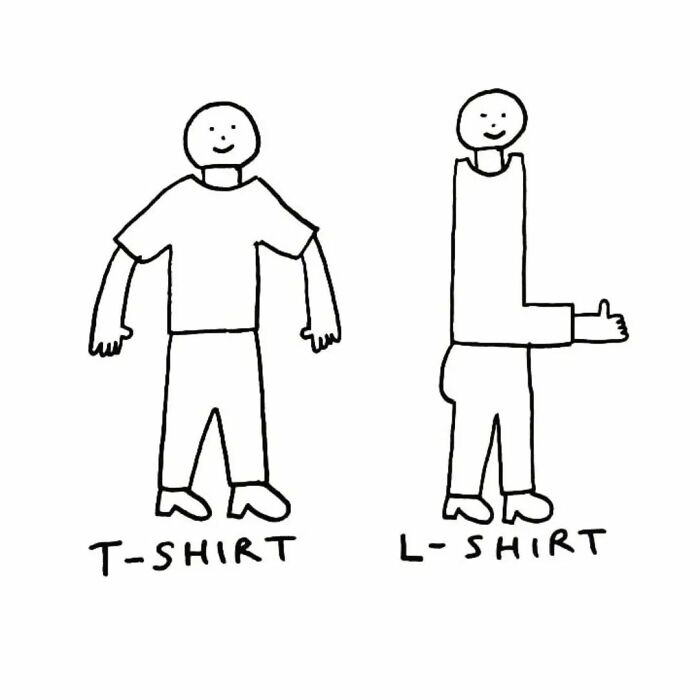 #23
#24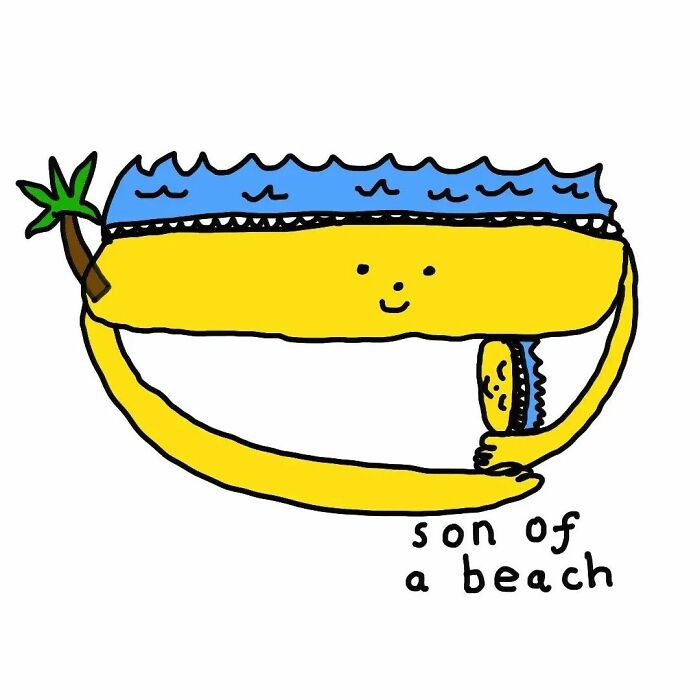 #25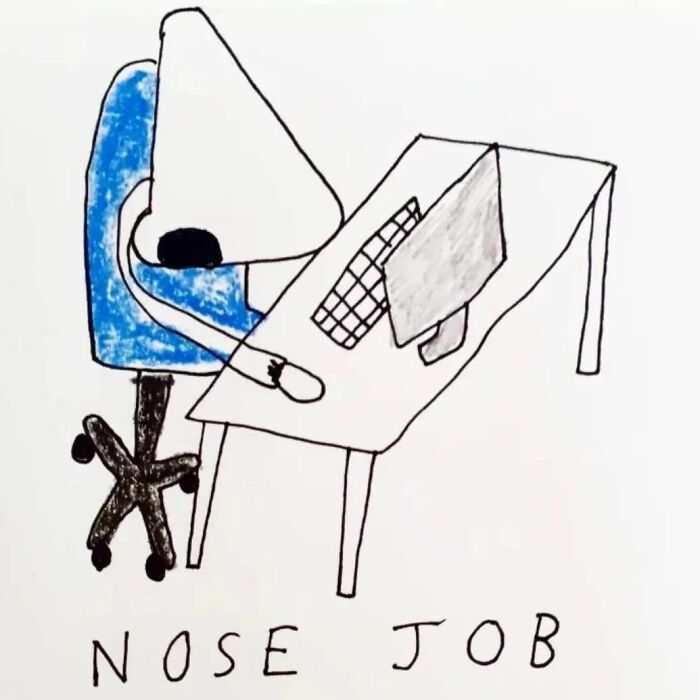 #26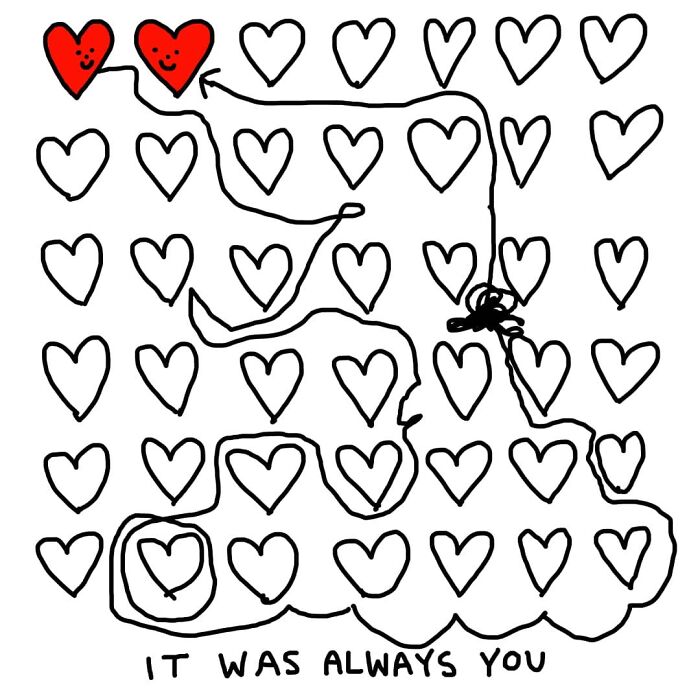 #27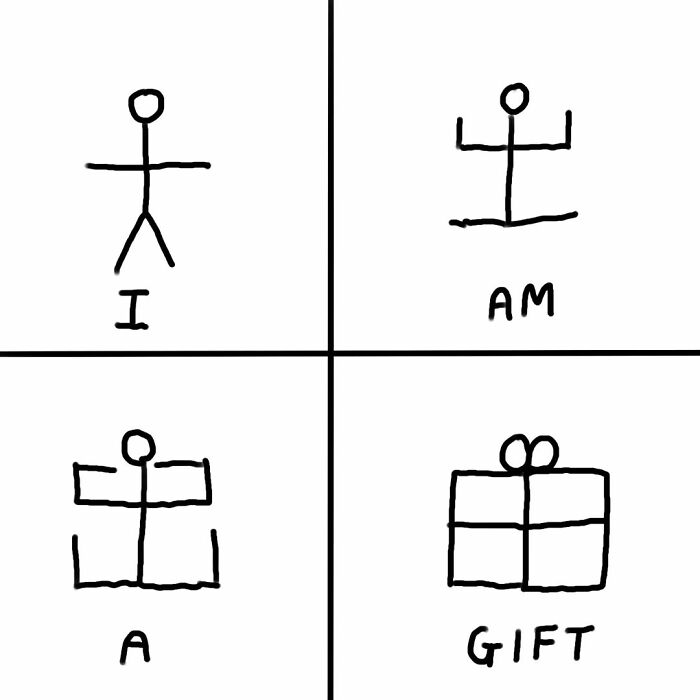 #28
#29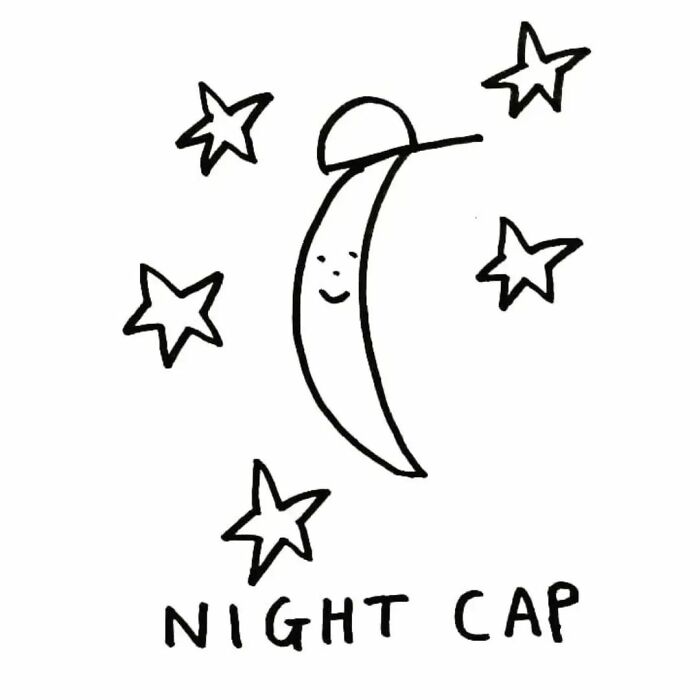 #30