Step into the enchanting world of C.S. Lewis' beloved series, The Chronicles of Narnia, which has captured the hearts of readers for decades. With seven captivating books and a rich tapestry of adaptations across various mediums, the Narnia universe continues to enthrall audiences worldwide. And now, there's even more to look forward to.
In an exciting development, Netflix acquired the rights to bring Lewis' timeless children's literature to life on the screen. Although there have been no releases to date, The Hollywood Reporter reveals that Greta Gerwig, the talented actor-turned-director known for her exceptional work on Lady Bird and Little Women, is now attached to direct a Narnia feature film.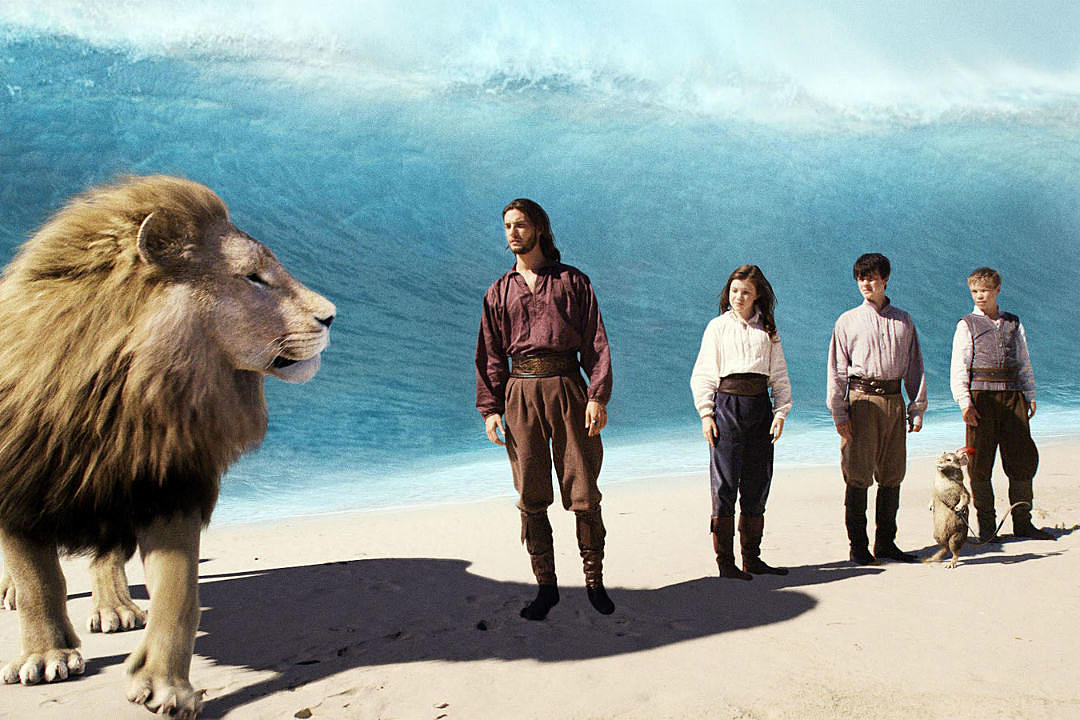 The previous Narnia adaptations, spanning three films from 2005 to 2010, garnered both critical acclaim and impressive box office success. The Lion, the Witch, and the Wardrobe, helmed by Andrew Adamson, and Prince Caspian, followed by The Voyage of the Dawn Treader, captivated audiences with their breathtaking visuals and compelling storytelling. Combined, these films amassed a staggering $1.58 billion worldwide. While the franchise experienced a slight decline in the subsequent films, the Narnia legacy remained a powerful force.
As Netflix took the reins of the Narnia universe, they expressed their ambitious plans to create both movies and TV shows inspired by Lewis' imaginative world. The recent update from THR reveals Gerwig's involvement specifically in the realm of feature films. For Gerwig, a director celebrated for her distinct storytelling style, this venture marks an exciting departure into the realm of fantasy and adventure.
Prepare to be transported alongside a group of English children into a realm brimming with wonder, where they join forces with a talking lion to confront a malevolent witch. With Gerwig at the helm, this upcoming Narnia film promises to be a fresh and captivating cinematic experience, adding a new chapter to the storied franchise.
Stay tuned as Netflix embarks on a magical journey, breathing new life into the cherished tales of Narnia. As fans anticipate this remarkable collaboration between Gerwig's visionary direction and Lewis' timeless storytelling, the stage is set for a cinematic adventure unlike any other.