Meet Lucas Nascimento, an incredible artist from Brazil who creates comics featuring your favorite superheroes and pop culture icons in extraordinary and unexpected situations. Lucas' comics provide a glimpse into the everyday lives of these legendary characters, showing what they do when they're not busy saving the world. With his masterful painting skills, Lucas brings these stories to life in a funny and surprising way, guaranteeing a delightful experience for readers.
Known as DragonArt on social media, Lucas has amassed a loyal following of 217K Instagram fans who eagerly await his latest creations. Join the excitement and scroll down to immerse yourself in Lucas Nascimento's world of imagination and artistry.
Indulge in the whimsy and entertainment of Lucas' unique comics as he takes you on a journey through the extraordinary lives of superheroes. Get ready for laughter, surprises, and an unforgettable comic experience brought to you by the talented artist, Lucas Nascimento.
More info: Instagram | Facebook | dragonarte.com.br
#1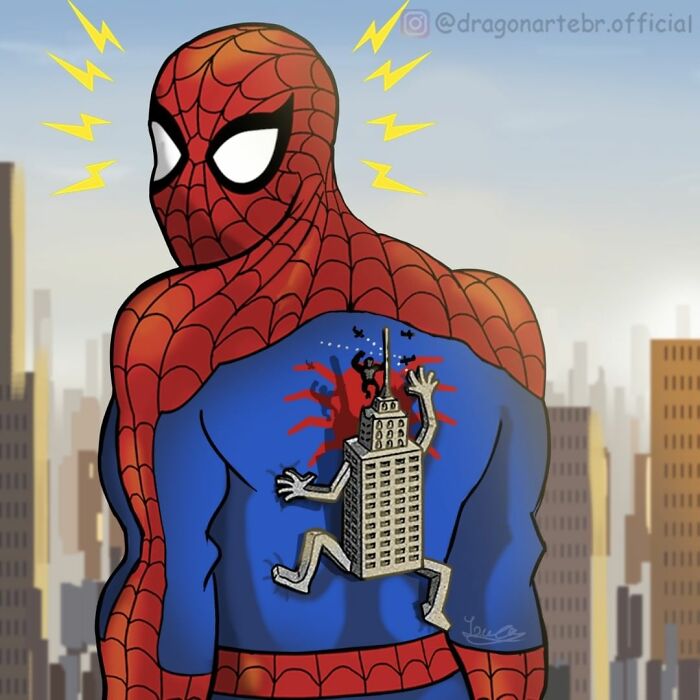 #2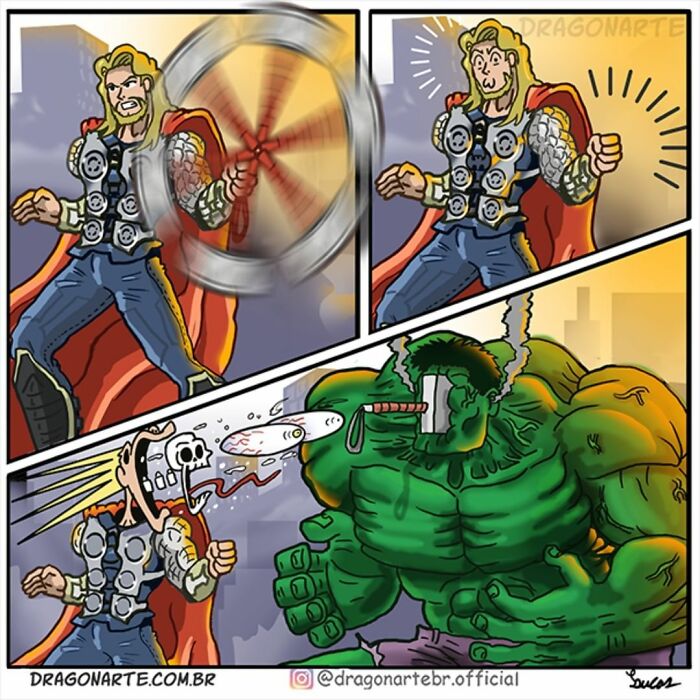 #3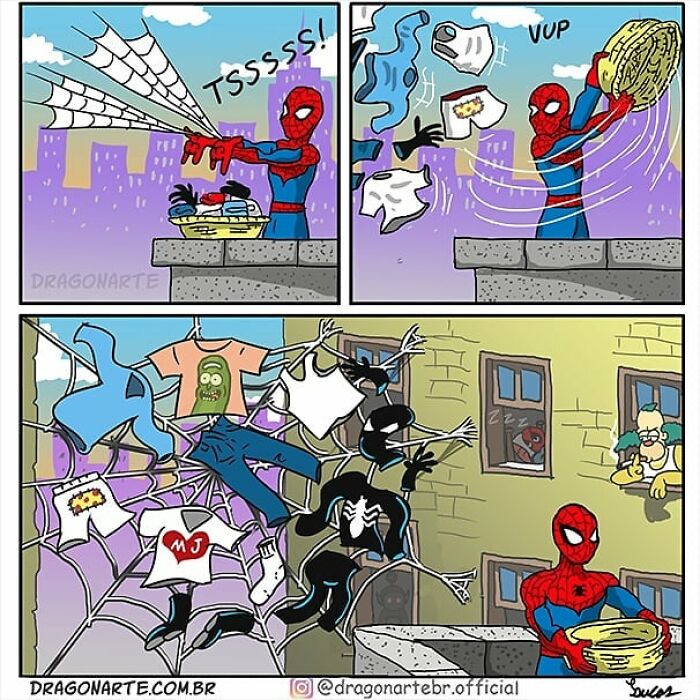 #4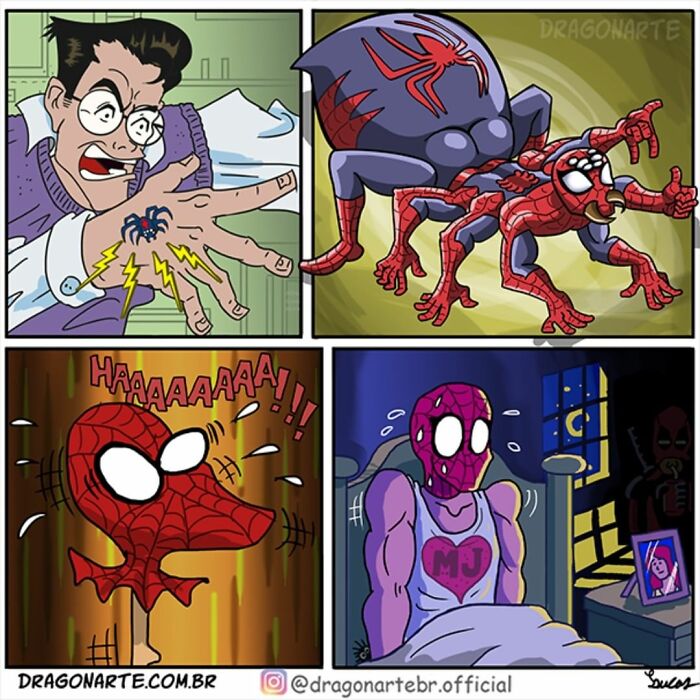 #5
#6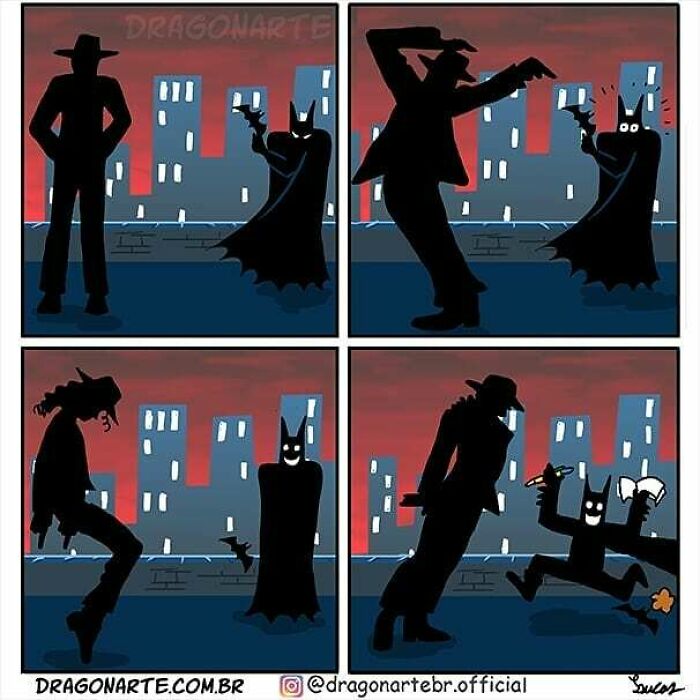 #7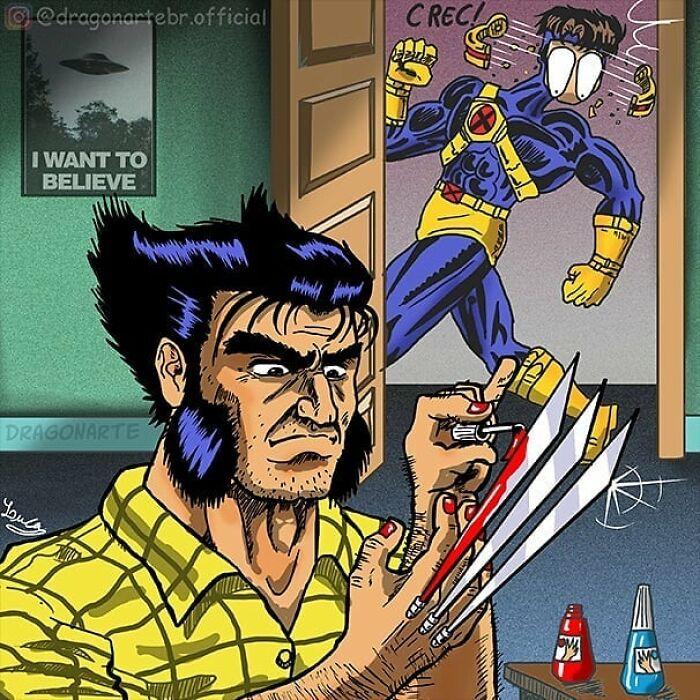 #8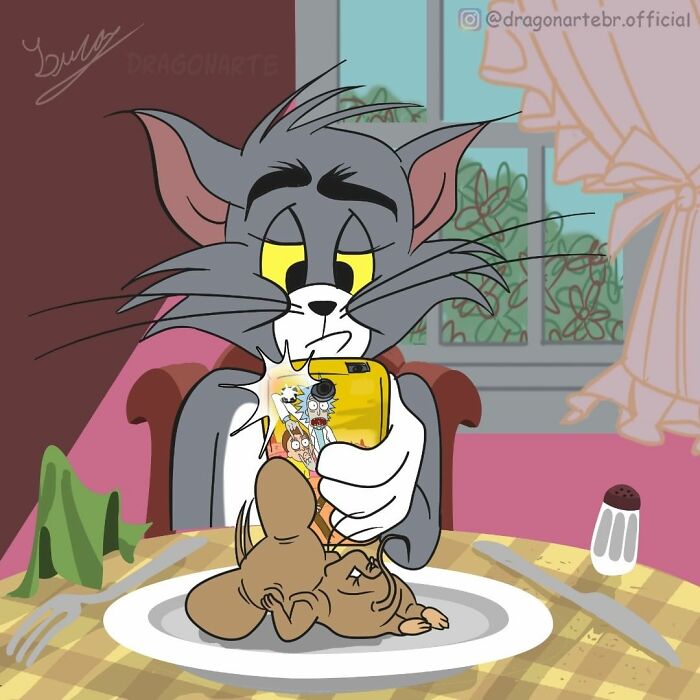 #9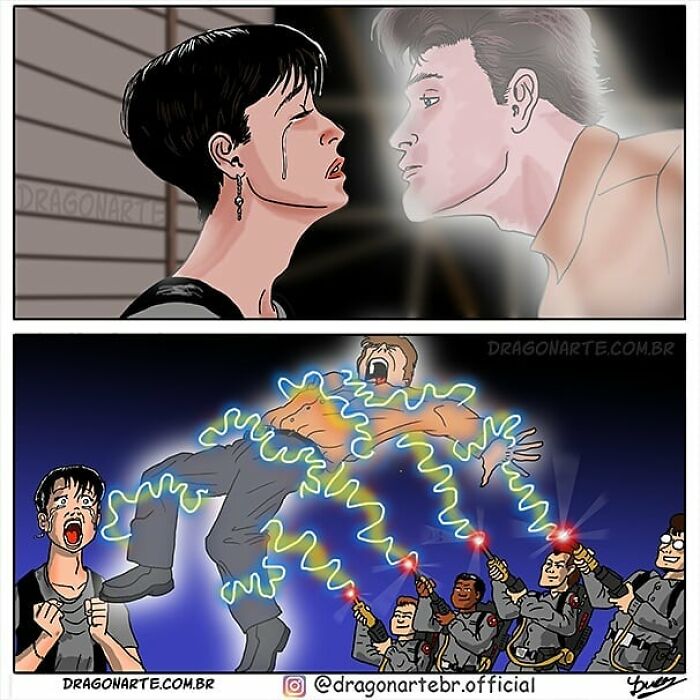 #10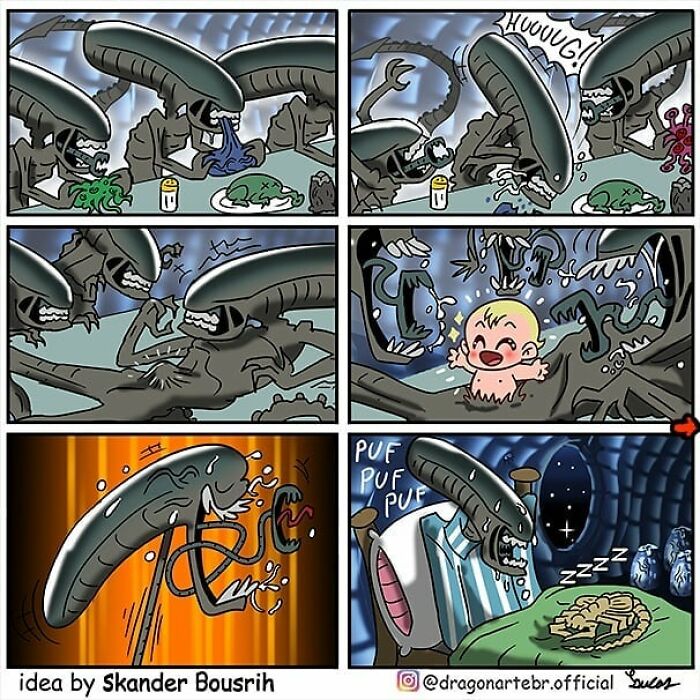 #11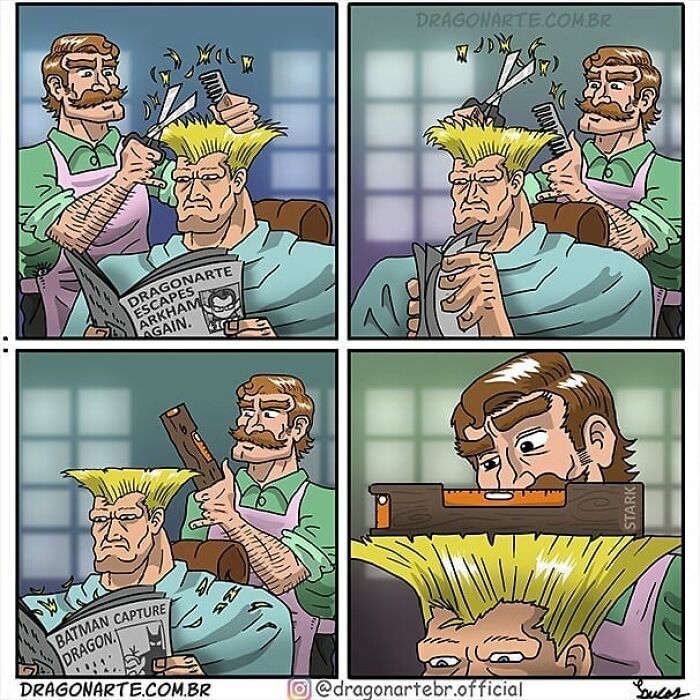 #12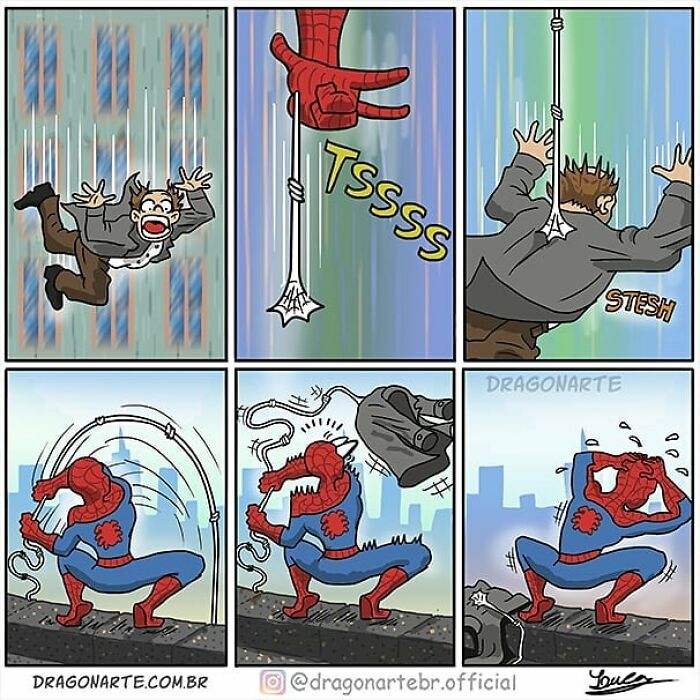 #13
#14
#15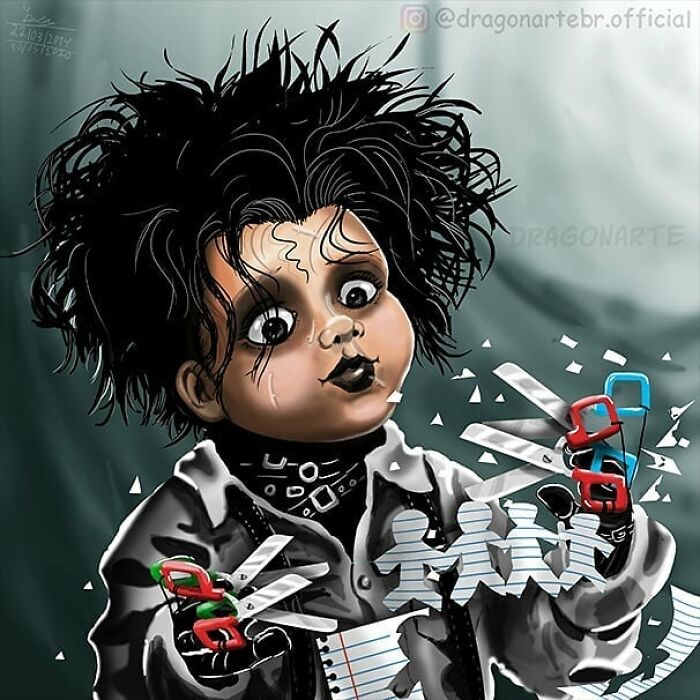 #16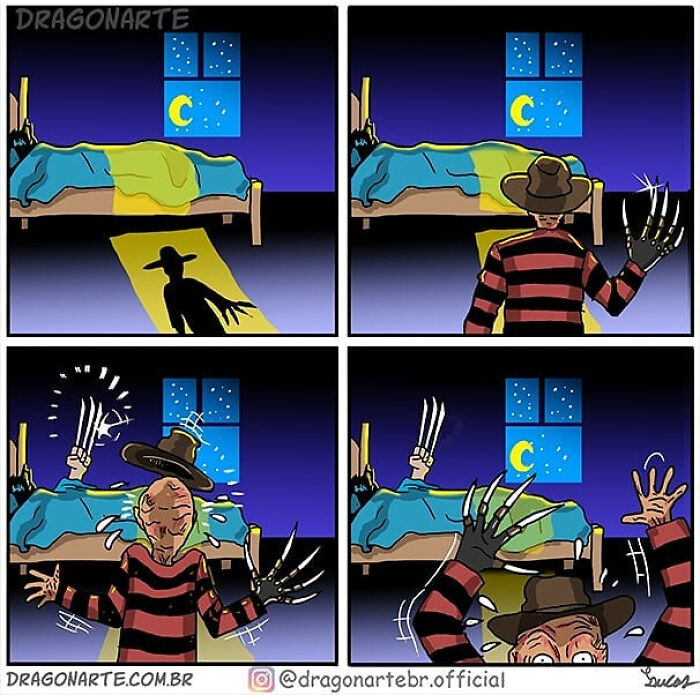 #17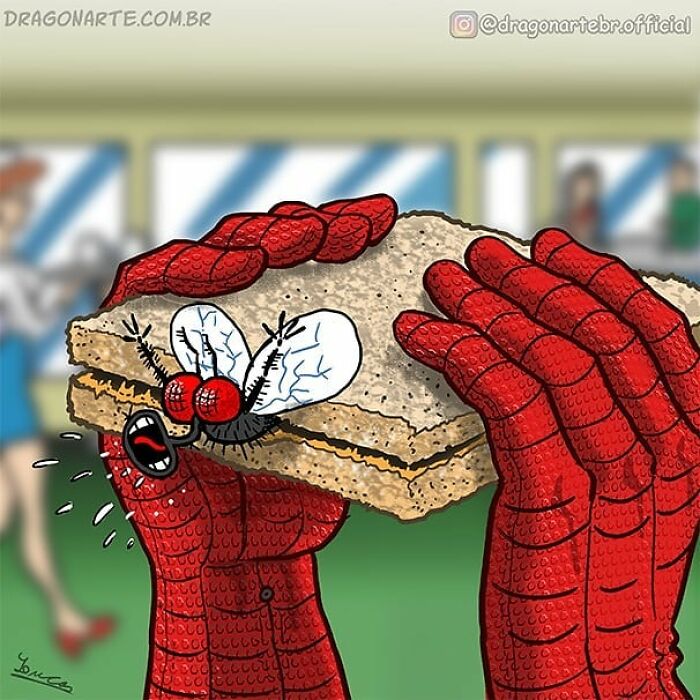 #18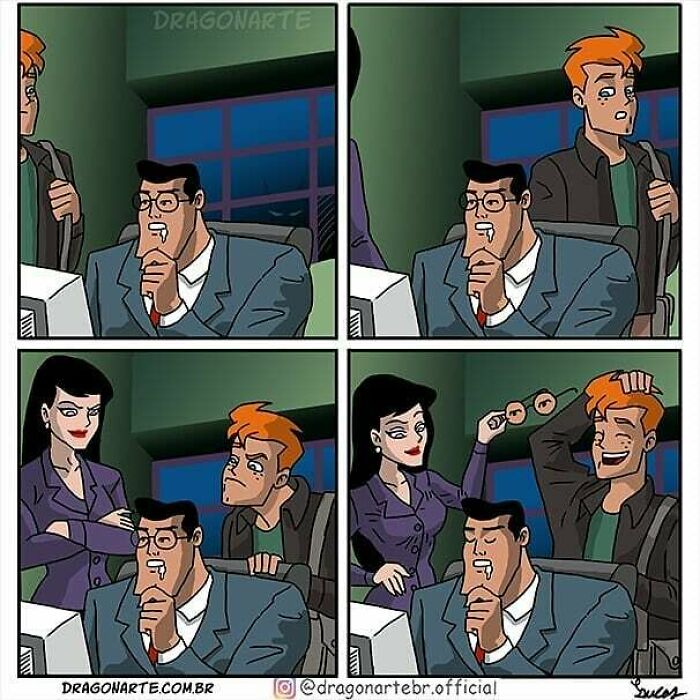 #19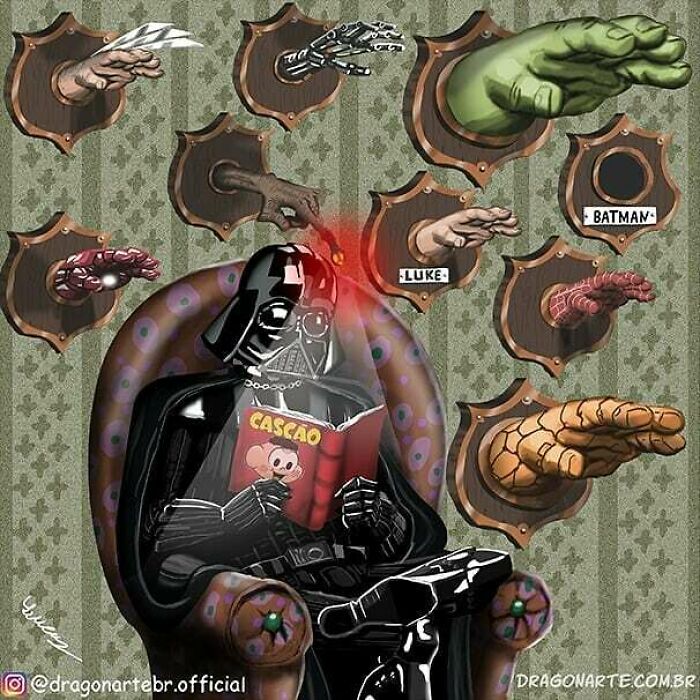 #20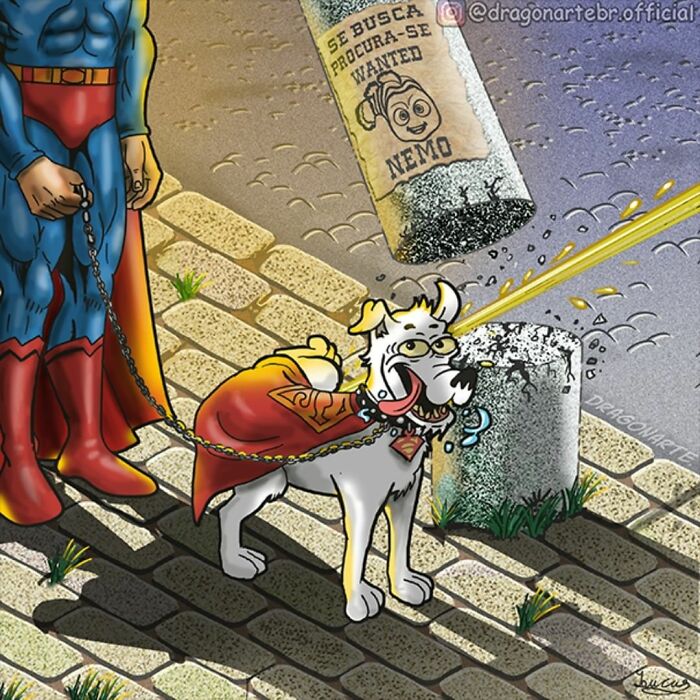 #21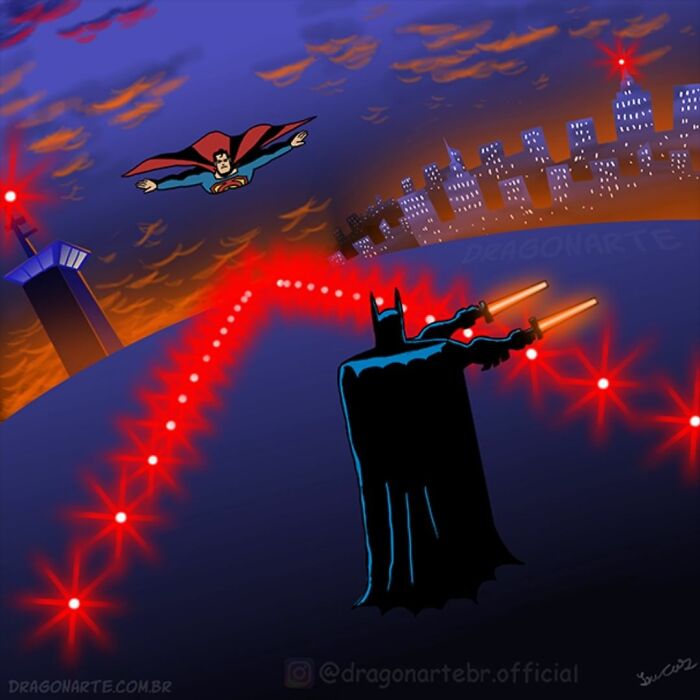 #22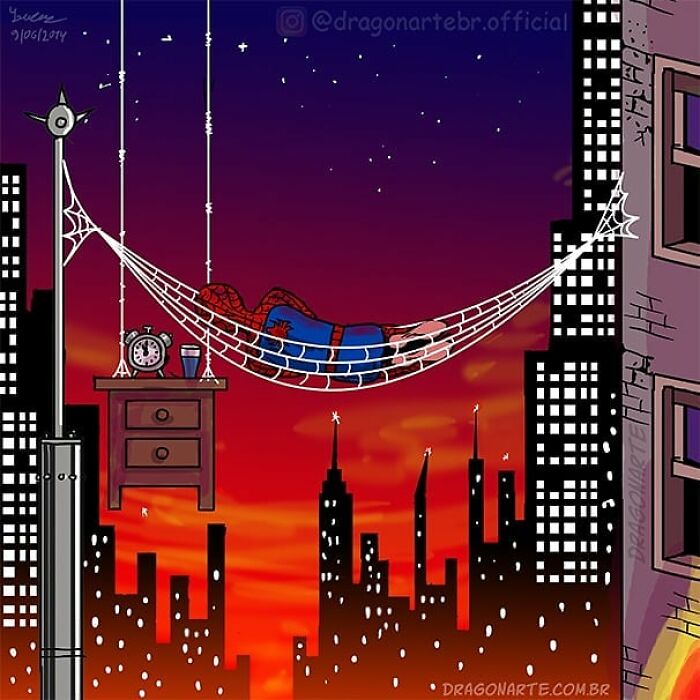 #23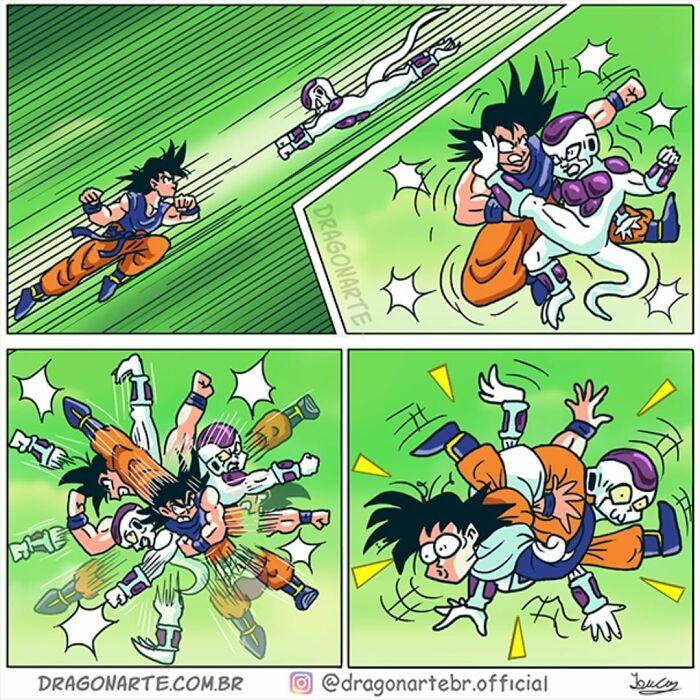 #24
#25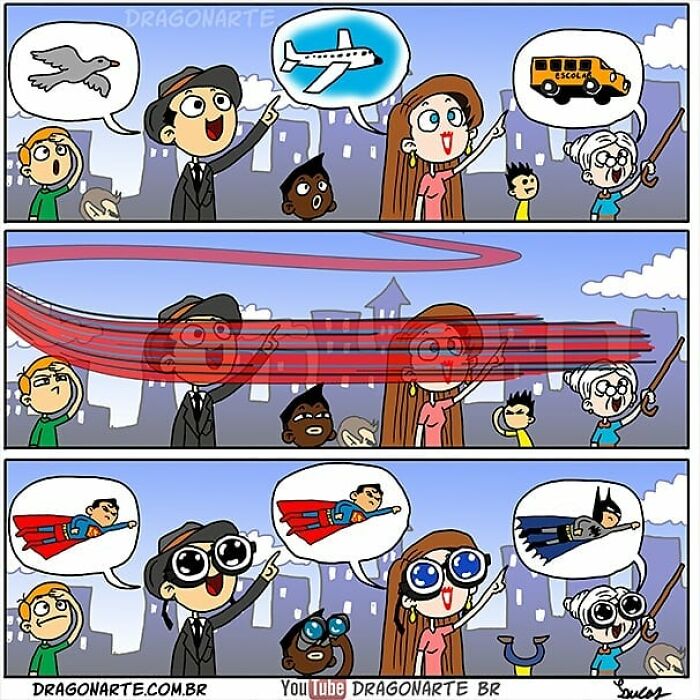 #26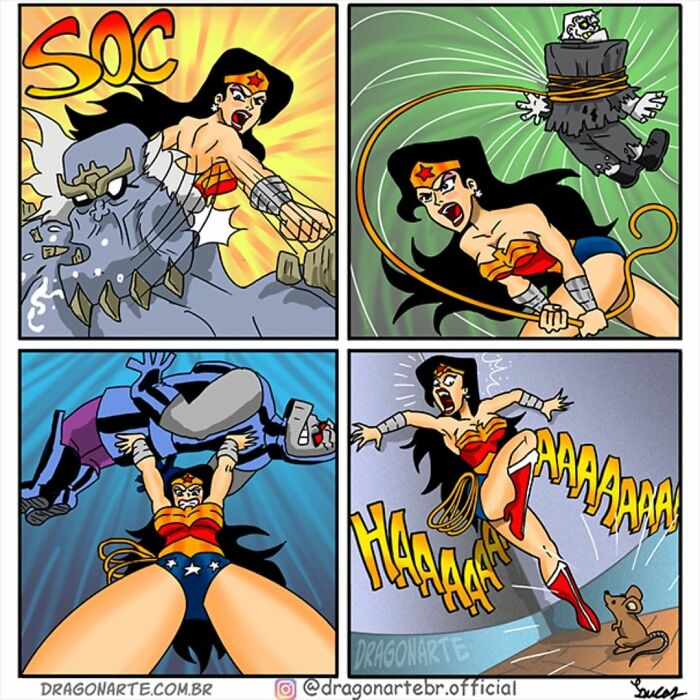 #27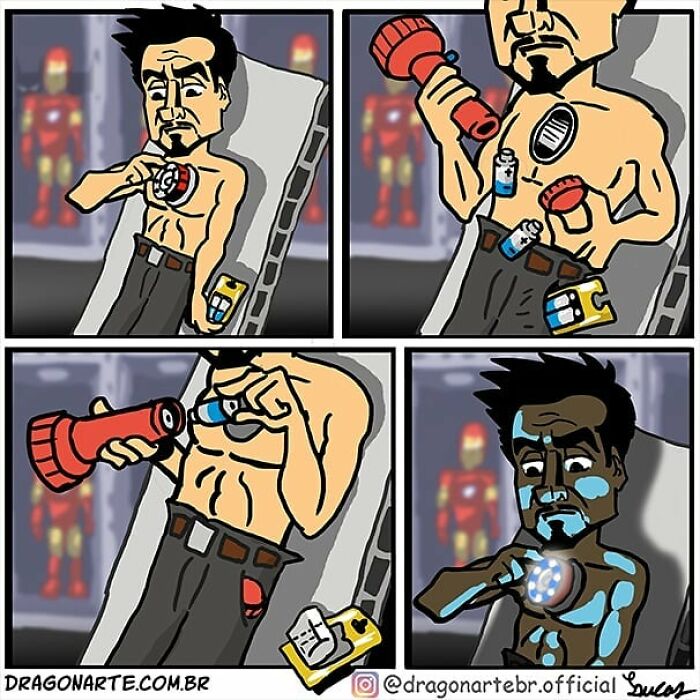 #28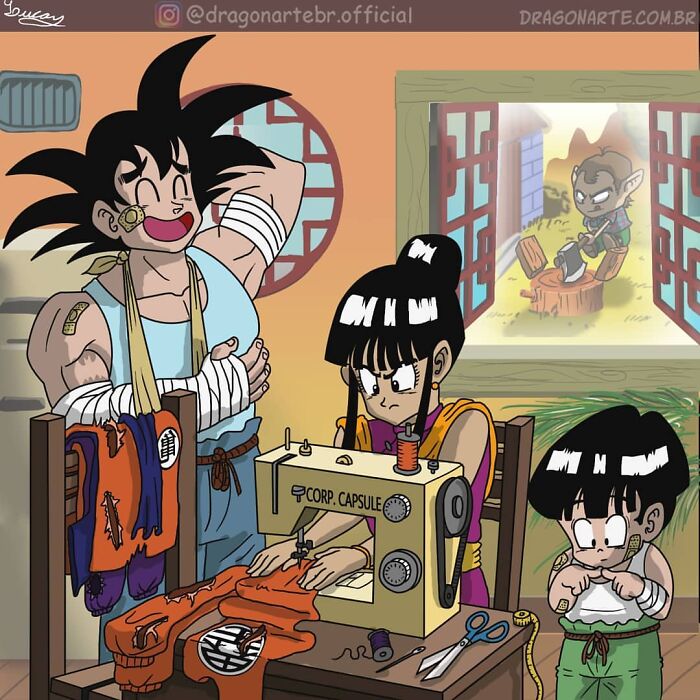 #29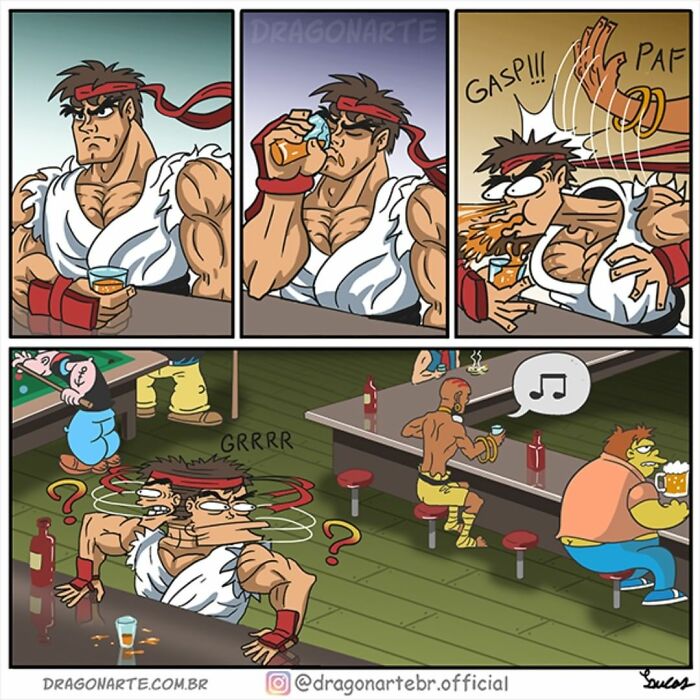 #30