Comics and superhero movies are fascinating for most of us. You would also agree with the fact that all of the superheroes are very masculine. The superheroes of Marvel and DC have been a trademark of the superheroes. 
Animated characters have been an intricate part of most of our life. Most of us have imagined being with those characters in their world and vice versa. People have always loved animation and its characters, especially artists. Artists love to draw the characters and have fun with them.
David Talaski is a talented artist who loves to give twists to these superheroes. The artist loves to draw these characters with a vintage roll. David has given them a retro pinup that shows them a lot of sassiness. 
The illustrations are not just sexy but quite funny as well in the genre. I am pretty sure many will appreciate the booty shorts and crop tops. People love these muscular men with a sexy hint. Who would not want to see Thor and Captain America in a thong showing off their sexy asses? The illustrations are comedic gold. 
Scroll down and enjoy the fantastic sexy illustrations by the artist.
#1 Loki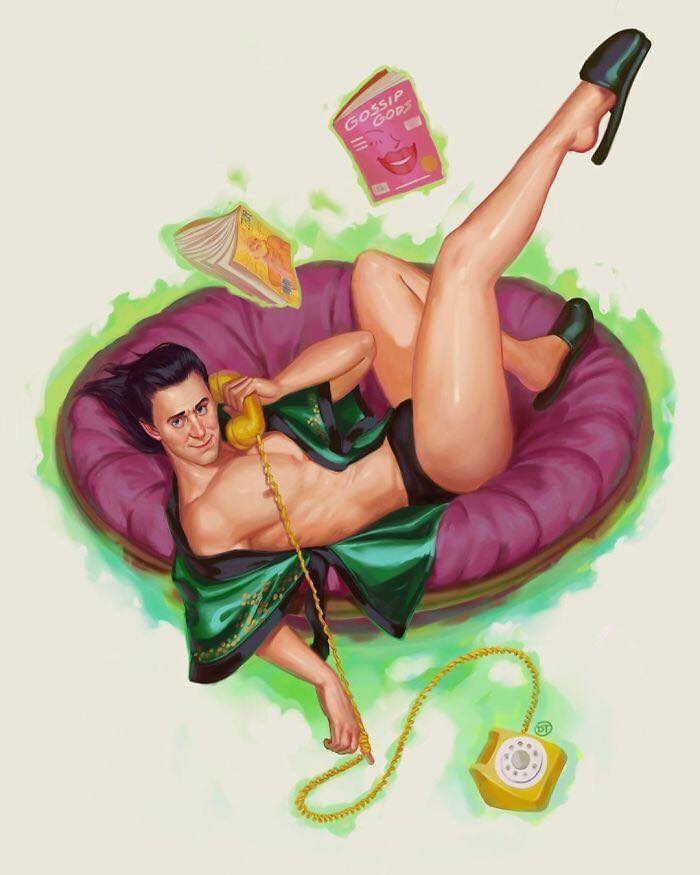 #2
Star-Lord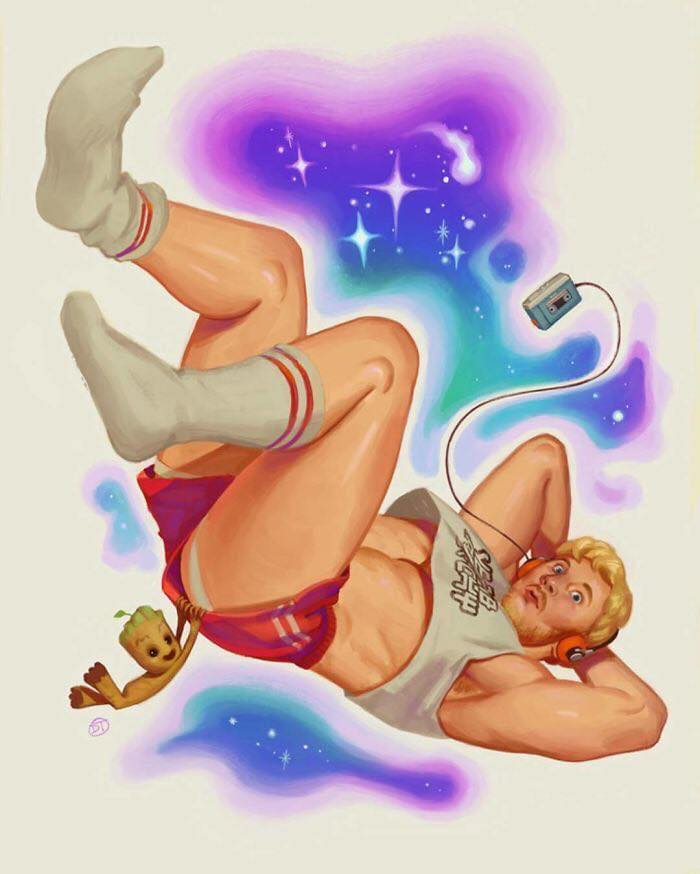 #3 Black Panther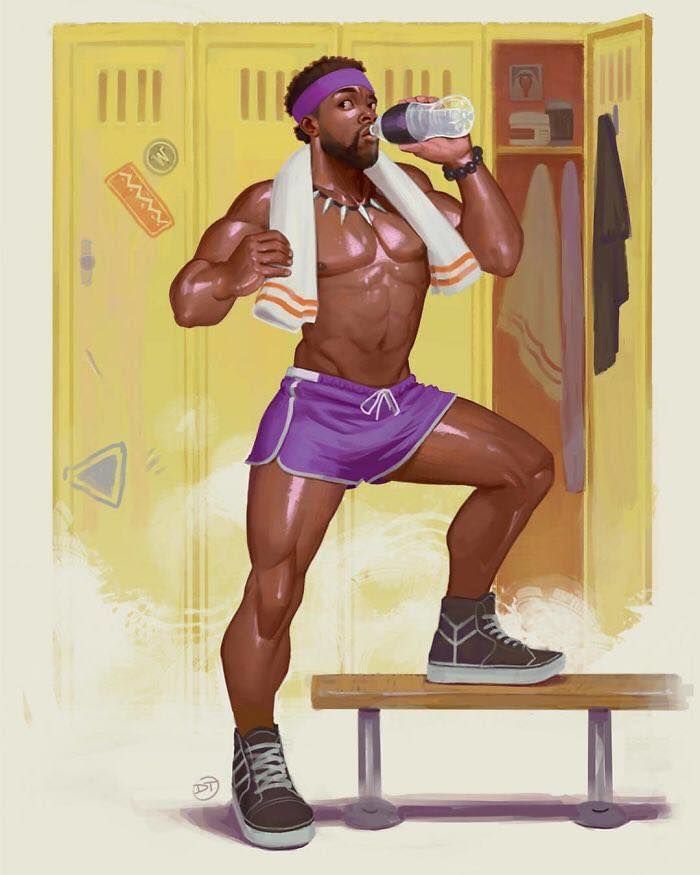 #4
Green Lantern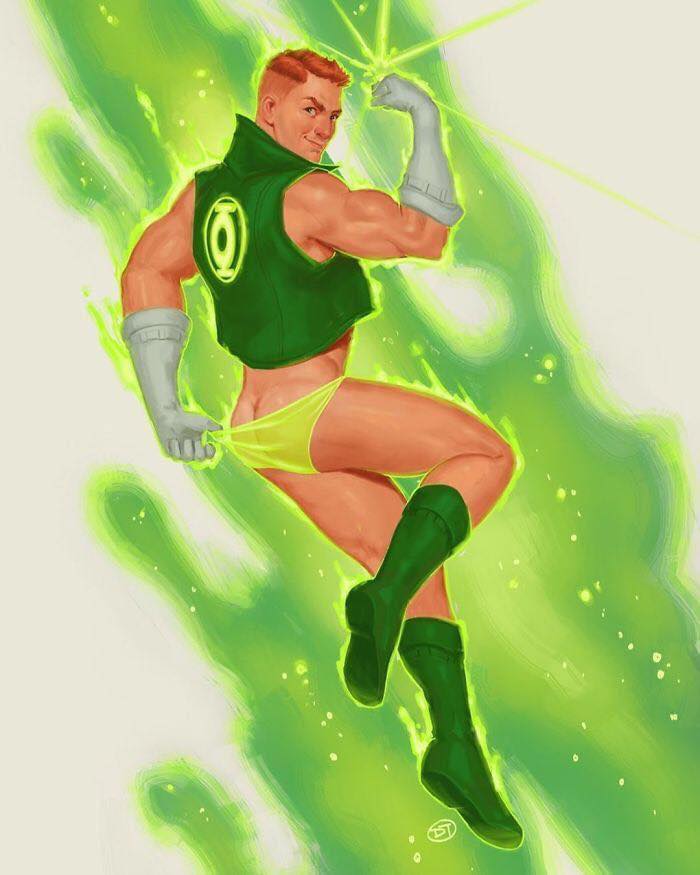 #5 Doctor Strange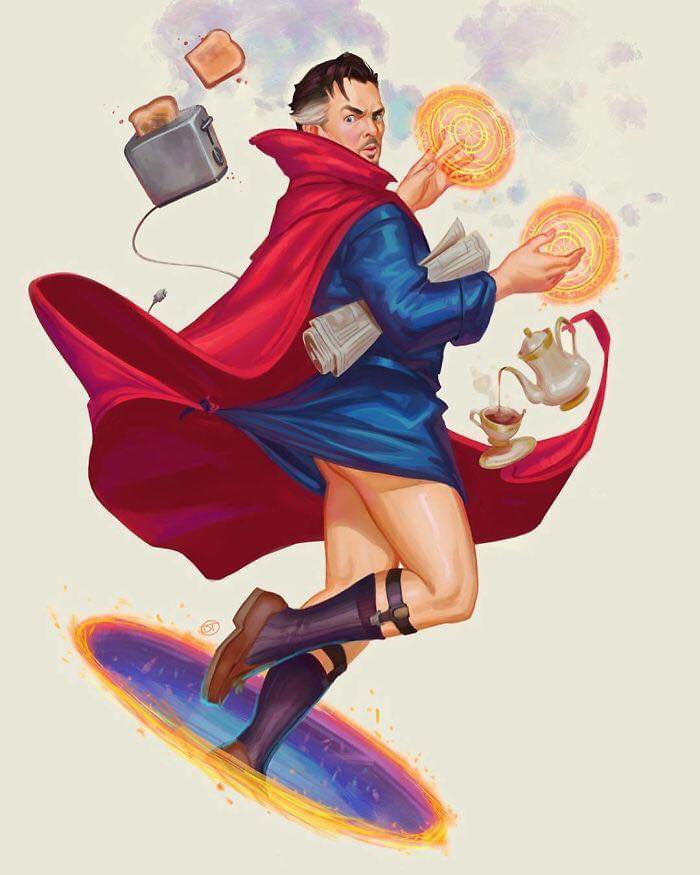 #6 Iron Man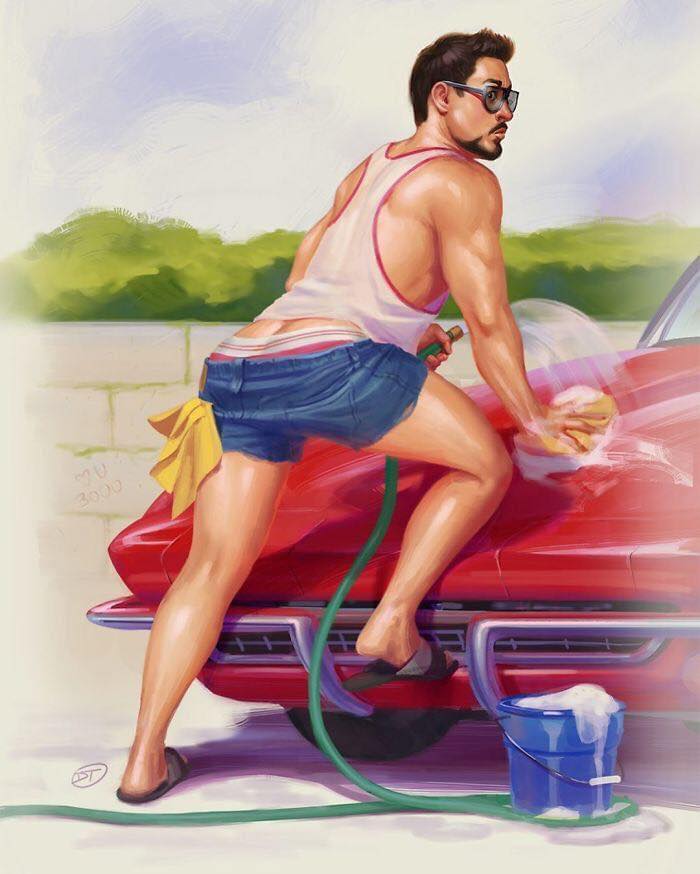 #7
Bucky Barnes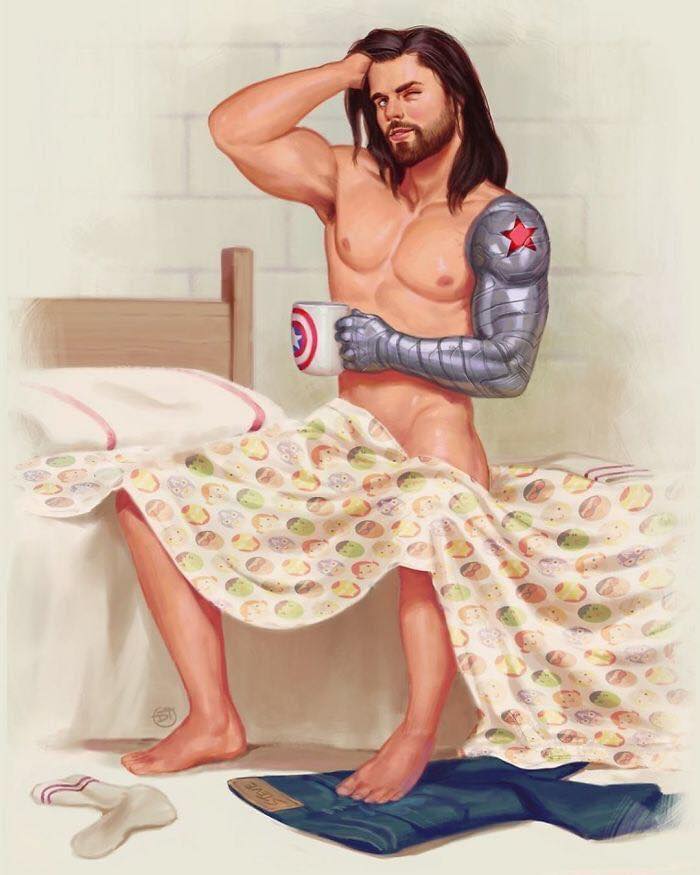 #8 Aquaman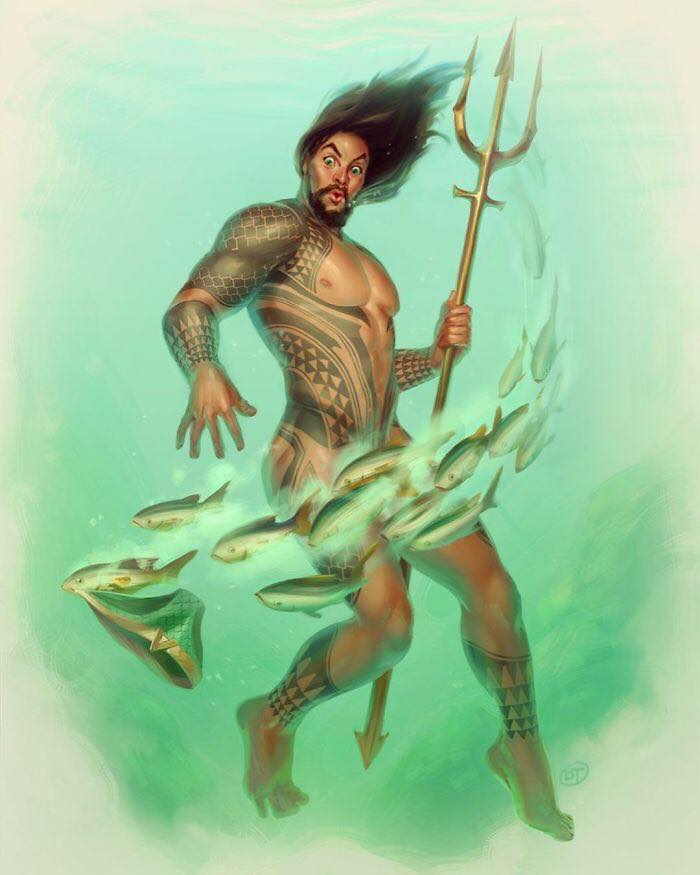 #9
Captain America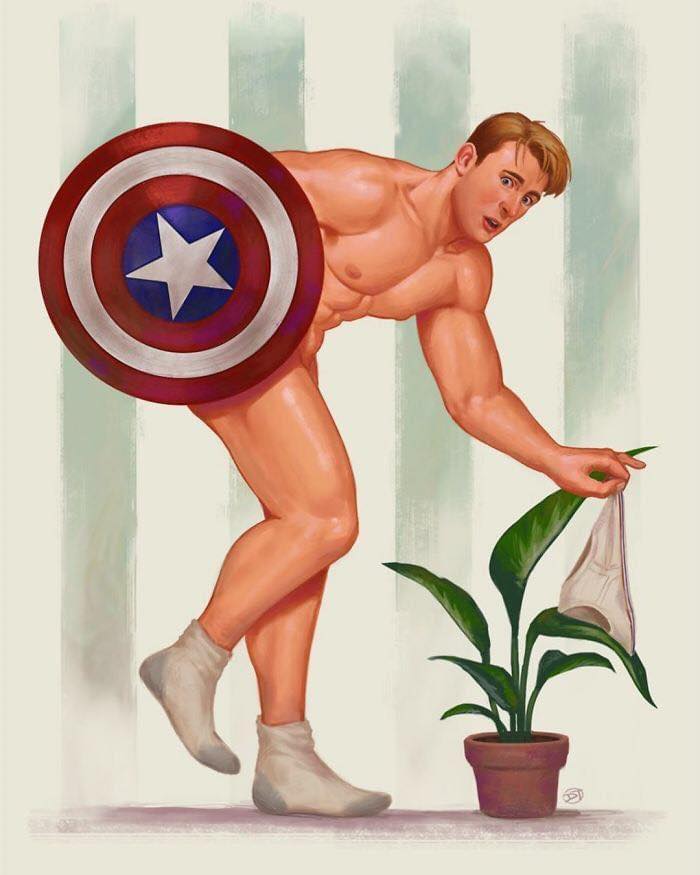 #10 Thor