Are you a fan of dark humor? Then you're in for a treat with Twisted Comics. Let's introduce you to Rémi Lascault, a talented artist from France who creates comics filled with dark humor and absurd situations. His comic panels are simple yet incredibly effective in delivering a laugh.
Rémi has been drawing comics since 2017, and what's interesting is that he doesn't use any words in his comics. Anything can inspire him to create a comic, and he finds inspiration in artists like Cornella and Gudim. With a strong following of 73.1K fans on Instagram, his work is loved by many.
Get ready to explore Rémi's world of art. Just scroll down and enjoy his amazing and hilarious artwork!
More info: Instagram | Facebook
#1
#2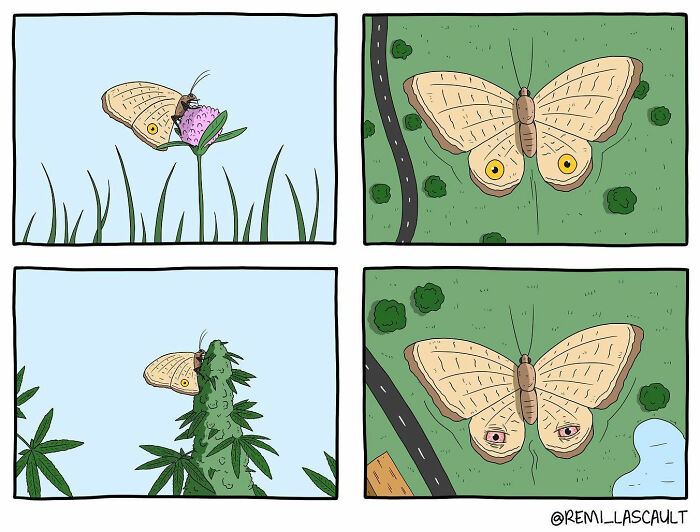 #3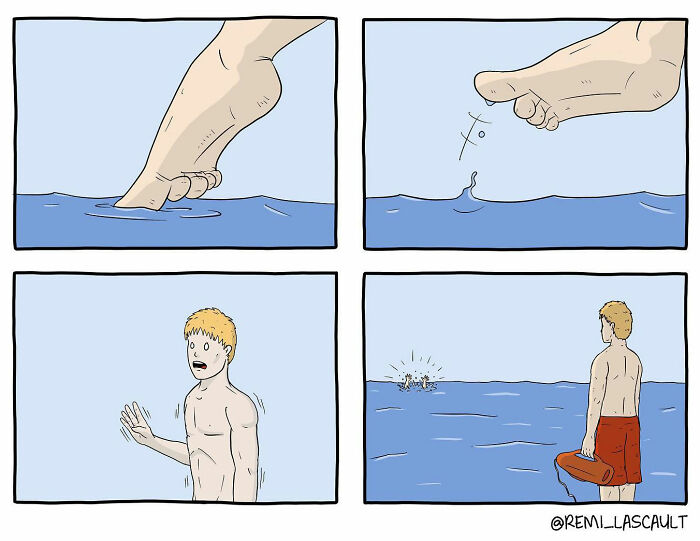 #4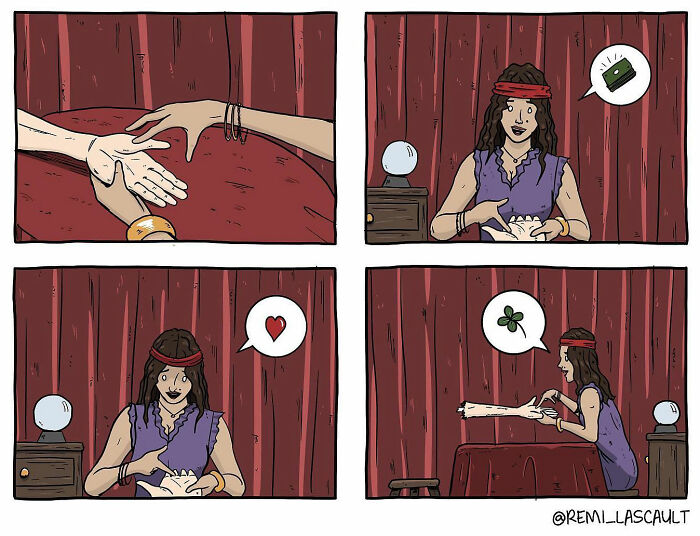 #5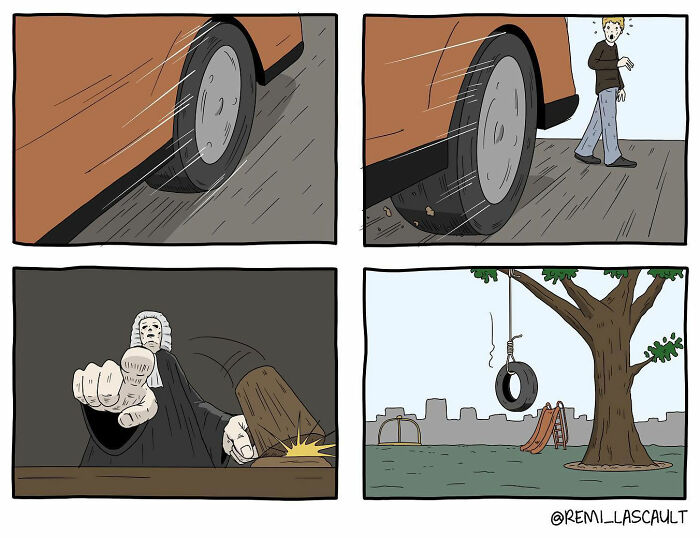 #6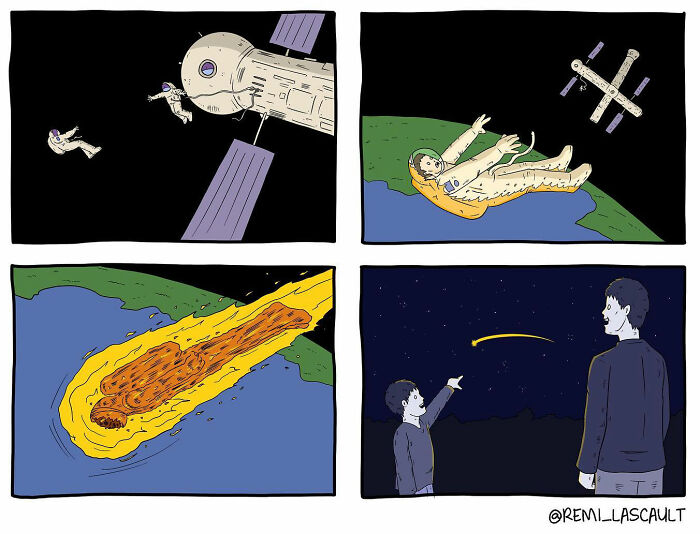 #7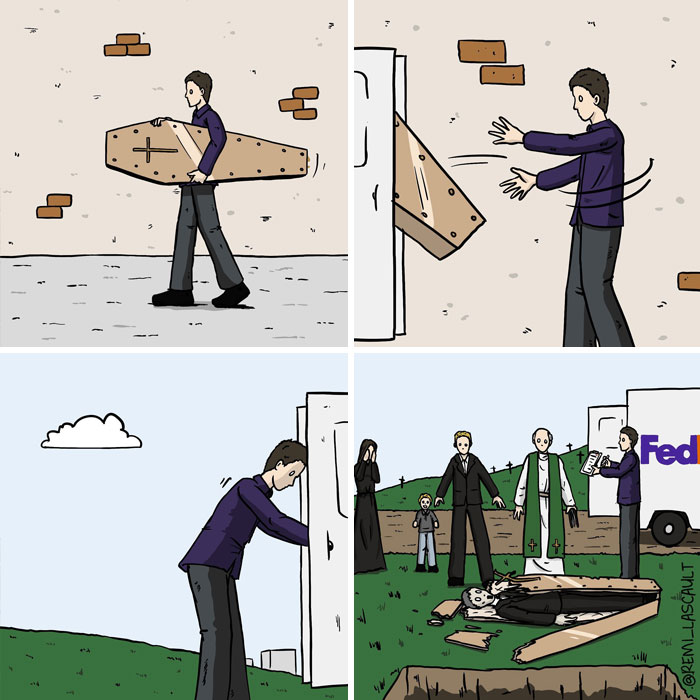 #8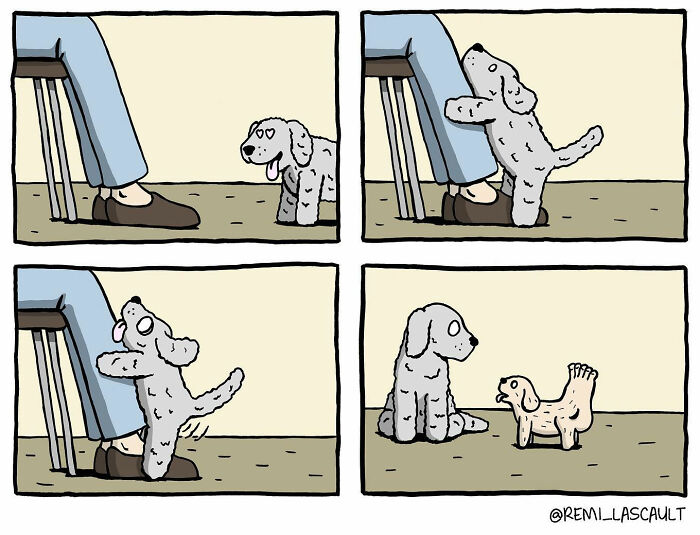 #9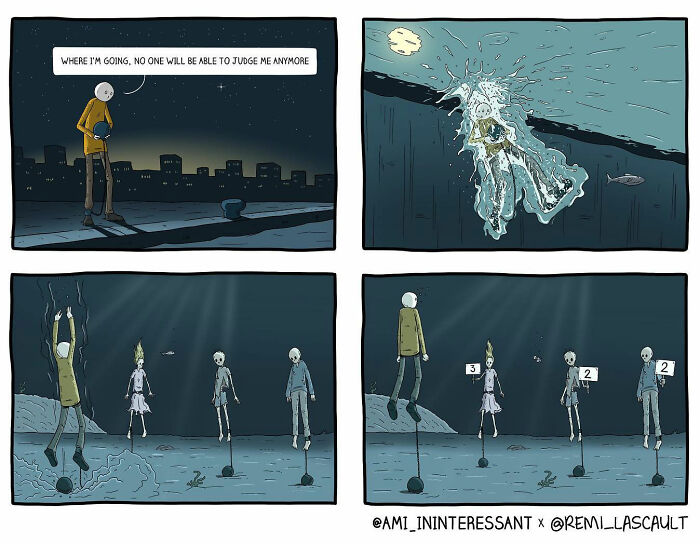 #10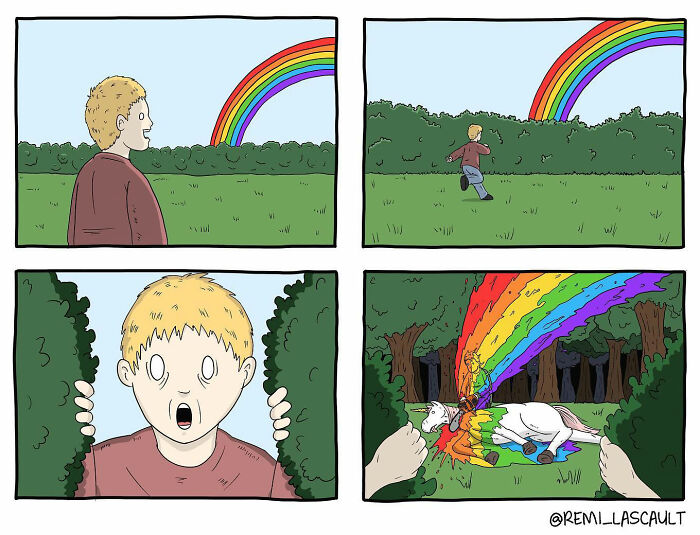 #11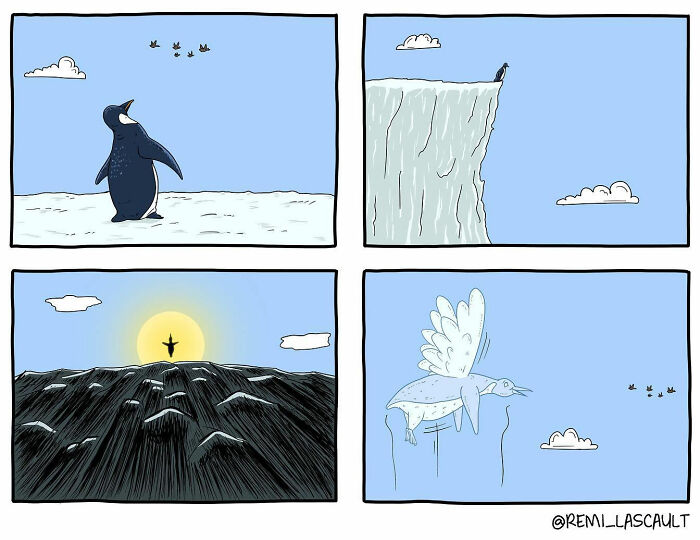 #12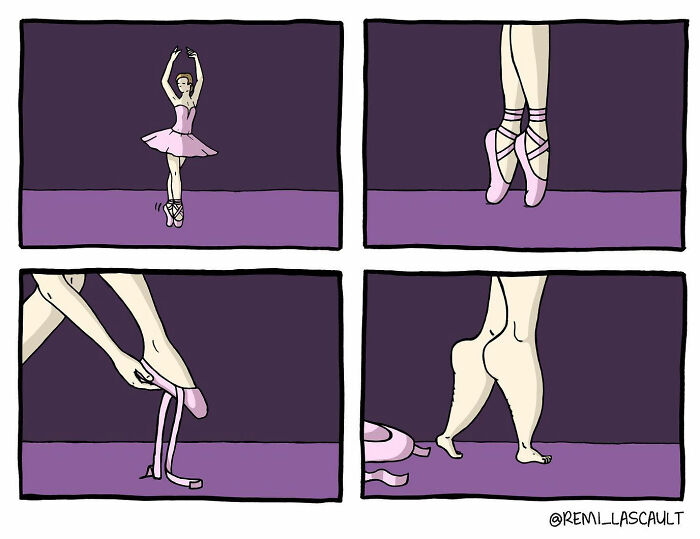 #13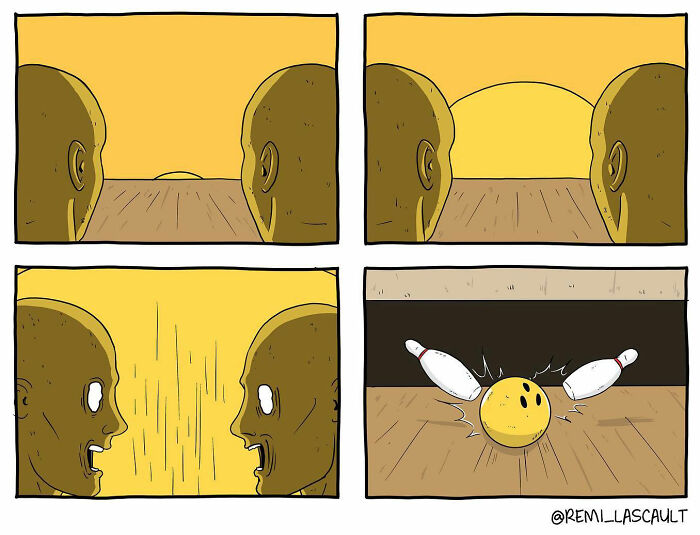 #14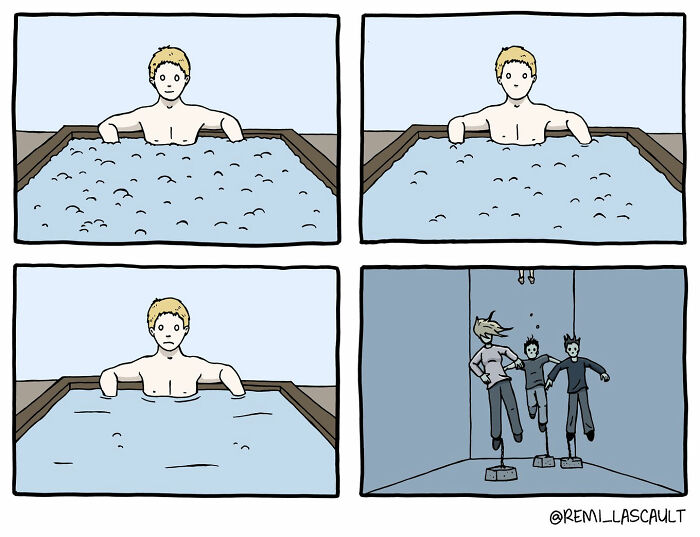 #15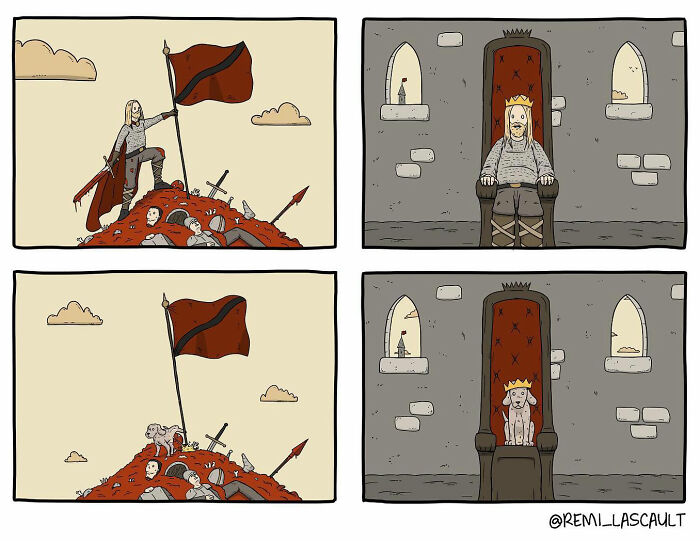 #16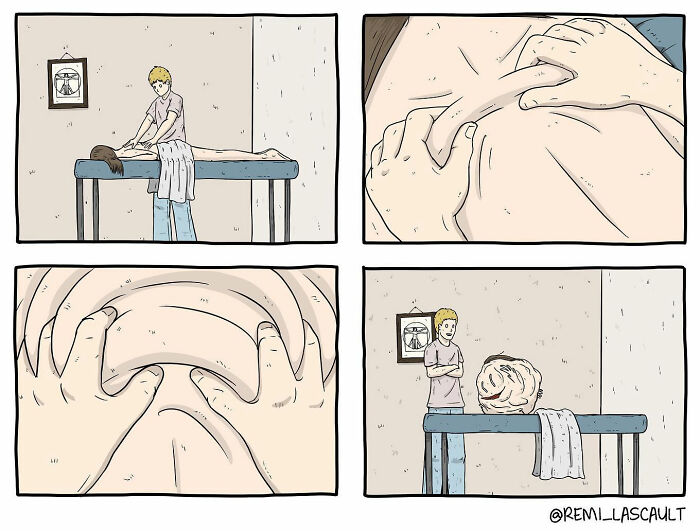 #17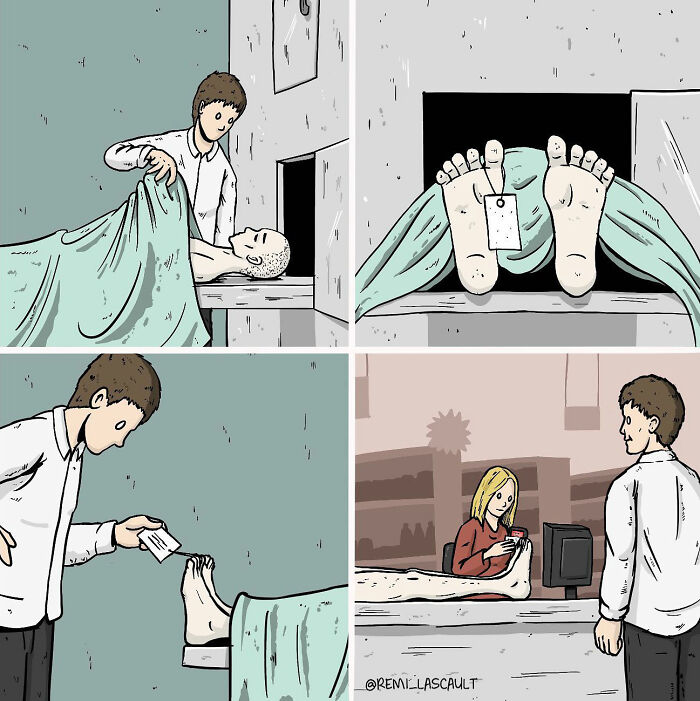 #18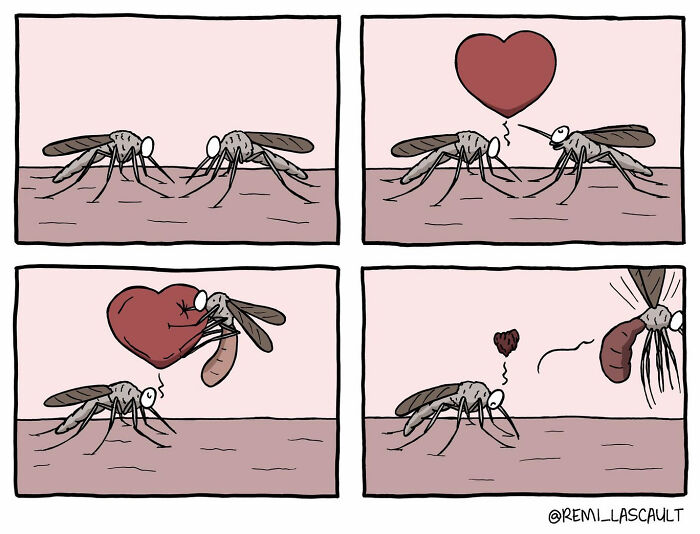 #19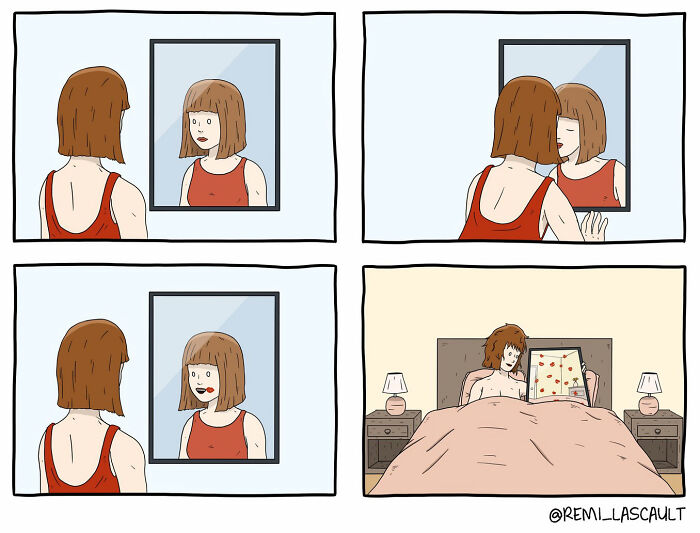 #20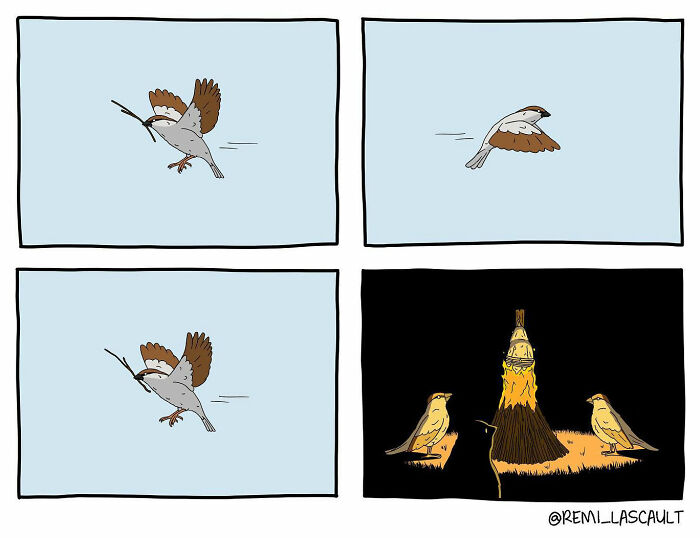 #21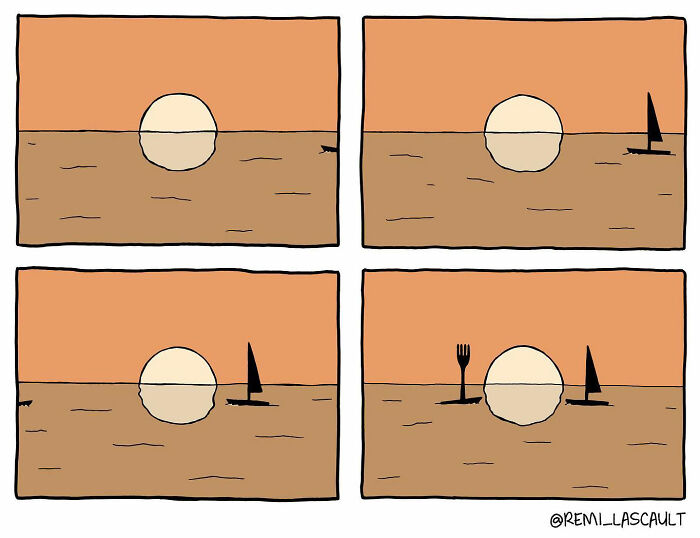 #22