Prepare to be amazed by the hilarious and wonderfully chaotic comics of Tim Thavirat, the creative genius behind ManchildManor. With his unique ability to twist ordinary life situations into absurdity, Tim has amassed an impressive following of nearly 75K fans on Instagram.
As Tim himself shared in a previous post on Itsaww, his ideas are inspired by everyday interactions and people-watching. So, if you're encountering Tim's comics for the first time, get ready for a wild and entertaining journey filled with unexpected twists and turns.
Join the ever-growing community of fans who can't get enough of Tim's extraordinary creations. Follow him on Instagram to experience his humor and creativity firsthand. Prepare to be immersed in the enchanting world of ManchildManor, where the mundane becomes extraordinary.
More info: Instagram | patreon.com | youtube.com | redbubble.com | Facebook
#1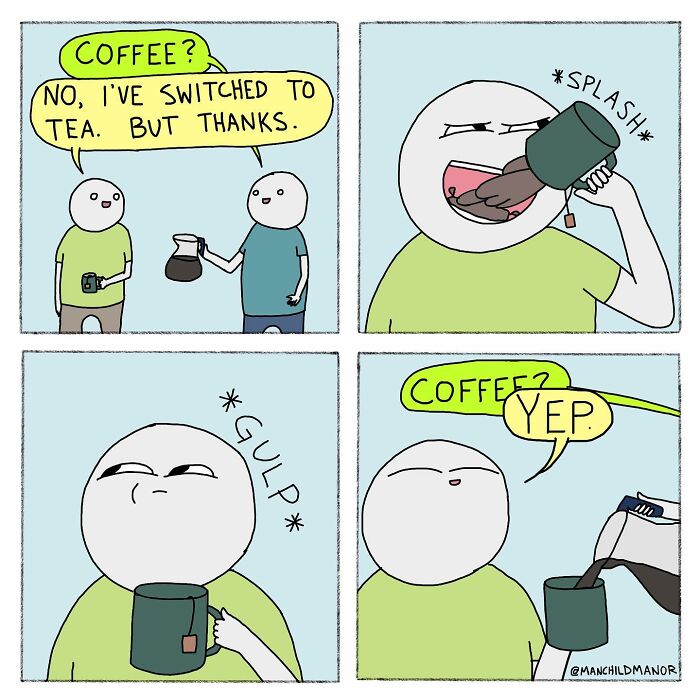 #2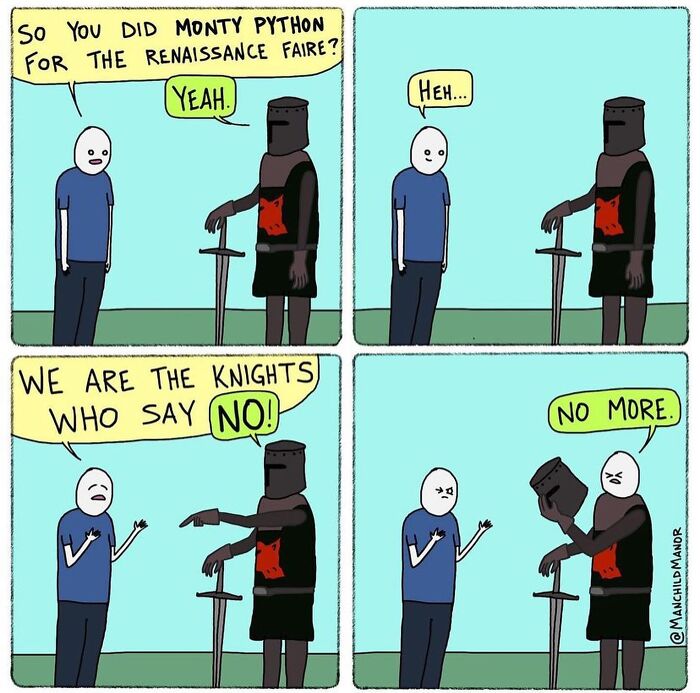 #3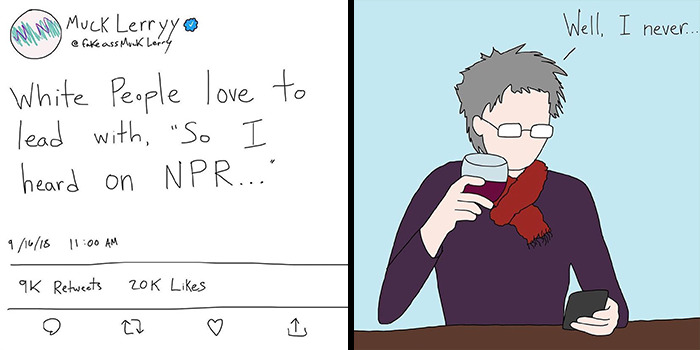 #4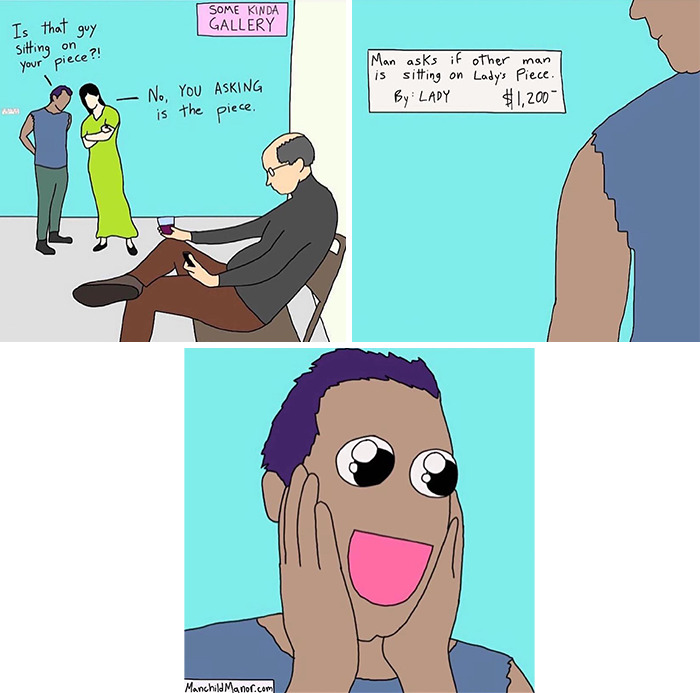 #5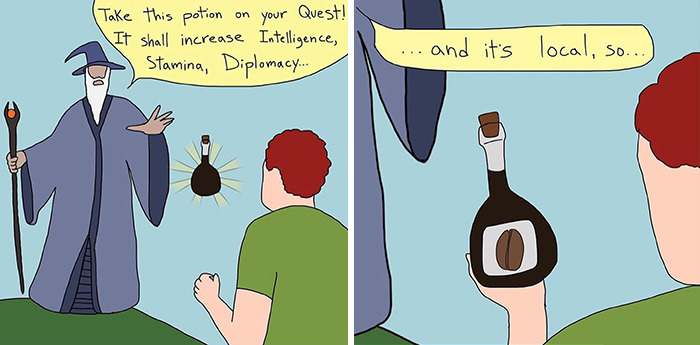 #6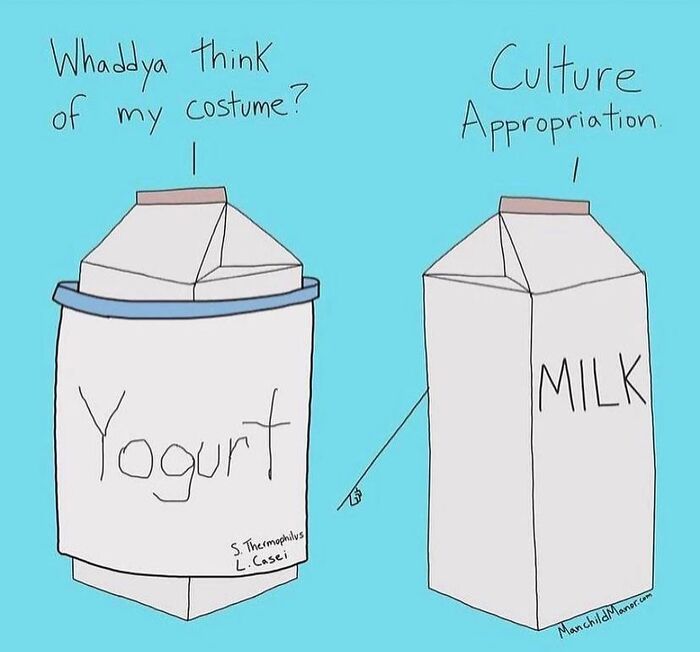 #7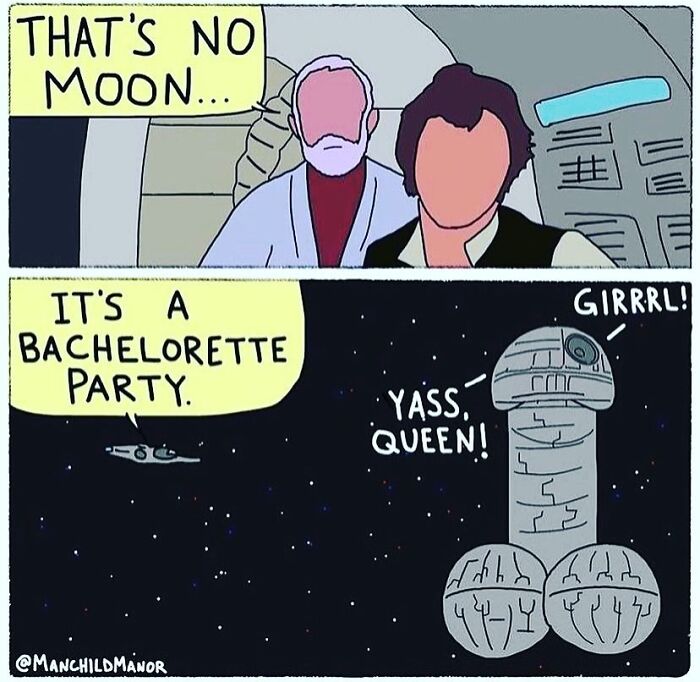 #8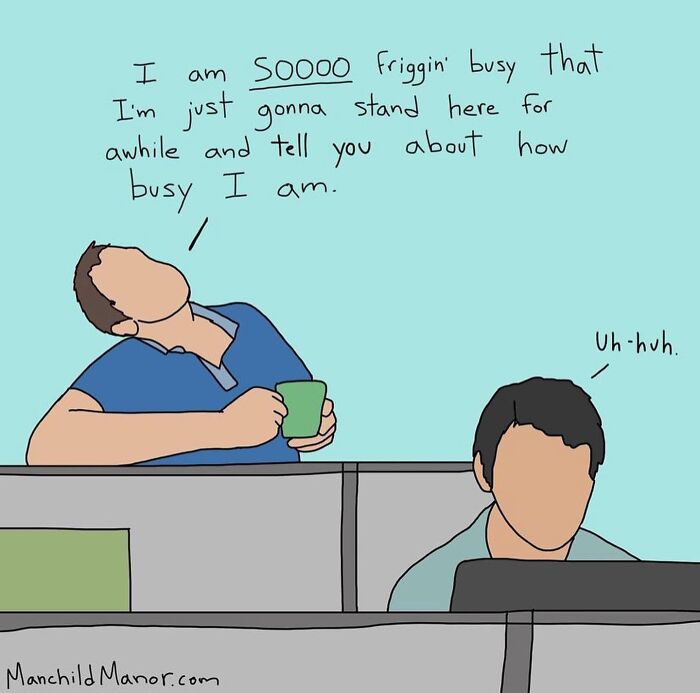 #9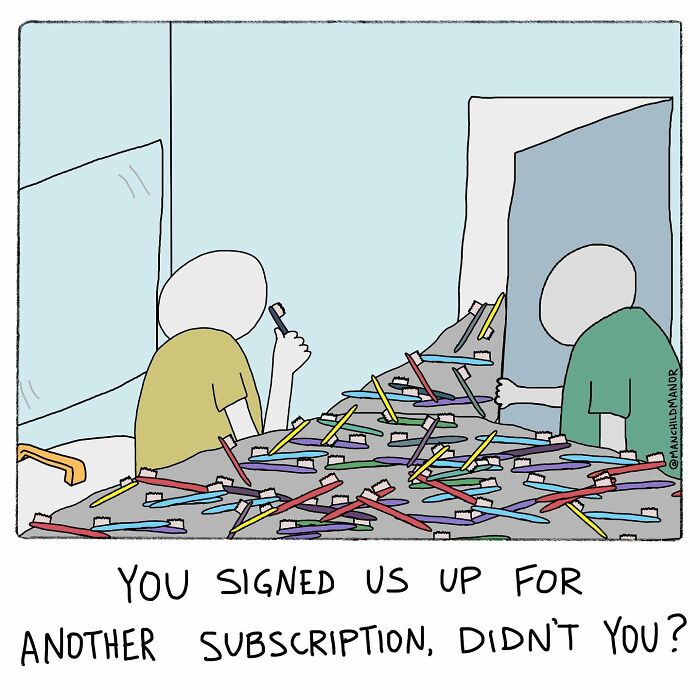 #10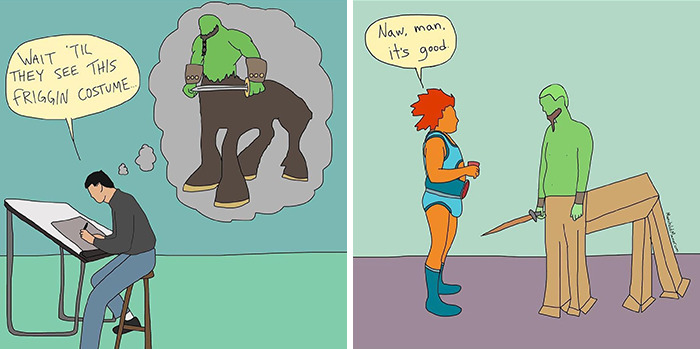 #11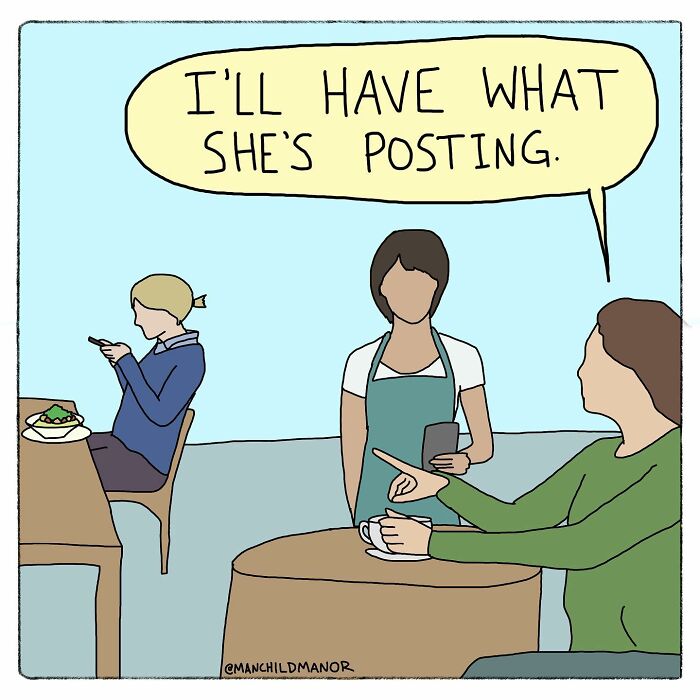 #12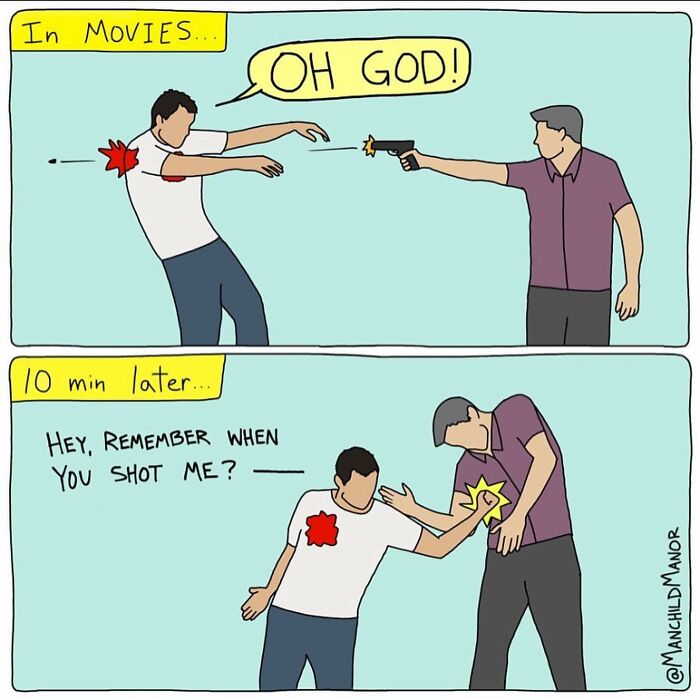 #13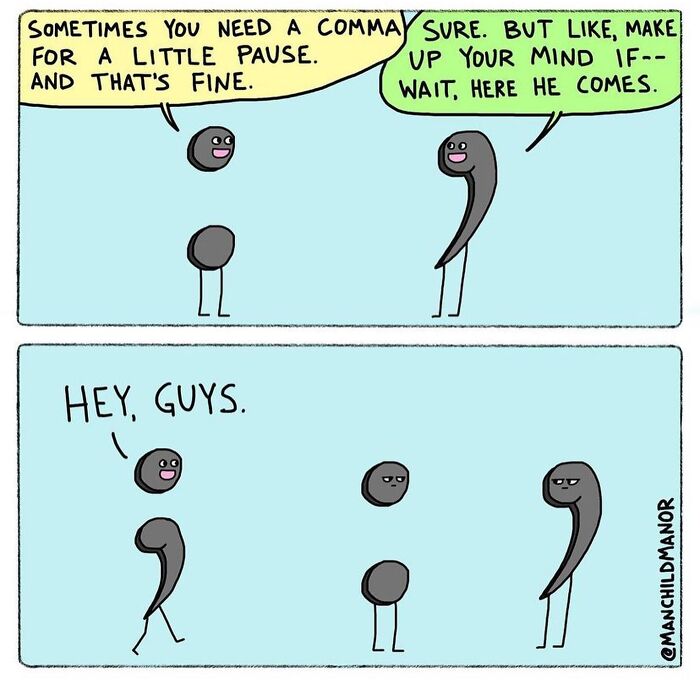 #14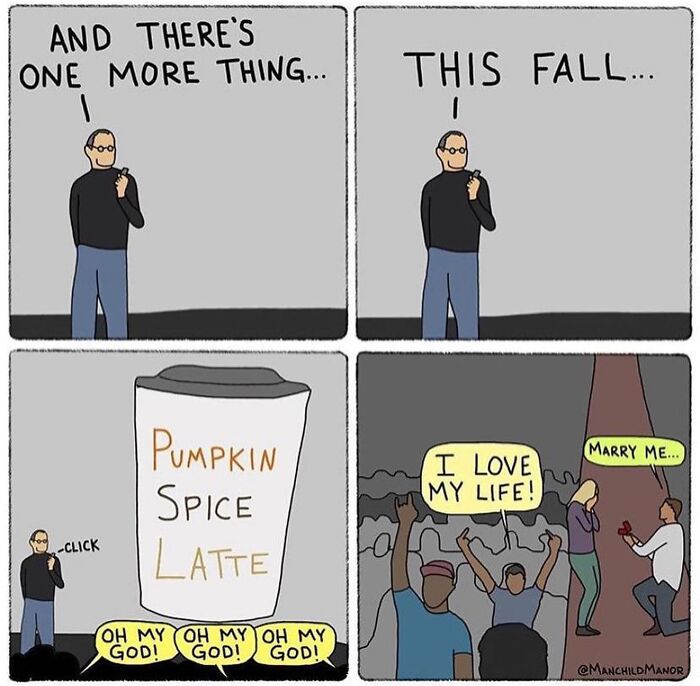 #15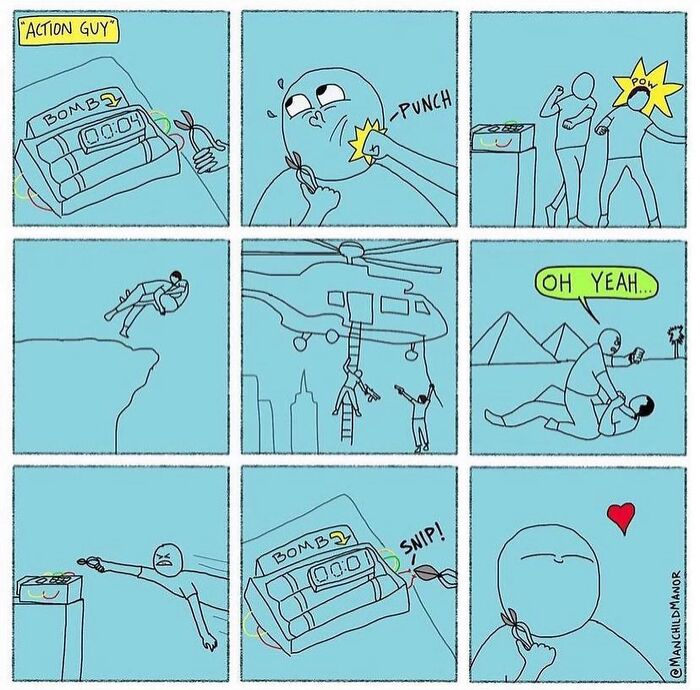 #16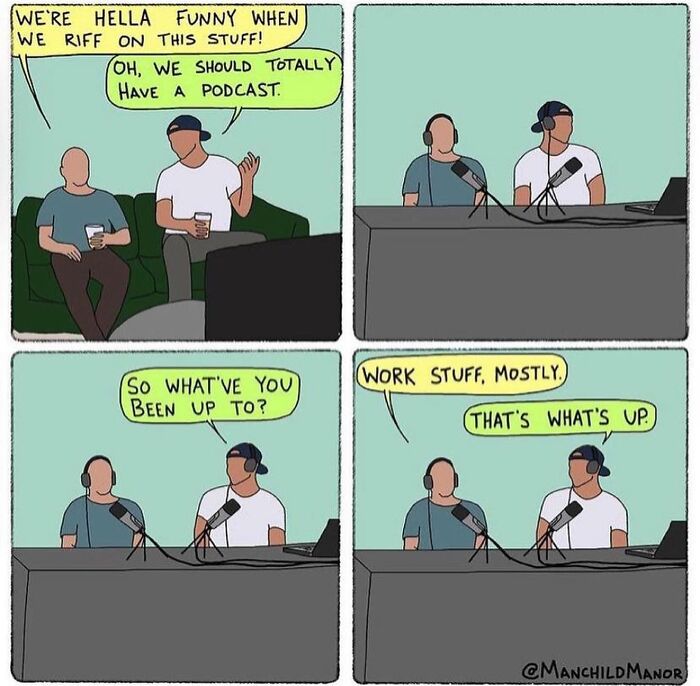 #17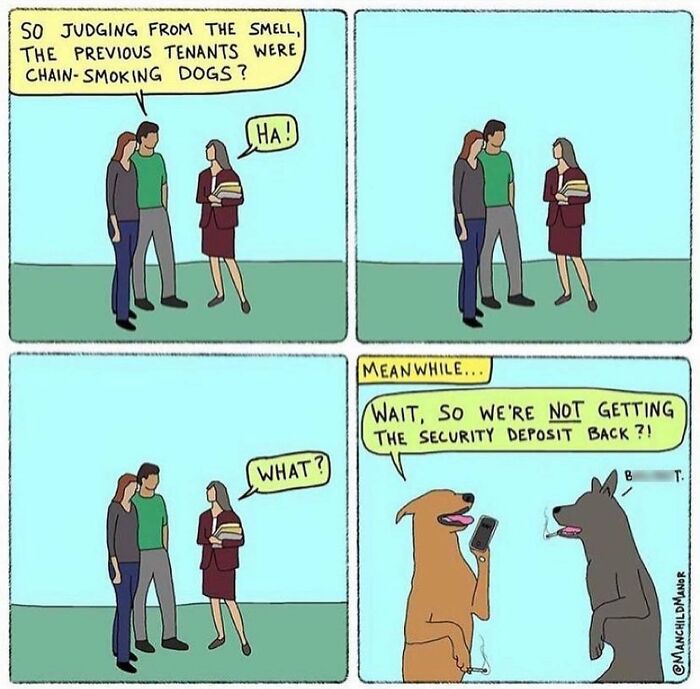 #18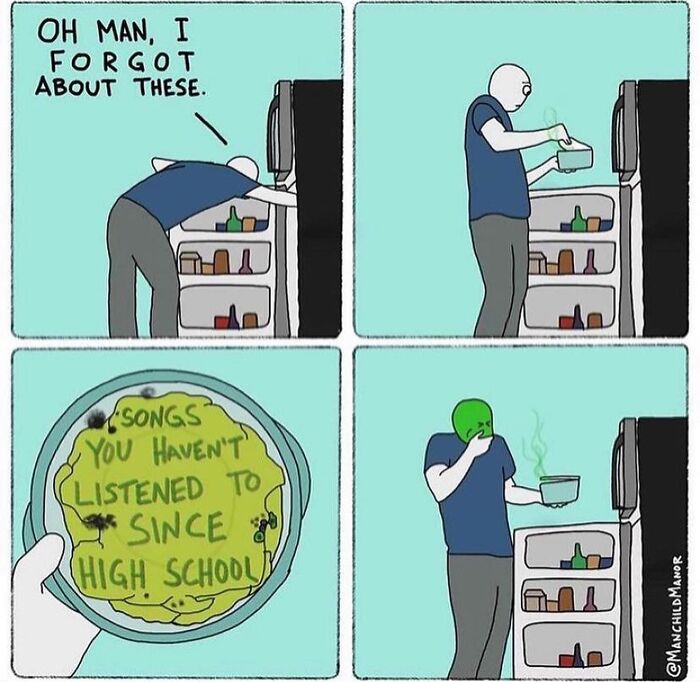 #19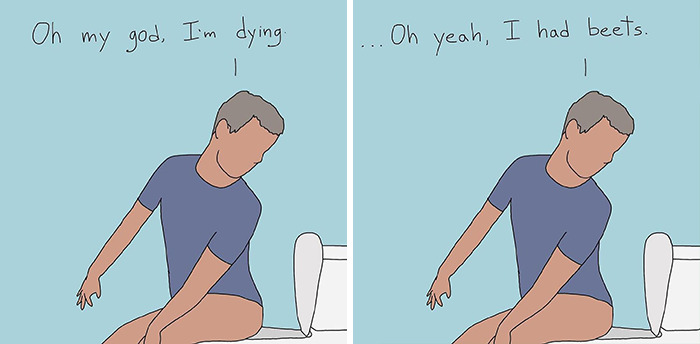 #20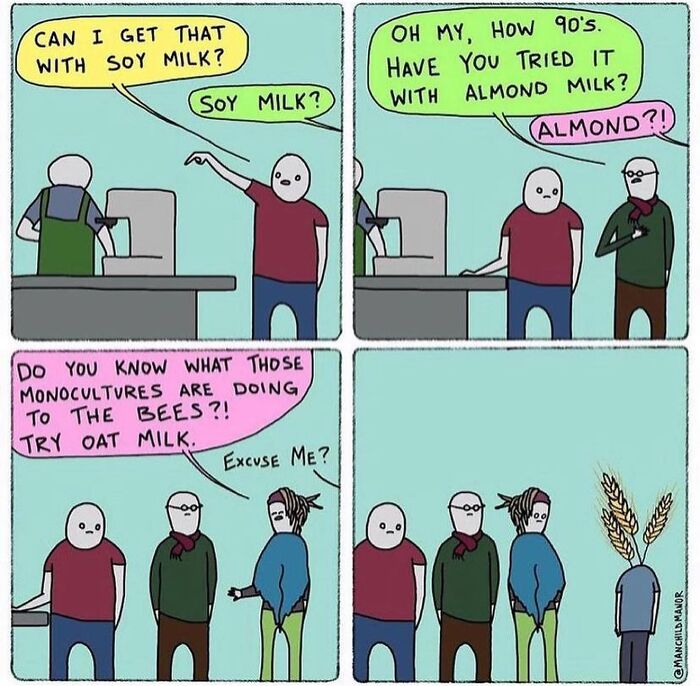 #21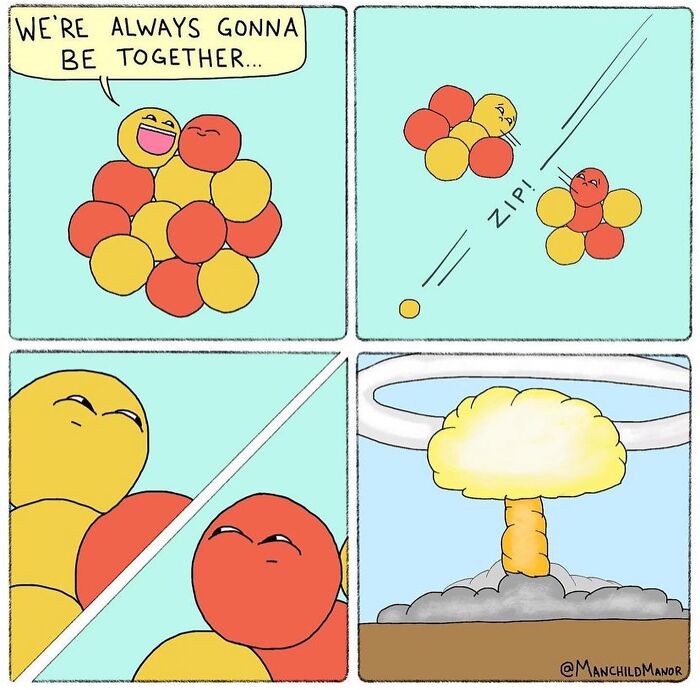 #22
#23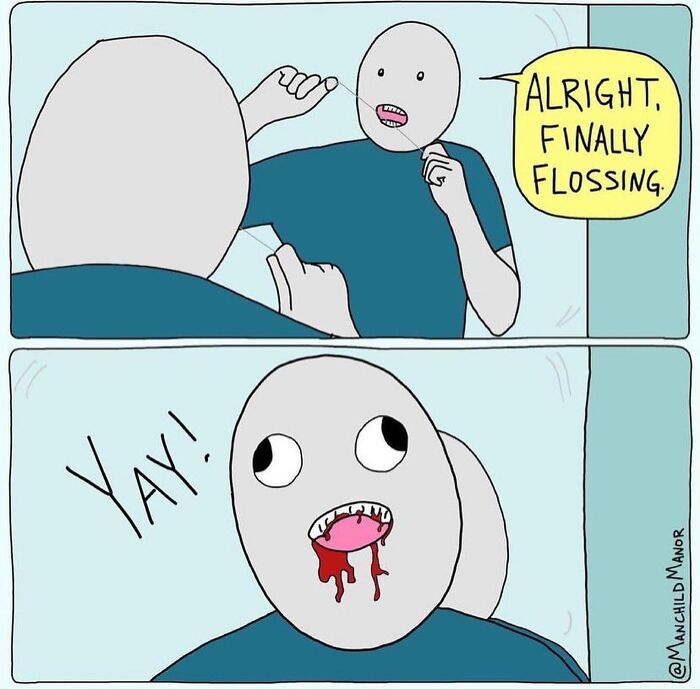 #24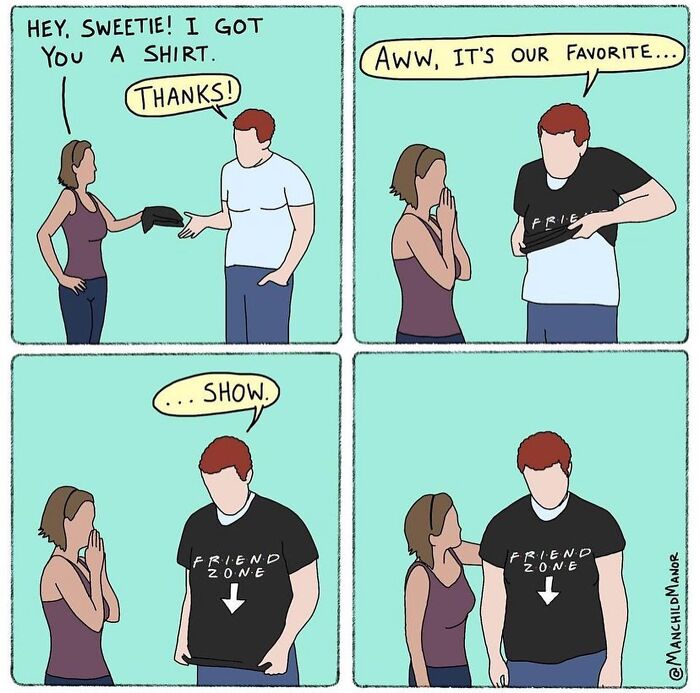 #25
#26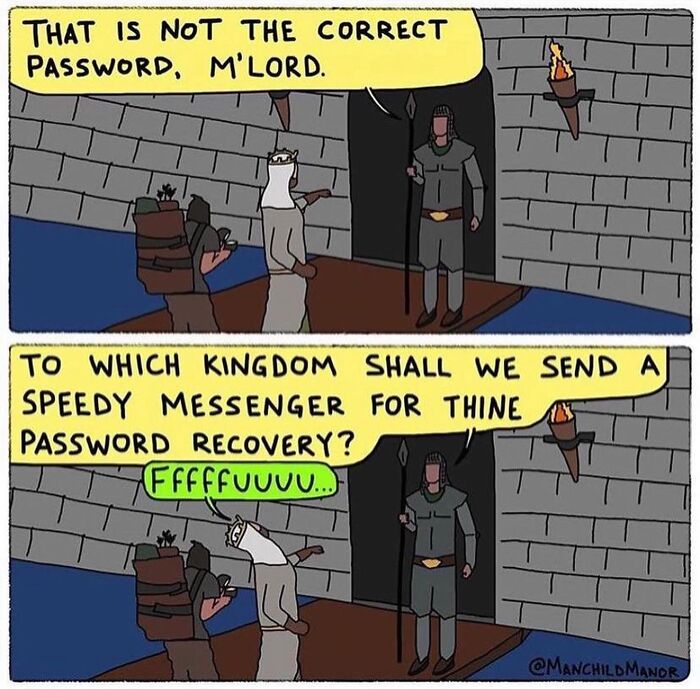 #27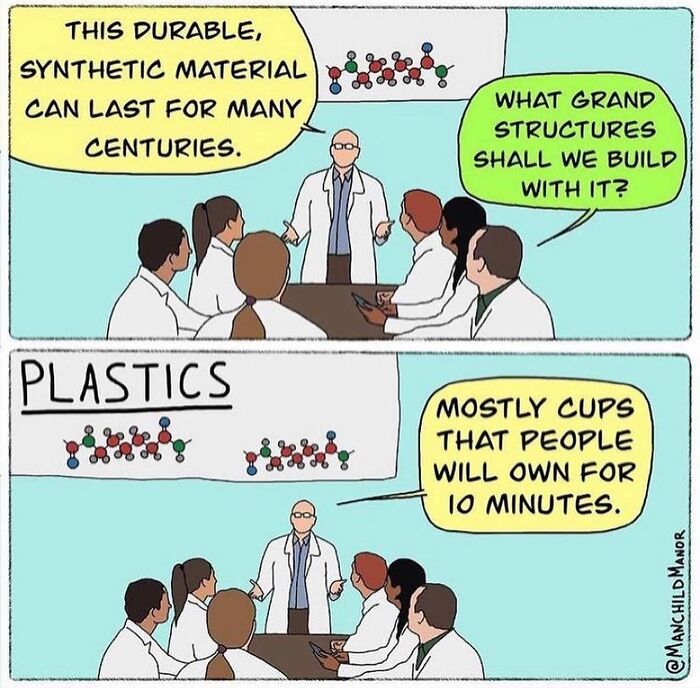 #28
#29