Today we are introducing great artists Yehuda and Maya Devir. They are  Israel-based artists famous for their realistic and relatable take on relationships, kids, and daily life.  
This husband and wife combo works very well for their comics are they both are so witty and funny. Through colorful, expressive, and dynamic illustrations, the couple documents their everyday lives and fun parenting adventures with their two children, daughter Ariel and newborn son Ethan.
They have an instantly recognizable style, grab your attention, and don't want to let you. He draws situations that are relatable to most. For many, his artwork feels so personal and real to them.
Scroll down and enjoy our best picks from the artist's gallery.
#1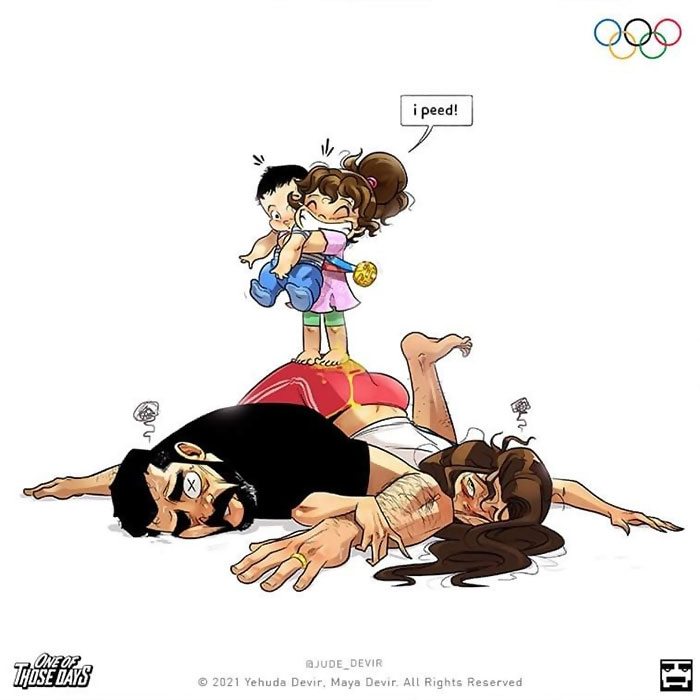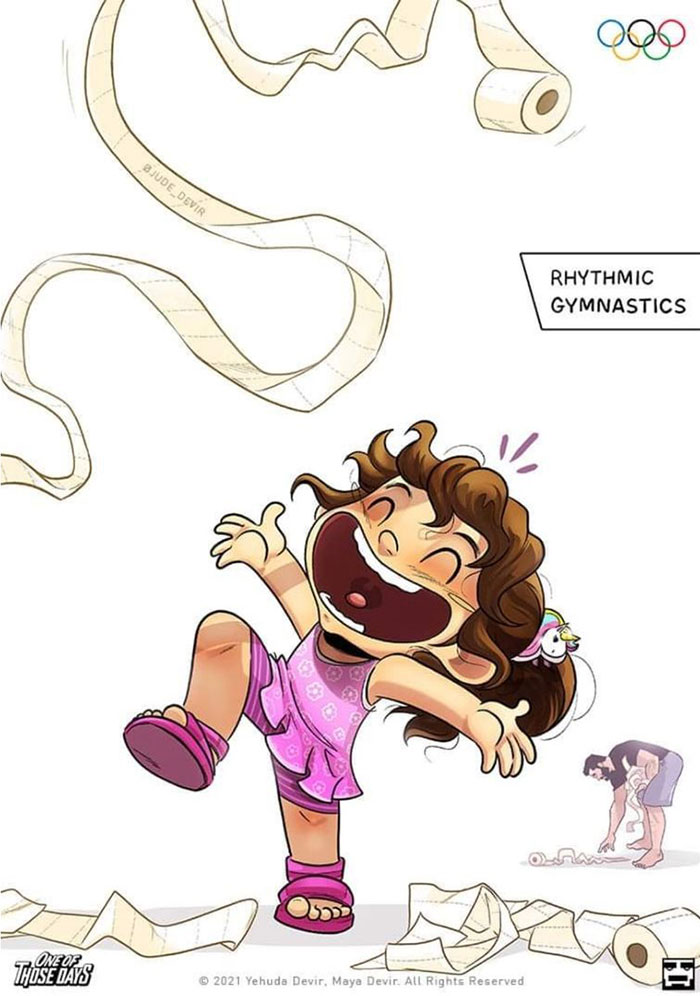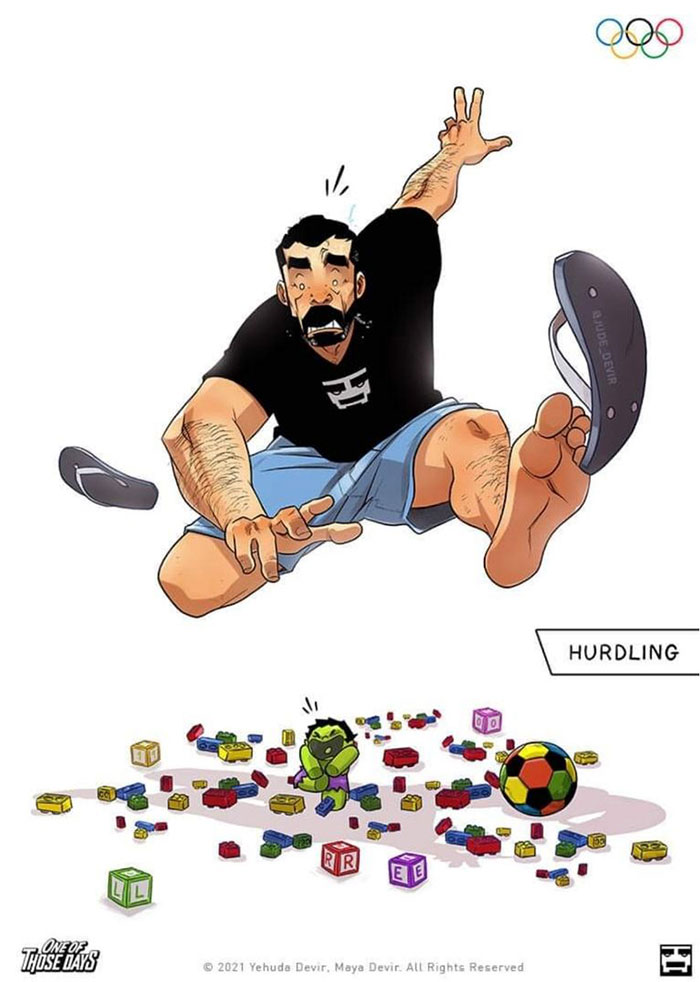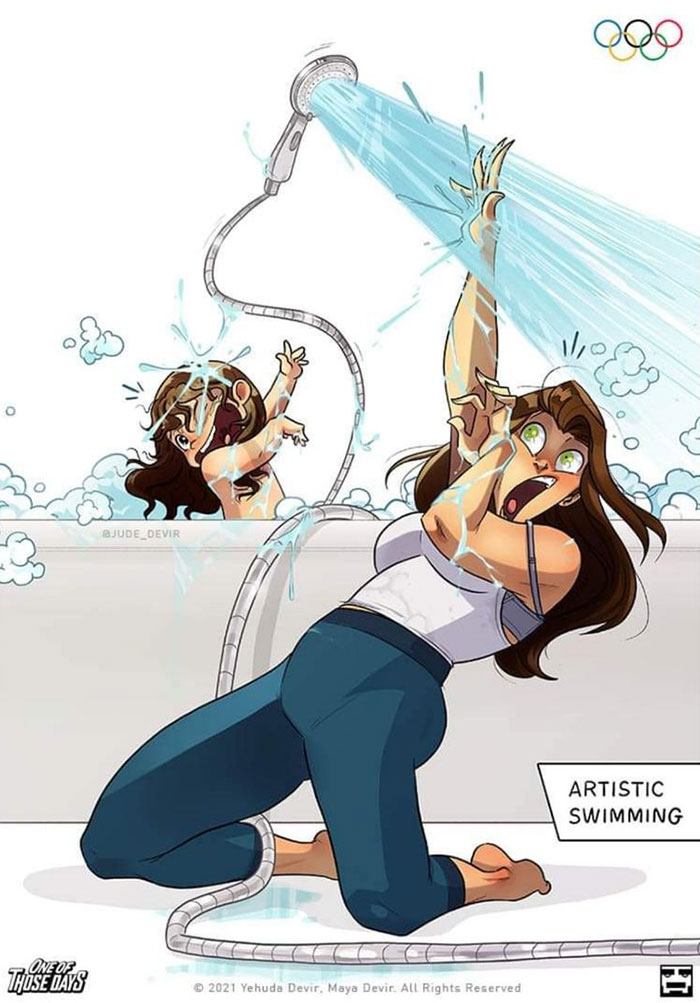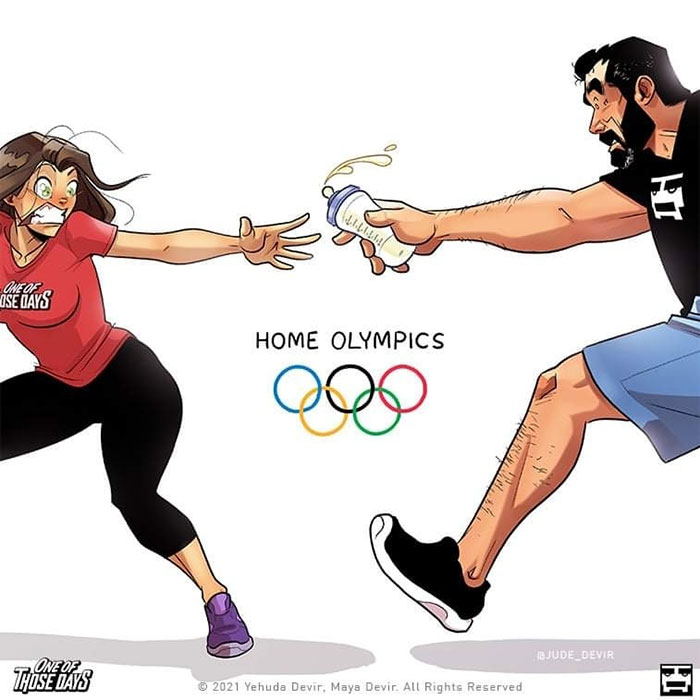 #2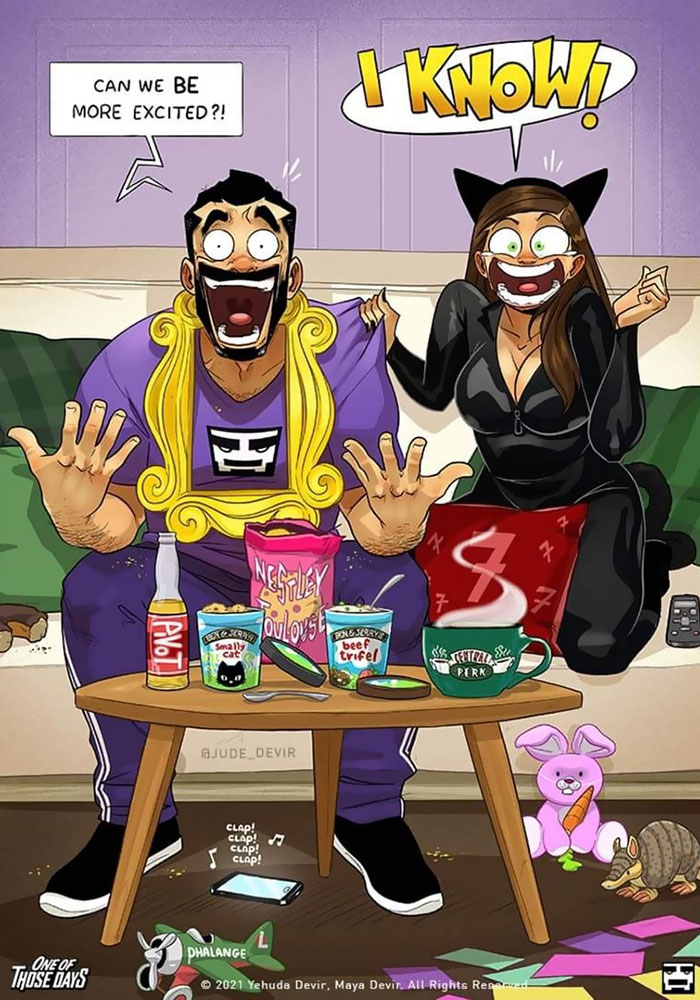 #3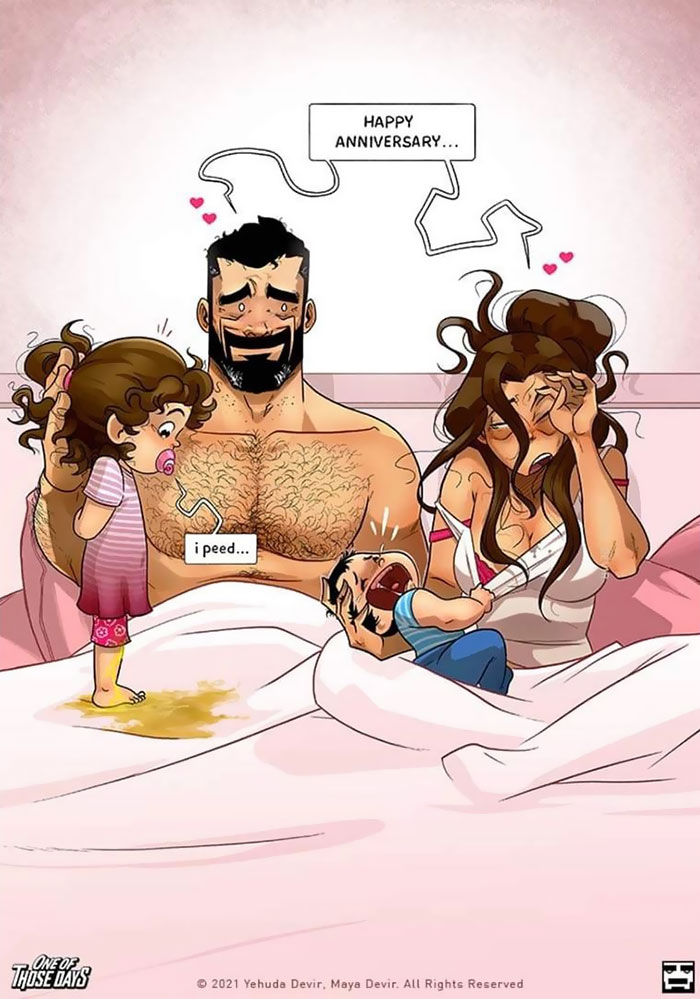 #4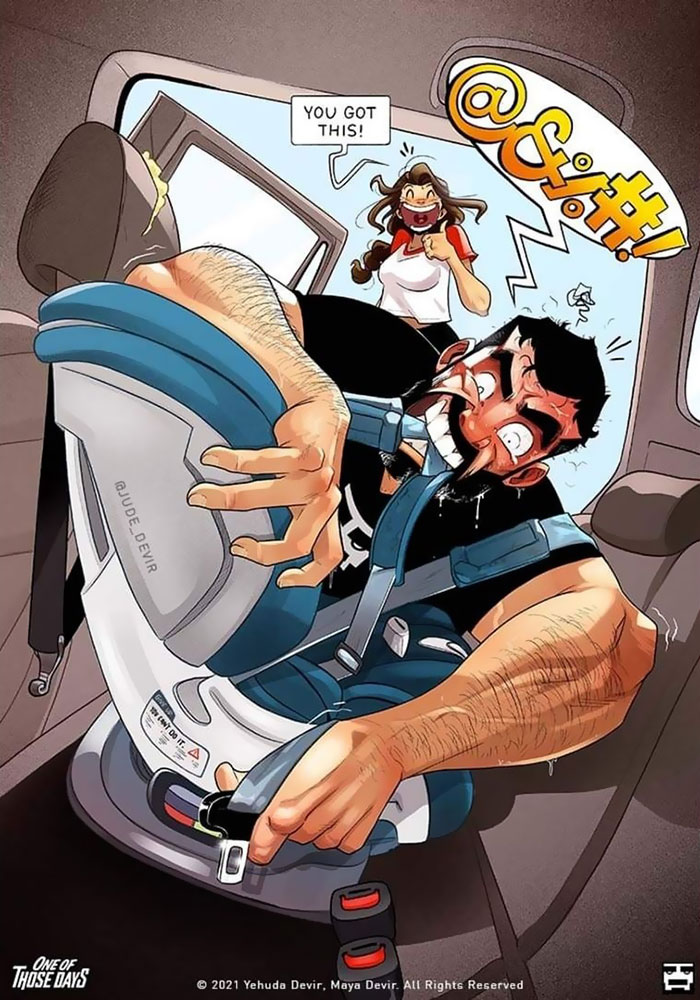 #5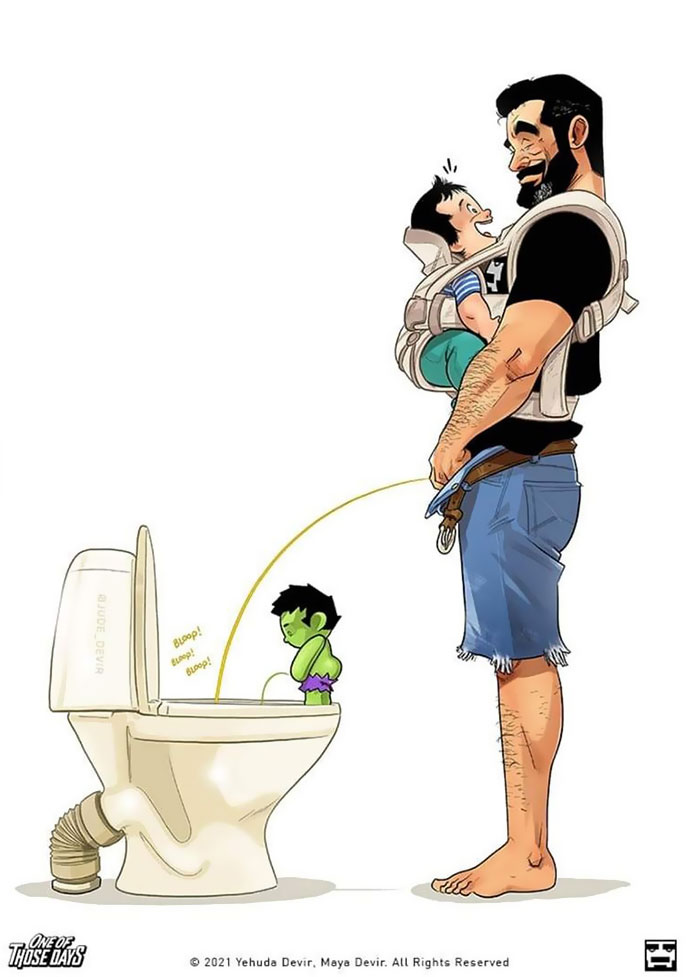 #6
#7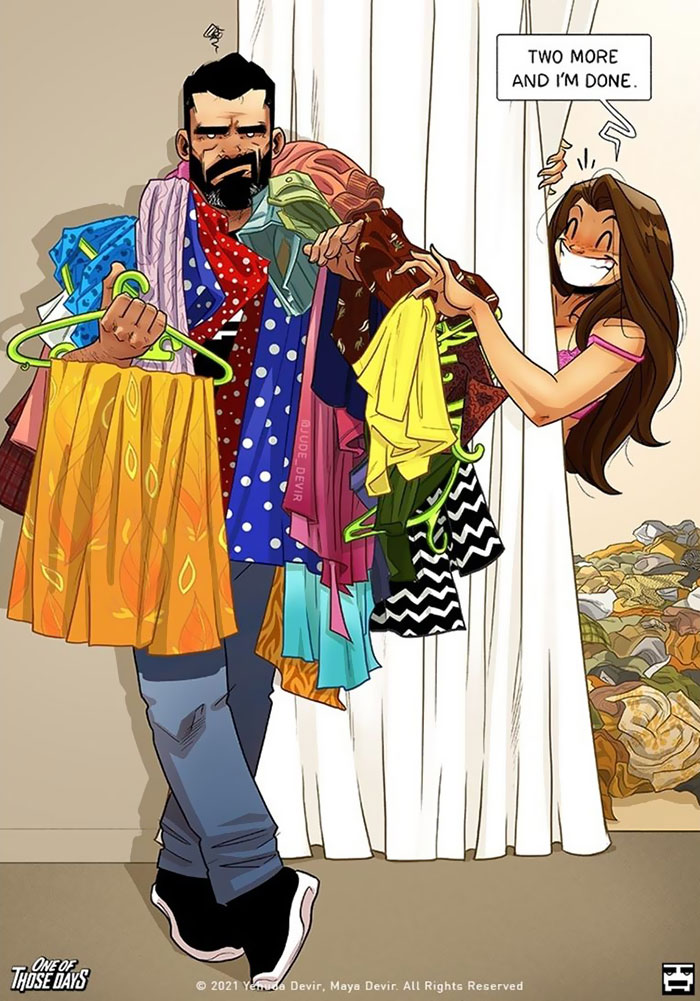 #8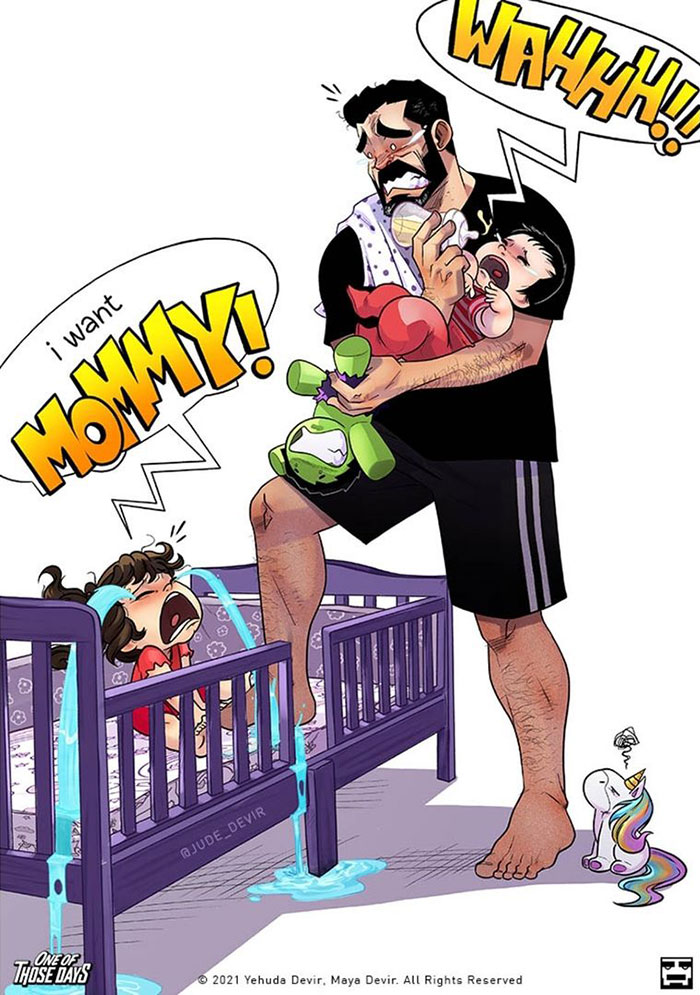 #9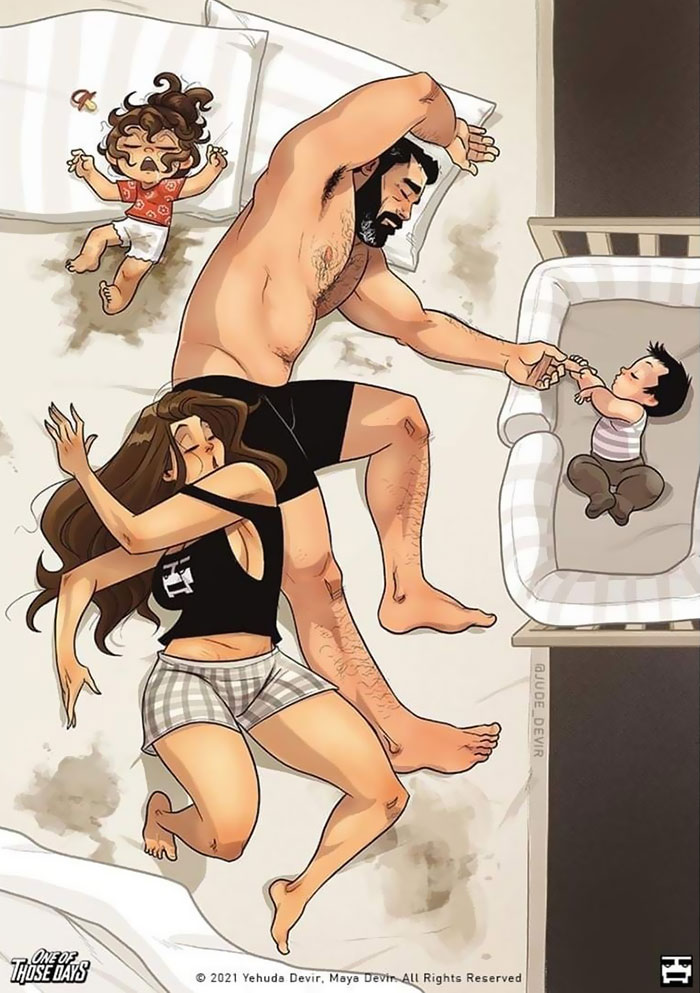 #10
#11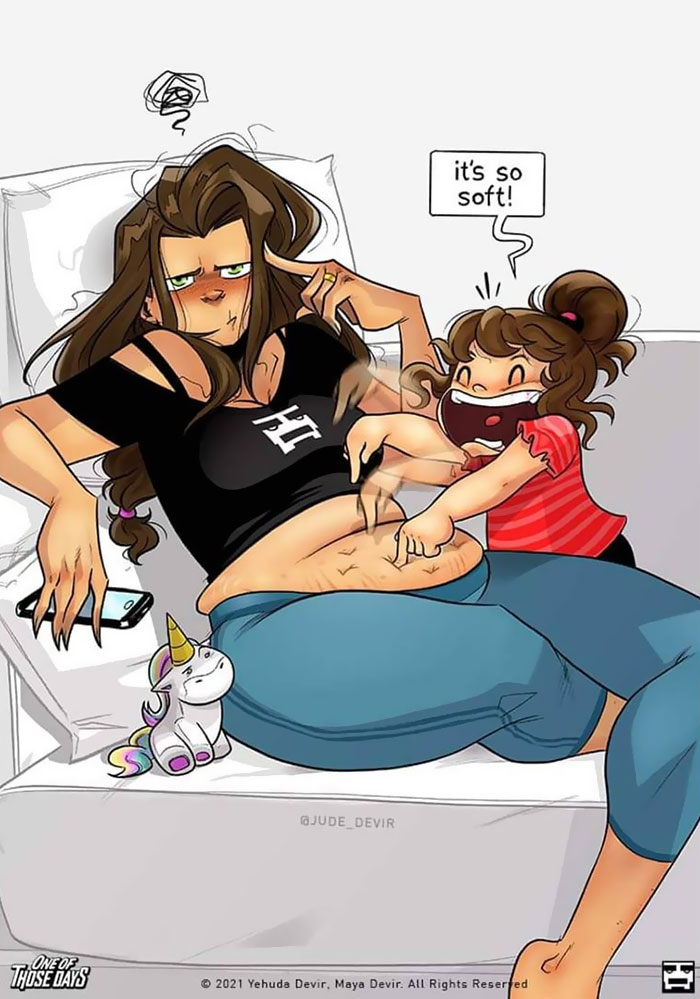 #12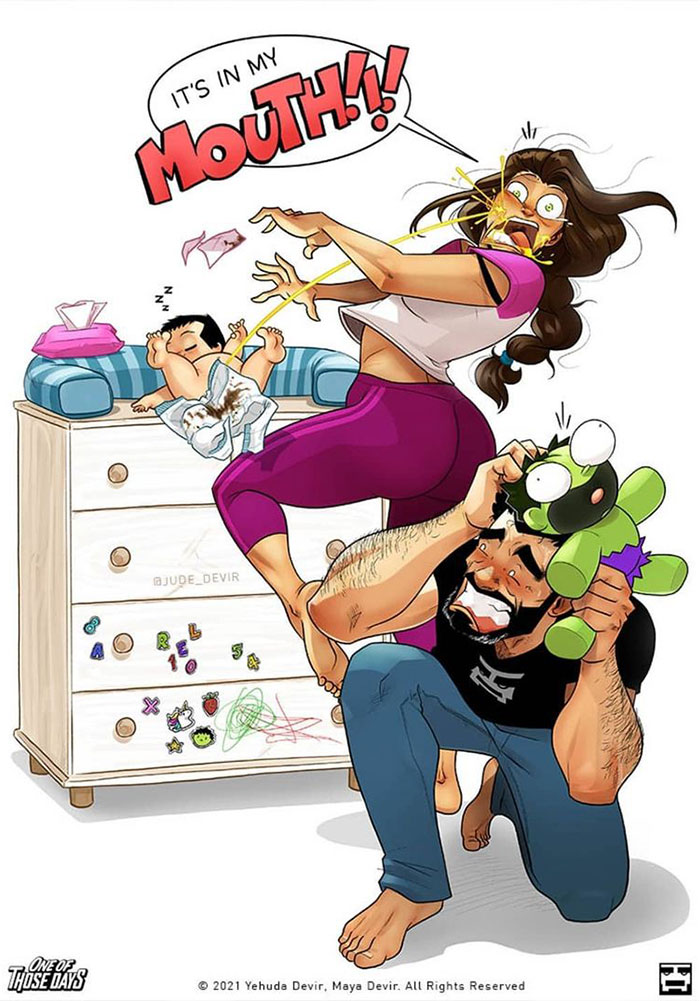 #13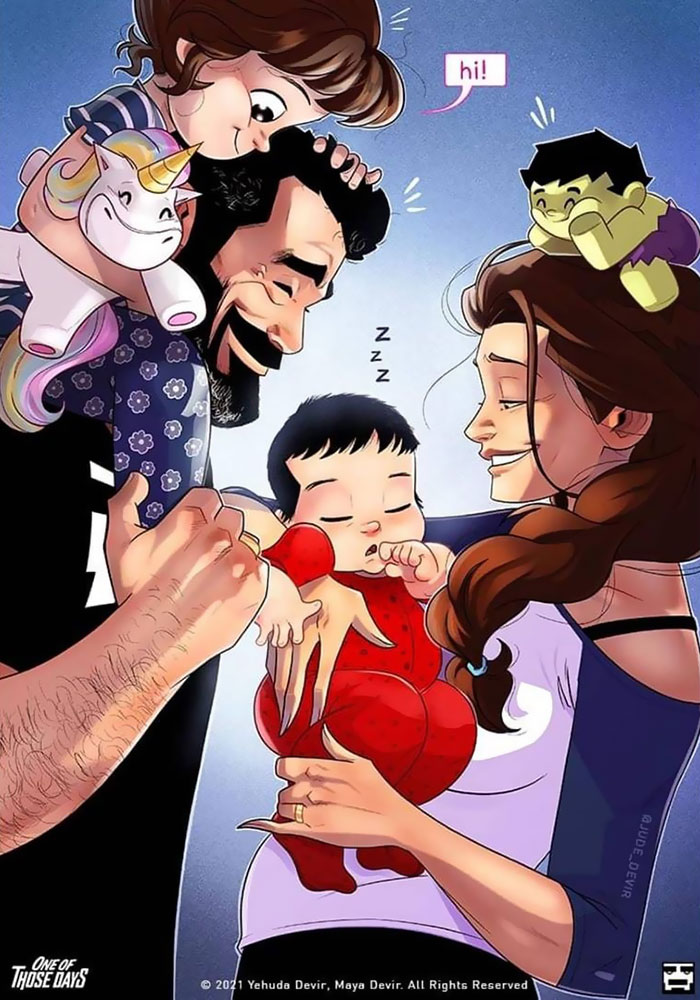 #14