People these days are so much into cosplays and many are just acing in this. An artist has become famous for character transformations. She is a 27 years old Cosplayer UniqueSora aka Jasmine. 
Jasmine was born in the 1990s in the United States. She studied to get a major in Fine arts.
Jasmine describes herself as a queer black/POC cosplayer and explained she had issues with people reposting her cosplay photos without asking. She said – "[They] edit and lighten my skin. I think it's so important to share other black cosplayers' costume ideas and let people know."
People seem to like Jasmine's cosplays as she has gained a huge following on Instagram because of it. Her attention to detail is phenomenal as her character transformations are accurate. She can create a perfect resemblance of the character she is dressing up as.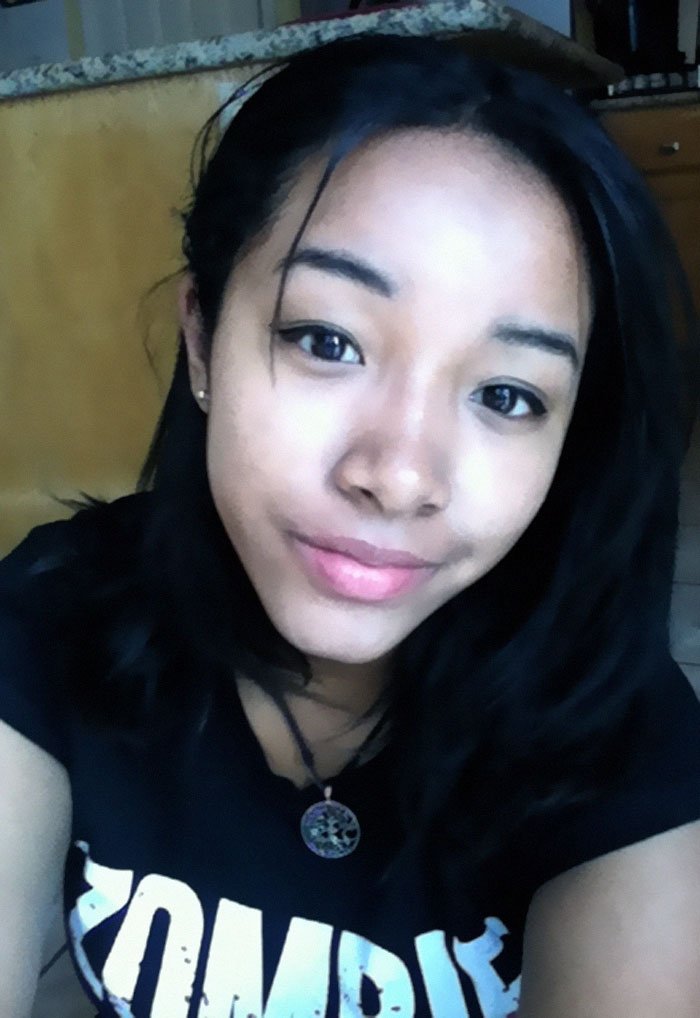 Jasmine cosplays Disney cartoons, live-action figures, and anime. One of her very famous cosplay was when she cosplayed Domino in Deadpool 2.
She has cosplayed many characters like Missandei from the Game Of Thrones Princess Jasmine from Aladdin, Nani From Lilo & Stitch, and Spinelli From Recess: School's Outa
#1
Uraraka From Boku No Hero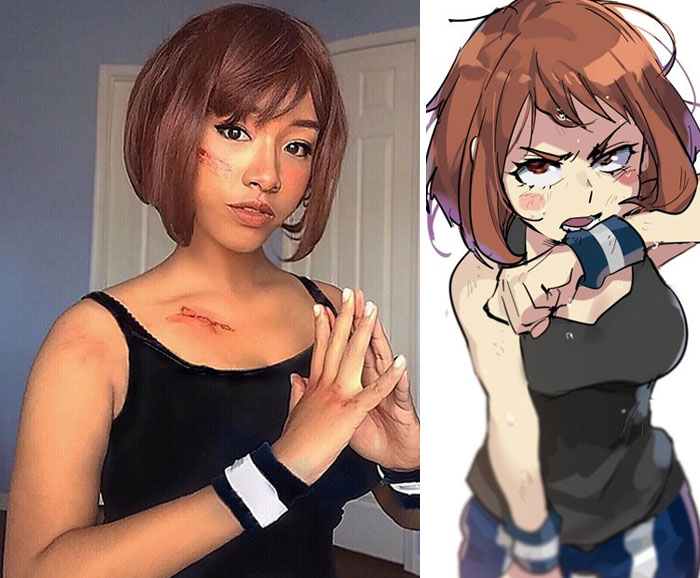 #2
Kuki From Kids Next Door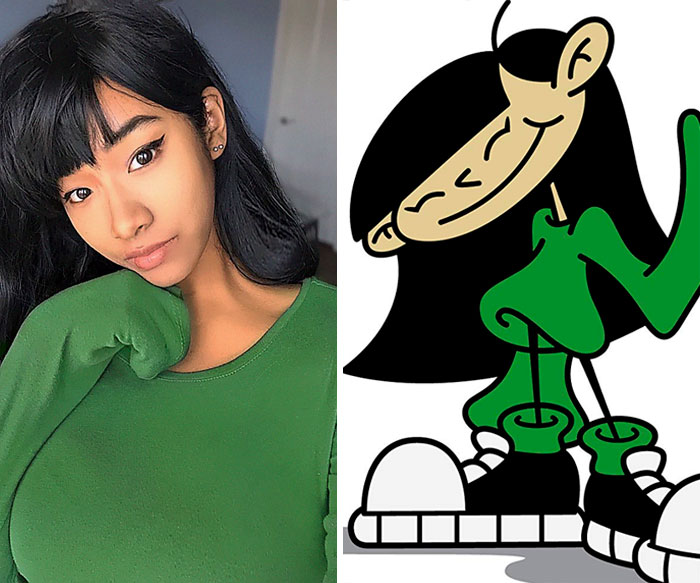 #3
Lance From Voltron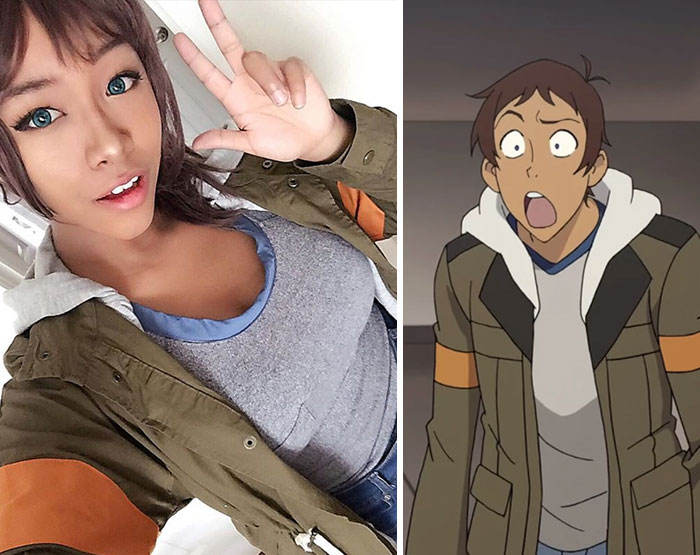 #4
Chel From The Road To El Dorado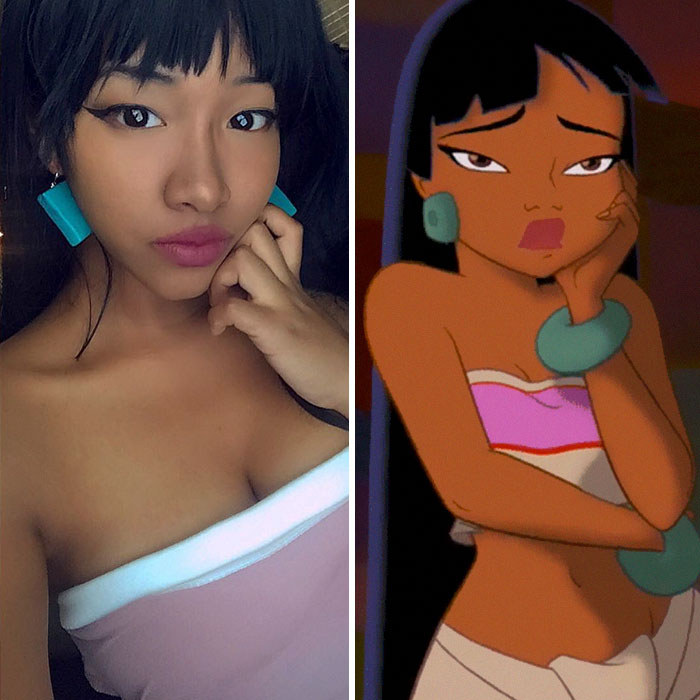 #5
Yoruichi From Bleach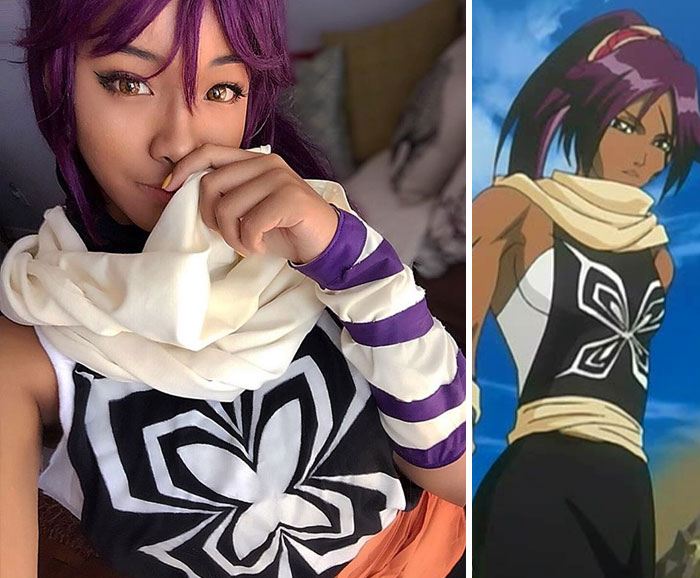 #6
Urd From Oh My Goddess
#7
Princess Jasmine From Aladdin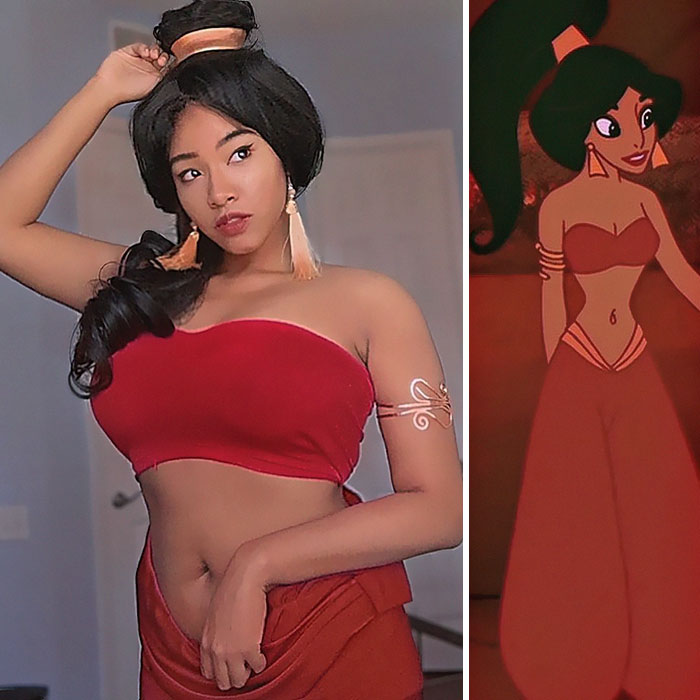 #8
Marceline The Vampire Queen From Adventure Tim
e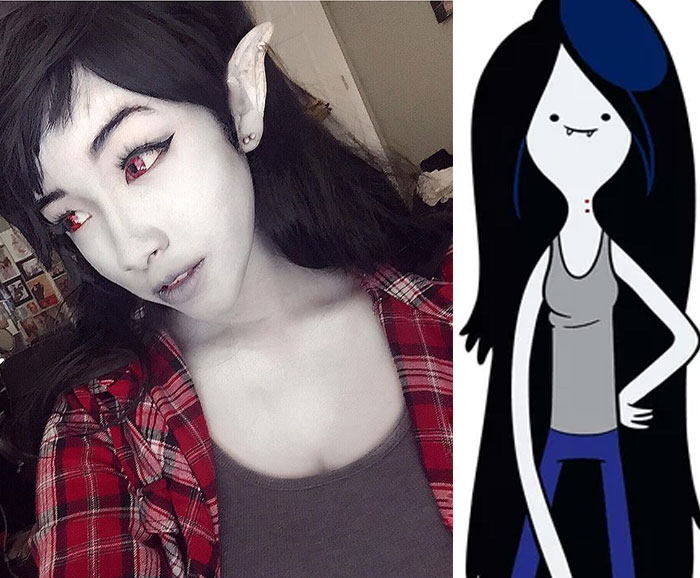 #9
Reggie Rocket From Rocket Power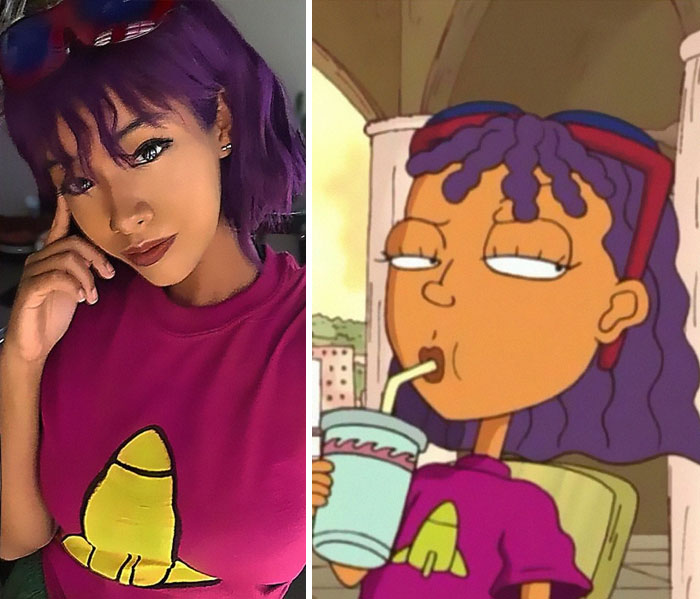 #10
Black Rose From hack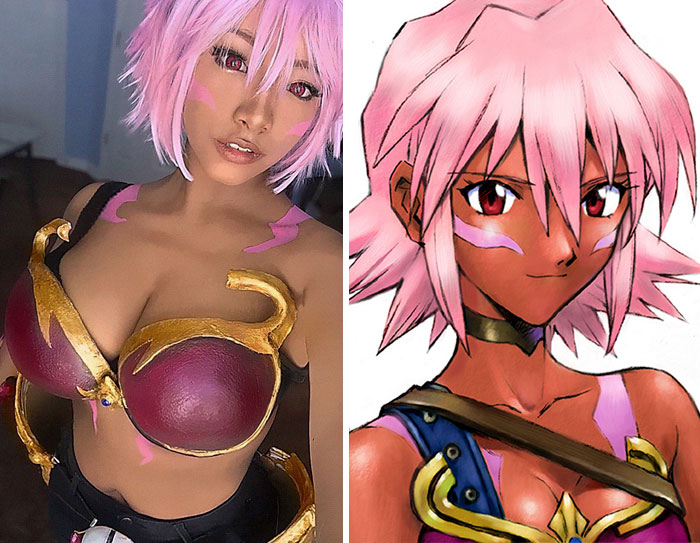 #11
Roxanne From A Goofy Movie
#12
Chloe Frazer From Uncharted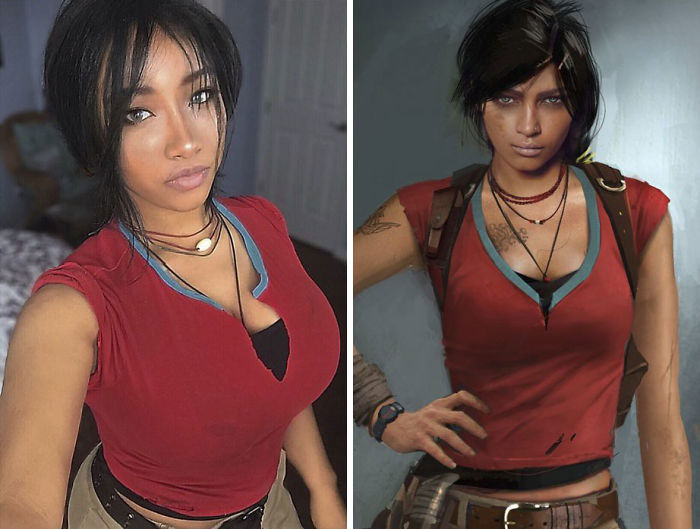 #13
Chel From The Road To El Dorado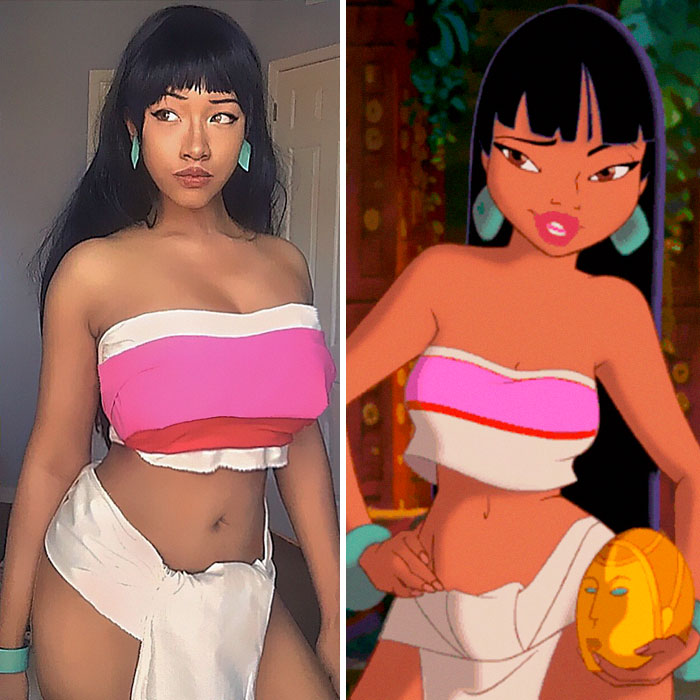 #14
Missandei From Game Of Thrones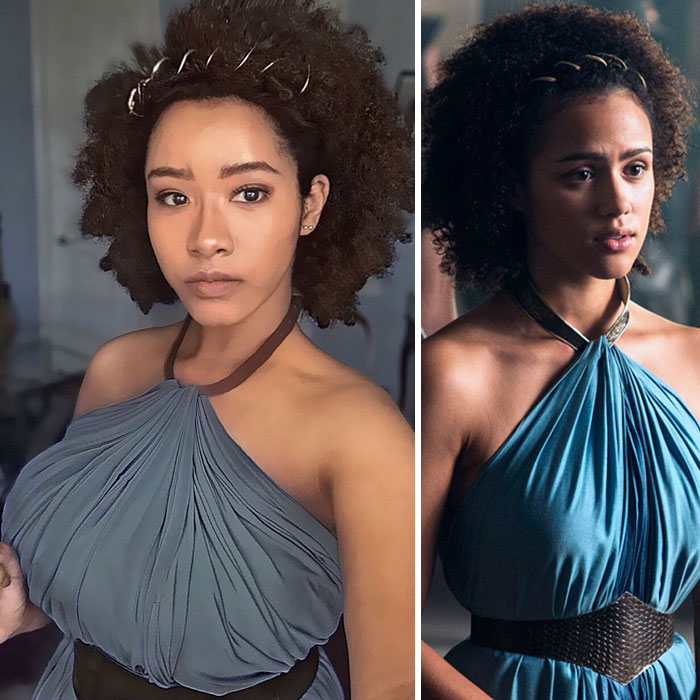 #15
Spinelli From Recess: School's Out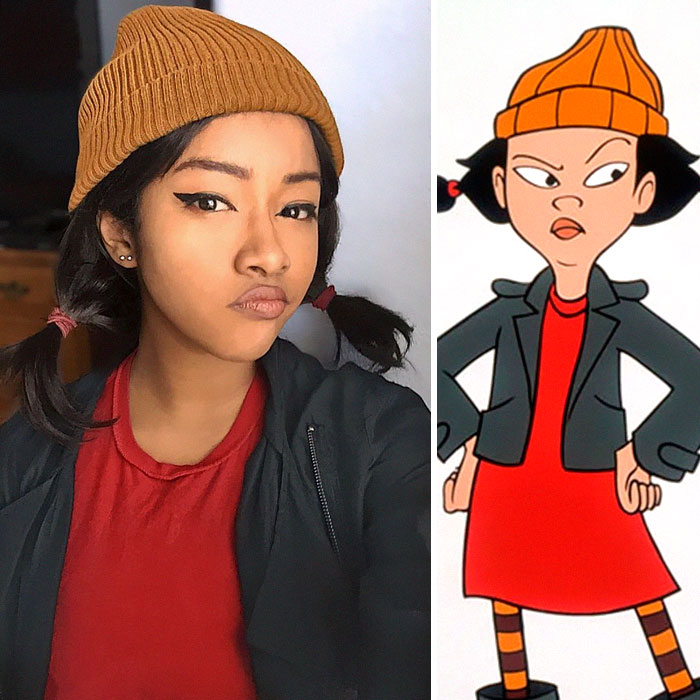 #16
Storm From X-Men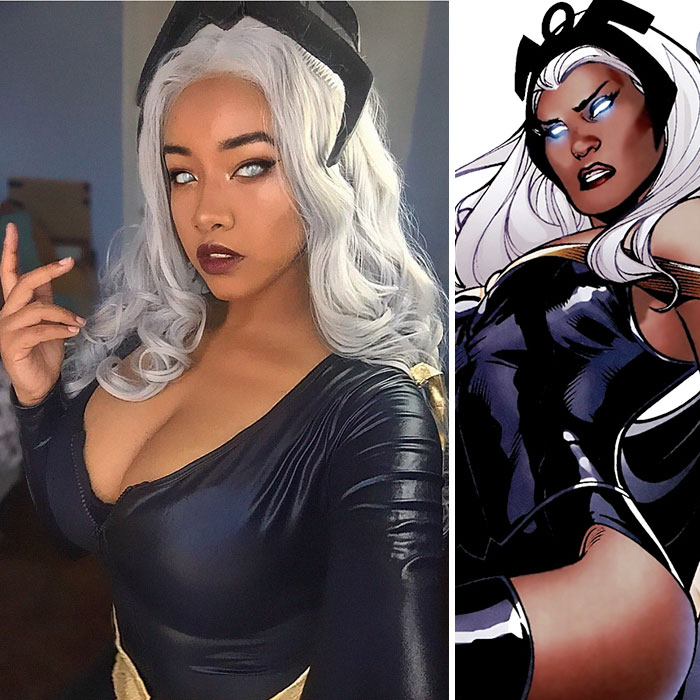 #17
Esmeralda From The Hunchback Of Notre-Dame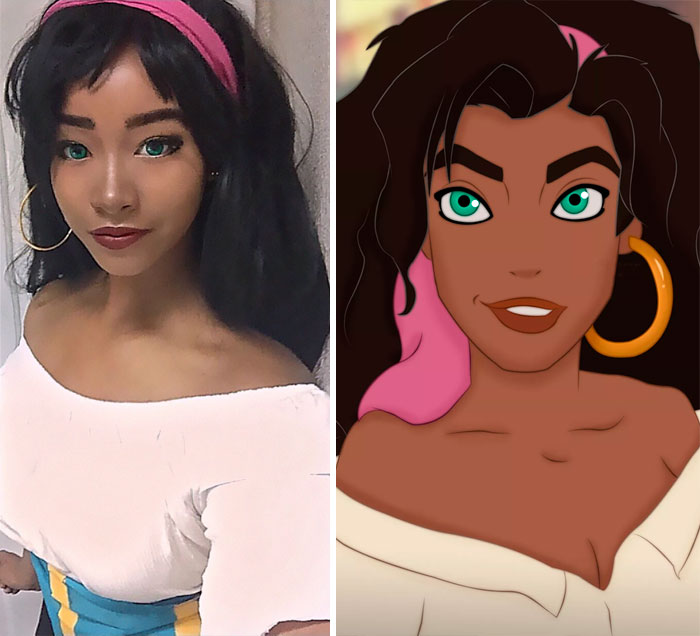 #18
Manda Panda From Dream Daddy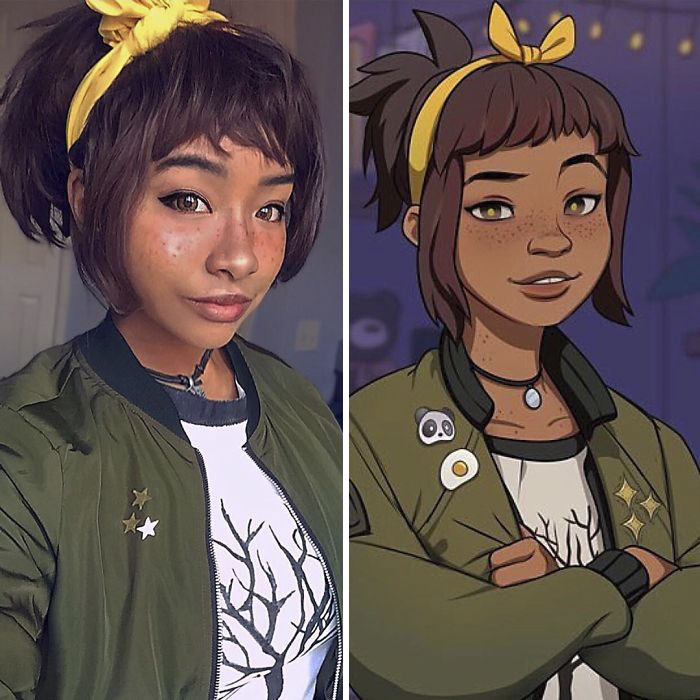 #19
Princess 'Kida' Kidagakash From Atlantis: The Lost Empire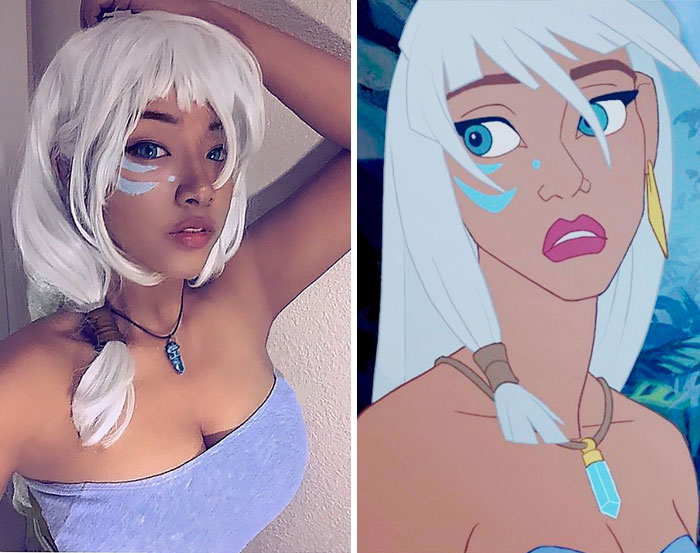 #20
Nani From Lilo & Stitch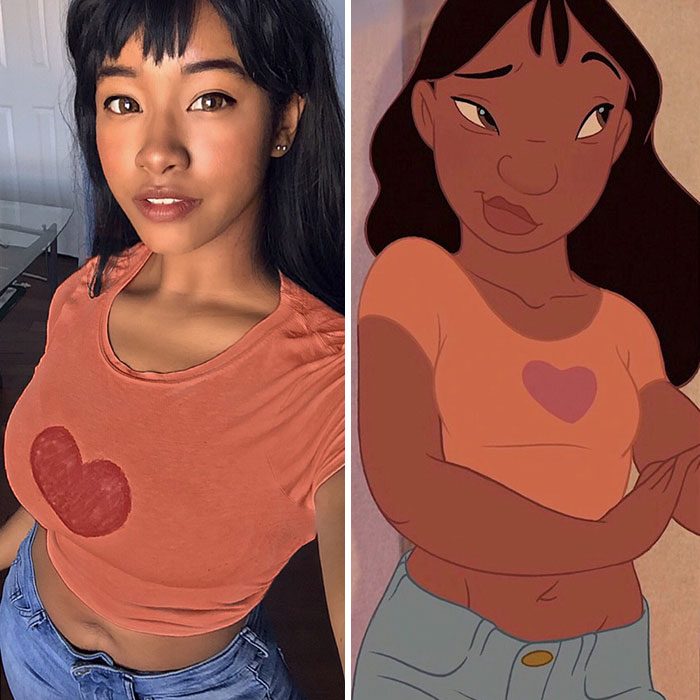 #21
Domino From Deadpool 2