Today we are introducing you to an artist who has imagined what the afterlife can be. The artist's name is Jorgen Van Santen, and he created the webcomic 'Death & the Maiden.' Death is a constant truth for all of us, but many won't even want to acknowledge it. Not many artists can draw something dark like that, as it can be challenging to be funny and dark simultaneously.
The artist has imagined situations that happen after someone dies. The comics include instances of the afterlife and death, but the artist still manages to tell a story humorously. 
With the help of his comics, the artist explores strange animals and uses them to represent social norms from the perspective of the dead.
Scroll down and enjoy our best picks from the 'Death & the Maiden' comics series.
#1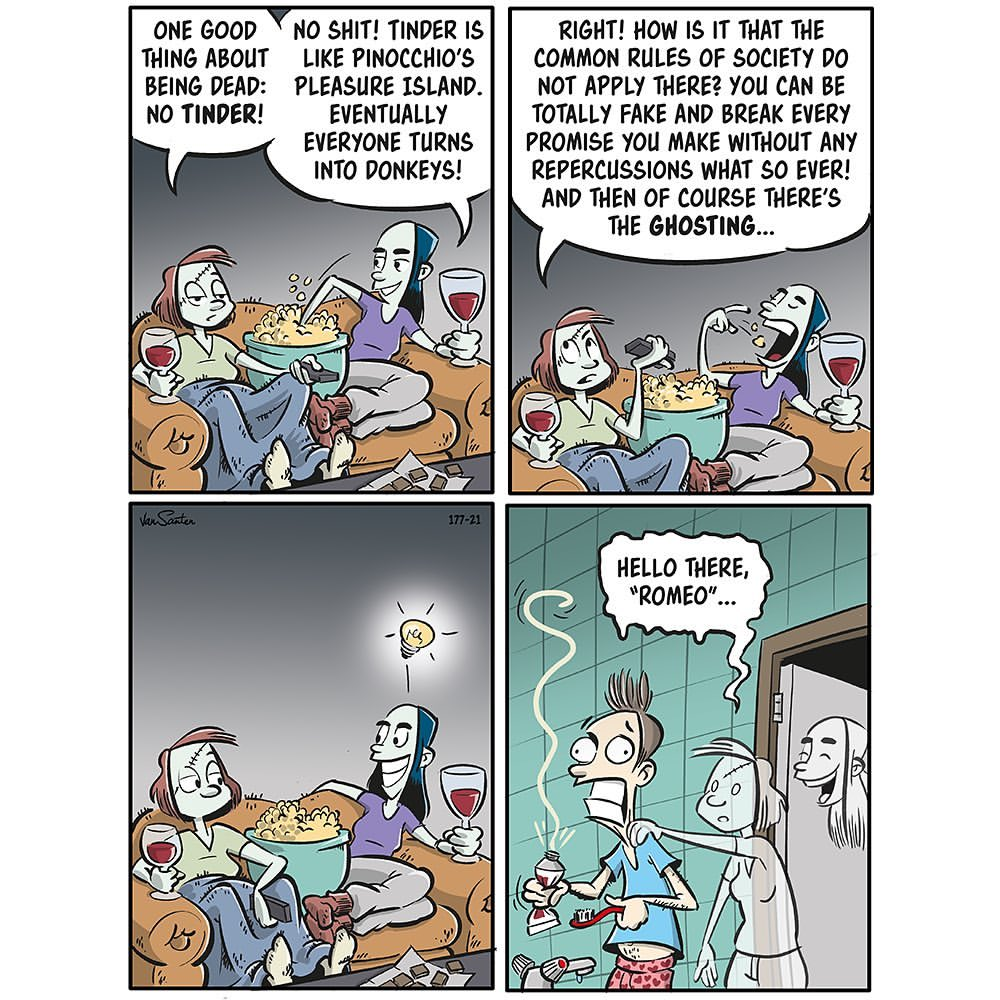 #2
#3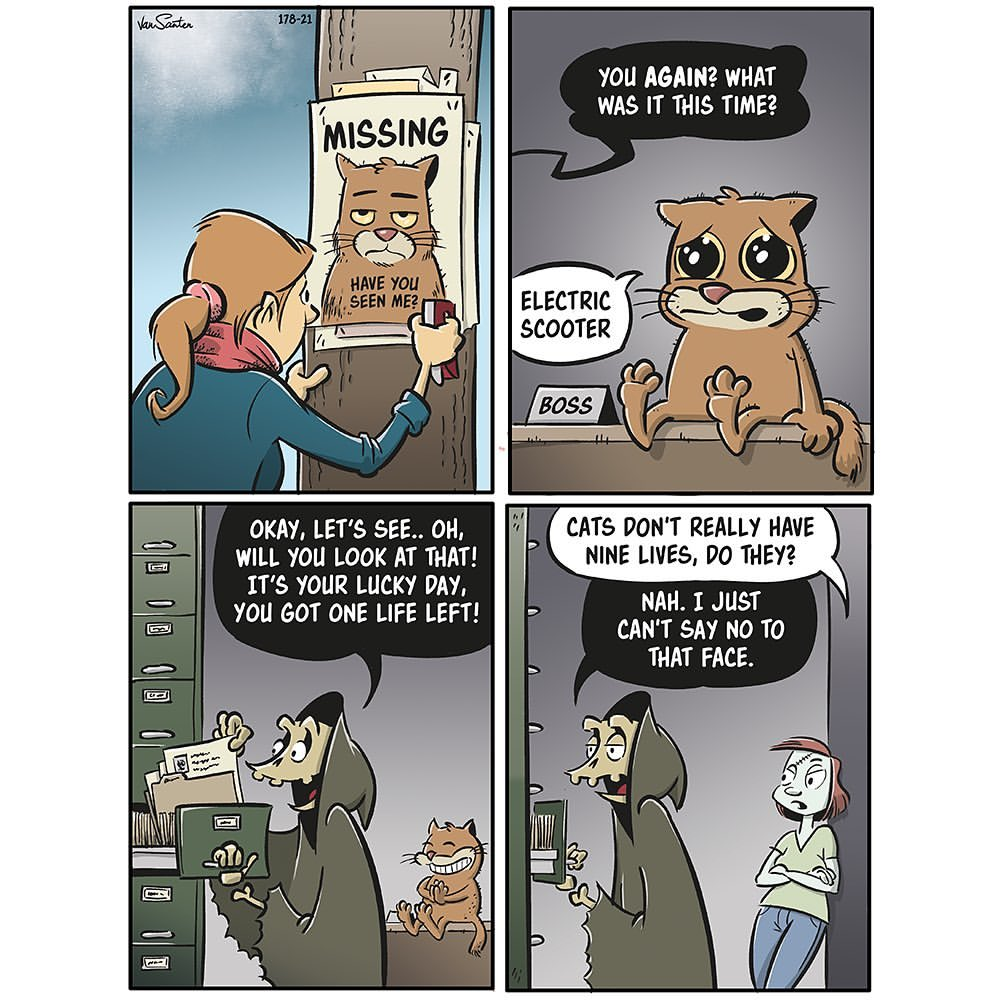 #4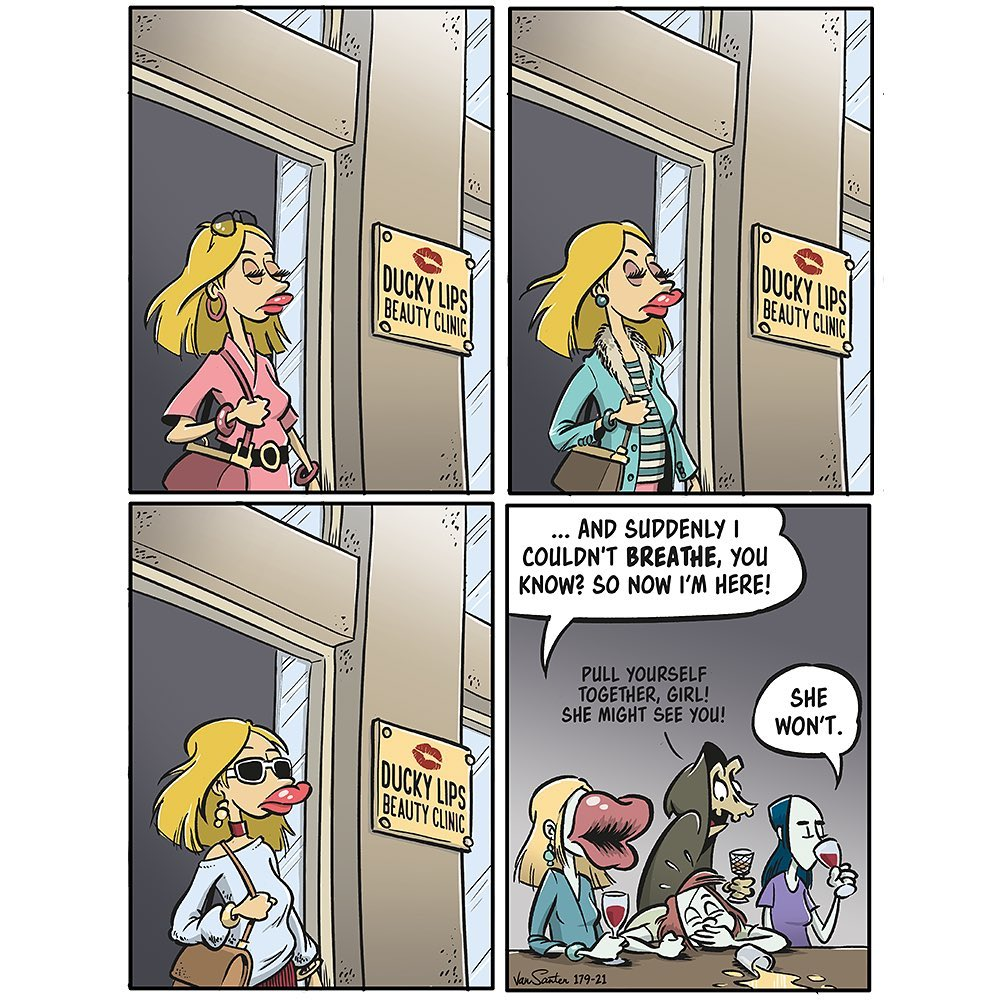 #5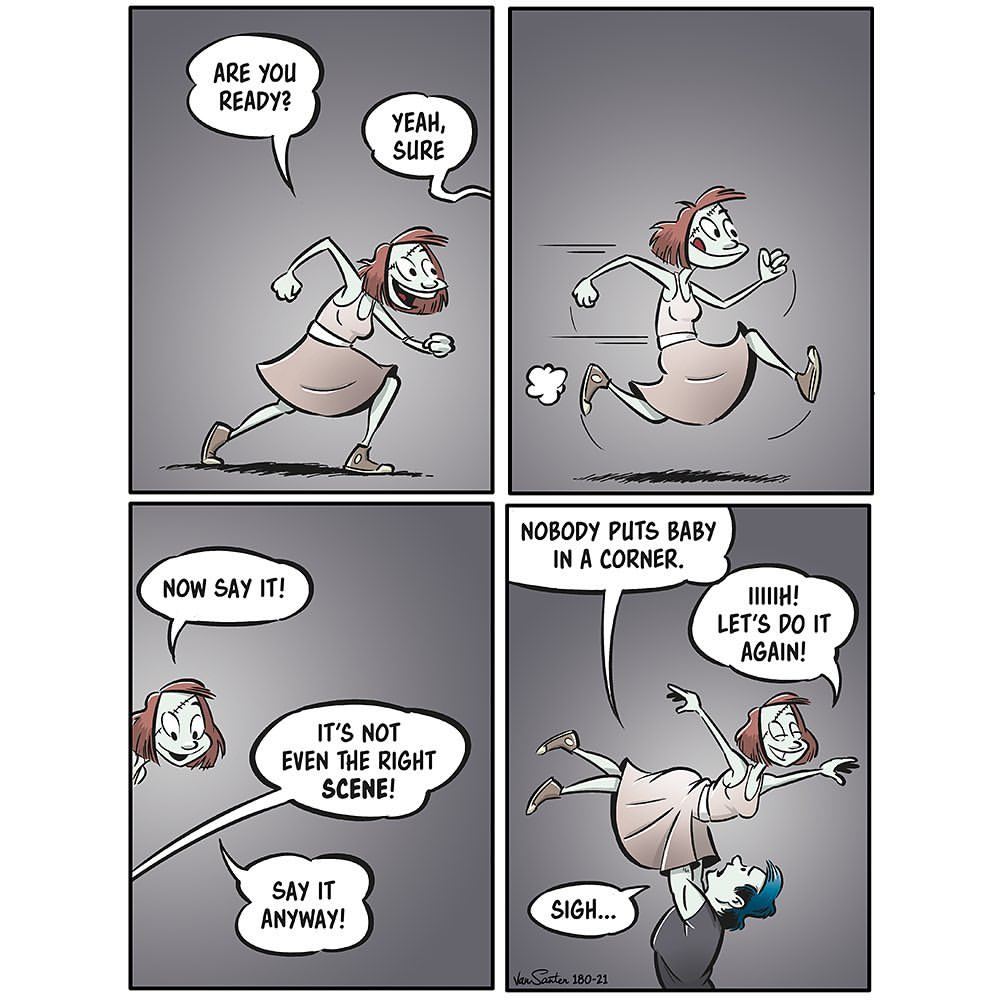 #6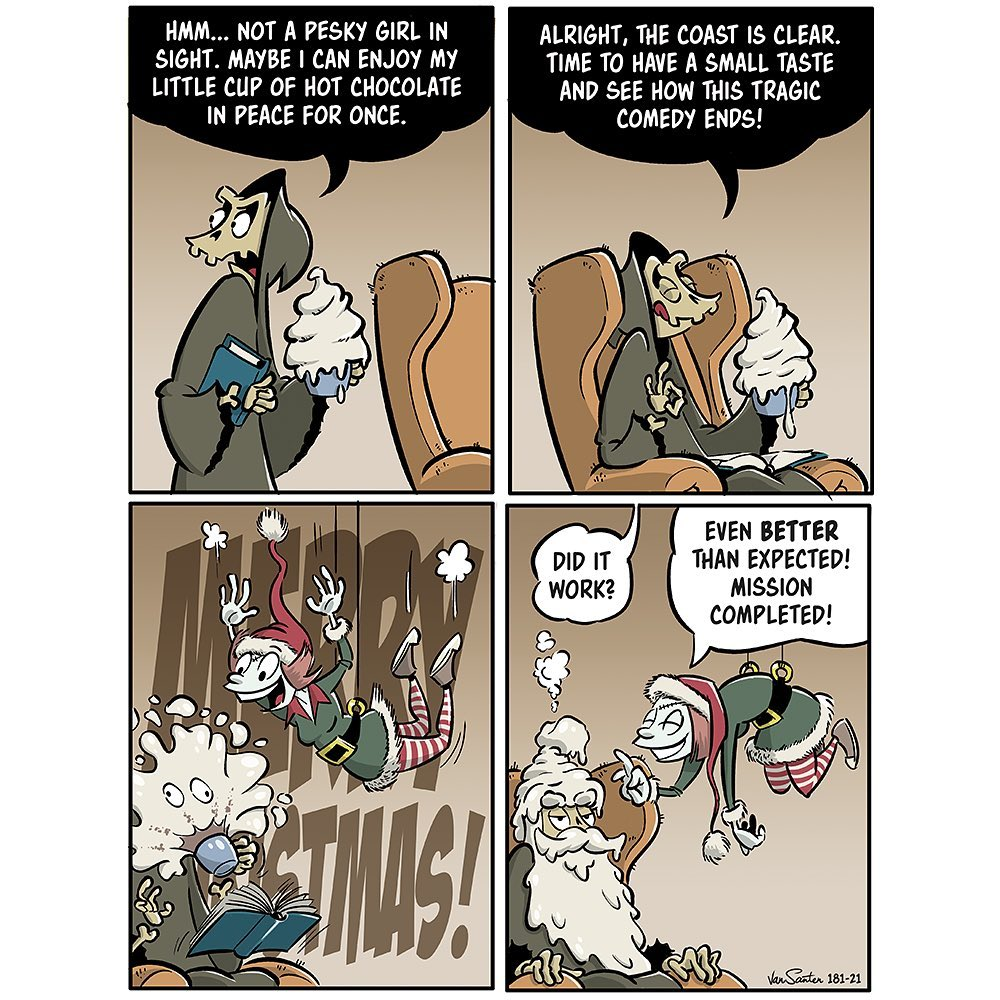 #7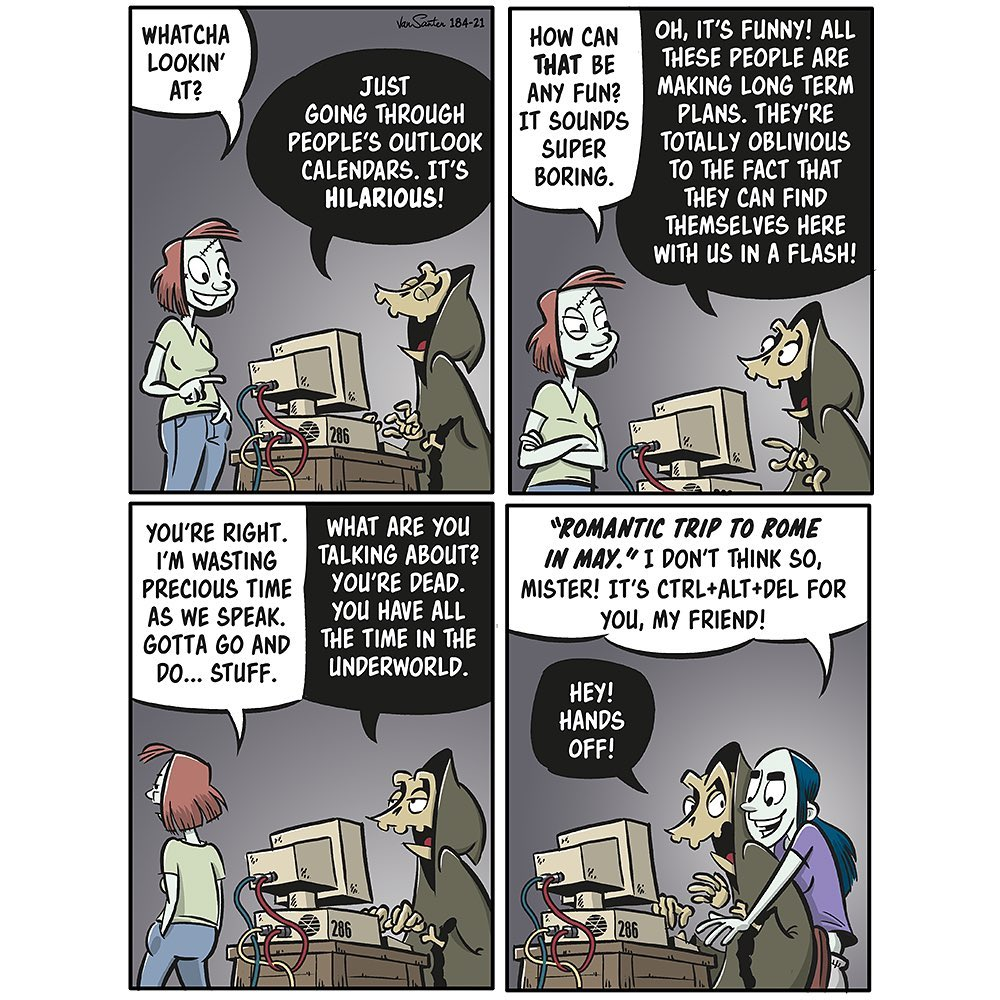 #8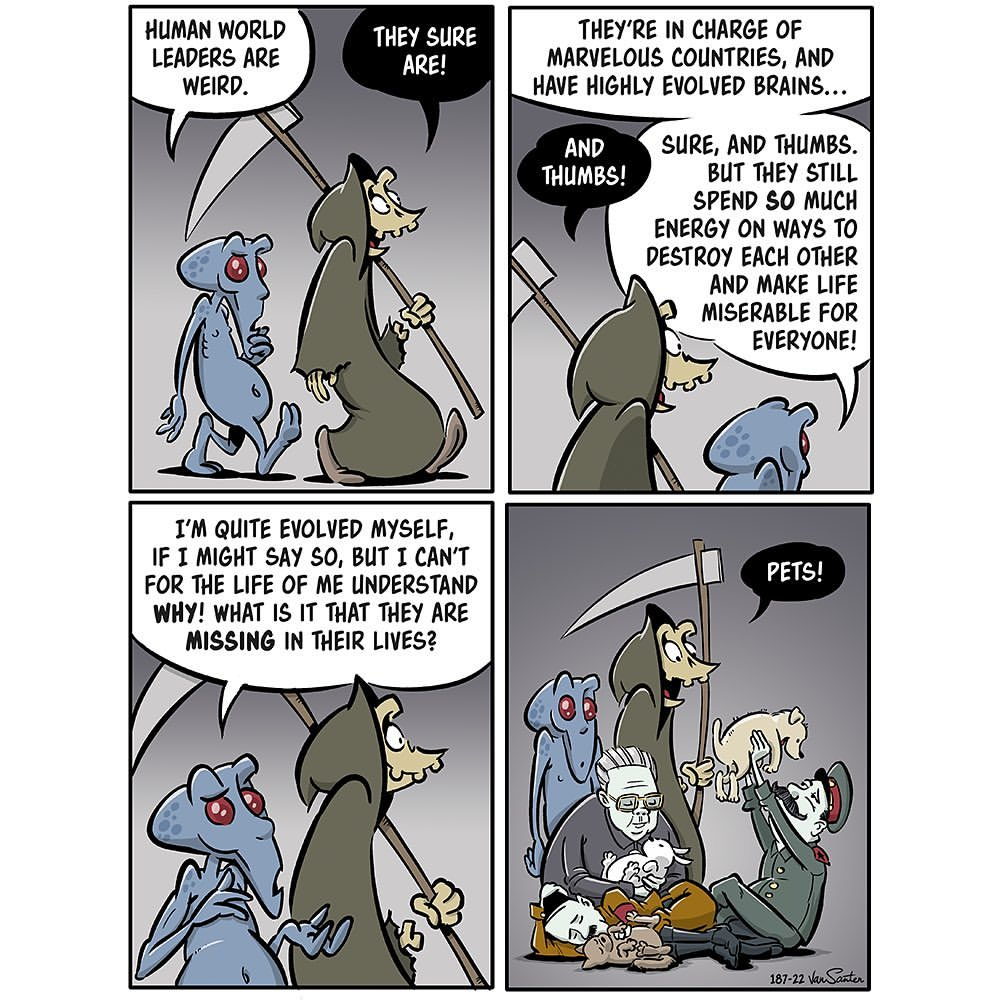 #9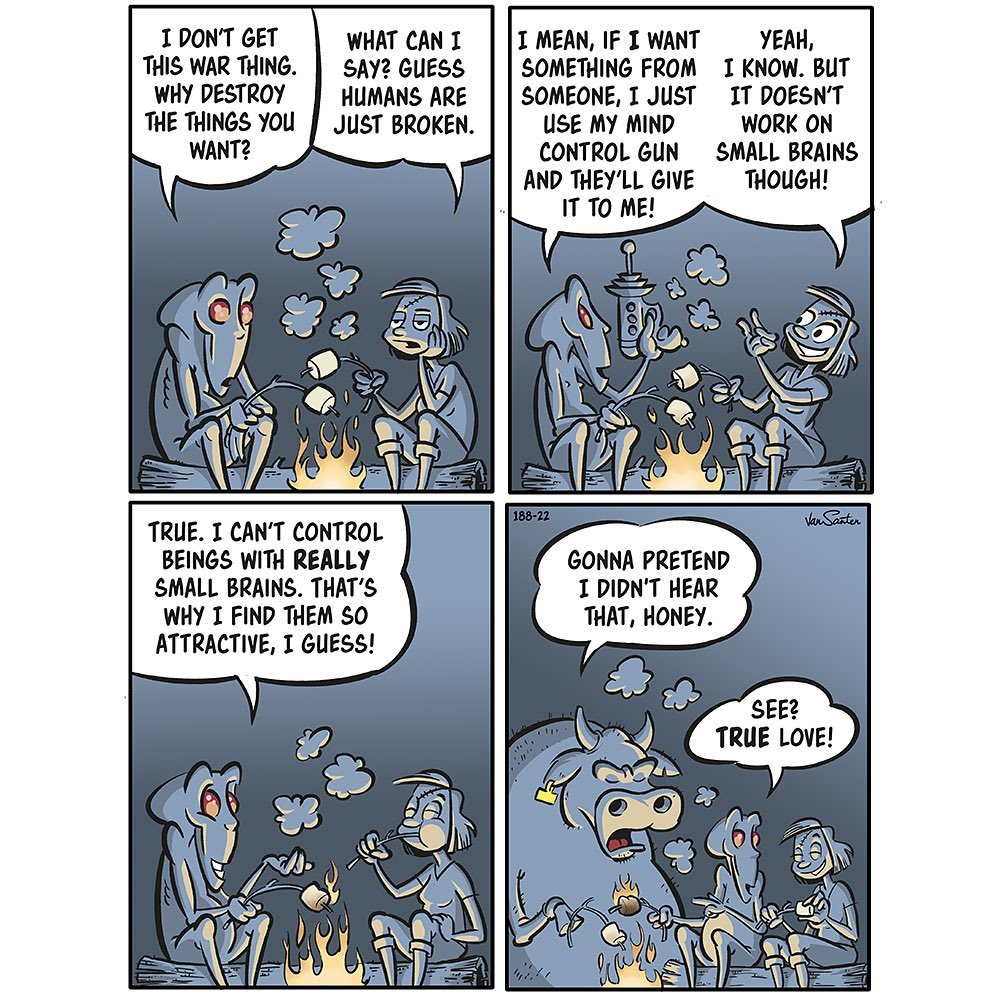 #10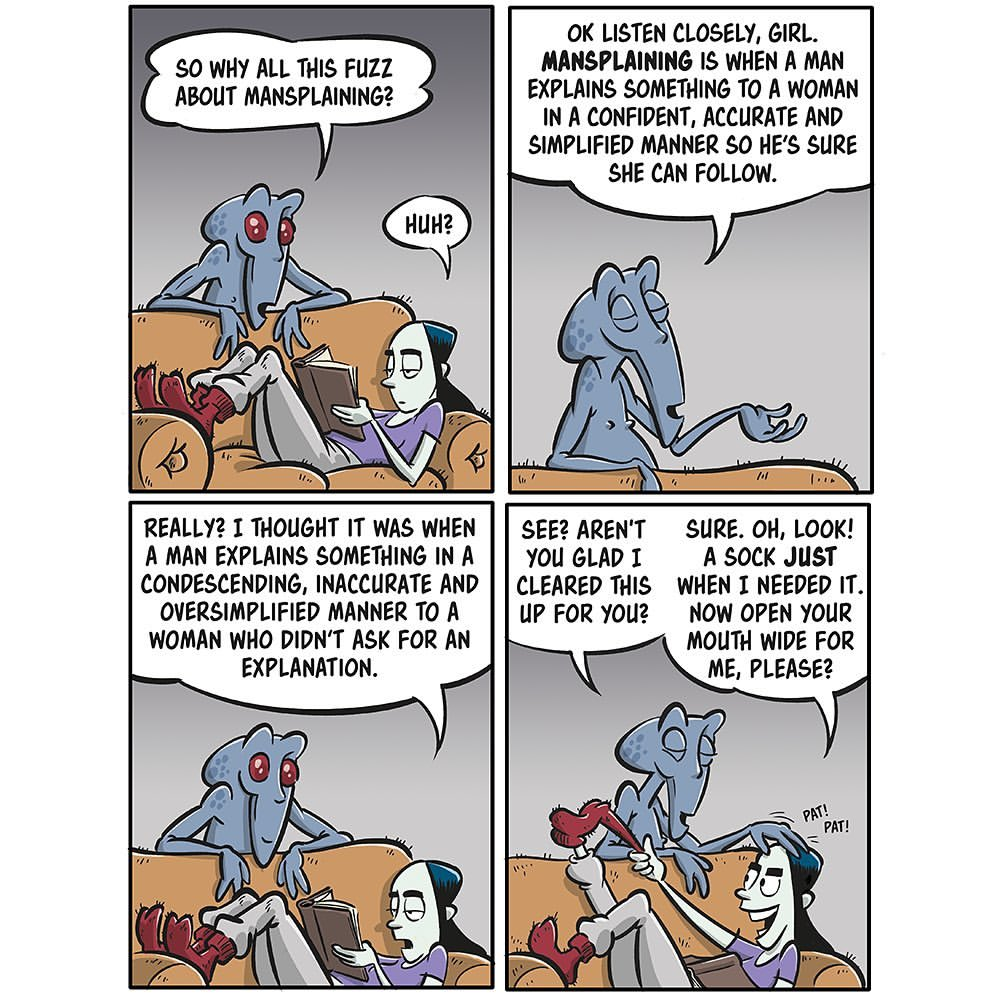 #11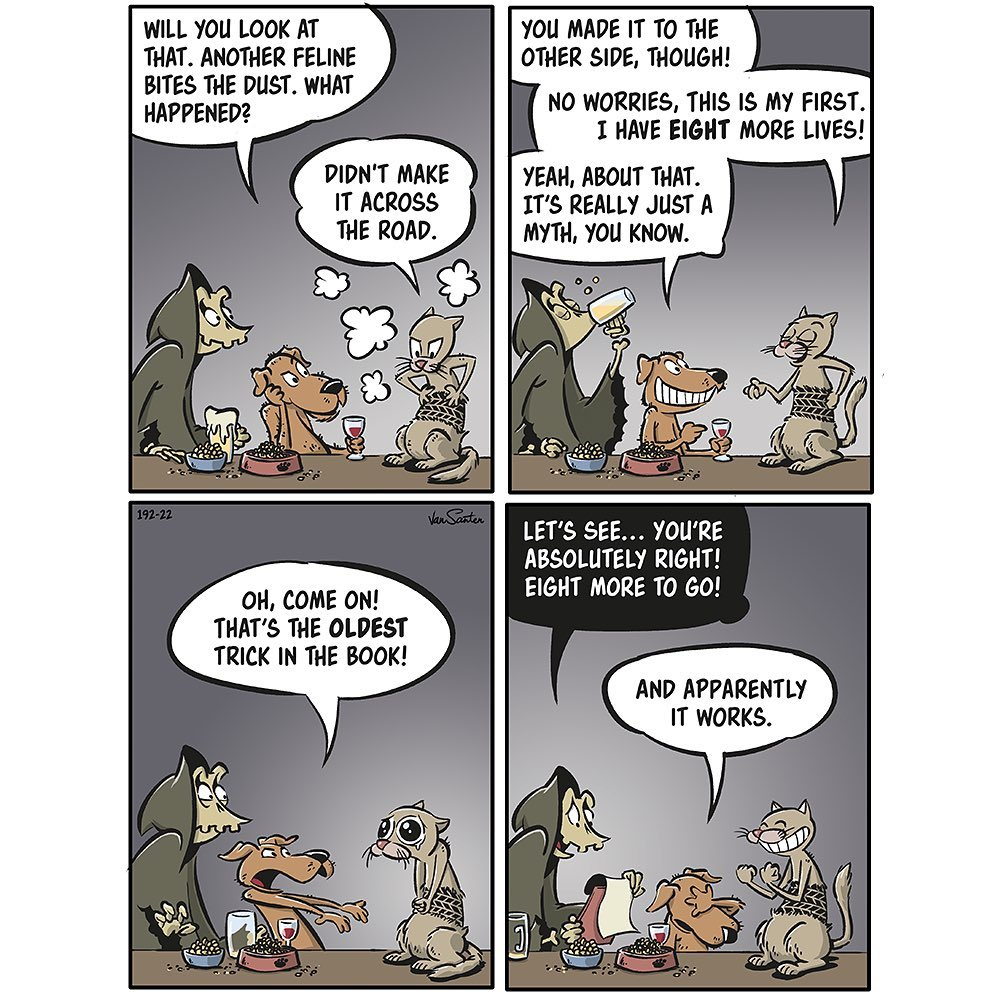 #12
#13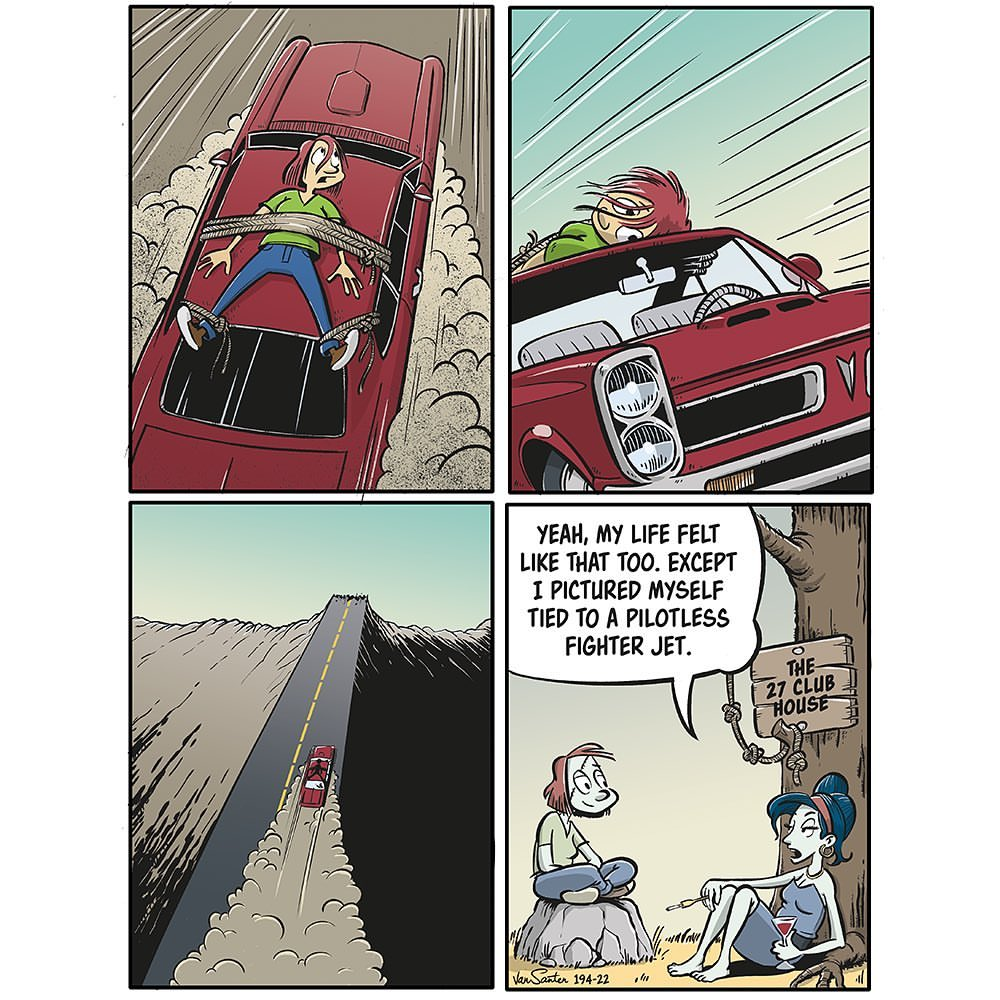 #14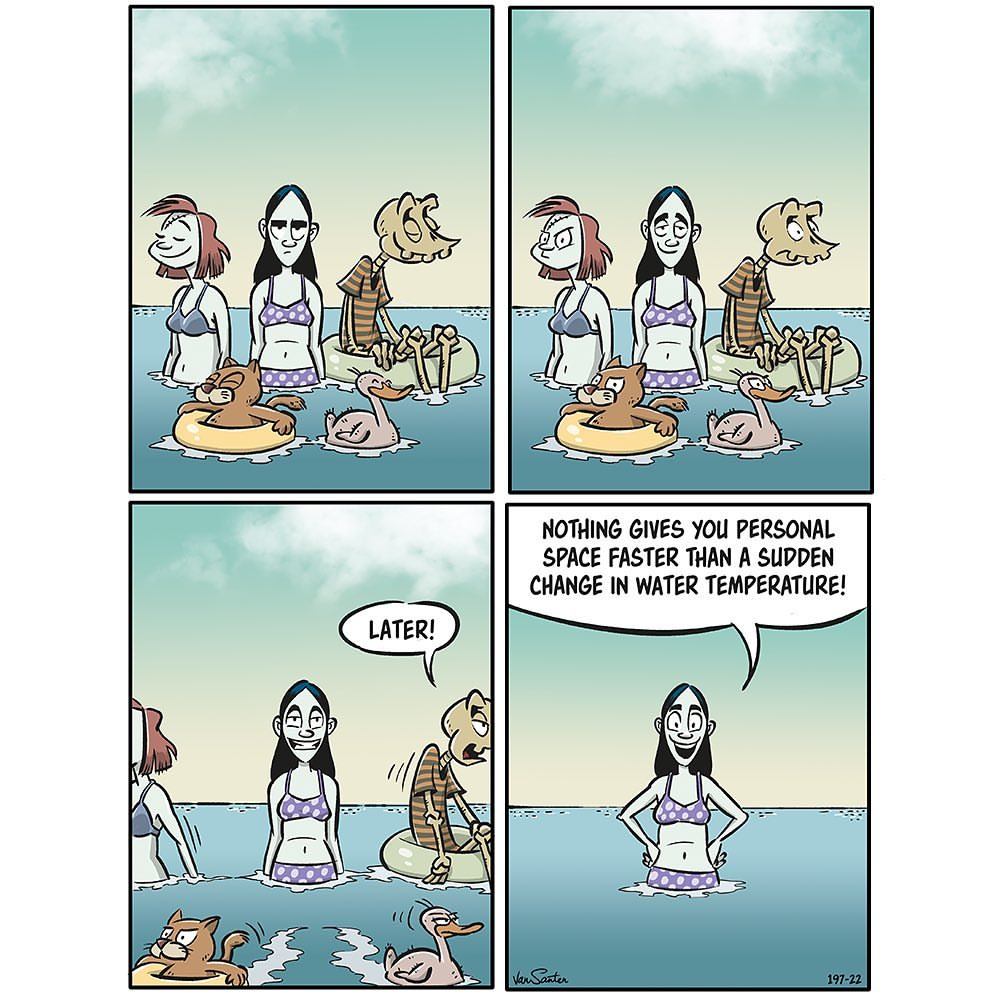 #15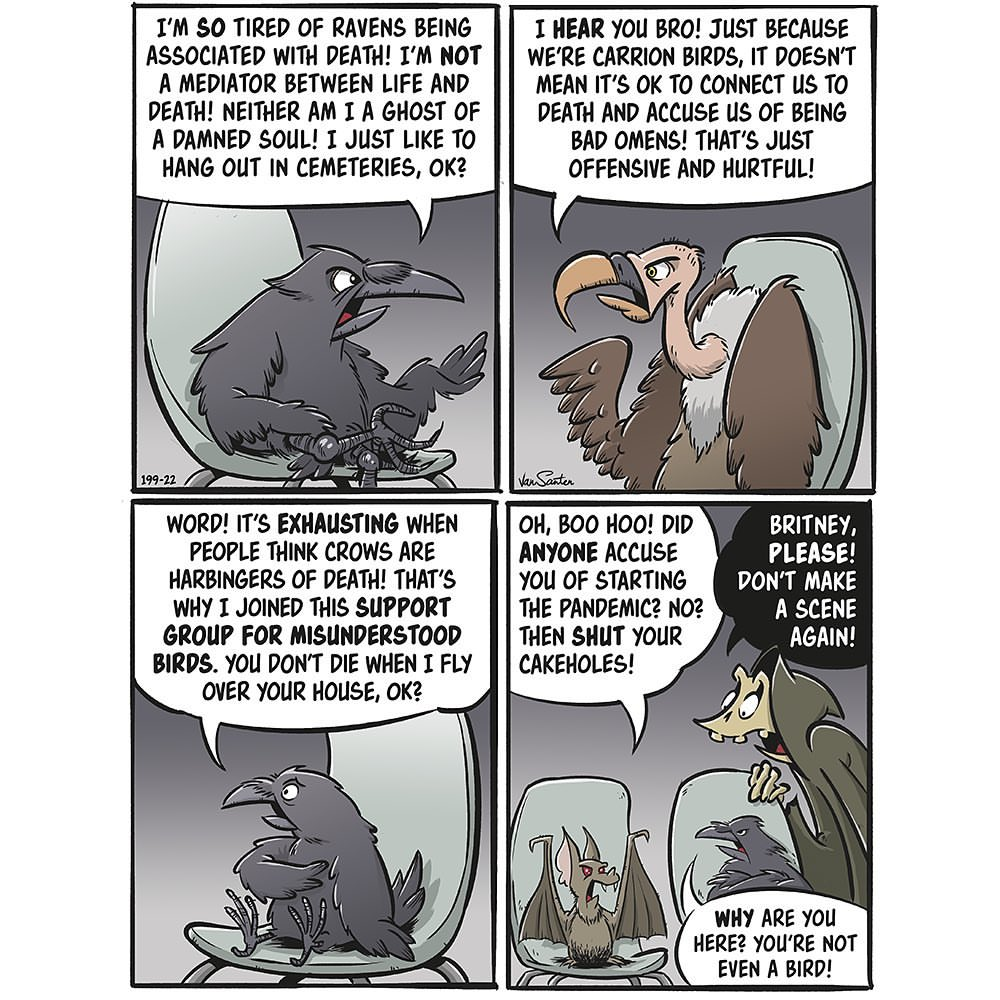 #16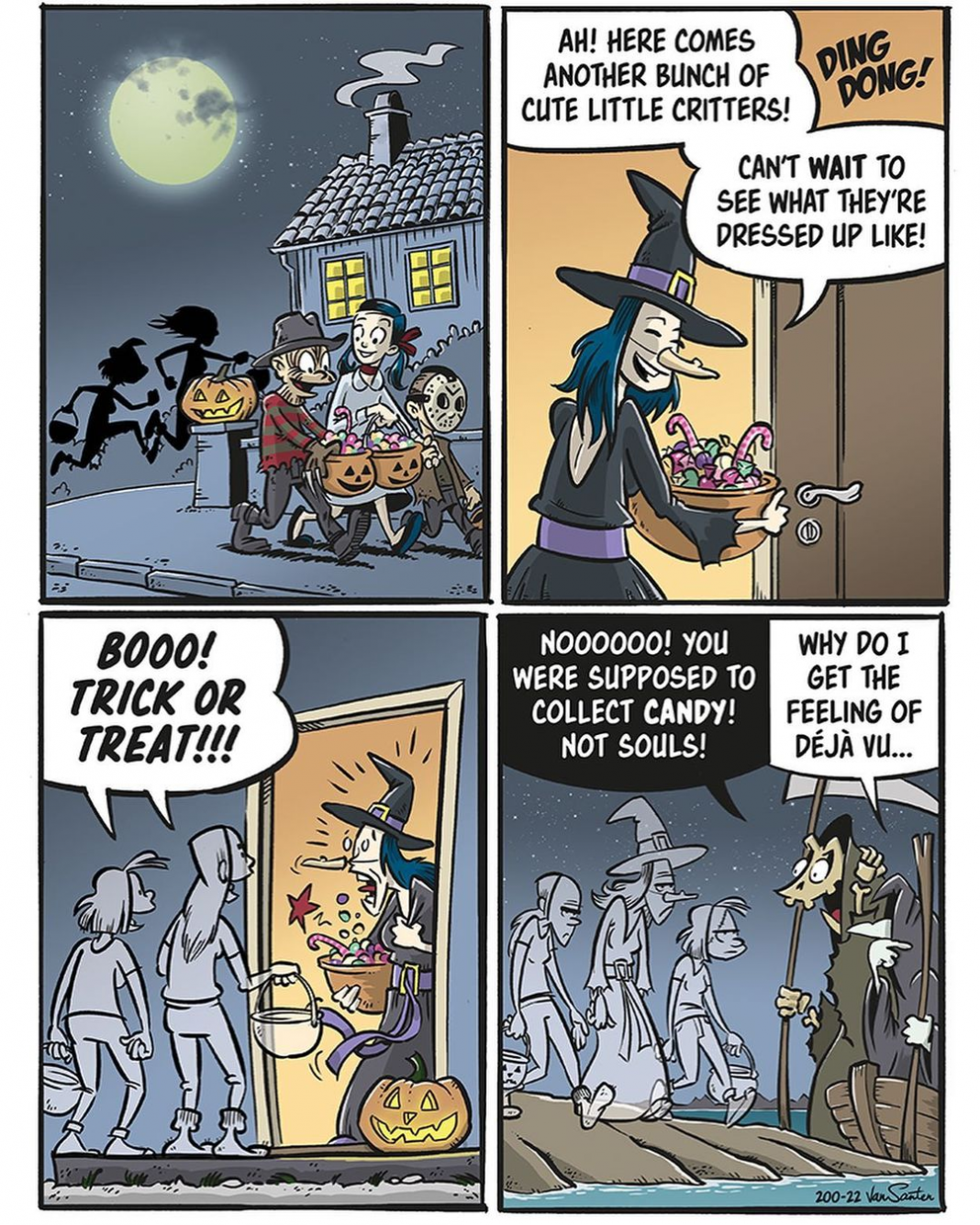 #17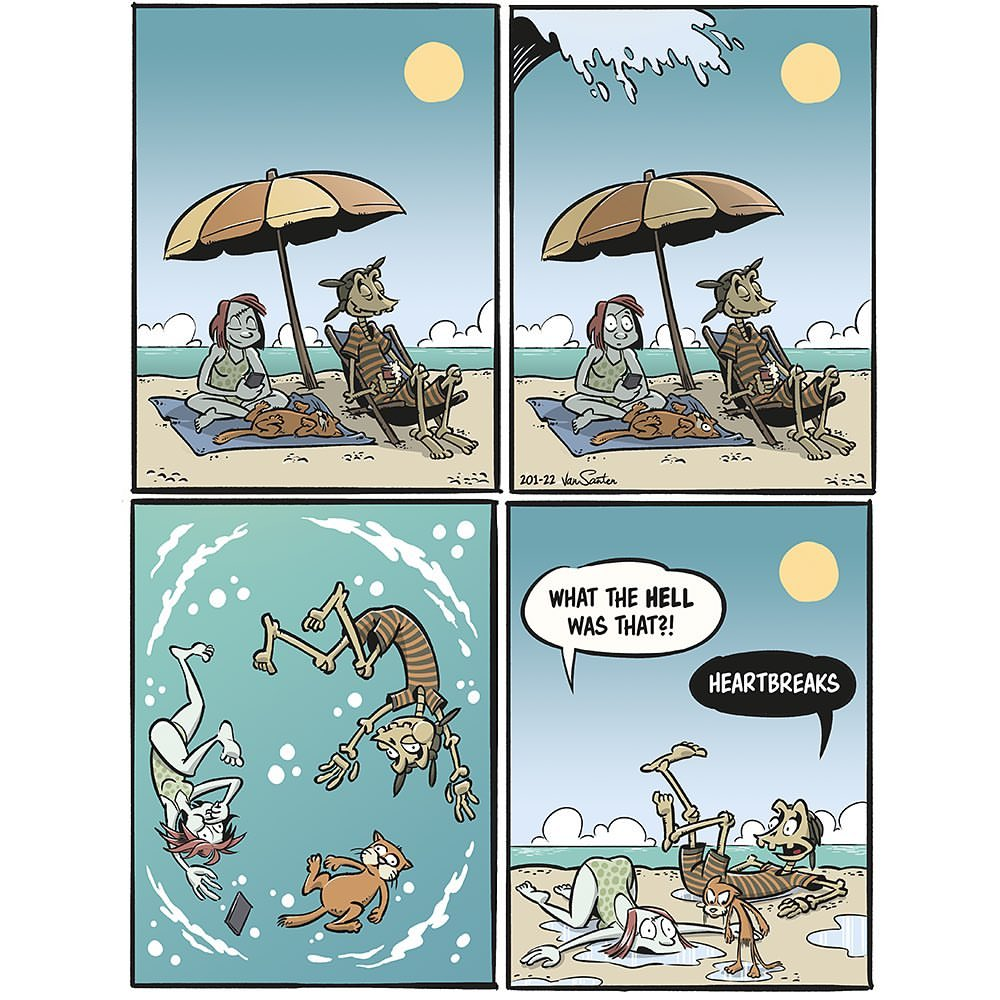 #18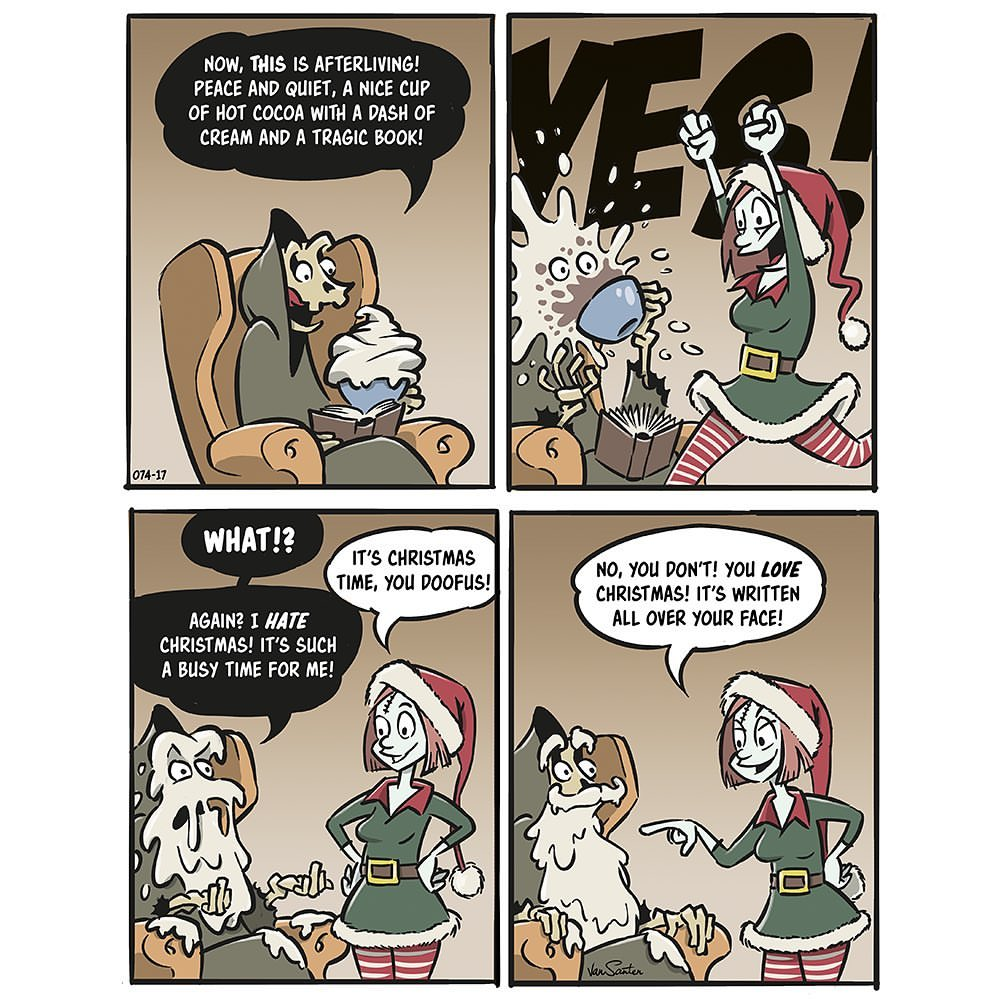 #19