Today we bring you a fantastic artist famously known as the pseudonym of Ariduka55 or Monokubo on social media. The artist has created fantasy drawings introducing us to a whole new world where giant fluffy animals coexist with humans. The illustrations are just so beautiful and mystic. 
This Japanese artist includes beautiful sceneries and landscapes in her illustrations. 
Monokubo is a 24-year-old and has always been interested in drawing anime since her childhood. According to the artist, the idea of giant animals came from  Studio Ghibli's anime movies and their famous characters like "Princess Mononoke" and "Totoro". She also shared that she is inspired by Piotr Jabłoński's work.
The artist's illustrations feature adorable animals like pandas, wolves, rabbits, dogs, and a bluebird. Although it is pretty obvious that cats get the most attention from Monokubo while featured in her artwork. 
The artwork in itself feels soothing and calm with the mild colors beautiful landscapes and cute fluffy animals. It almost looks like it can tell a whole story but itself. The peaceful and calm nature of her artwork kind of resonates with Japanese mythology a lot. The most beautiful part about the illustrations is it has emotions, you can see people with happiness sadness, and anxiety.
Monokubo's style of illustration in this series seems to so much inspire by nature. Most of the illustrations have soft colors and sunshine coming through the window and a lot of trees, flowers, and different colored leaves.
Scroll down and find our best picks from Monokubo's series.
#1 Just calming the Anxiety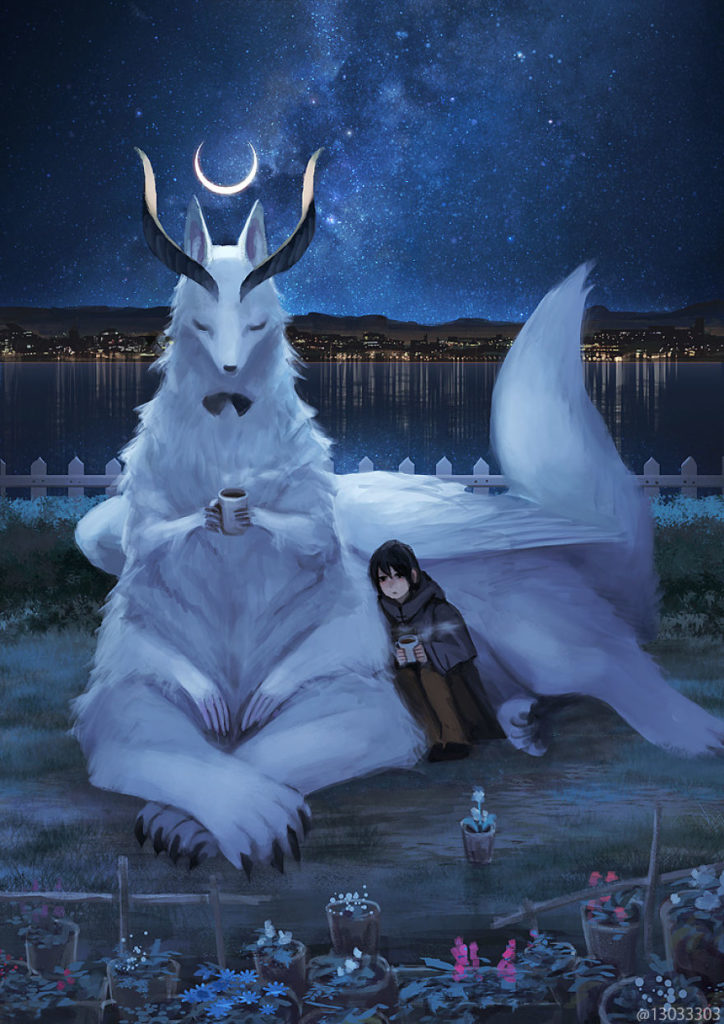 #2 'The brushwood dog'
#3 Can you see me?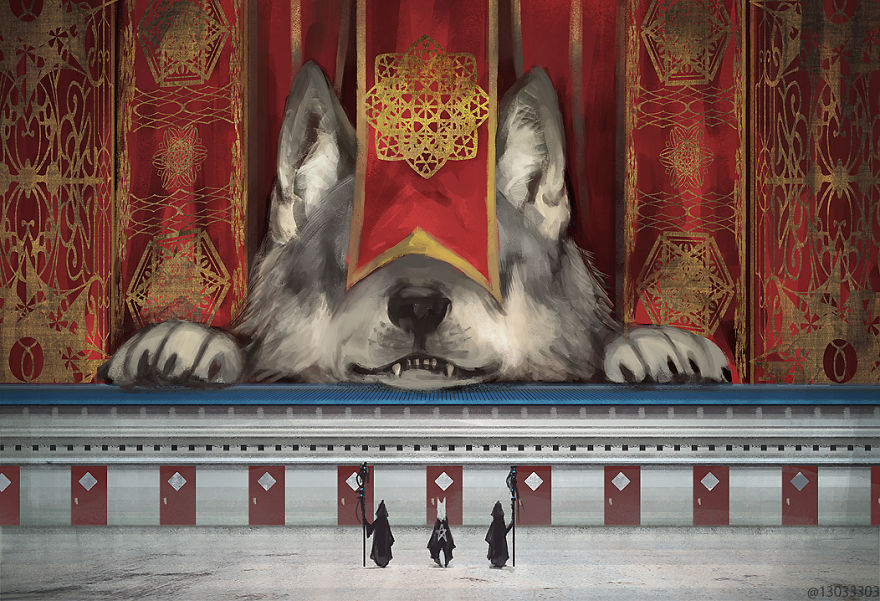 #4 Just a Kitty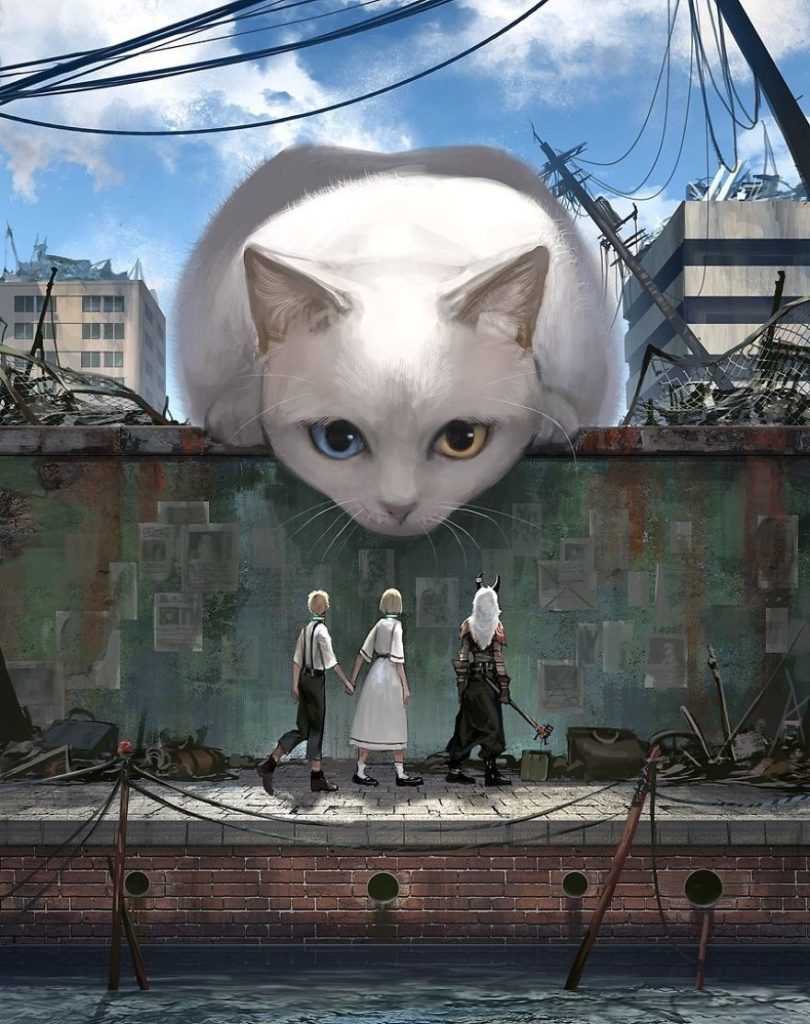 #5 Me too my friend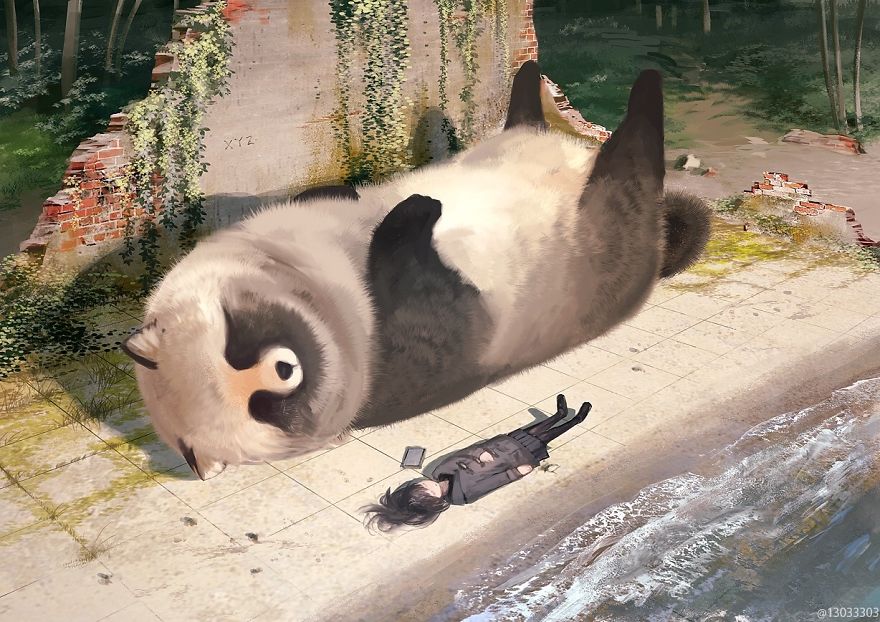 #6 Just hanging in.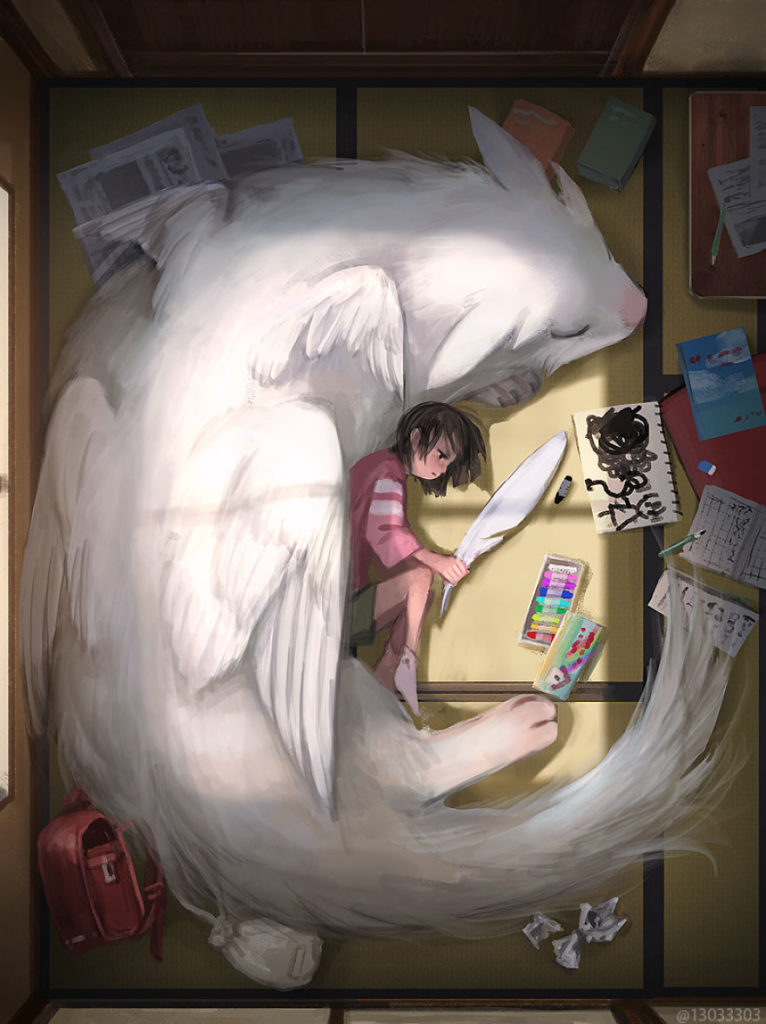 #7 My kinda Party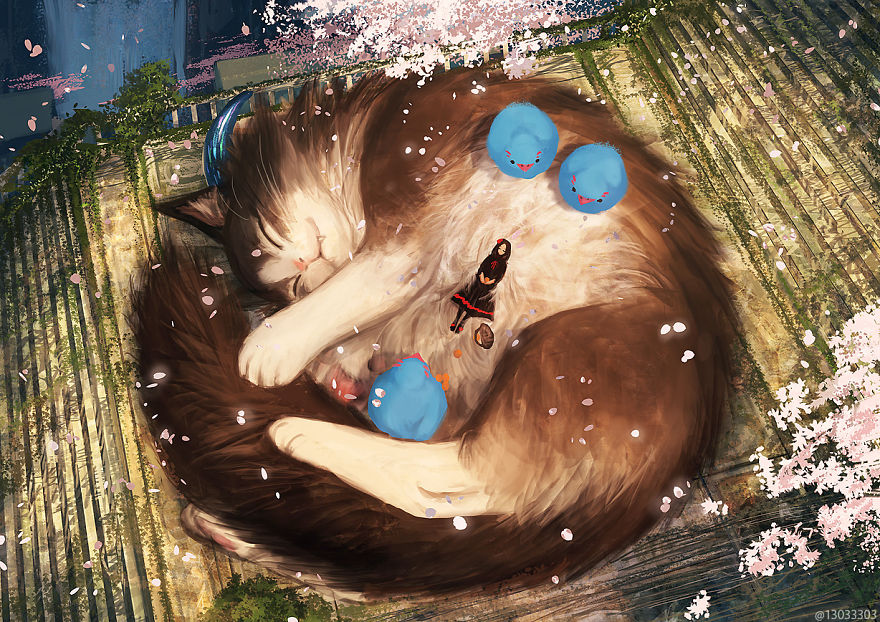 #8 The flower curtain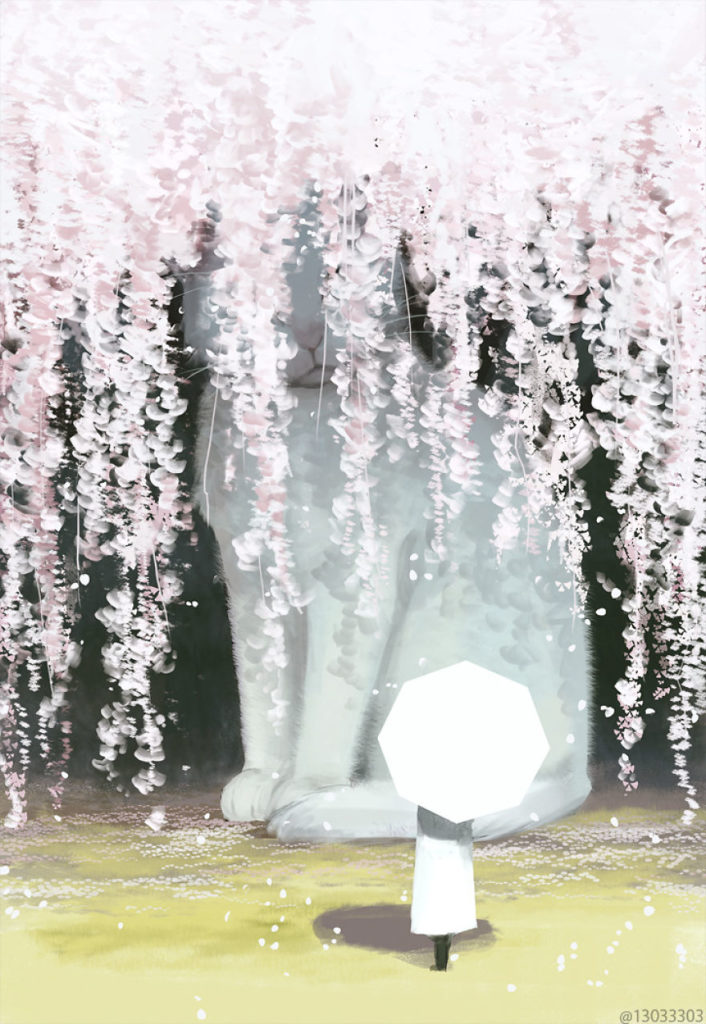 #9 Dark beauty.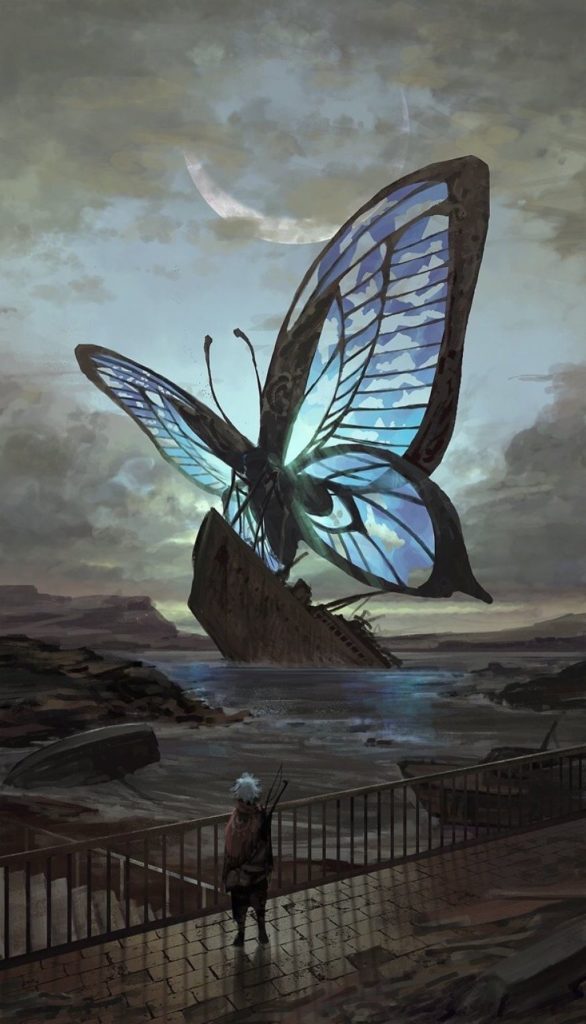 #10 A Nudge of happiness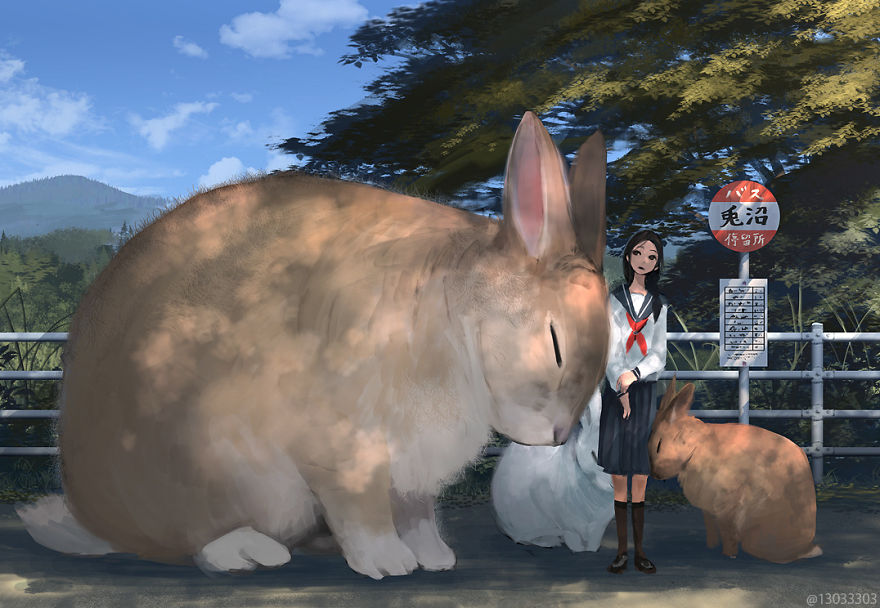 #11 Cozy nap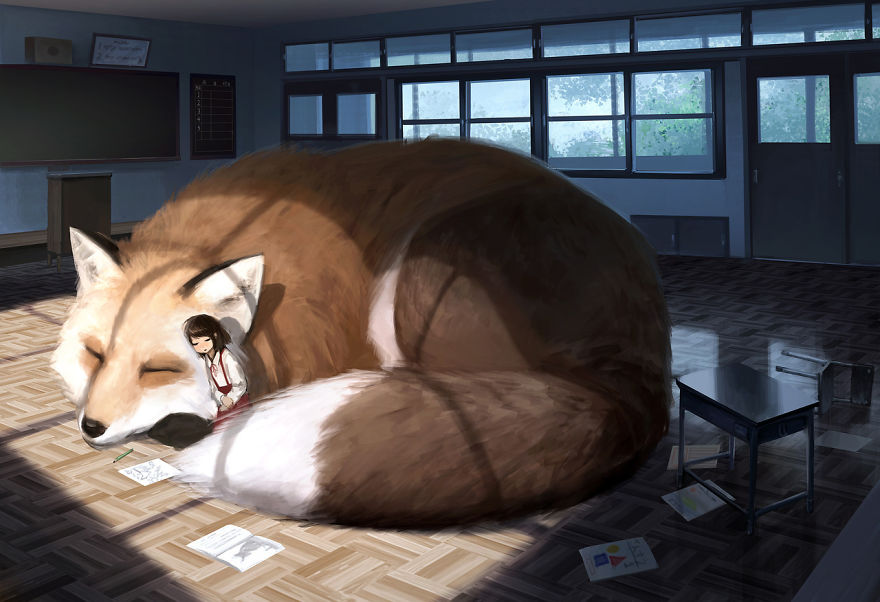 #12 Here to help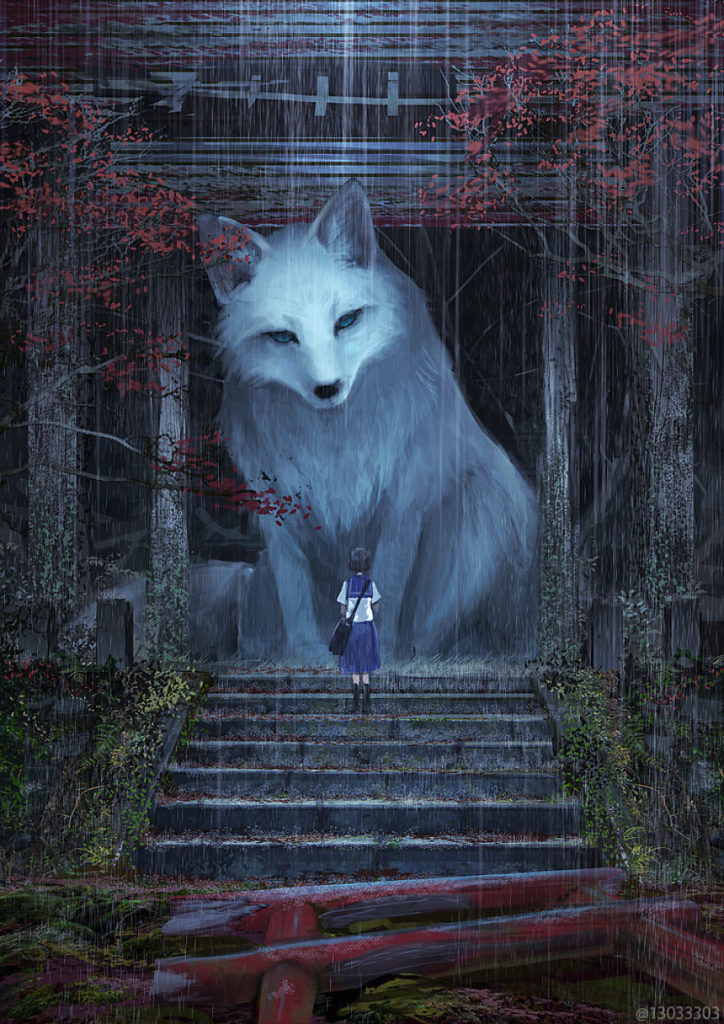 #13 Furr ball.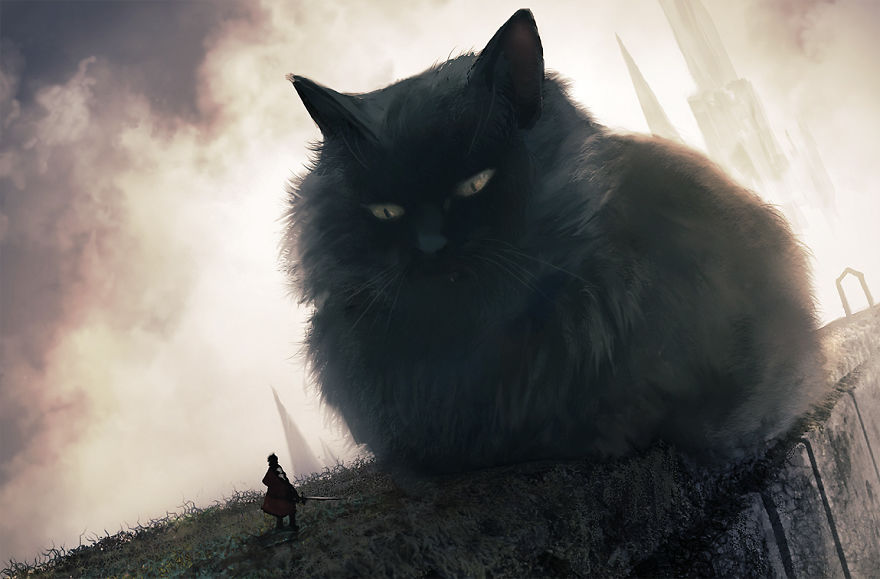 #14 Happy Racoon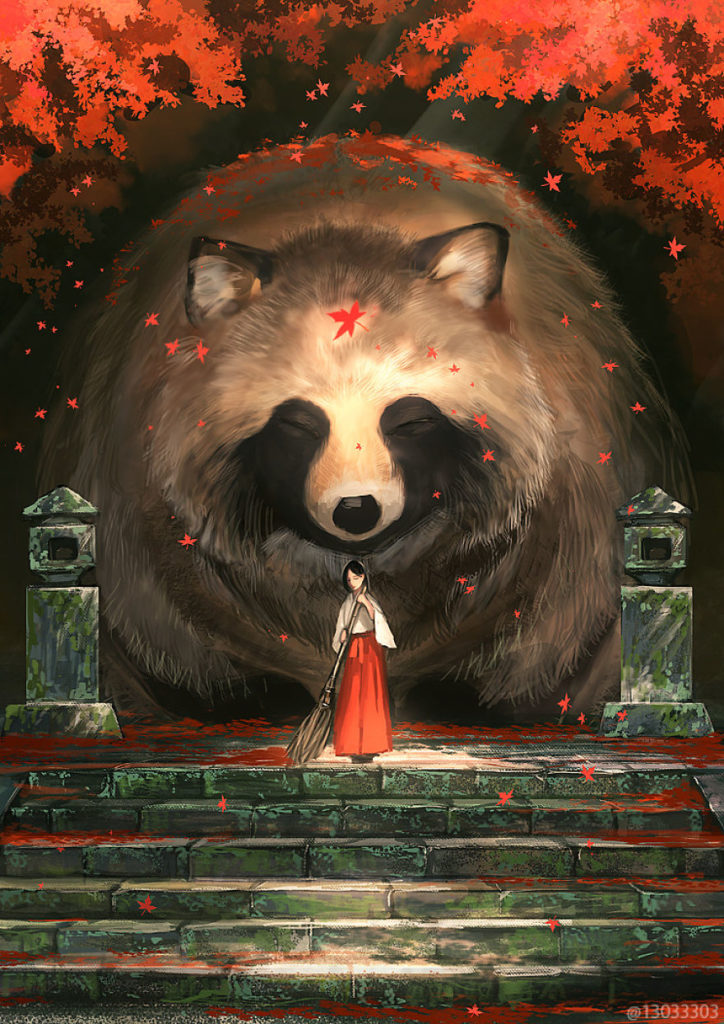 #15 Curios Kitty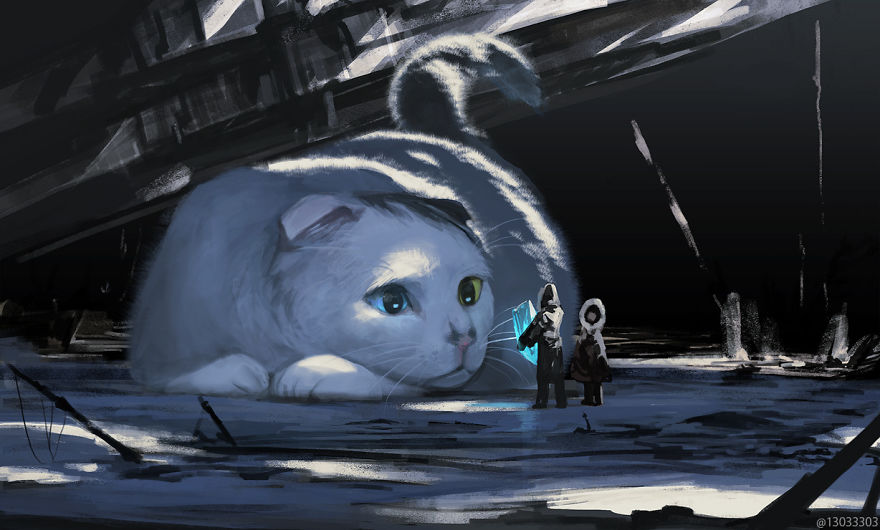 #16 Nothing like snuggling a snowball.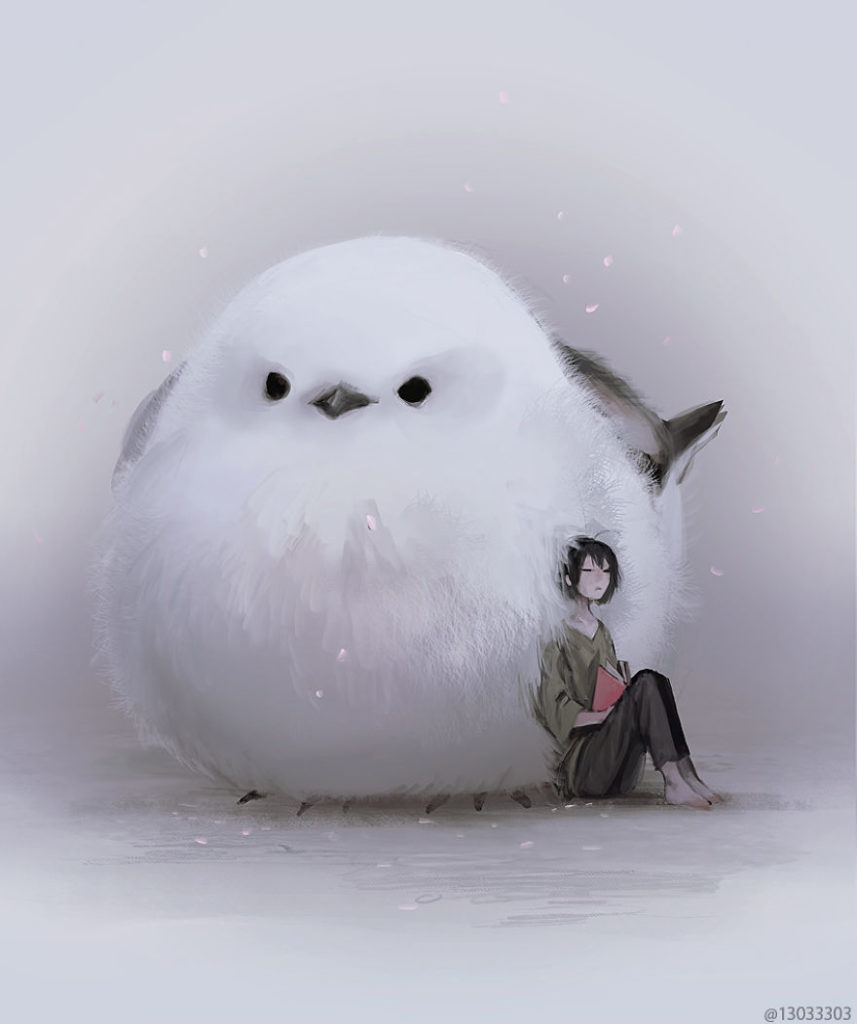 #17 It is a mood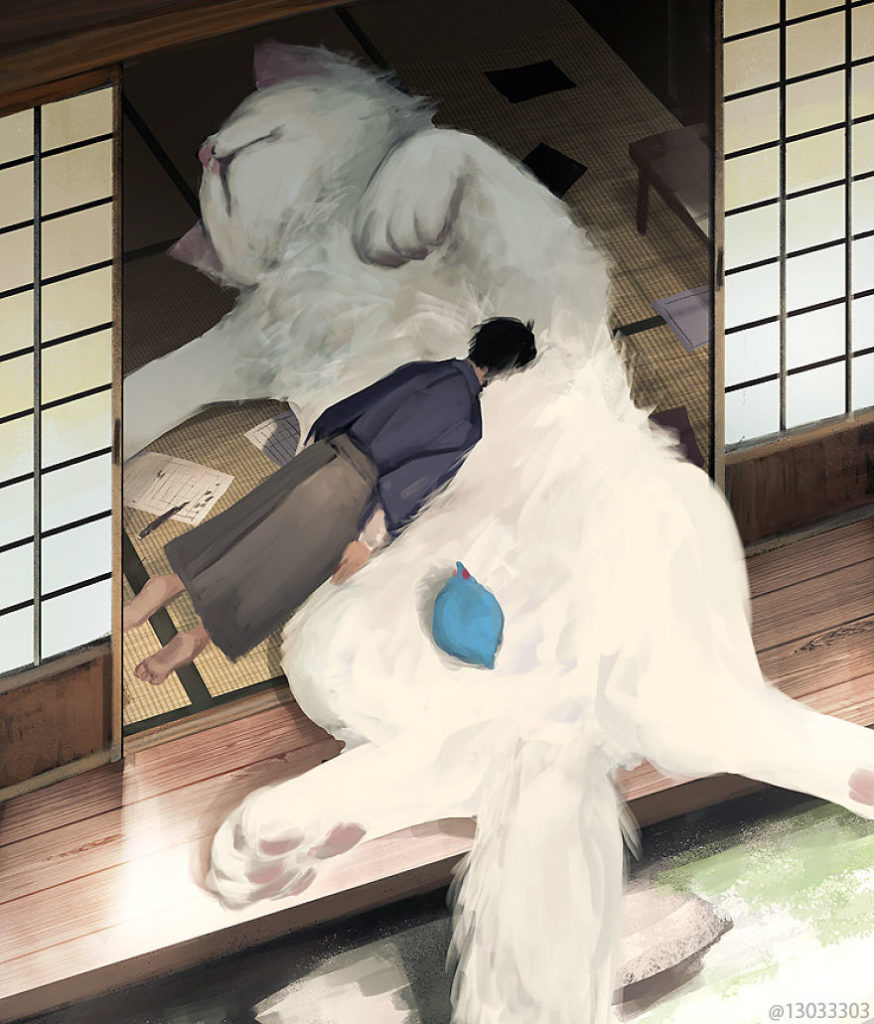 #18 Cat camouflage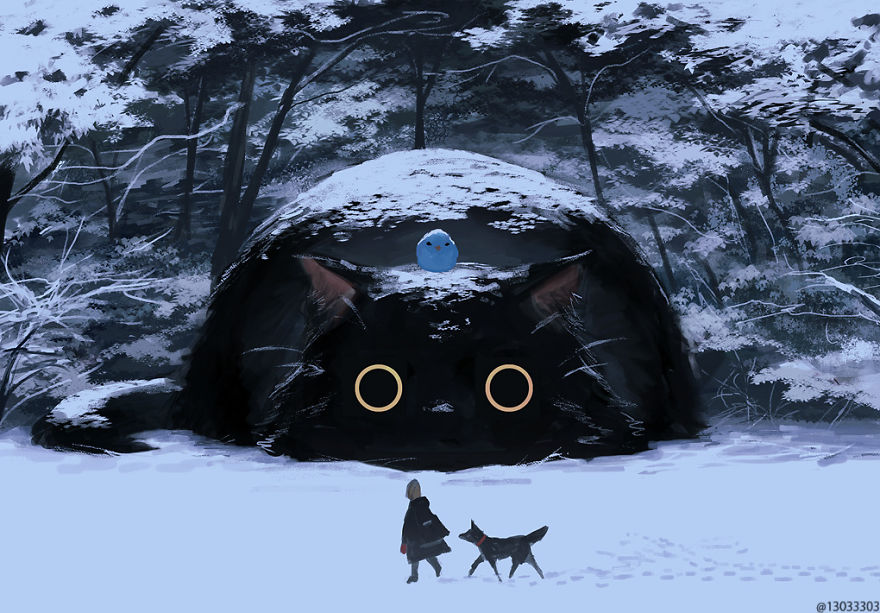 #19 It is a no from me
#20 Mesmerizing view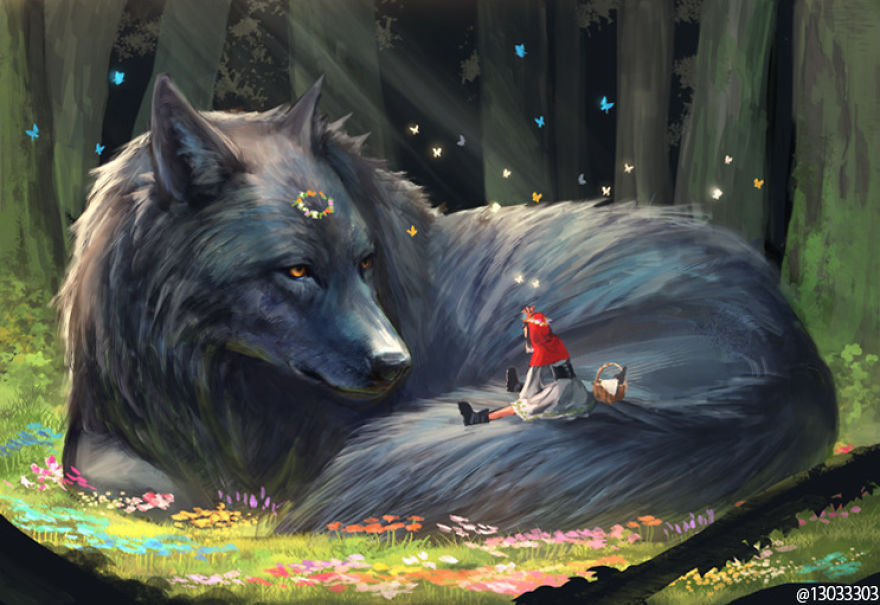 #21 Cat Pyramid