Dark humor must be the most efficient way to engage and entertain a certain audience that likes different comedic overtones. Few can master the art of being funny with tragic overtones in a personal or communal context.
Comics are the best medium to convey small and sweet stories with pictures, text, or both. Today we are introducing an artist who has mastered the art of both drawings wonderfully with the best touch of dark humor. The artist's name is Ryan Kramer, aka  "Toonholejohn."
Rayan is one of the members of the Toonihole collective. The creators of this website have posted humorous and bizarre comics since 2010. He met the other crew members in college and joined the ToonHole after they made friends over their shared love of vintage cartoons.
Scroll down and enjoy our best picks, Ryan Kramer's gallery.
#1

#2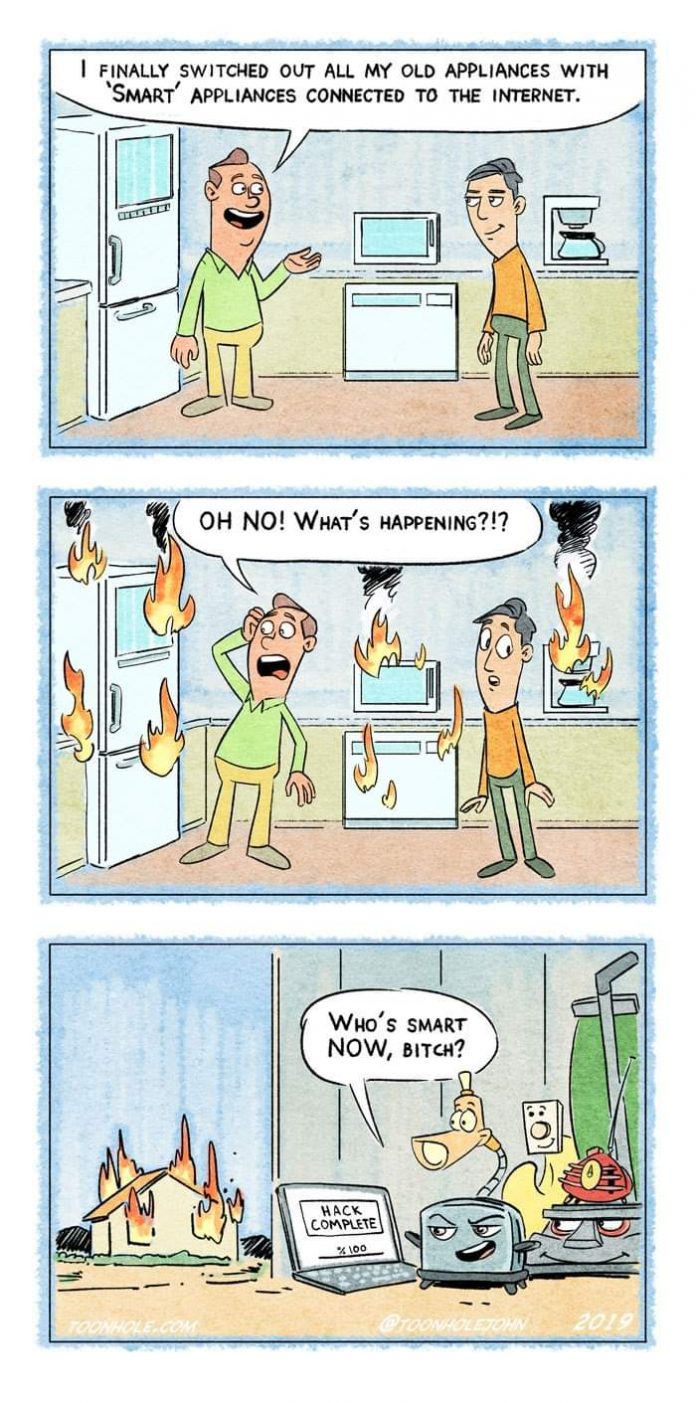 #3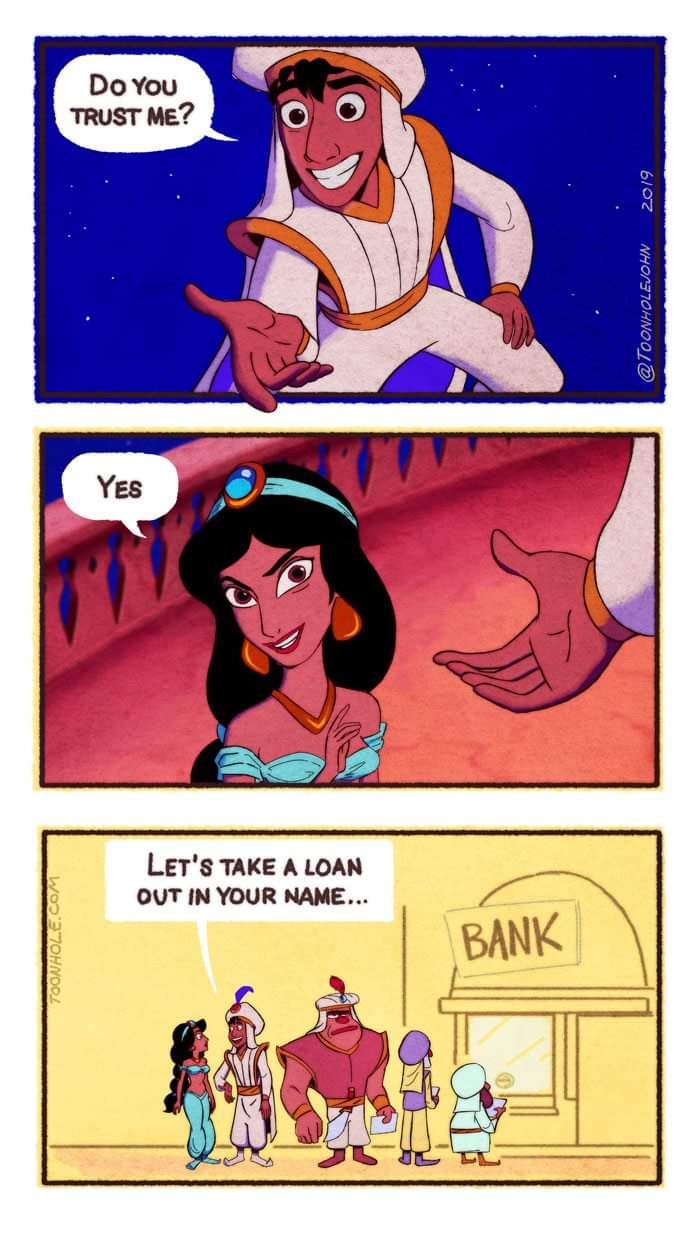 #4

#5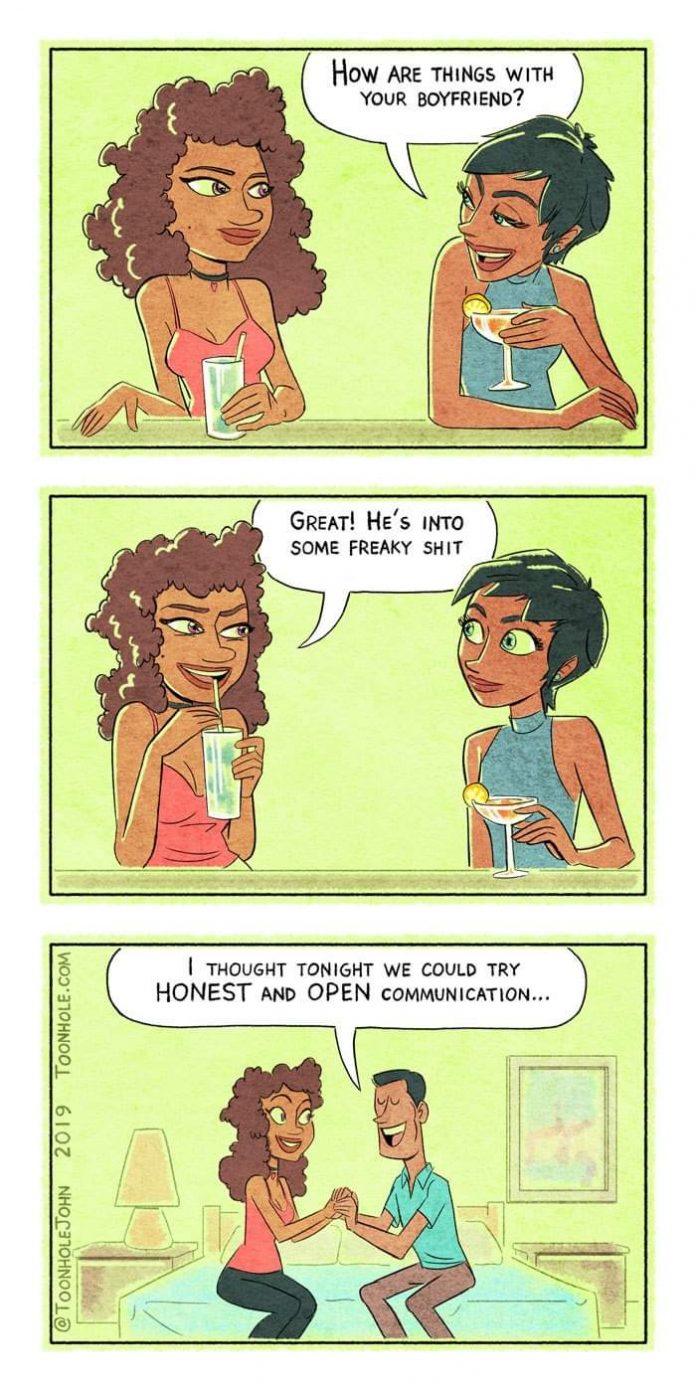 #6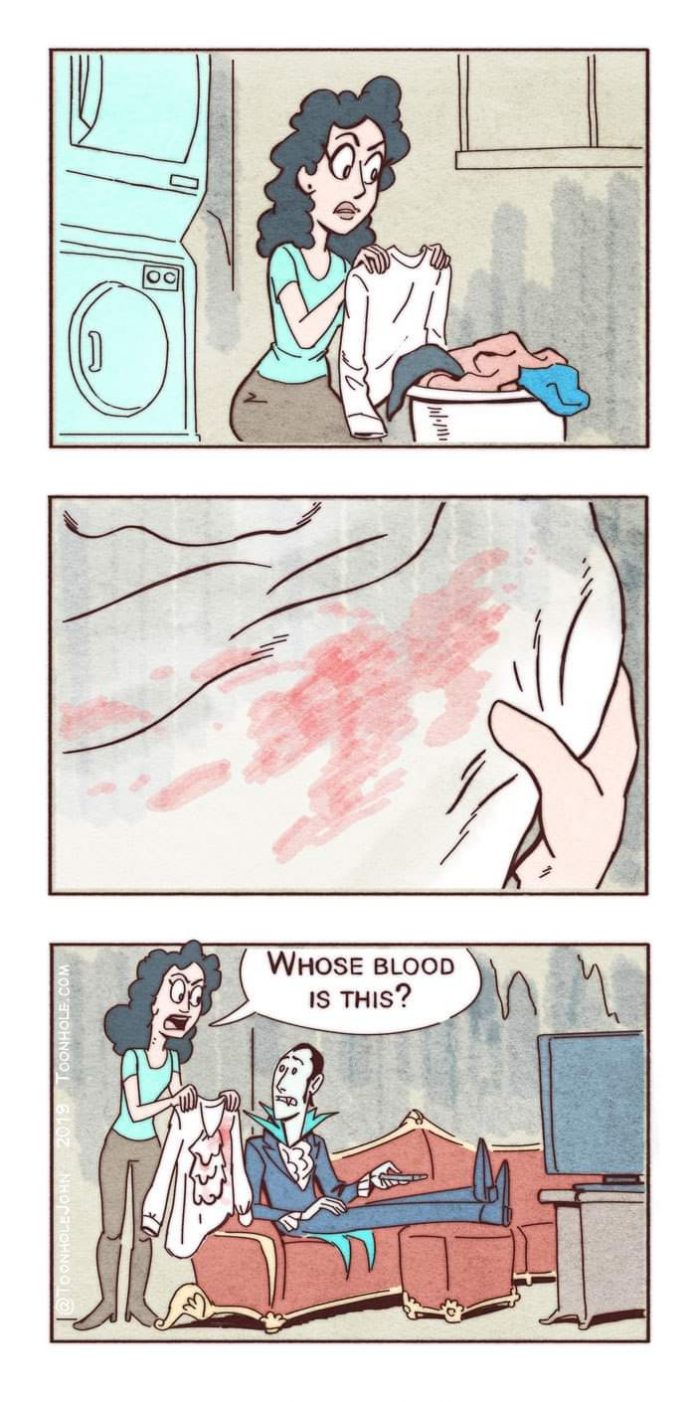 #7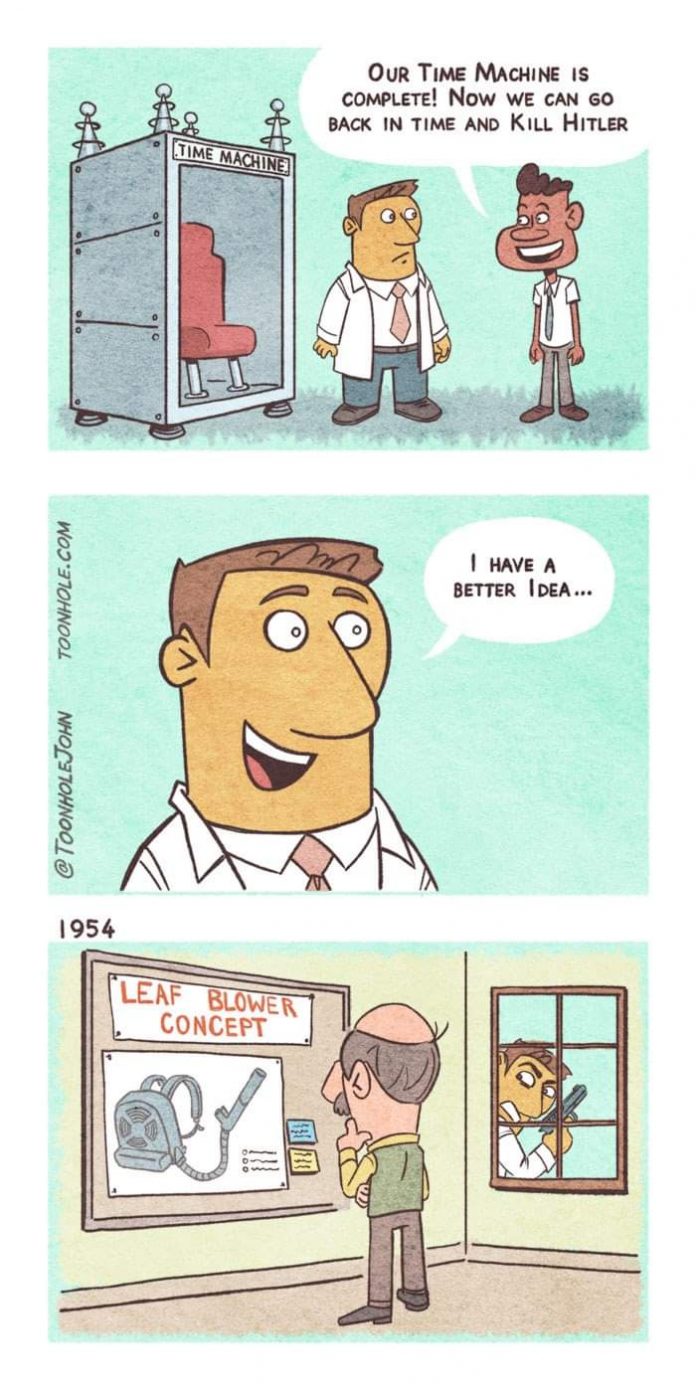 #8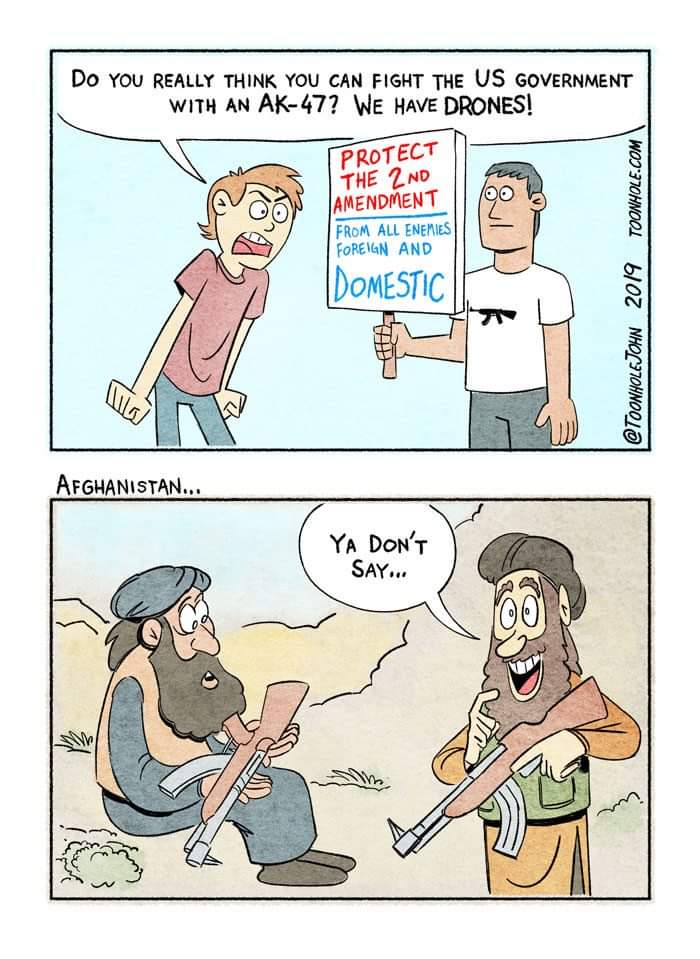 #9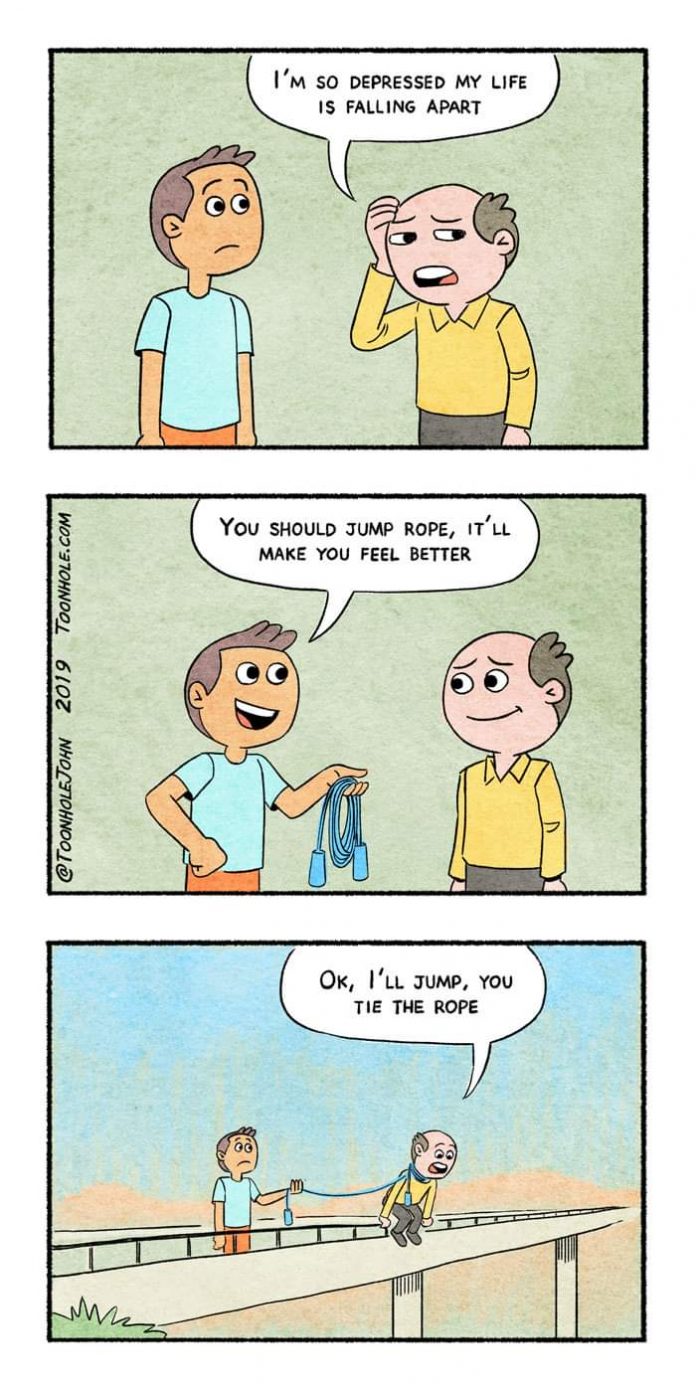 #10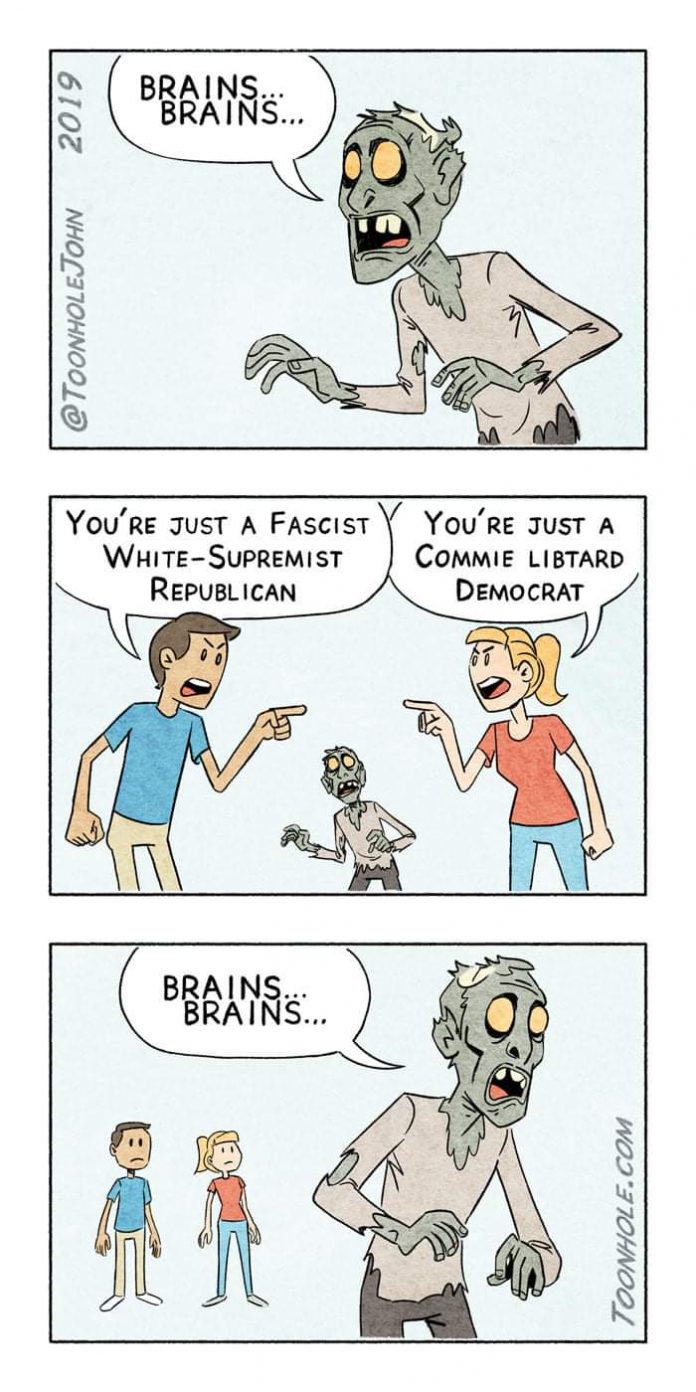 #11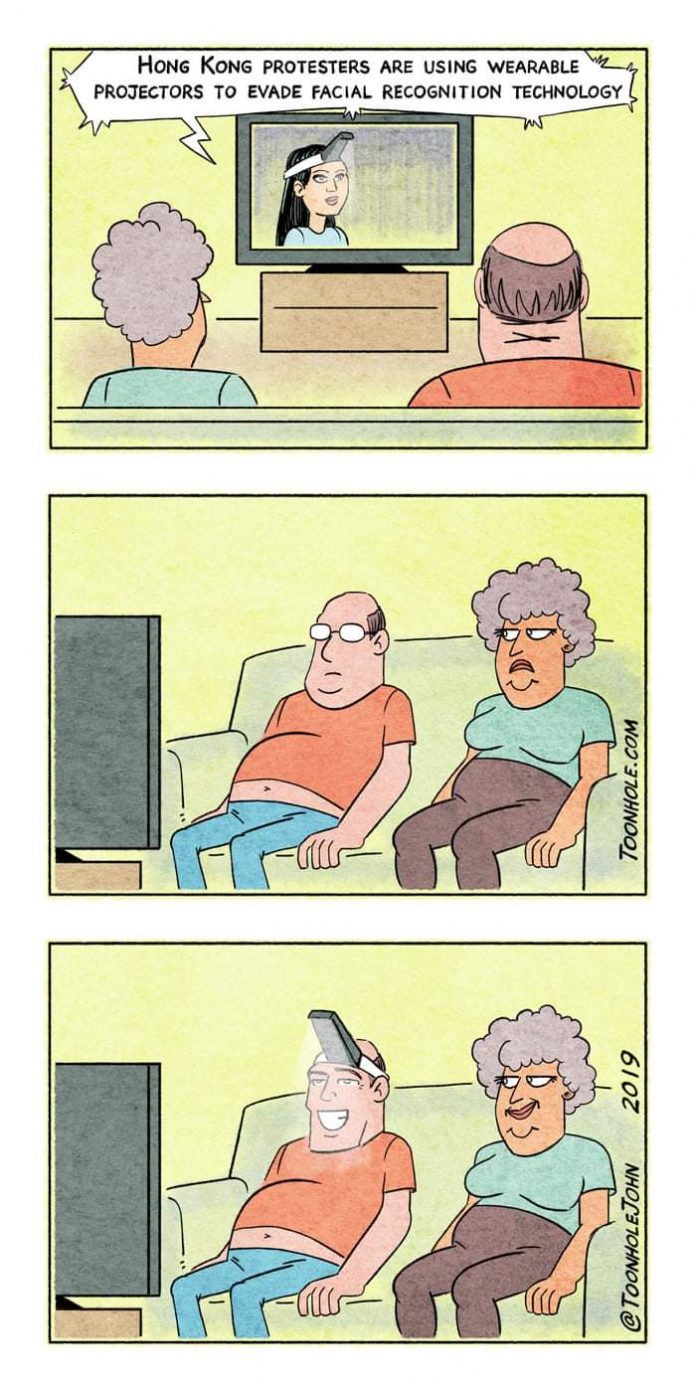 #12

#13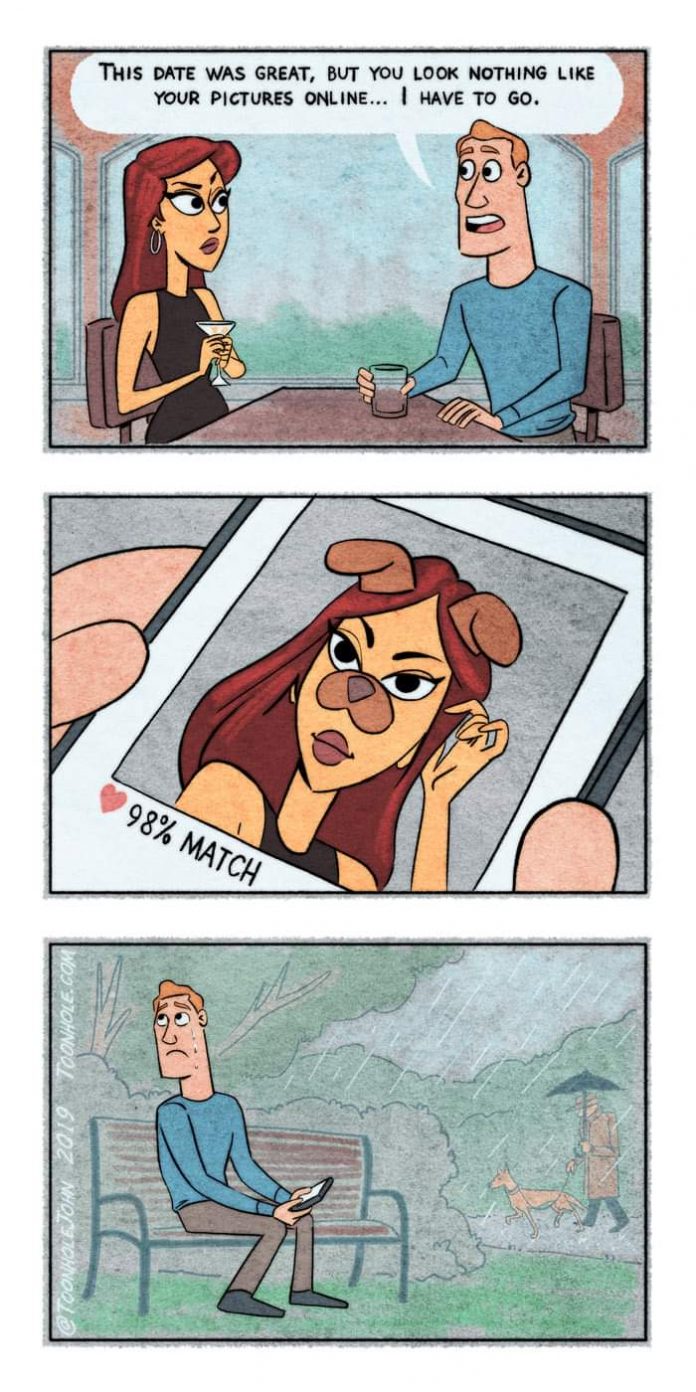 #14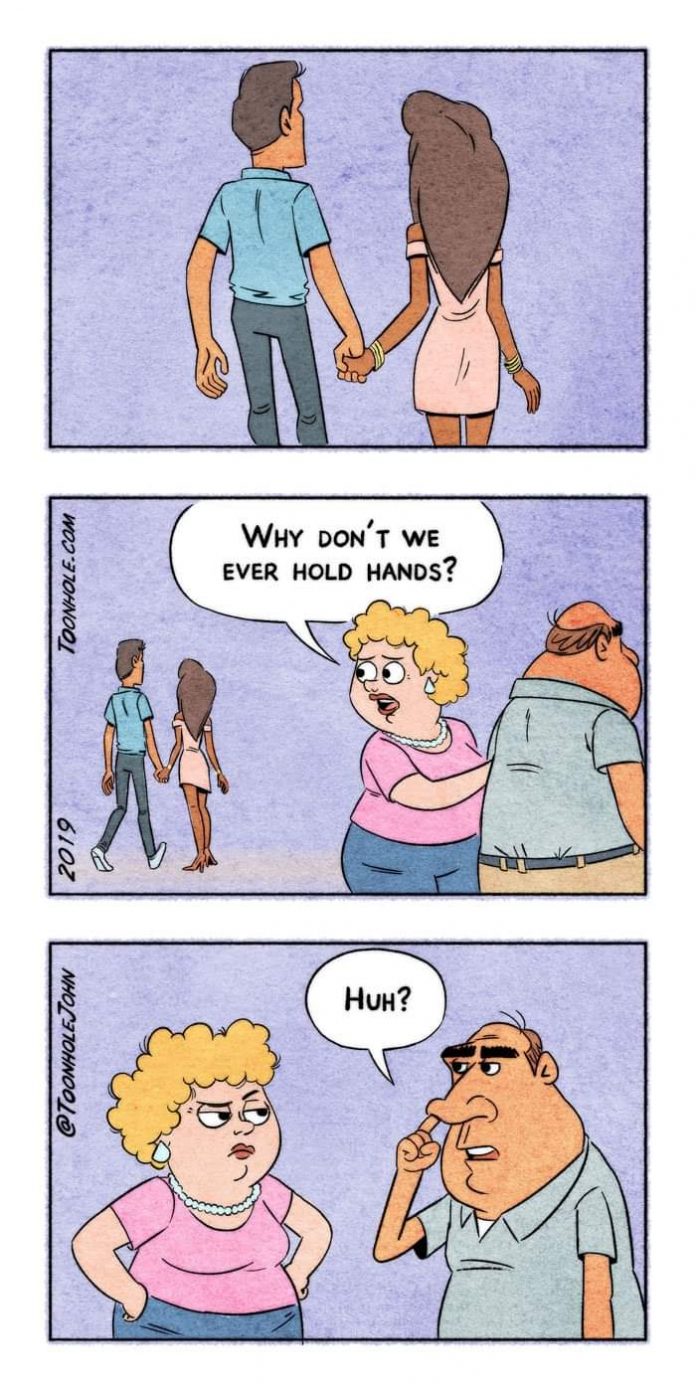 #15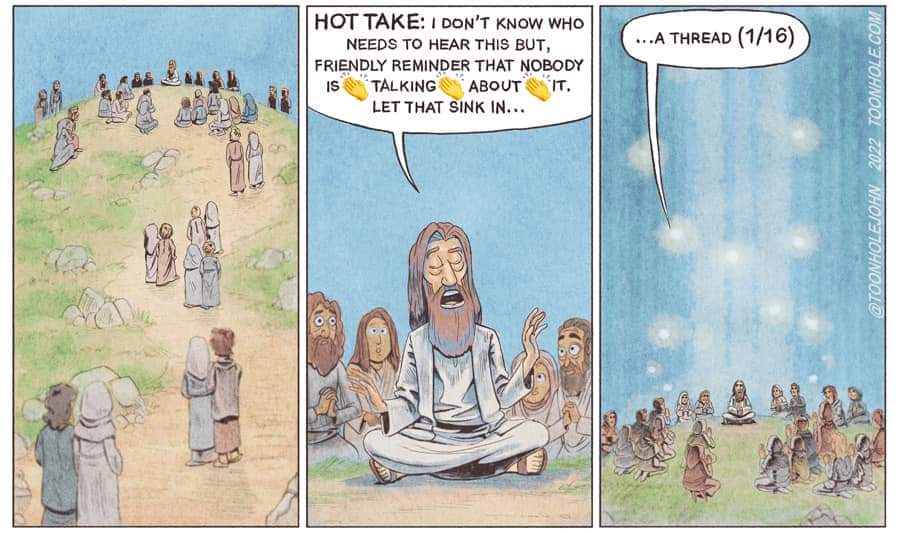 #16

#17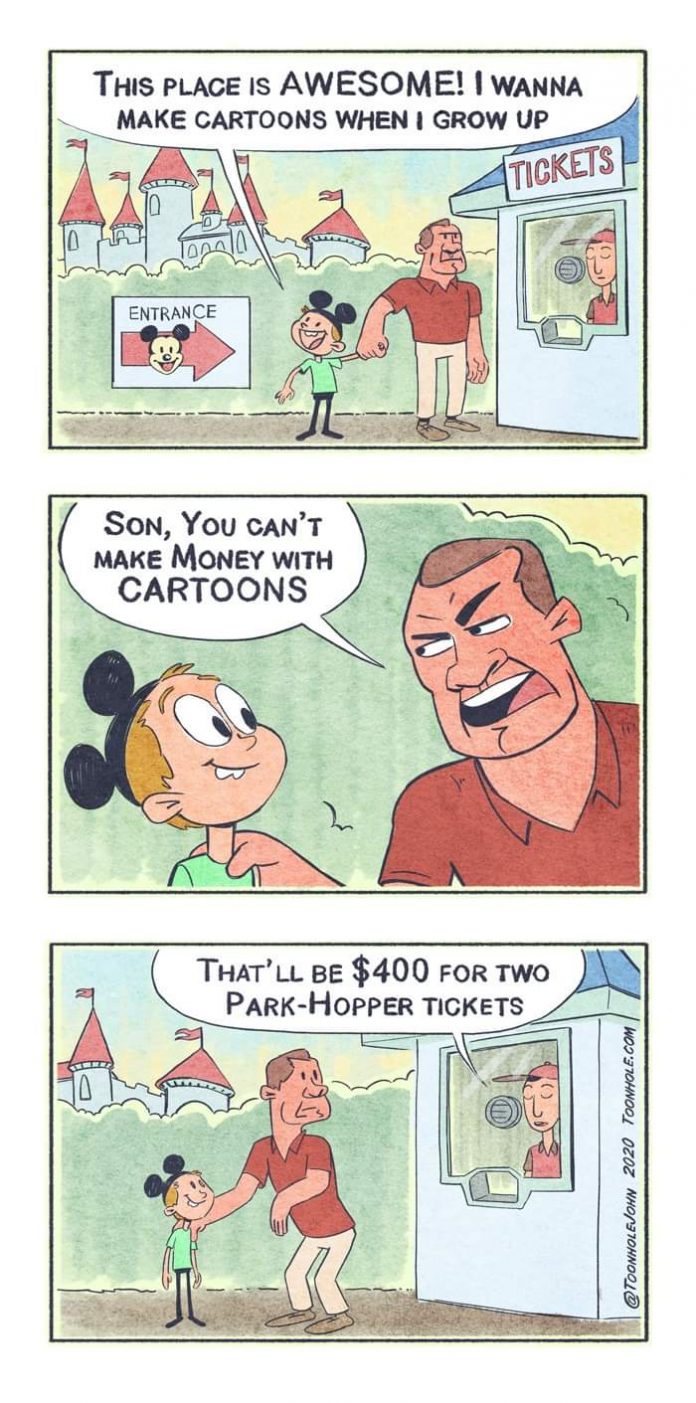 #18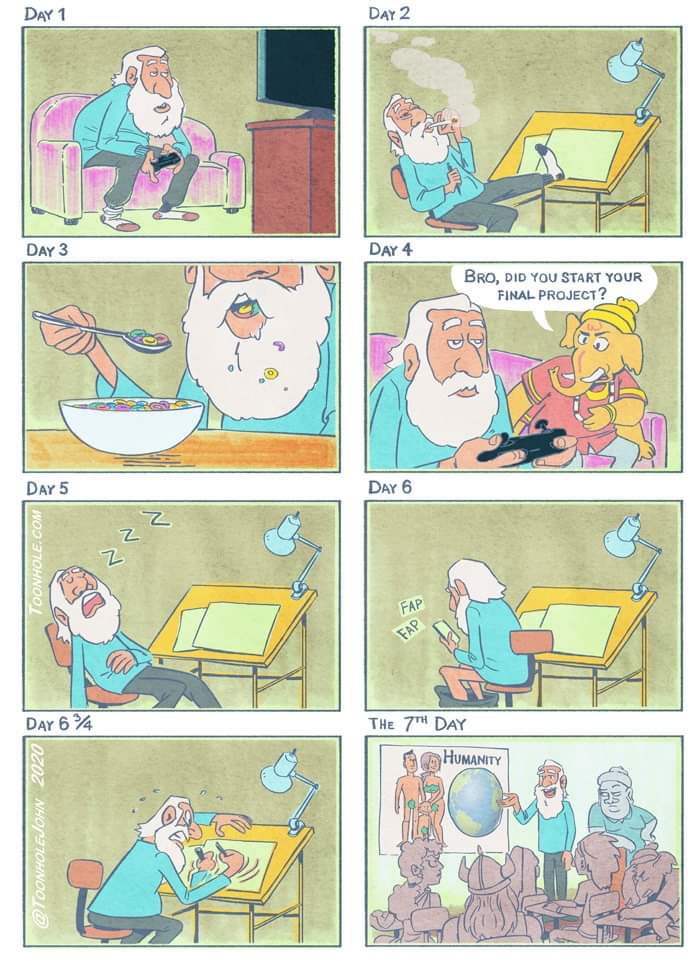 #19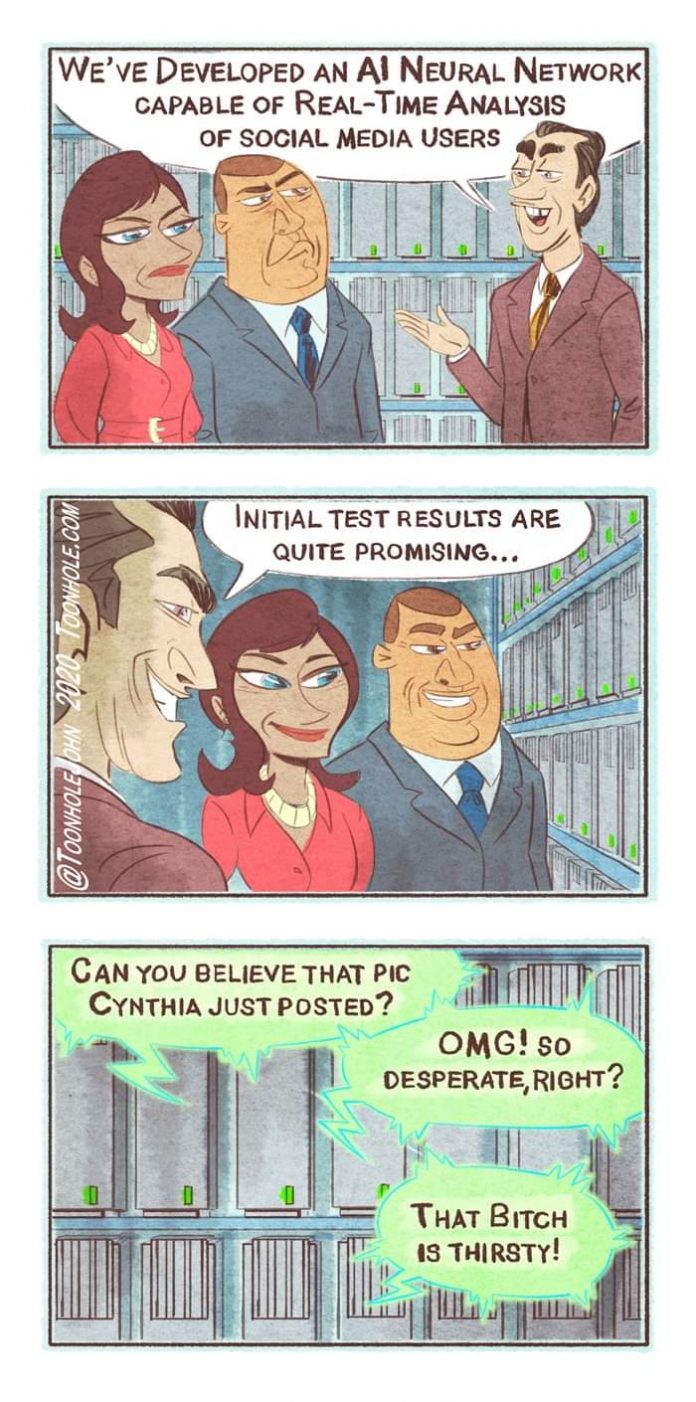 #20

#21