Today we are introducing you to a fantastic artist who loves to draw comics based on teens. The artist's name is Katherine.
Katherine is a comic book creator from Australia who consistently makes her thousands of fans and followers giggle with her original works of art. Her best-known webcomics series is named "Khemmings94".  
Her artwork is the perfect blend of simple situations portrayed funnily. People on the internet love her amusing sense of humor. Her comics are wholesome and hilarious at the same time. the illustrator has a distinctive approach to creating comics and doesn't confine herself when creating new characters and subjects.
Katherine has more than 43k followers on Instagram and growing.
#1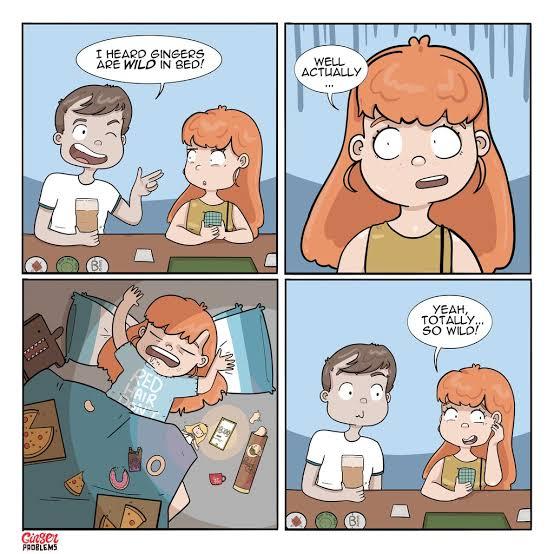 #2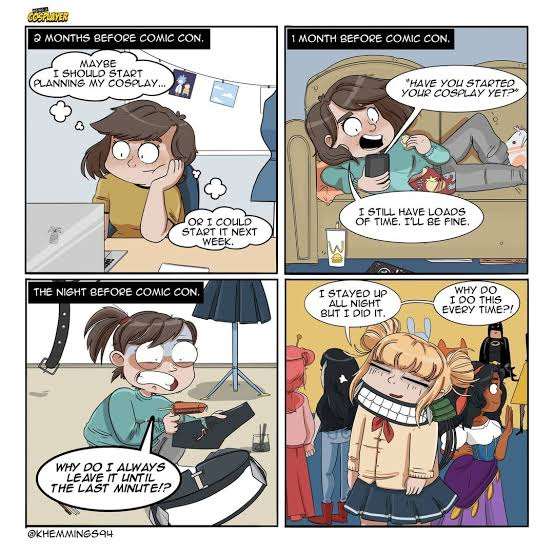 #3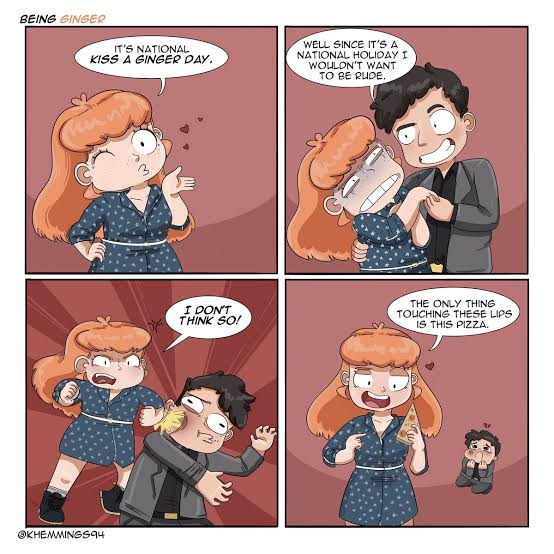 #4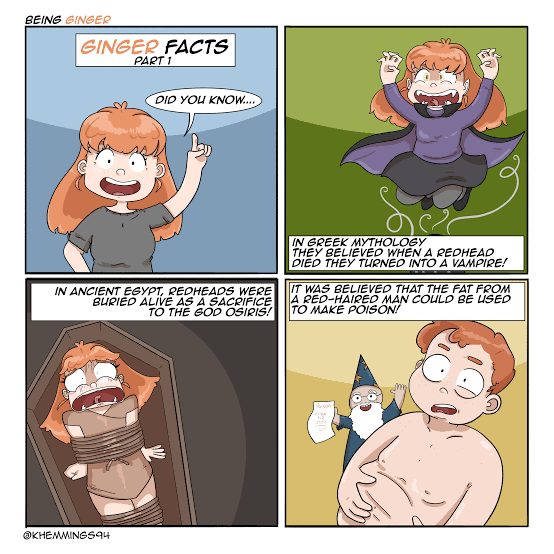 #5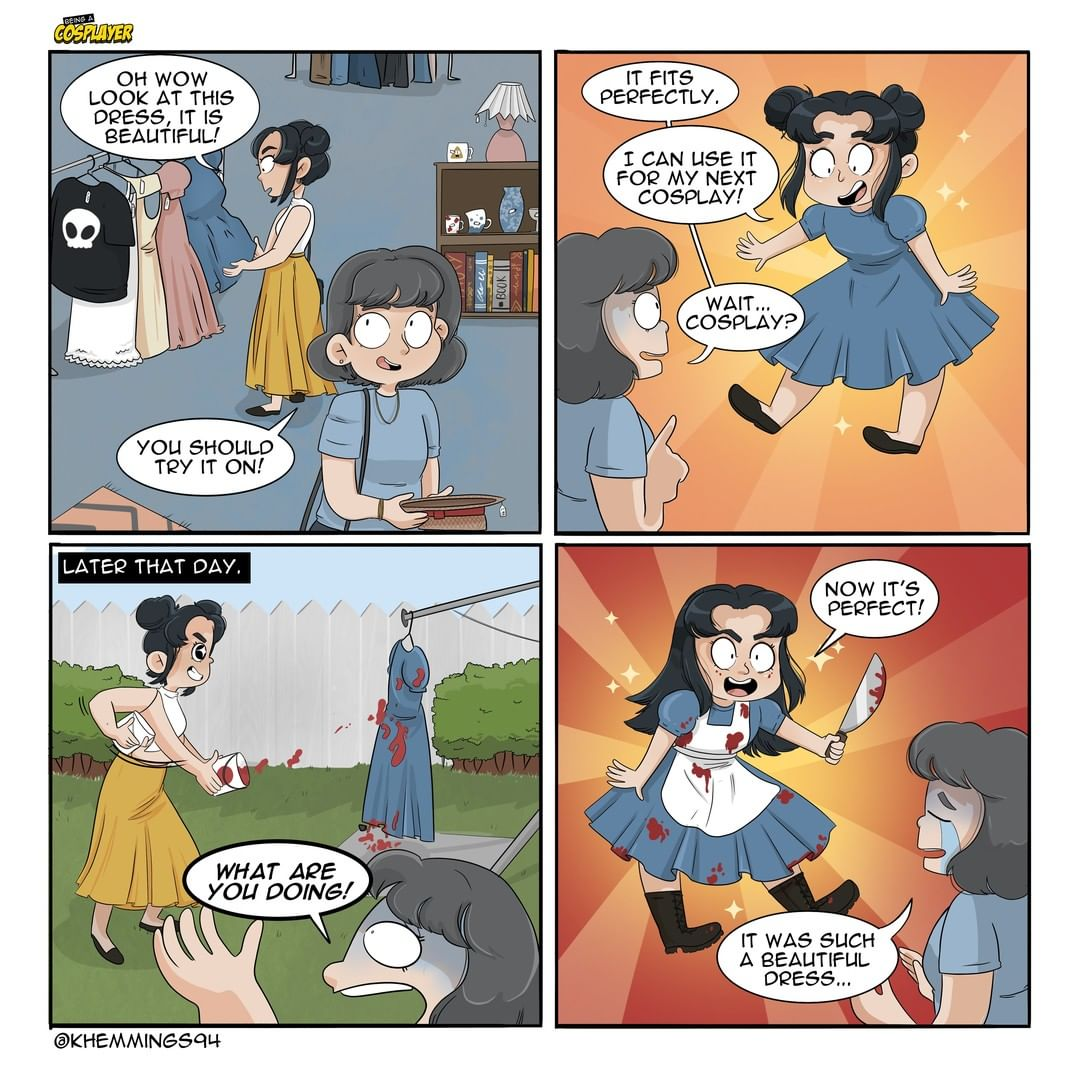 #6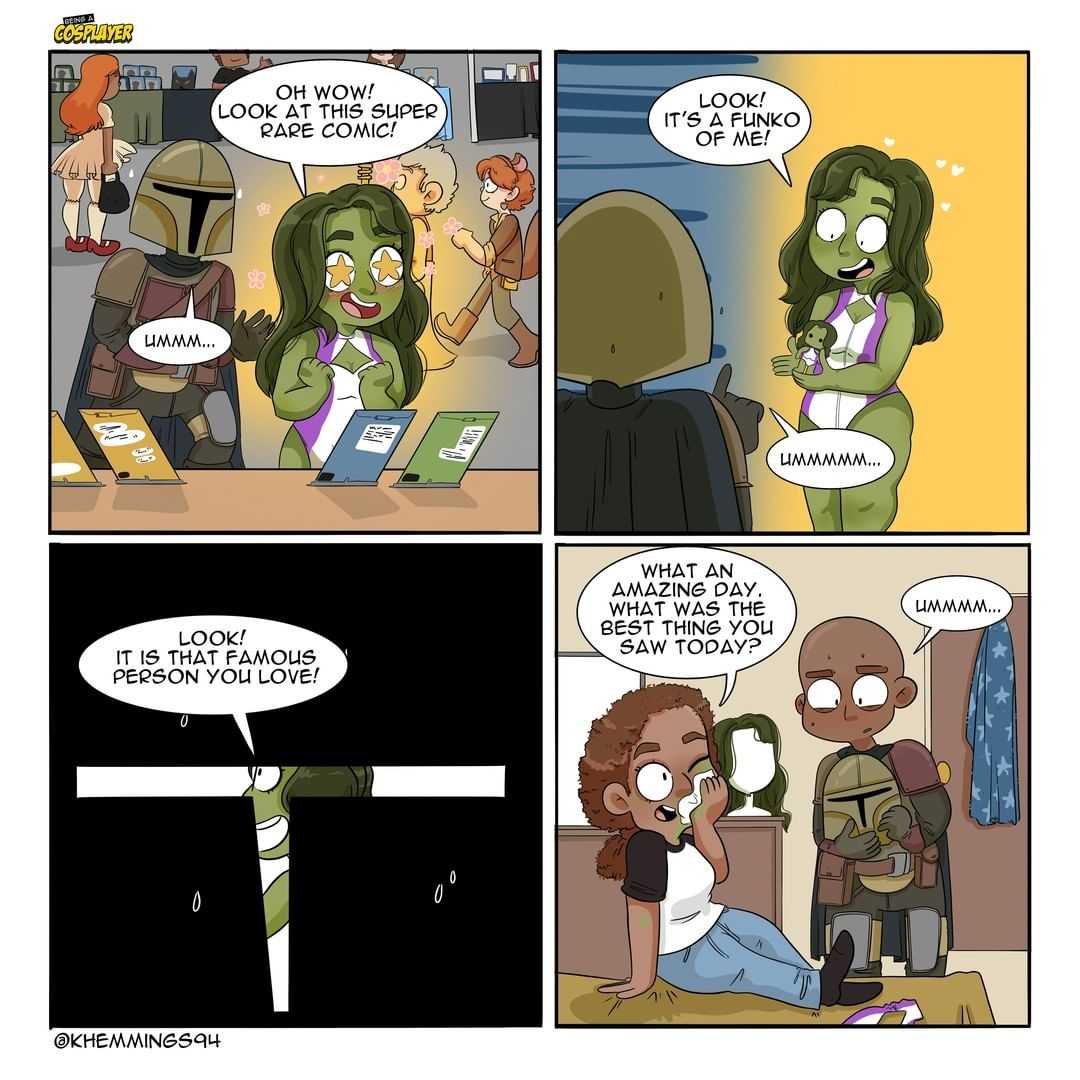 #7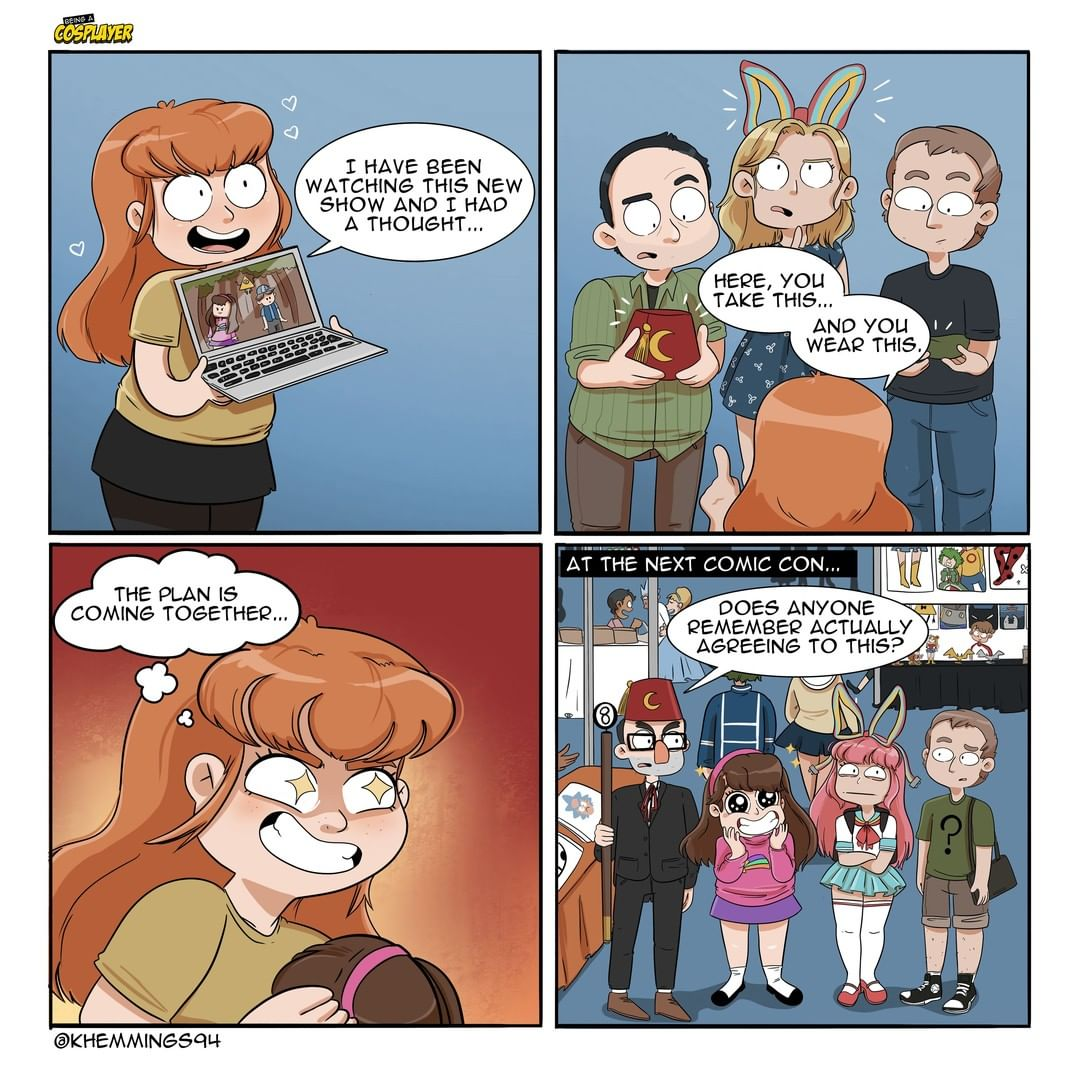 #8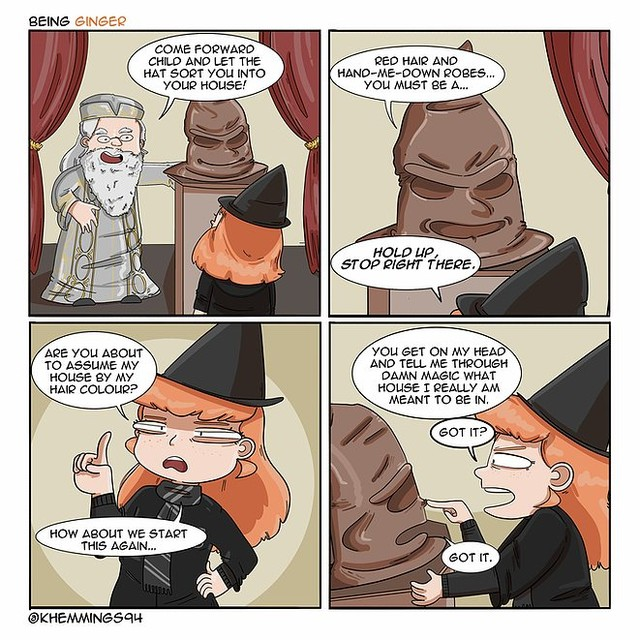 #9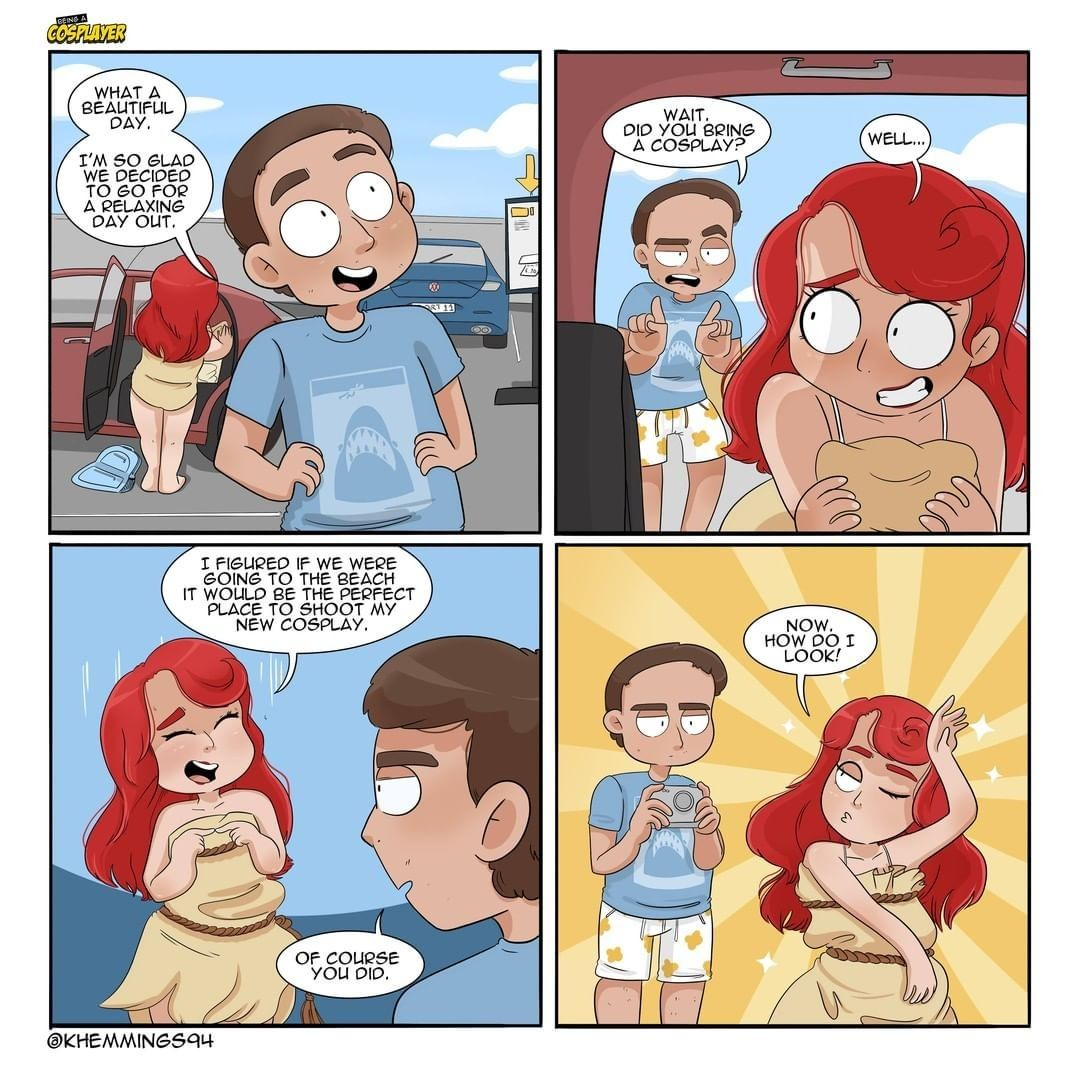 #10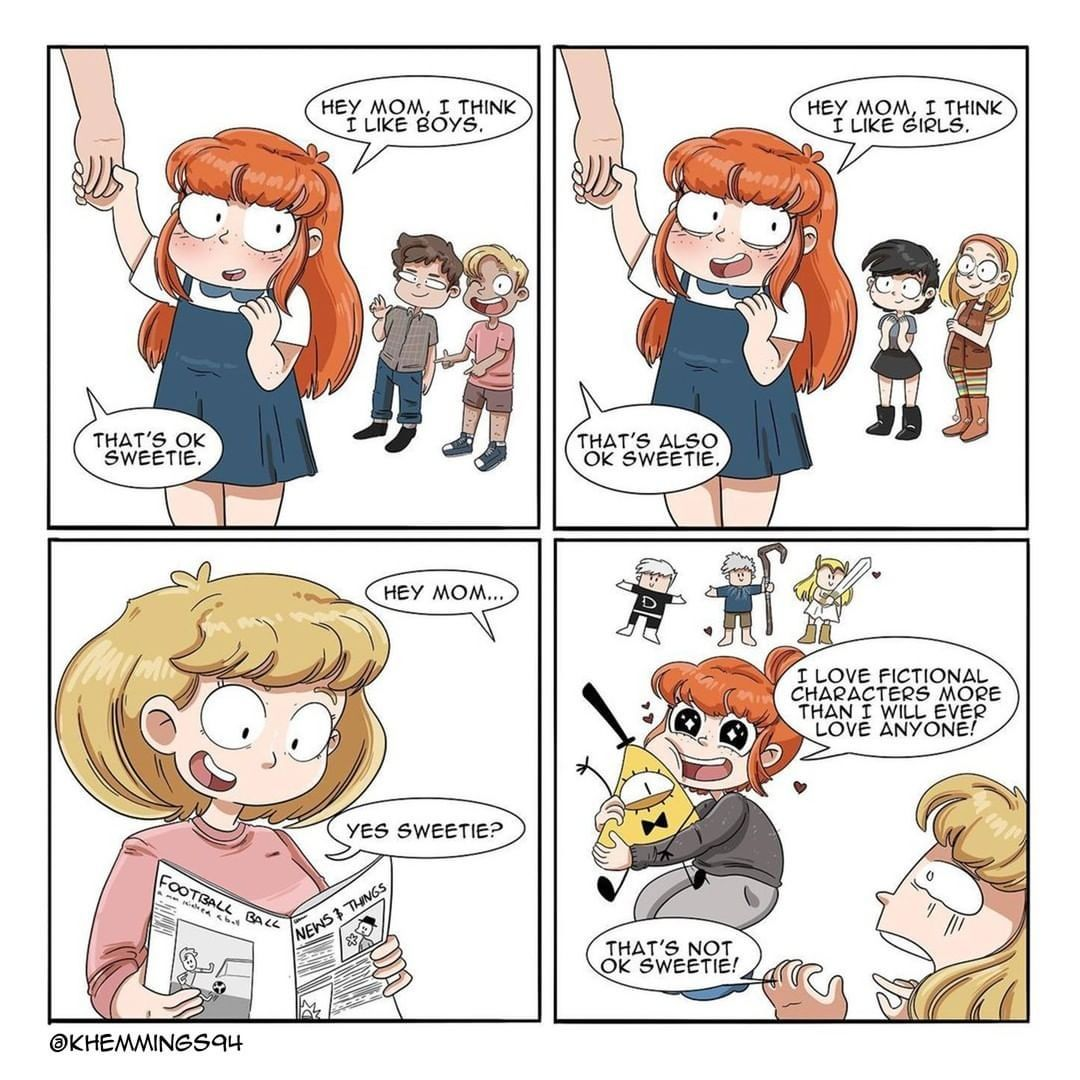 #11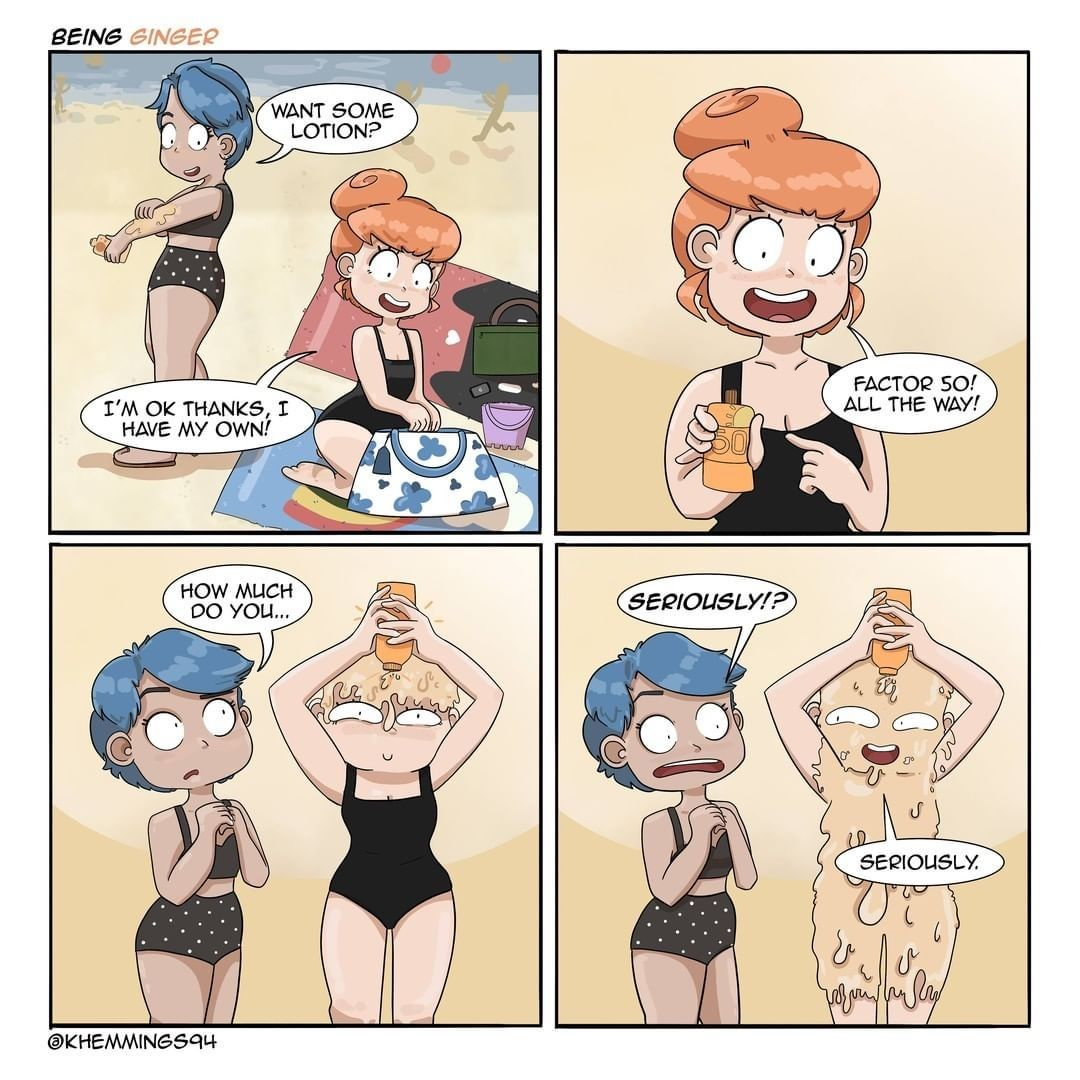 #12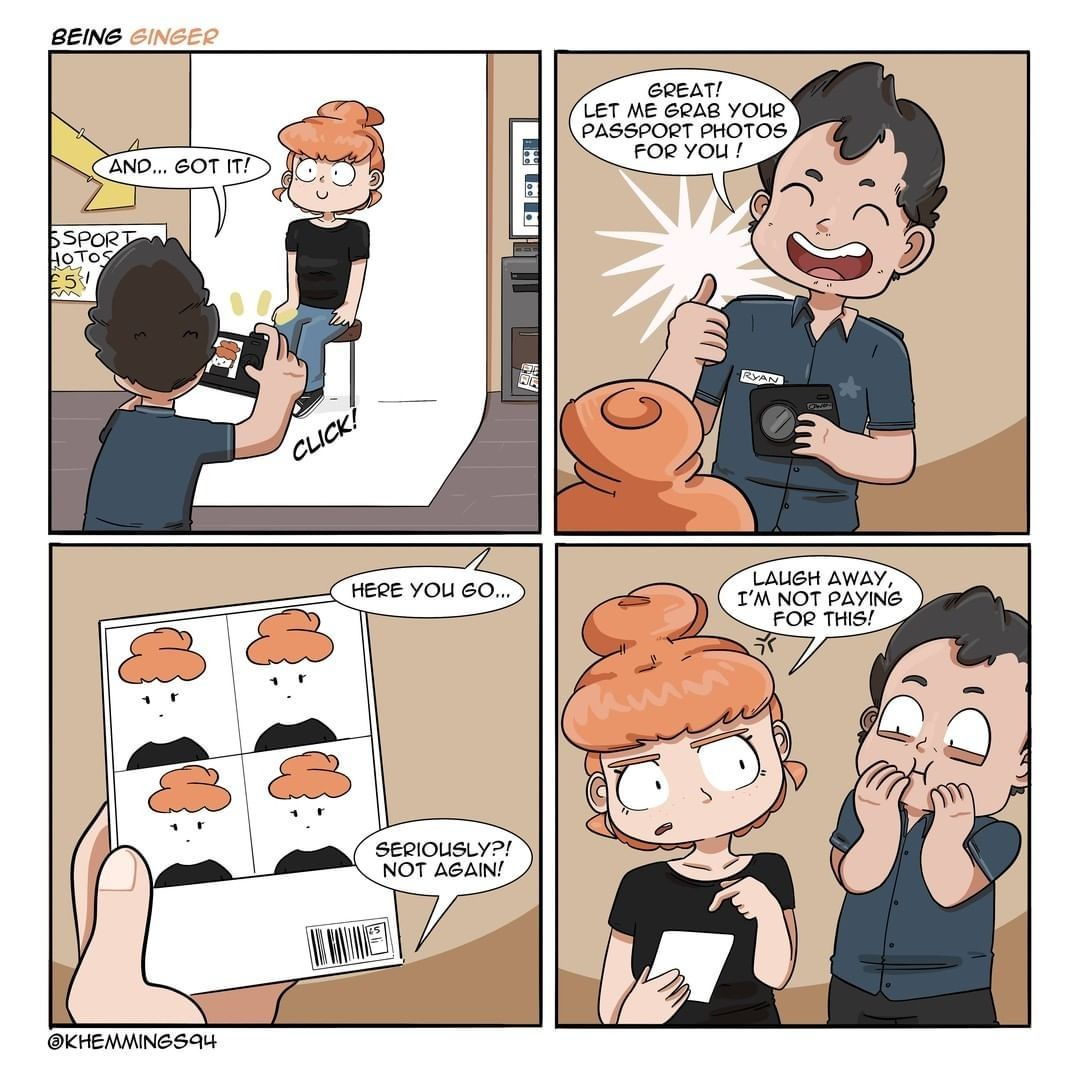 #13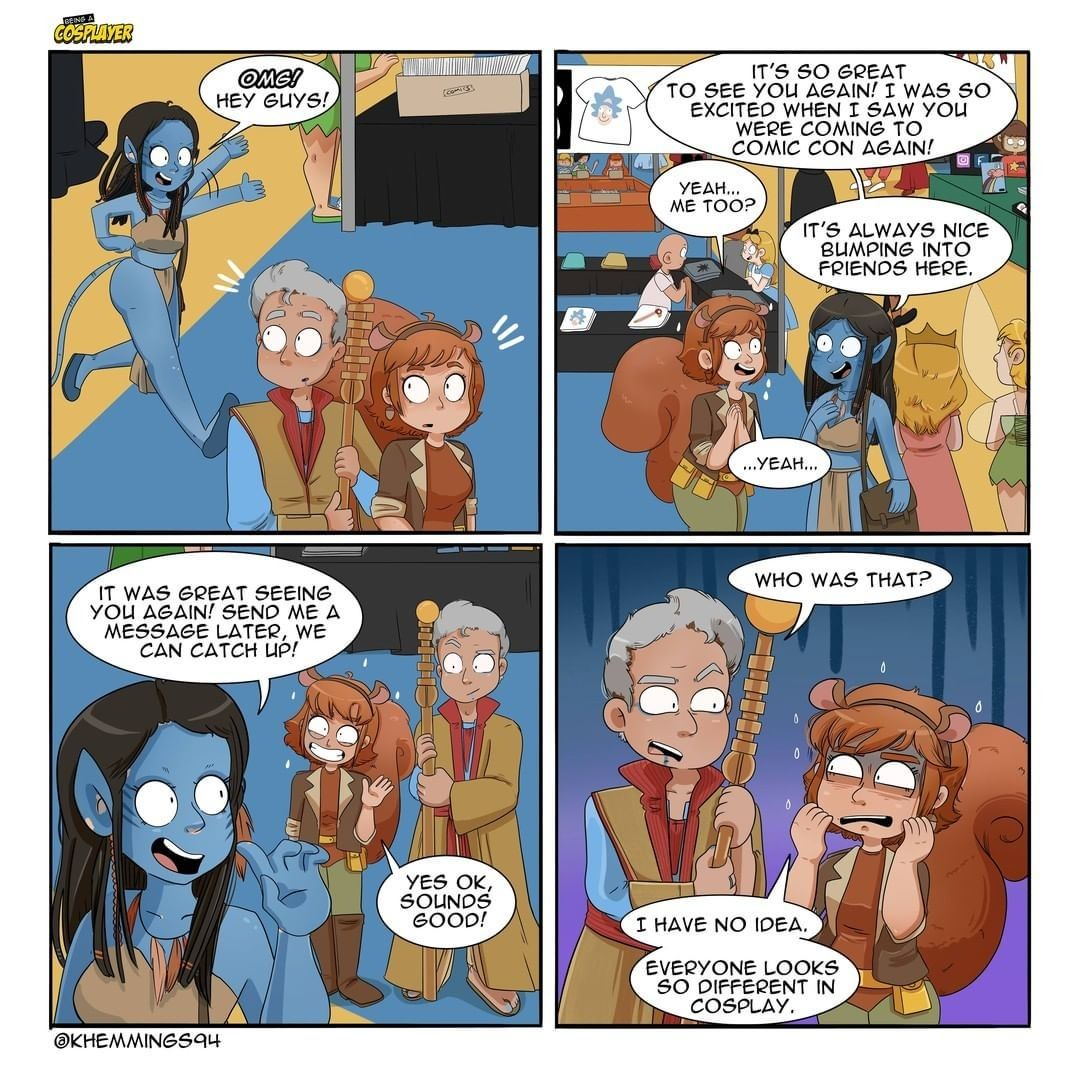 #14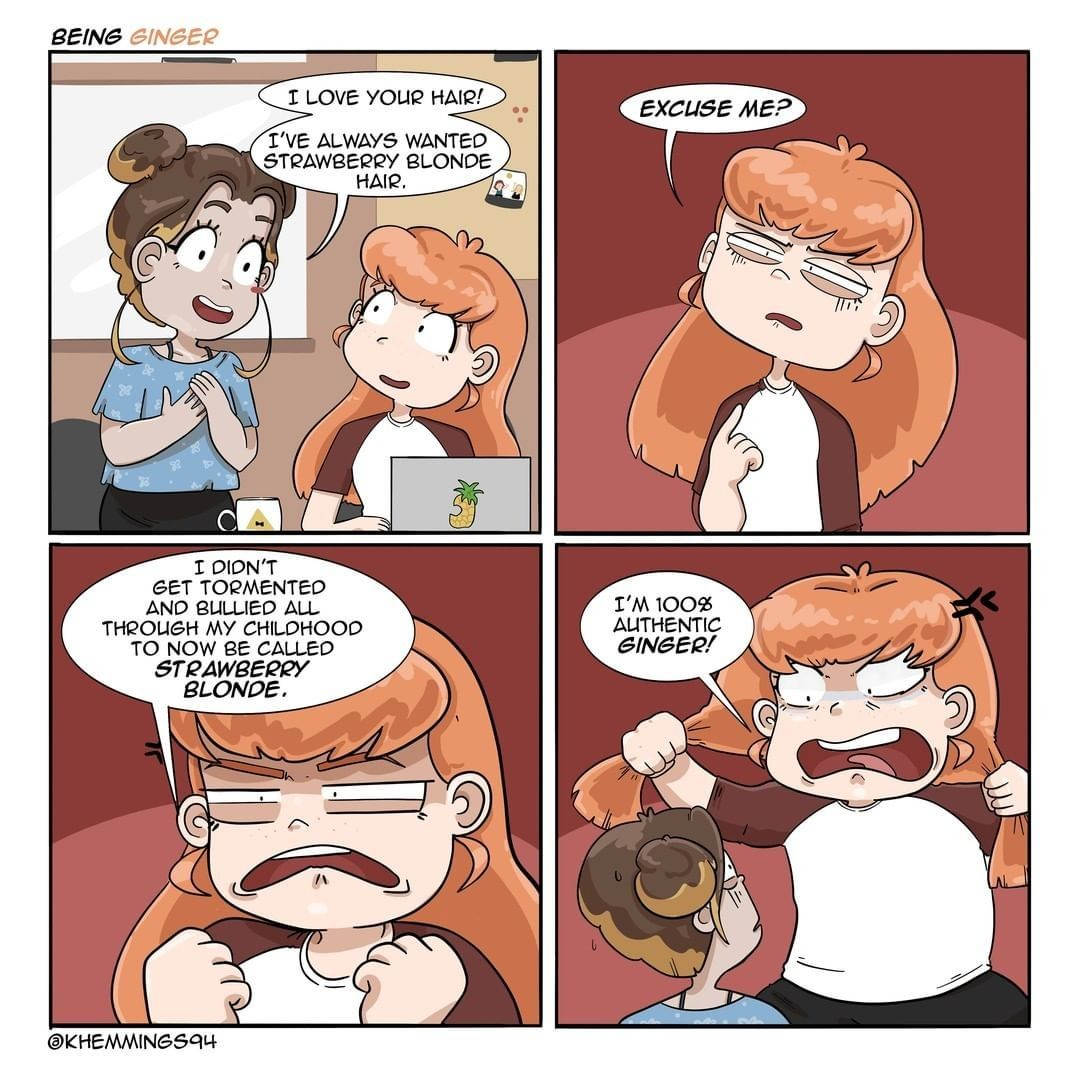 #15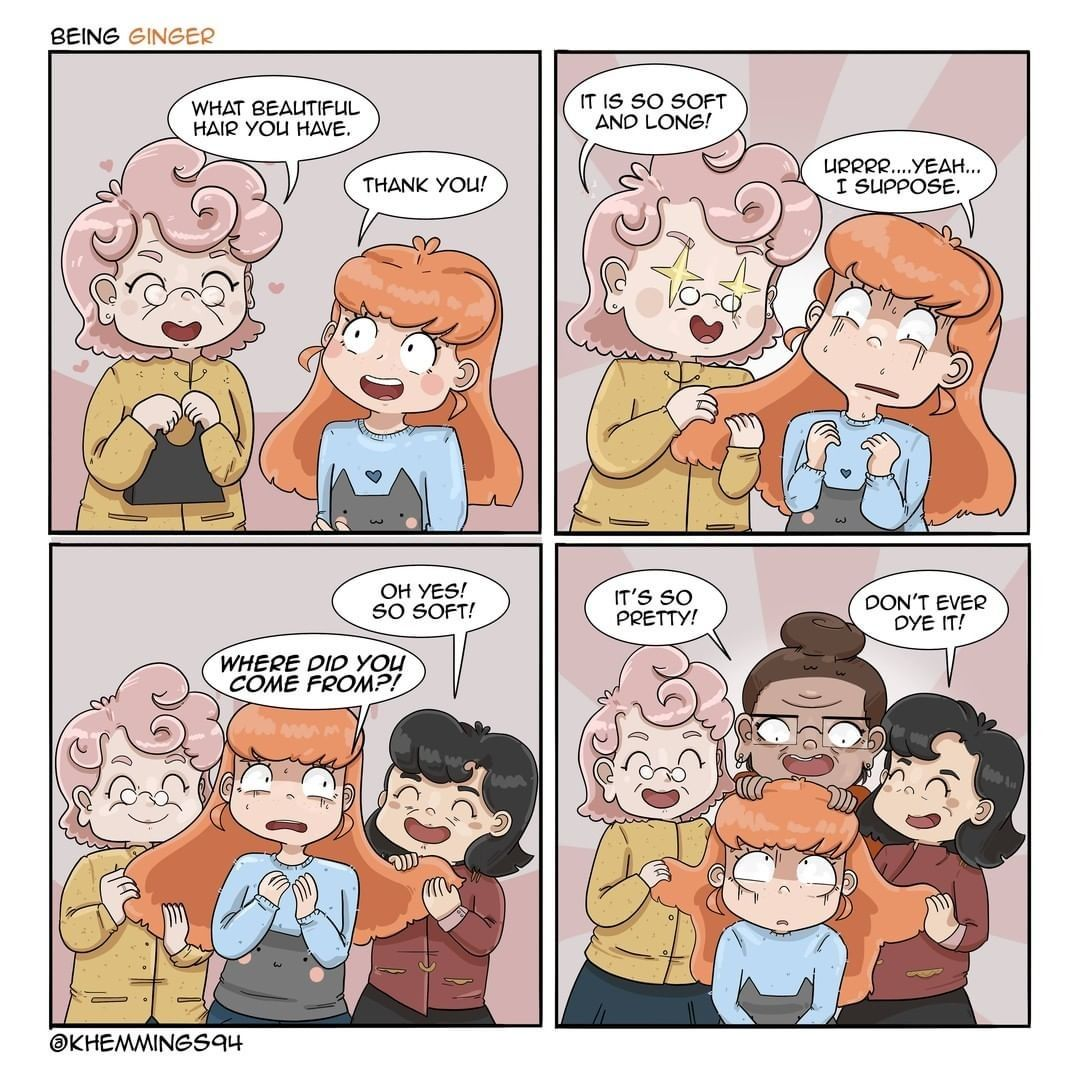 #16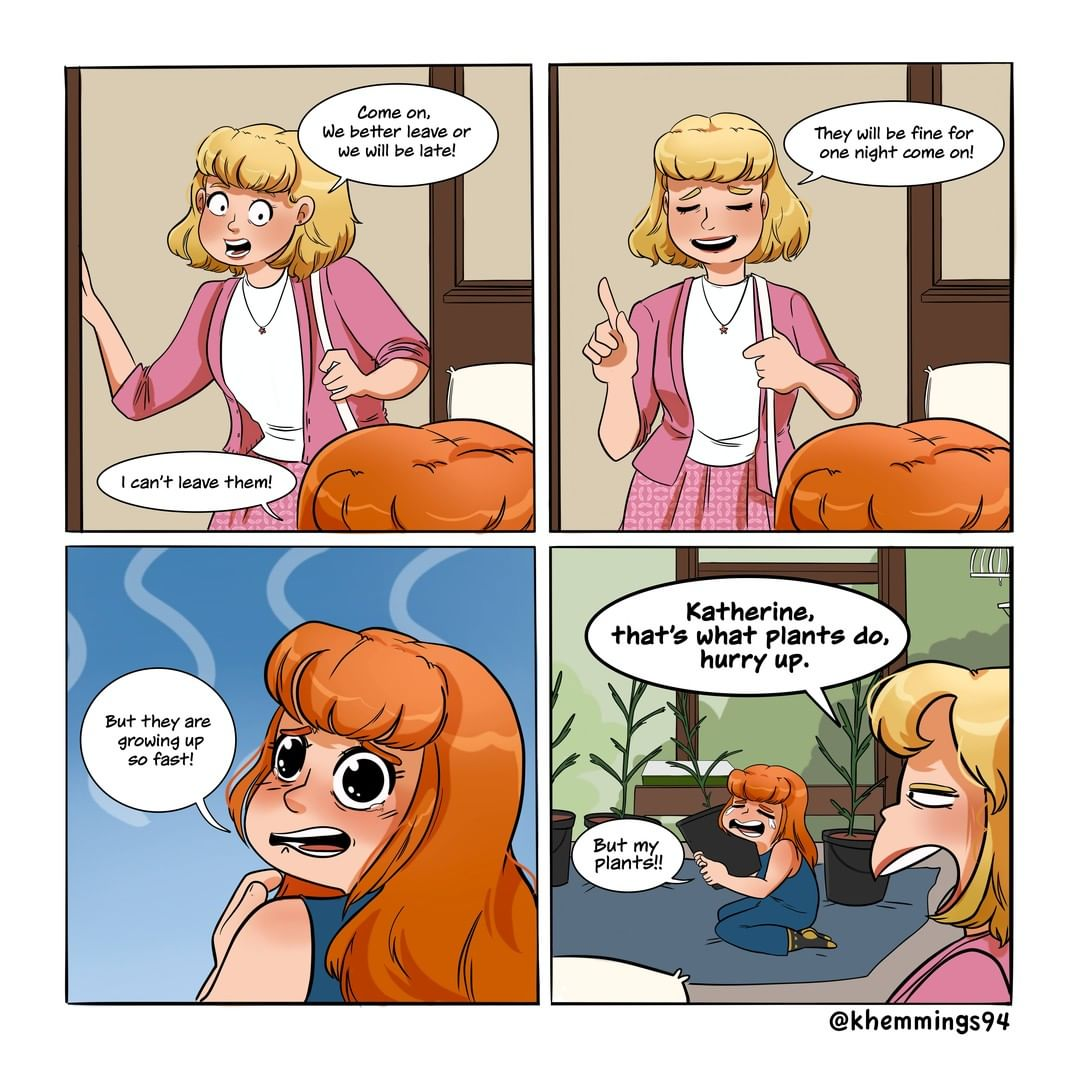 #17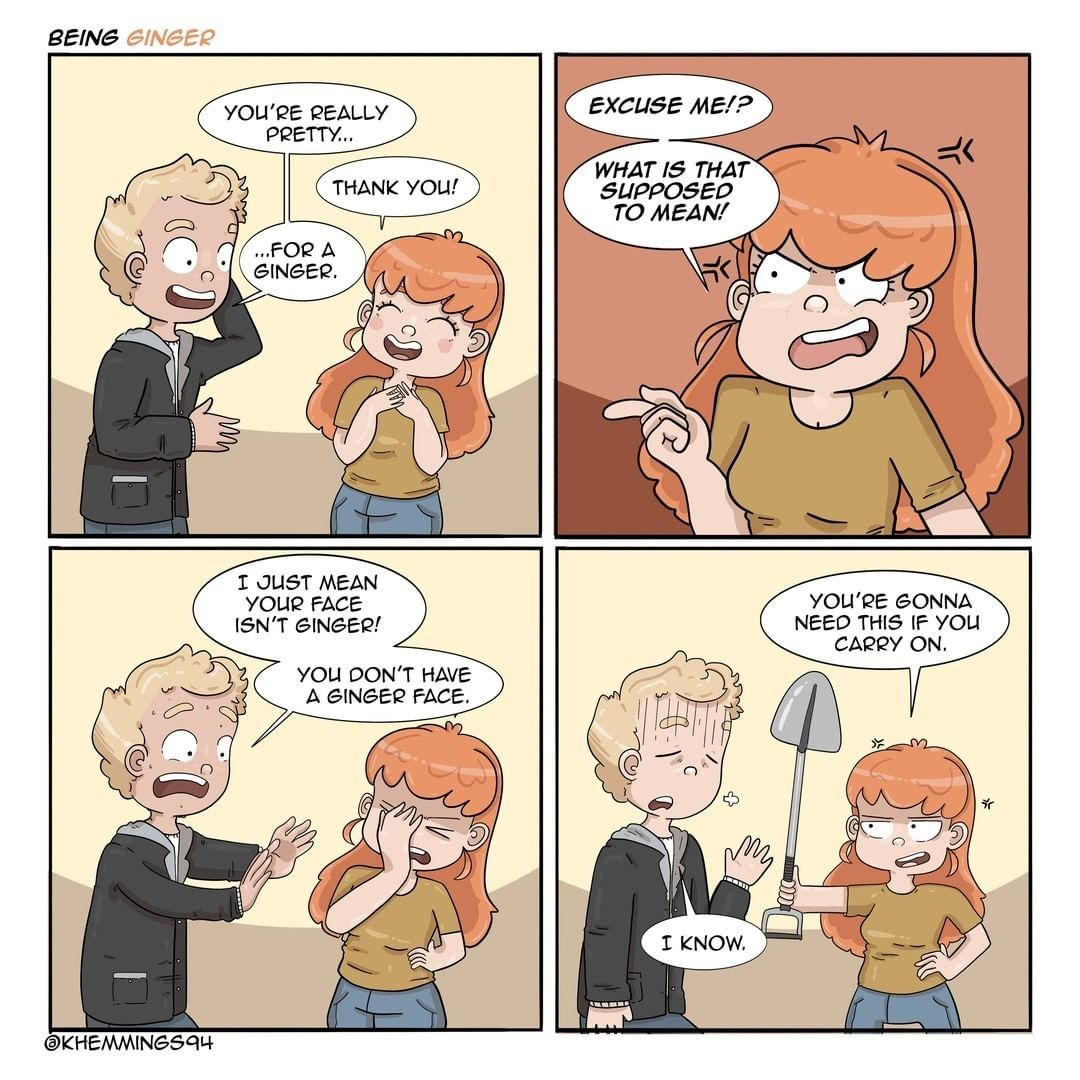 #18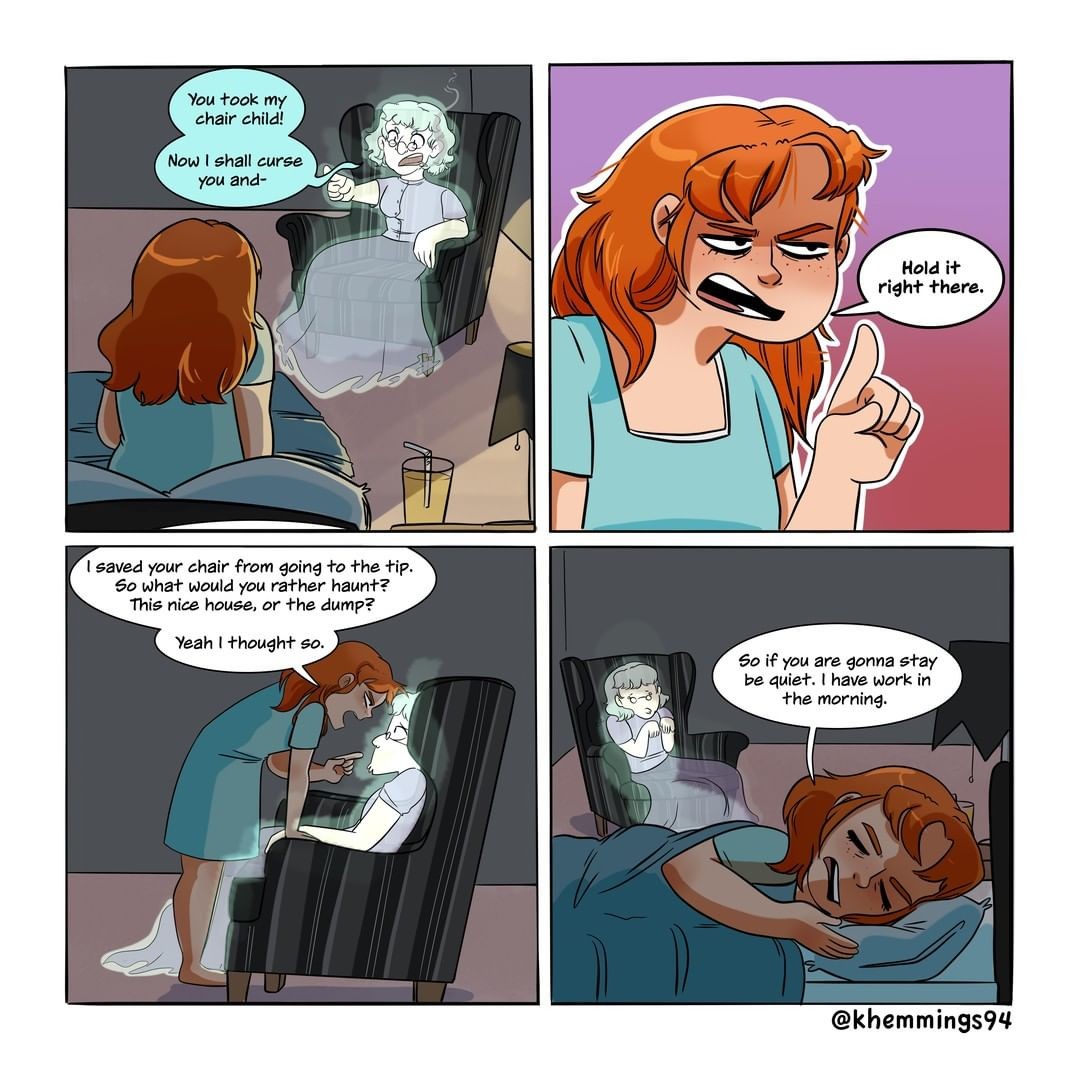 #19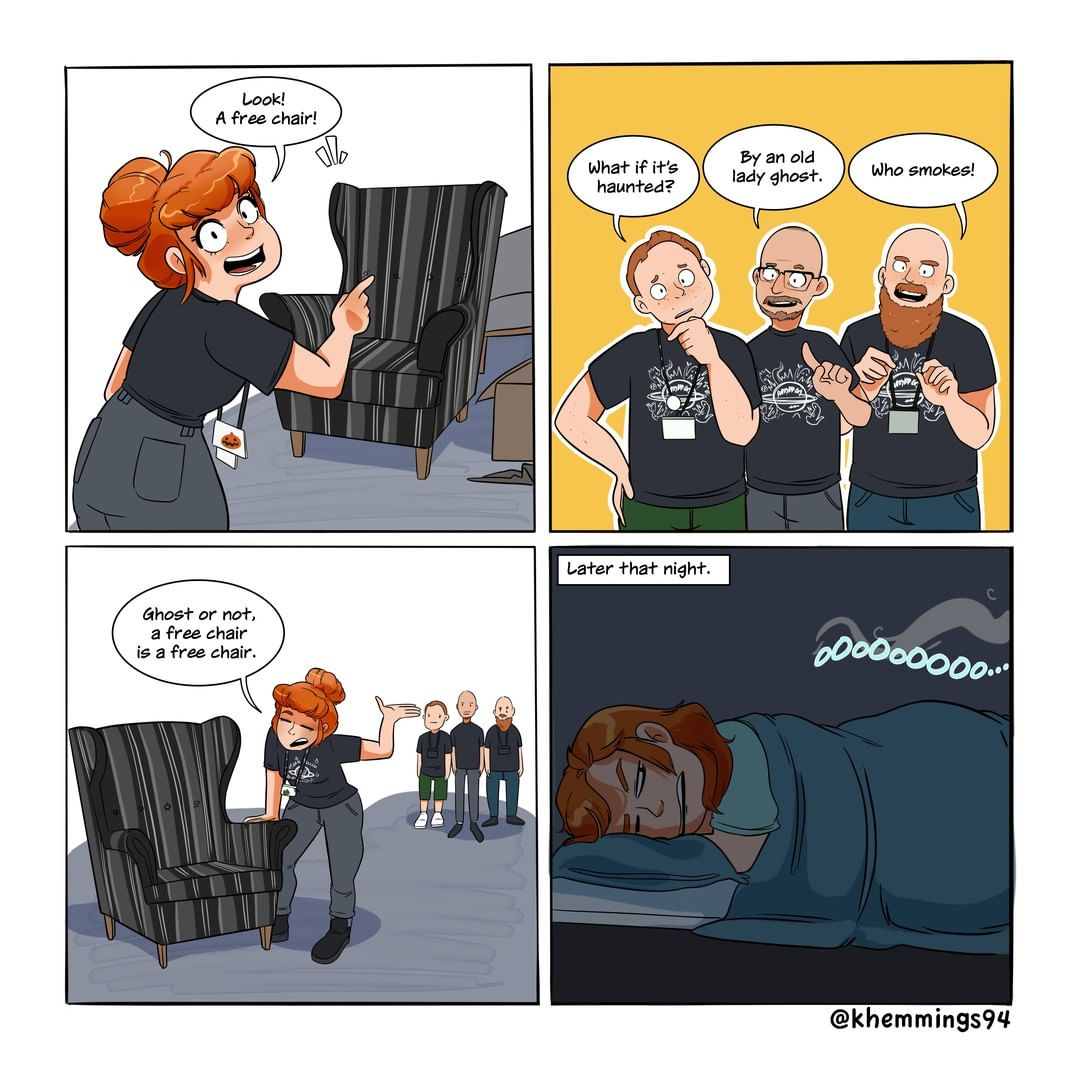 #20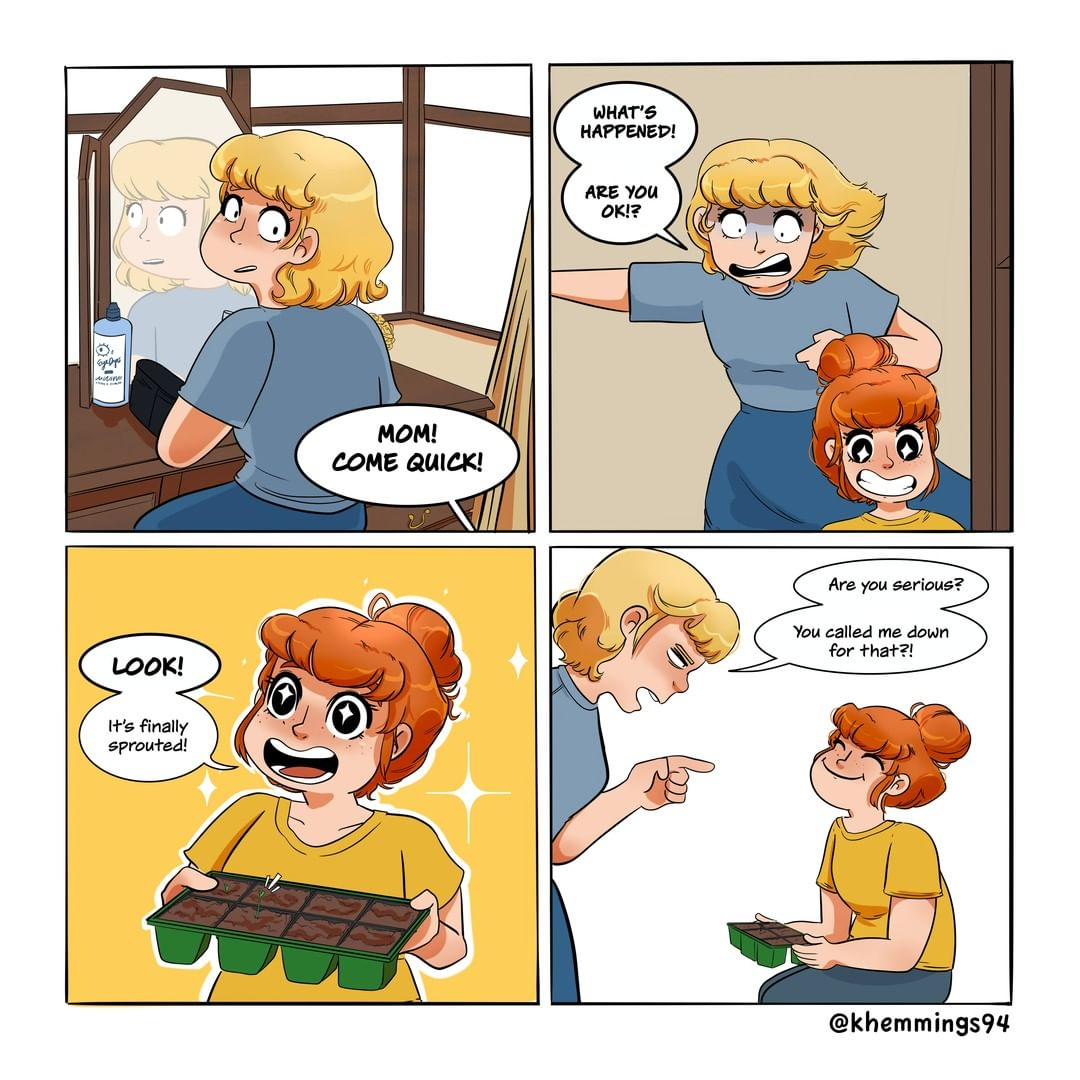 #21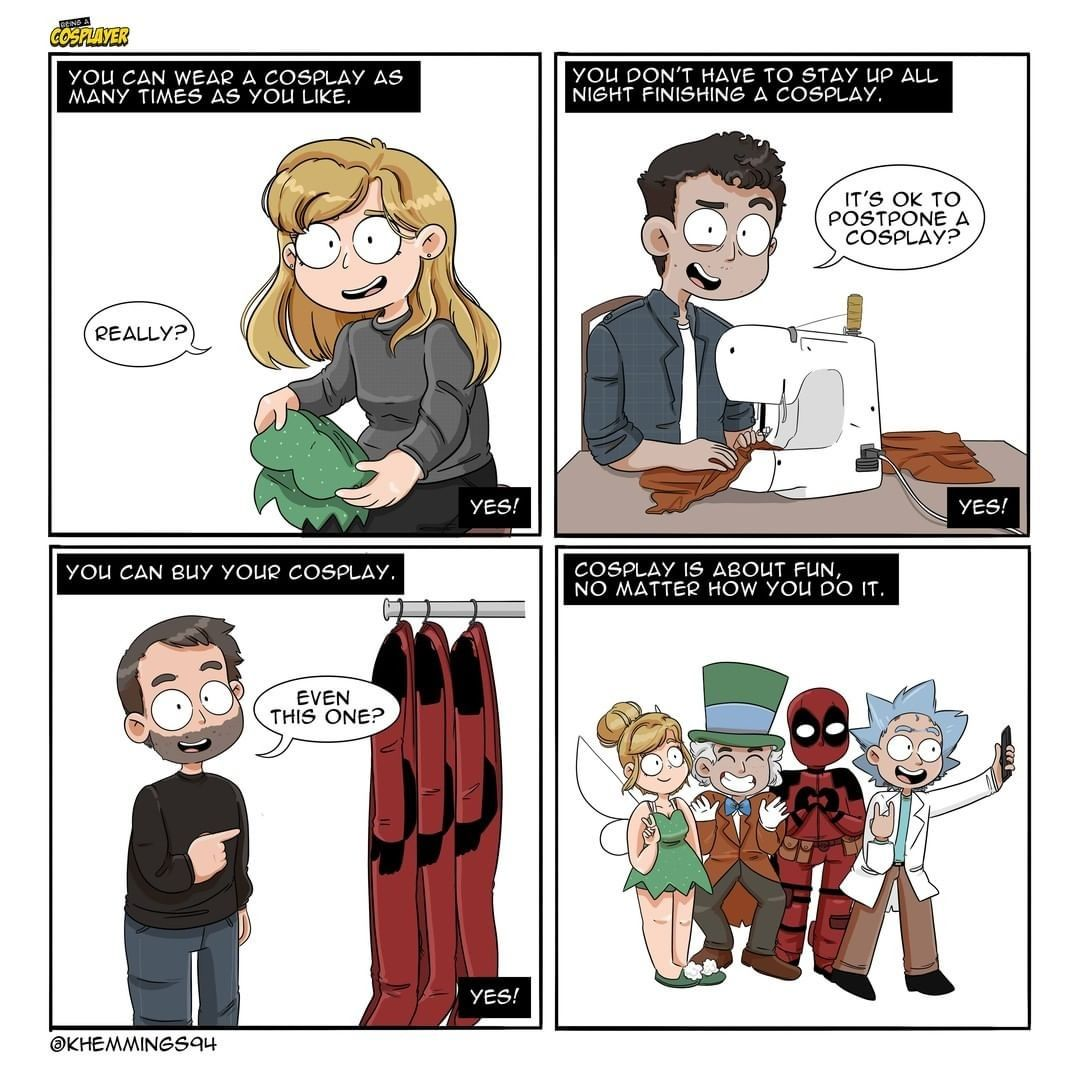 #22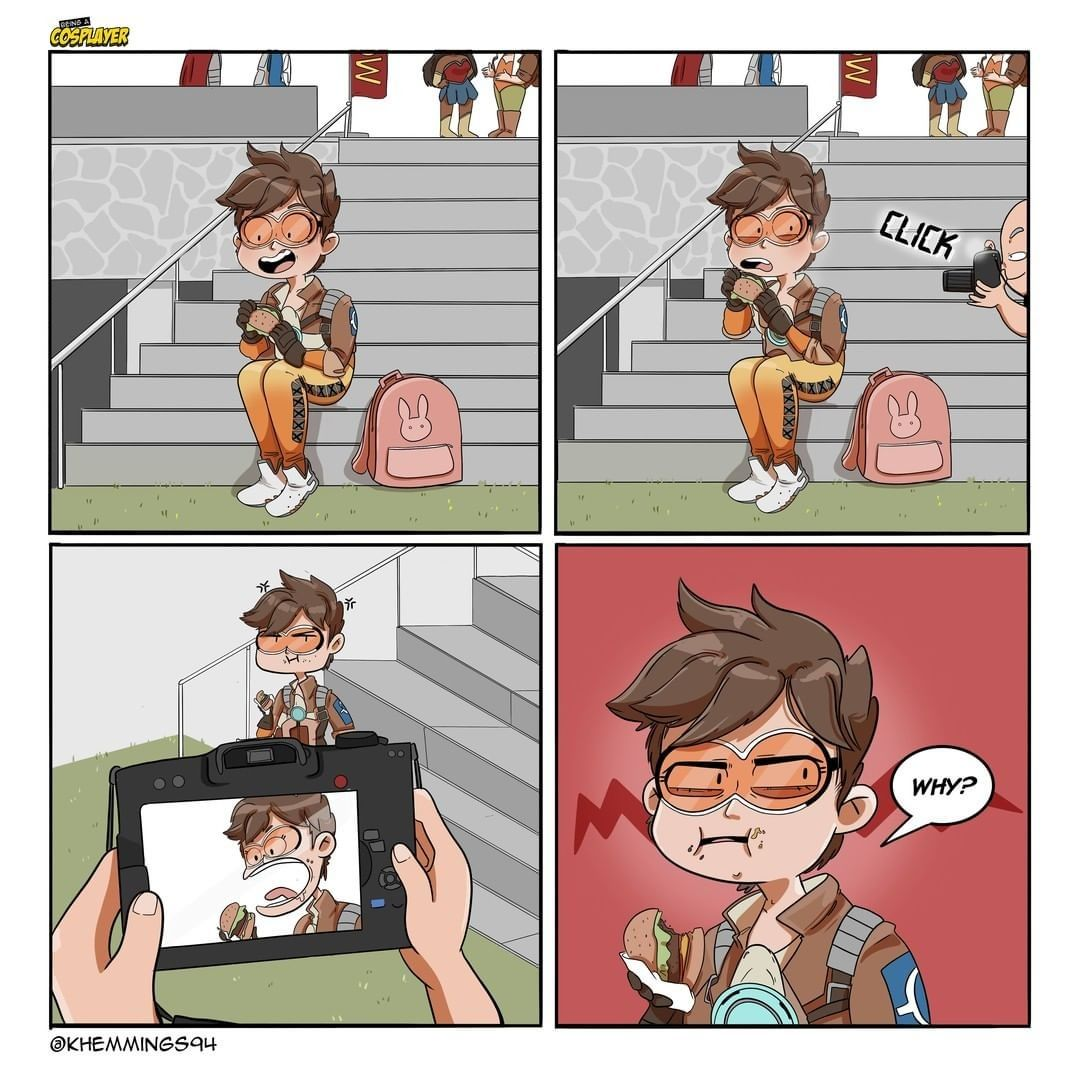 #23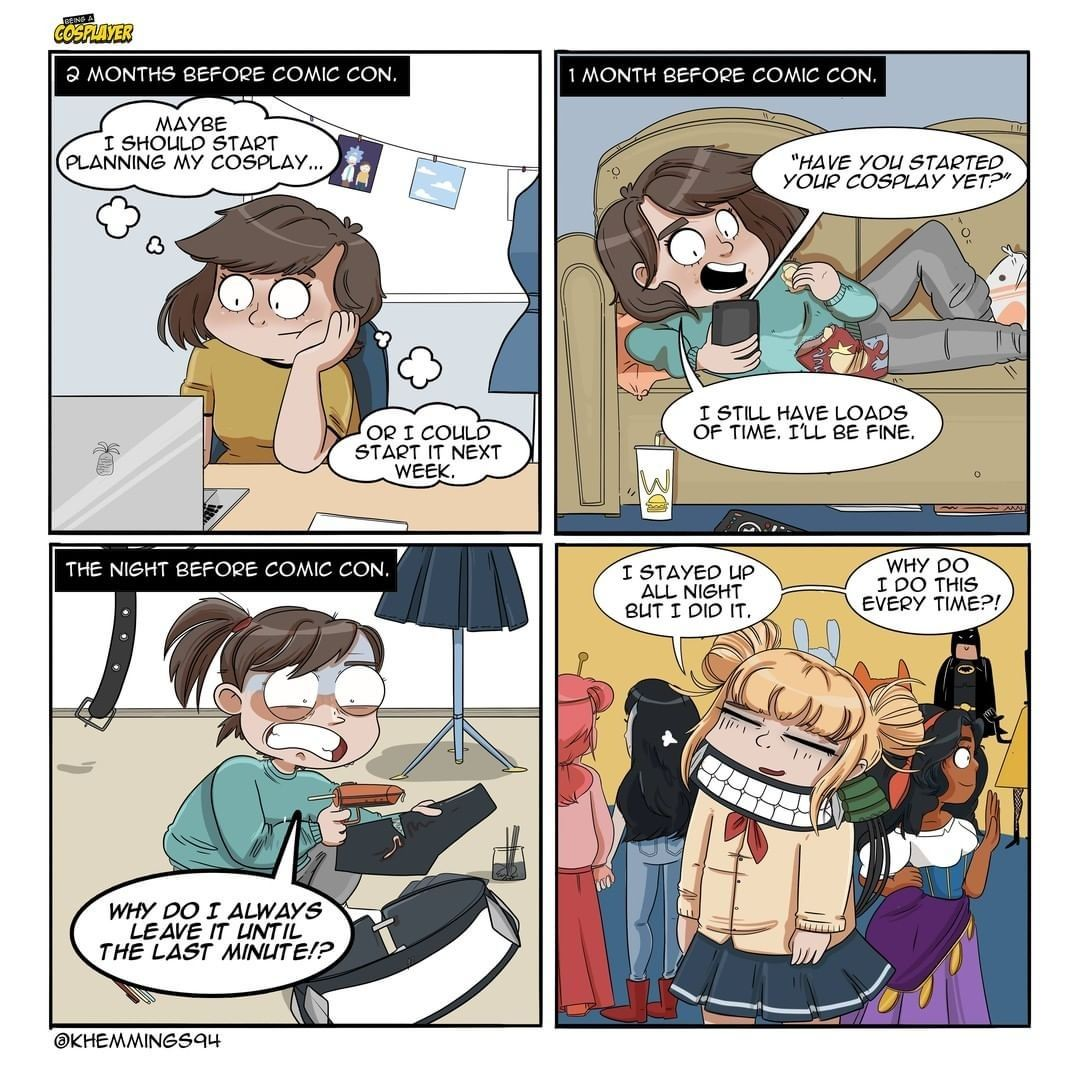 #24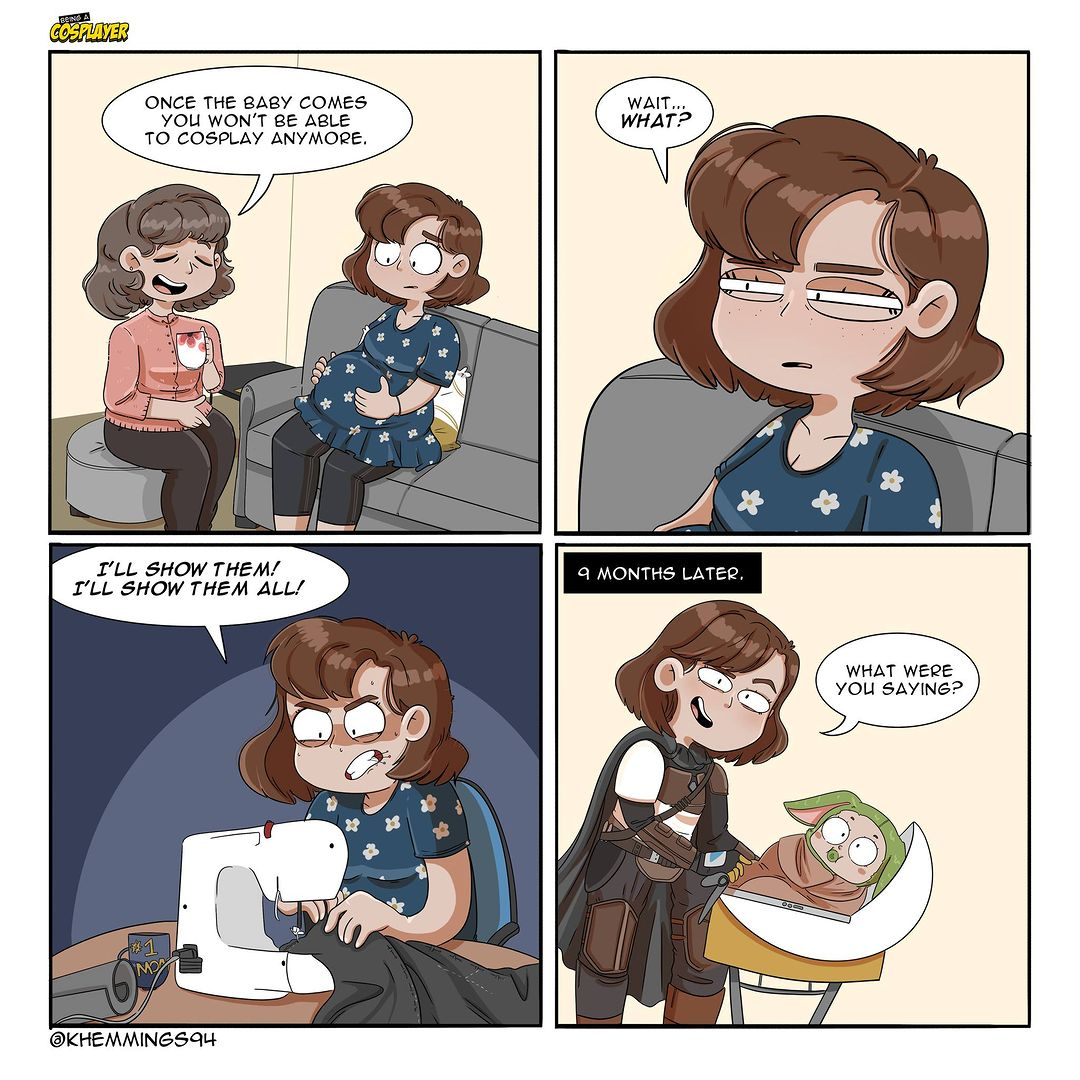 #25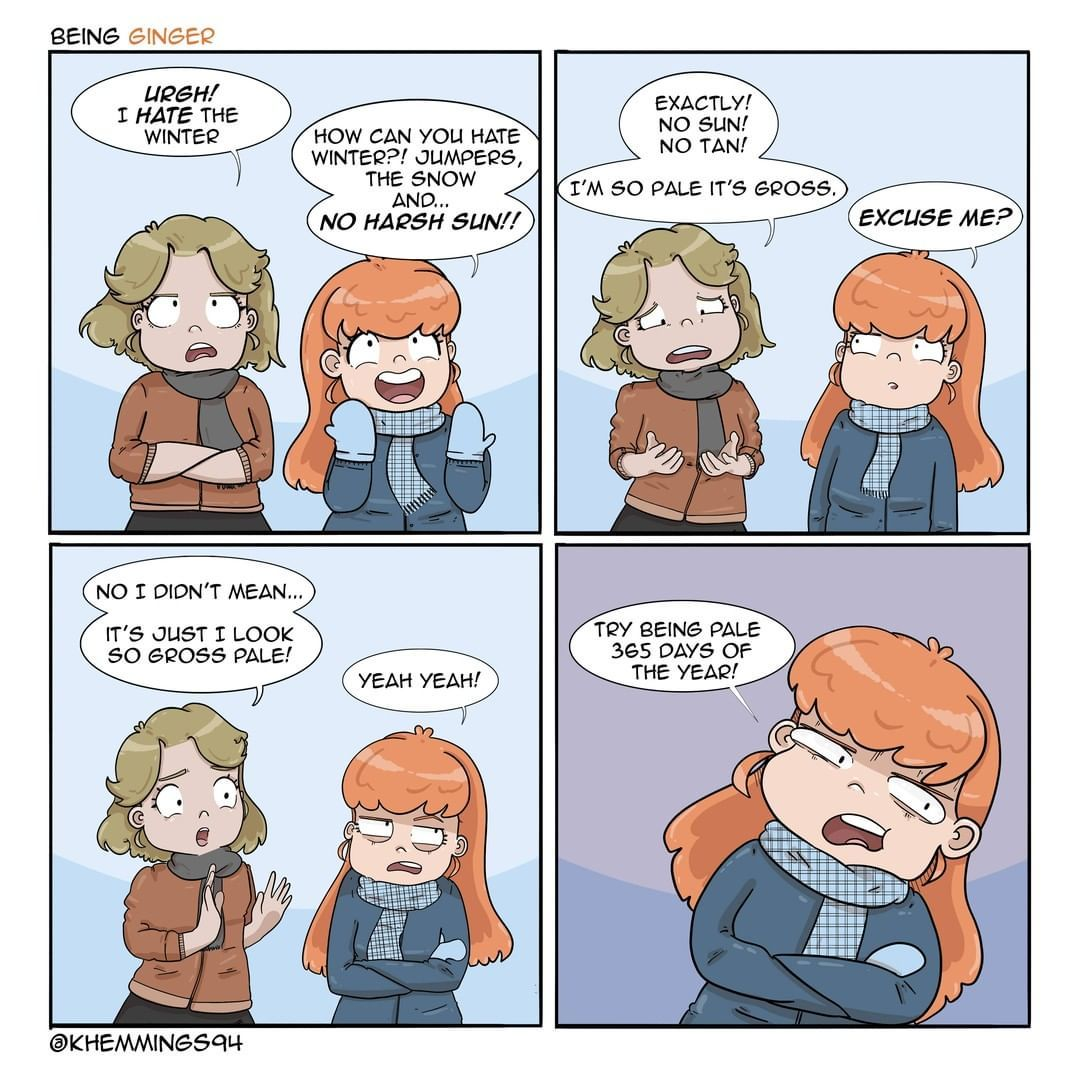 #26