Today we want to introduce you to a talented artist who transforms some of our favorite characters into unique artworks. The artist's name is Elena Manetta and she excelled in the #StyleChallenge where artists draw reimagining different ideas or cartoon styles. 
Elena is a New York-based Storyboard Artist on Disney Junior's T.O.T.S. (Titmouse NYC) and has a unique style of presenting the characters. Her artwork is intricate and detailed. 
According to one of Elena's social media sites, she likes drawing overly muscular characters. She also stated – "I don't know if that's obvious from my own cartoon drawings or not. It allows me to give a lot of curvy features to a man without making them look feminine."
She says sometimes poses from stylized characters' designs do not translate 1: 1 to other art styles. So things need to be tweaked according to what you are going for.
#1 Omi the 
Xiaolin Warrior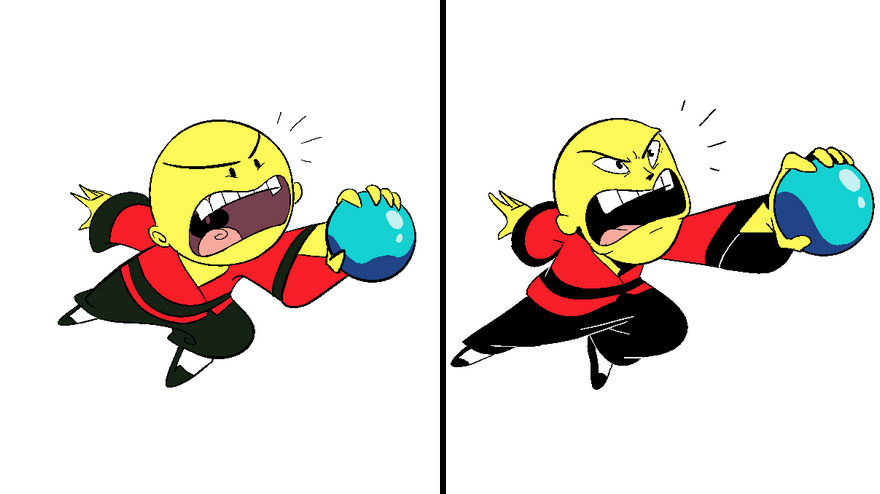 #2 Mr. Gar looking good!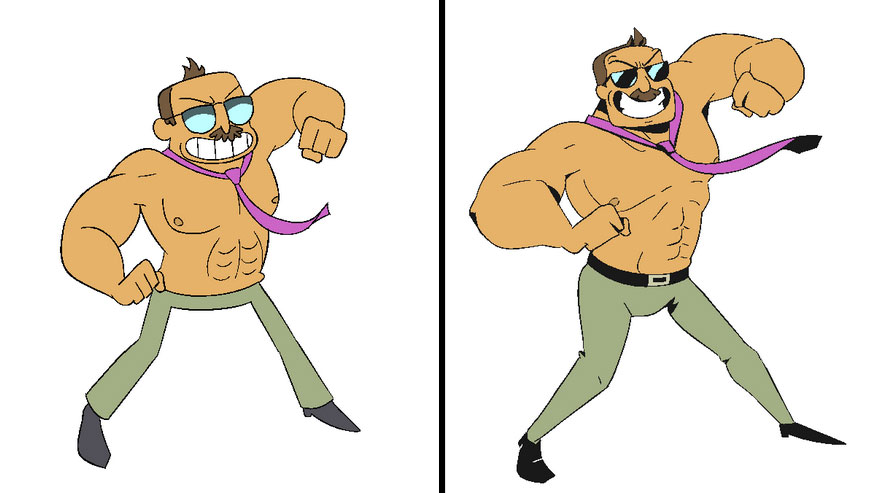 #3 Should I be concerned?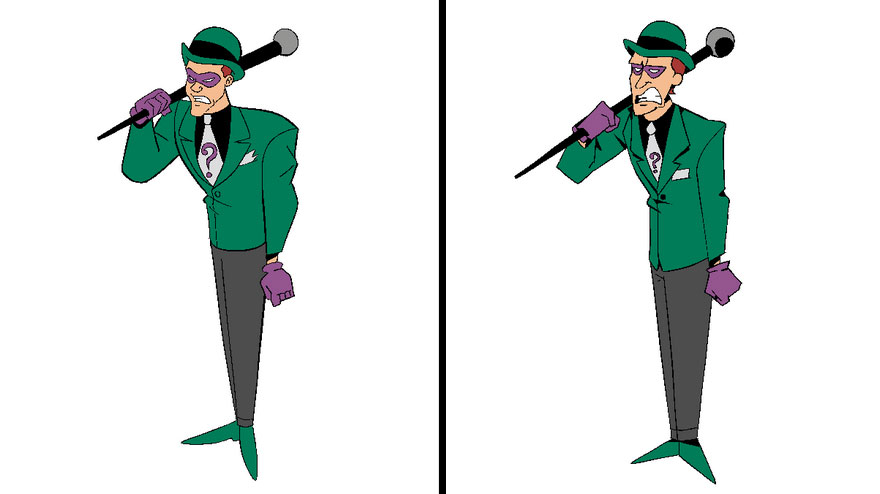 #4 Heros be heros
#5 How happy he is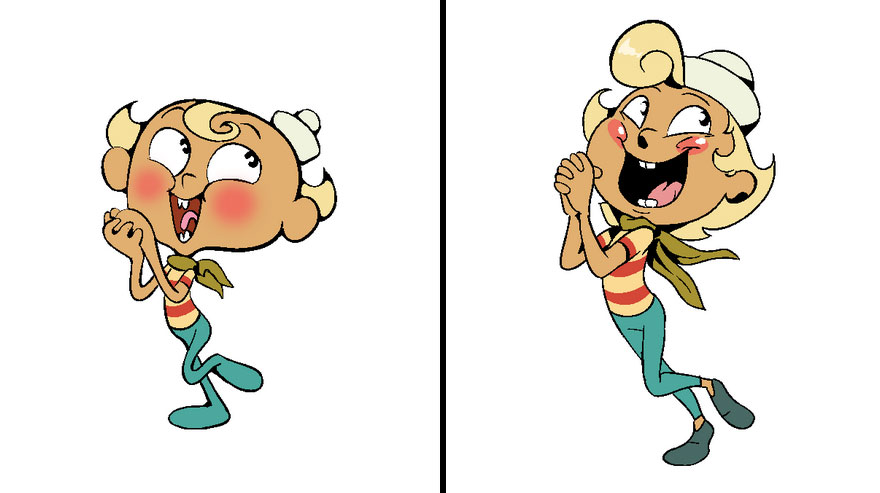 #6 Mr. Blik does have some anger issues
#7 The Ren & Stimpy Show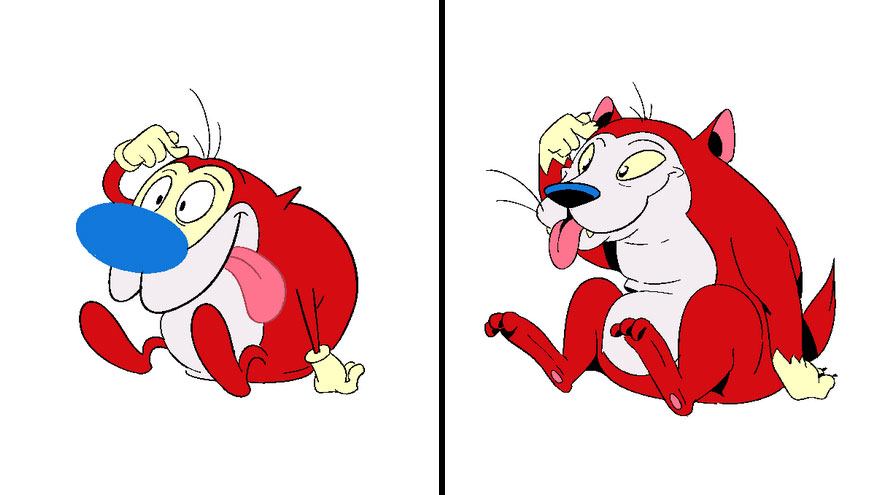 #8 Hello waffle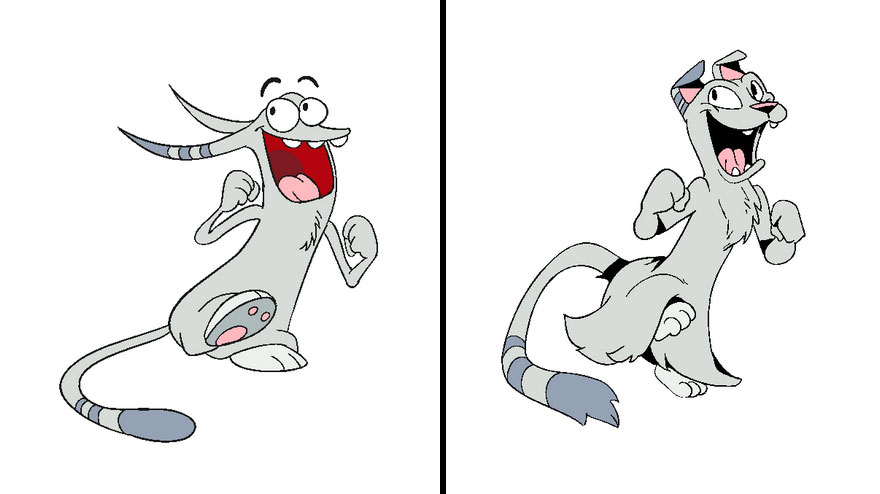 #9 Wander From Wander Over Yonder
#10 Stewie looks much more grumpy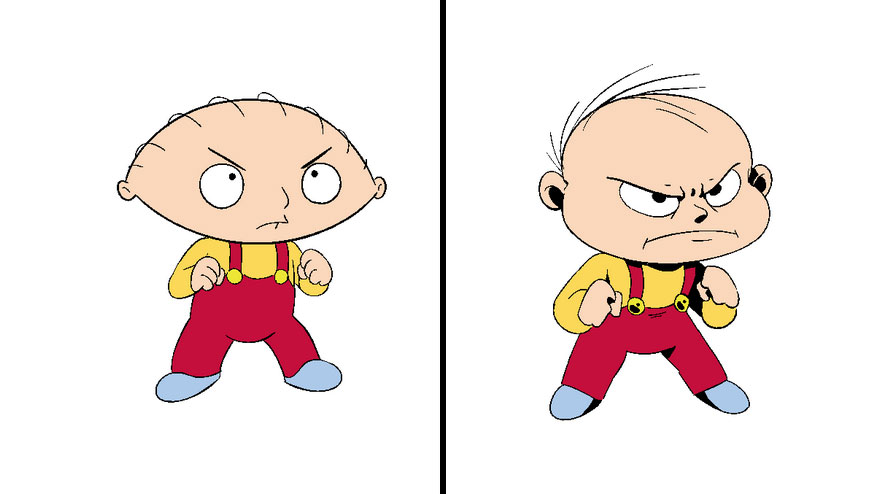 #11 Rick is having fun as always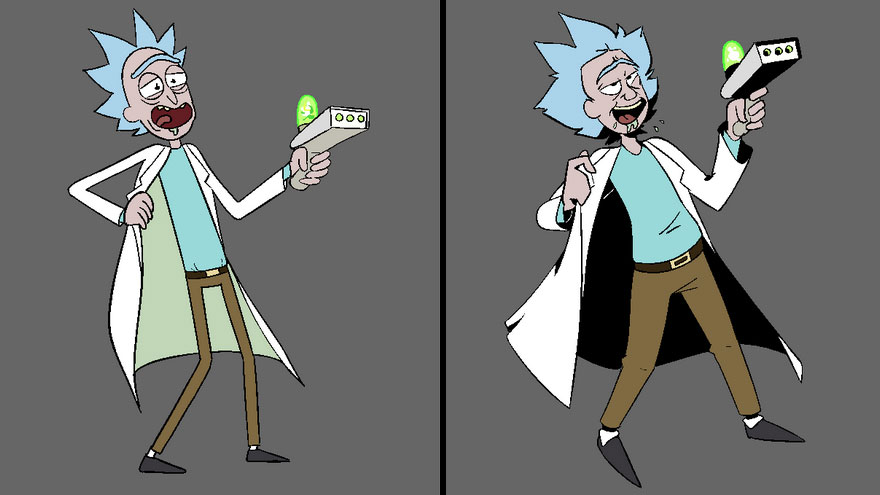 #12 Not a lot of changes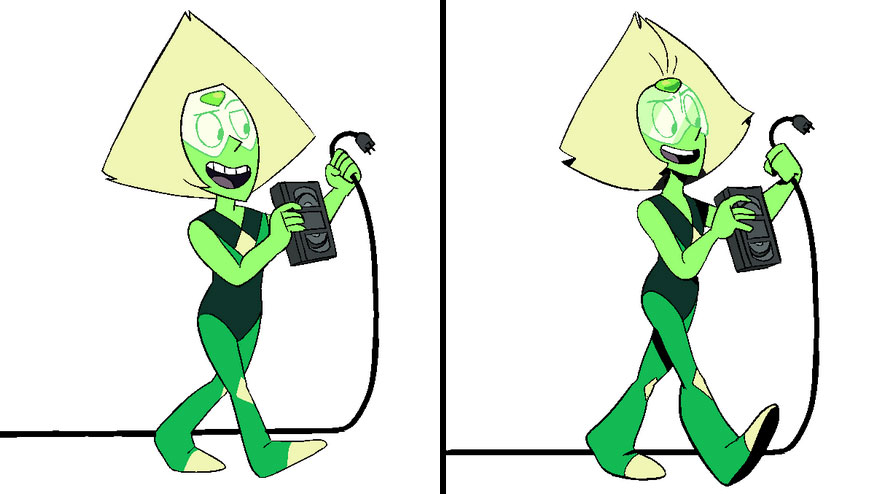 #13 Feels the same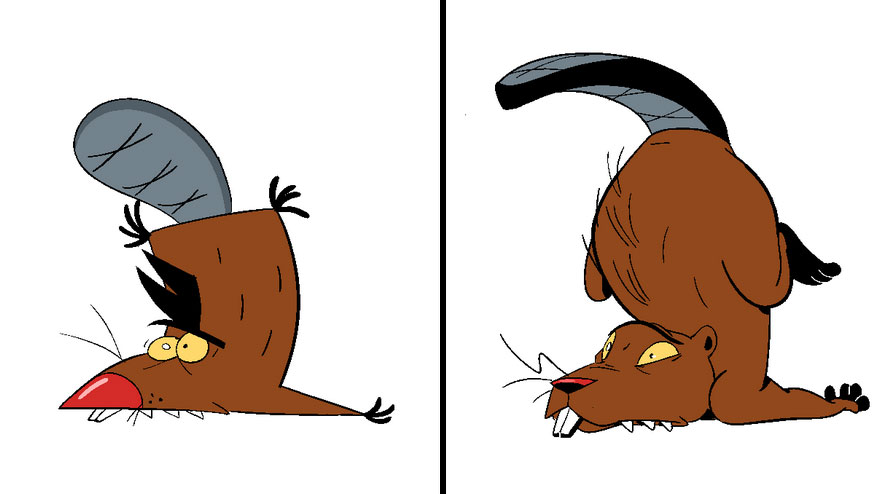 #14 This version of Marvin means business.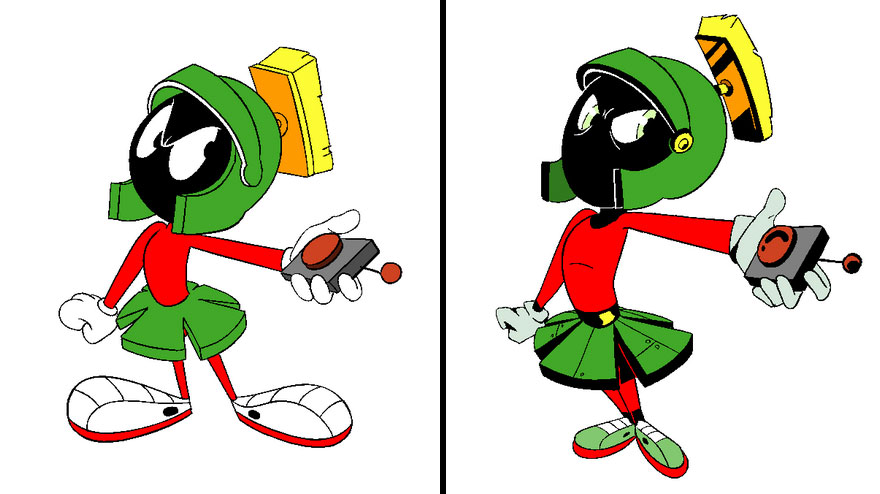 #15 Why even try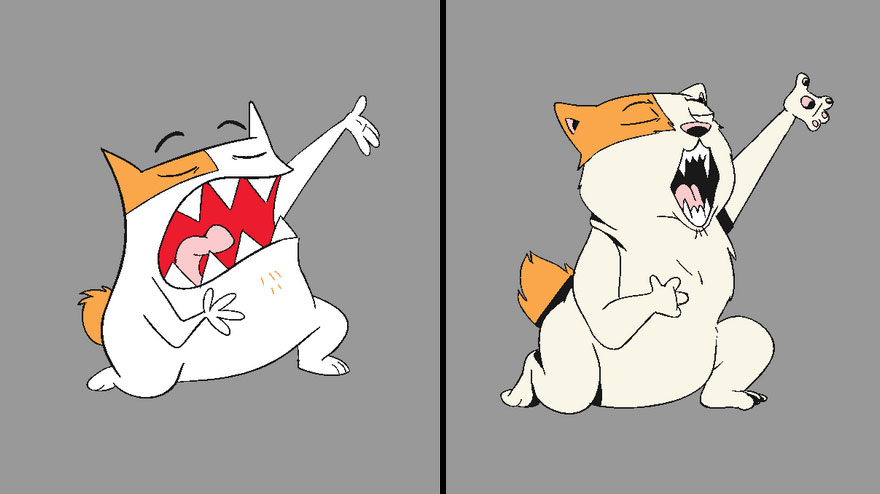 #16 Love the longer hands and legs.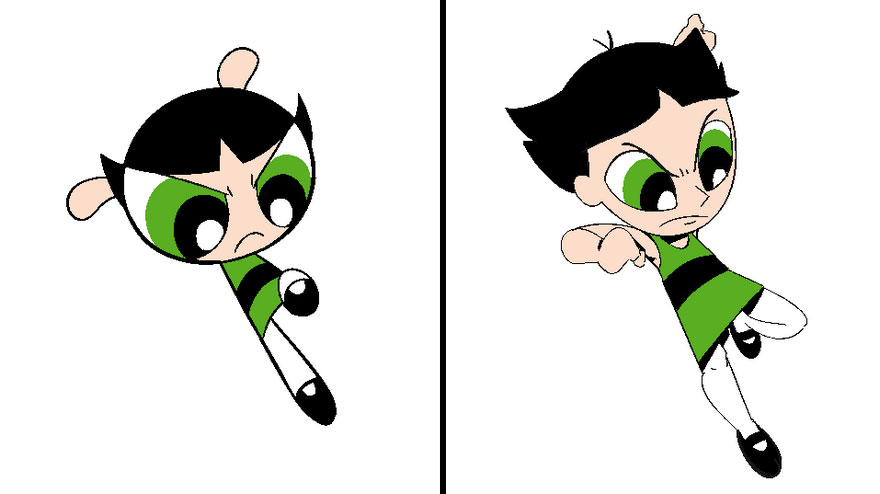 #17 Sass is still about the same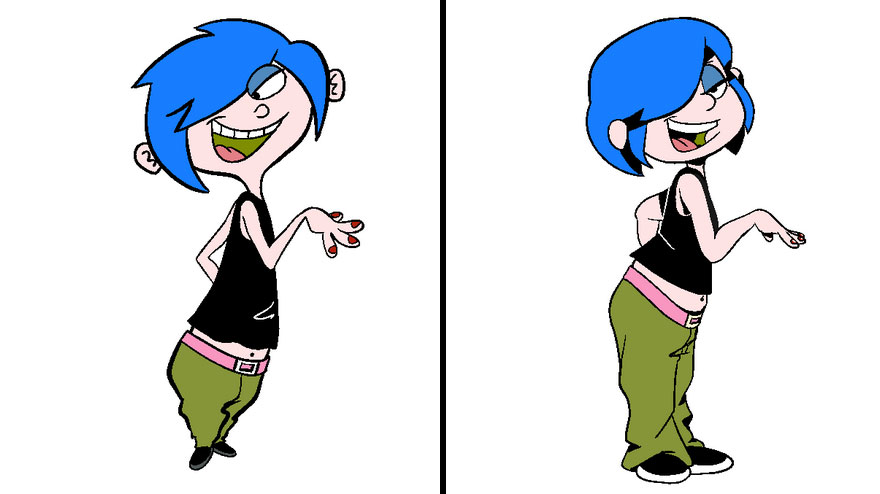 #18 He looks much better round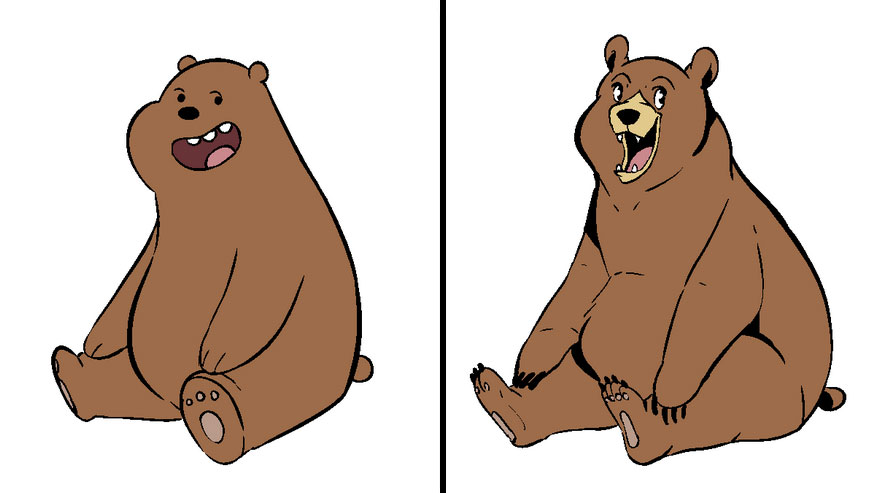 #19 Where did those ears come from?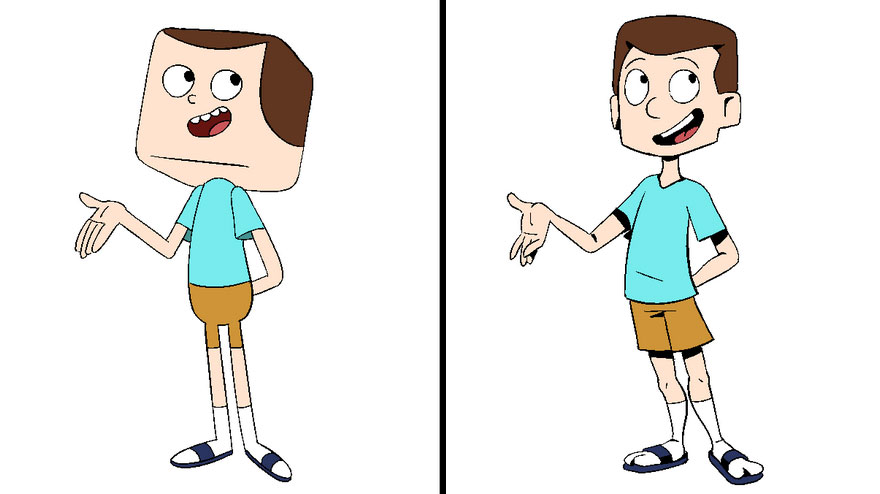 #20 Cats are always precious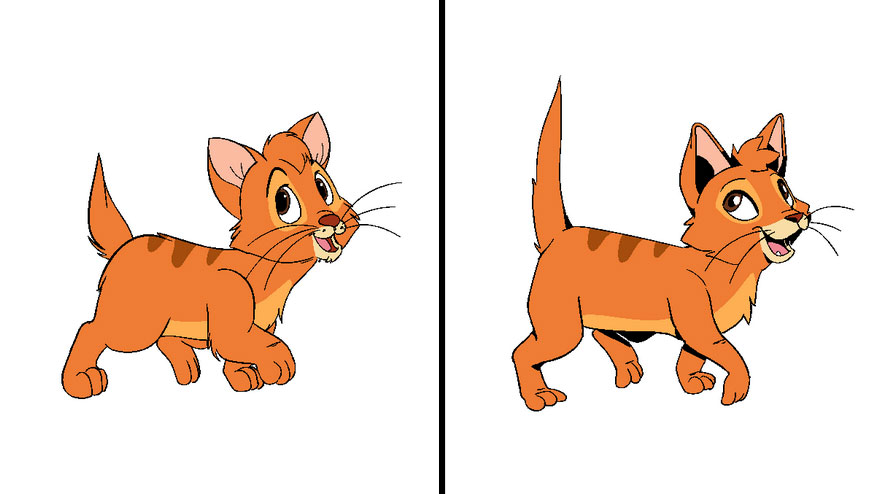 #21 Those eyes say it all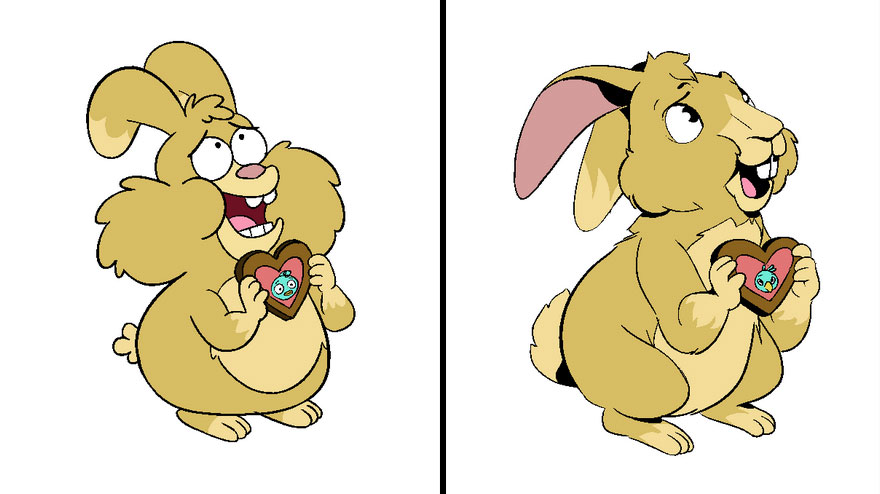 #22 Sassy as always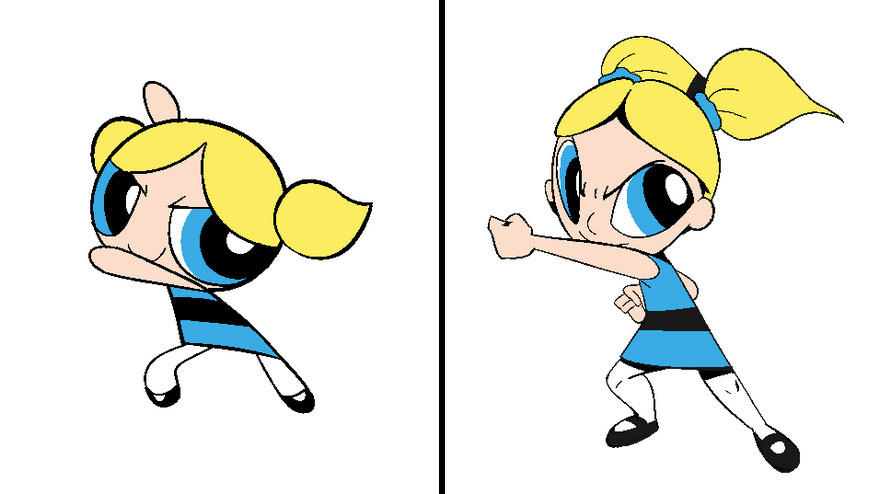 #23 Just longer necks sums it up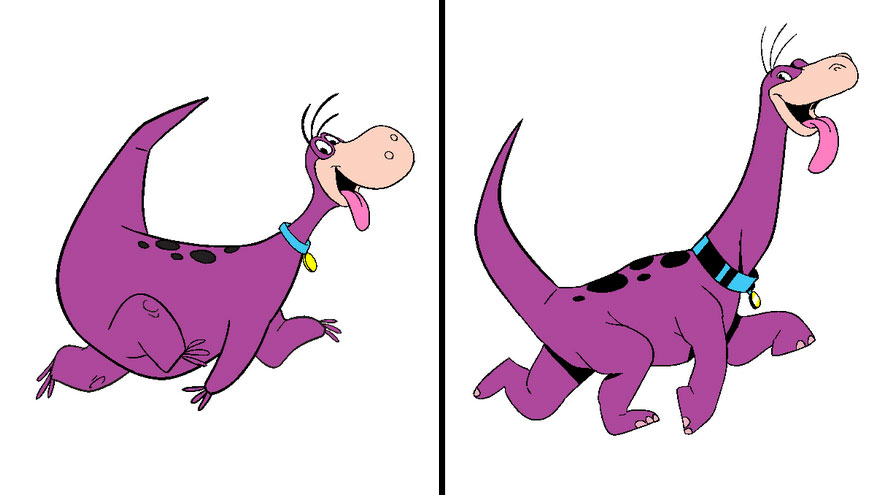 #24 It is straight out scary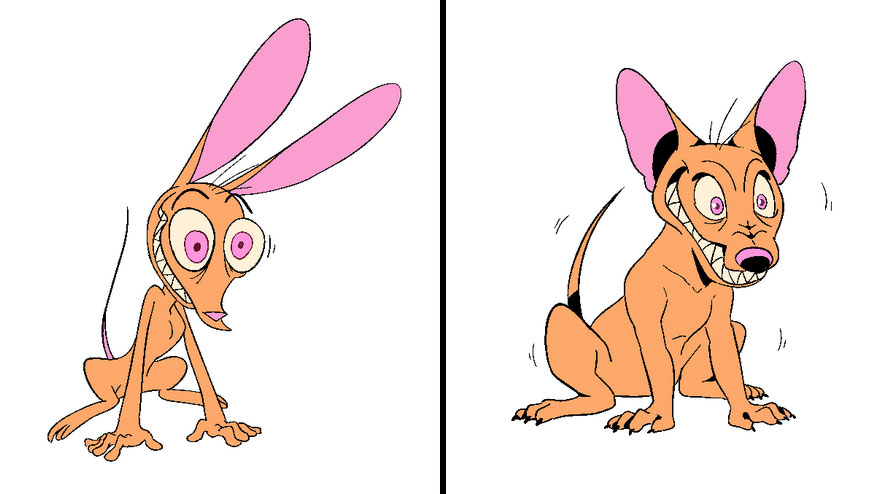 #25 Those shoulders man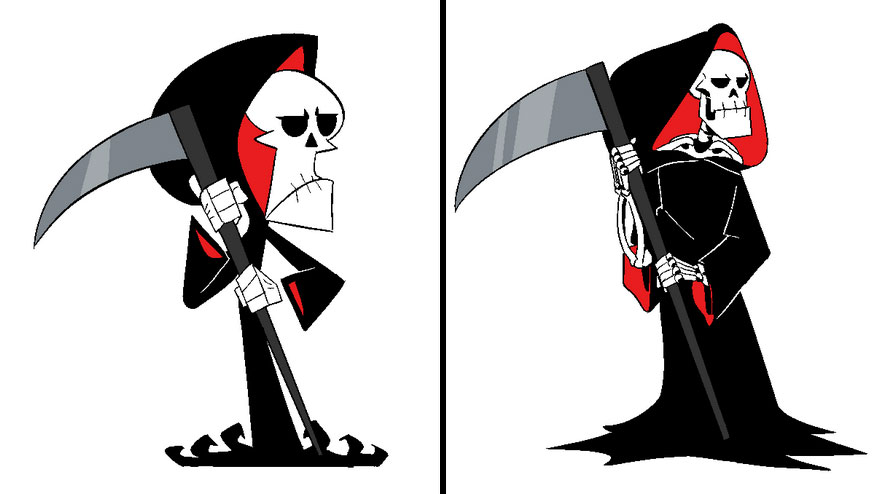 #26 Edd from Ed, Edd, N' Eddy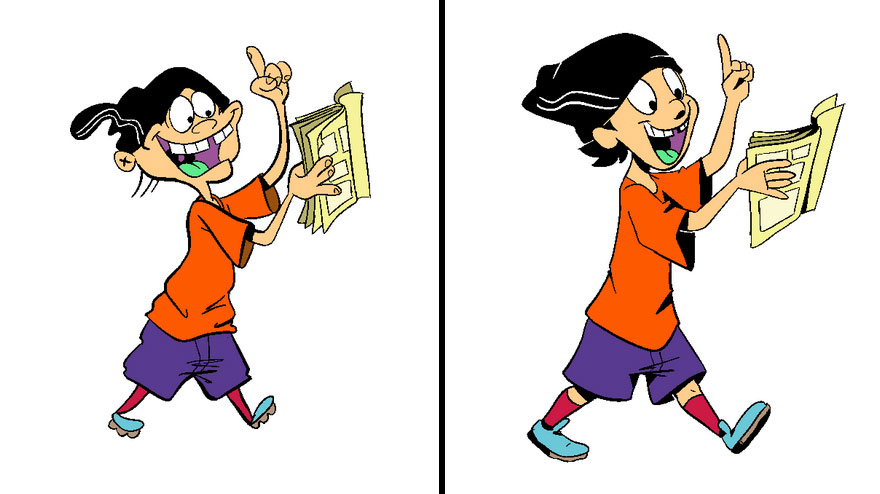 #27 Angry Rigby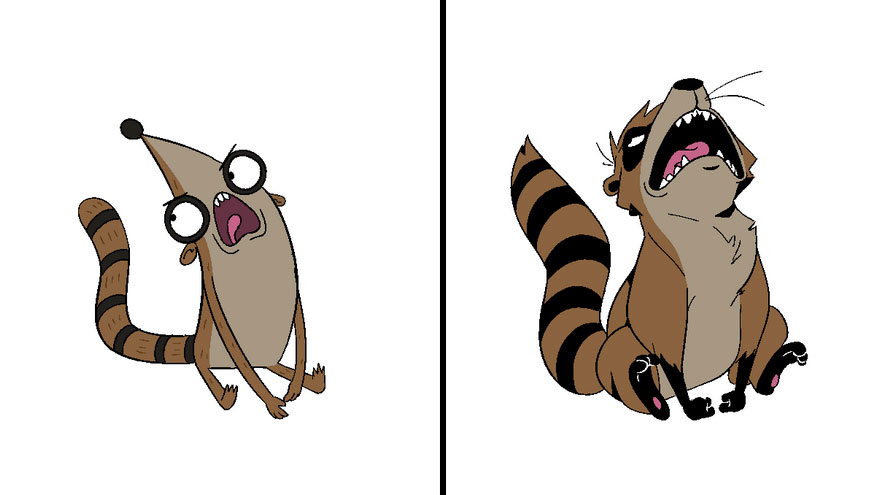 #28 The Amazing World of Gumball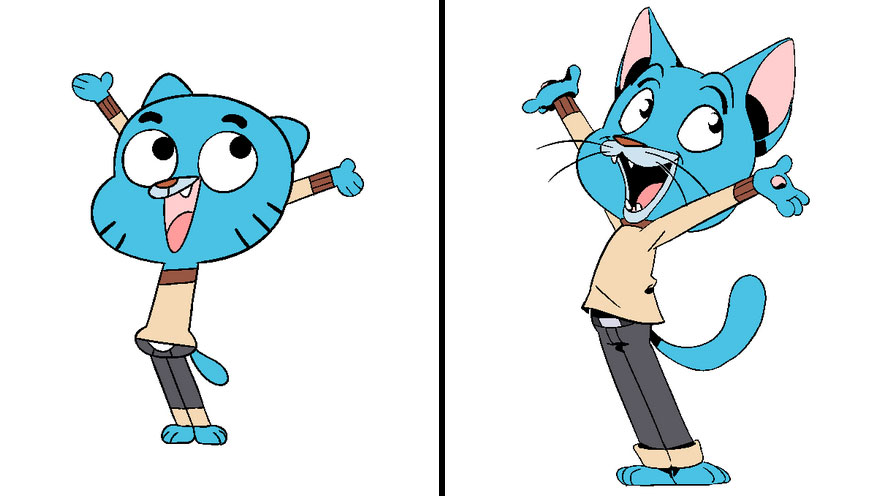 #29 Gotta protect that pickle jar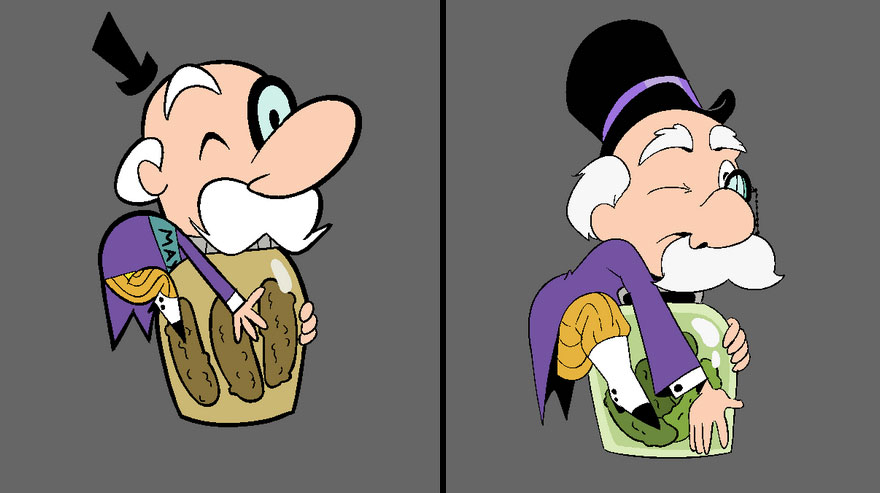 #30 Bow ties make everything better
#31 Little depth makes it even better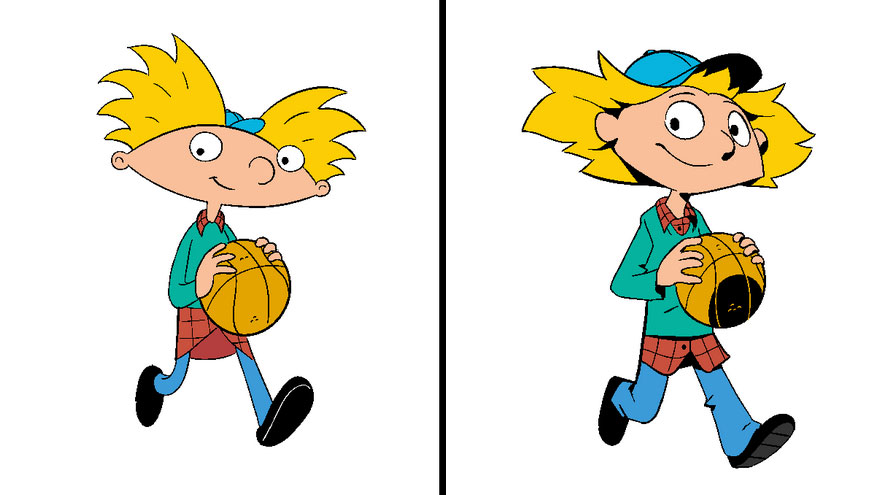 #32 I never imagined Courage so buffed up but still scared
#33 Blossom's got a nose this time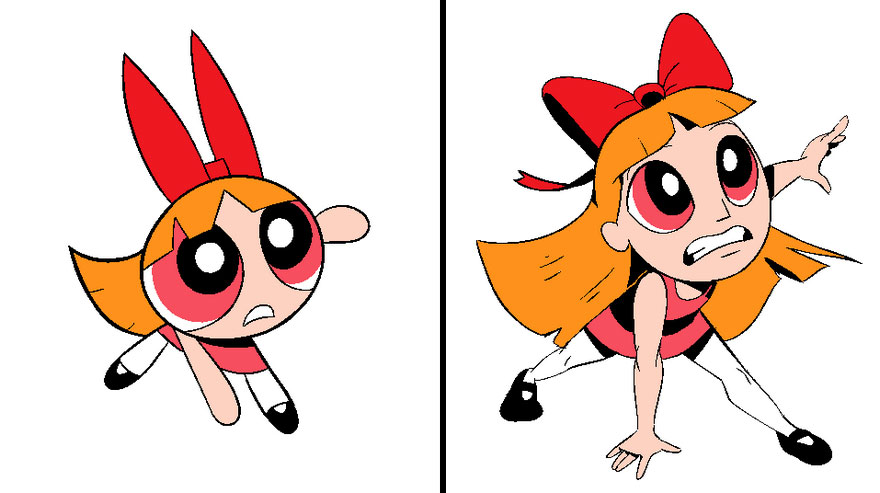 #34 Just the stupid dogs