Get ready to have a great time with the hilarious comics of Chris Holbeck! This talented artist knows exactly how to put a smile on your face with his simple yet amazing creations. Since 2006, Chris has been sharing his fantastic webcomics that are guaranteed to brighten your day.
From single-panel gems to multi-panel masterpieces, Chris's comics are packed with humor that will leave you in stitches. His love for cartoons started when he was a child and continued throughout his high school years, where he honed his skills as an artist.
We've handpicked some of Chris's best works for your enjoyment. These comics are a true testament to his talent and wit. With a whopping 679K followers on Instagram, Chris's work has touched the hearts of many who appreciate his unique brand of humor.
Take a moment to scroll down and immerse yourself in the wonderful world of Chris Holbeck comics. Get ready to laugh and let the entertainment begin!
More info: Instagram | Facebook | patreon.com
#1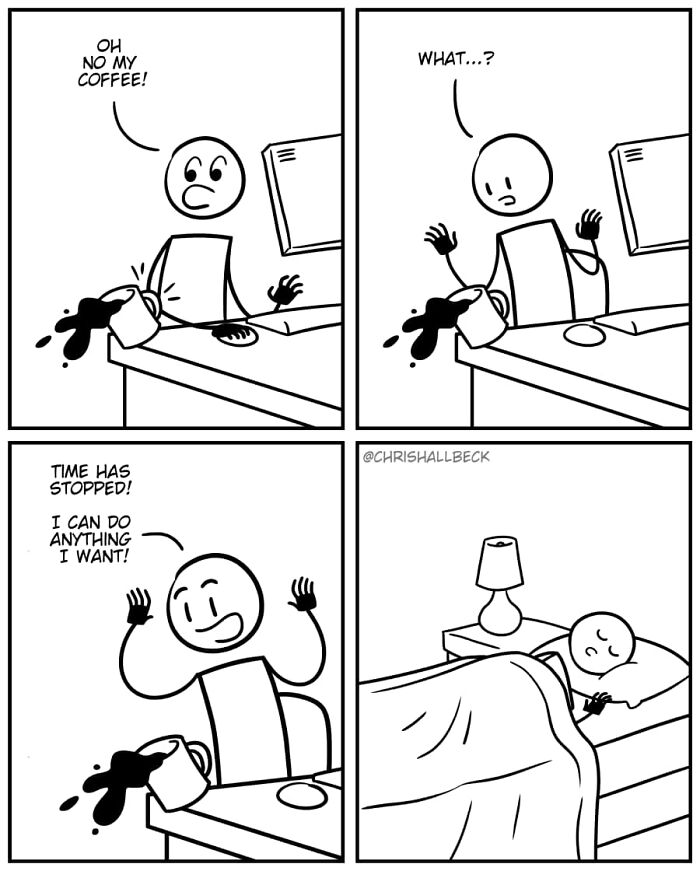 #2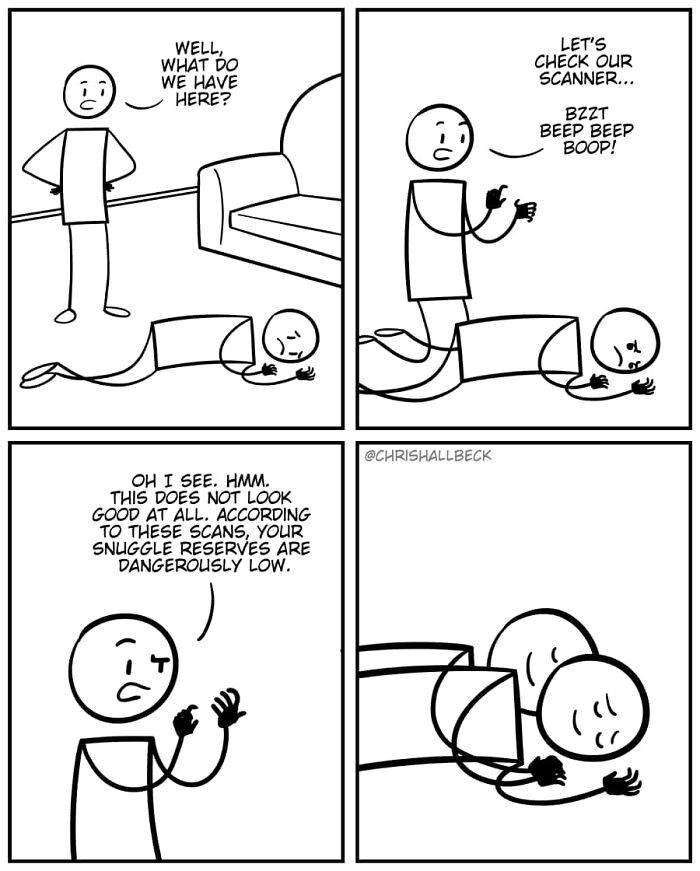 #3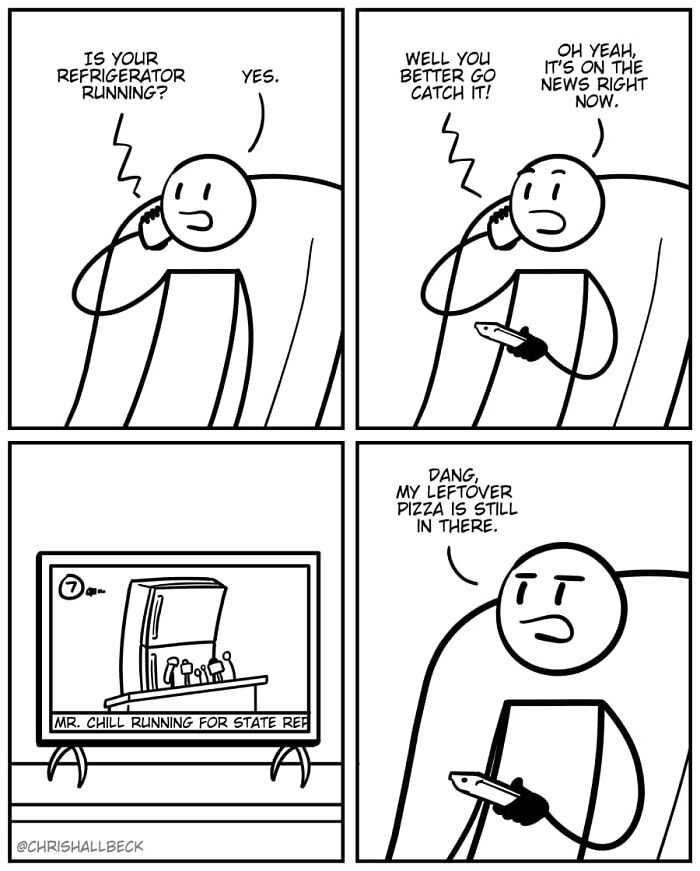 #4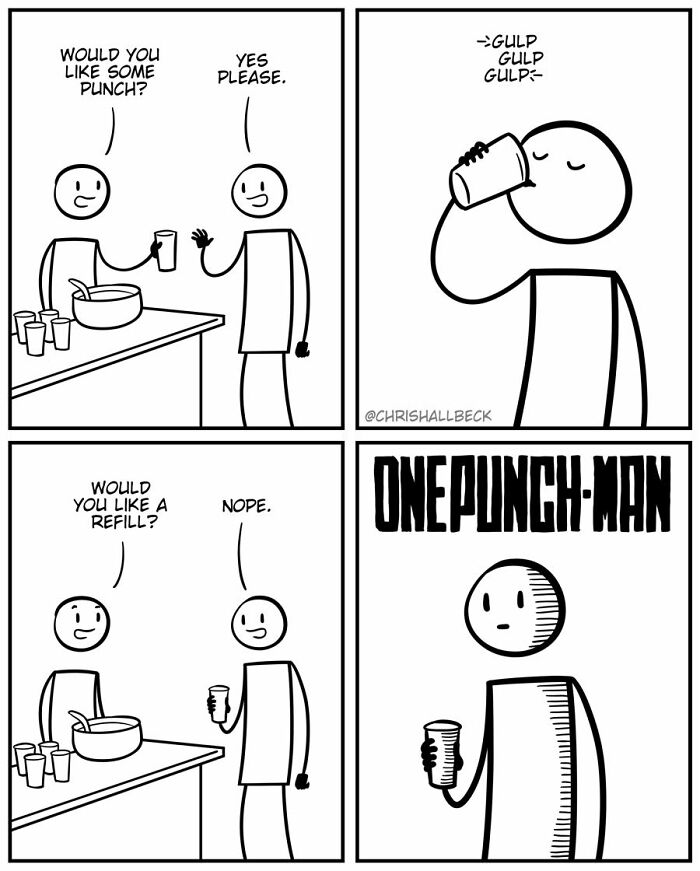 #5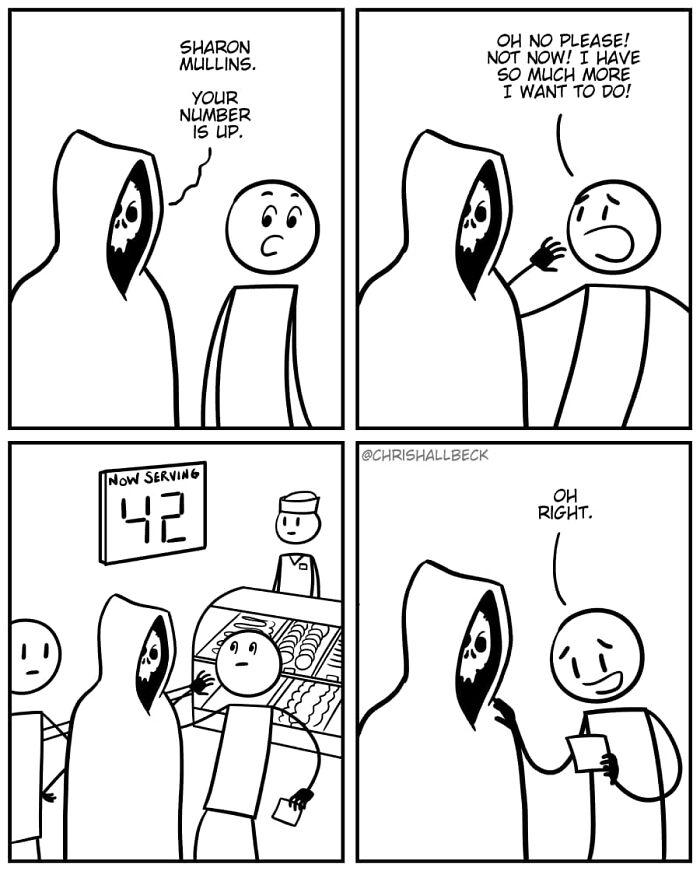 #6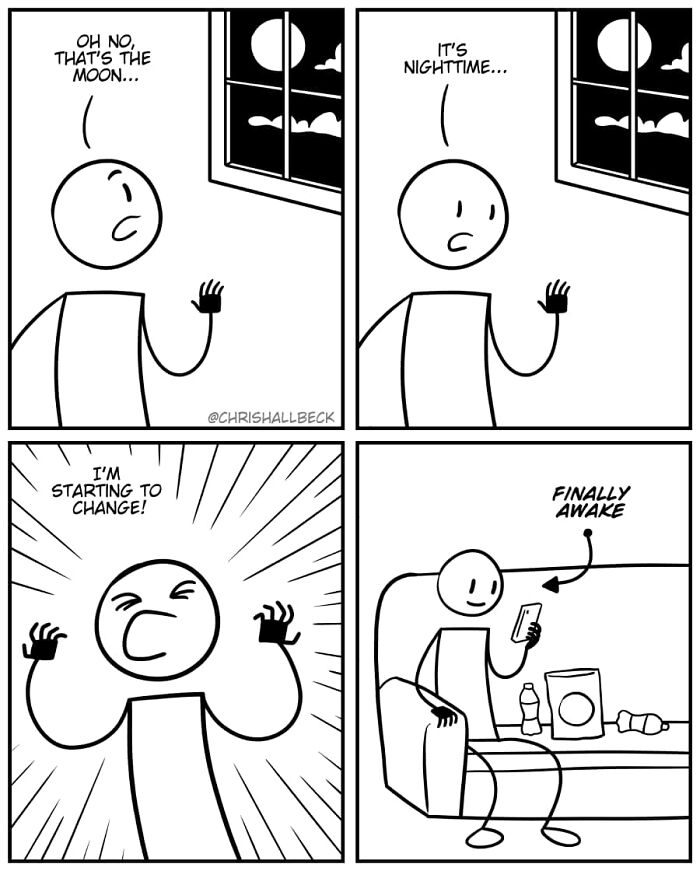 #7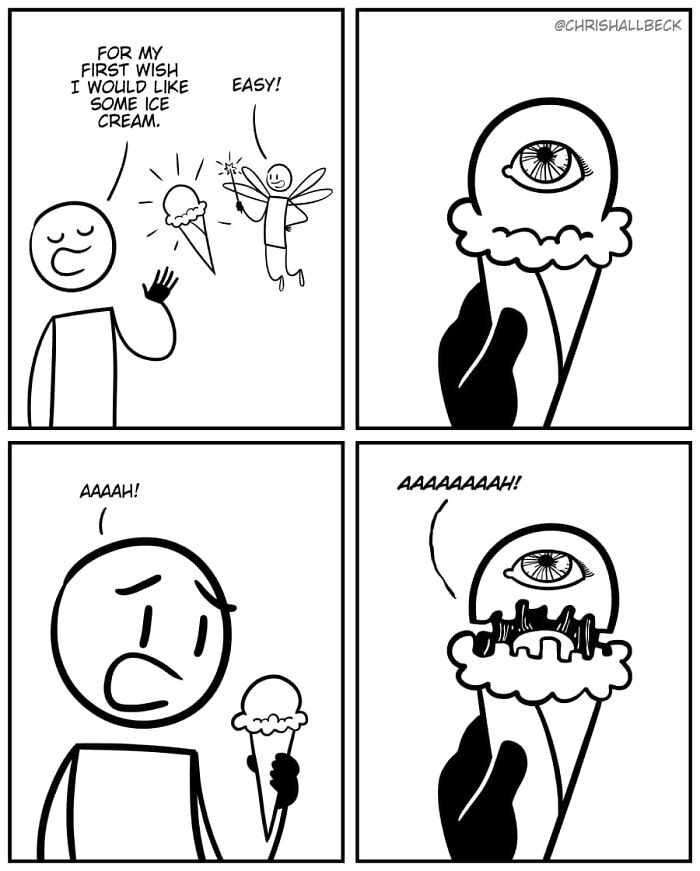 #8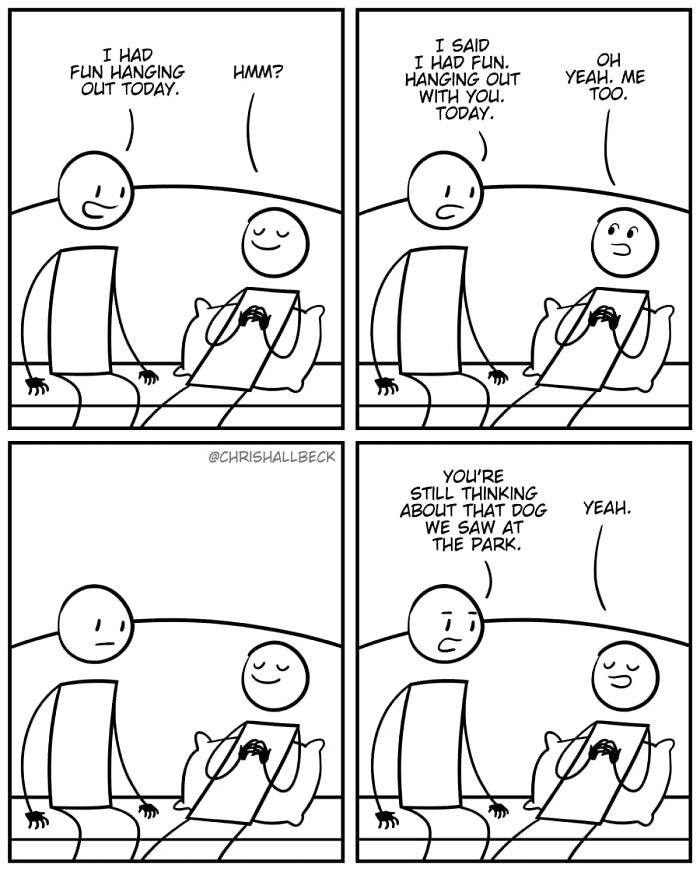 #9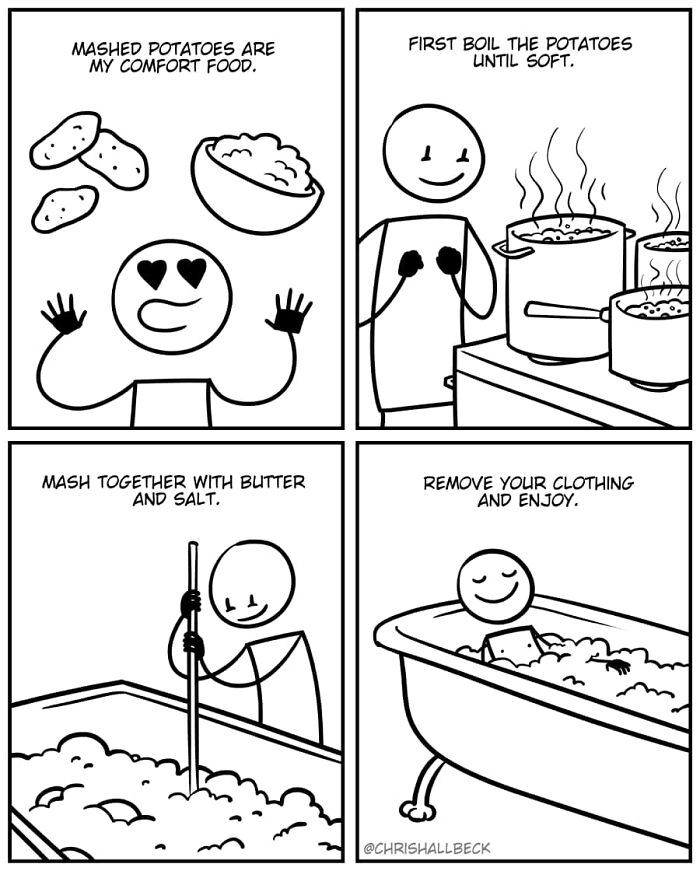 #10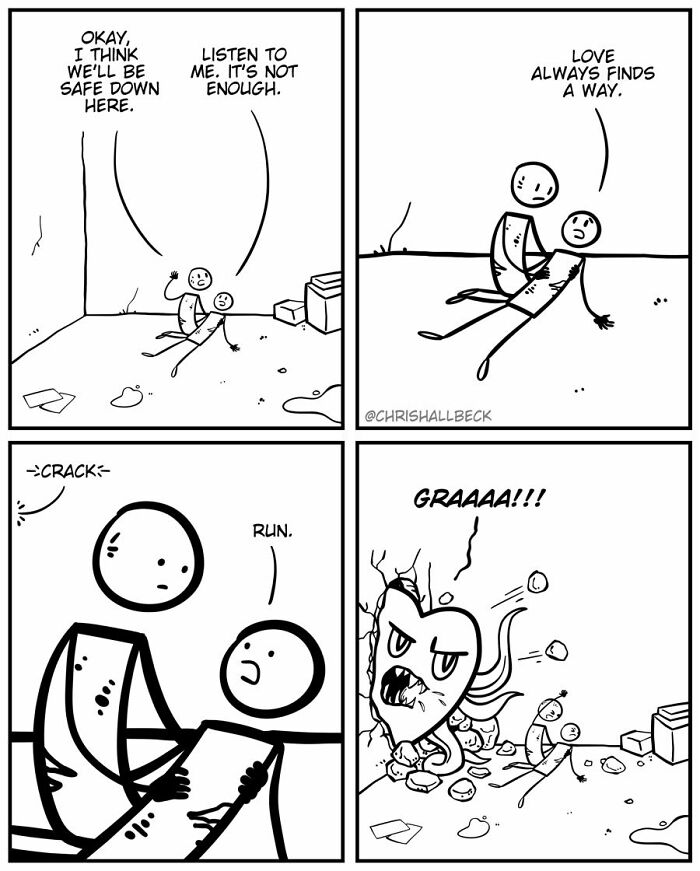 #11
#12
#13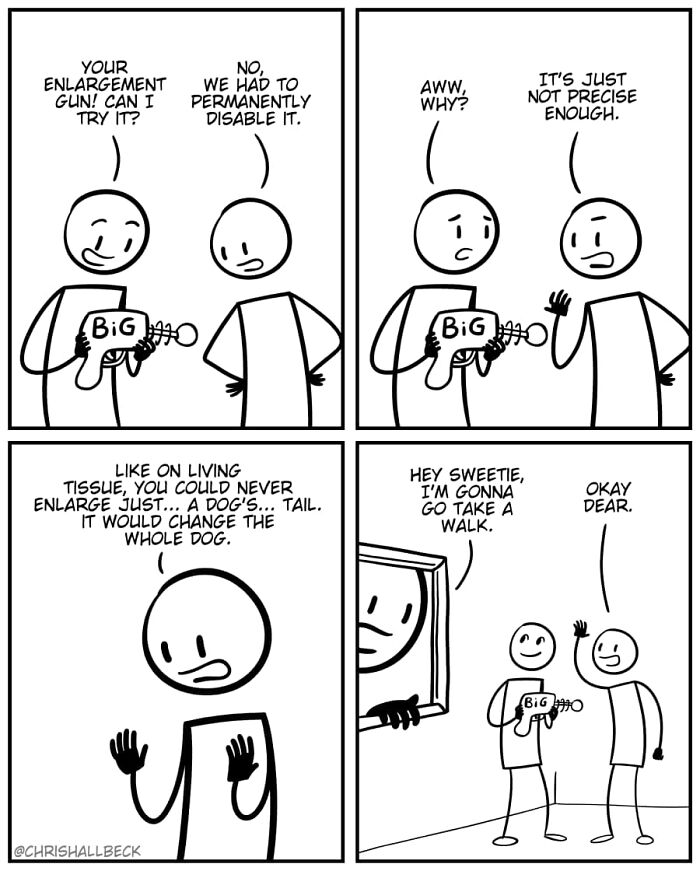 #14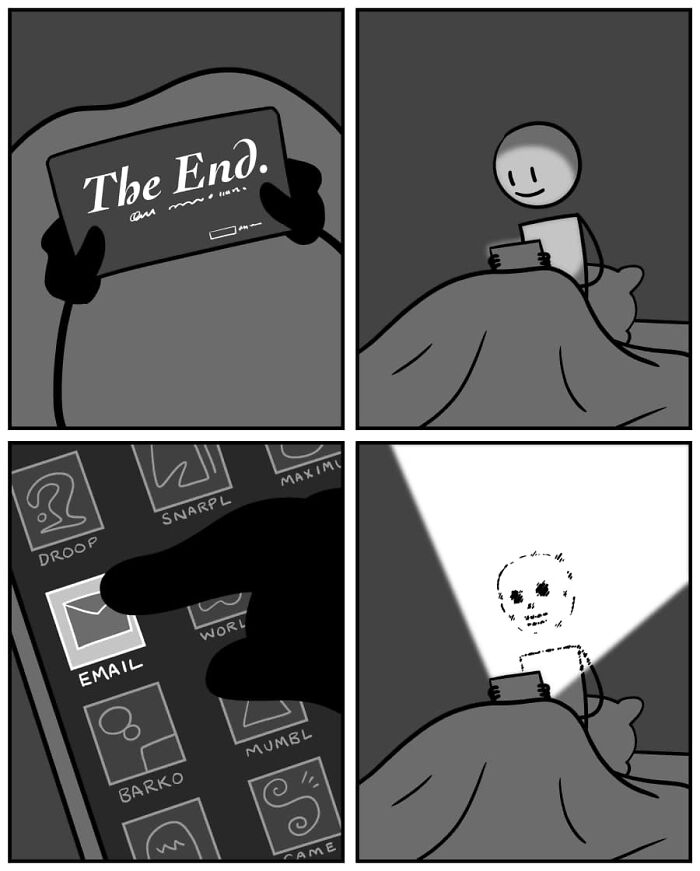 #15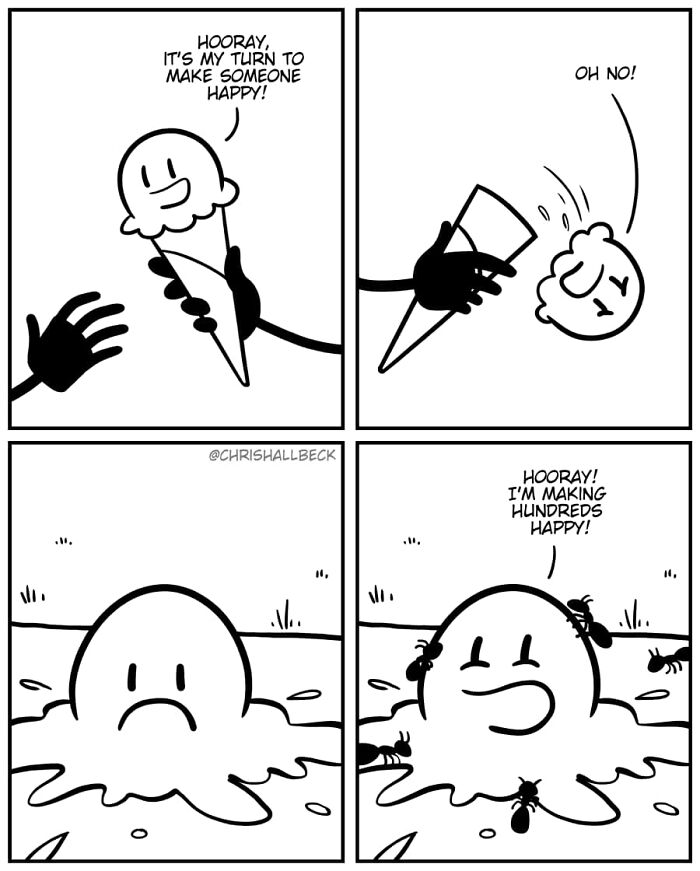 #16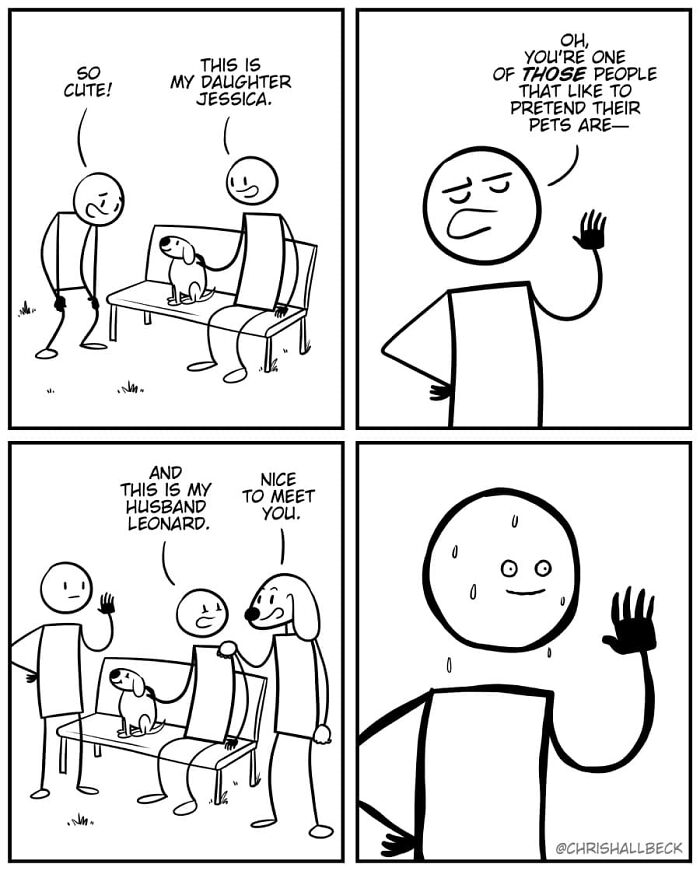 #17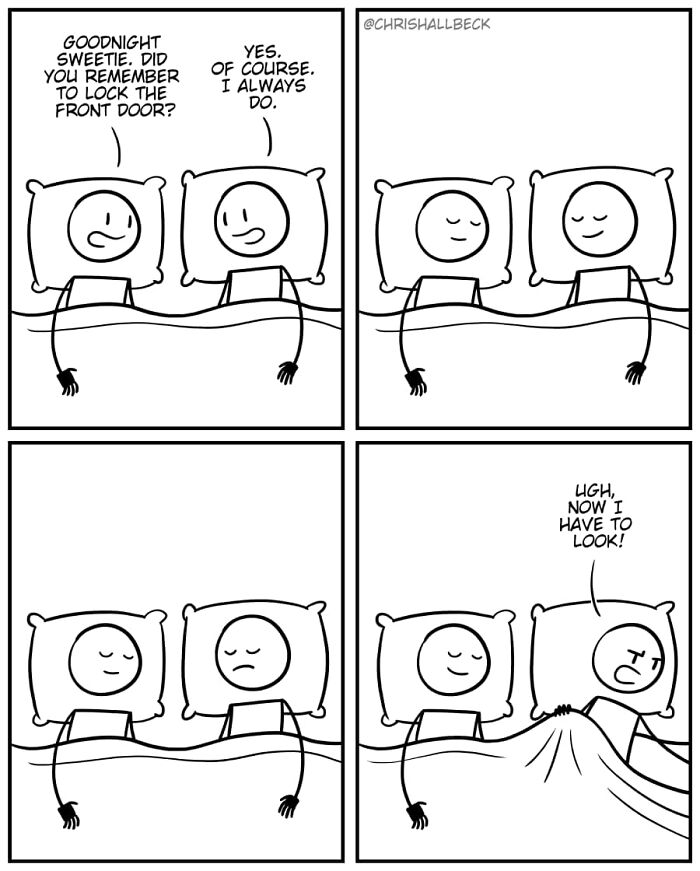 #18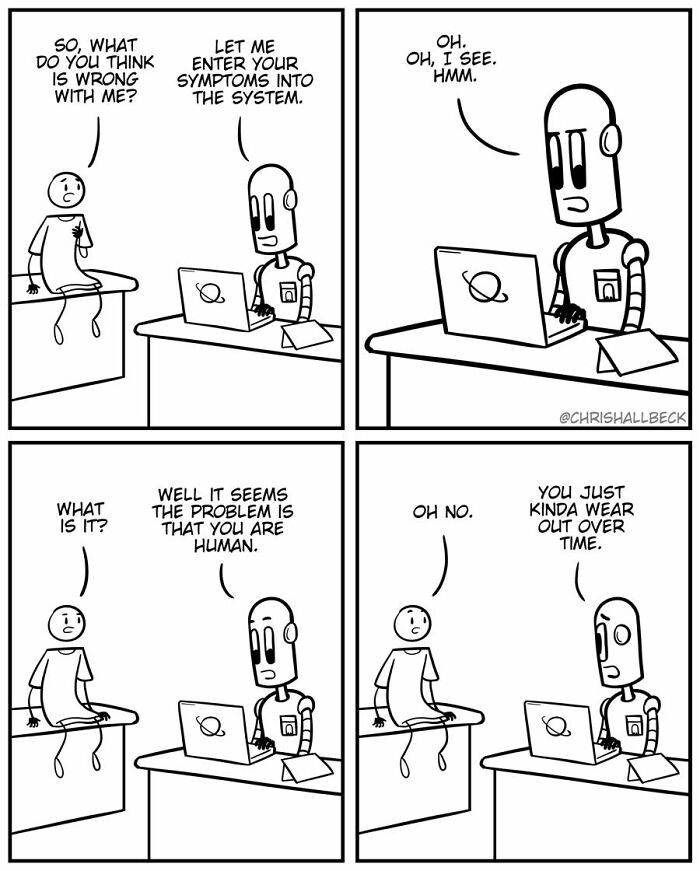 #19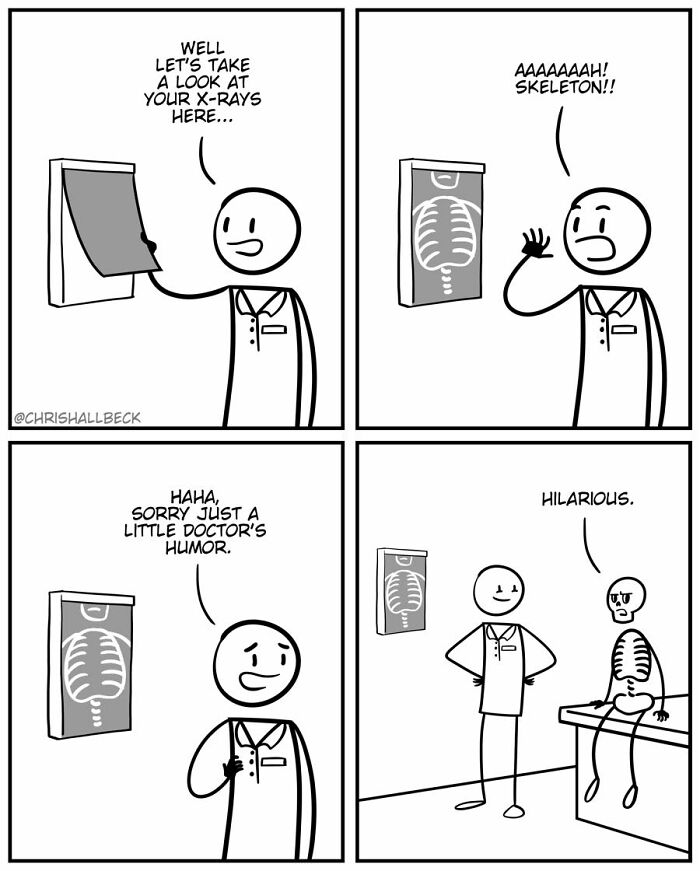 #20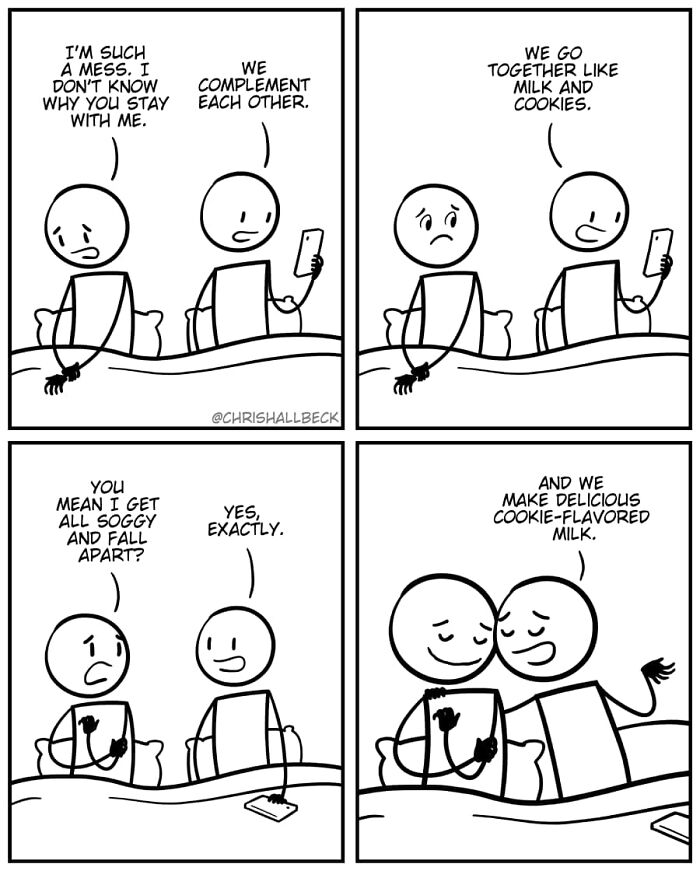 #21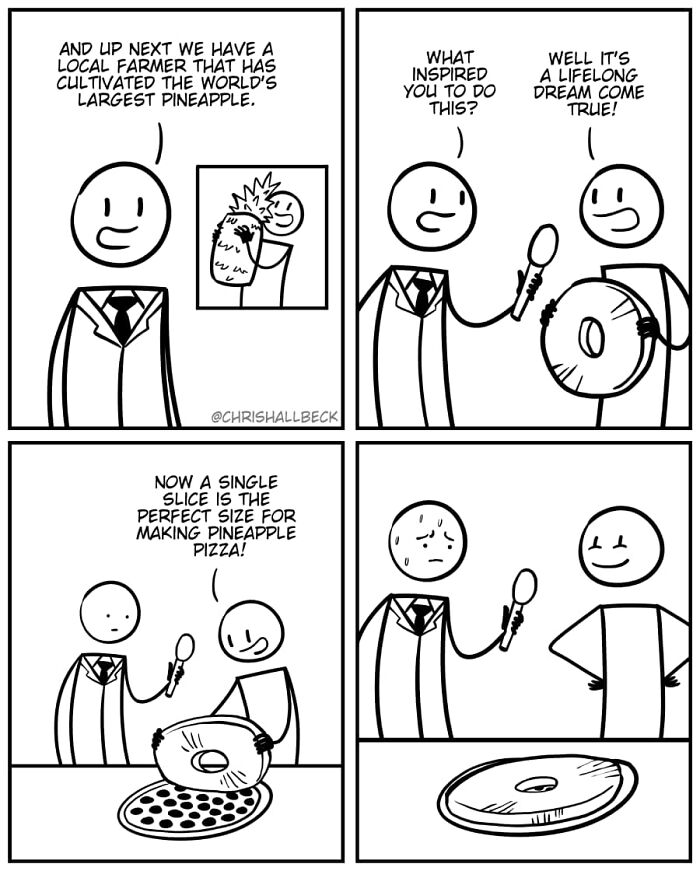 #22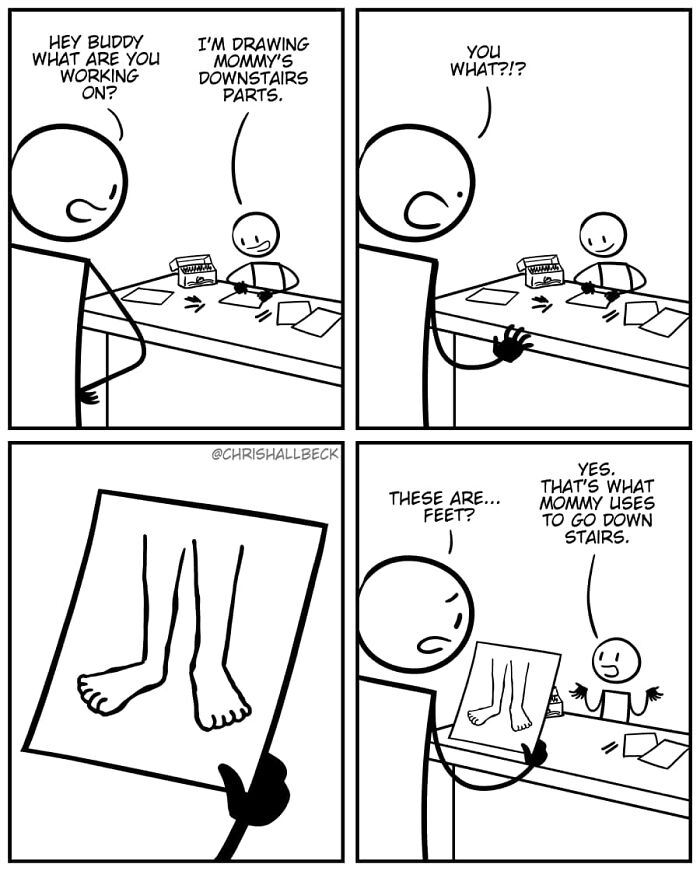 #23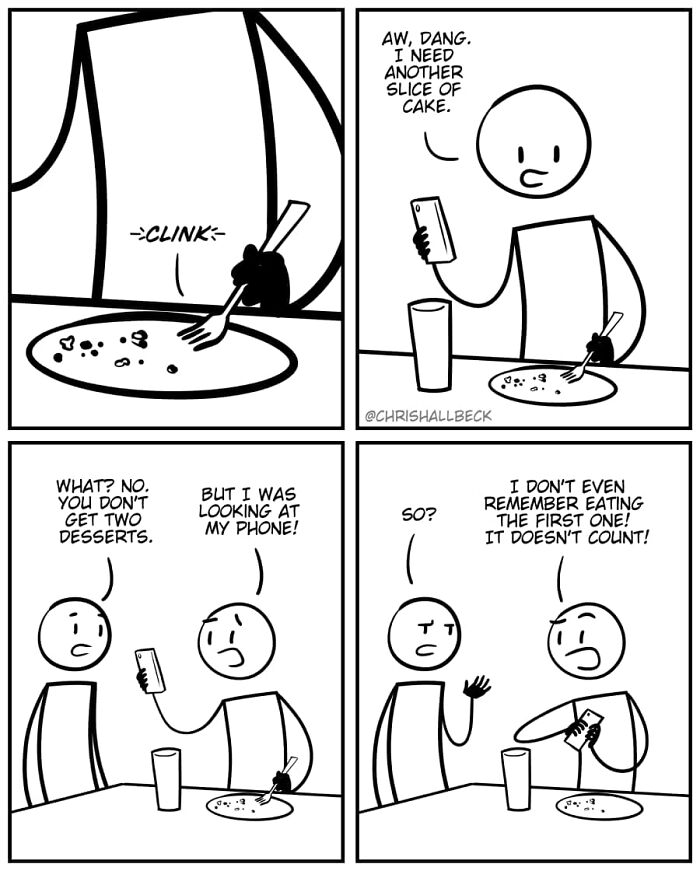 #24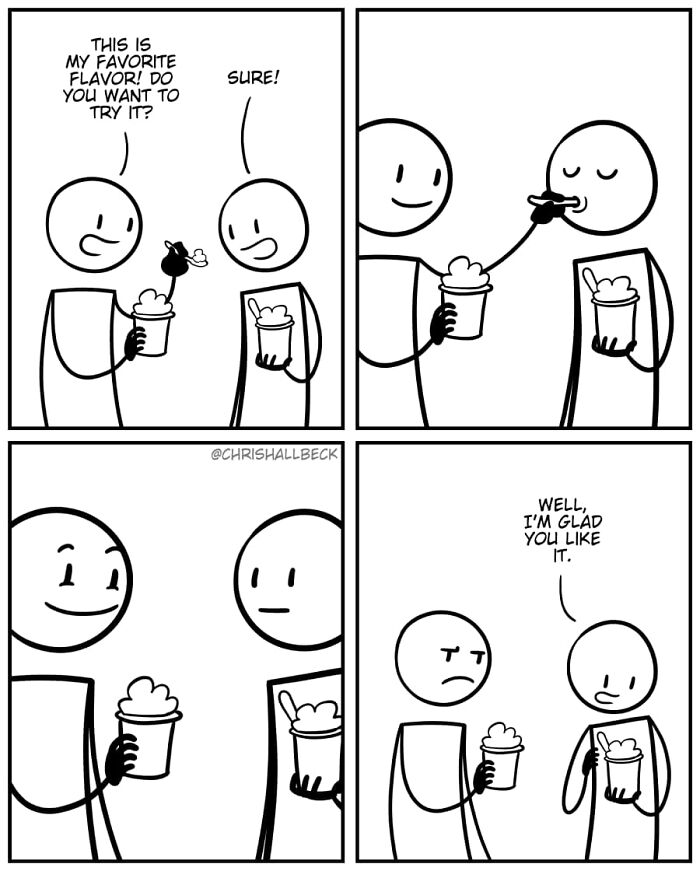 #25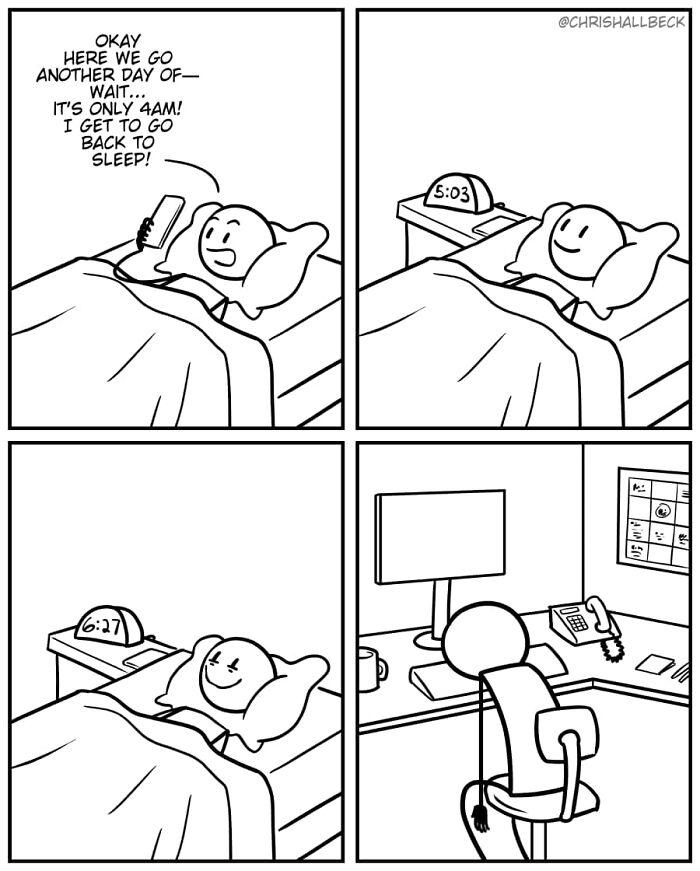 #26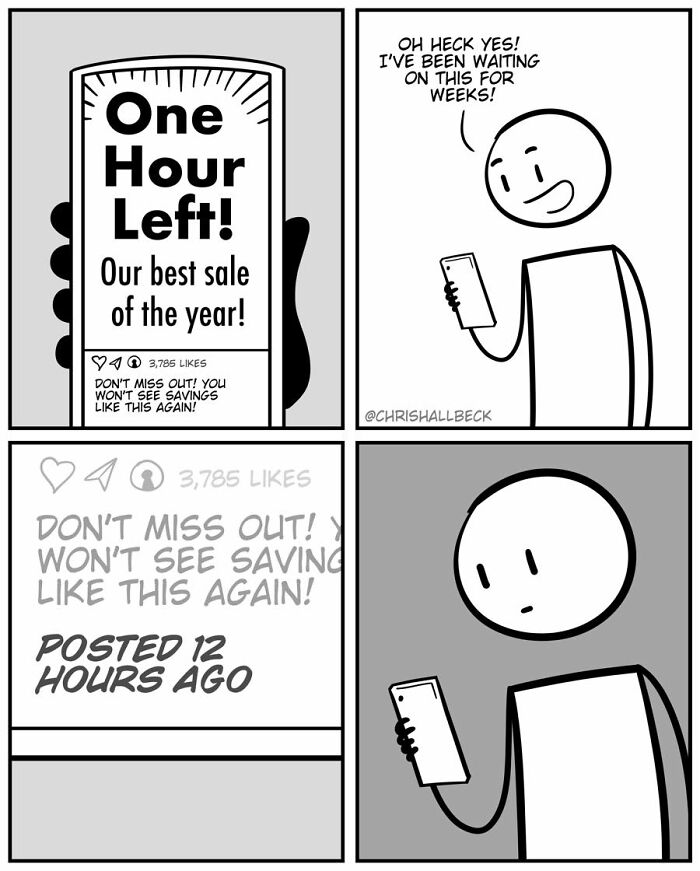 #27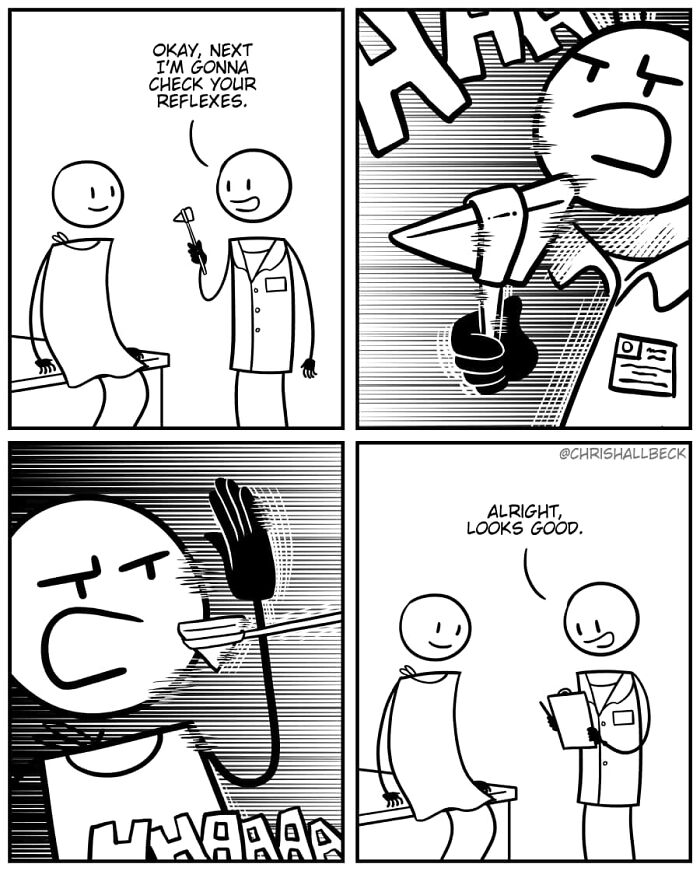 #28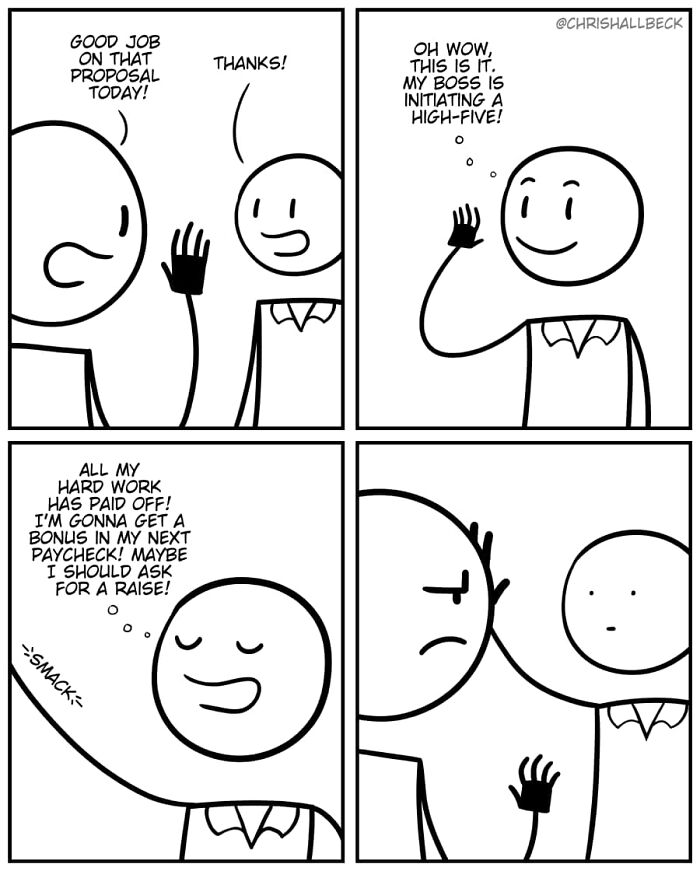 #29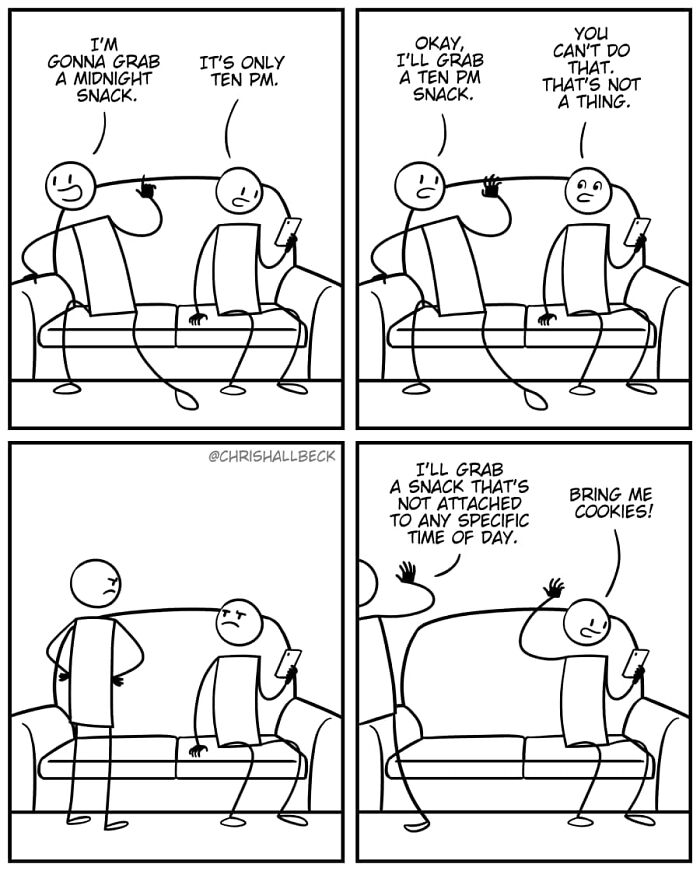 #30