Looking for a good laugh? Let's meet Mohit Srivastava, an artist based in India who creates hilarious and unexpected comics. His series, called "SpaceboyCantLOL", is a big hit on social media.
Mohit's love for comics started when he was a child and has continued into adulthood. He's also a big fan of superheroes, which is reflected in his comics. With 39.4K followers on Instagram, he has quite a fanbase!
His comics revolve around funny everyday stories and are filled with dark humor and unexpected twists. Get ready to laugh out loud! Just scroll down and enjoy the hilarious "SpaceboyCantLOL" comic series.
More info: Instagram | Facebook
#1
#2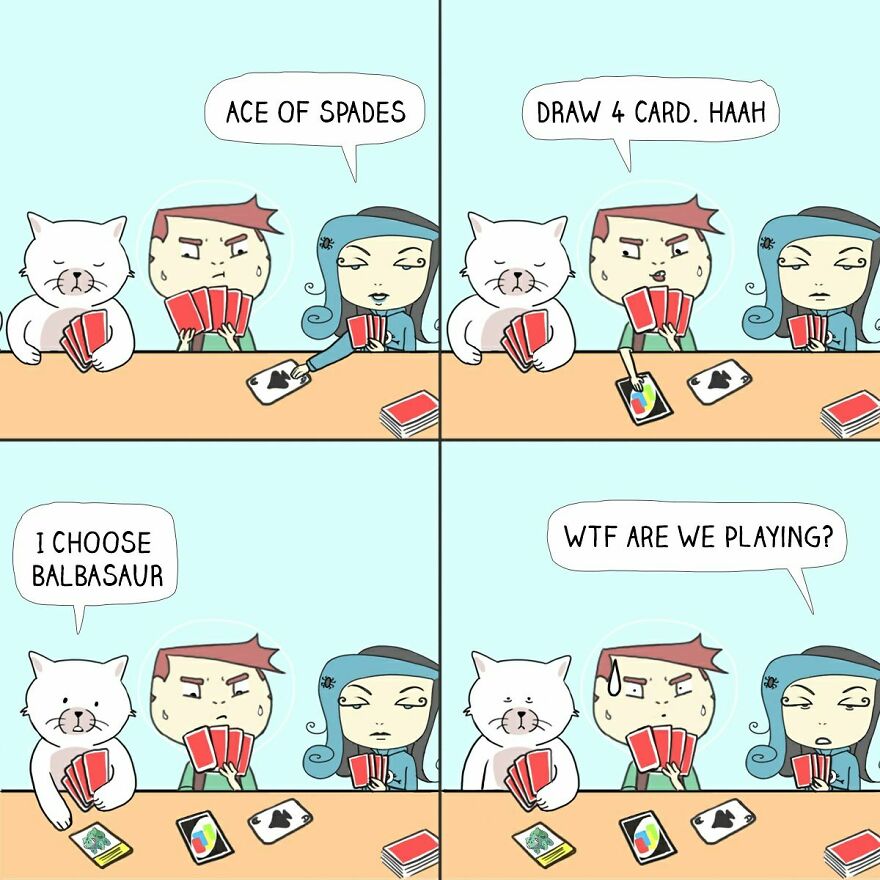 #3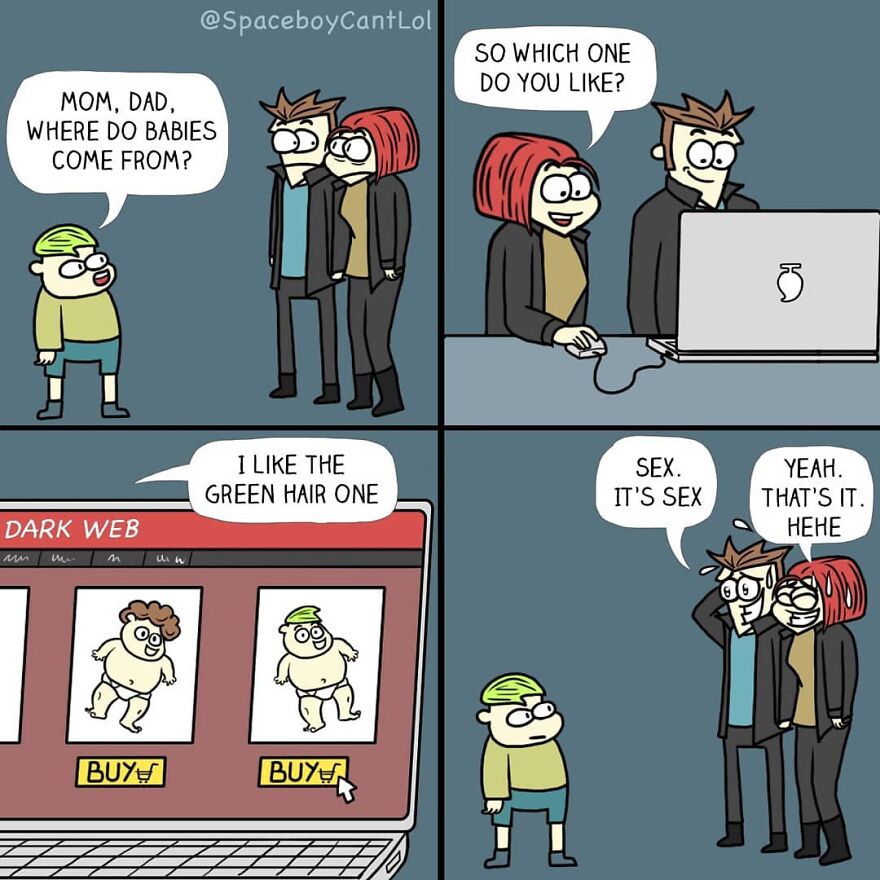 #4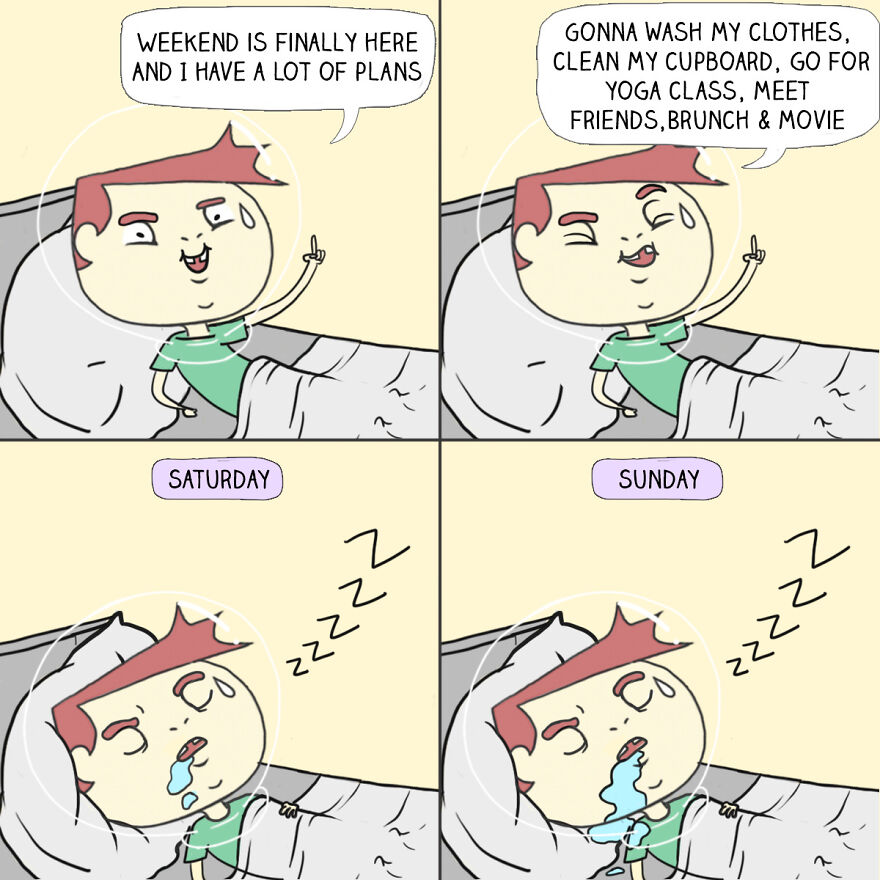 #5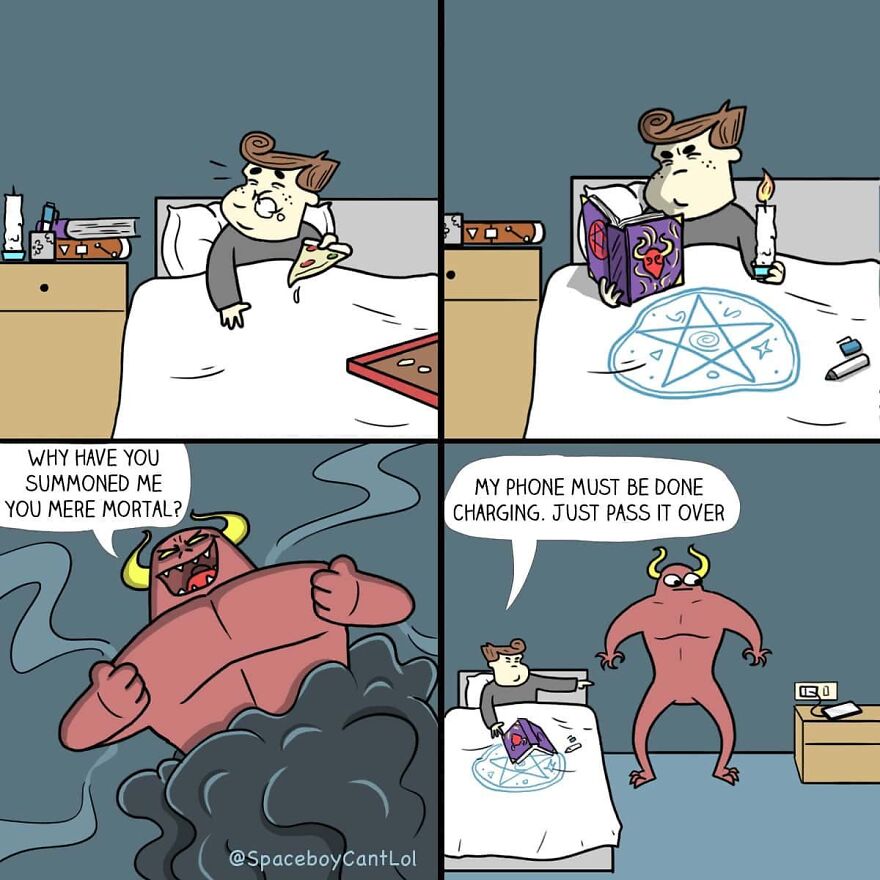 #6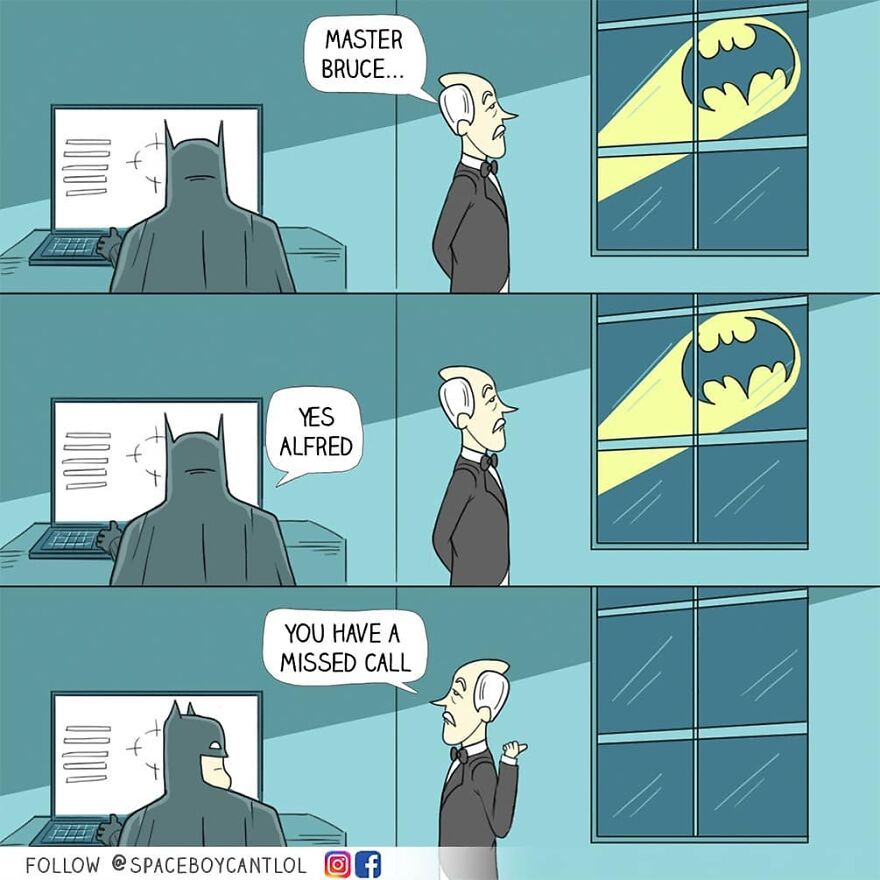 #7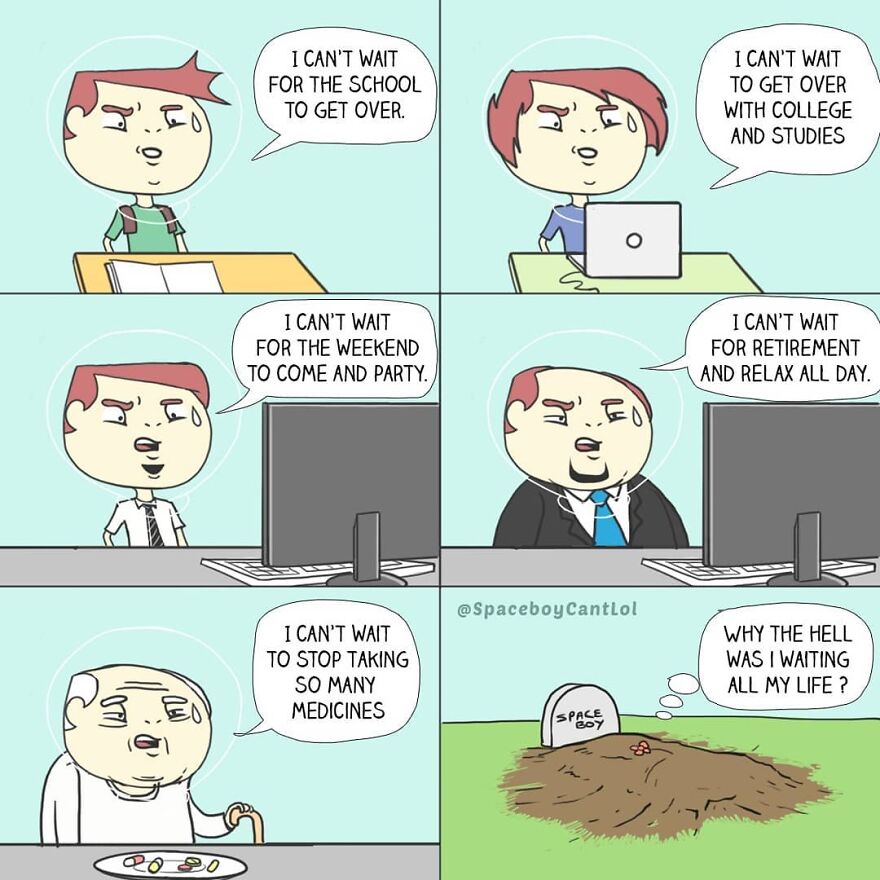 #8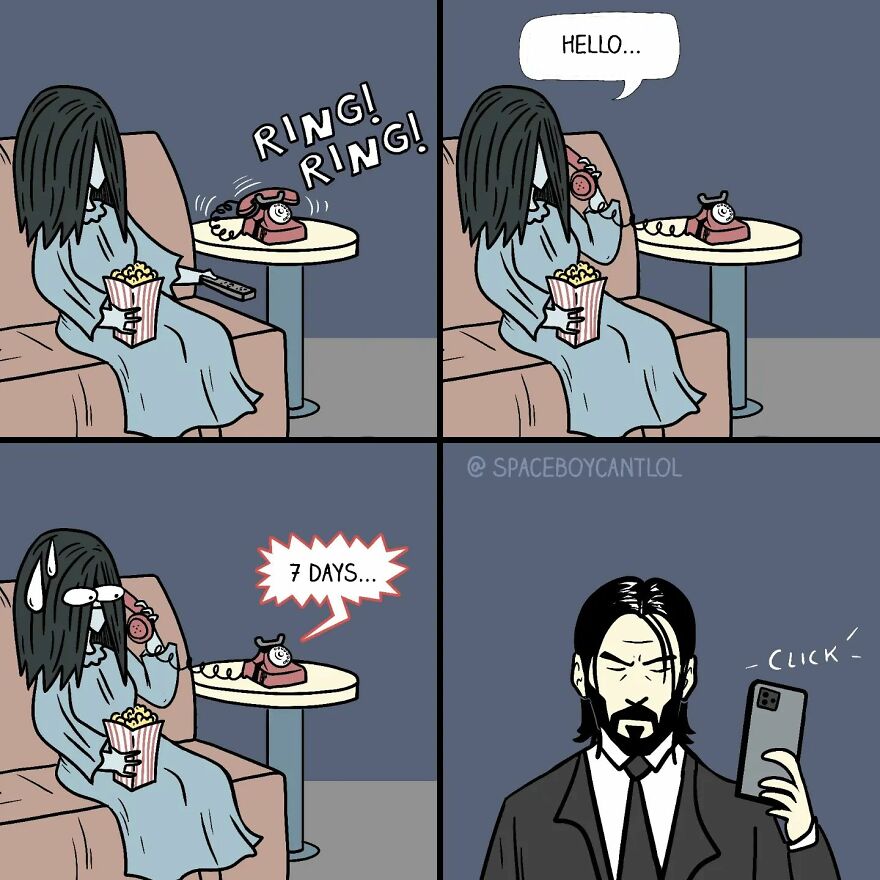 #9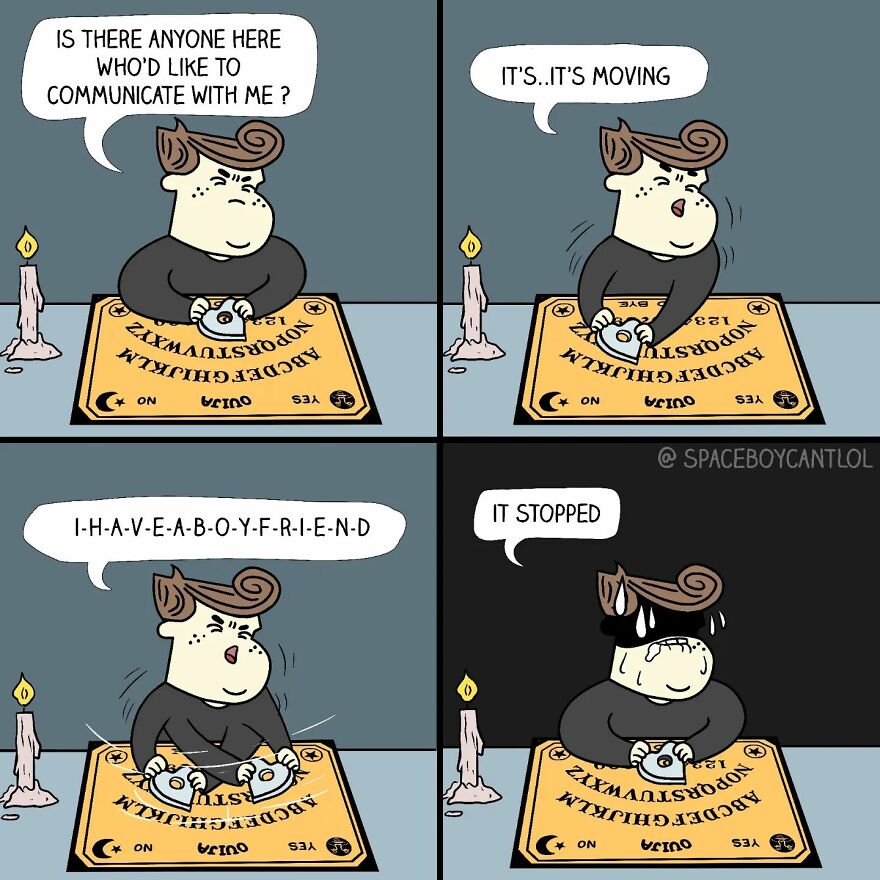 #10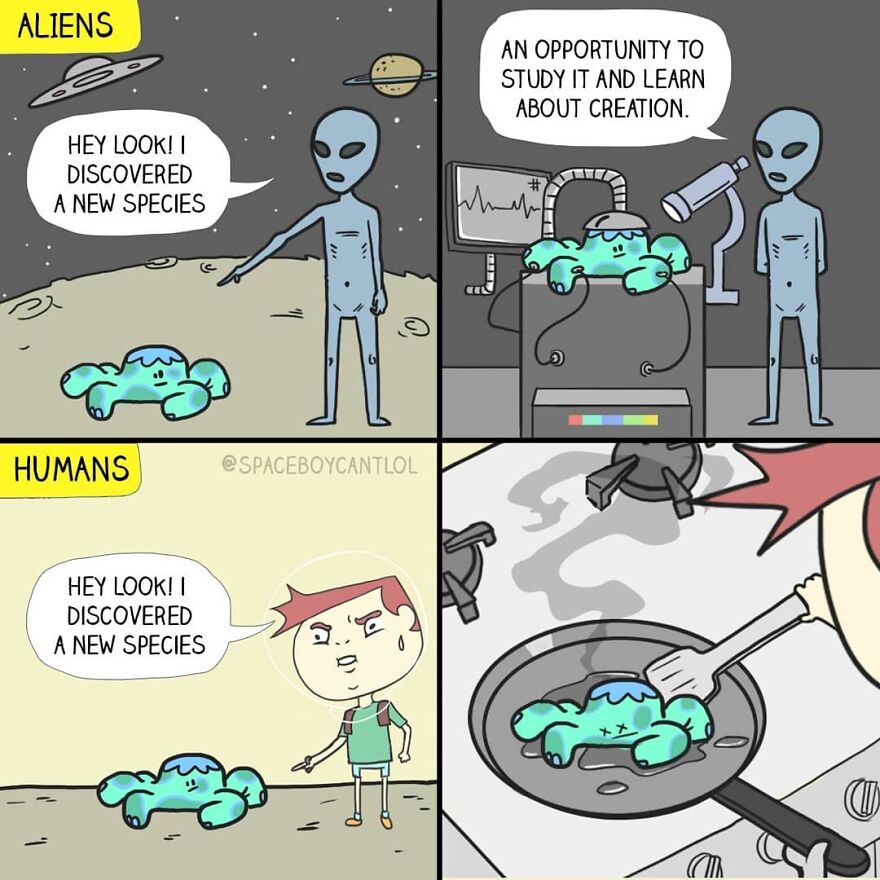 #11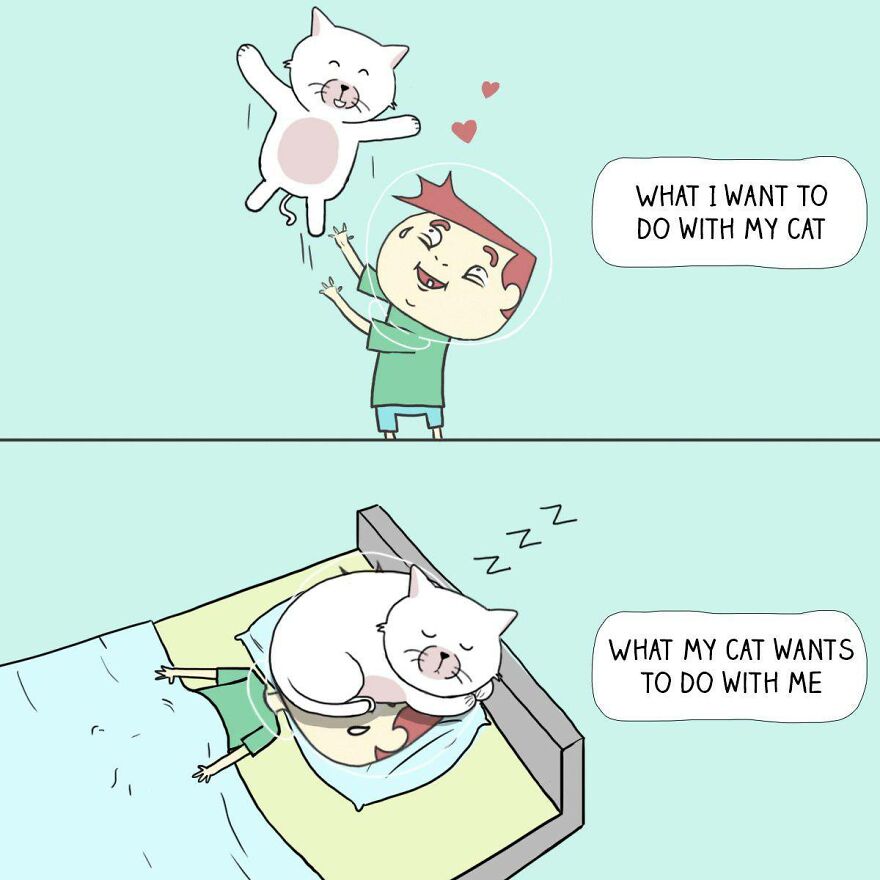 #12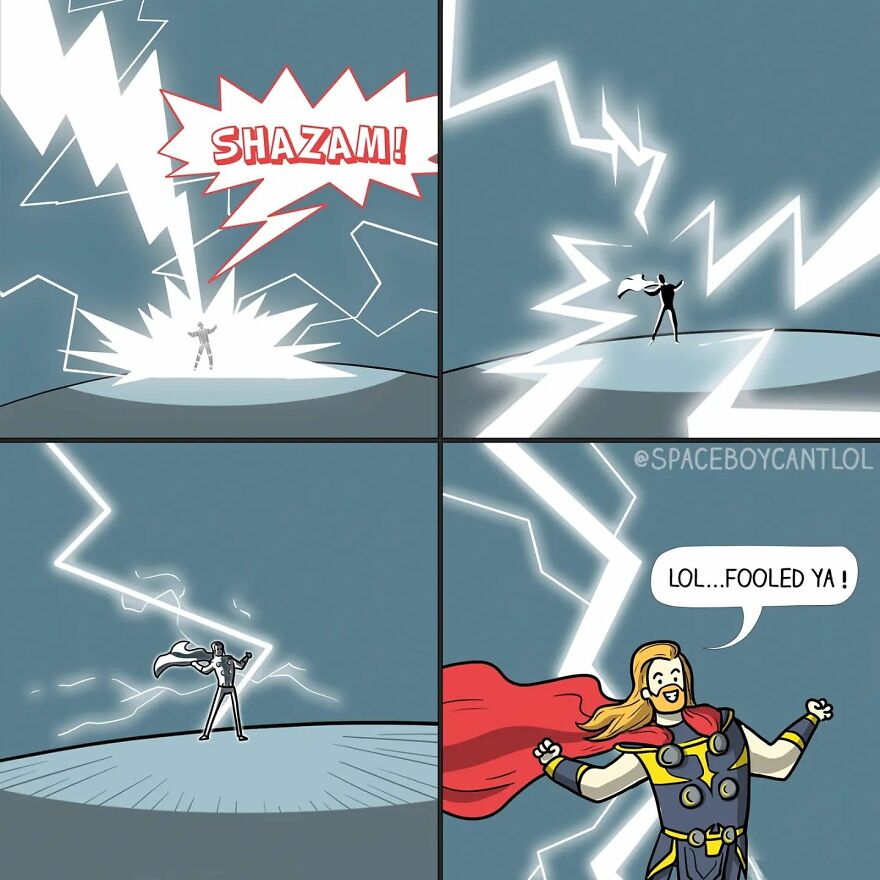 #13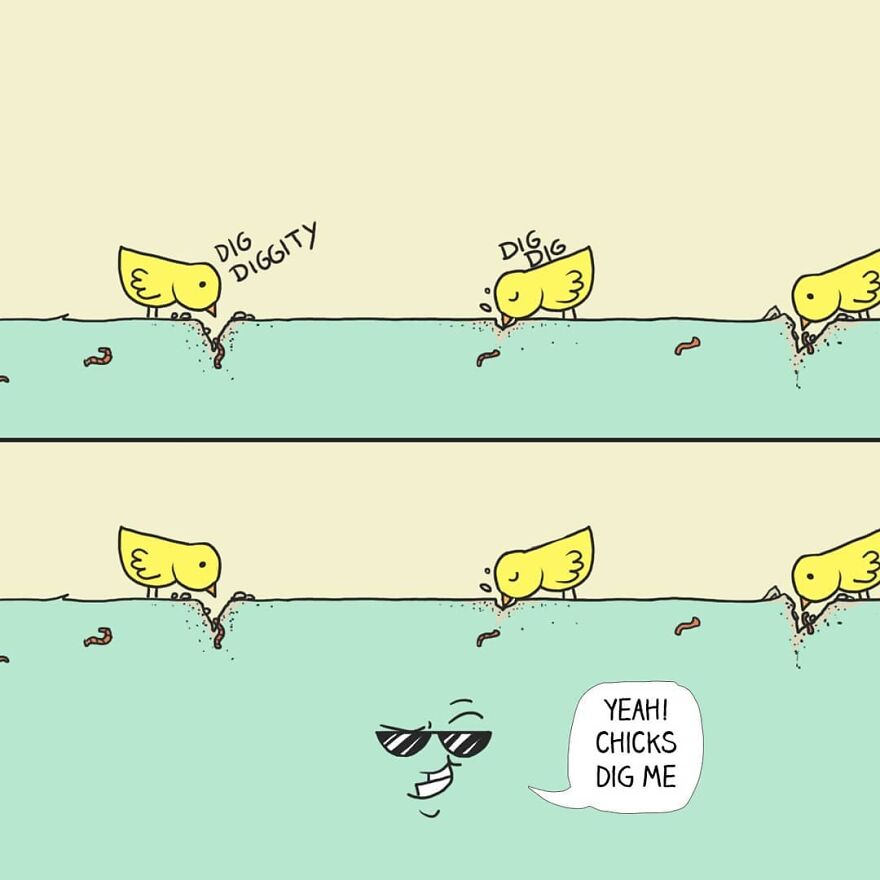 #14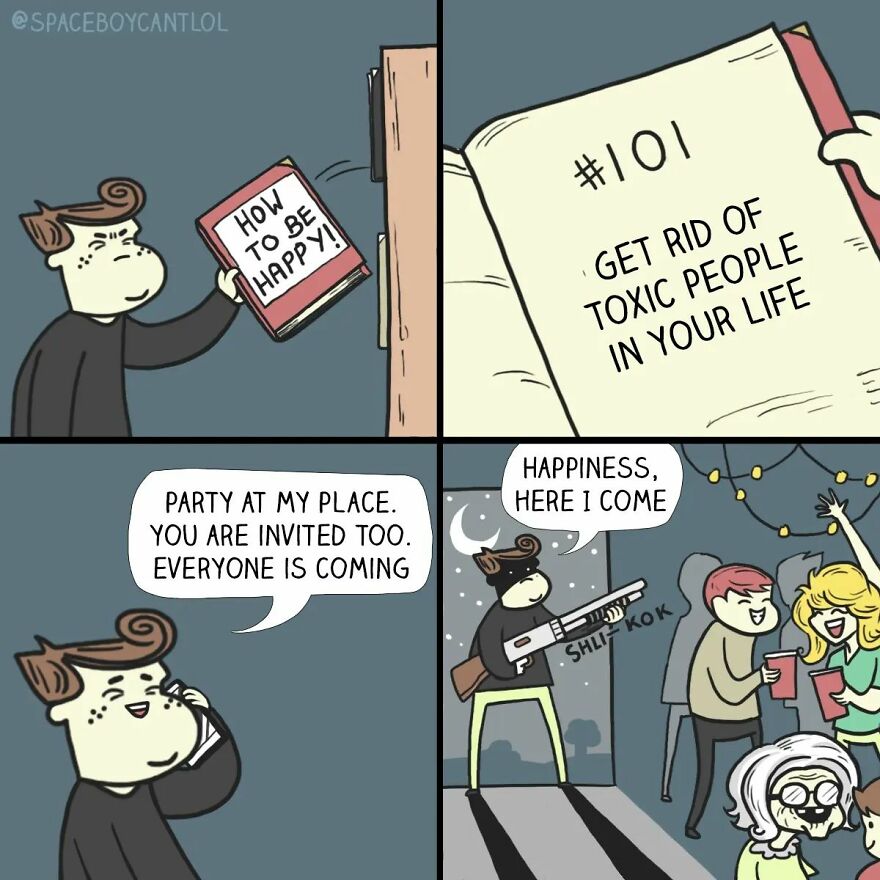 #15
#16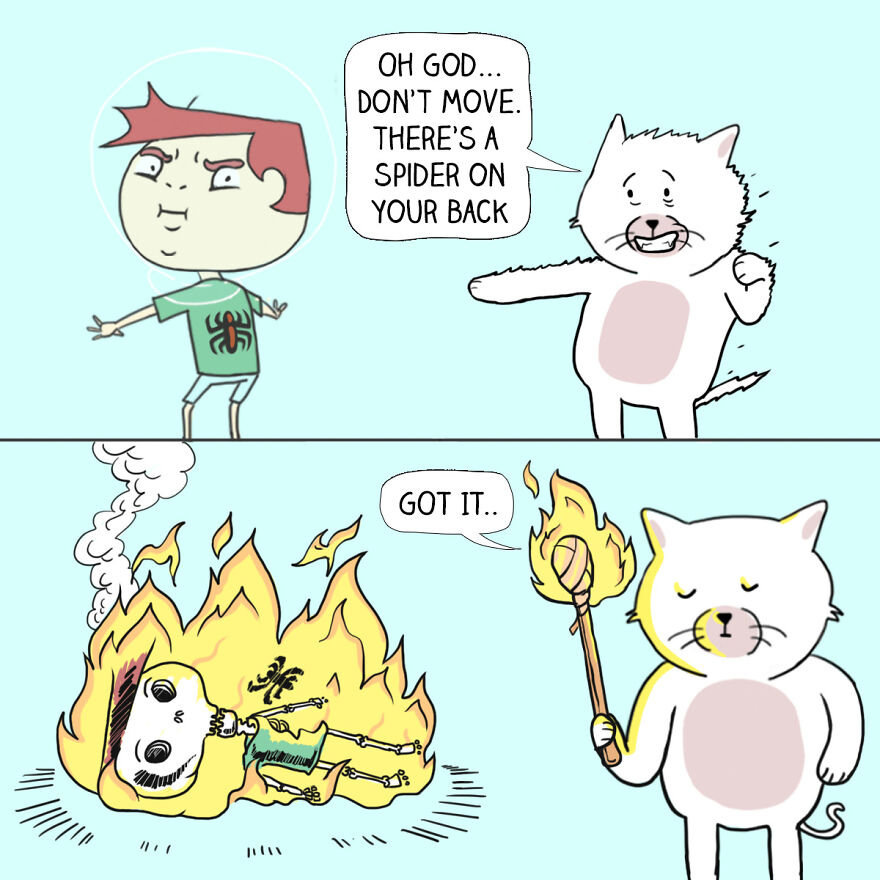 #17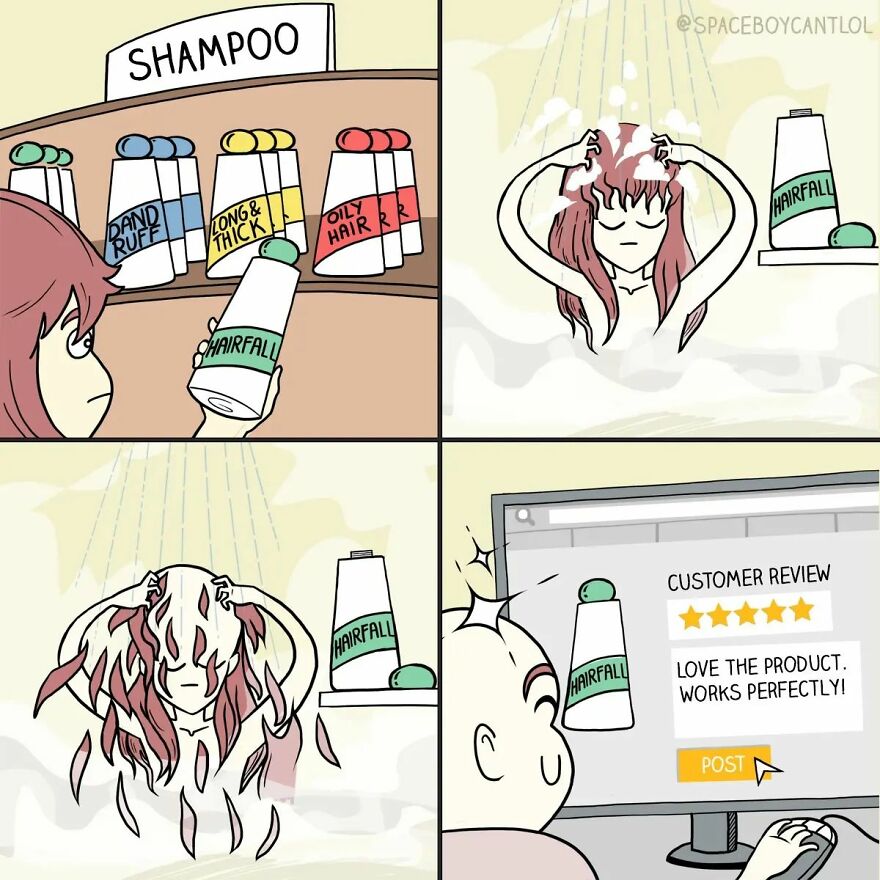 #18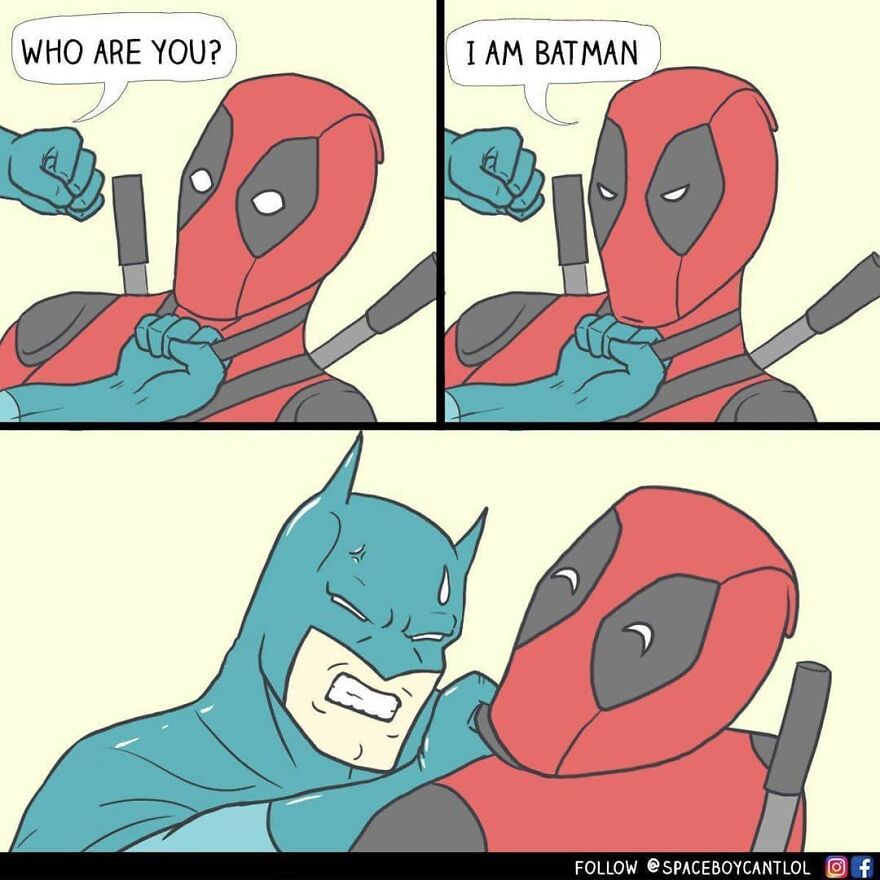 #19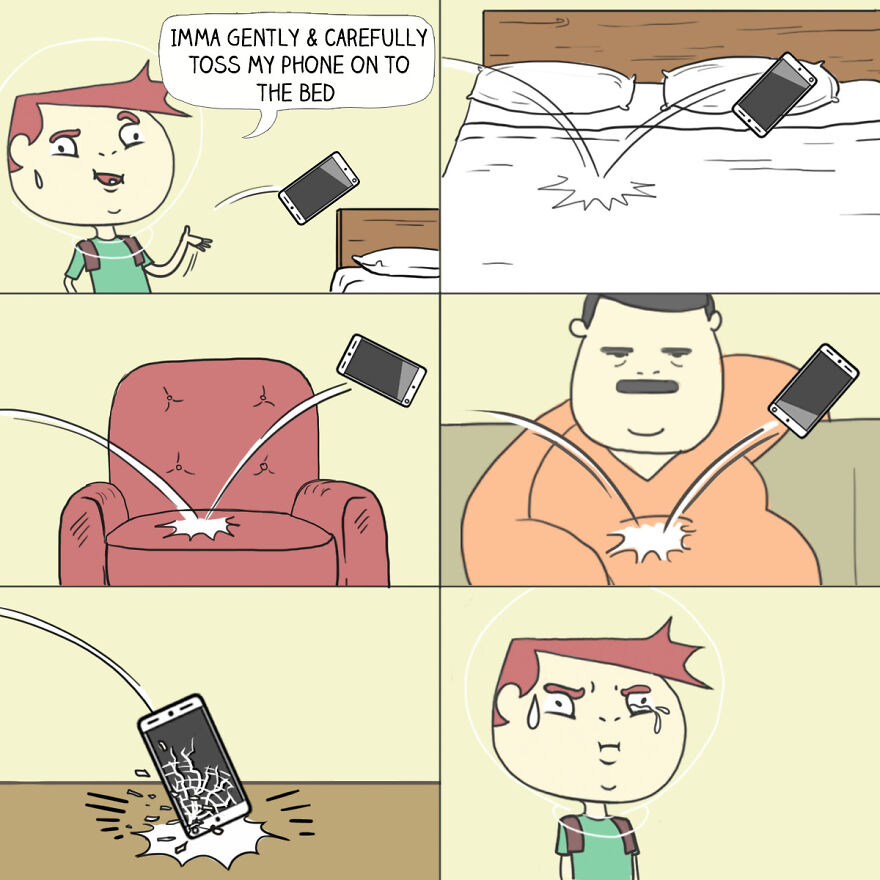 #20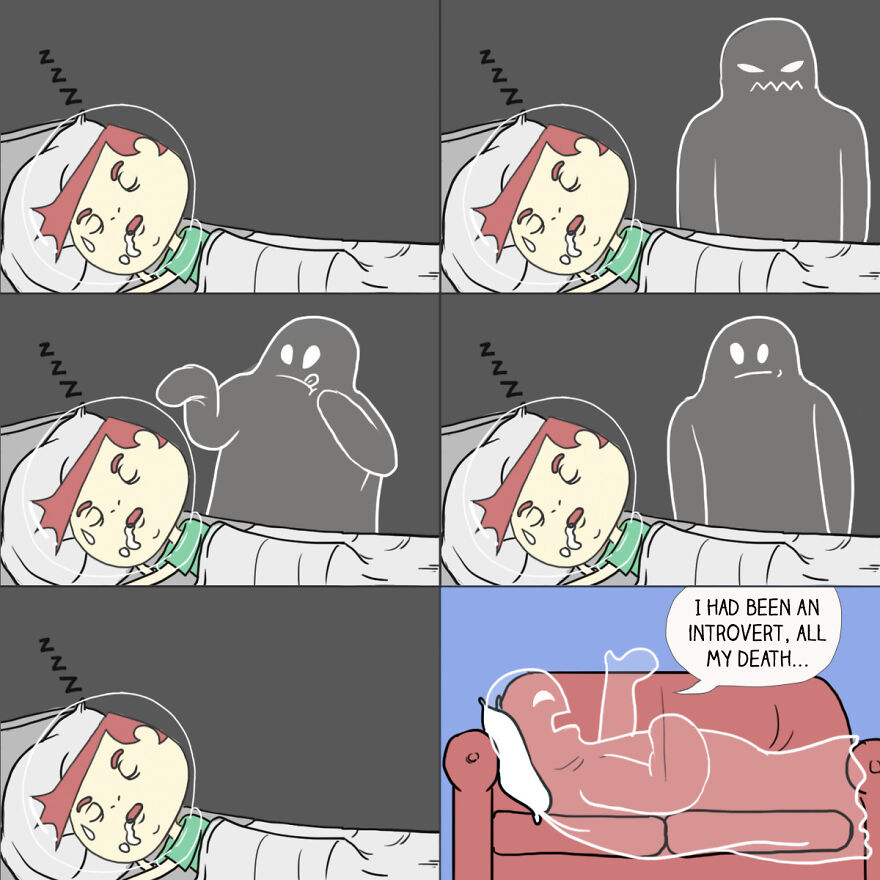 #21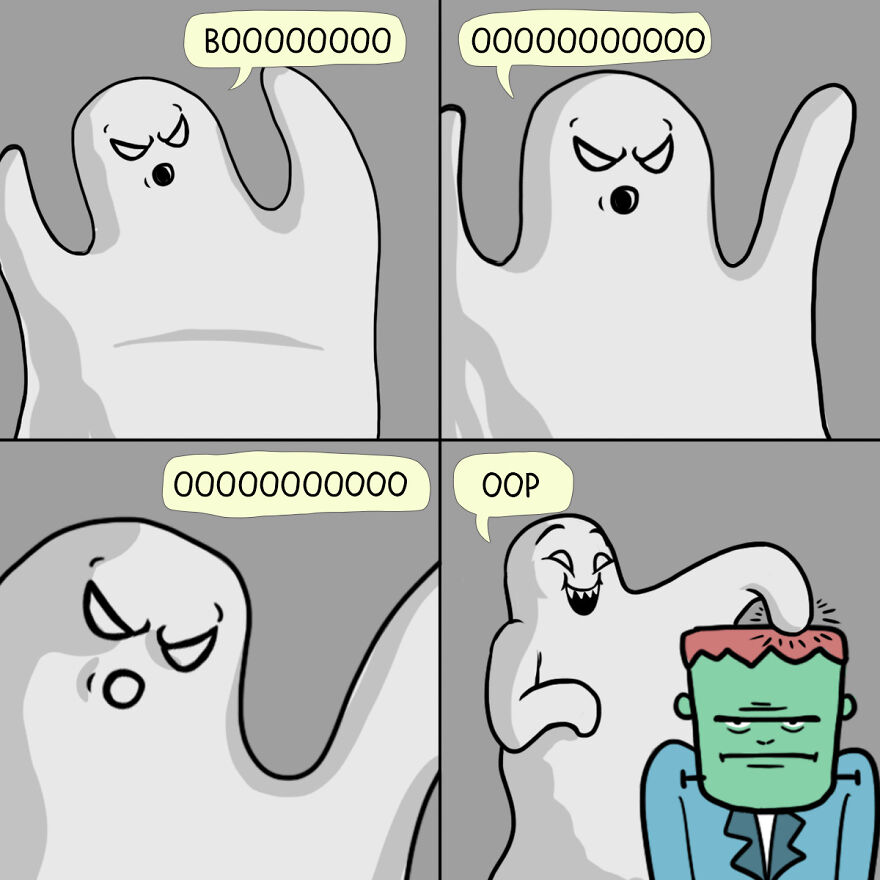 #22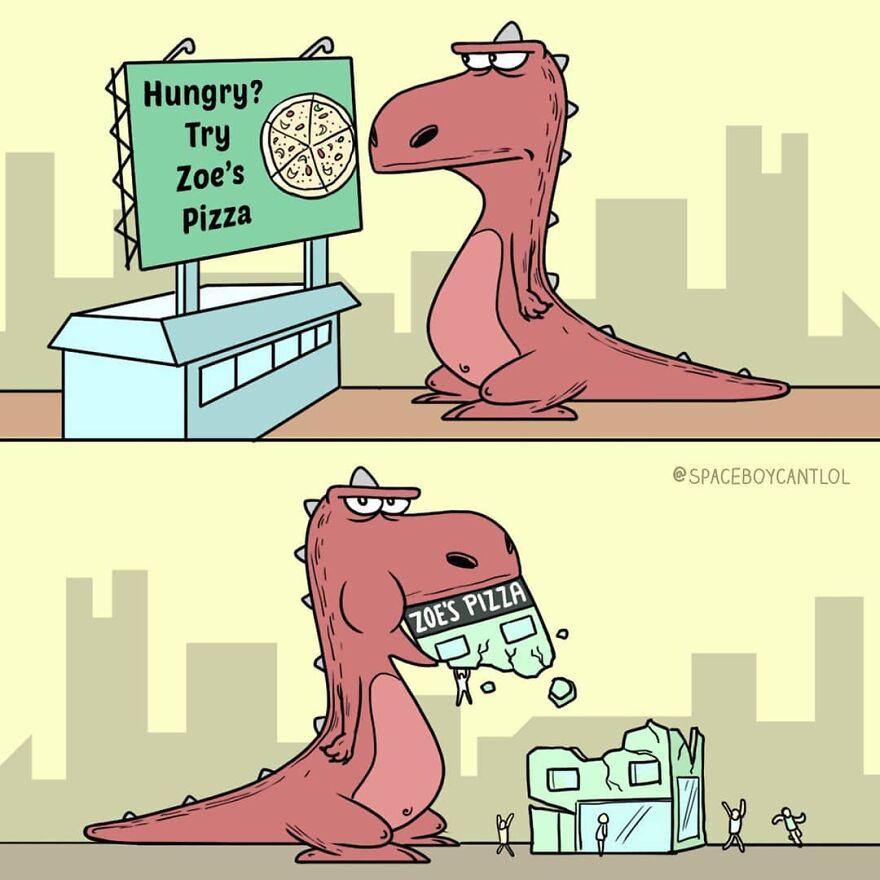 #23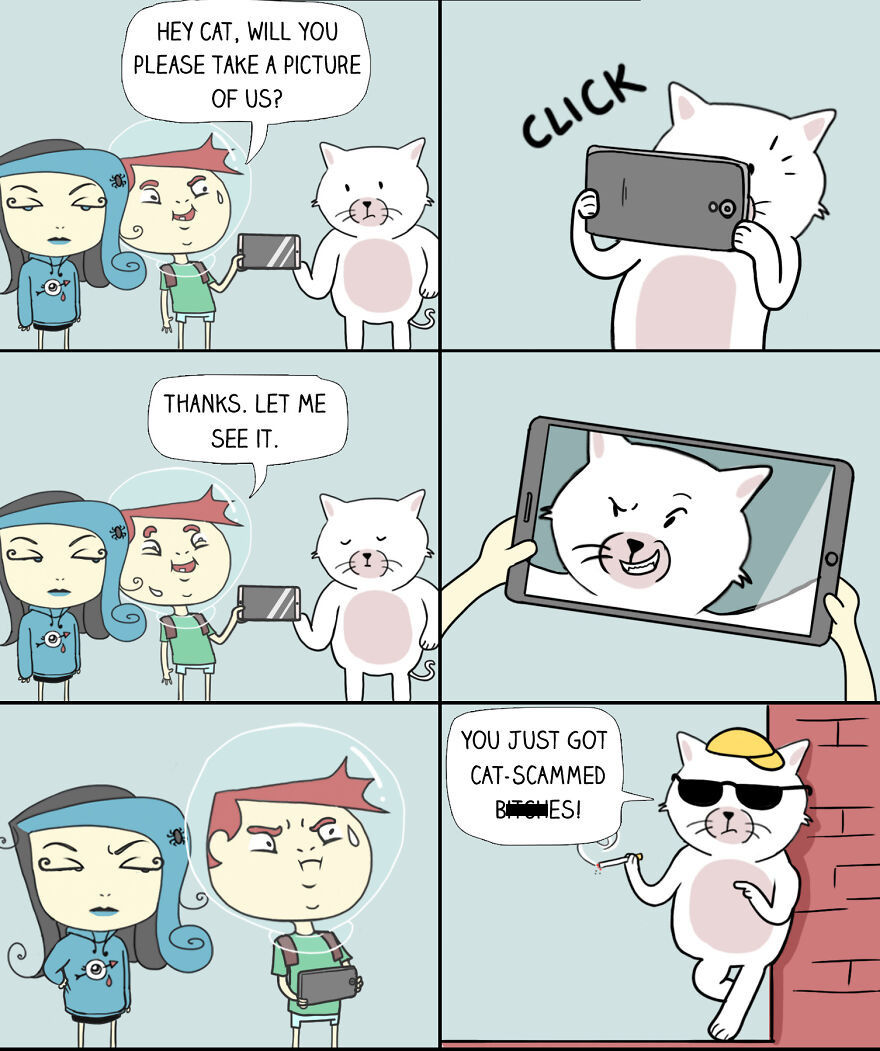 #24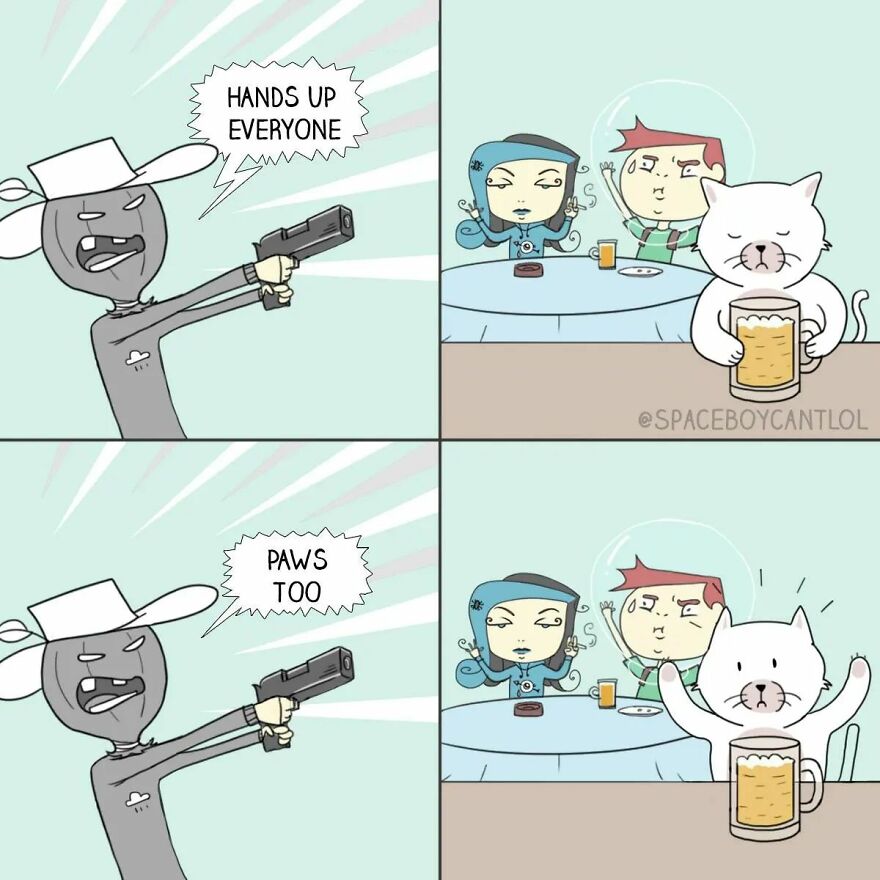 #25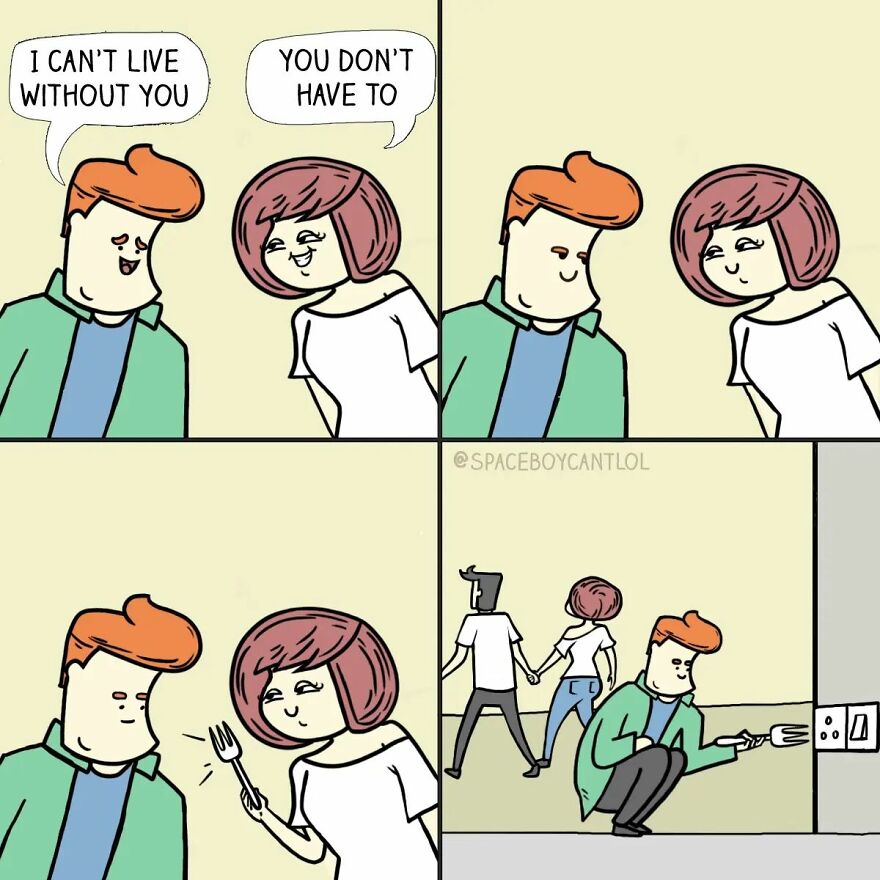 #26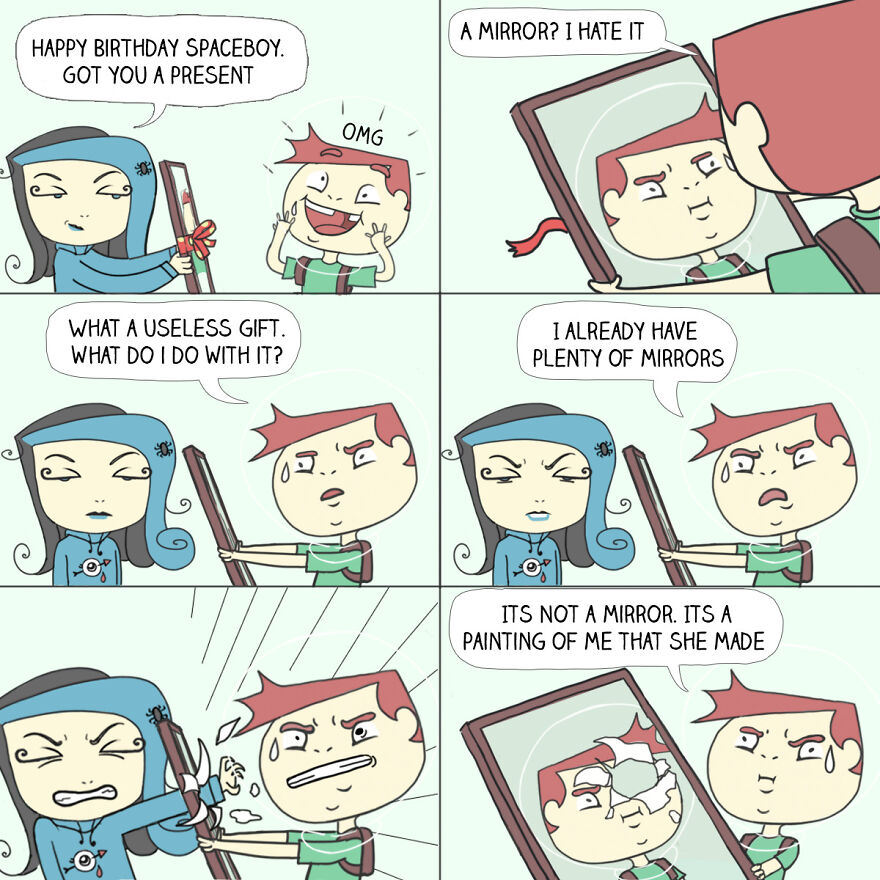 #27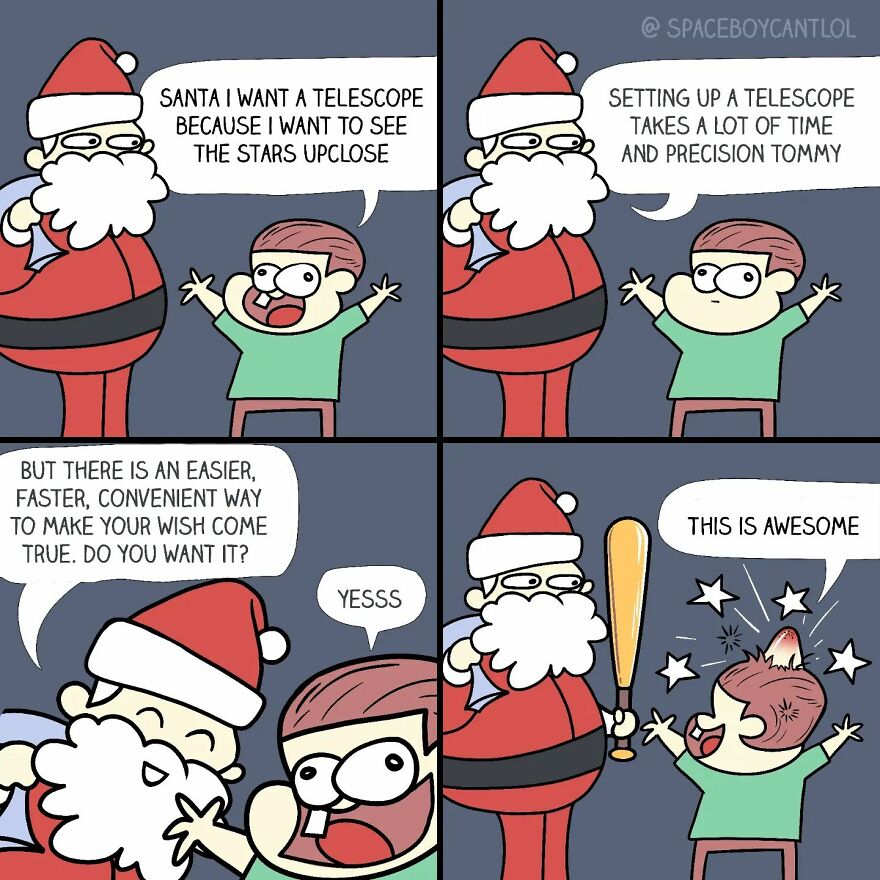 #28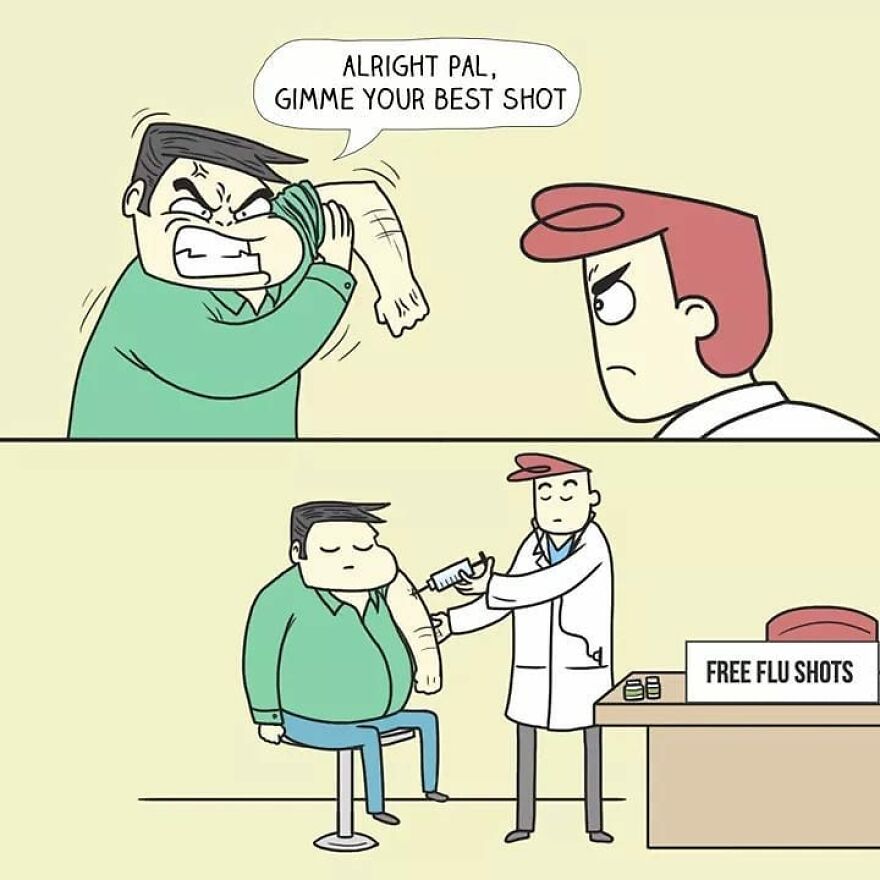 #29