Being a girl is not so easy People have always considered society a big part of their lives. Being a girl is not easy in society; we have put a lot of rules for women to follow. Our lives are already tough, and these little things can be annoying. 
A Russian artist, Anastasia *Stushona* Ivanova, decided to address this issue through her art. 
Women have always been conditioned to be in a certain way. We have put rules on how they should be sitting, talking, dressing, laughing, or simply existing. Pressuring women to fit in a box and be perfect all the time.
She creates women's comics and shares them on her Instagram account, Comicada. They are very interesting and relatable. 
According to the artist, the character she features is her alter ego, who struggles and fights with daily issues.
Scroll down and enjoy our best picks from the artist's gallery.
#1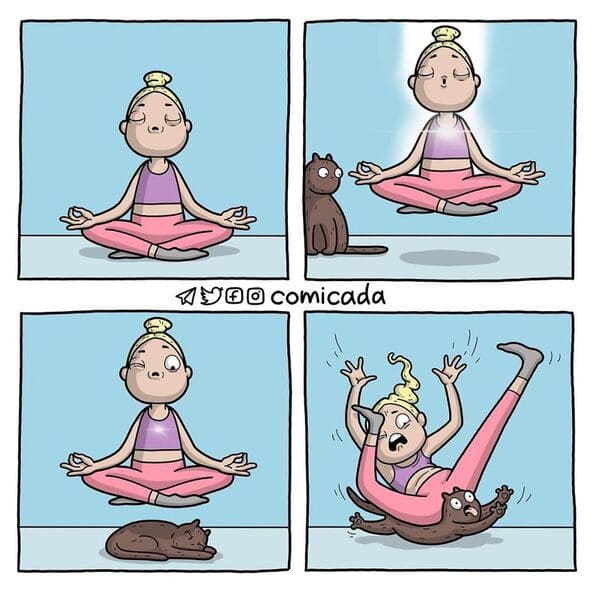 #2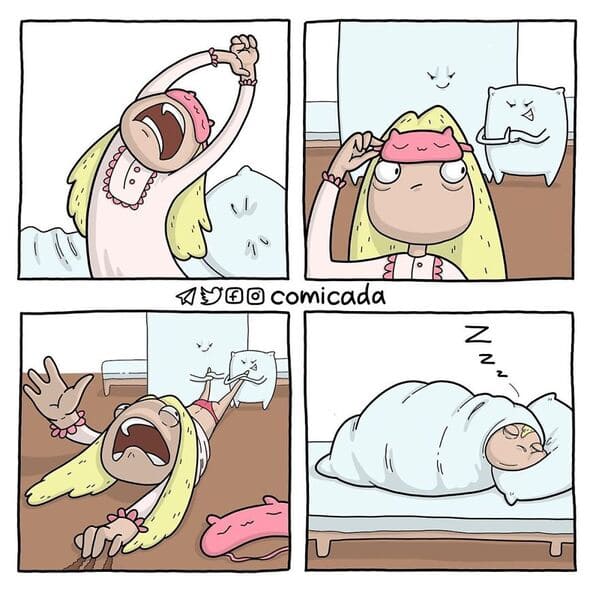 #3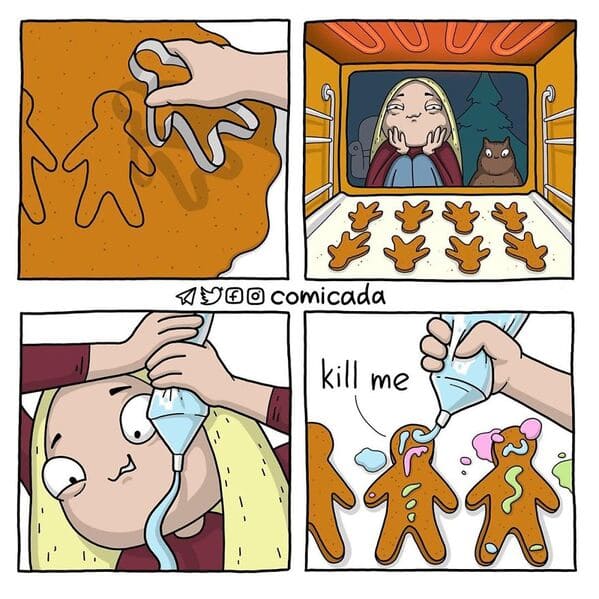 #4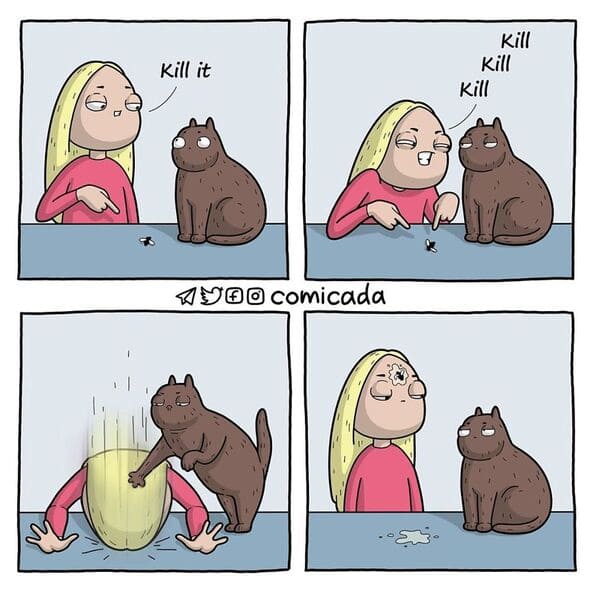 #5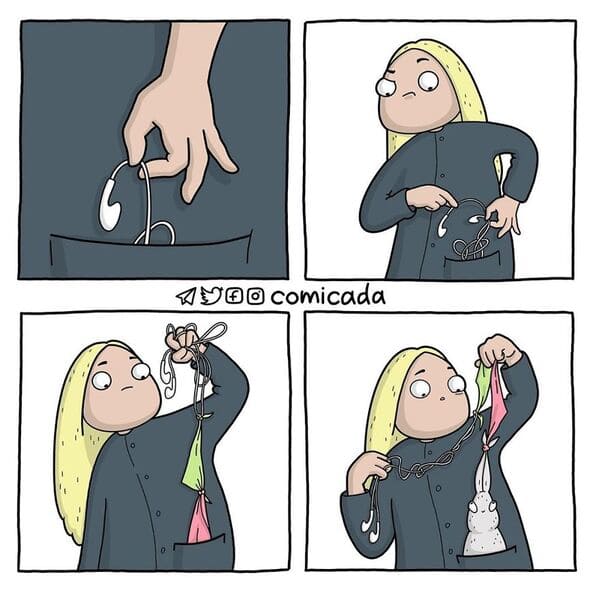 #6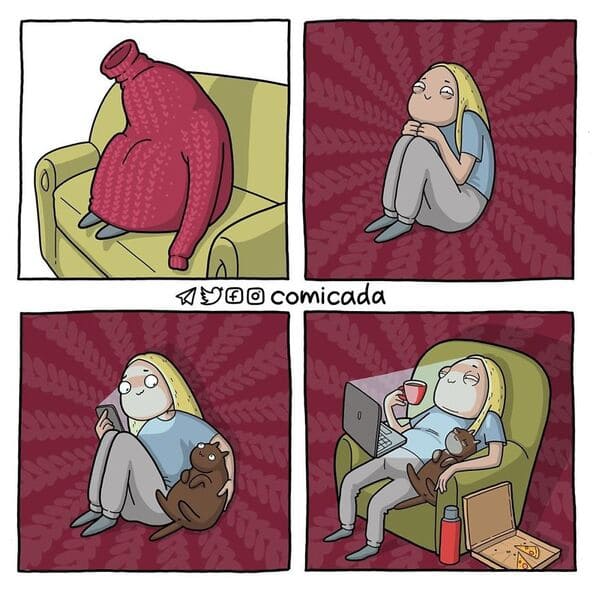 #7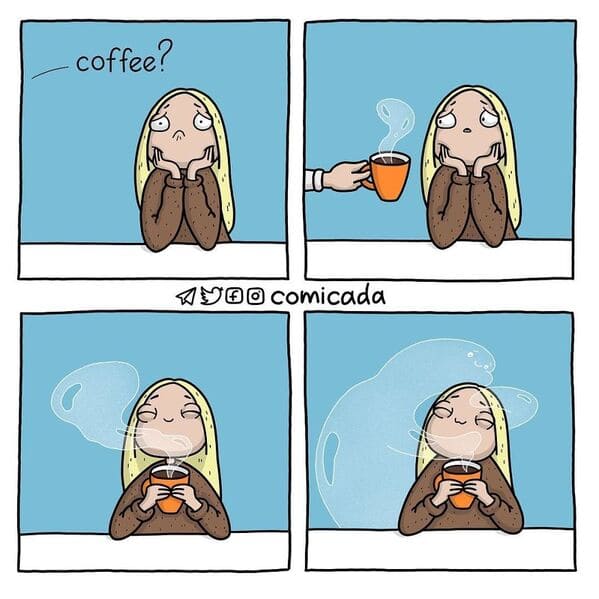 #8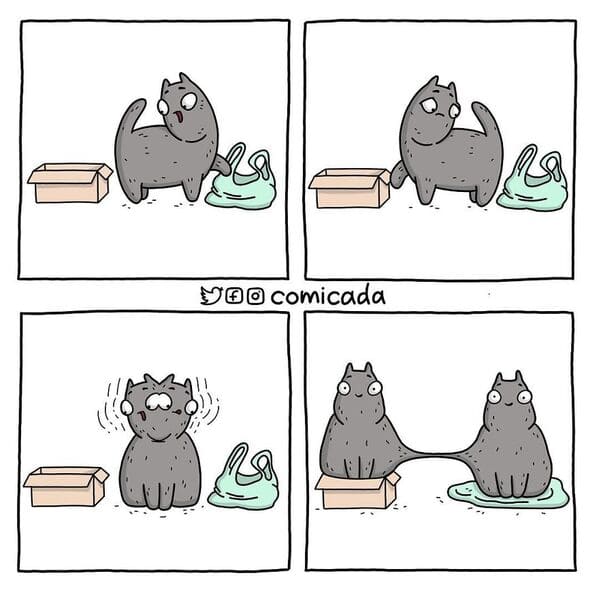 #9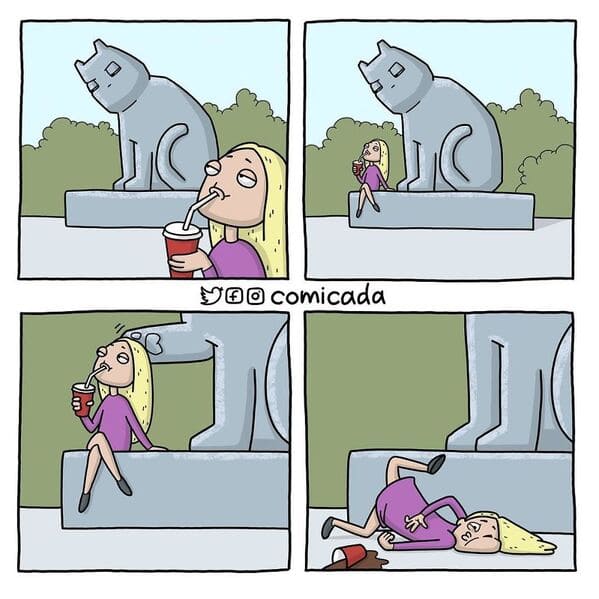 #10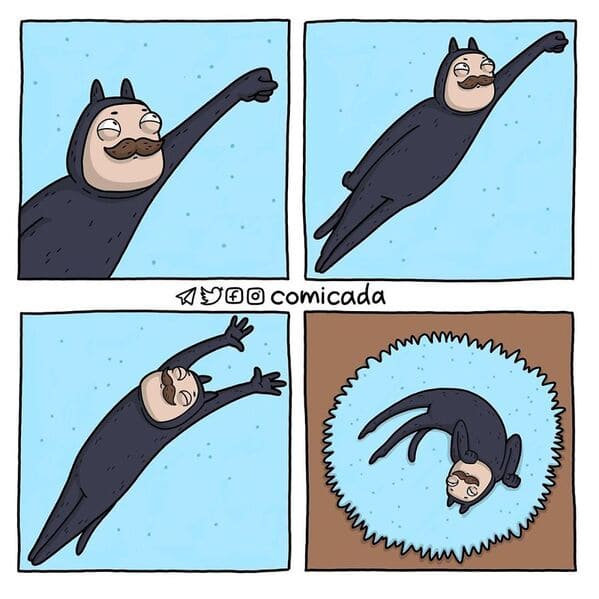 #11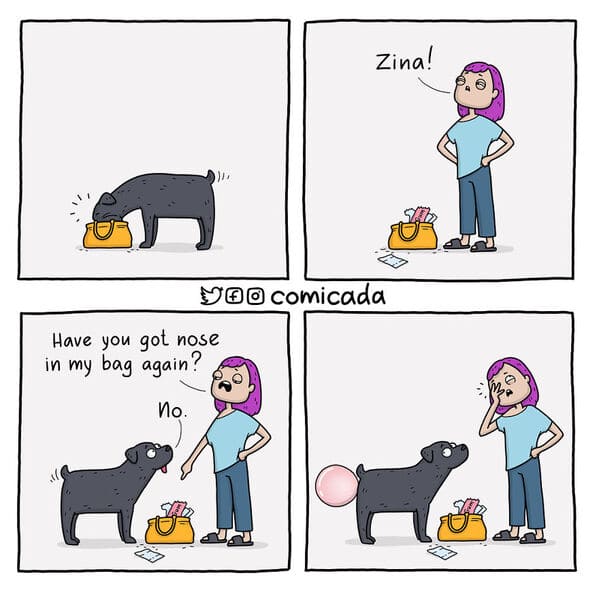 #12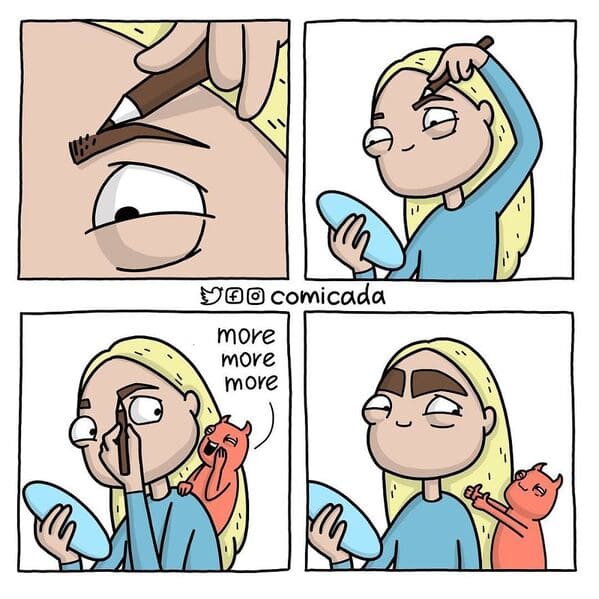 #13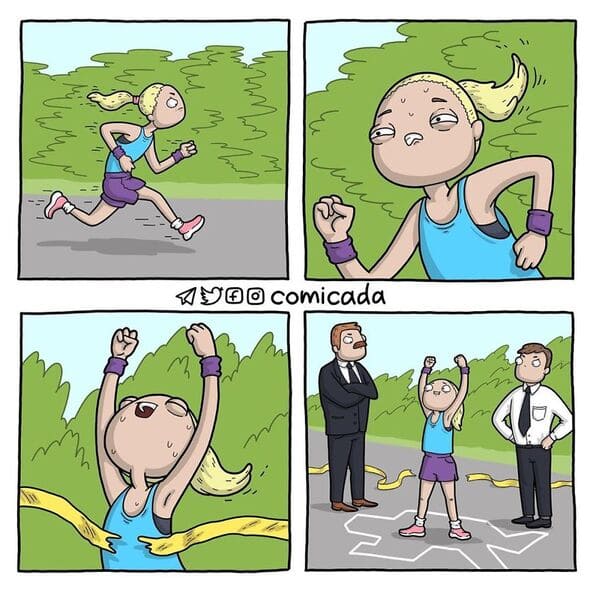 #14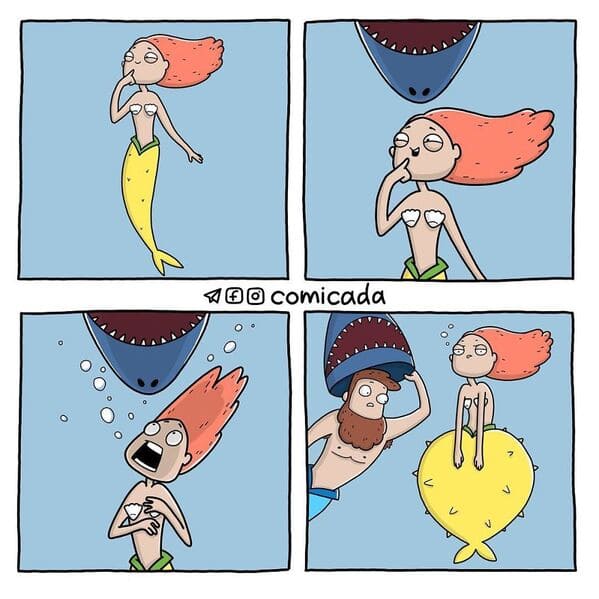 #15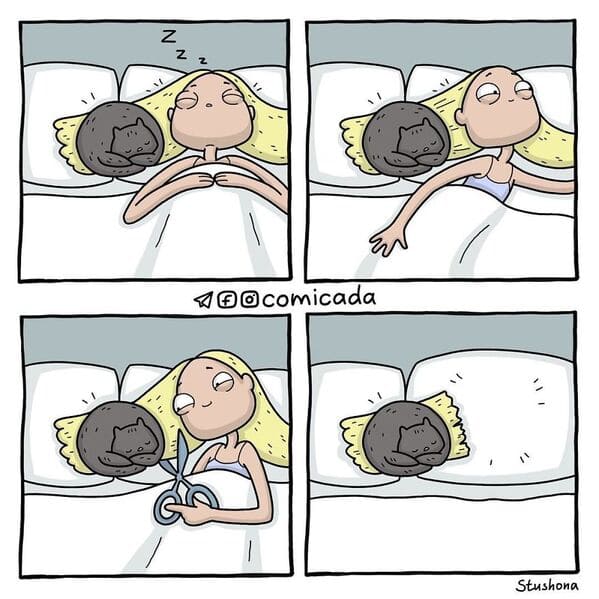 #16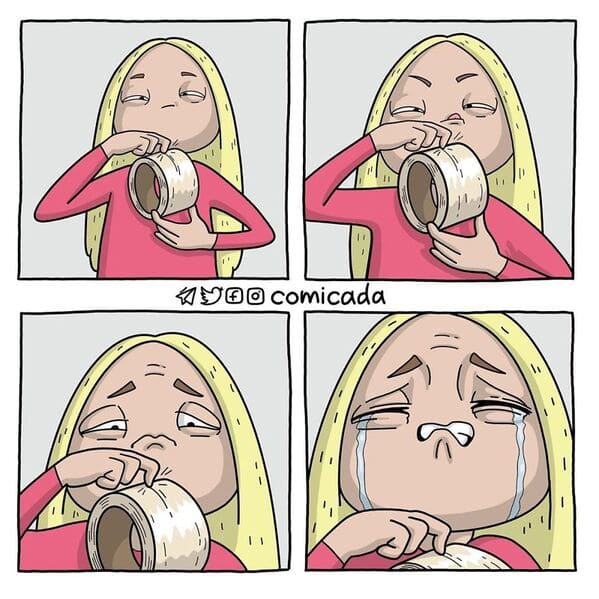 #17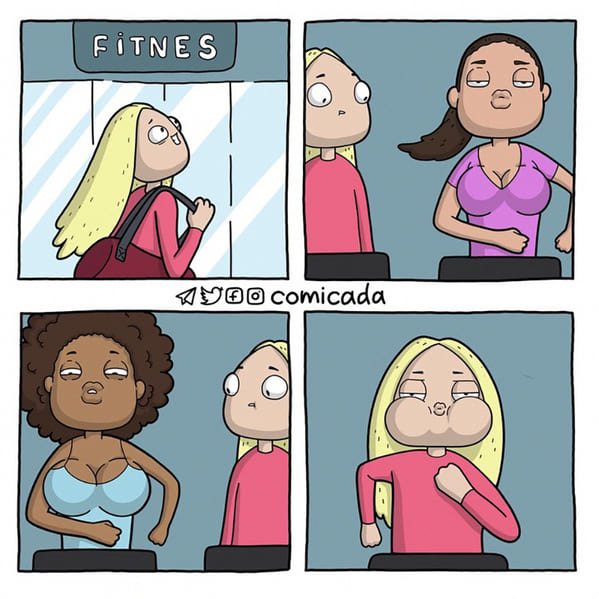 #18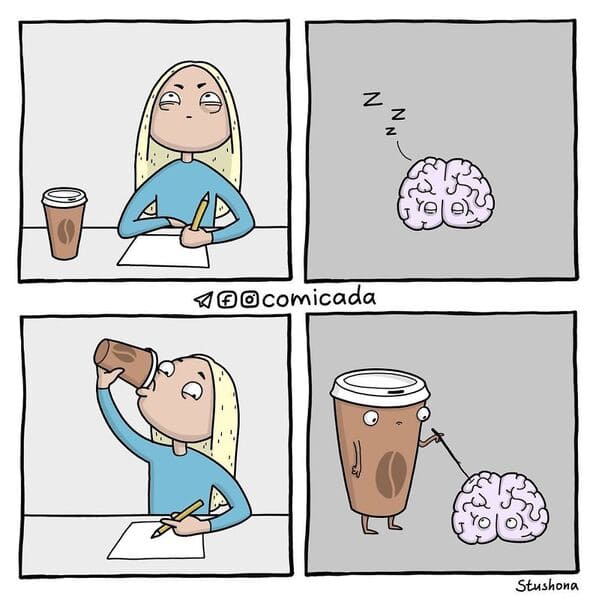 #19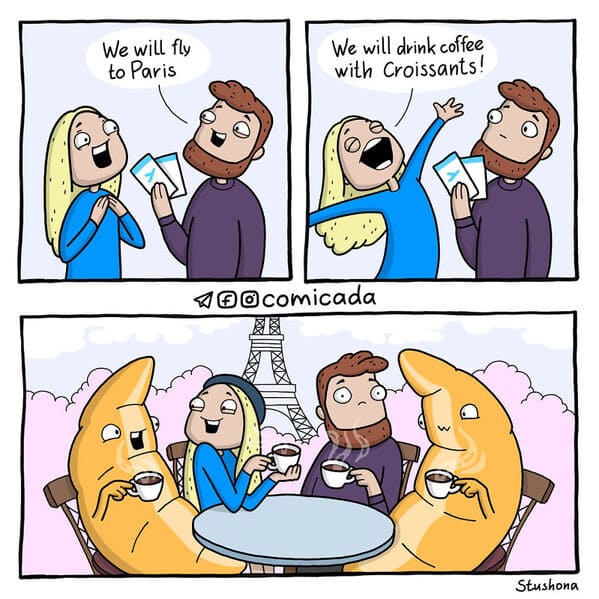 #20
#21
#22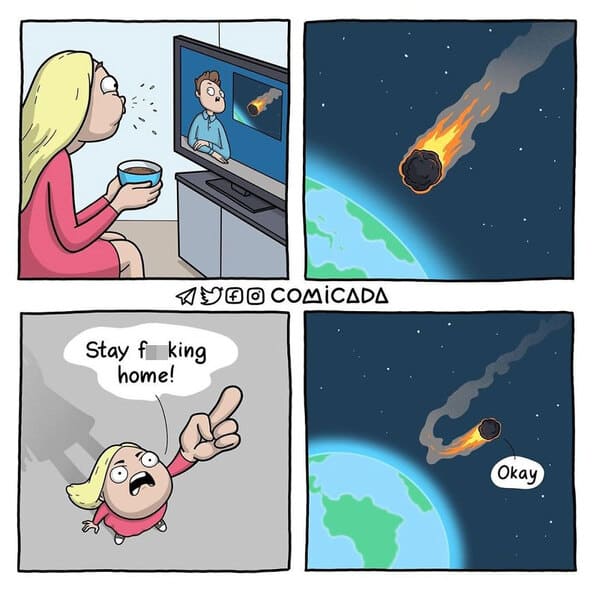 #23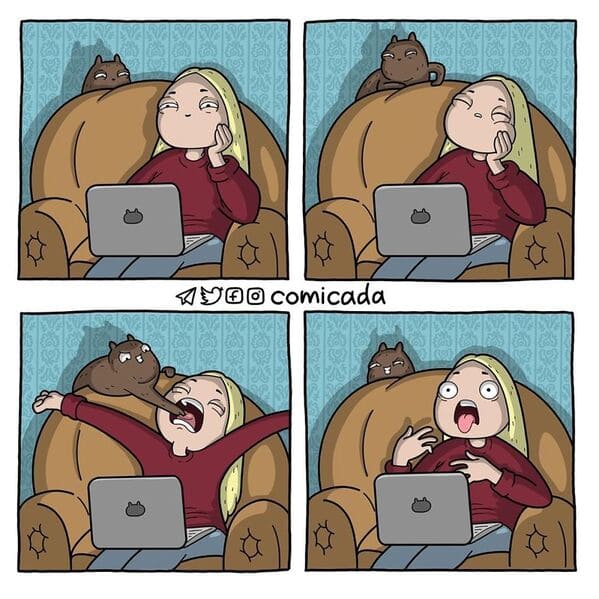 #24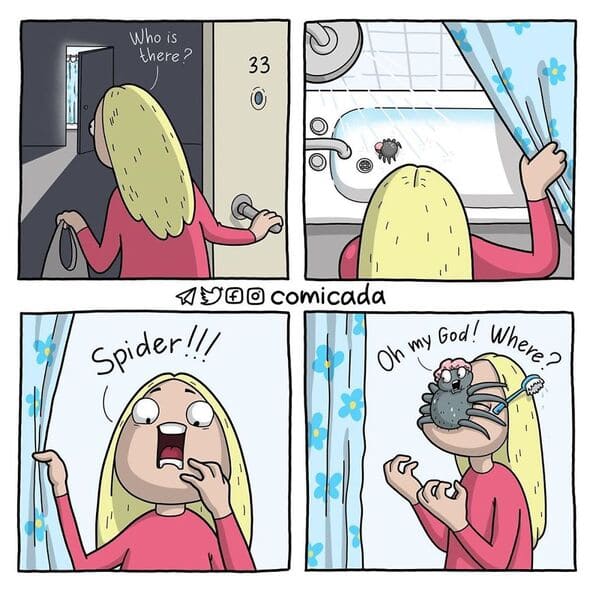 #25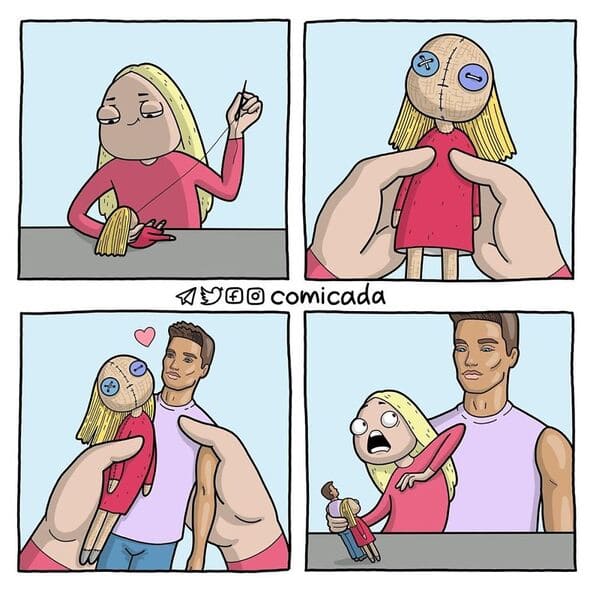 #26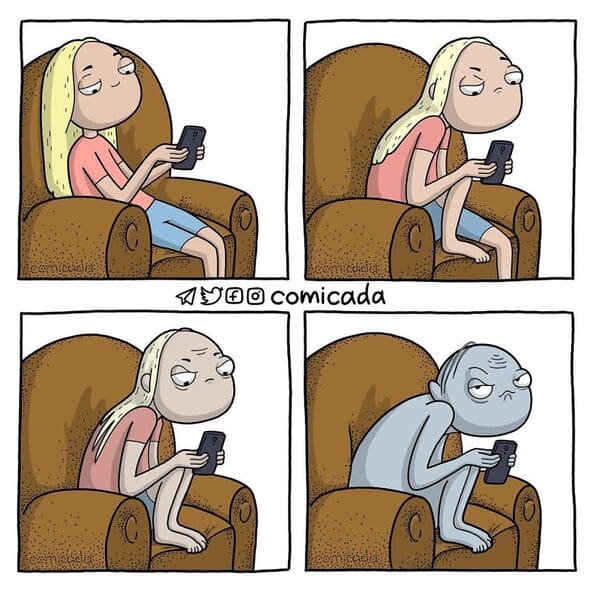 #27
#28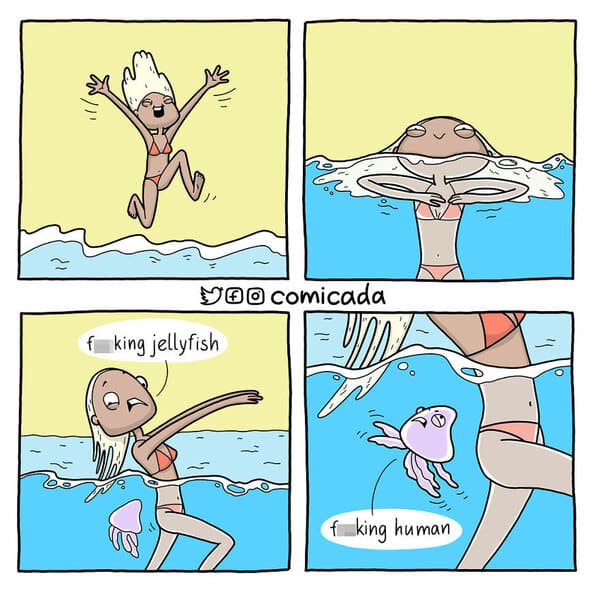 #29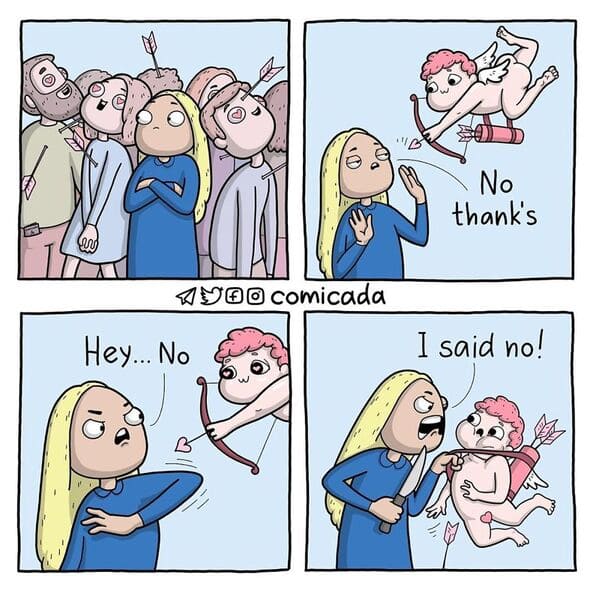 #30