Are you feeling tired and in need of a break from your daily routine? Well, we've got something special just for you. Allow us to introduce you to Simon Johnson, an amazing comic artist who is here to brighten your day. Simon's comics are wonderfully amusing, filled with a touch of dark humor that will surely lift your spirits and bring a smile to your face.
Simon is a talented artist who graduated from university with a degree in animation. His webcomic, aptly named "Simon Said Comics," is a delightful blend of humor and satire. With a growing following of 1.8K fans on Instagram, Simon's comics have struck a chord with comic lovers everywhere.
So, take a moment to scroll down and immerse yourself in the artwork of this talented individual. Let Simon's creativity and wit transport you to a world of laughter and joy. Get ready for a delightful journey as you explore the captivating comics created by Simon Johnson.
More info: simonsaidcomics.com | reddit.com | imgur.com | patreon.com | Instagram
#1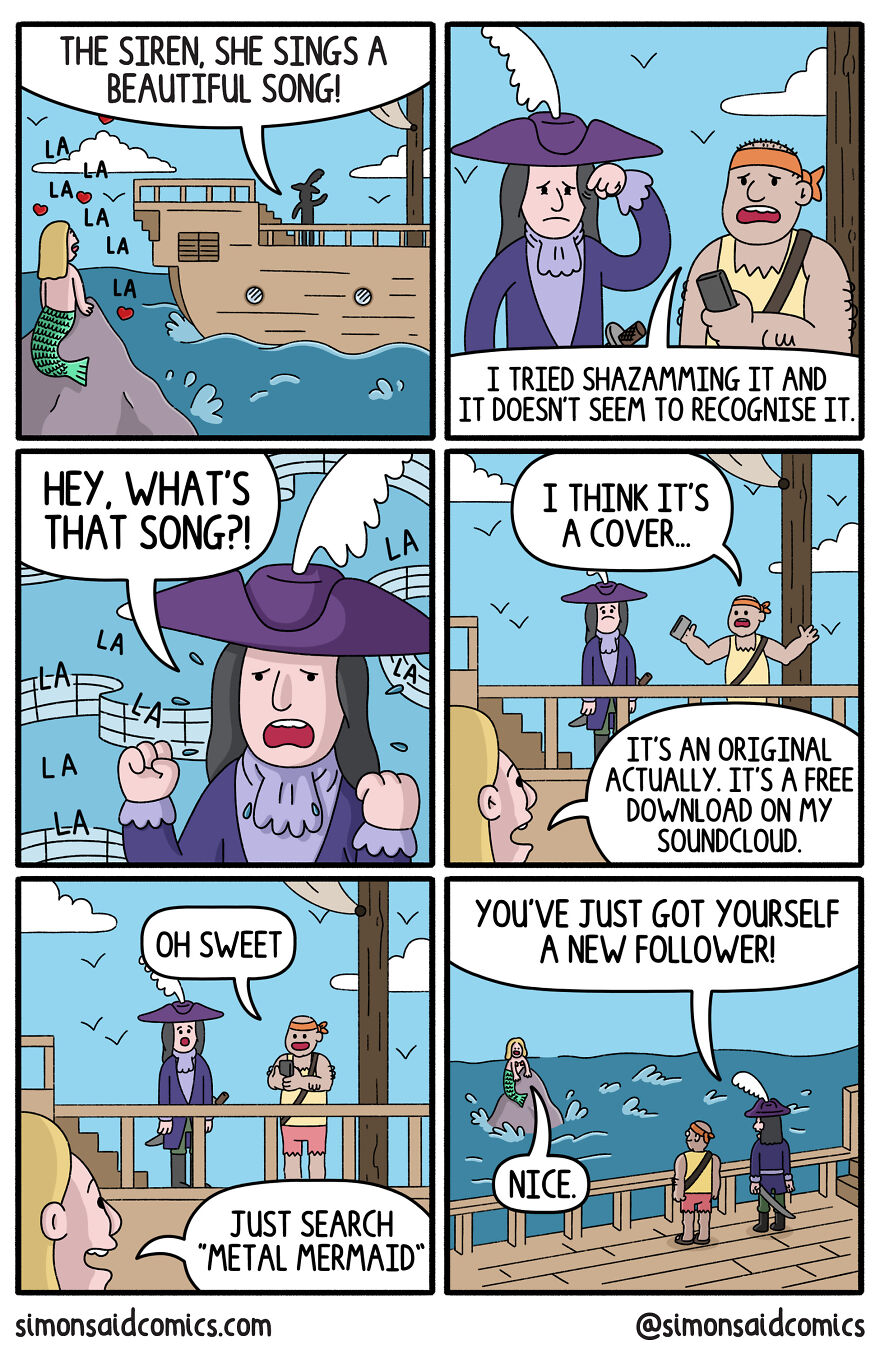 #2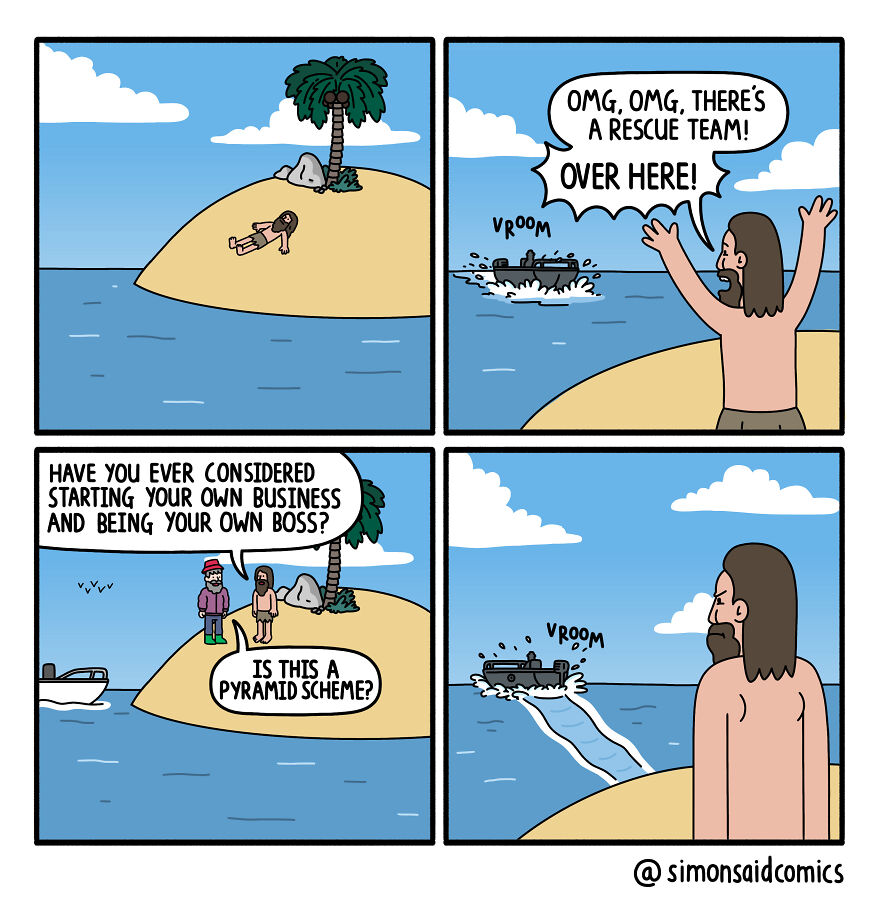 #3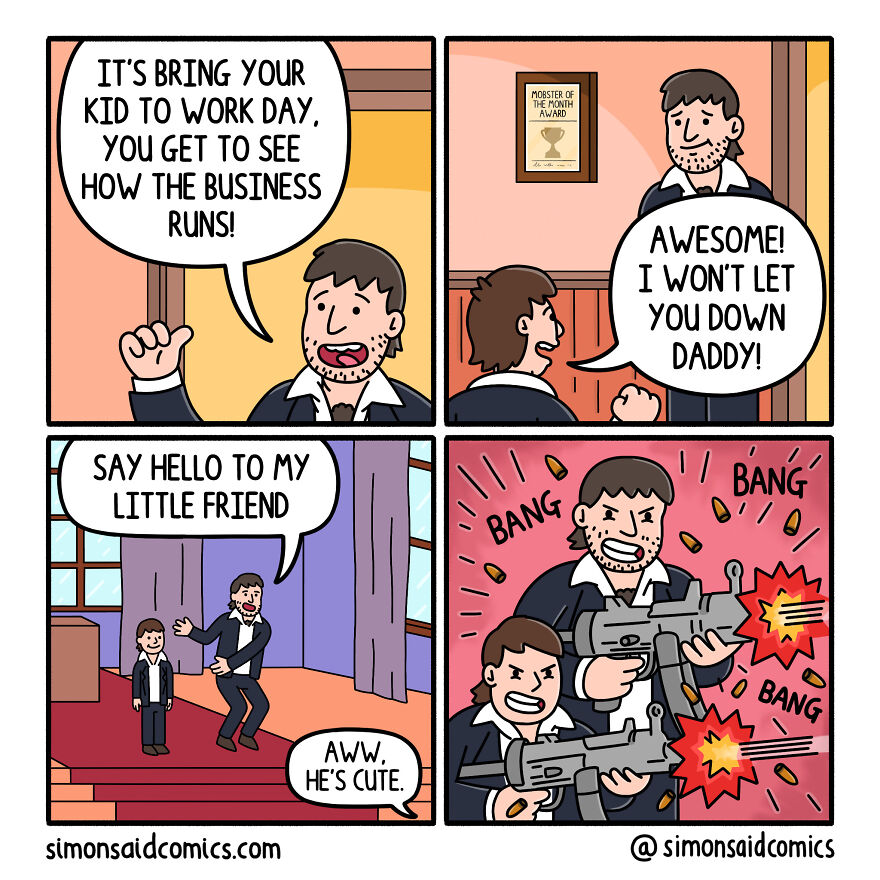 #4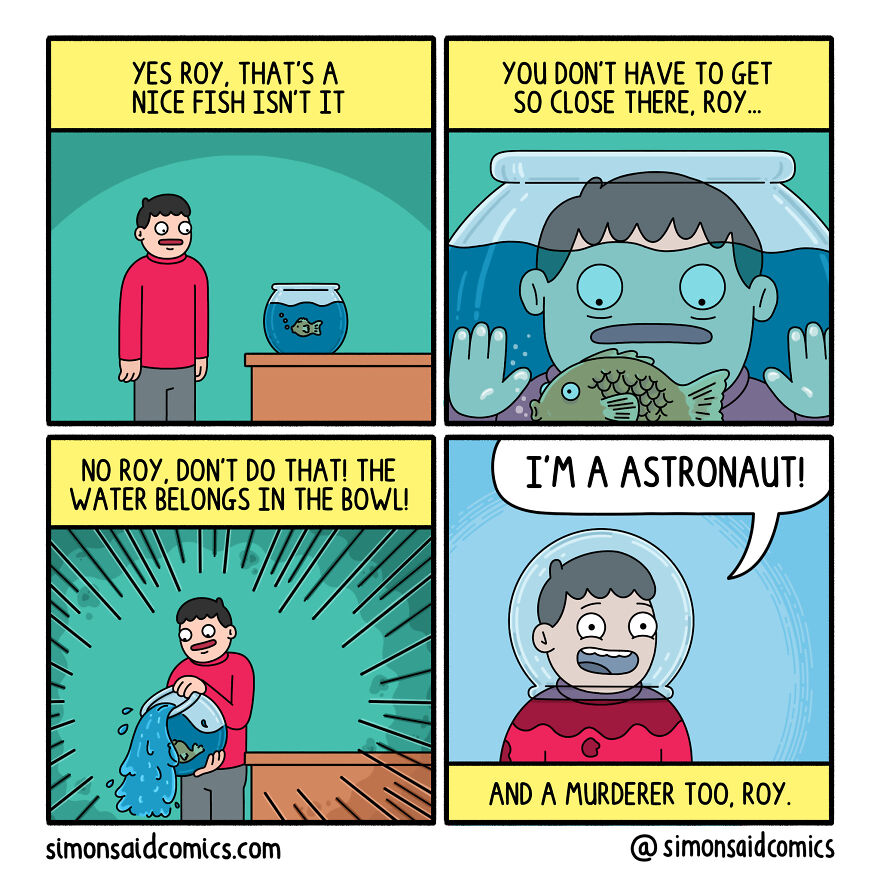 #5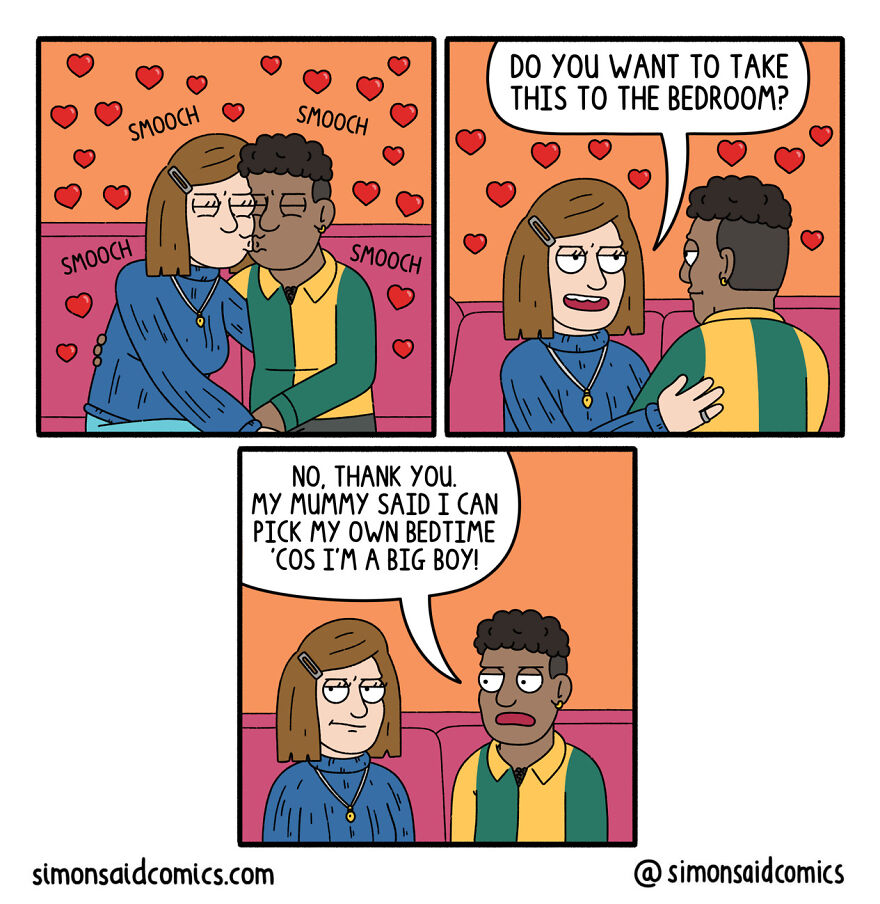 #6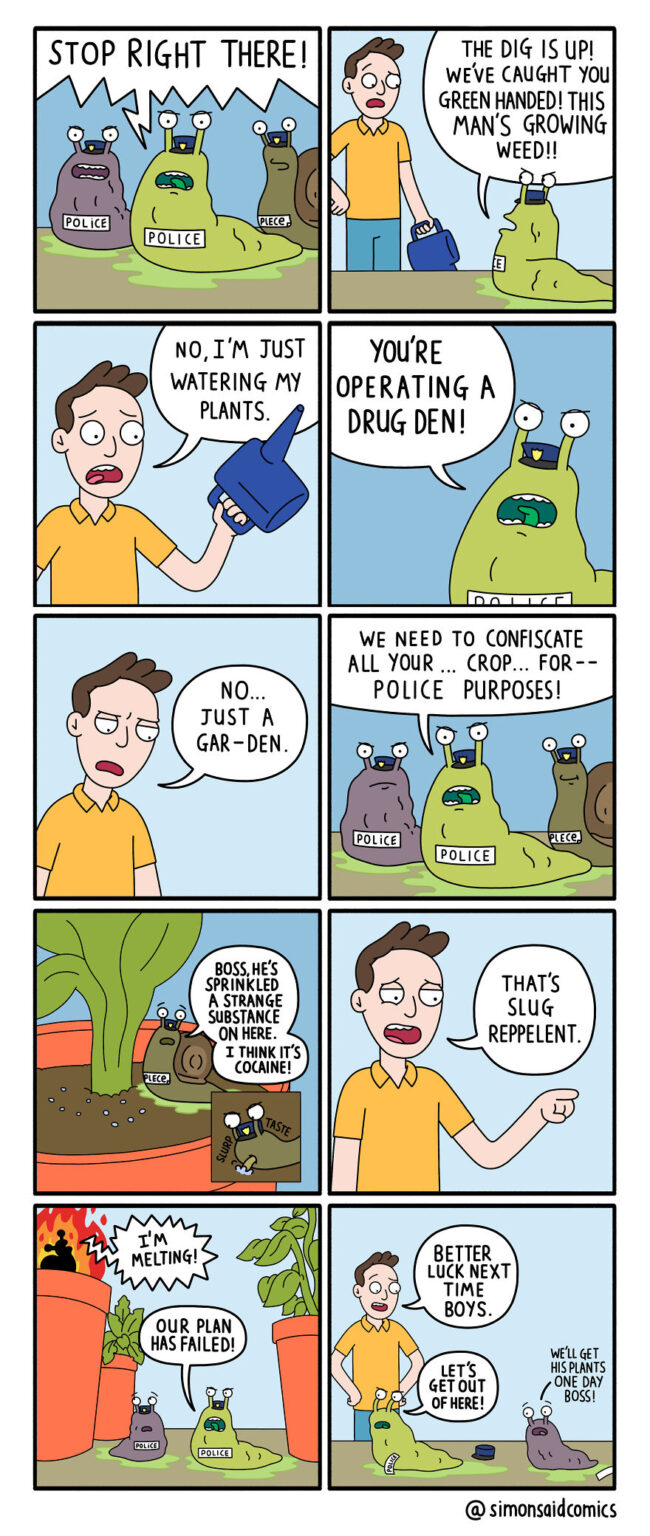 #7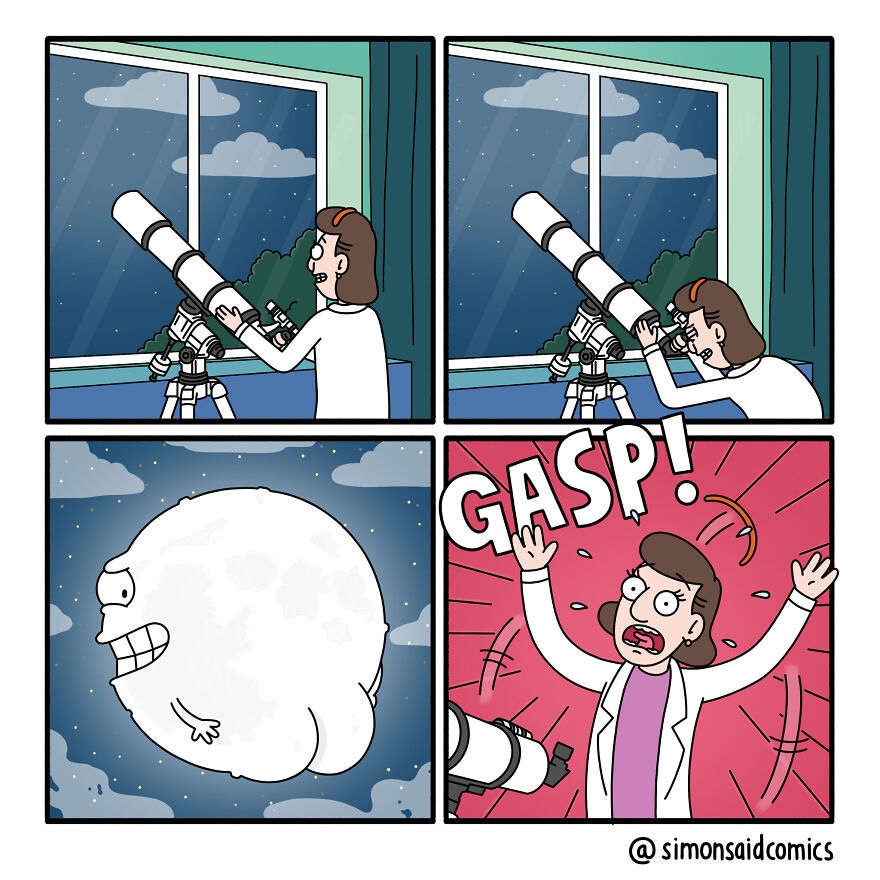 #8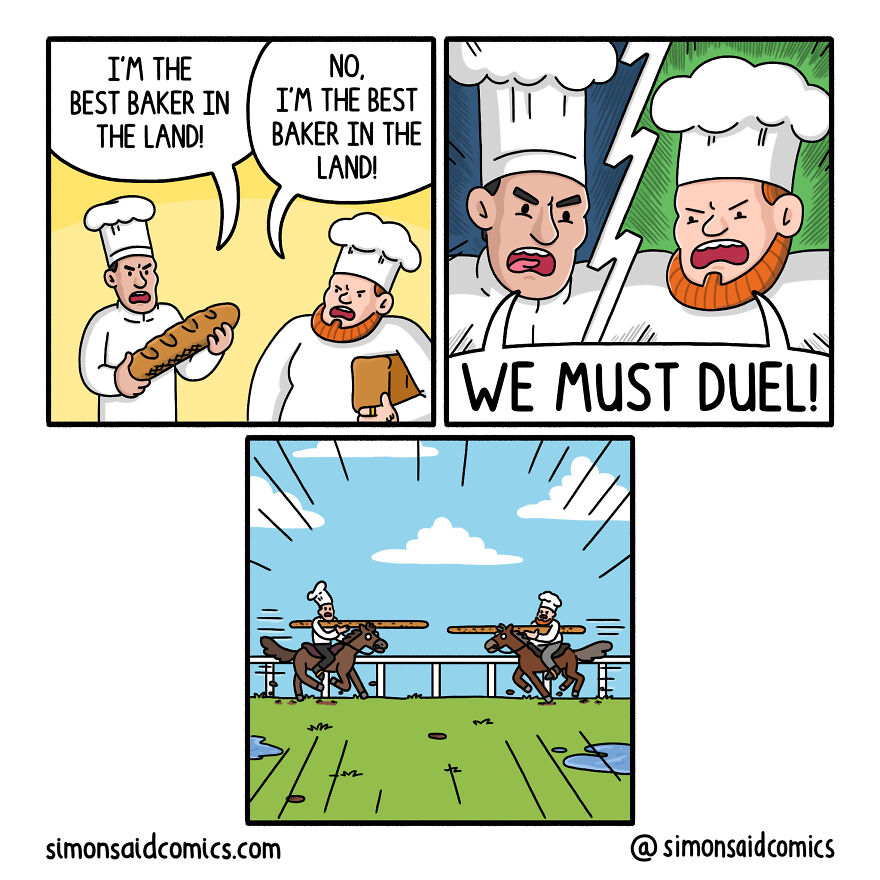 #9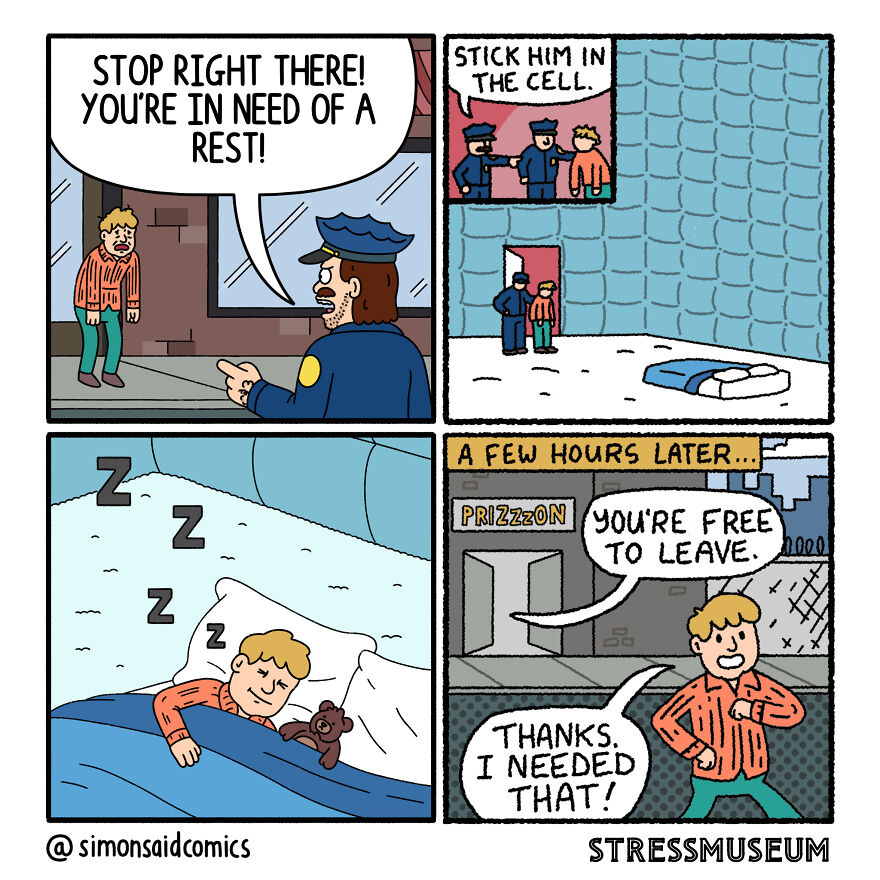 #10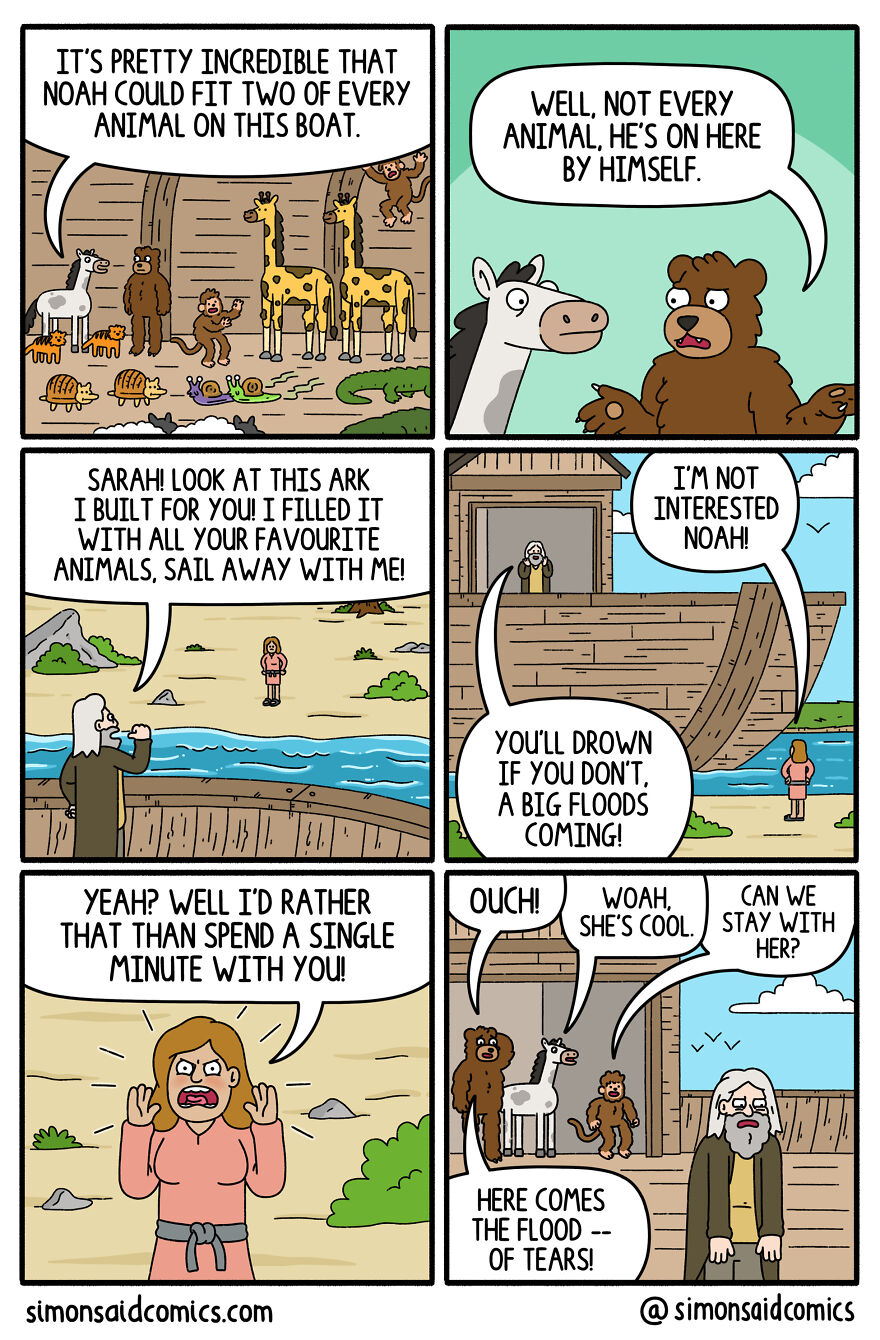 #11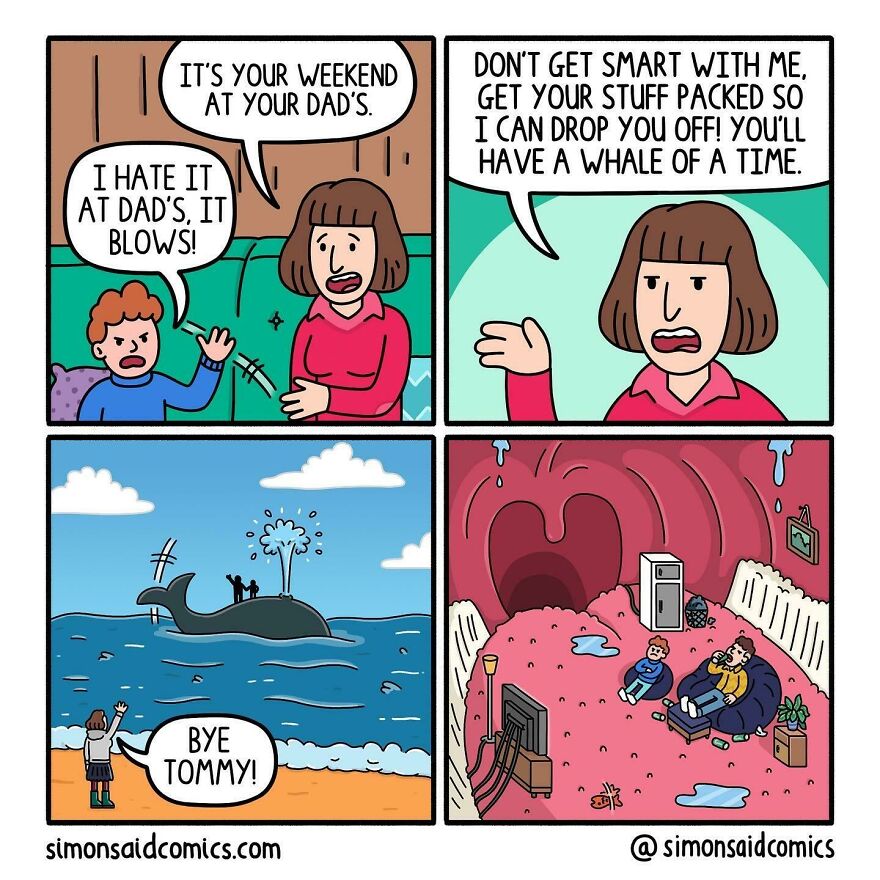 #12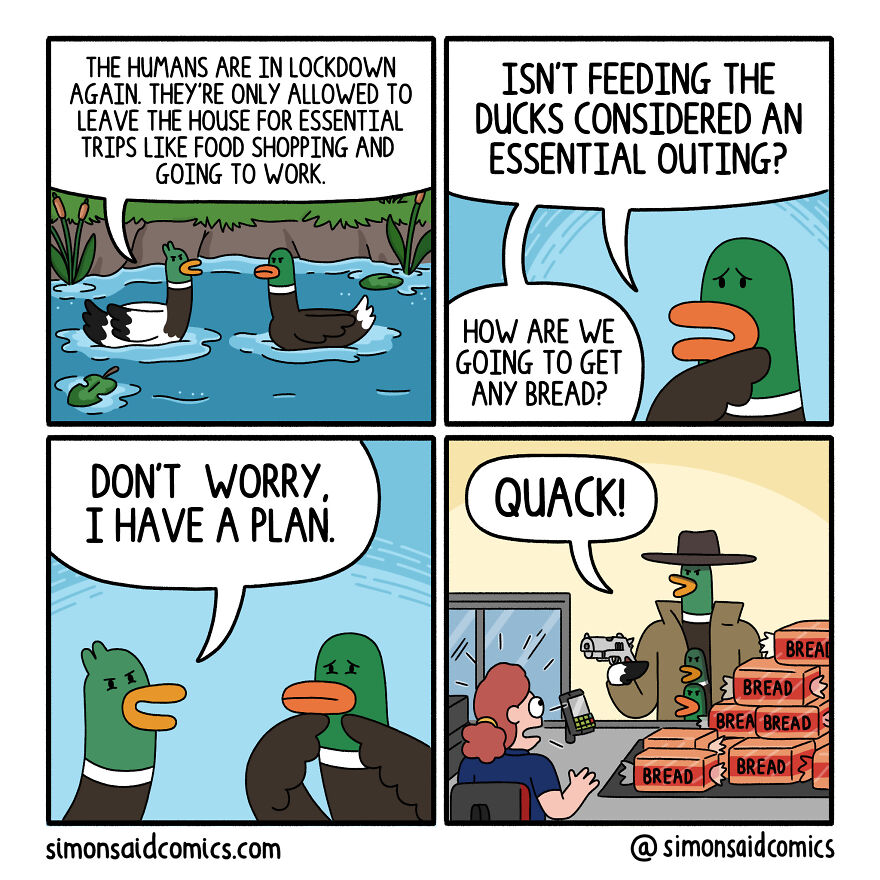 #13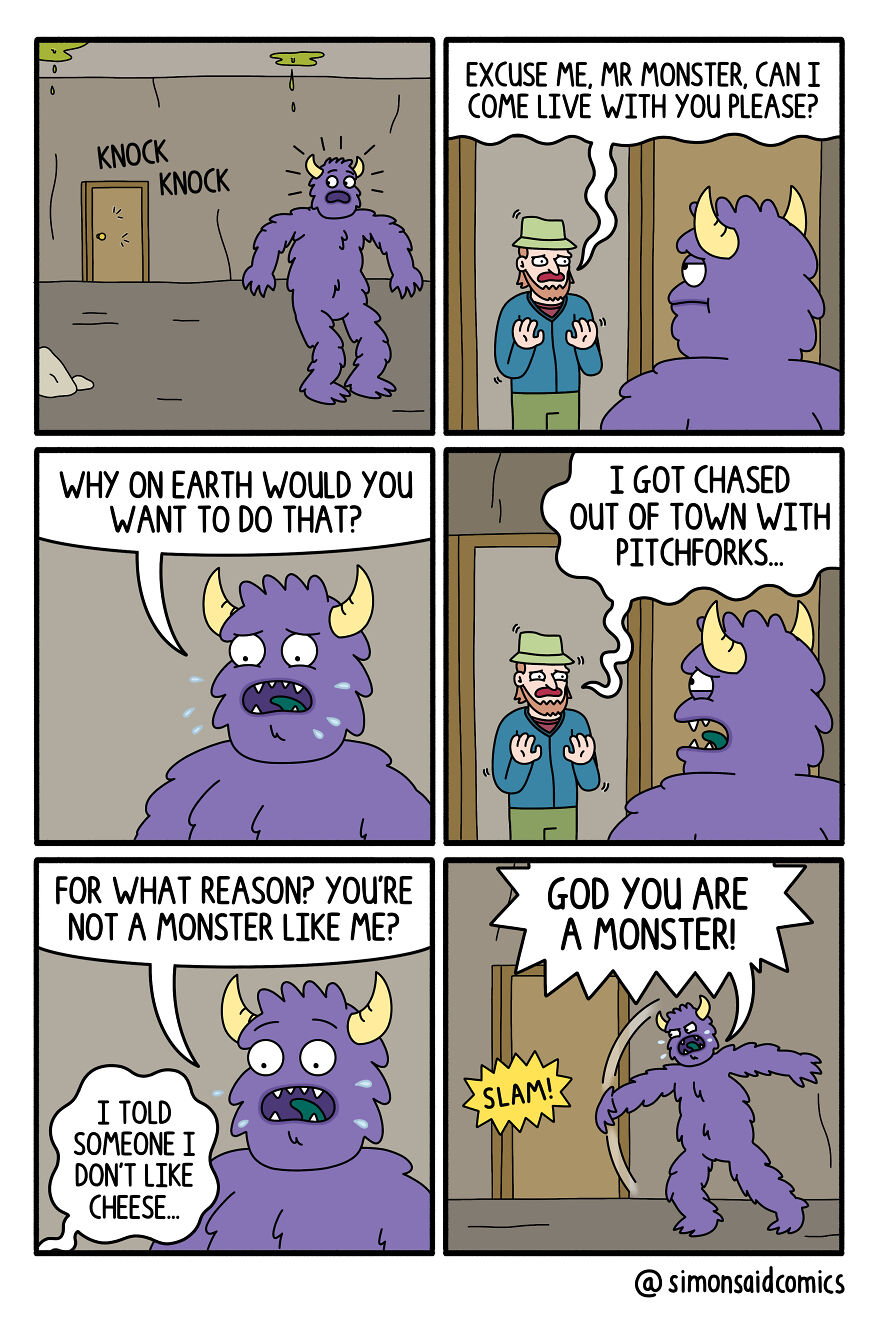 #14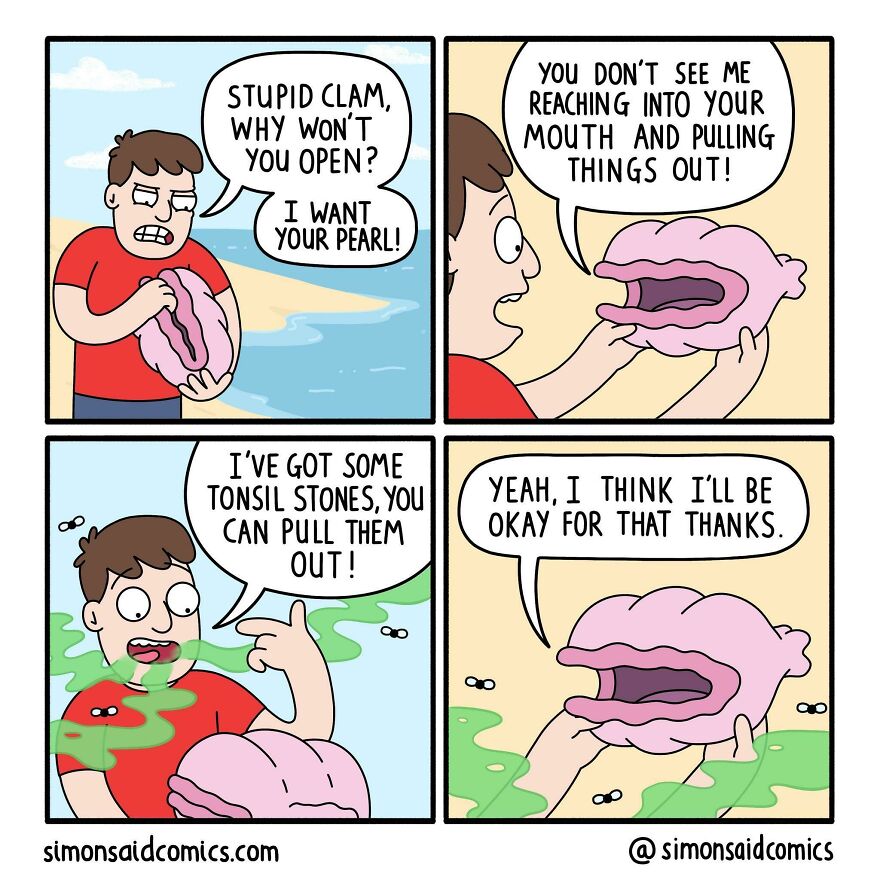 #15
#16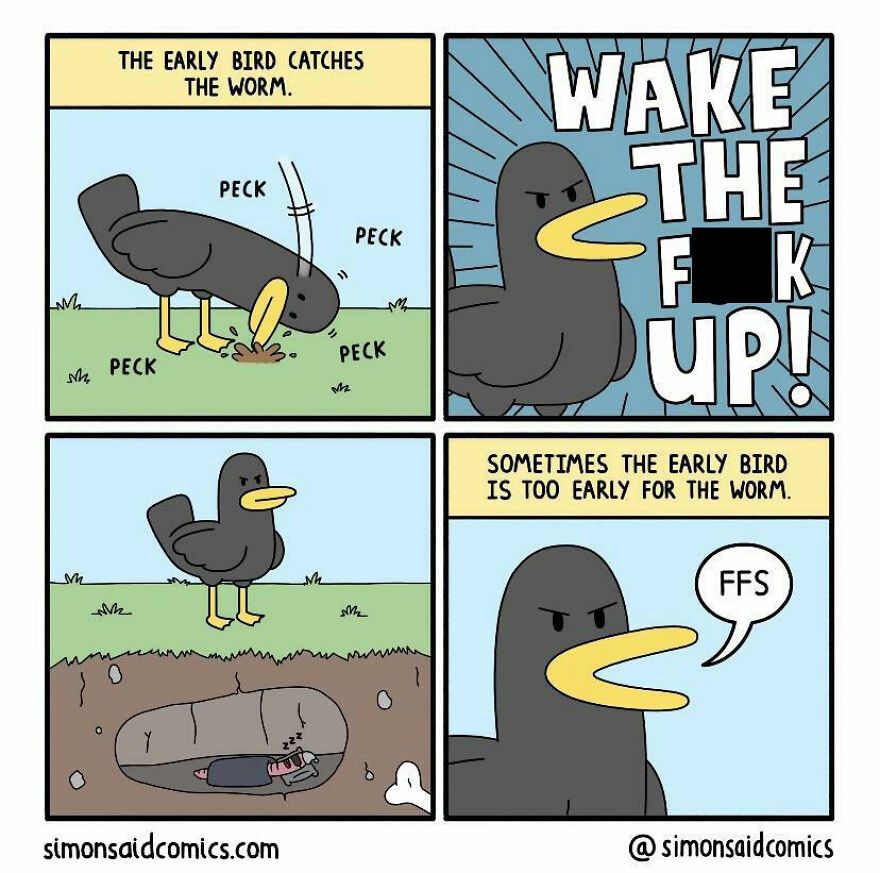 #17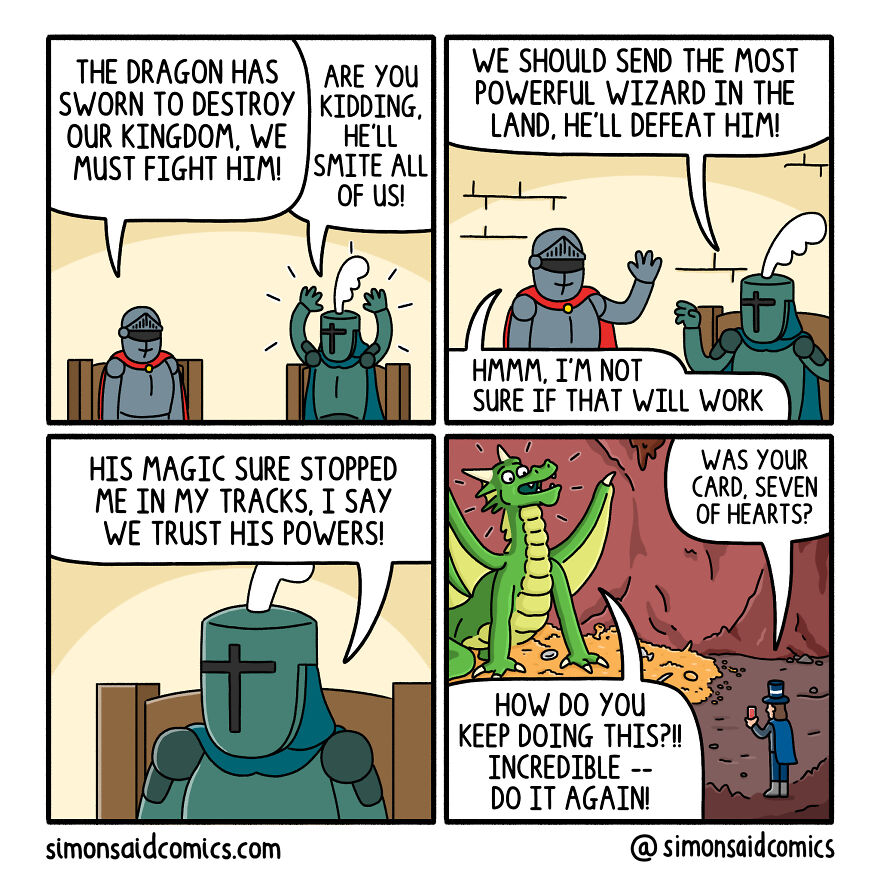 #18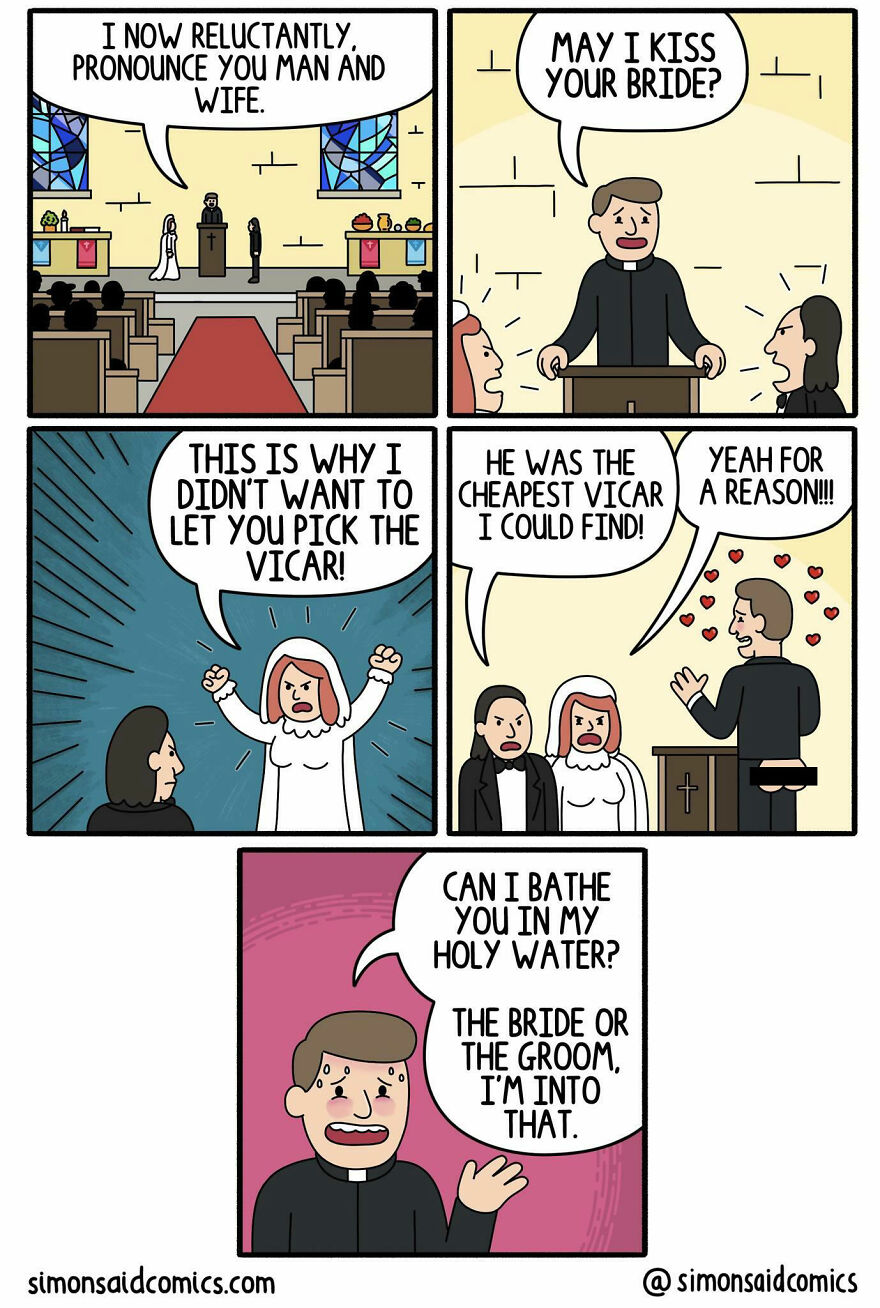 #19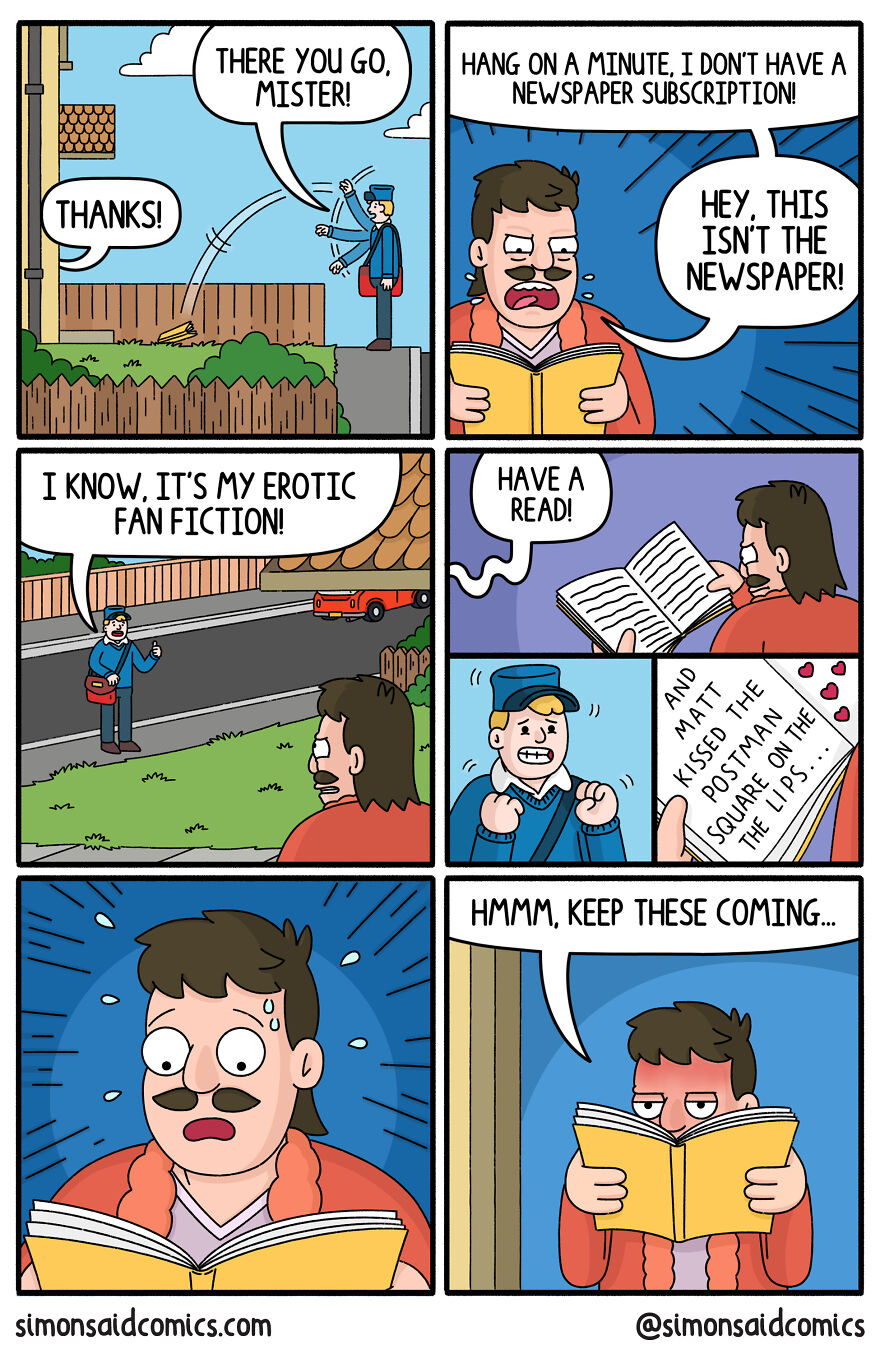 #20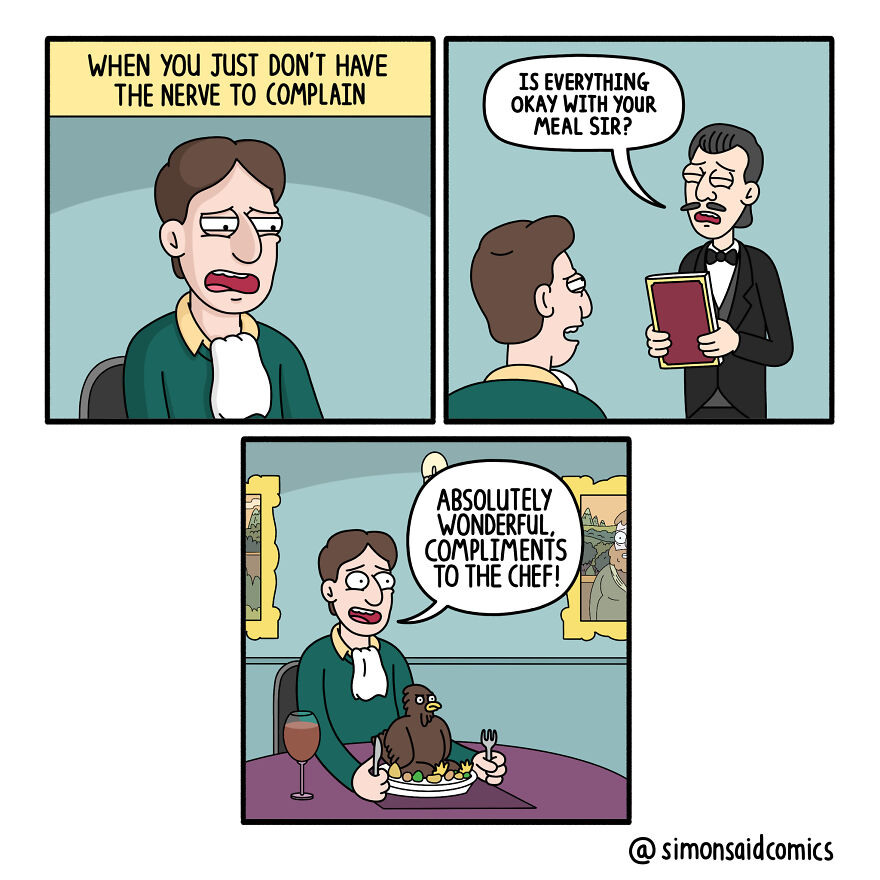 #21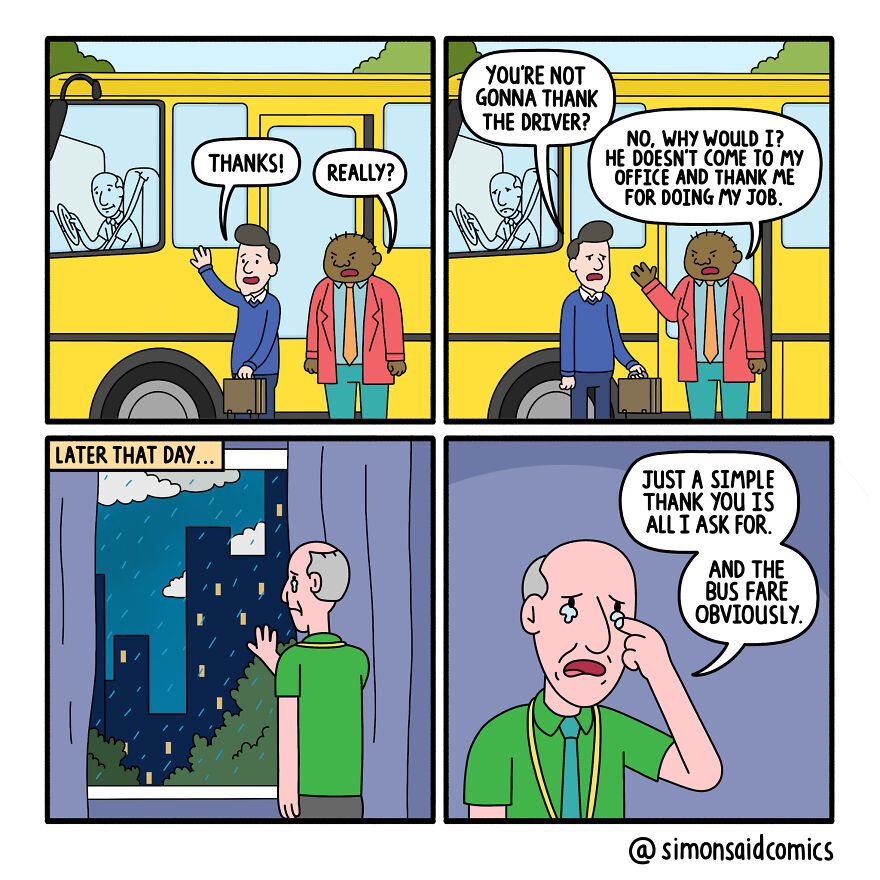 #22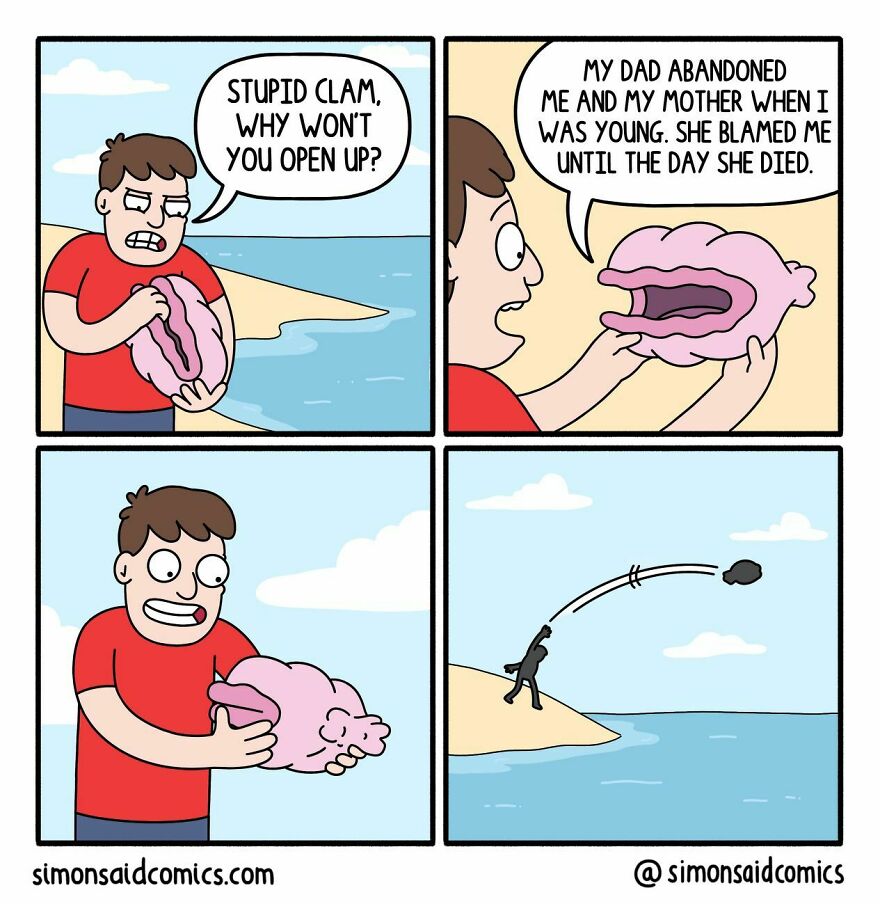 #23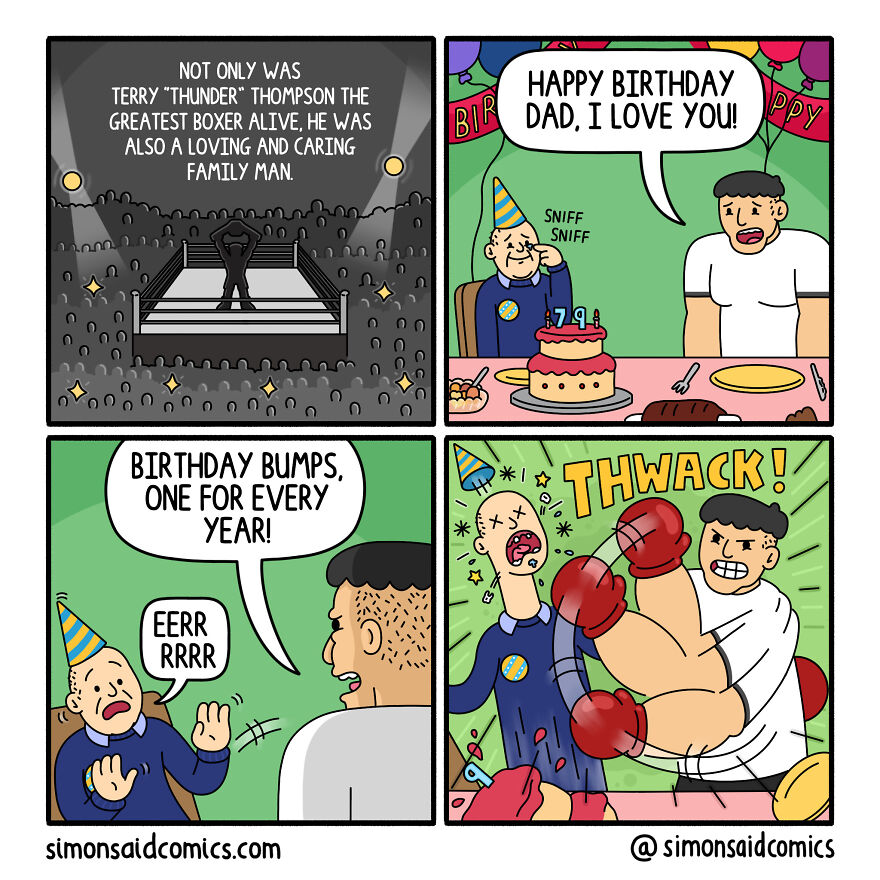 #24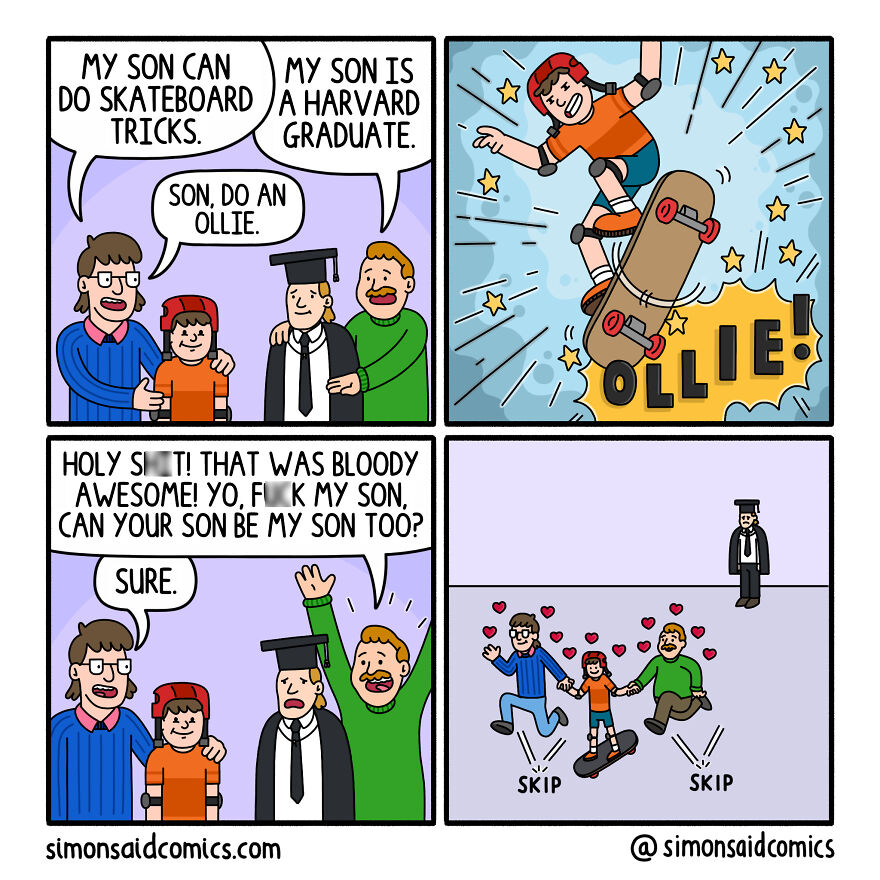 #25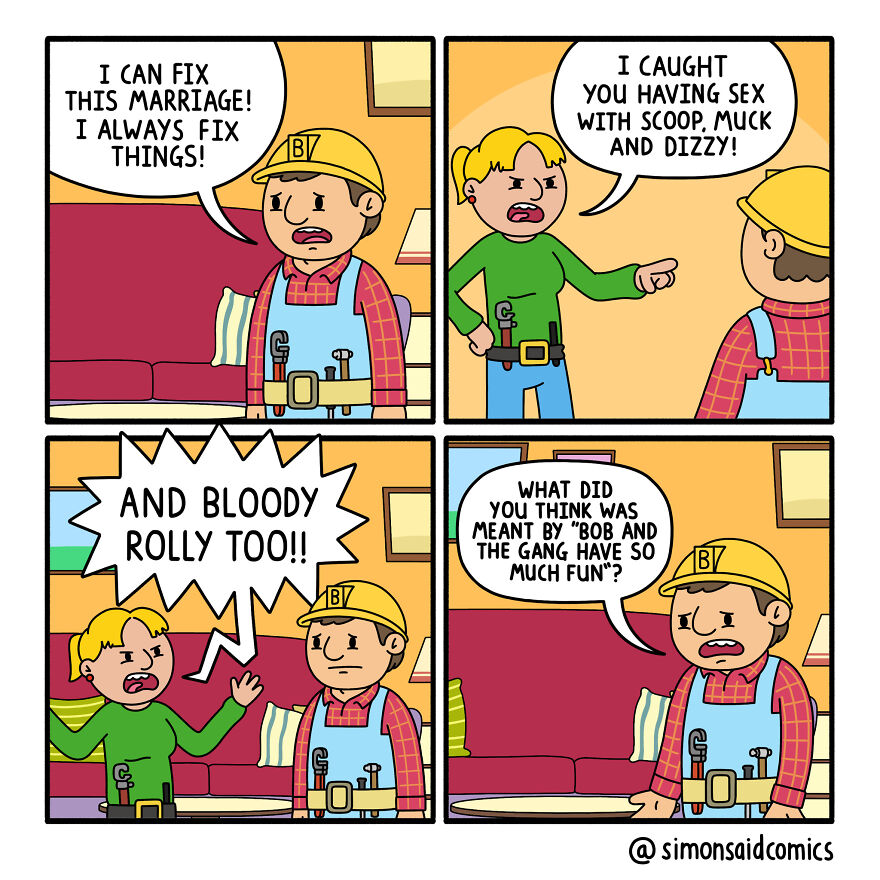 #26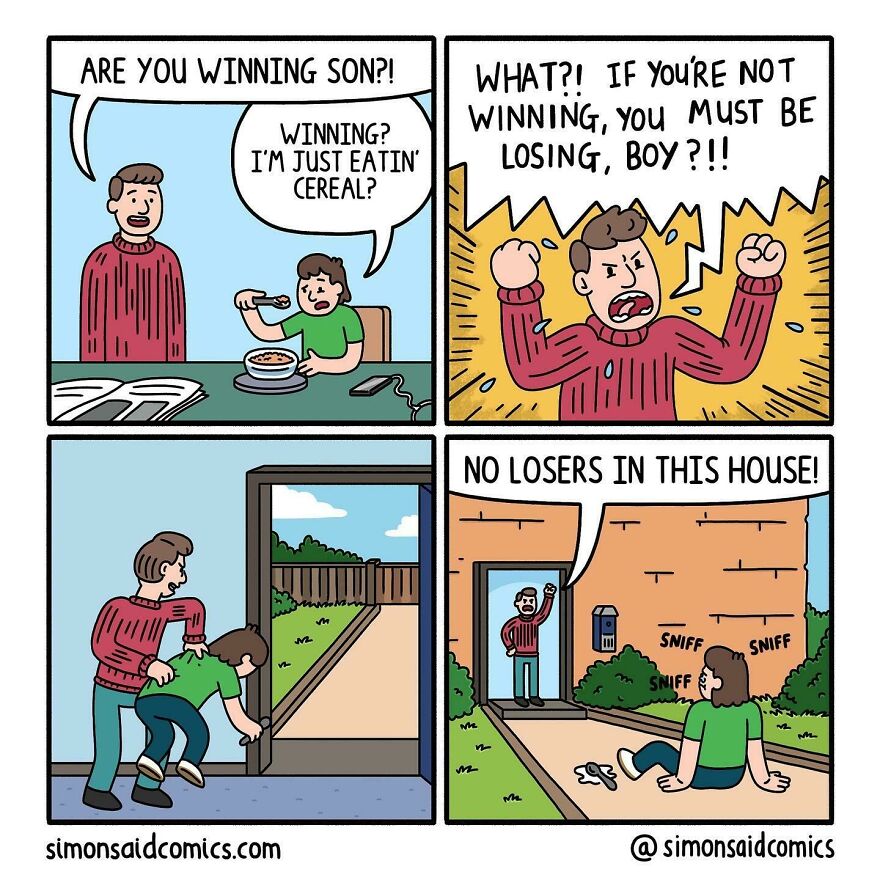 #27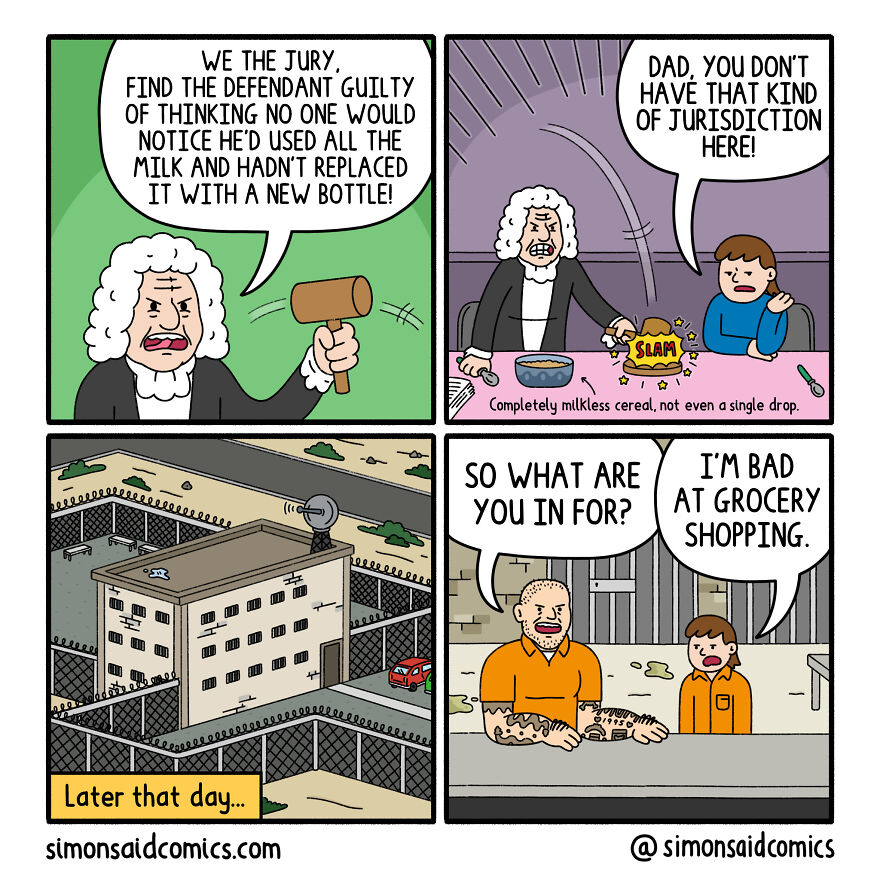 #28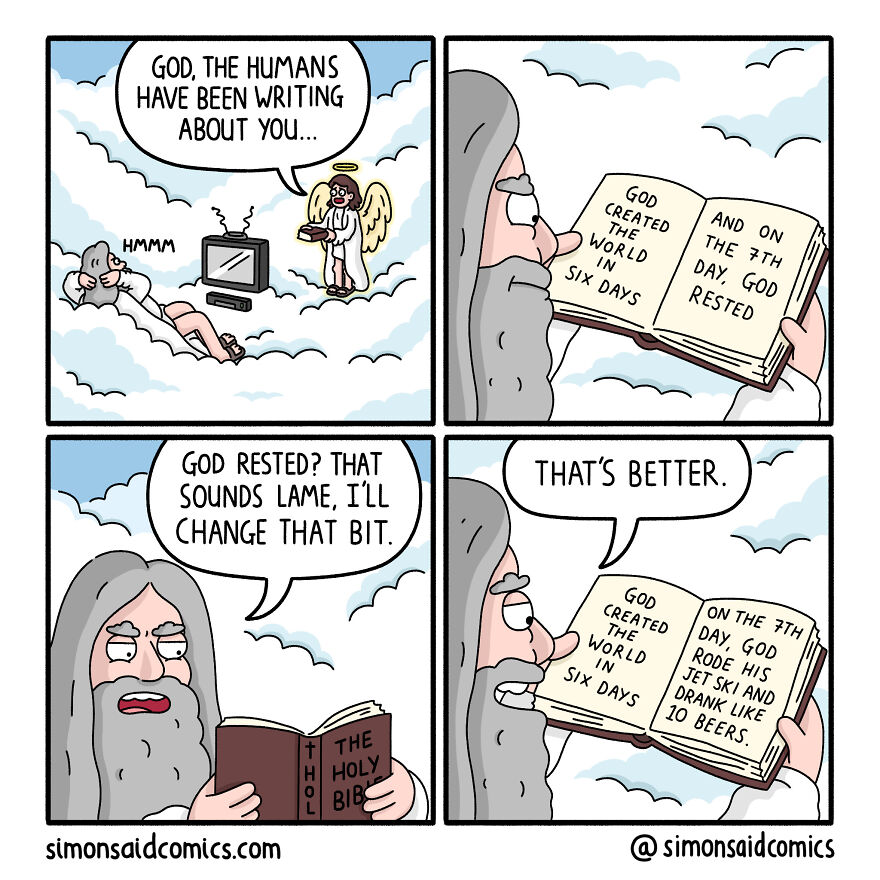 #29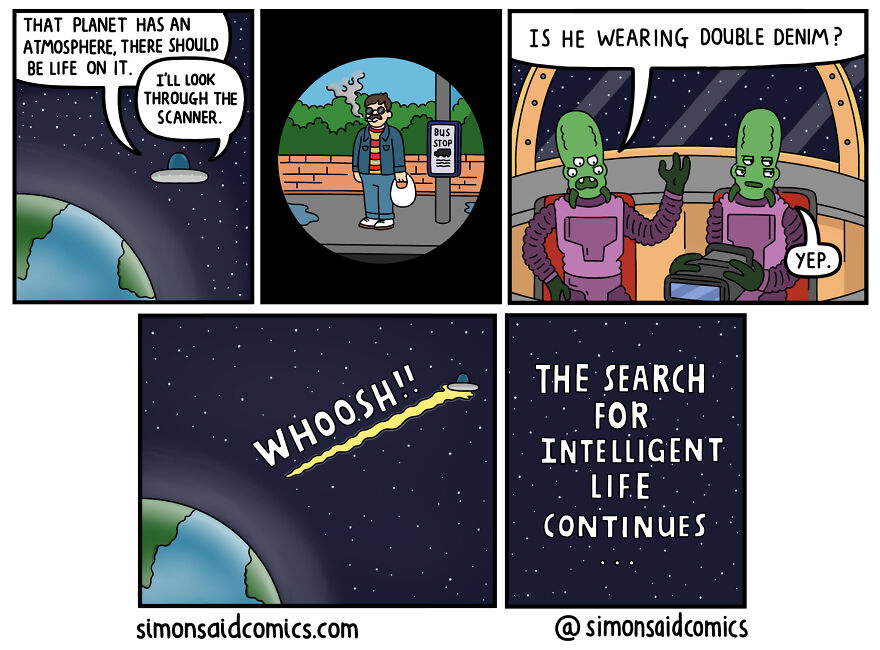 #30