Today we are introducing you to an artist who has imagined what the afterlife can be. The artist's name is Jorgen Van Santen based in Oslo and has created a webcomic Death & the Maiden. This comic is about a deceased girl who was hit by a bus while on the phone.
 The artist's take on death is fresh and unique. He features many strange animals and uses them to represent social norms from the perspective of the dead. Not many can create content around these uncomfortable topics but the artist has the ability to keep it fun.
According to the artist, most of his ideas come while talking to family and friends. The comic's idea first surfaced in 2016 when he entered a national comic competition. Because he needed at least 15 episodes to enter, the competition provided him with both a goal and a deadline.
Scroll down and find our best picks from the artist's gallery.
#1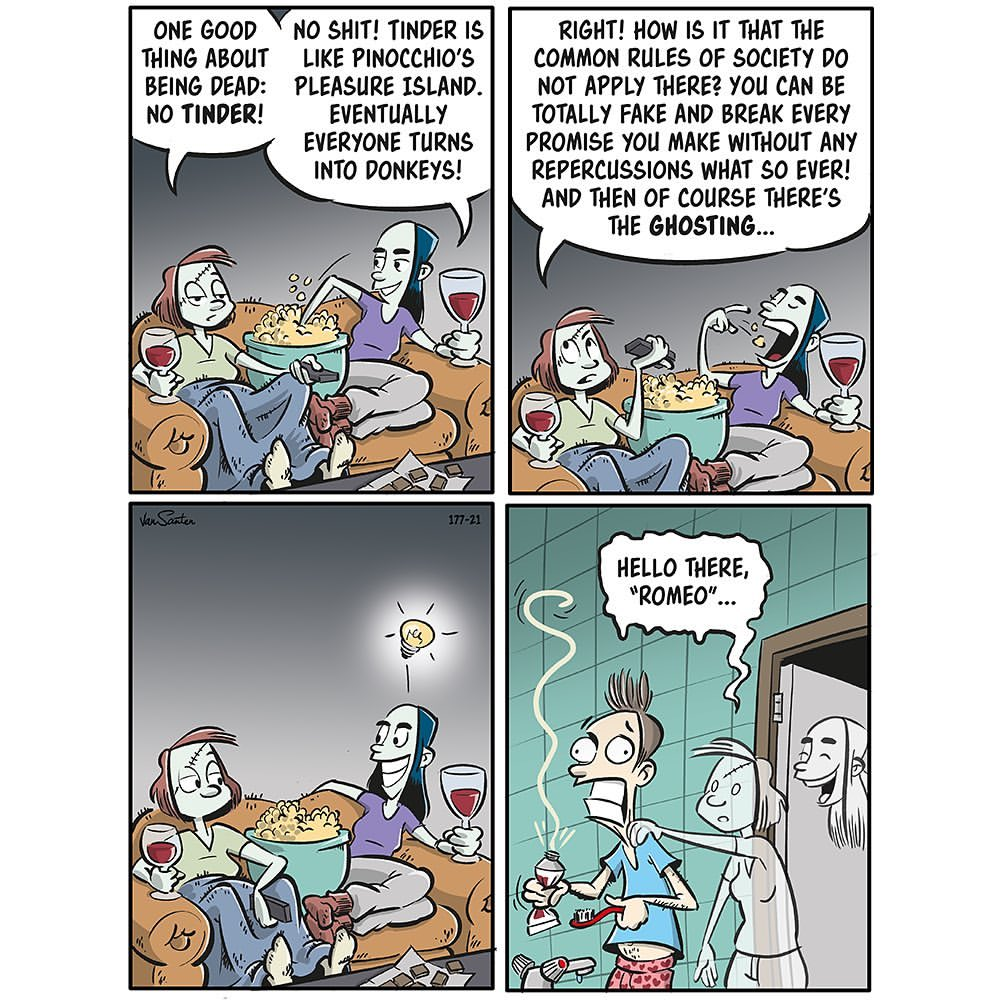 #2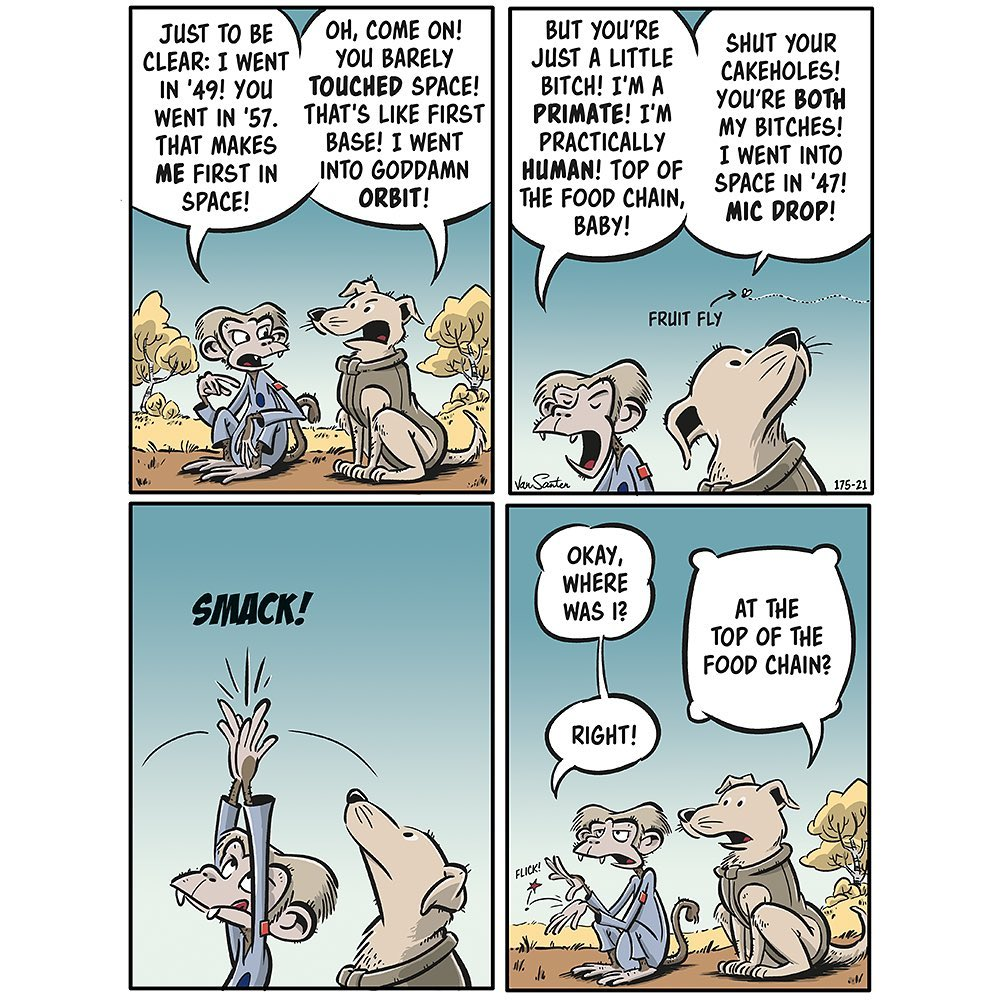 #3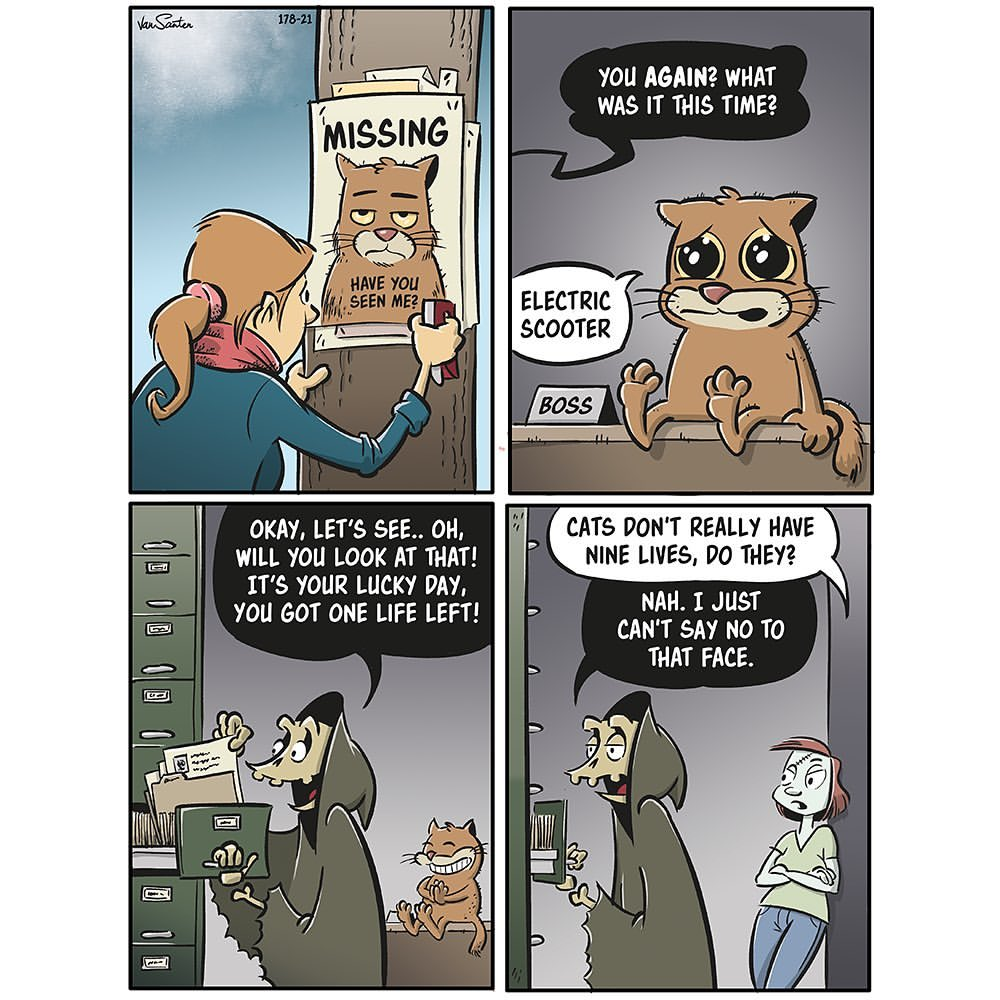 #4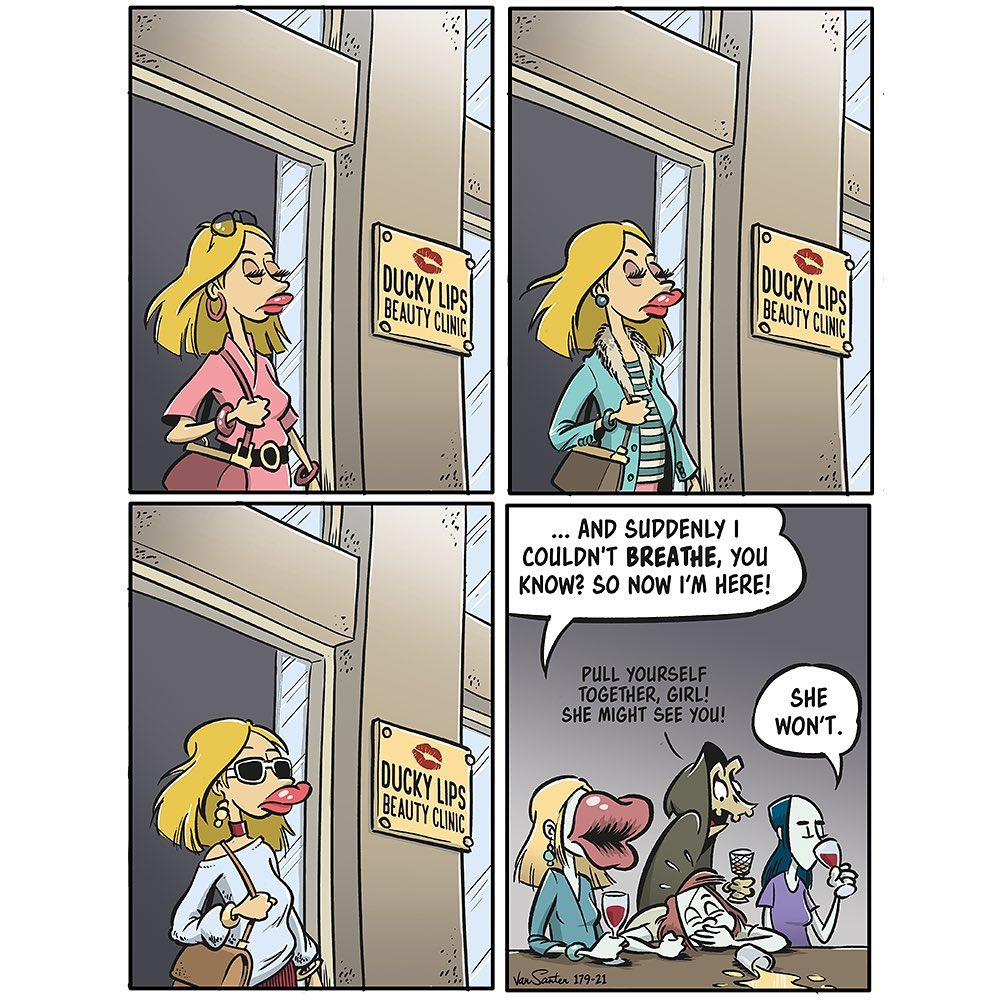 #5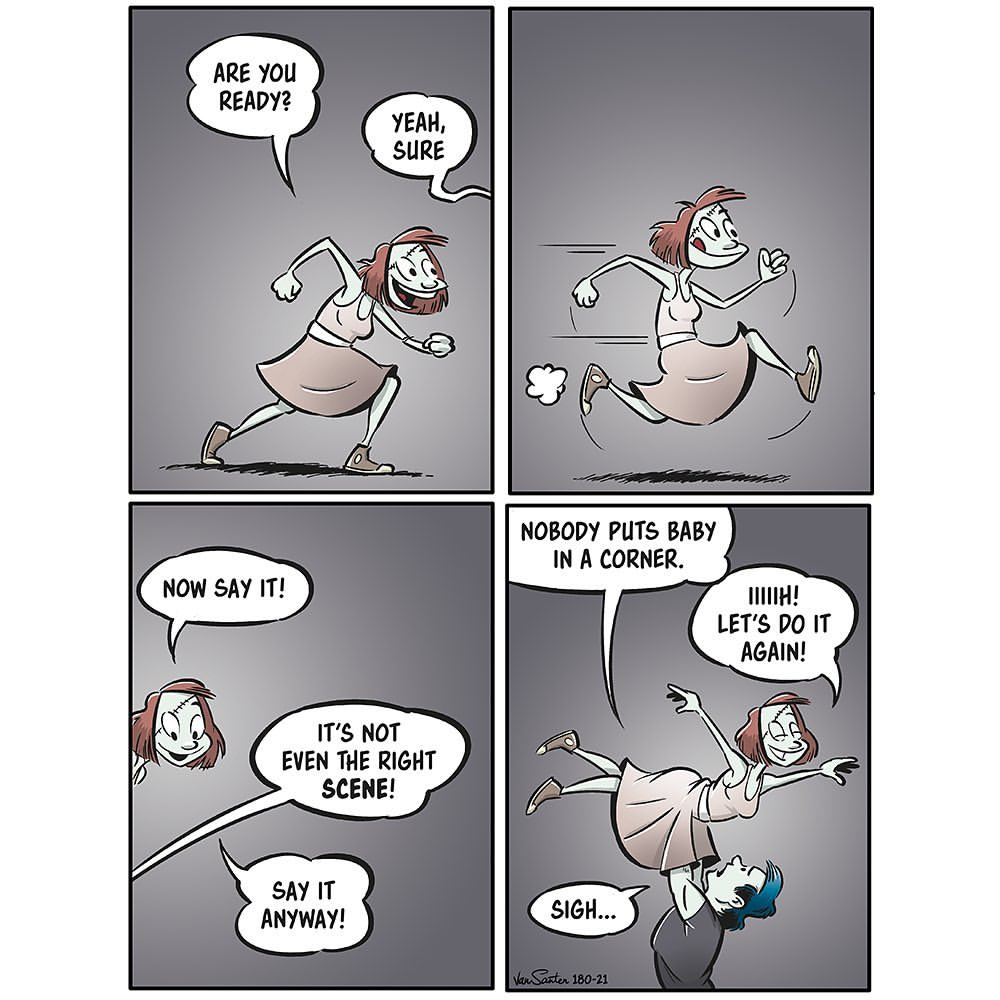 #6
#7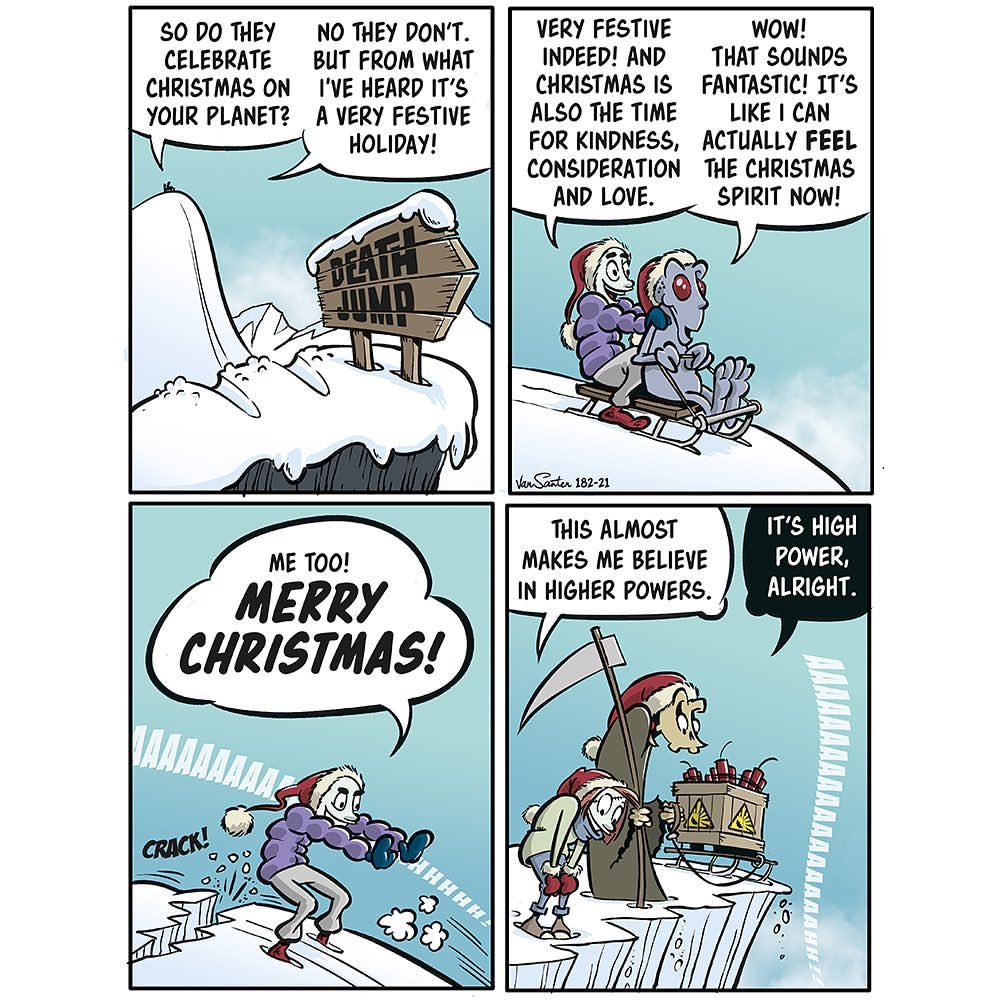 #8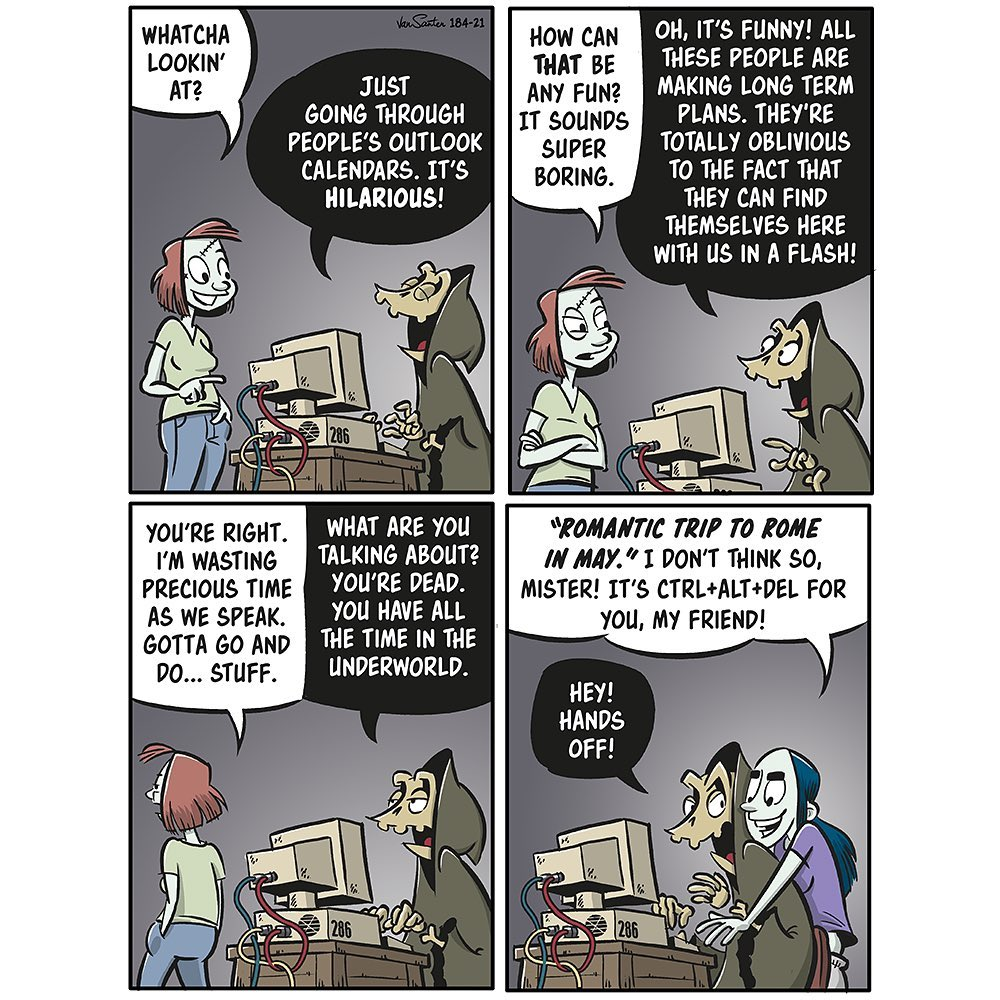 #9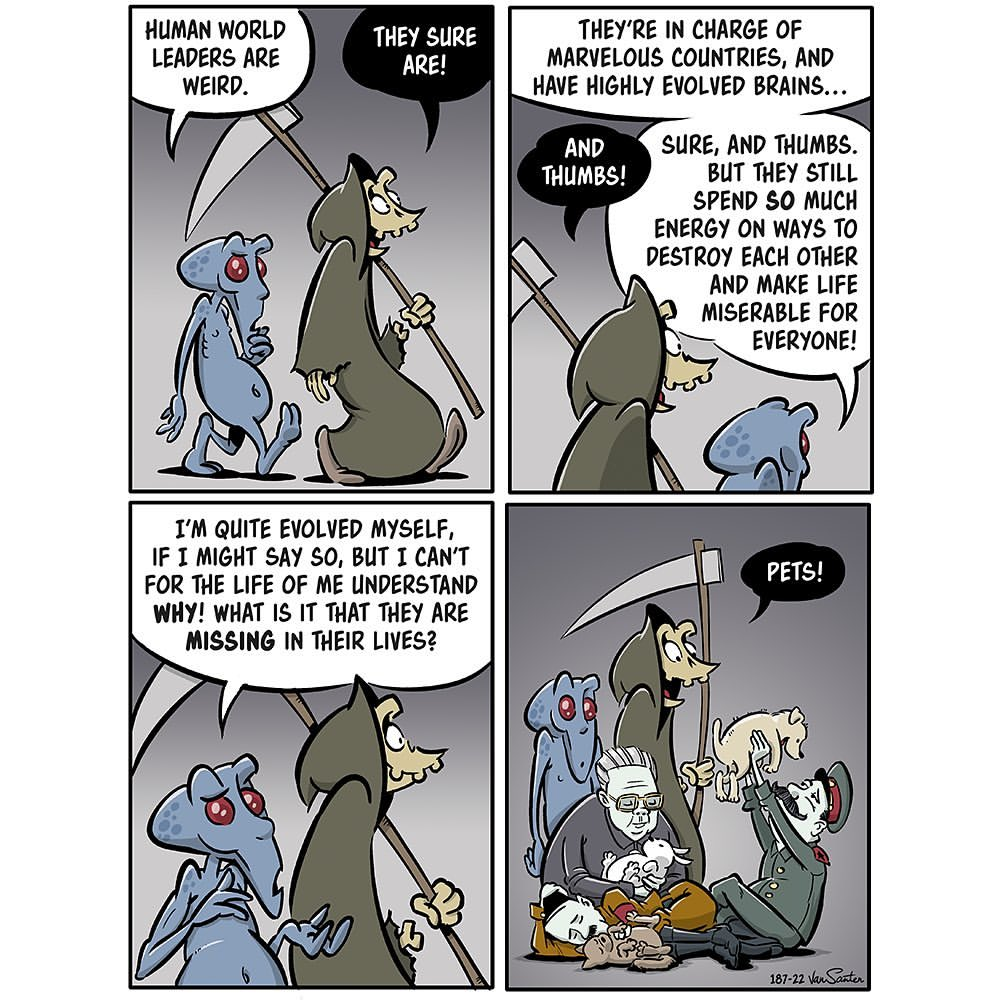 #10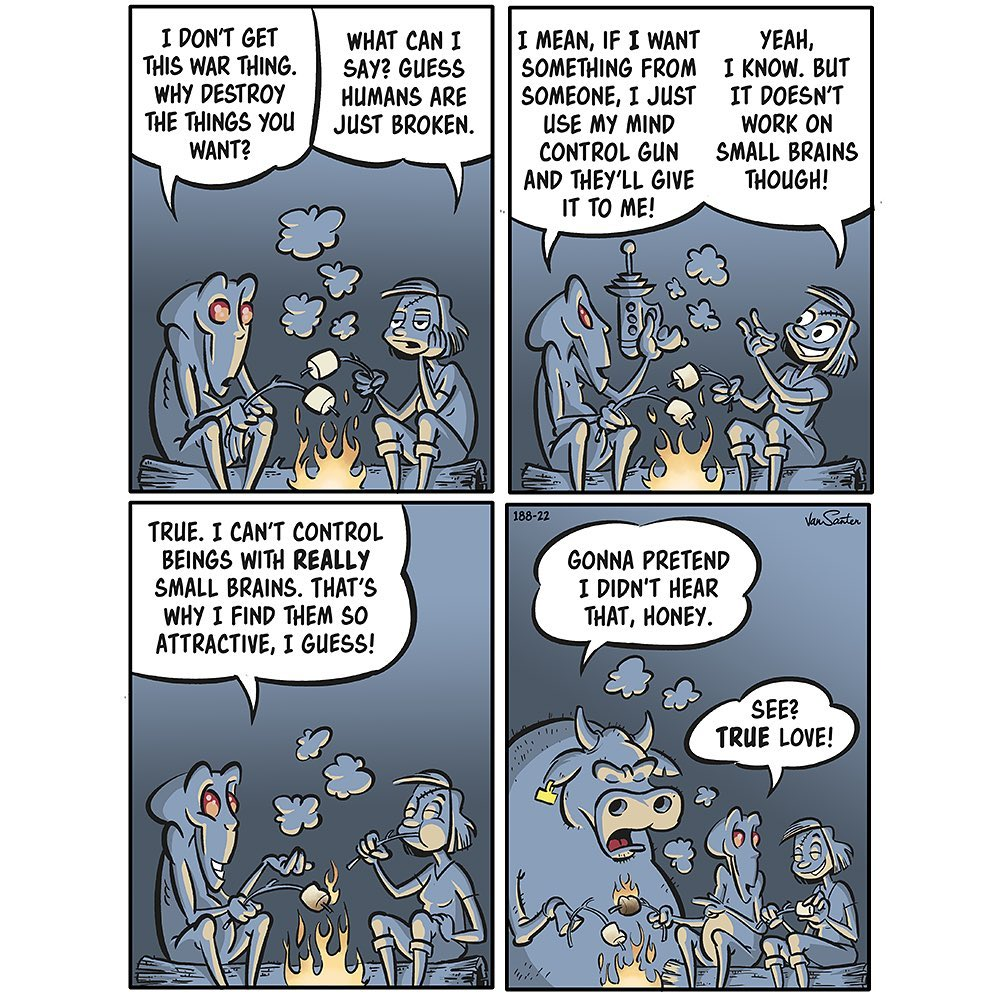 #11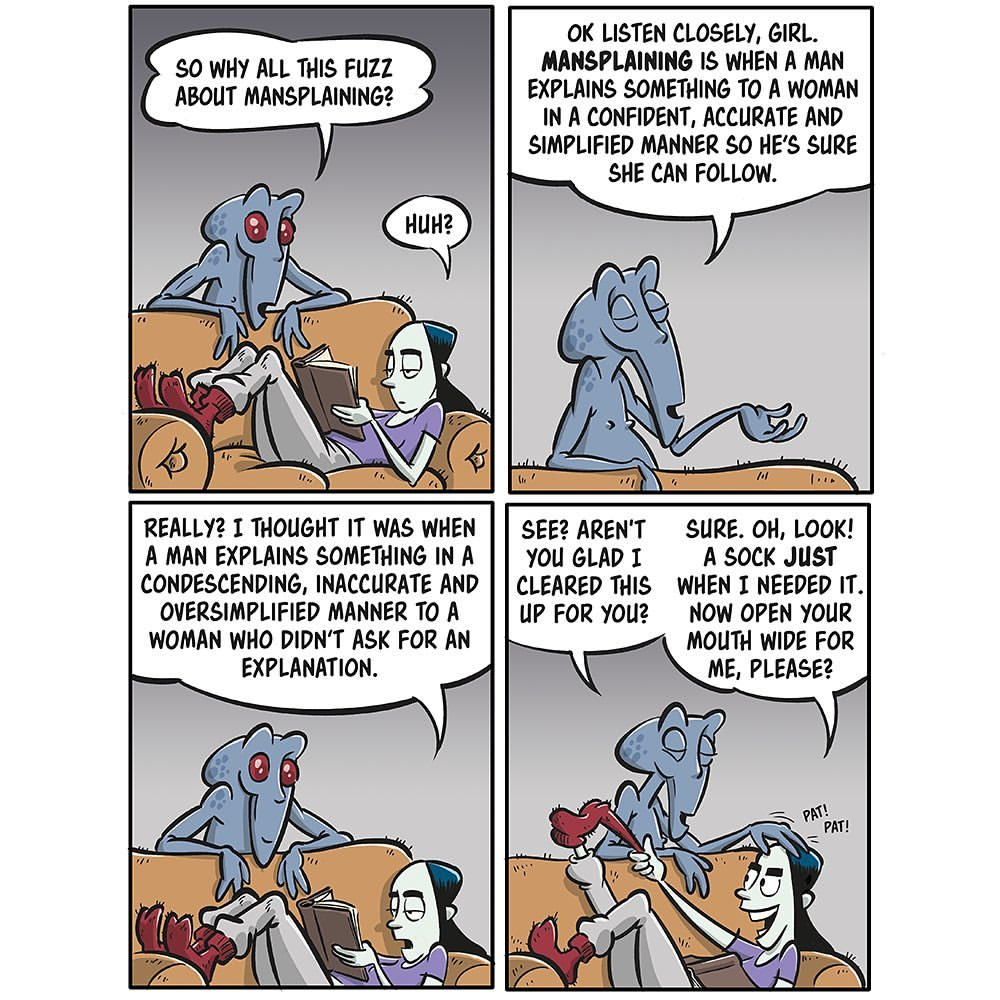 #12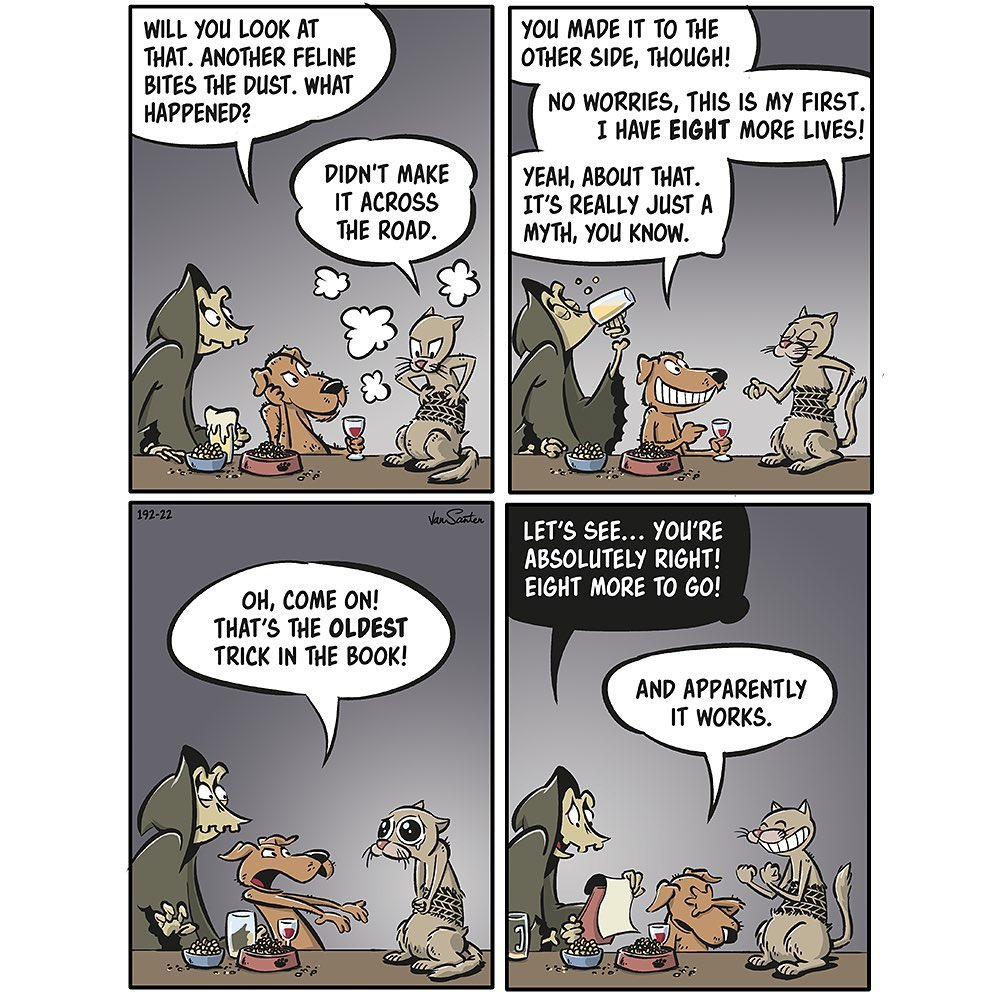 #13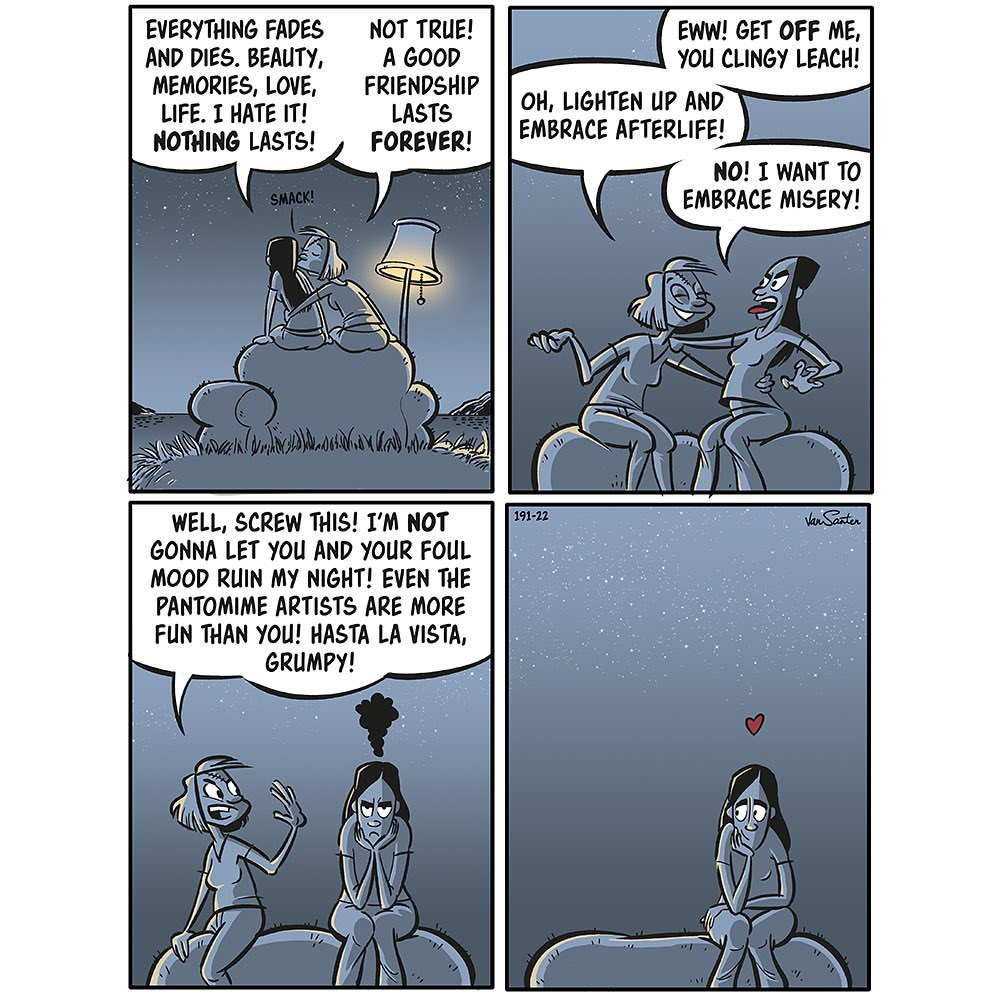 #14
#15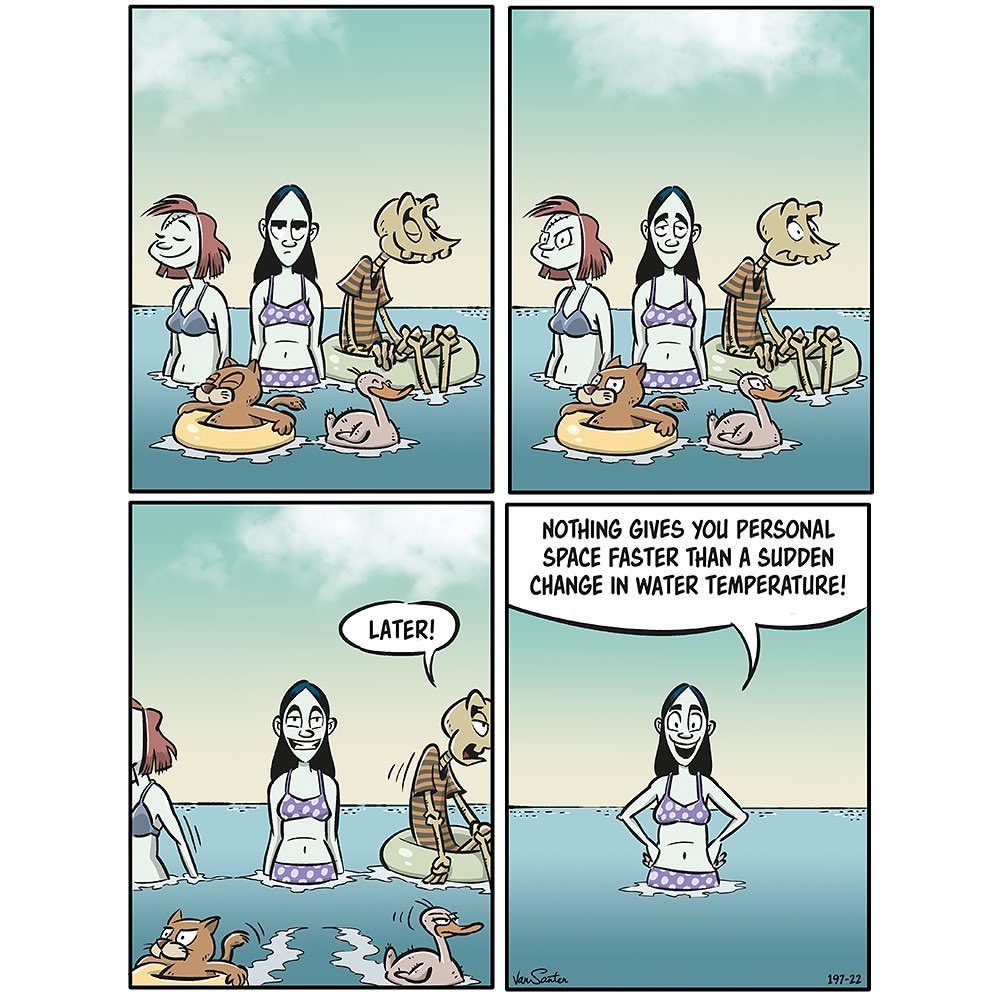 #16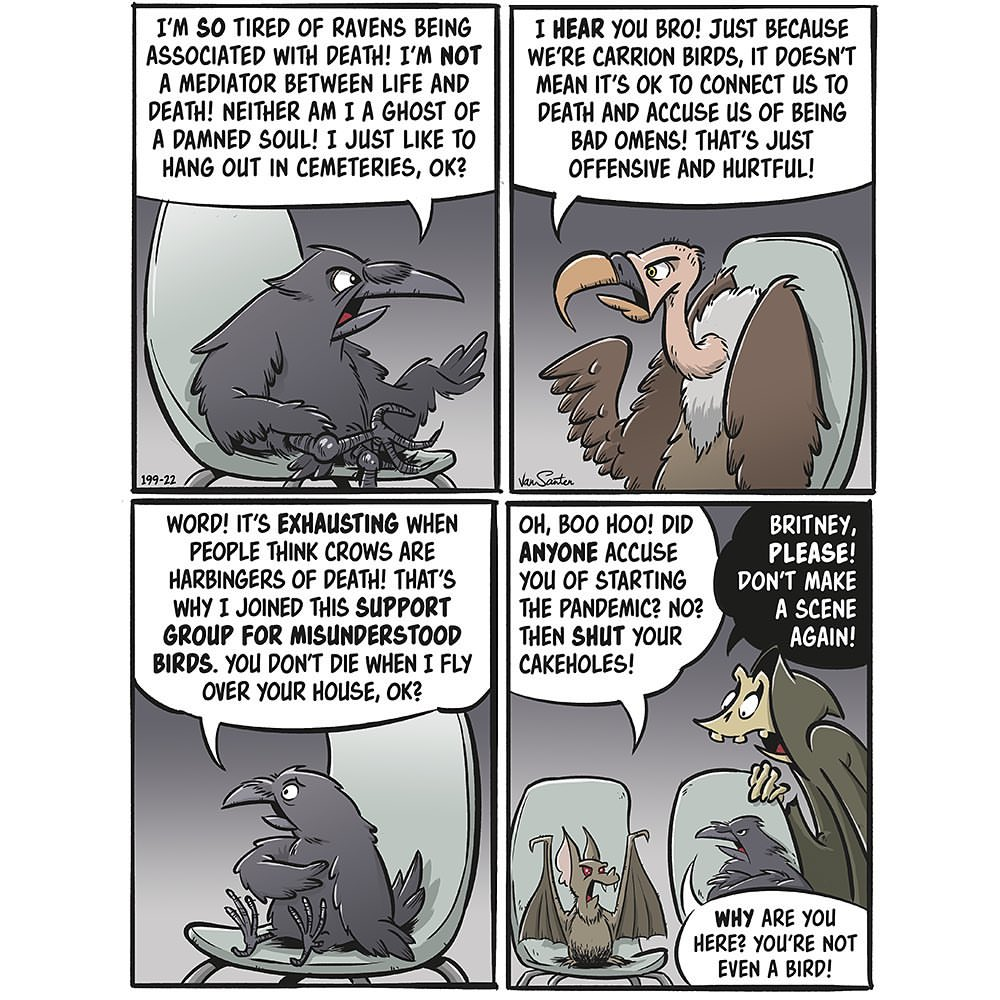 #17
#18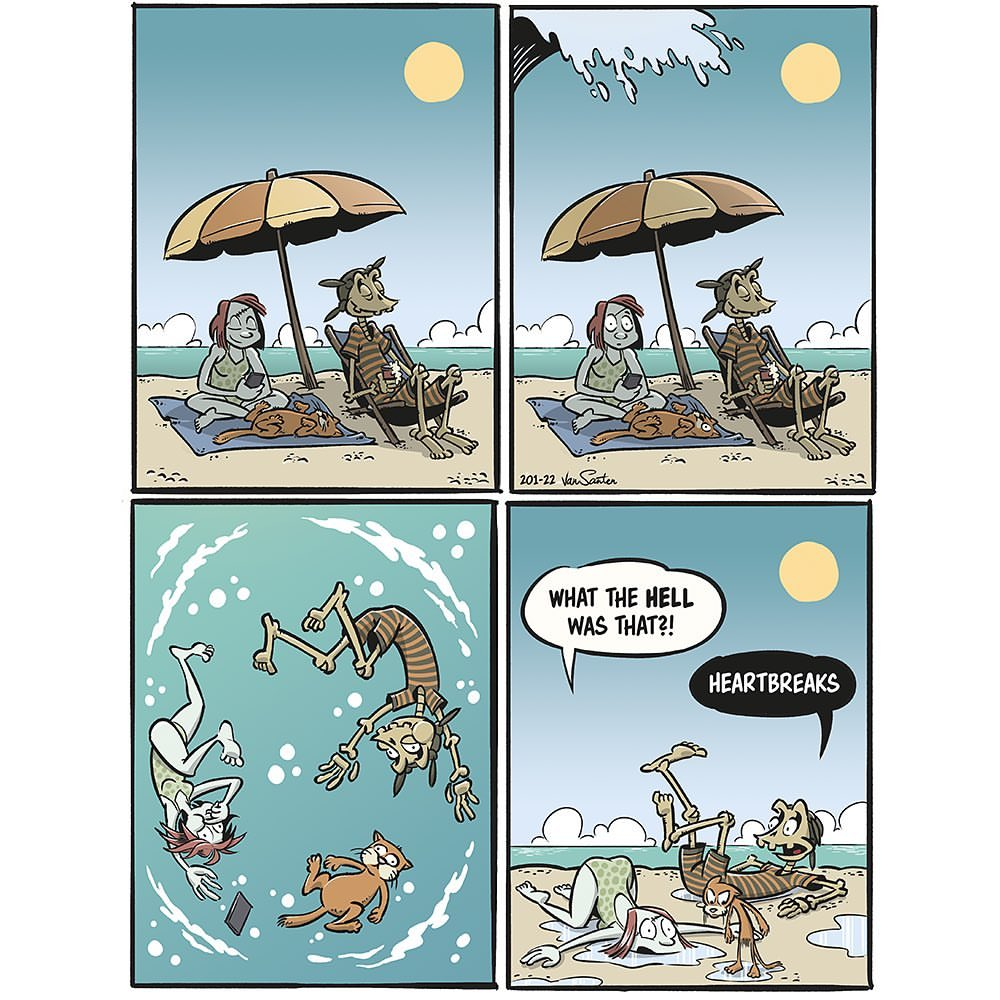 #19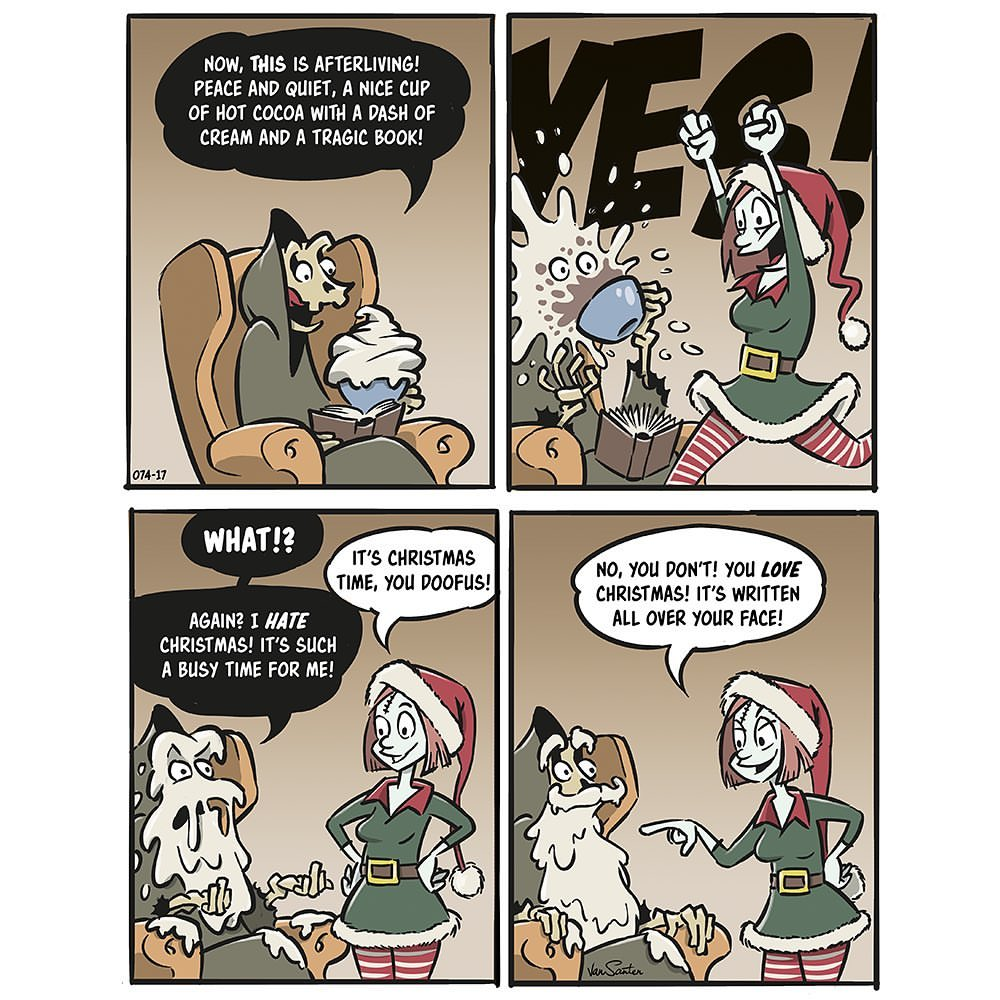 #20