Kylie is yet again back in the news for her baby boy and this time she has done something we all have been waiting for. In a recent Instagram post, she finally revealed her baby boy's name and face. 
Kylie Jenner and Travis Scott welcomed their second baby in February 2022 and they named him "Wolf" Webster.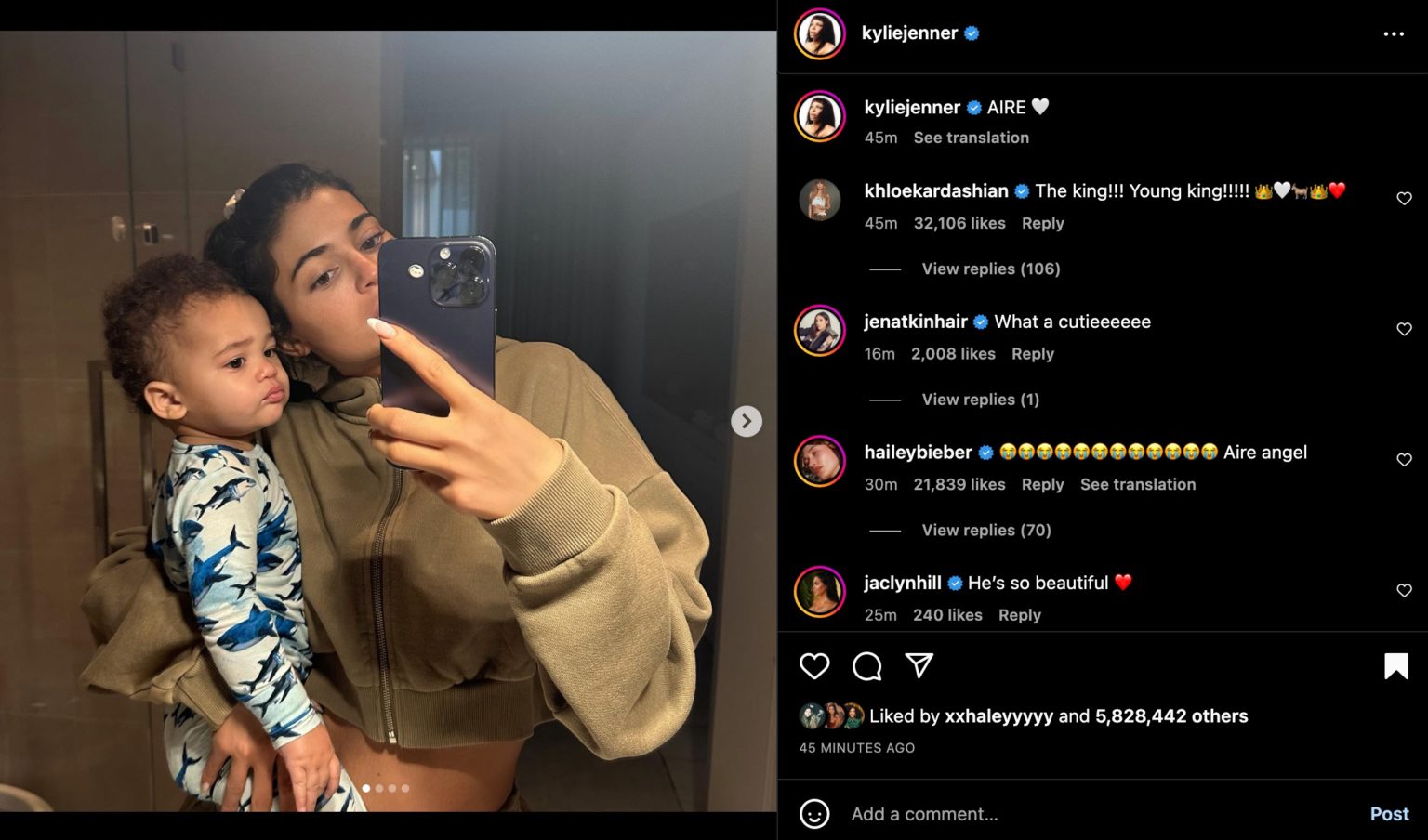 Weeks later the couple announced that they are changing their son's name. But they did not reveal what the new name is going to be. It has been almost a year and it is nearly their baby boy's first birthday. Finally, kylie shared the name as well as the face of the baby. 
Jenner revealed that the new name of the baby is going to be Aire Webster.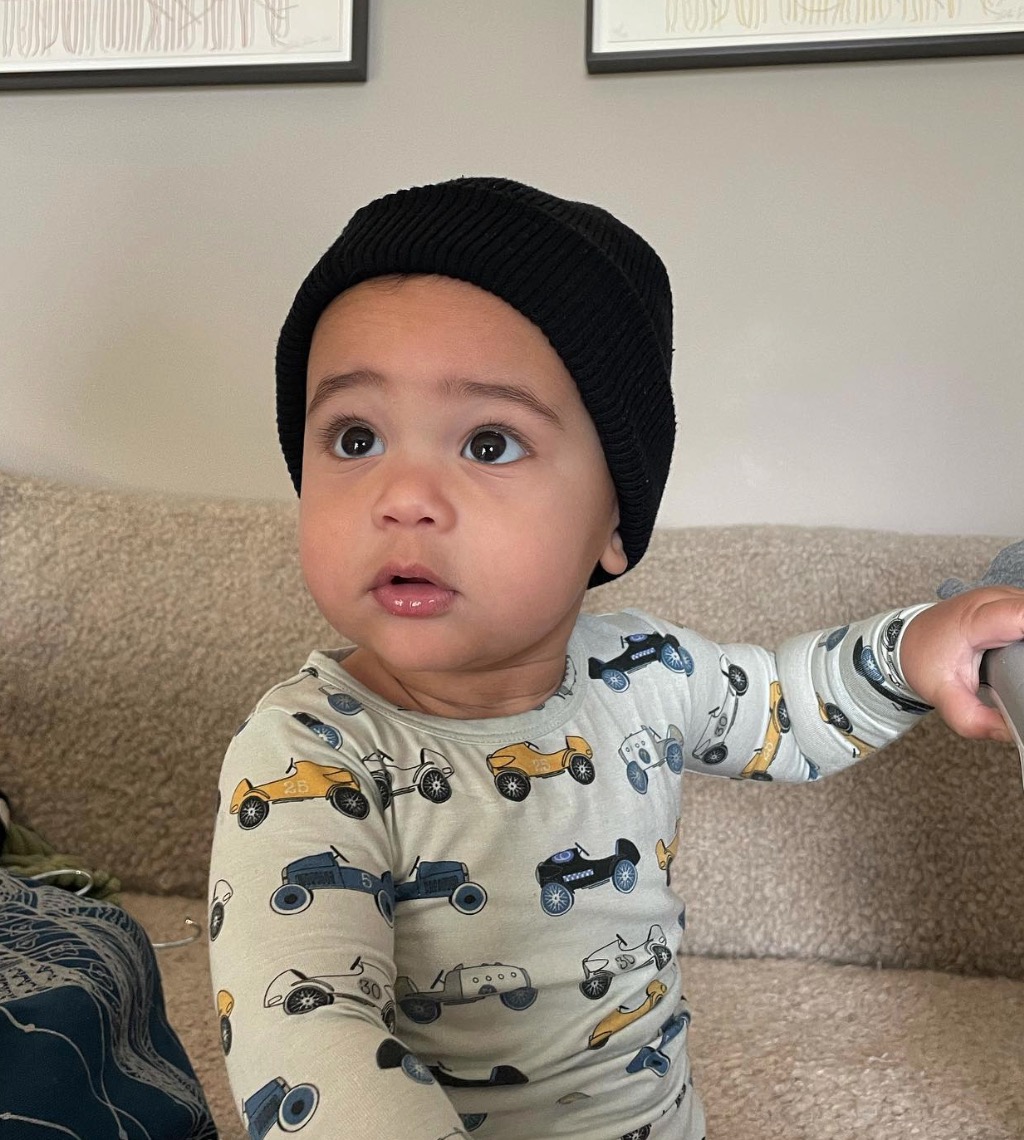 While Kylie and her mother Kris were on The Late Late Show with James Corden back in October.  The reality star explained why the couple is taking so much time to share their son's new name.
"We haven't officially legally changed the name. His name is still Wolf. His passport's Wolf, but that isn't gonna be his name. We're just waiting," said Kylie.
During the show, Corden asked kylie while questioning about the new name  "So how does this work? So you call him Wolf?" 
To which she confirmed that they do not call him and that Cordan further asked "So, what do you call him?" Jenner, again, dodged the question. "We're just not ready to share yet."
From the conversation, it seemed like Kylie and Travis are still looking for names and are yet to settle on one. Jenner further added "Well, you know, Travis does—he likes to sometimes, like one day, he'll be like, 'Oooh, this name's kinda cool,' and like change it again,"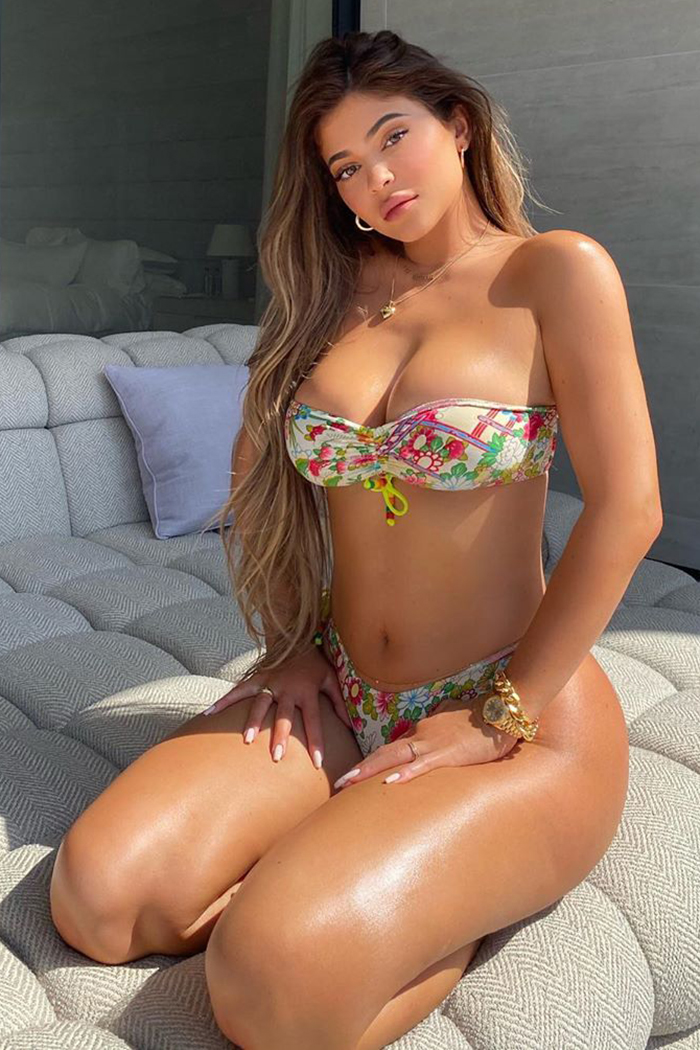 For the sake of giving a hint, she confirmed that the new name is not going to be an animal. 
While joking about the name change Kris joked that the couple wouldn't be changing the name until their son turns 21 years old. 
Well, thank god they only took a year to get to that.