Are you tired of everyday life like everyone else? We suggest that you take a break and give some comics a look. Today we have brought you a funny comic that will change your mood after reading it. We want to introduce you to the talented artist Michael Ashton. This artist is an American illustrator who now calls Germany home, and his comic is fun. It can fill your mind with curiosity after reading the comics of this talented artist once.
He has extraordinary drawing skills and a witty sense of humor, enough to brighten your day.
According to the artist, vulgar and profane humor is not funny, and he likes to keep his comics lighthearted. His humor is simple, funny, and random at times.
Scroll down and enjoy our best picks from Michael, "Light Roast Comics."
#1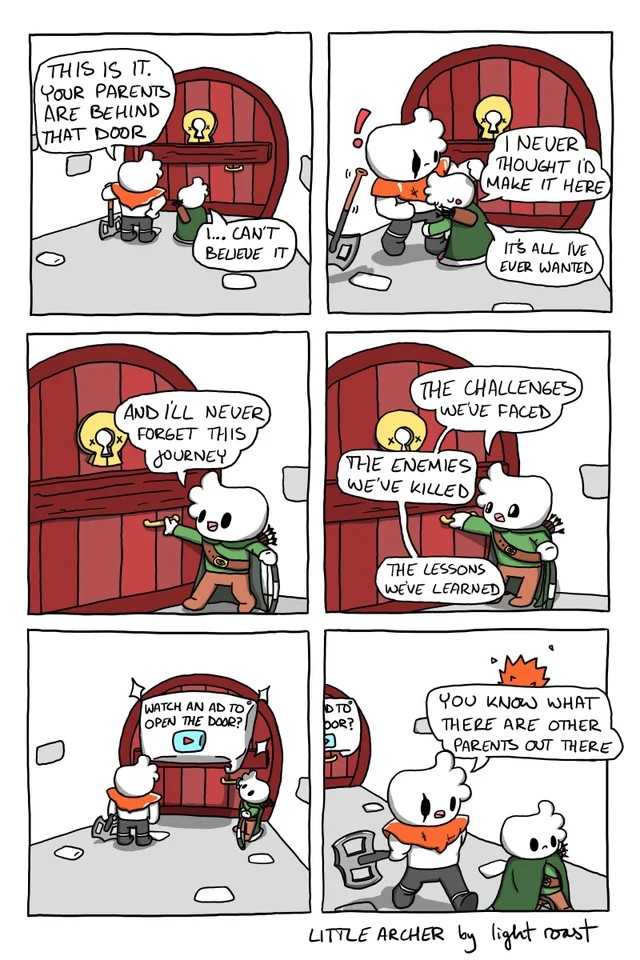 #2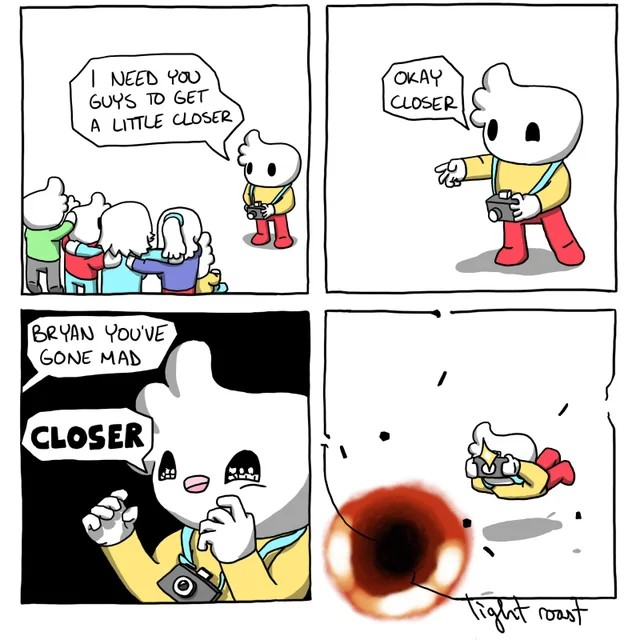 #3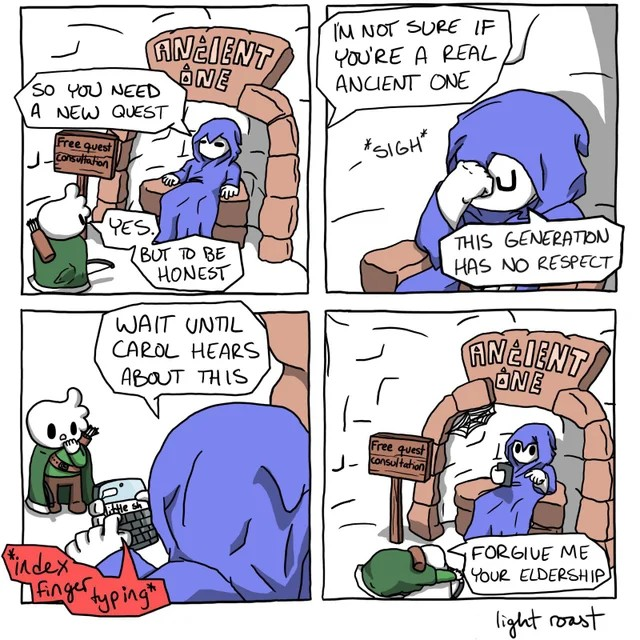 #4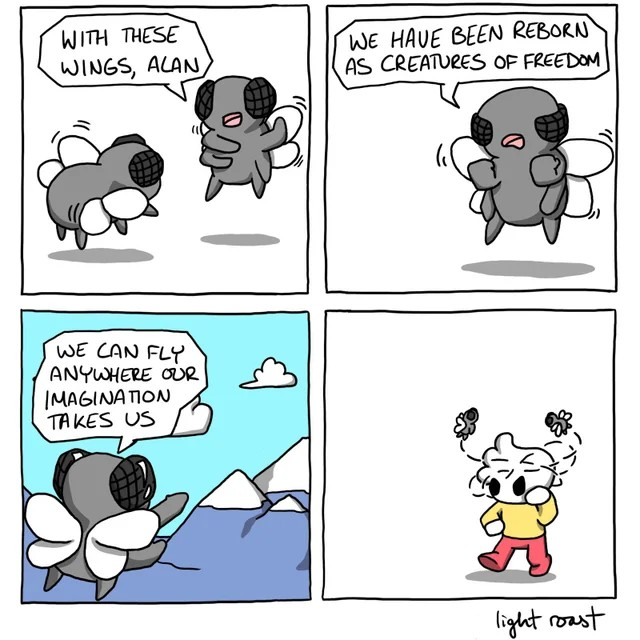 #5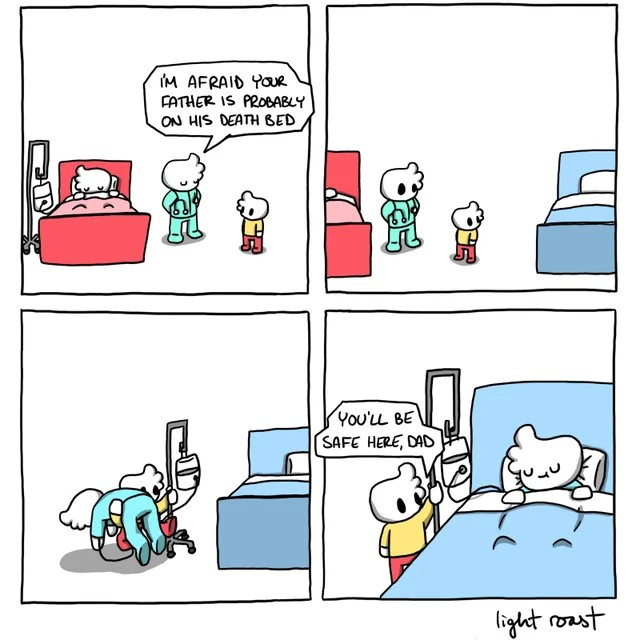 #6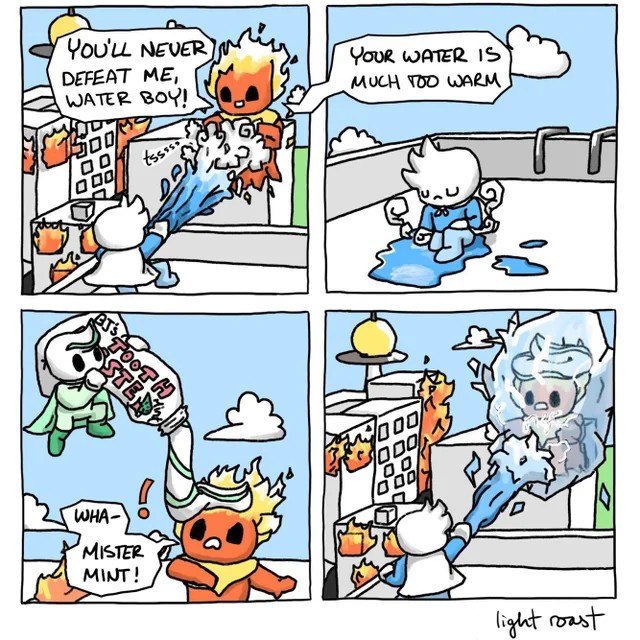 #7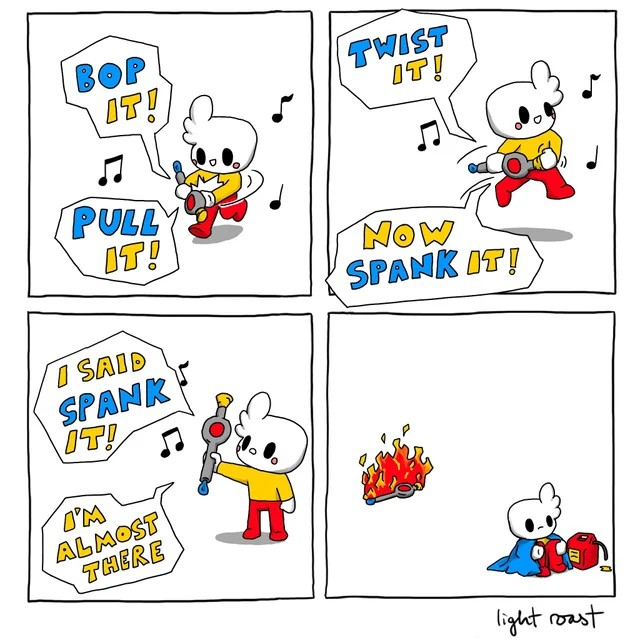 #8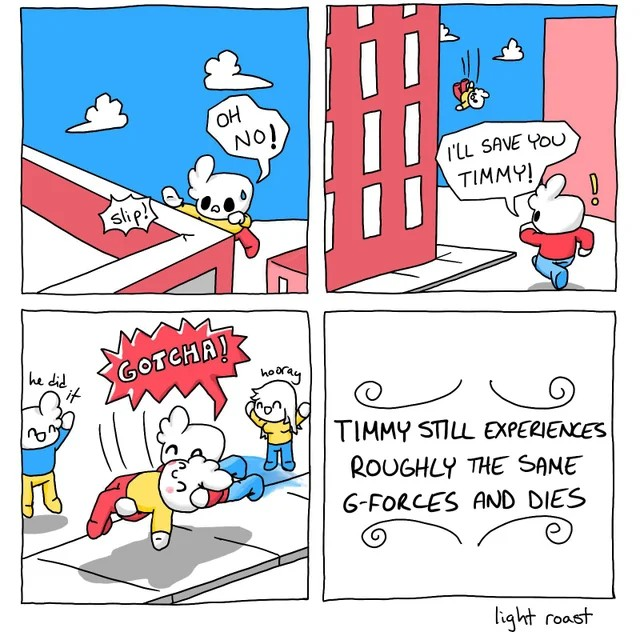 #9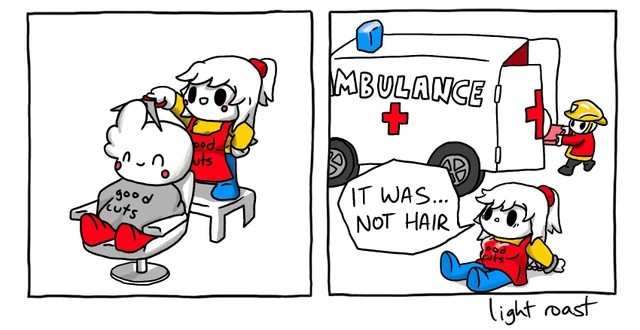 #10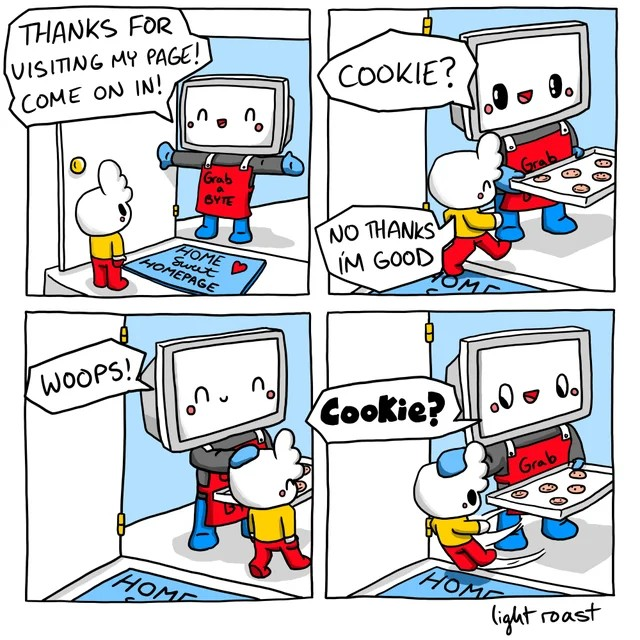 11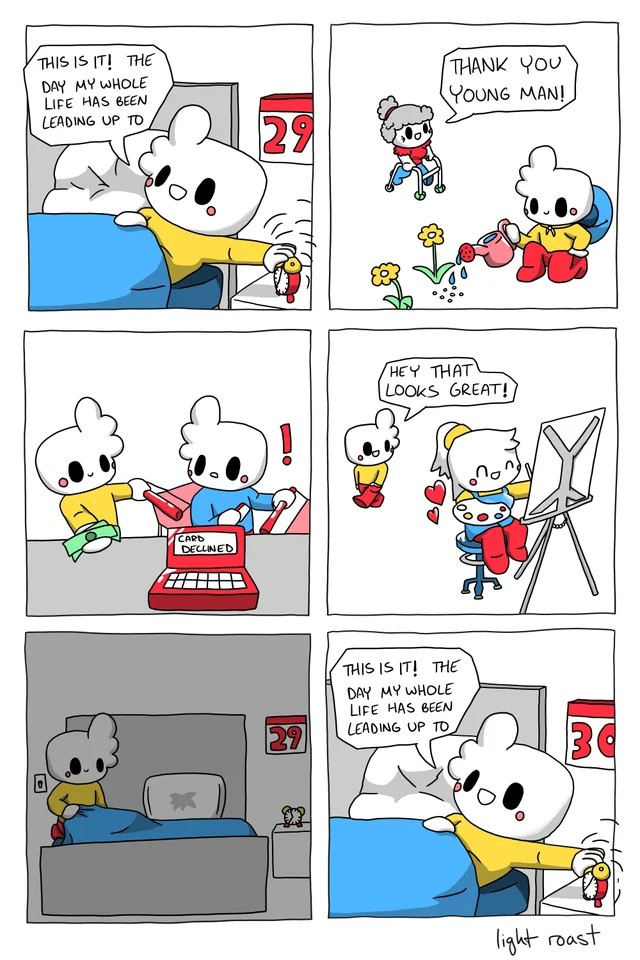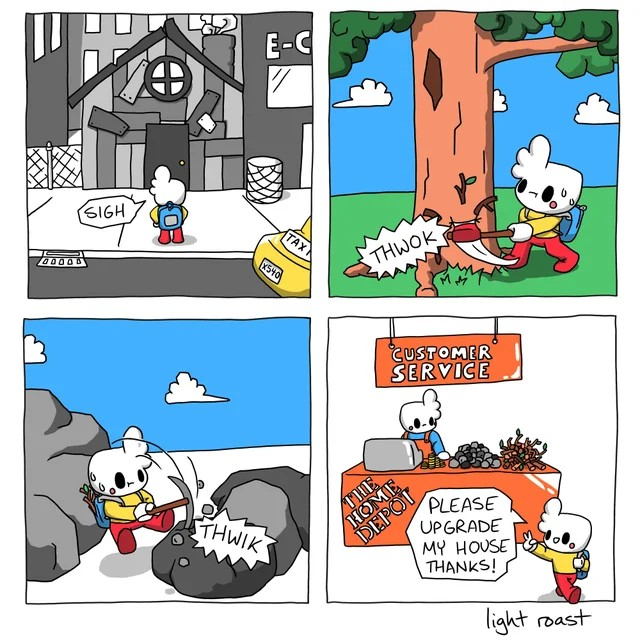 12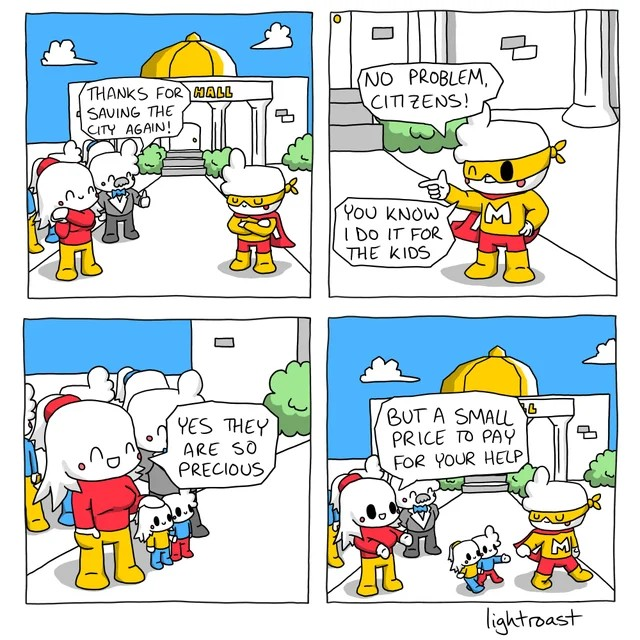 #13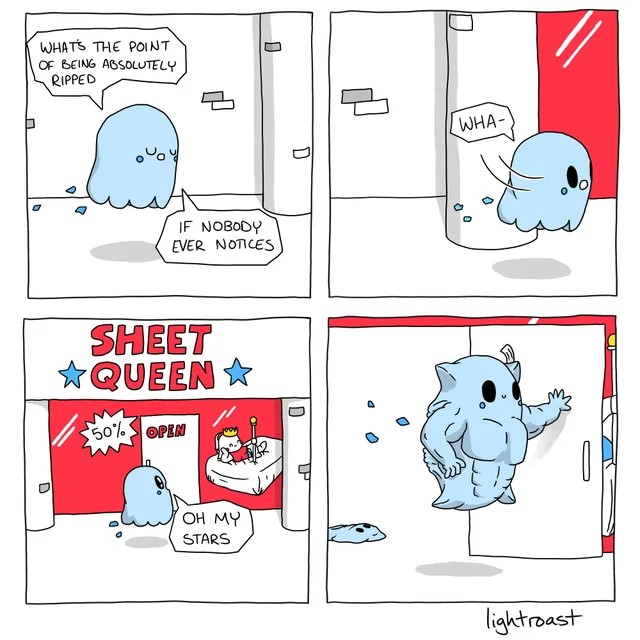 #14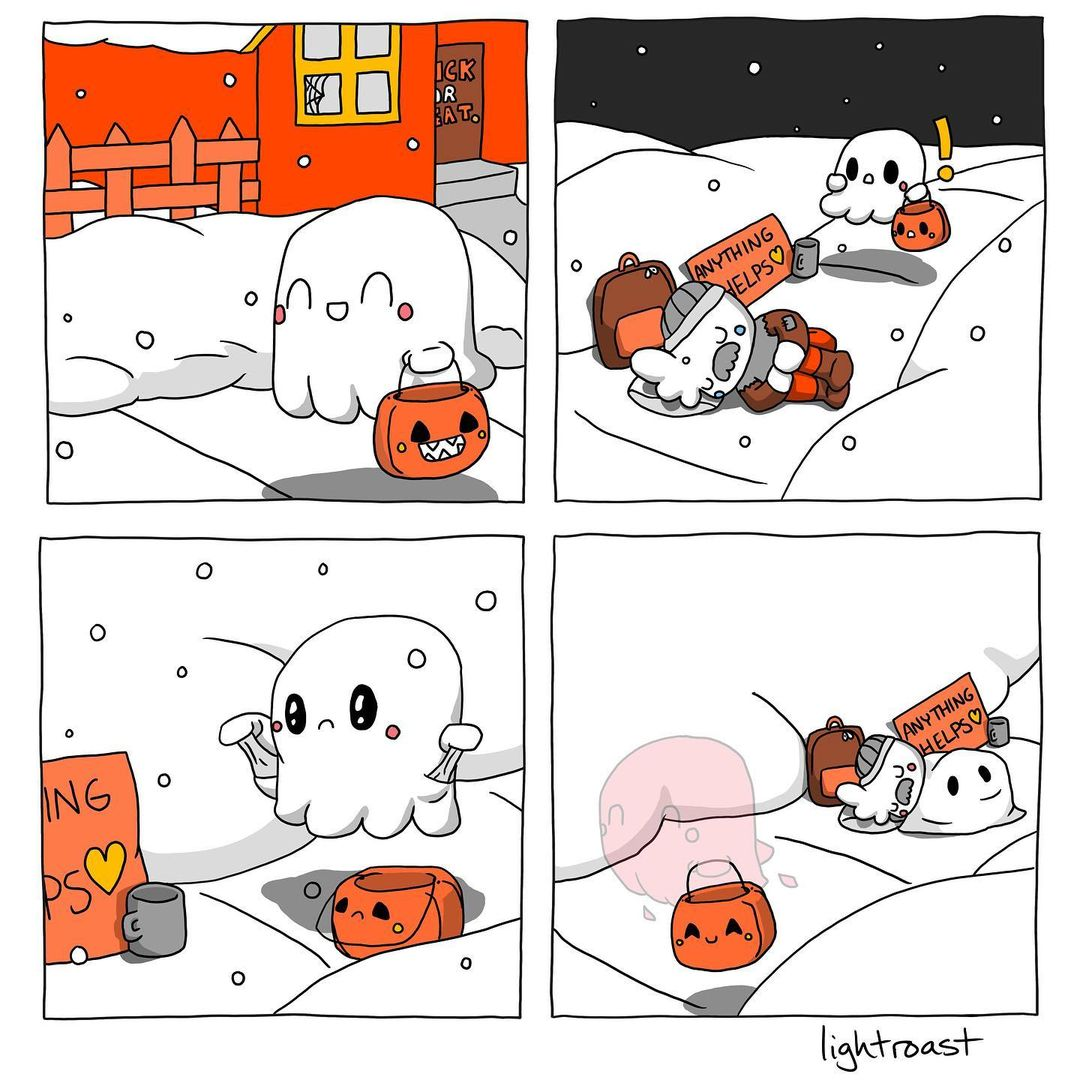 #15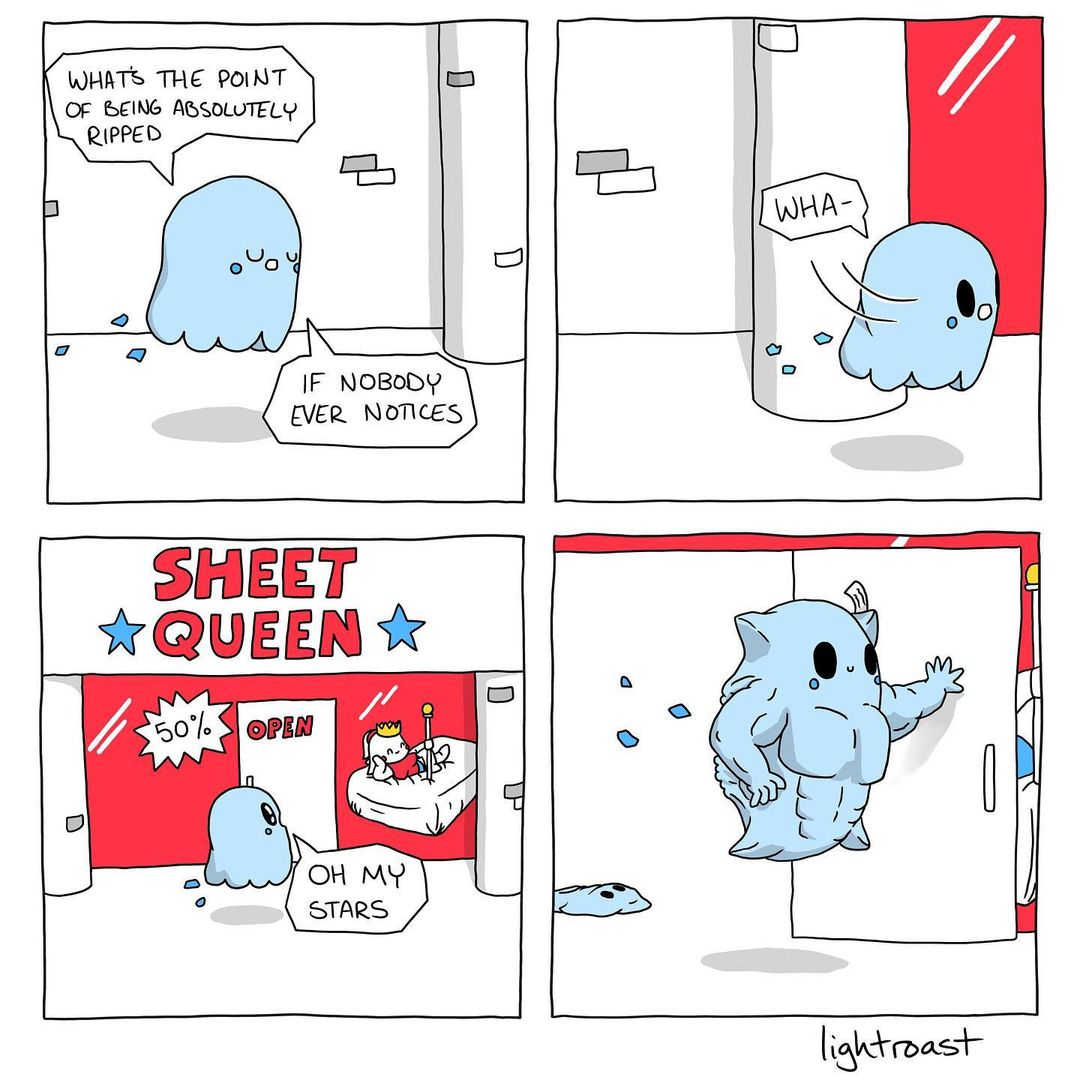 #16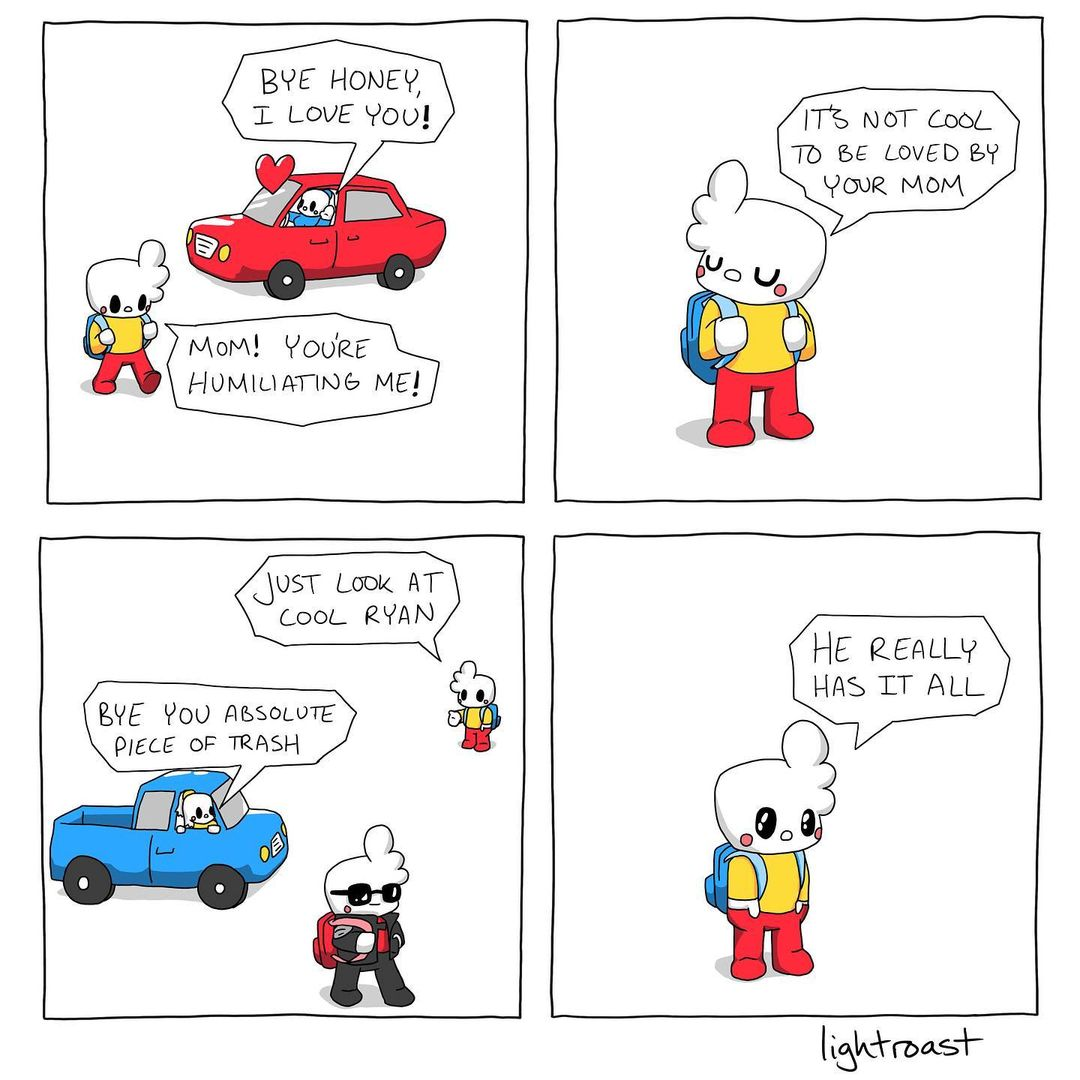 #17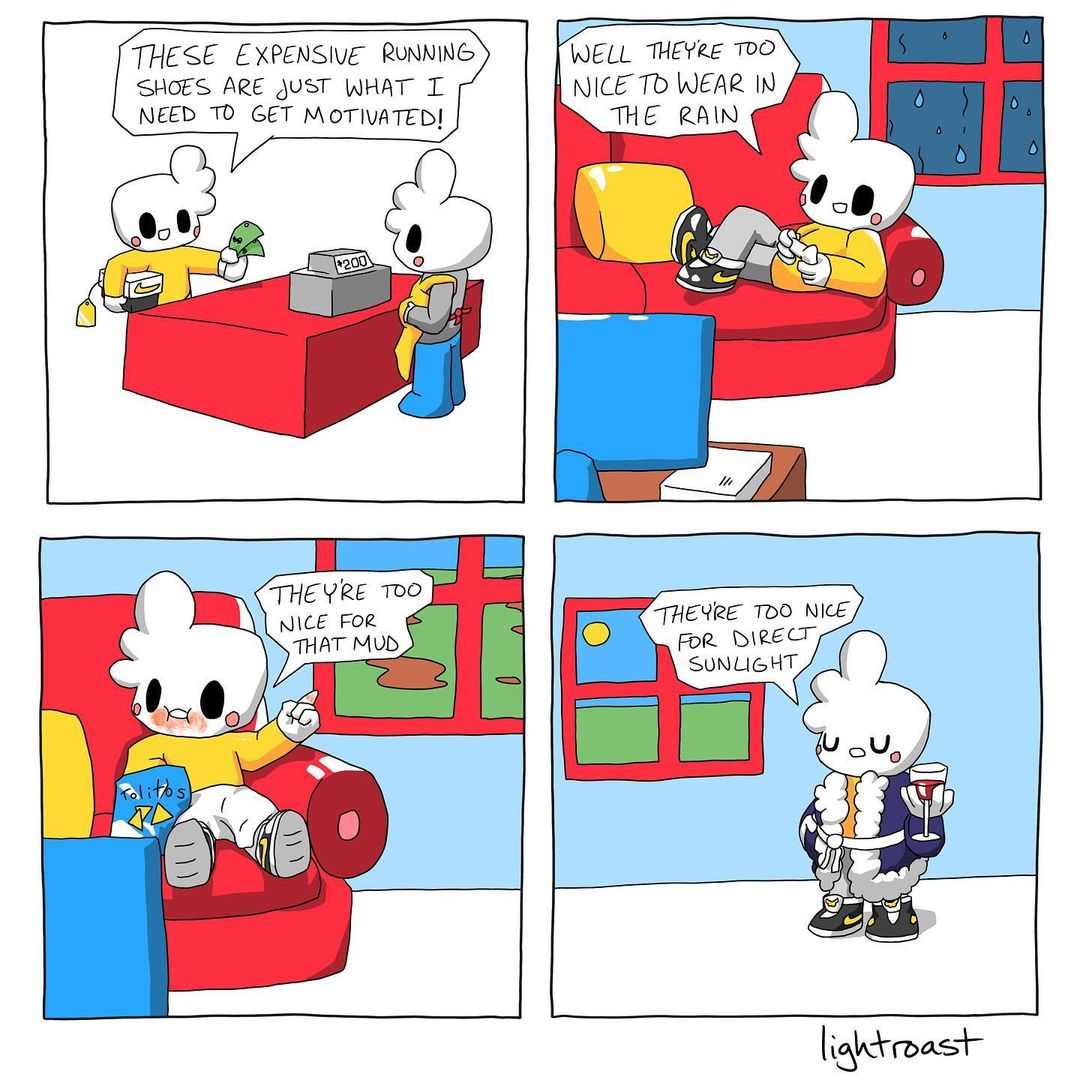 #18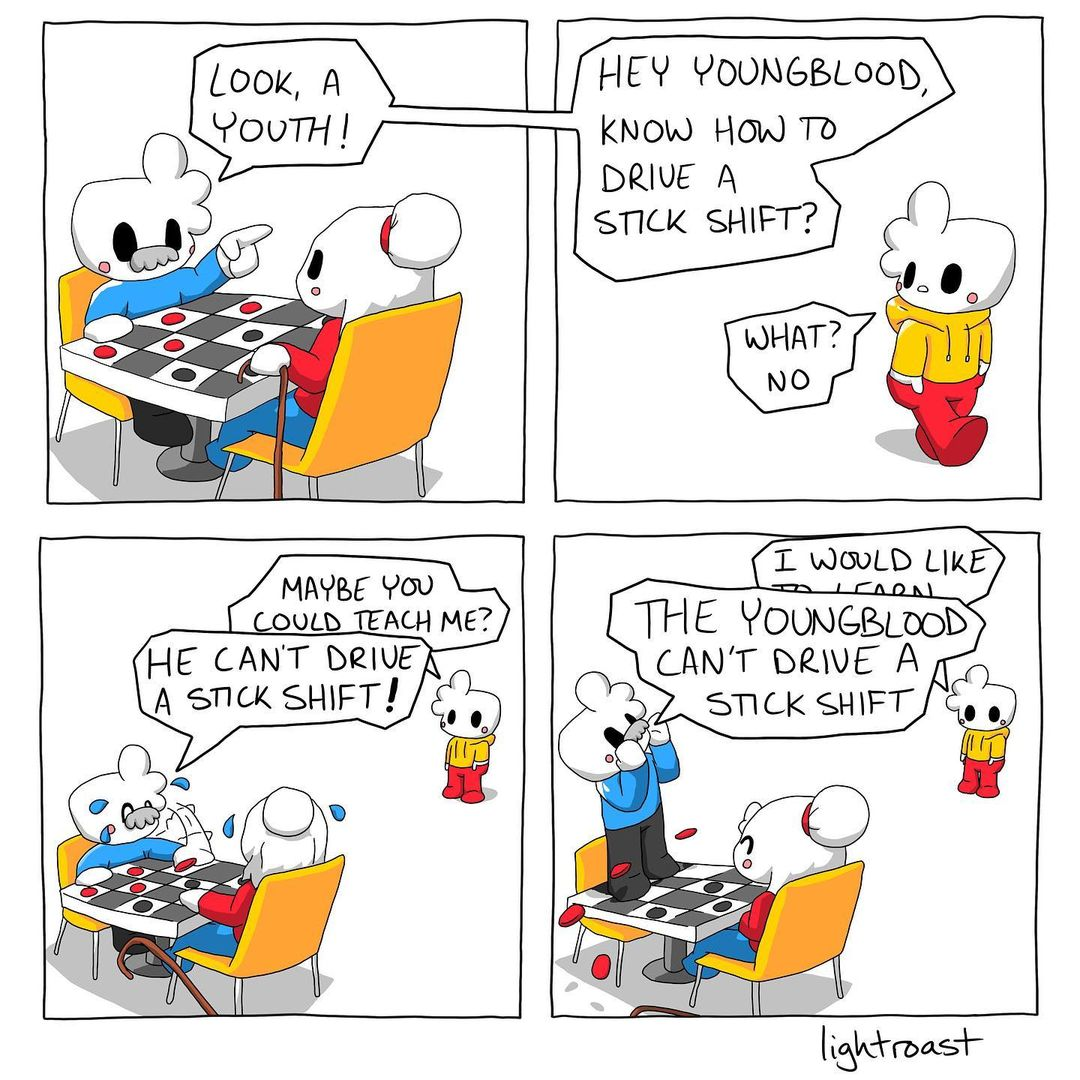 #19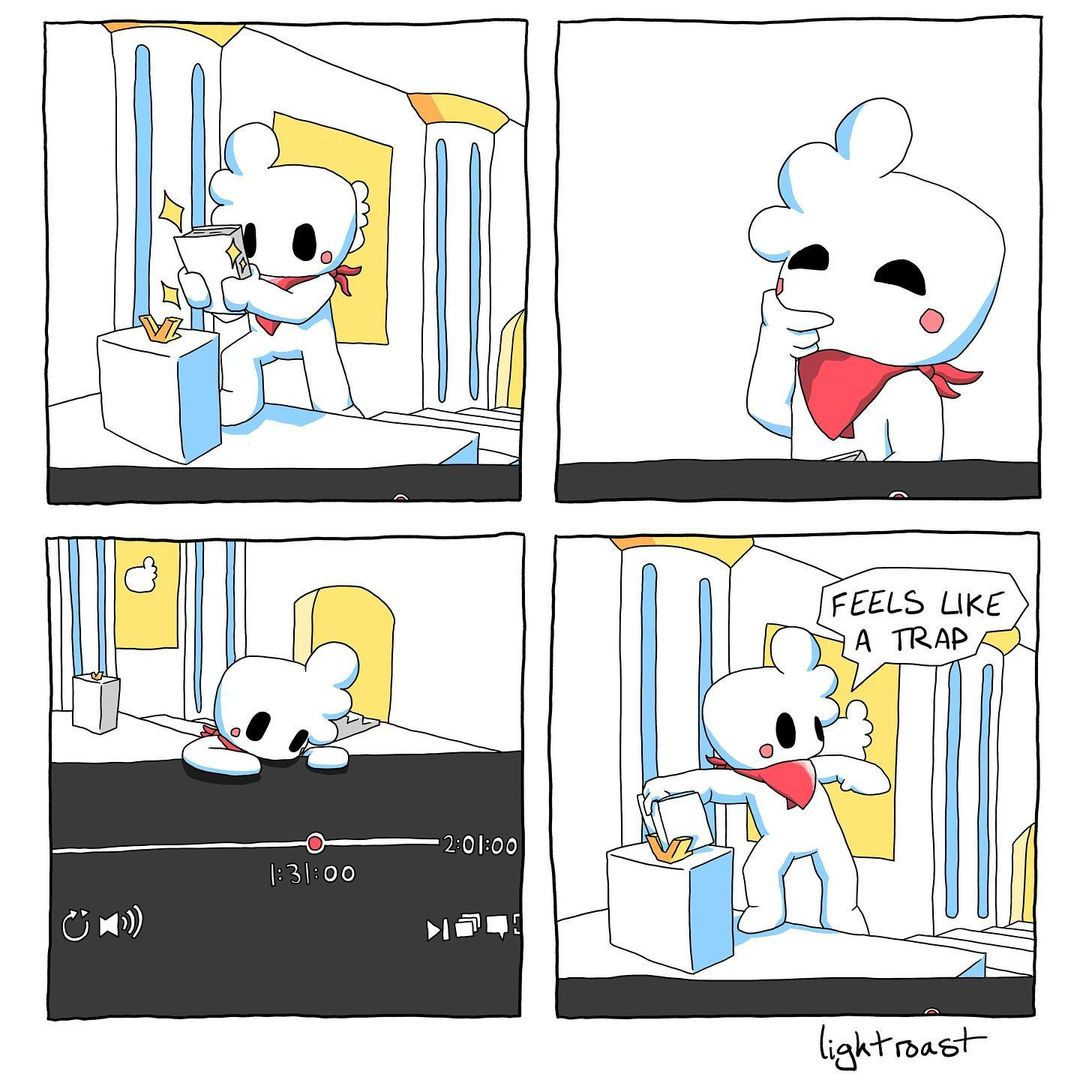 #20
#21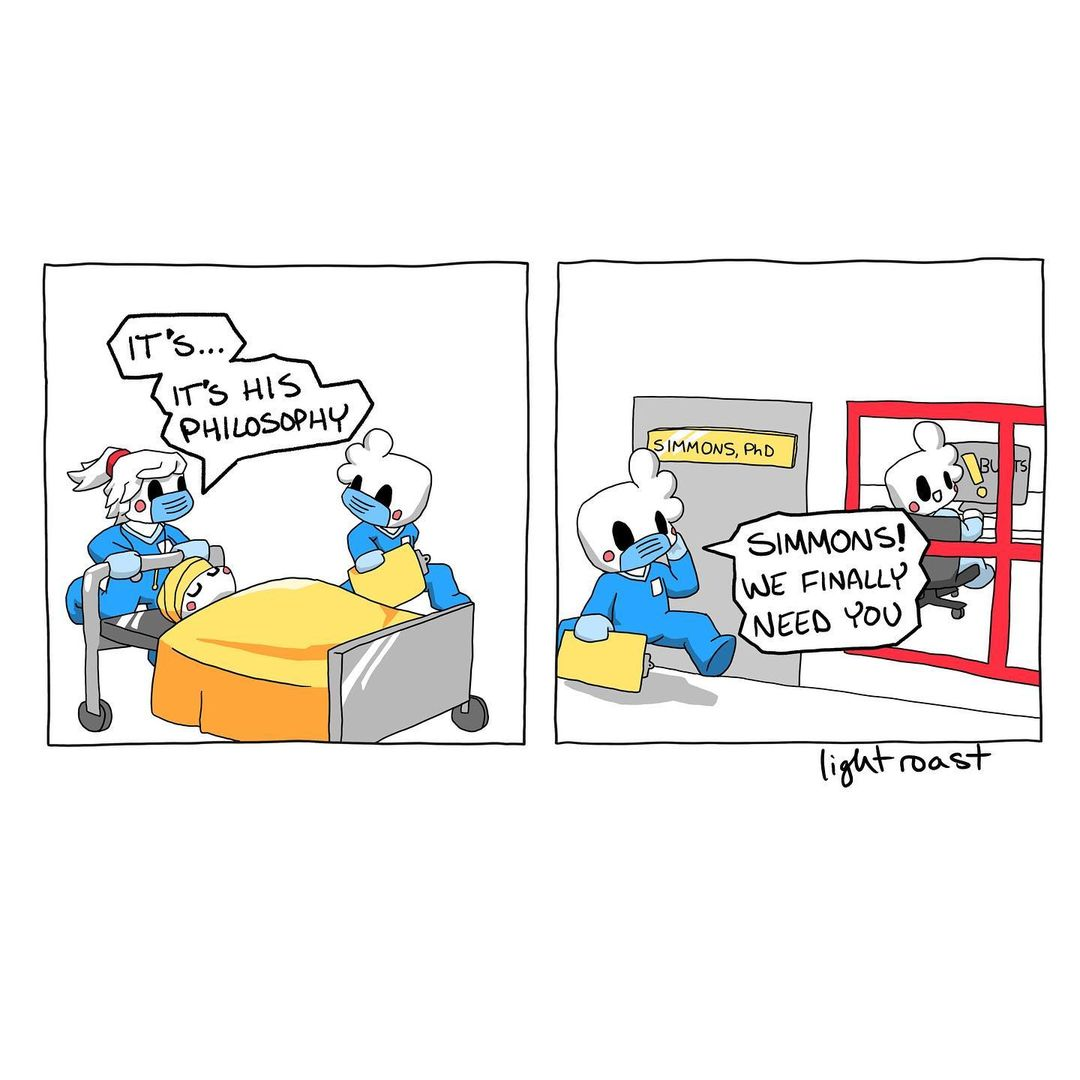 #22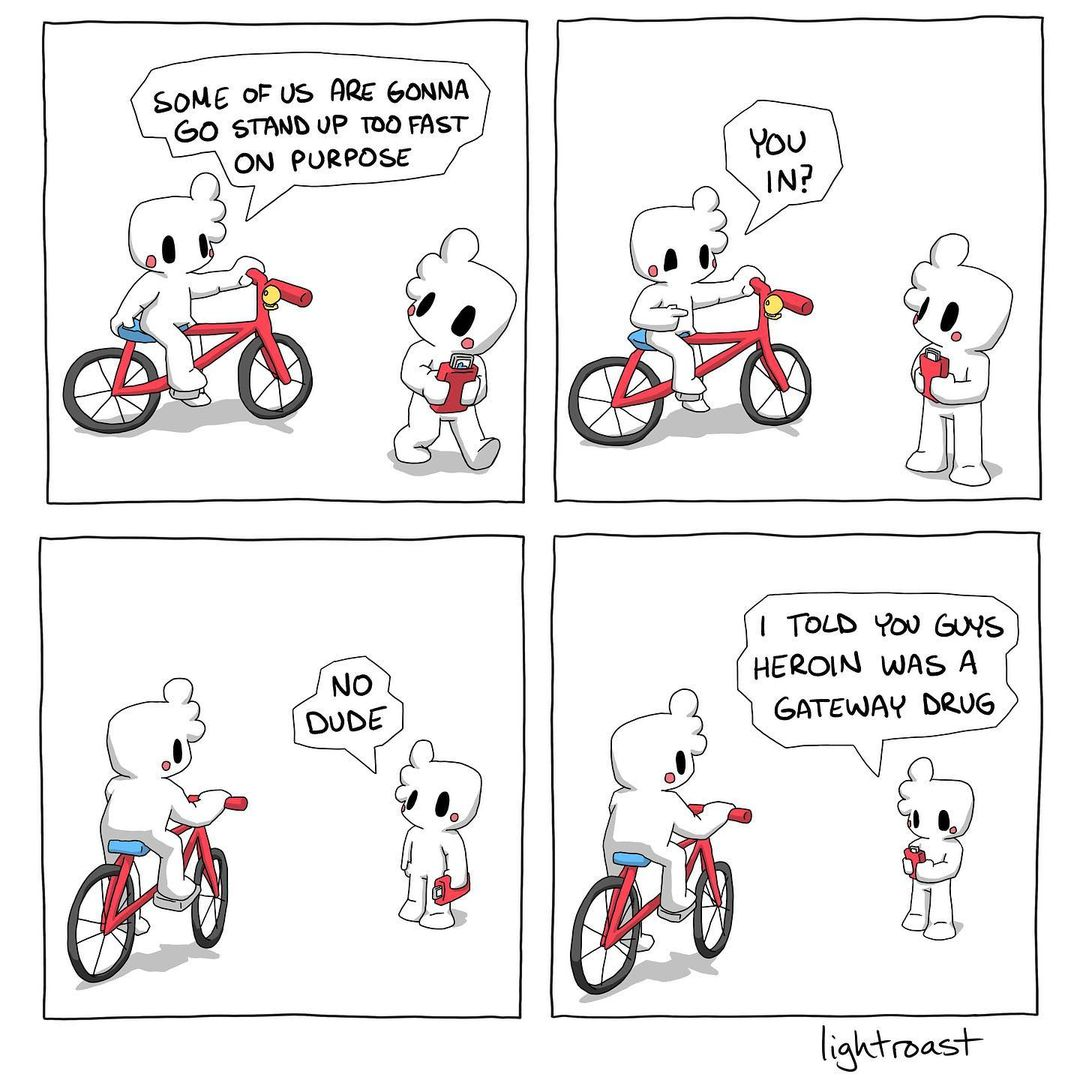 #23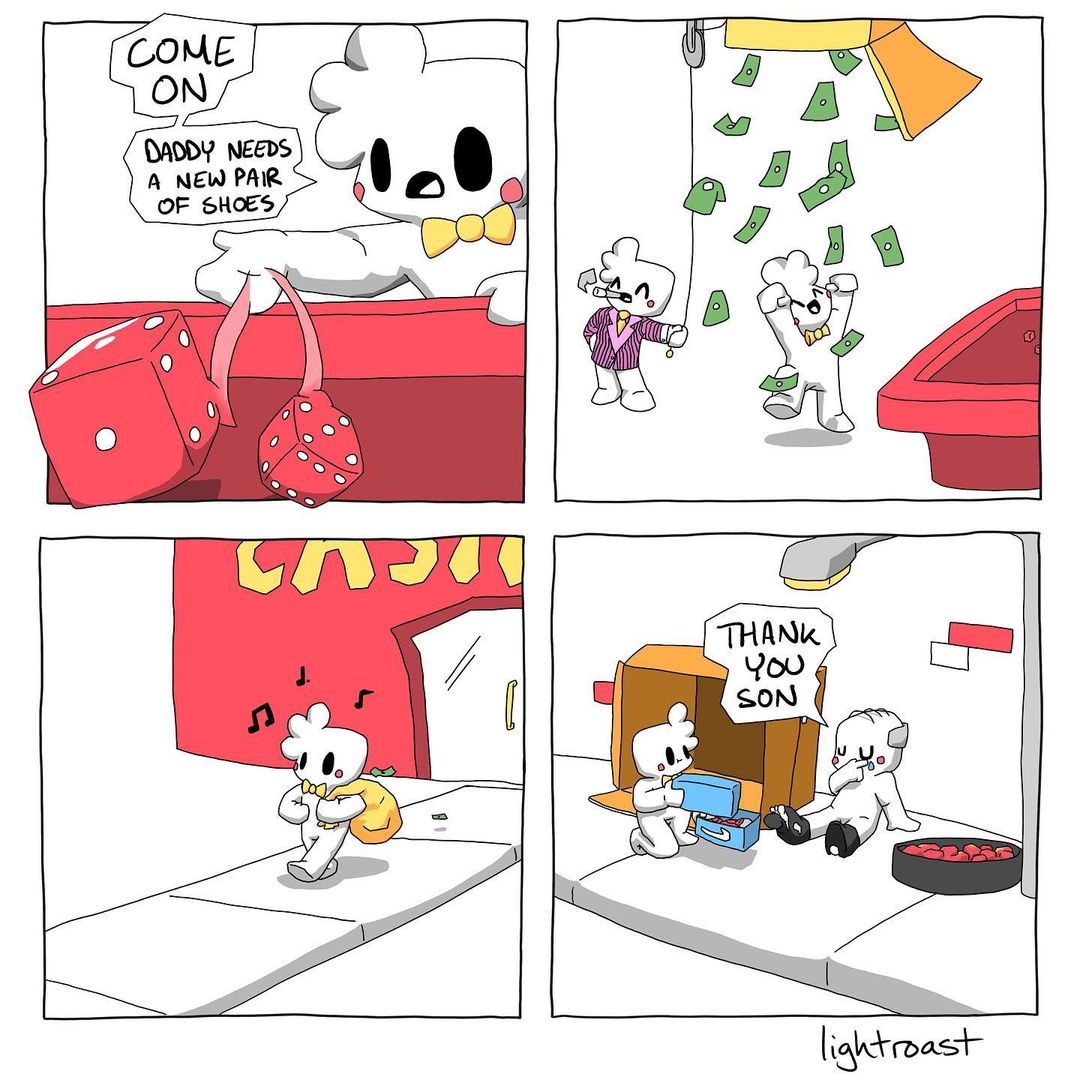 #24