Art is the mirror of society. It can be in any from literature, drama, and songs to comics, but it always represents our culture. Many artists use their platforms to educate and inform people about needed issues. 
Street art is also one of the main mediums for spreading awareness about social issues. Keeping this in mind, an artist named Alexsandro Palombo created many series taking many famous pop culture icons as references. 
Alexsandro has created a series around International Day to Combat Breast Cancer on the 19th of October. On the 23rd of November, there will be a commemoration of the International Day for the Elimination of Violence against Women. These two dates are very important and deserve as much awareness as possible.
Please scroll down and find the illustrations.
#1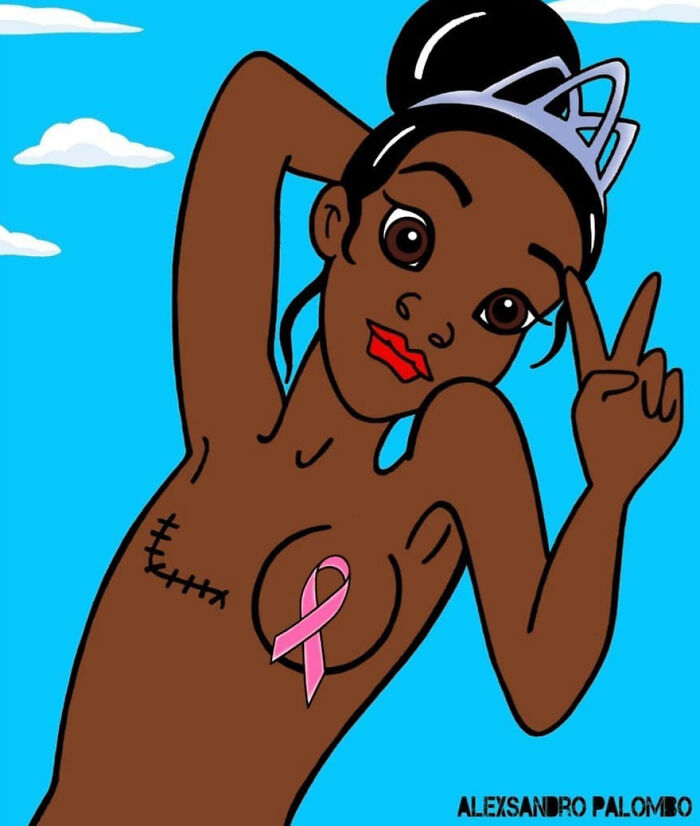 #2
#3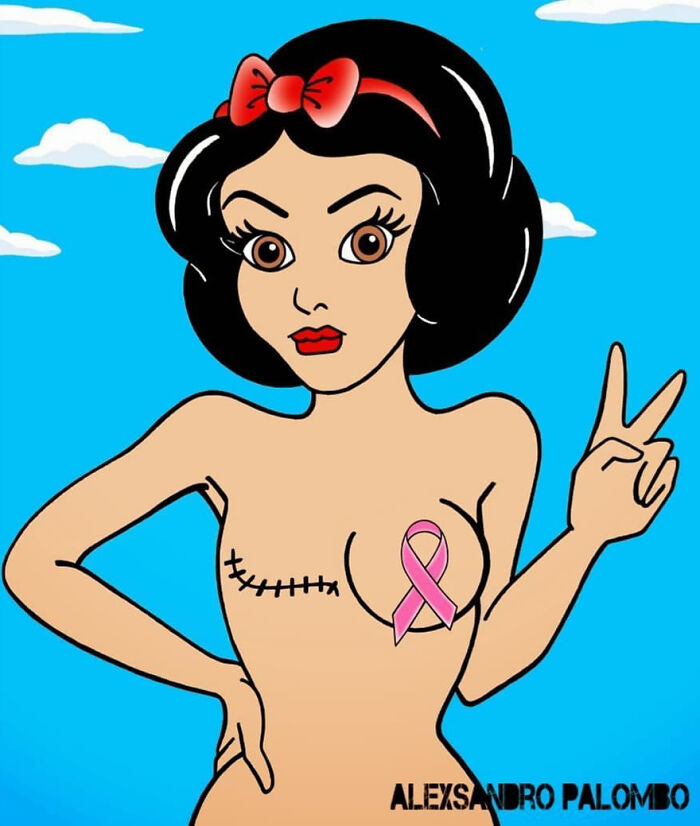 #4
#5
#6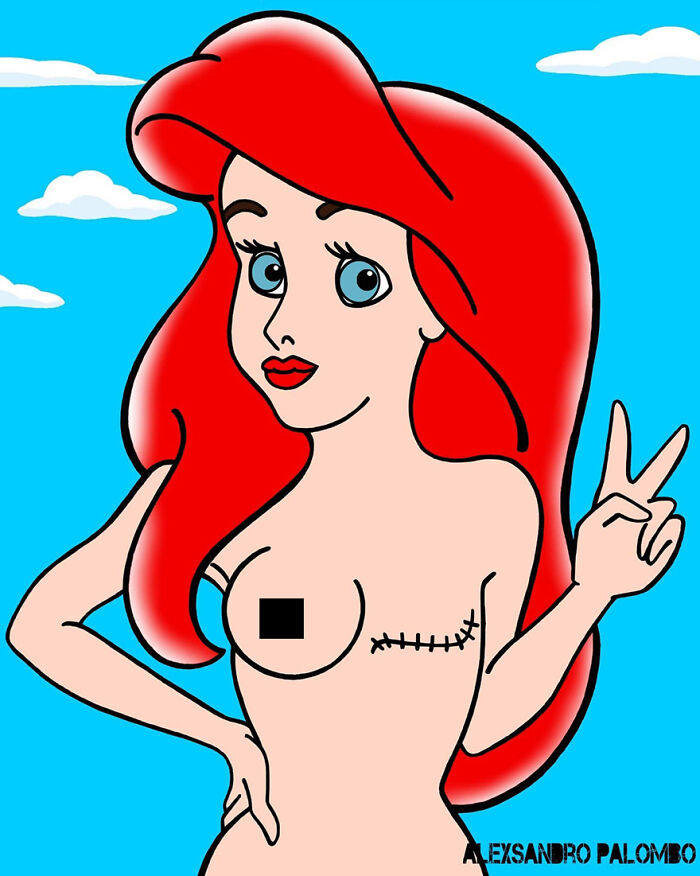 #7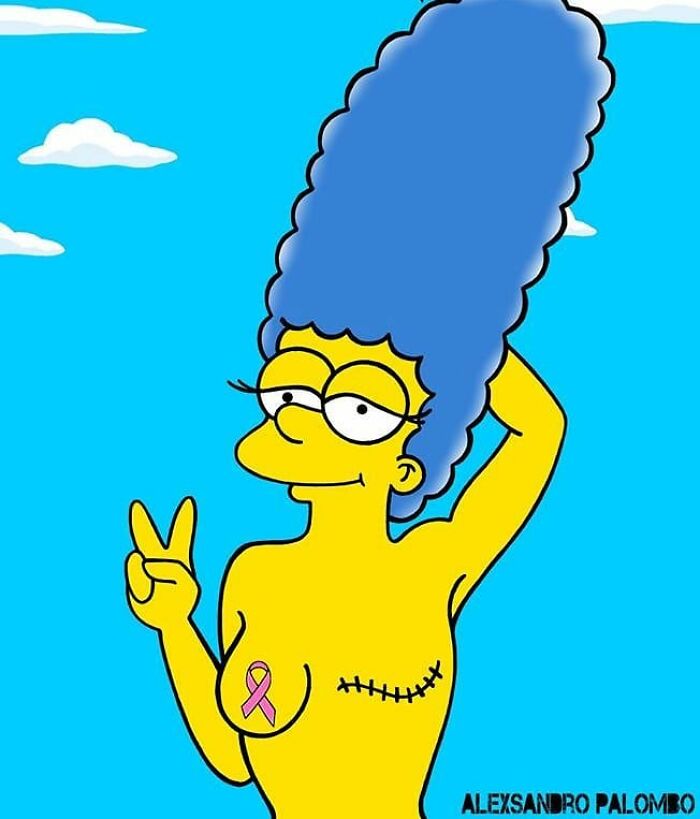 #8
#9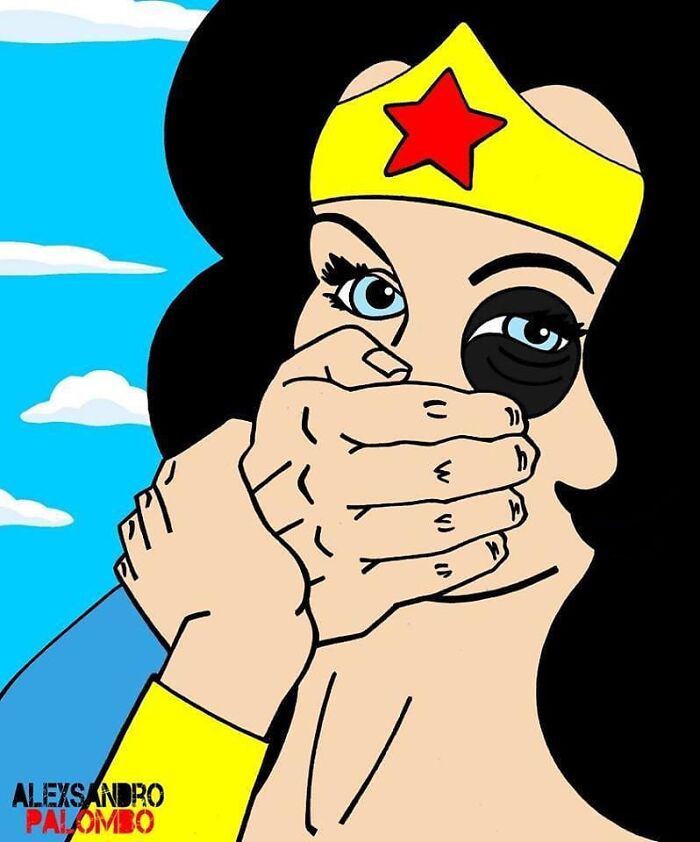 #10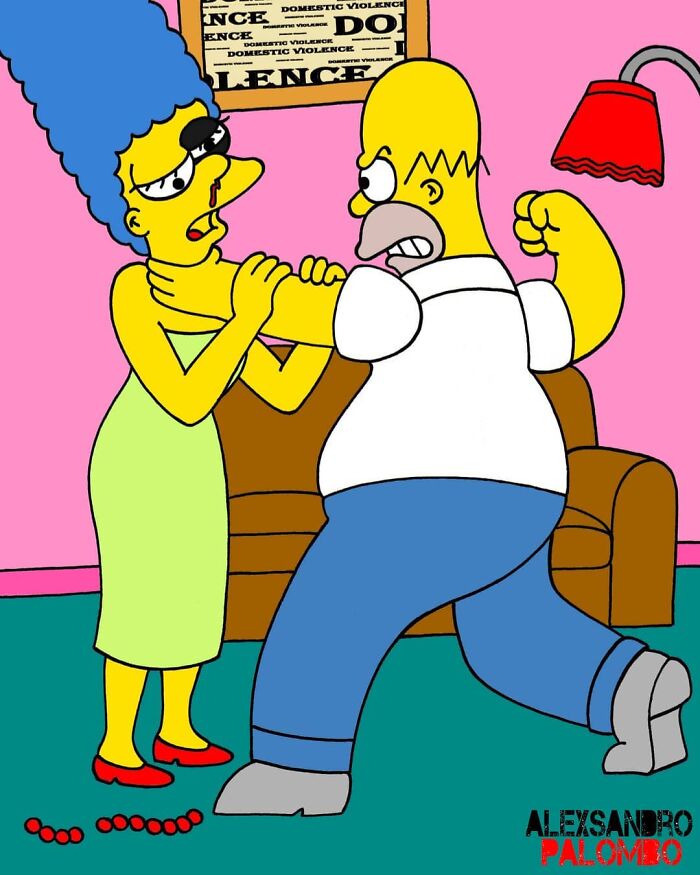 #11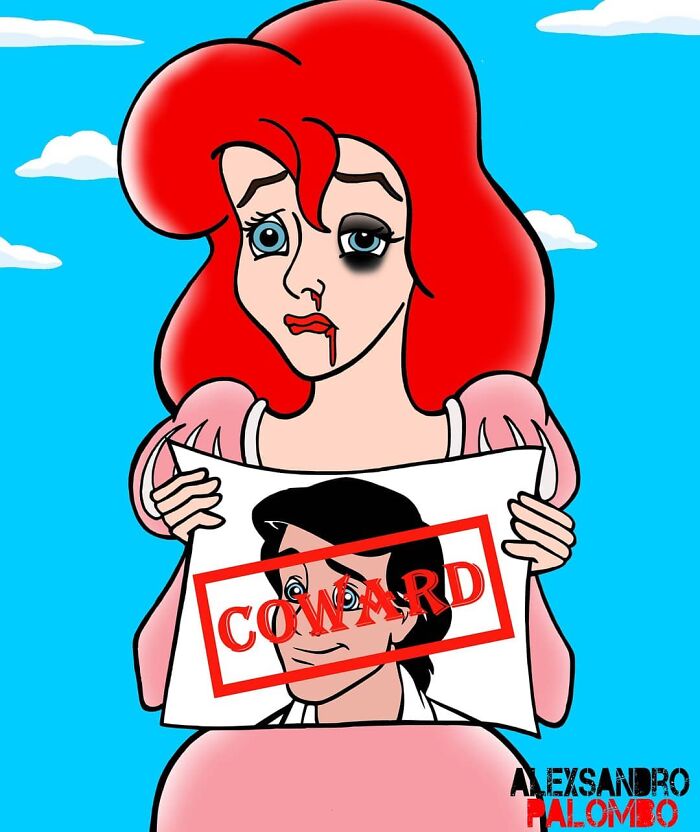 #12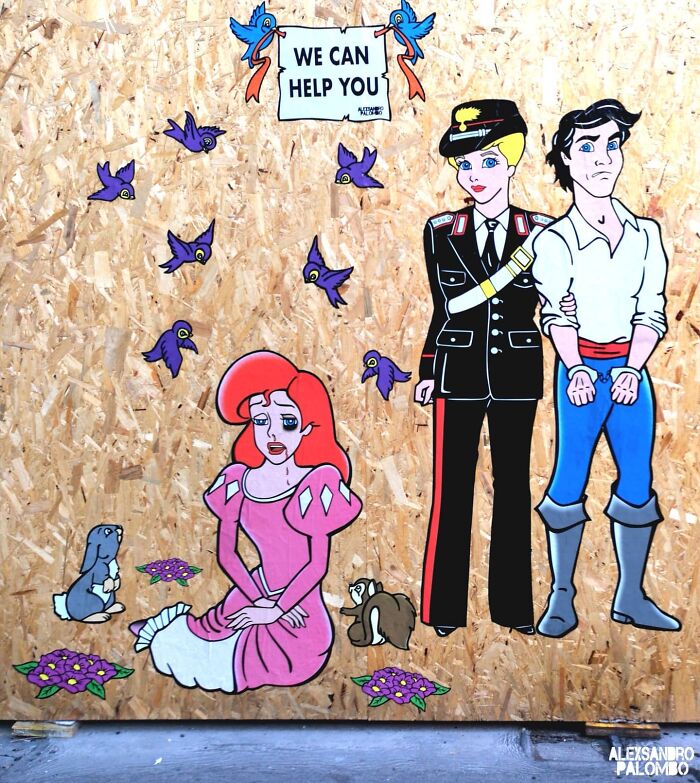 #13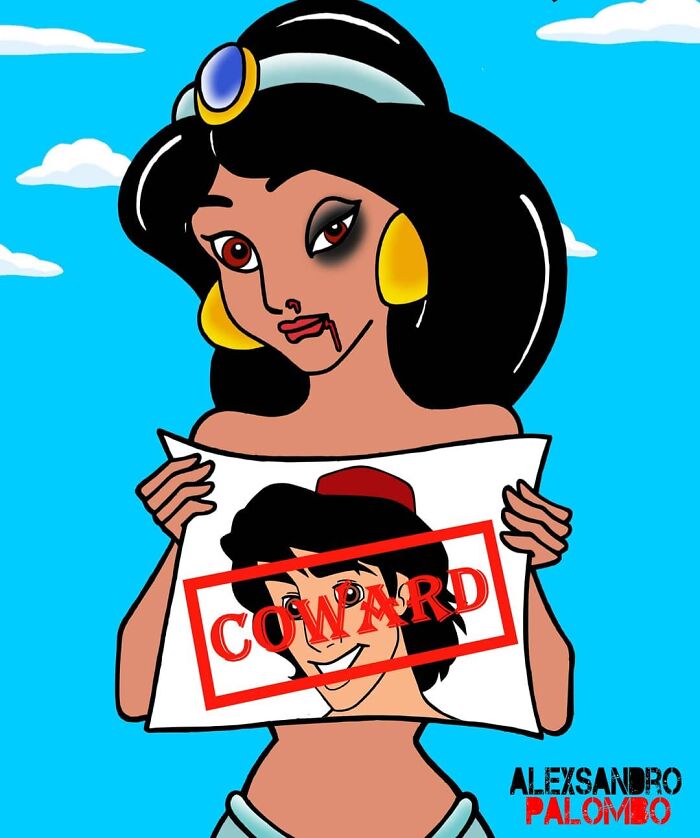 #14